Editor's Picks
Gifts for Mom and Dad
posted on November 30, 2016 | by Amanda Holstein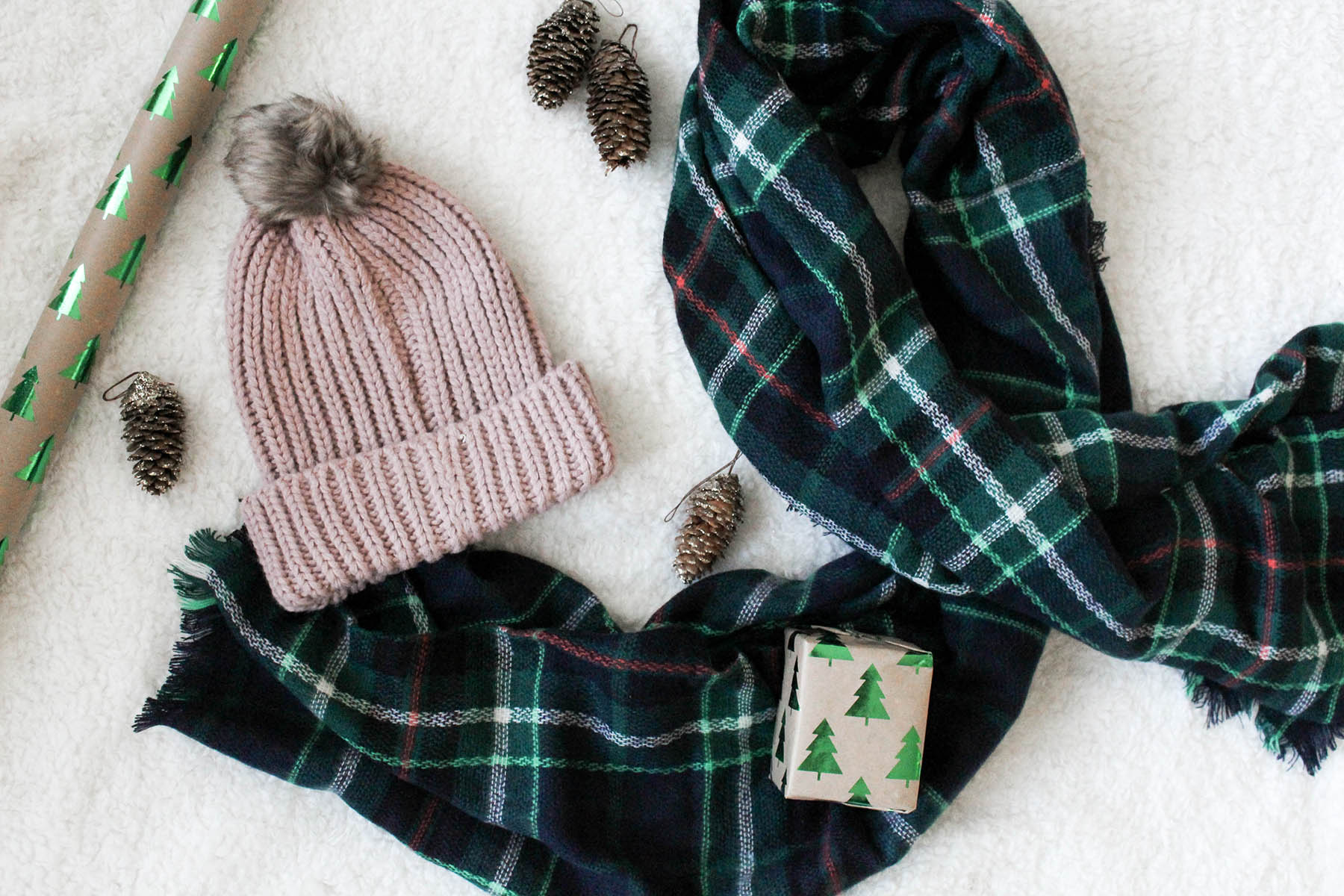 It's time, you guys. Time to start thinking about gifts for your family & friends for the holidays! Now don't stress. This doesn't need to be overwhelming. Luckily, you've come to me and my job is to make everything easier. Choosing holiday gifts doesn't need to be so stressful, especially with all the amazing, affordable gift options out there. The tough part is narrowing down those options. But don't worry, I've done that for you :).
Gifts for Mom
When looking for gifts for mom, I like to consider things that will help her relax, things she can actually use in her daily life, as well as fun and silly gifts. These adorable pajamas from Old Navy check all of those boxes. This incredibly cozy robe is to help her relax, and I thought she could use this Old Navy bag on a regular basis. Since she loves to host parties, I included a few gifts for entertaining as well.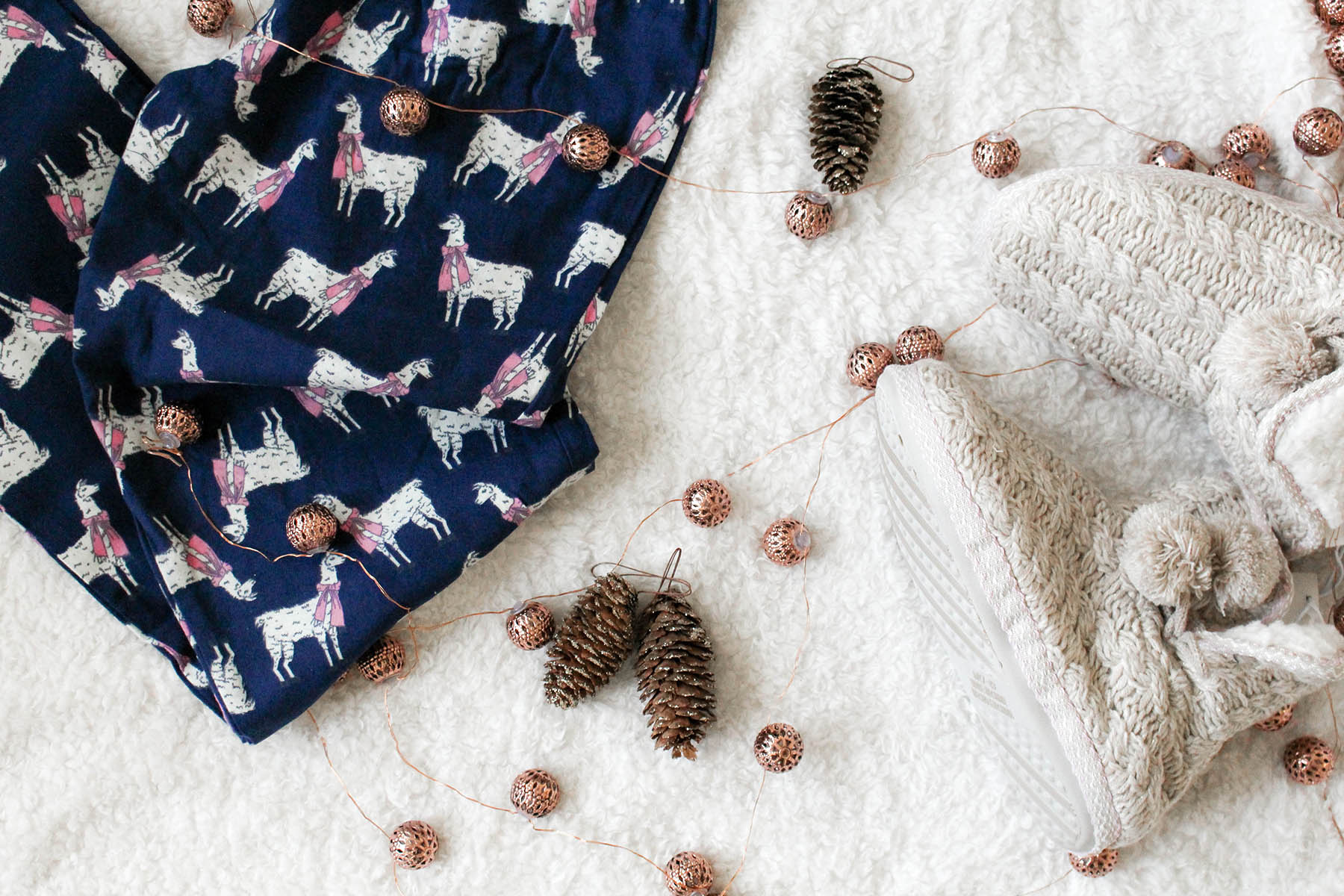 Gifts for Dad
For dad I'm considering cozy winter accessories, like this scarf and these gloves from Old Navy. I also came across this perfect cable knit sweater that I could totally see him wearing. I also included a few tech-y gifts like this really sweet speaker, which would also look great in his house. He's a sucker for slippers too, so I'll definitely be snagging these super affordable ones from Old Navy.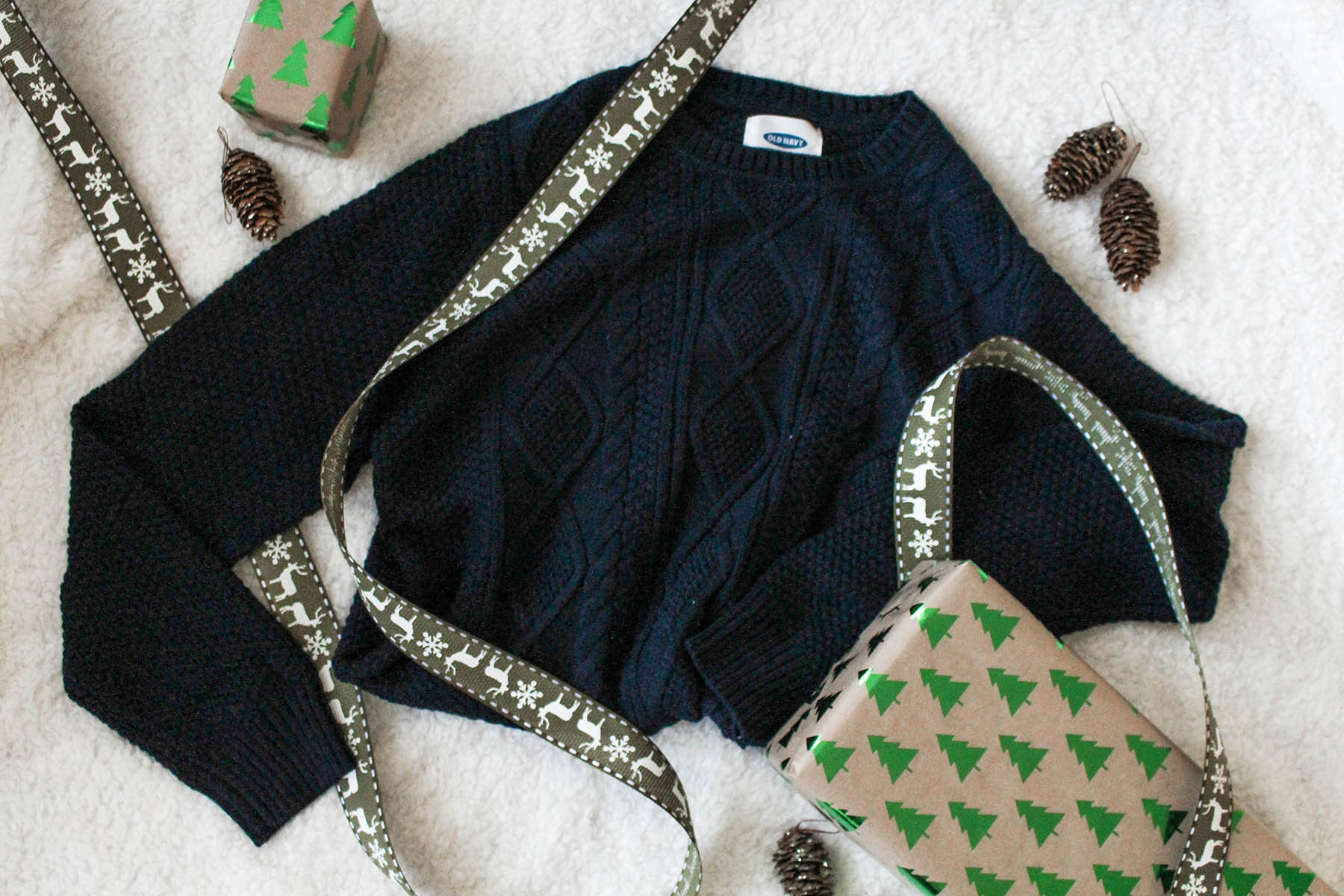 What I Want
While shopping for gifts at Old Navy, I came across a few things I'd like to add to my wish list as well. They just had SO many festive options like this plaid scarf and this pom-pom beanie! I'm also always looking for ways to update my apartment and have been eyeing this cool wall hanging and these agate coasters for some time.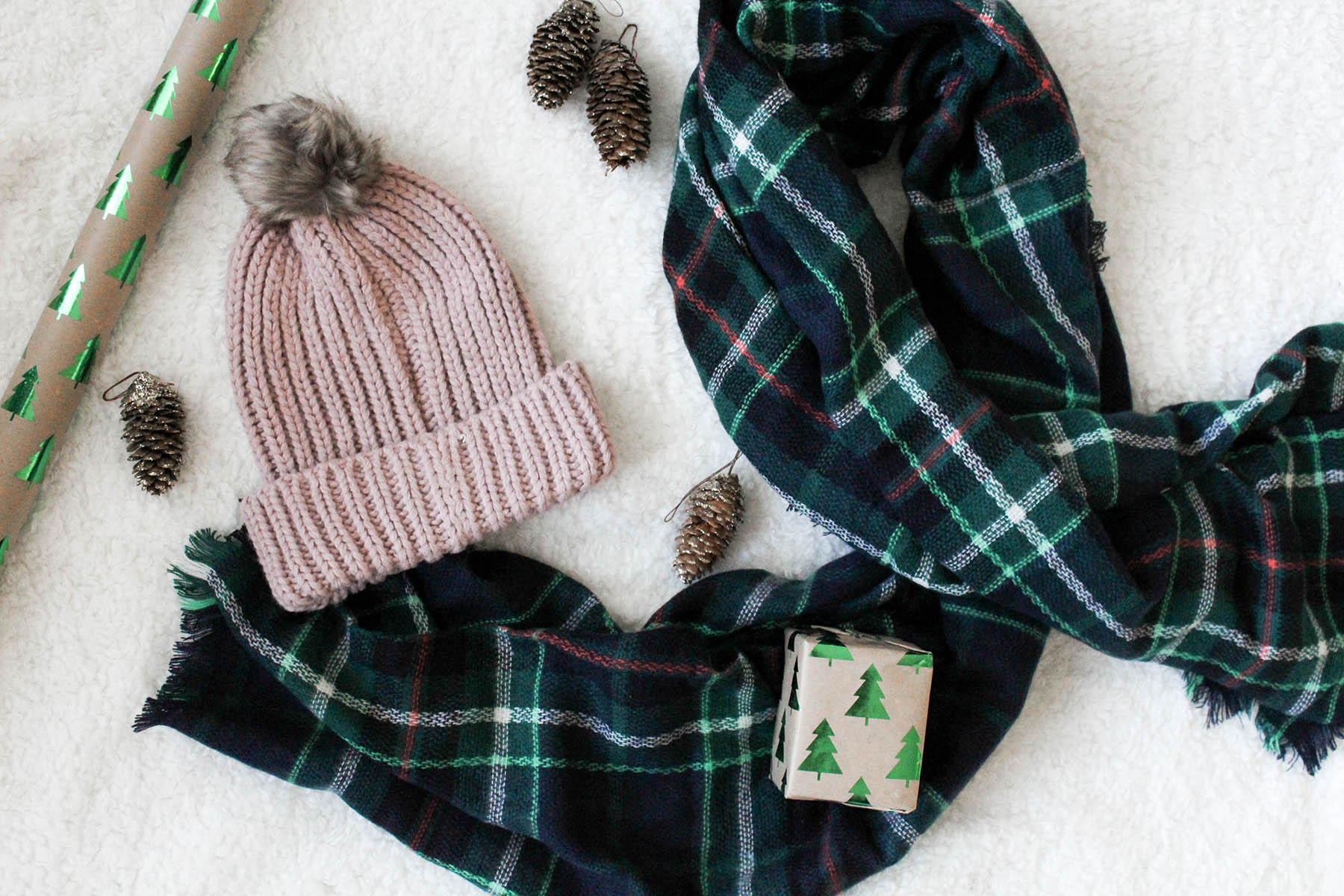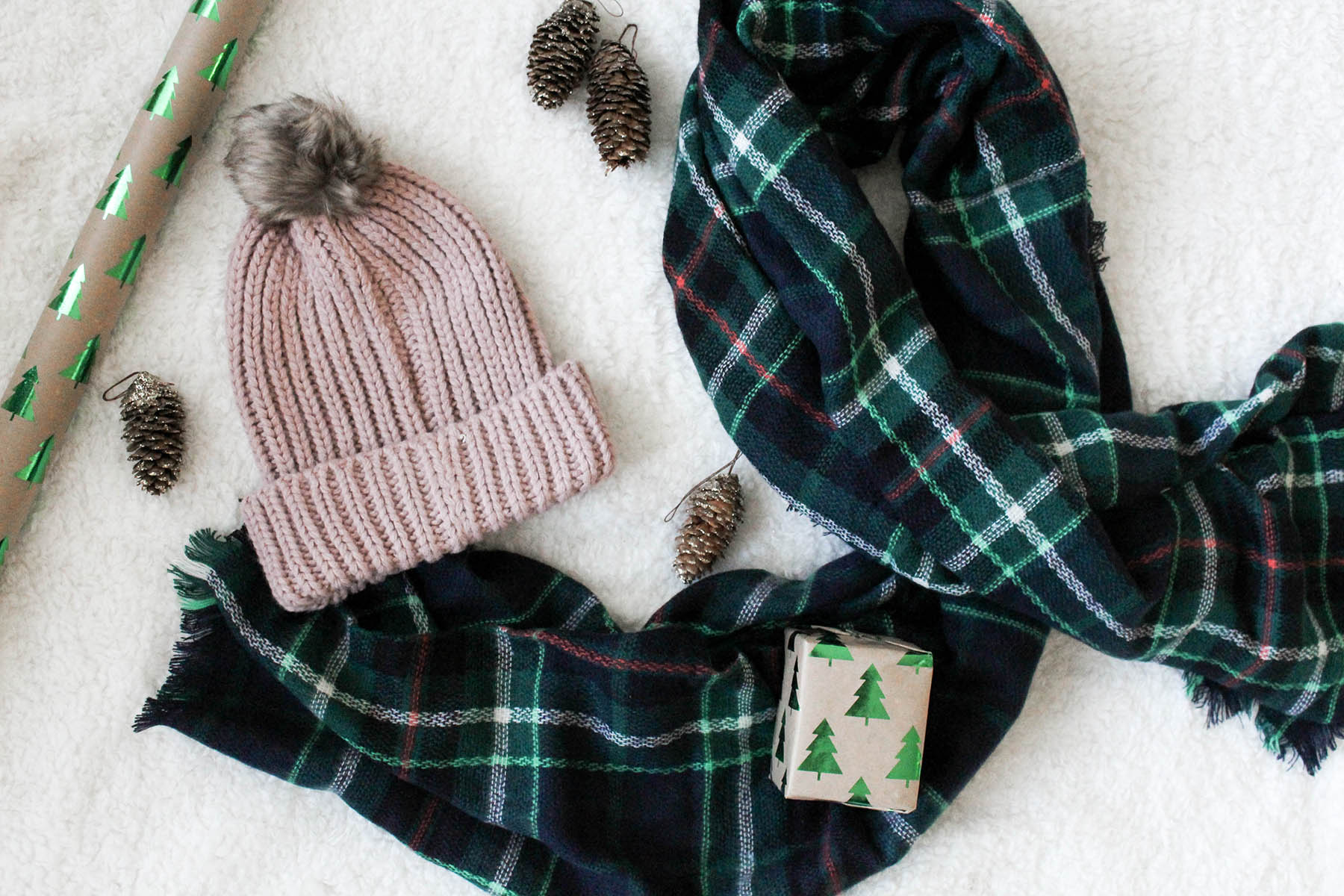 What's on your wish list??
Thank you Old Navy for sponsoring this post.