Editor's Picks
Giveaway: 2 Tickets to Maker Faire
posted on May 15, 2013 | by Amanda Holstein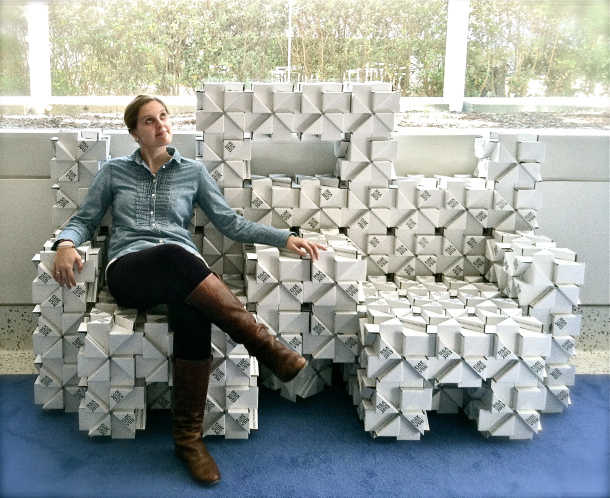 For all you crafty people out there, Maker Faire is an event to look forward to every year. The event showcases hundreds of "makers", or DIY gurus as we like to call them, of all ages and expertise. While I would love to keep these 2 tickets for myself, I'll be visiting my best friend (hi Ana) in Austin this weekend to celebrate her Grad School graduation (is that how you say it?)! So I'm giving away 2 tickets to one lucky reader to the Maker Faire Bay Area 2013, for this weekend May 18-19!
To Enter:
1. Follow me on Facebook, Twitter, and Pinterest
2. Leave a comment below and include your email in the comment form
That's it! The winner will be announced Friday morning, May 17. Good luck!
// Thank you RadioShack for the tickets!