Career Advice
How to Navigate Being the Youngest Person in the Office
posted on July 24, 2019 | by Ariana Pena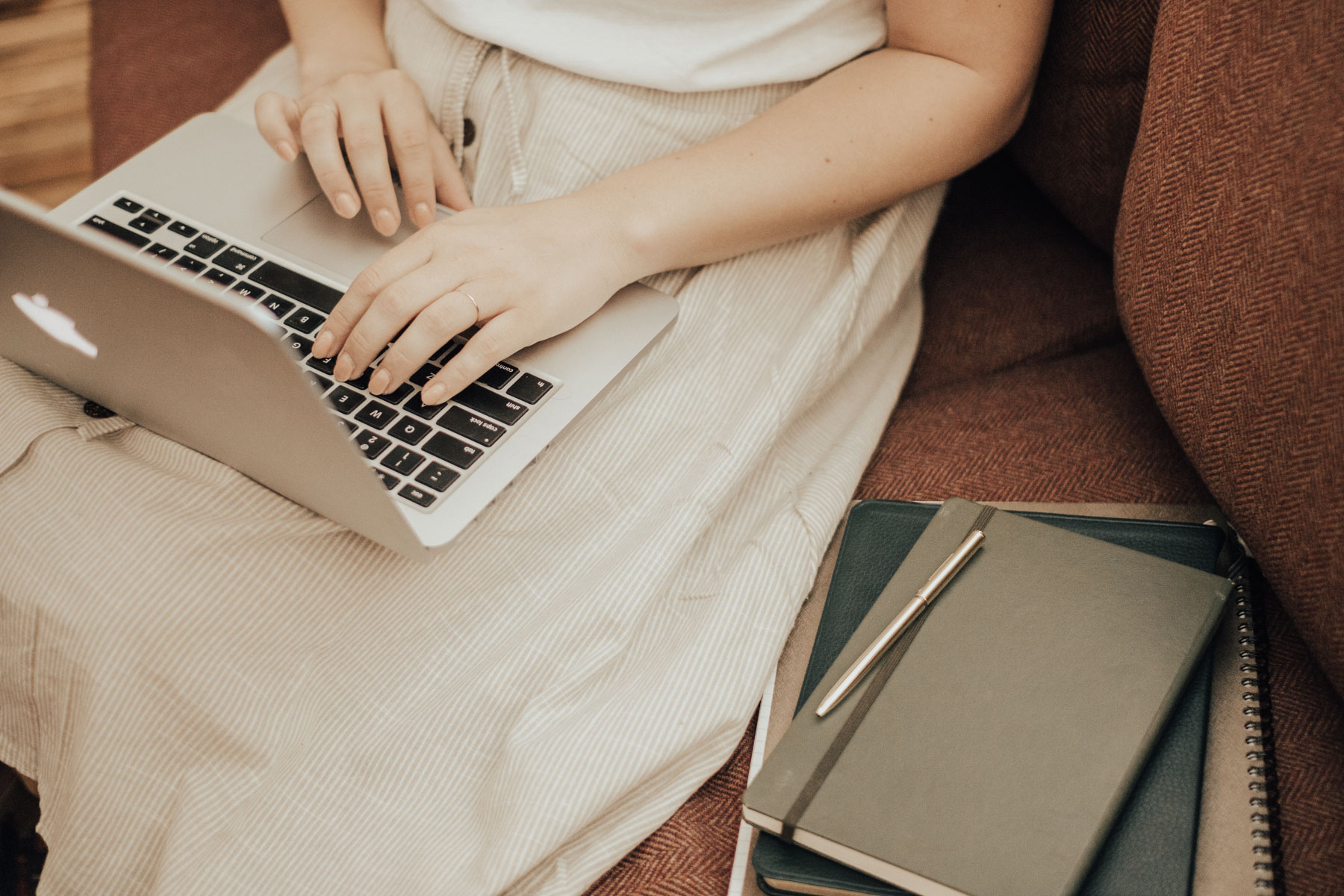 One thing I was unprepared for when I stepped into my first "big girl" gig after college was the fact that I was the youngest person on the team. I know that it sounds cool, and in retrospect, it really is something to be proud of, but when you're first starting out it can feel a bit overwhelming. Though I am still relatively new to the working world, here are some tips that have helped me to navigate being the youngest person in the office.
Establish Your Professionalism
First impressions matter a lot in the workplace and if you want your coworkers to treat you as a professional, you need to present yourself as such. This includes everything from knowing how to dress for the office, communicating through email, and knowing whether or not your boss likes to be called by their first name (but more on that later).
As millennials, we have a pretty bad reputation for not being good at human interaction. So one of the best ways to establish yourself as a professional is to introduce yourself and shake the hands of every person in the office during the first week. It sounds intimidating, and to be honest, it kind of is. But it's important to take the initiative to get to know your coworkers and higher-ups – don't wait for them to approach you.
It doesn't have to be anything formal or fancy, but if you happen to bump into a coworker in the break room or pass a supervisor on your way to the copier, simply say, "Hi, I don't believe we've met. My name is ___ and I'm the new (insert title here) on the team." Simple as that. Don't hide away in your cubicle until someone notices you. Get out there and establish your presence in the office – you got this!
Familiarize Yourself with Office Culture Early On
It's important to understand that every single office will have a different culture. While some workspaces are more casual, offering perks like free snacks, cold brew on tap, and happy hour Fridays, some offices may not be so casual. So, in the first couple of weeks at your new job, familiarize yourself with the work culture in your office as it relates to dress code, communication, and general office policies (like whether or not it's acceptable to use headphones at your desk).
Before your first day, ask the hiring manager about the dress code in your office. Are open-toed shoes acceptable? Or do you need to come suited up Monday-Friday? Calling ahead of time and getting a sense of the wardrobe policy will give you time to shop for work-appropriate pieces and make you feel more confident in your role. Trust me, aside from your age, nothing will make you stand out more than being the only person at the team meeting in jeans.
And while natural hierarchies are likely to exist in any environment, it's important to figure out how to communicate with your coworkers in a respectful way that also establishes that you are in fact on the same level despite an age difference. Simply being aware of whether or not everyone operates on a first name basis can help you to feel more secure in your role. It's also helpful to familiarize yourself with the style of communication in the office. Like figuring out if everything is done through email or text, or if you'll have to get comfortable with picking up the phone every now and then.
Don't Allow Imposter Syndrome to Cripple You
This one is super important and one you'll likely need to remind yourself of often. As one of the youngest in the office, it can be extremely easy to feel like you don't belong. Maybe the age gap makes it difficult to relate to your coworkers or maybe you feel extremely underqualified compared to more seasoned employees, but don't let that get to you! Imposter syndrome is real y'all, but I promise you are an asset to the team. That's why they hired you.
It's intimidating to be the youngest person in the room, especially when you know there are people there who will question your credibility given your lack of experience. But too often we fail to realize just how valuable our voice really is.
As the youngest person in the room, your perspective will allow your team to reach a completely different demographic. You'll be bringing fresh ideas straight from the classroom and skills that your coworkers might not have. So when you start to feel like you don't belong because of your age, just remember that you are valuable.
Have you ever been the youngest person at a job? Let me know in the comments below how you were able to deal with it!