Outfits
My New Favorite Denim: Girlfriend High-Rise Jeans
posted on July 11, 2017 | by Amanda Holstein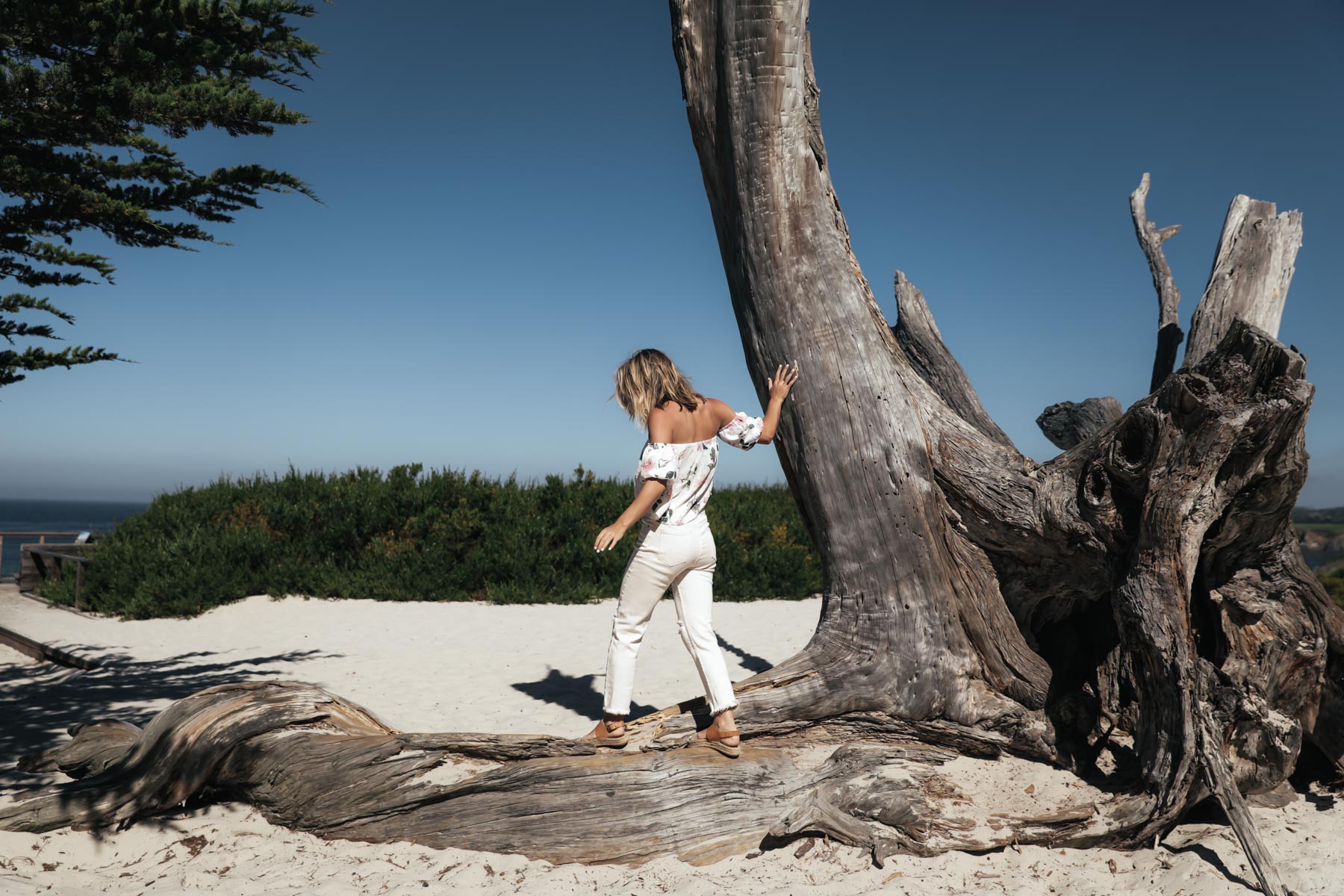 I bet you've tried boyfriend jeans, high-rise skinny jeans, and a combination of the two. But have you tried the girlfriend high-rise yet? They're sort of a merge between high-rise skinny jeans and loose-fitting boyfriend jeans, except better than both in my opinion. They have the perfect high-rise, they're nice and fitted in the tushy and thighs, and they get slightly loose as they go down. They're not as baggy as boyfriend jeans, so they give you a bit of shape, without being as tight as skinny jeans. The best part? They're stretchy!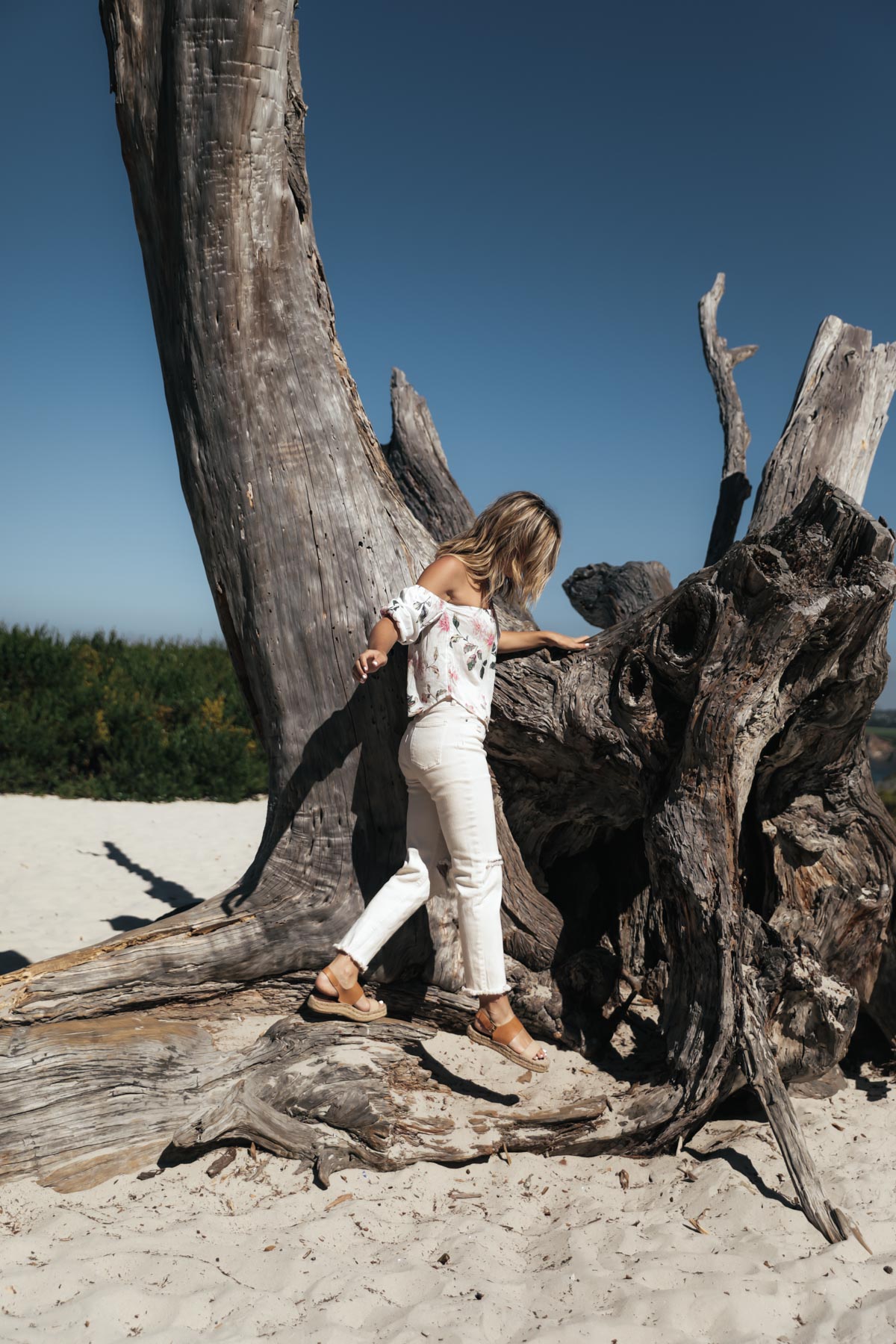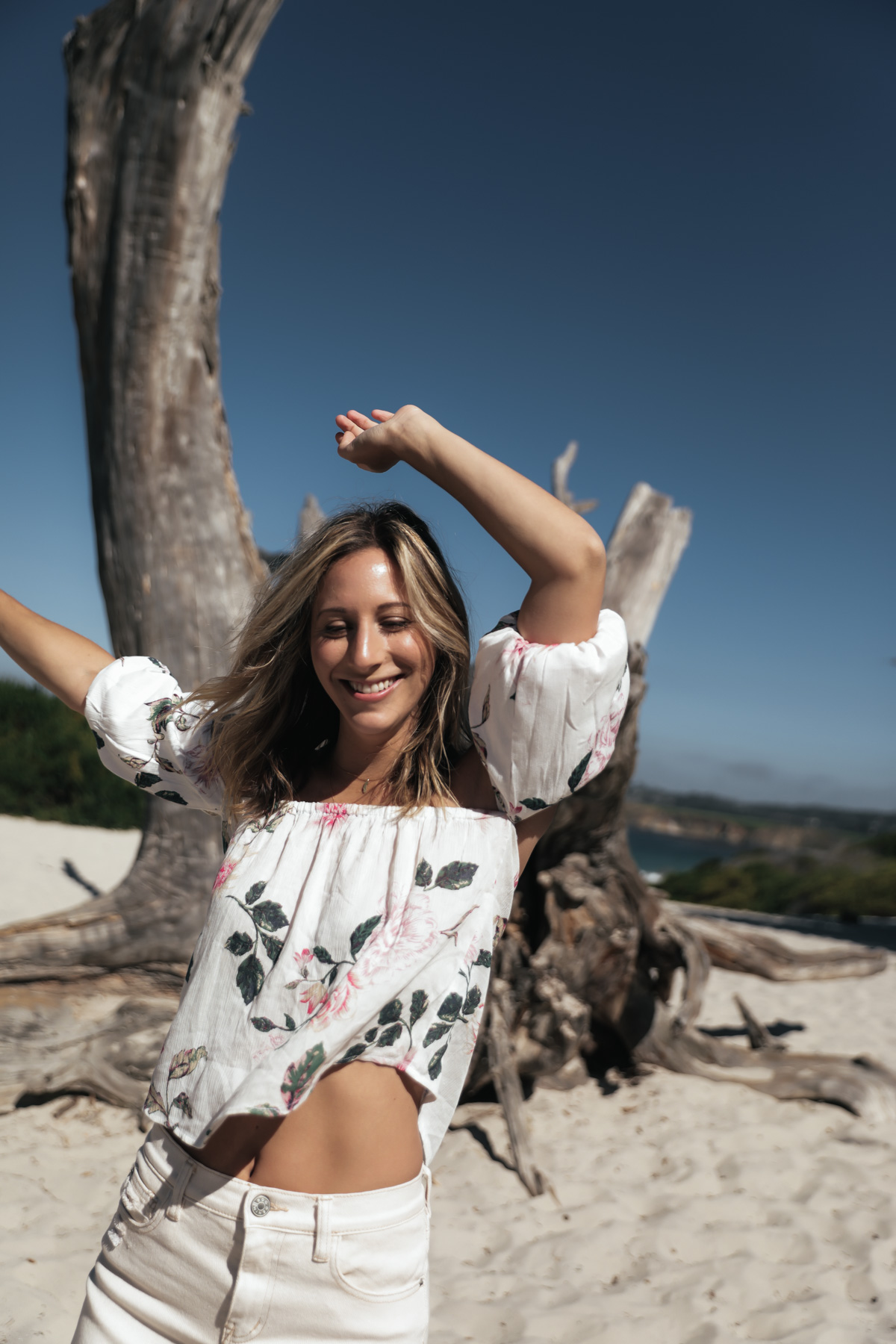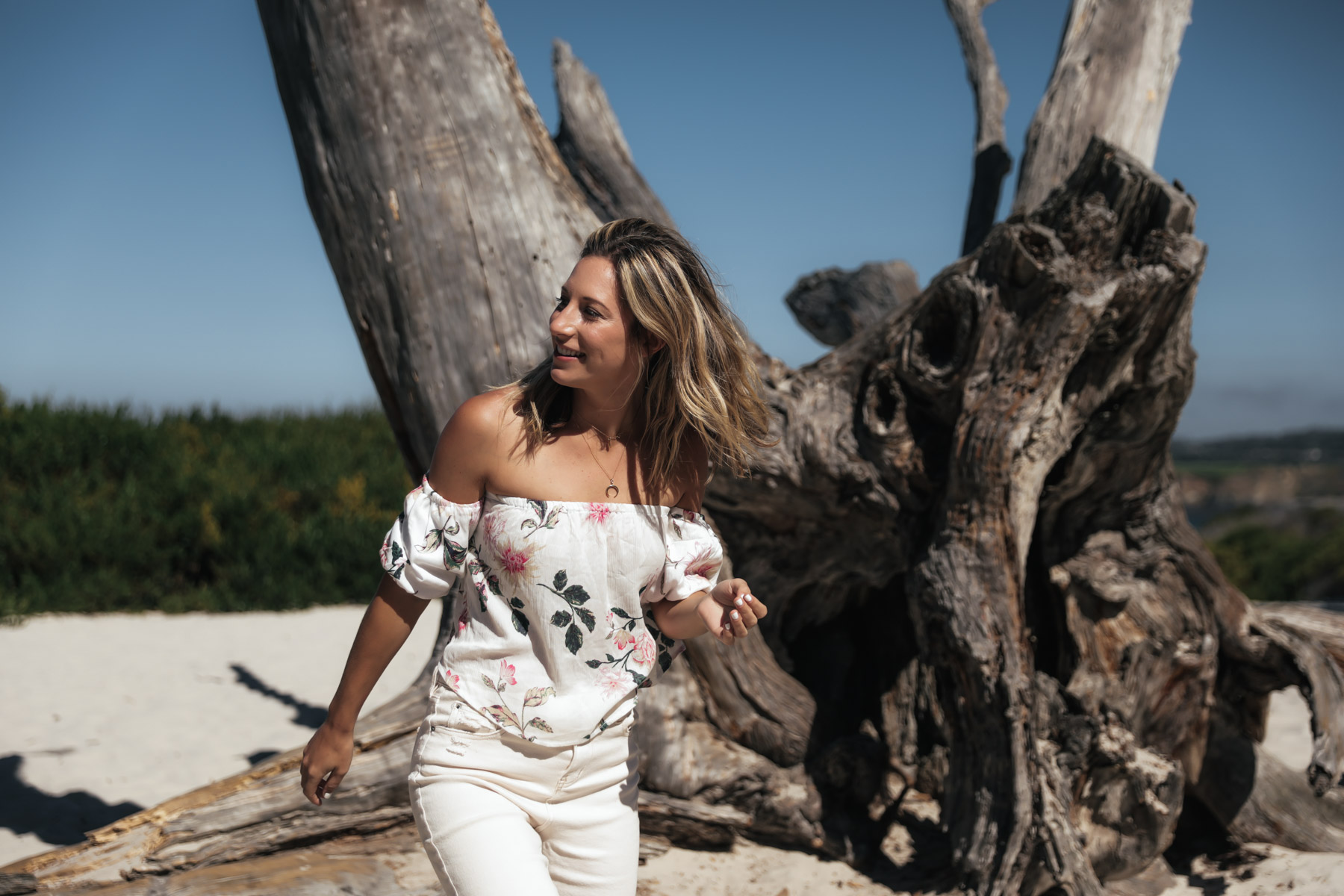 I've been hardcore crushing on Urban Outfitters' line of BDG Girlfriend High-Rise Jeans! This pair is now a staple of mine because of its unique canvas color. They're not as bright as white denim so you can wear them a bit more casually. (And you don't have to worry about them getting dirty!) They fit pretty true to size, just a tad big. But I personally like the looser fit—they're so comfy!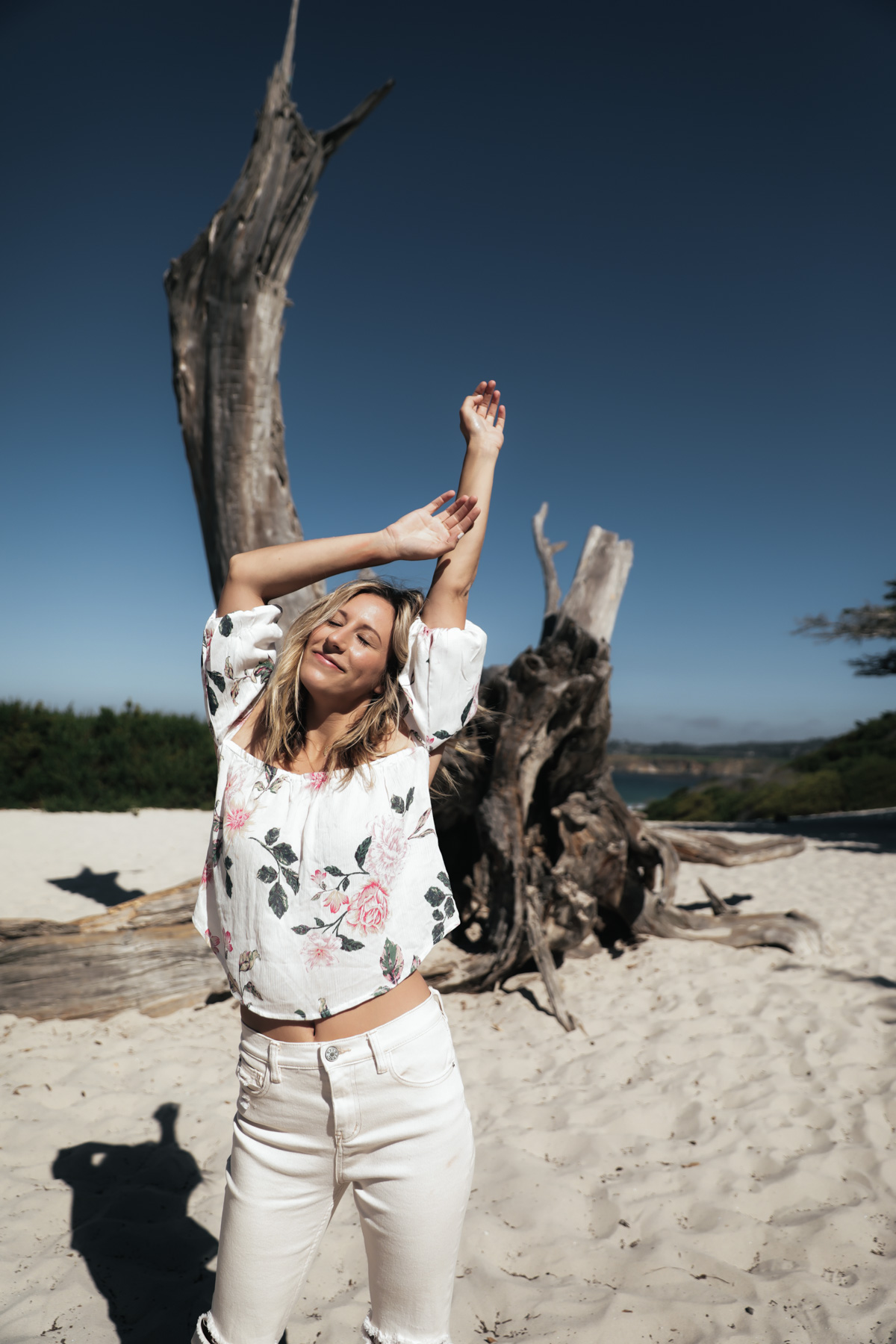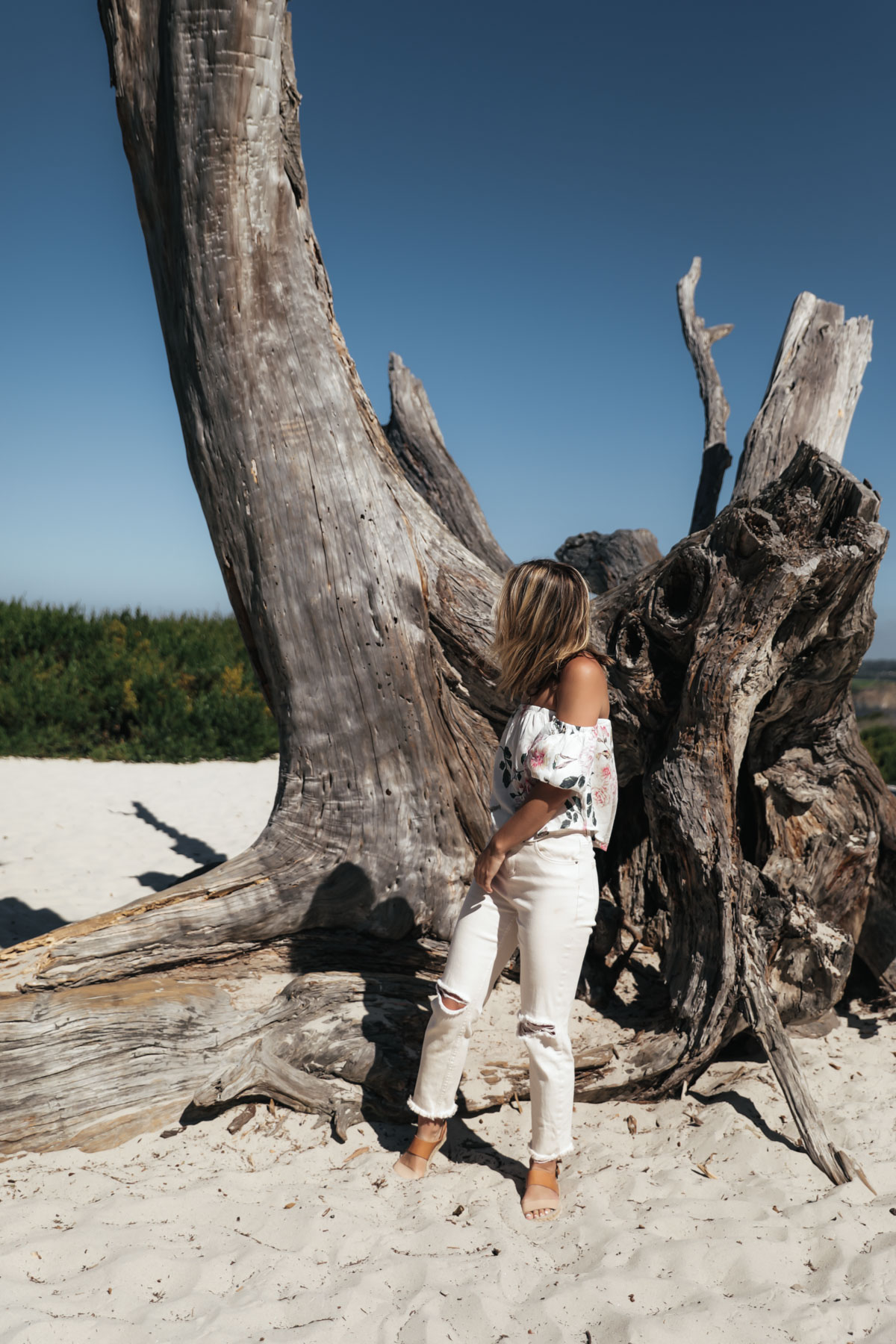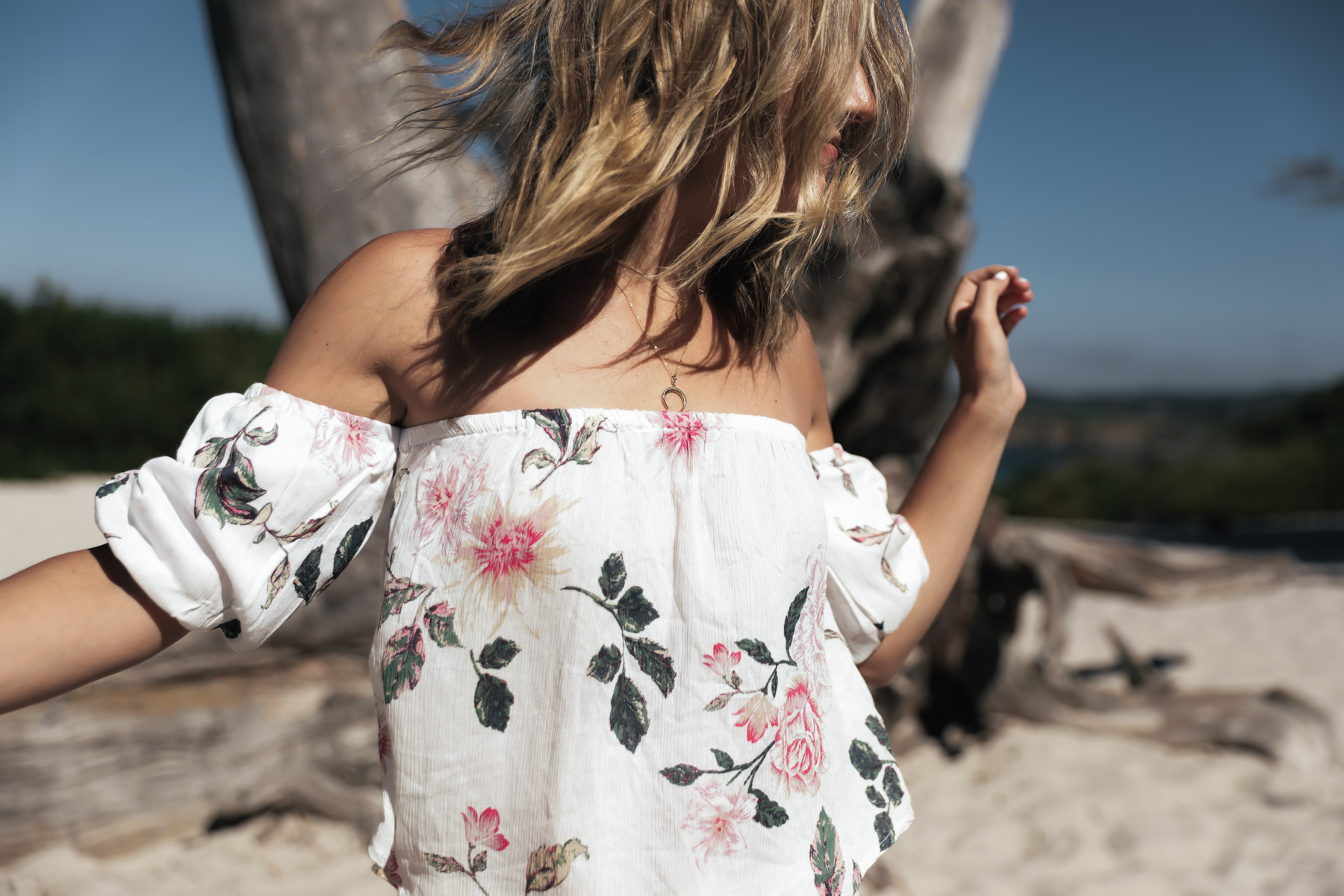 I also got these lighter washed ones with distressed detail and love the perfectly cropped fit! Pair these jeans with a casual tee tucked in or dress them up a bit with an off the shoulder top. I can't stop wearing this floral one also from Urban Outfitters! The fit is impeccable (I got a size small). I also love how the sleeves are detached from the bust, so it doesn't feel like the shirt is falling down. I highly recommend!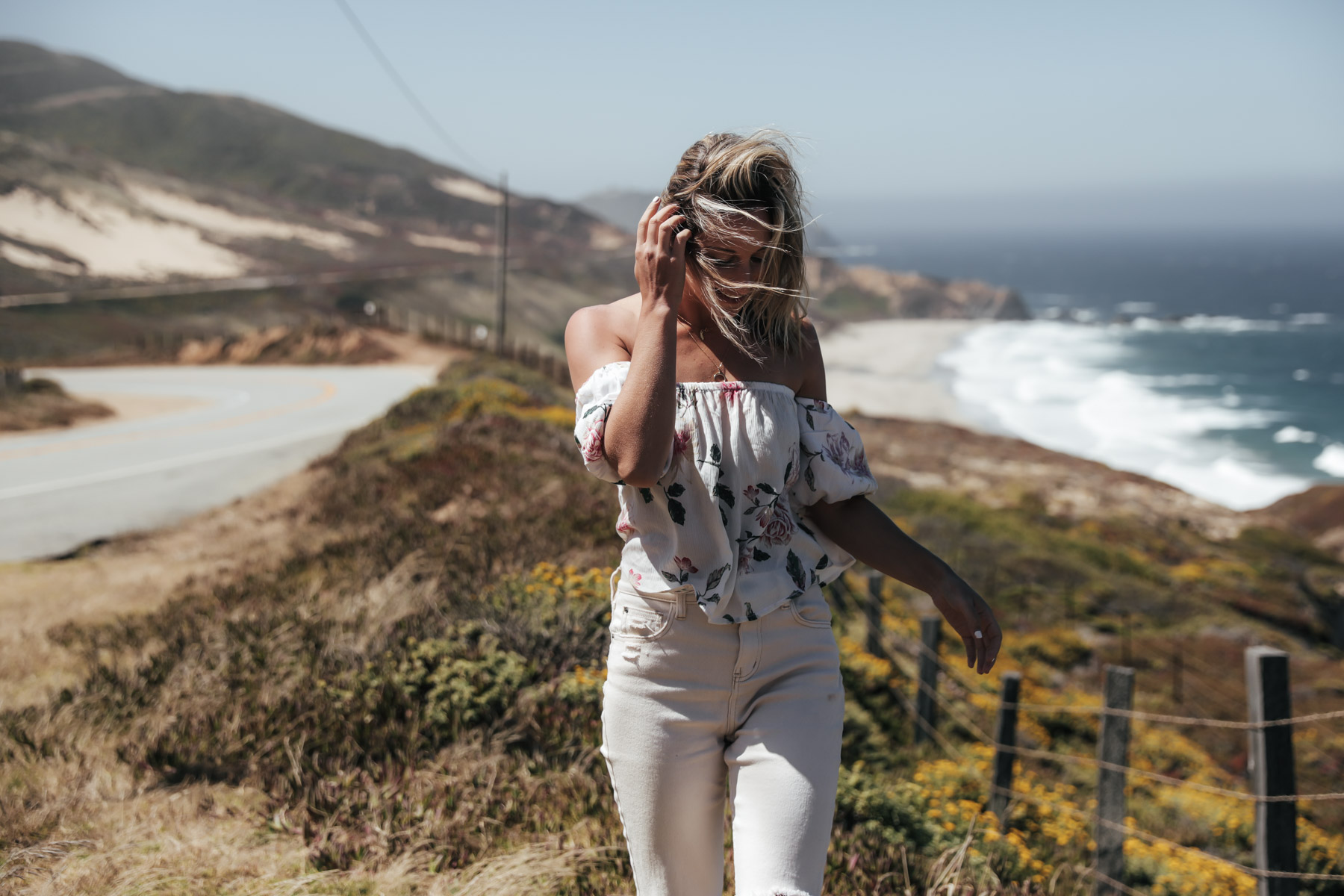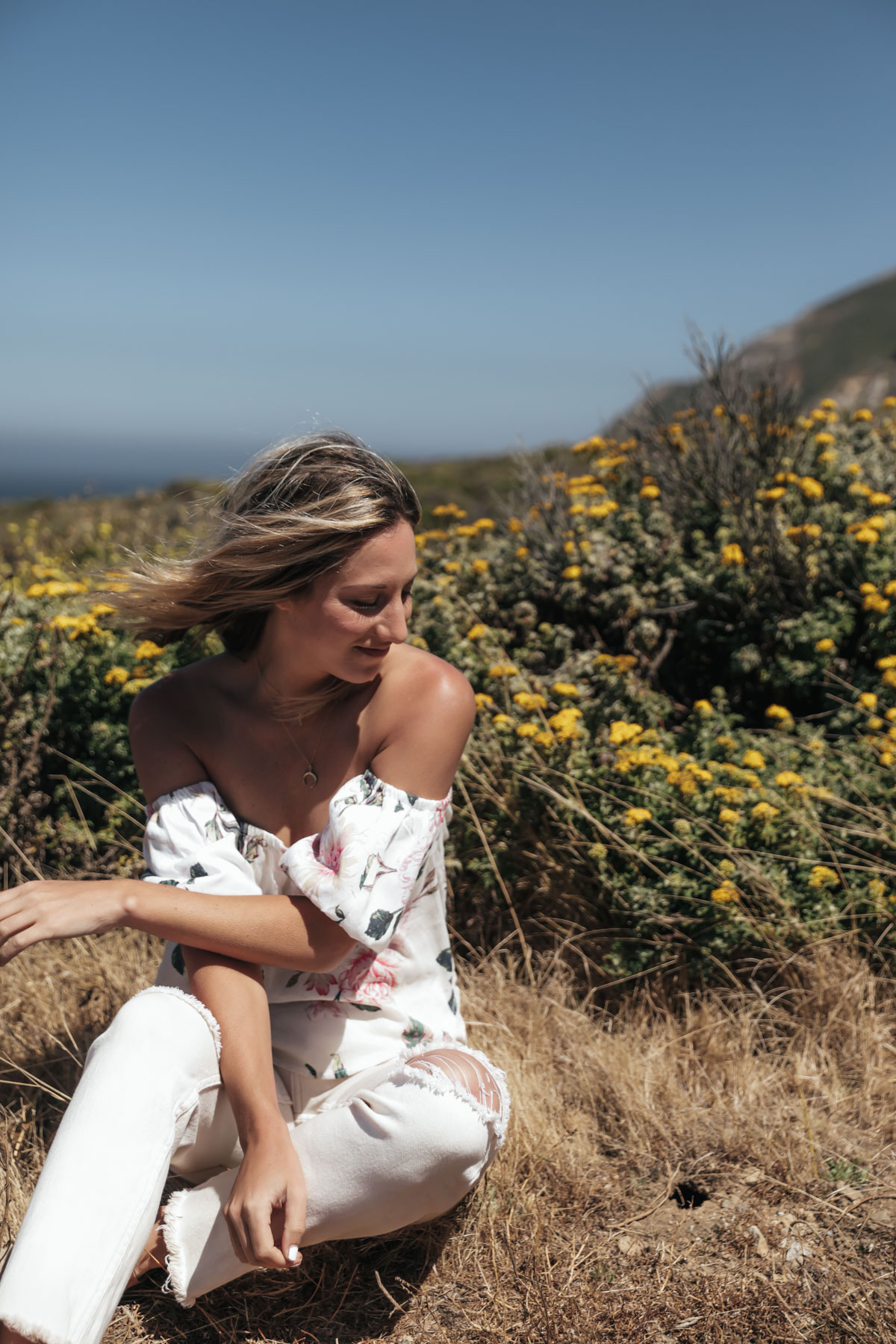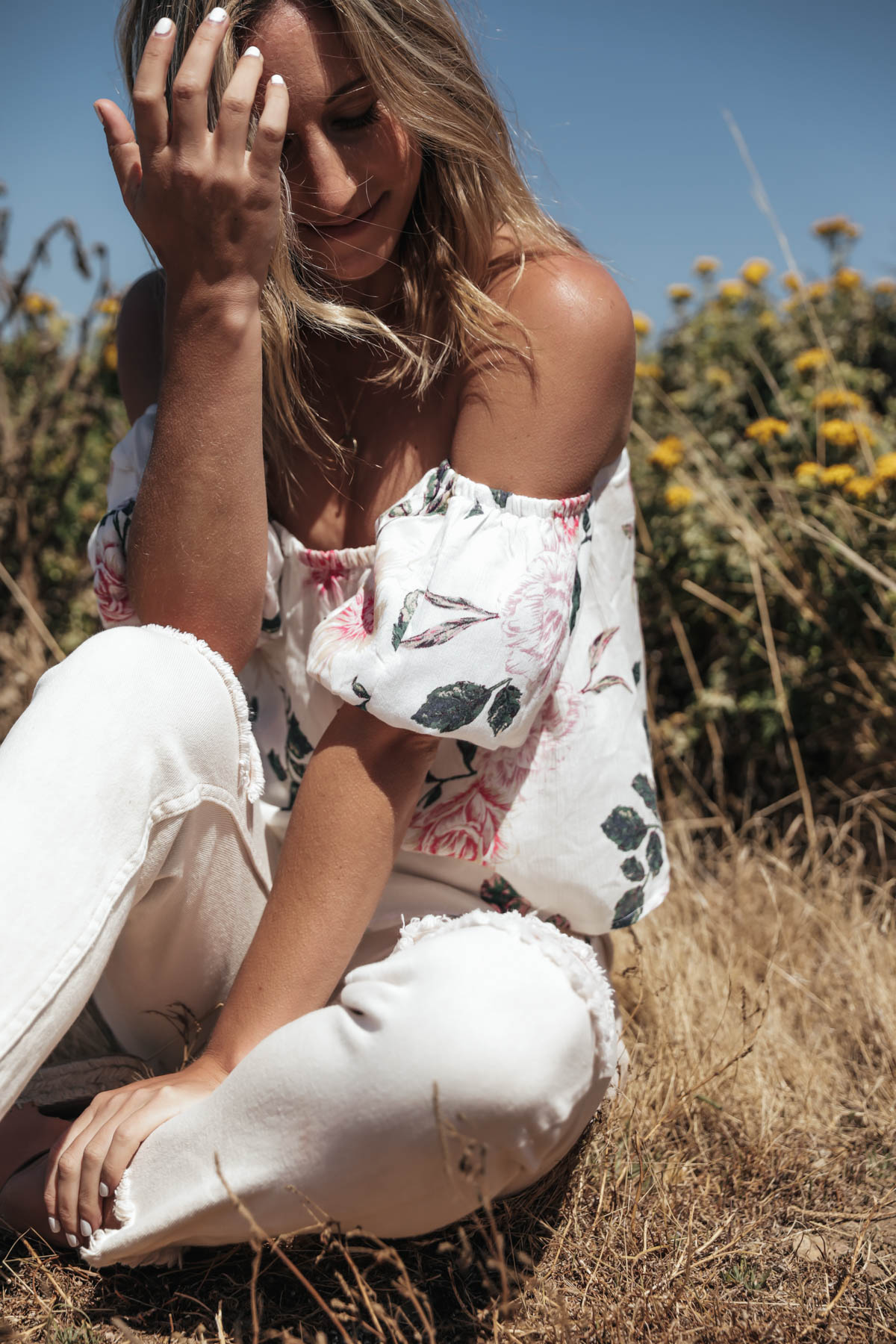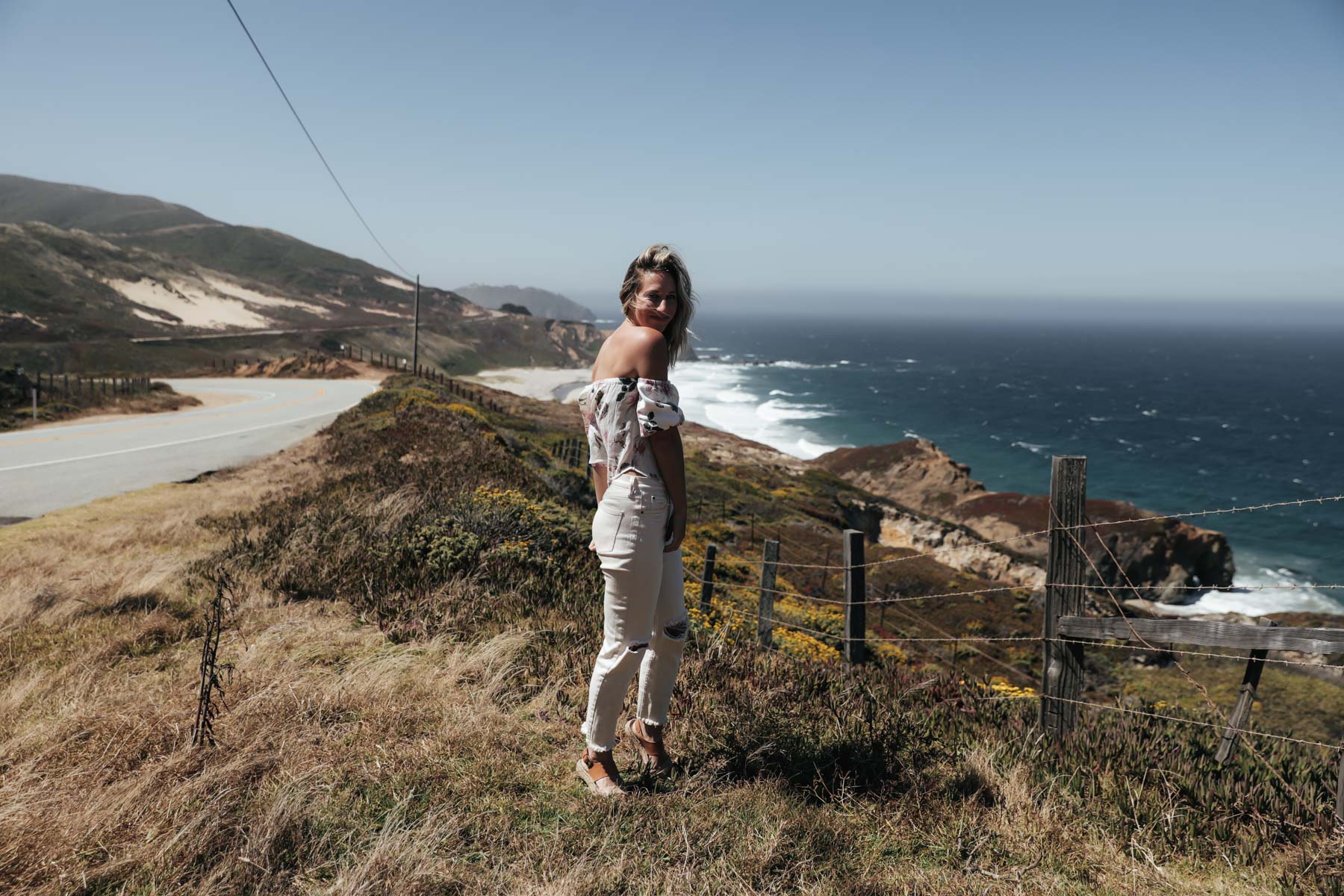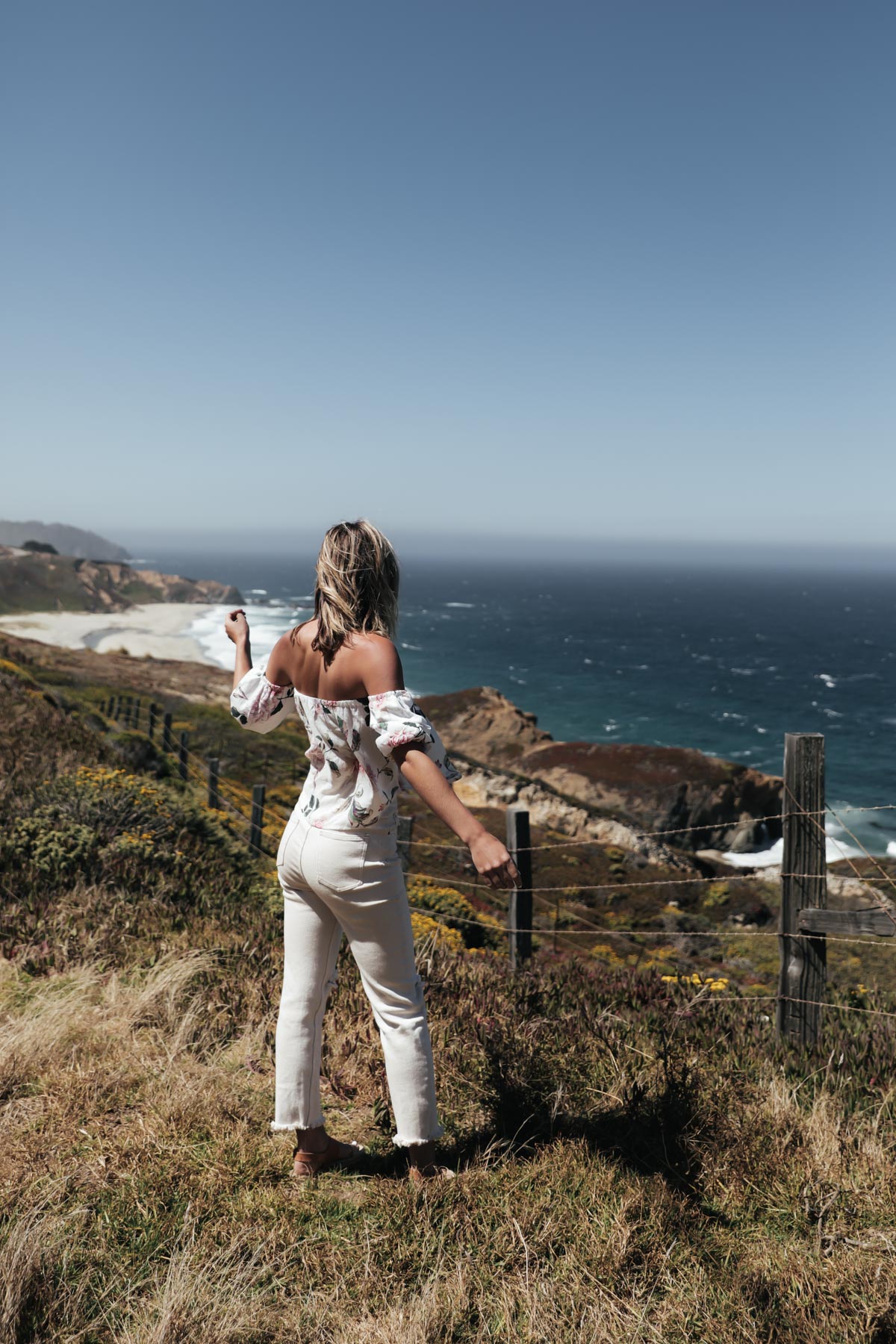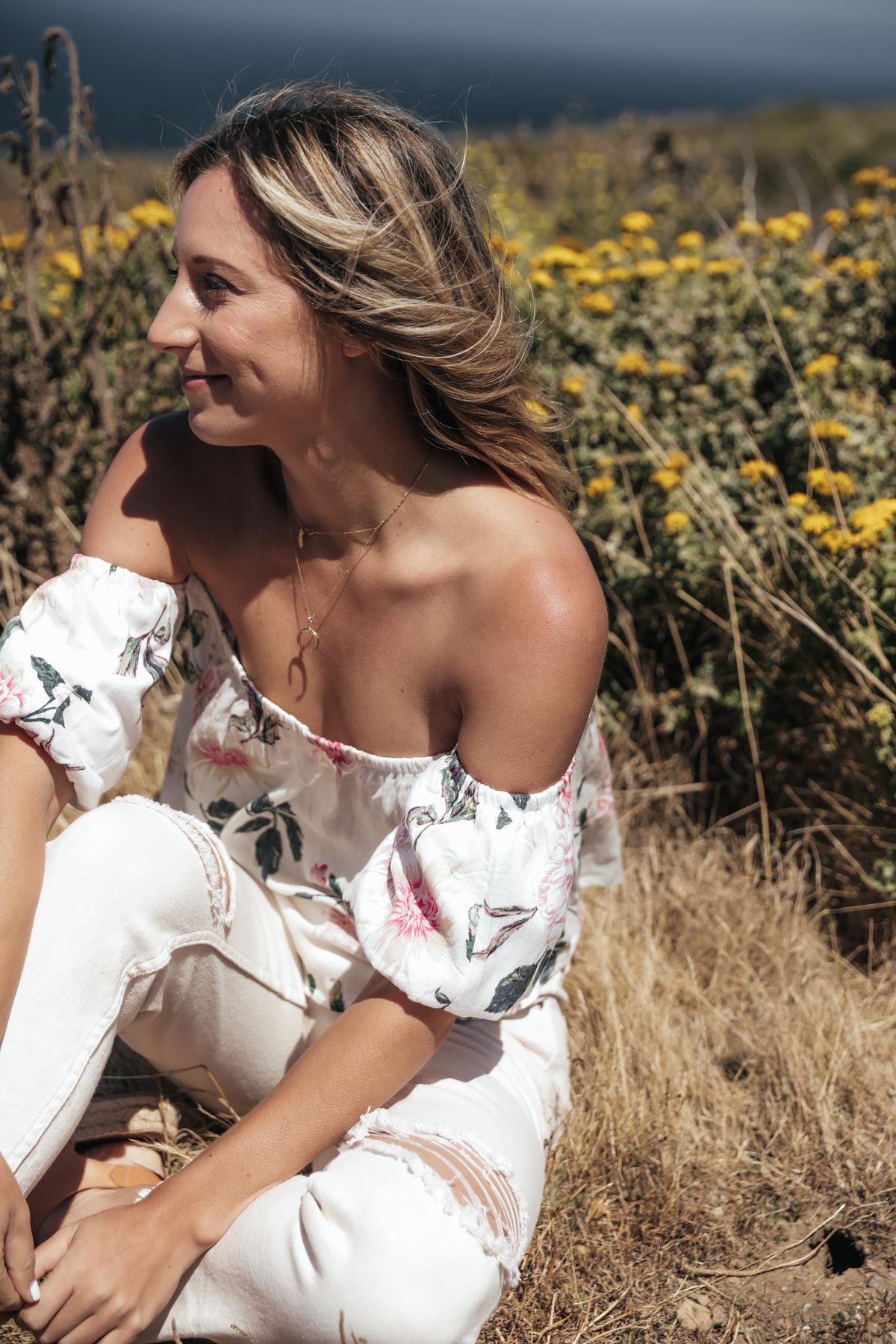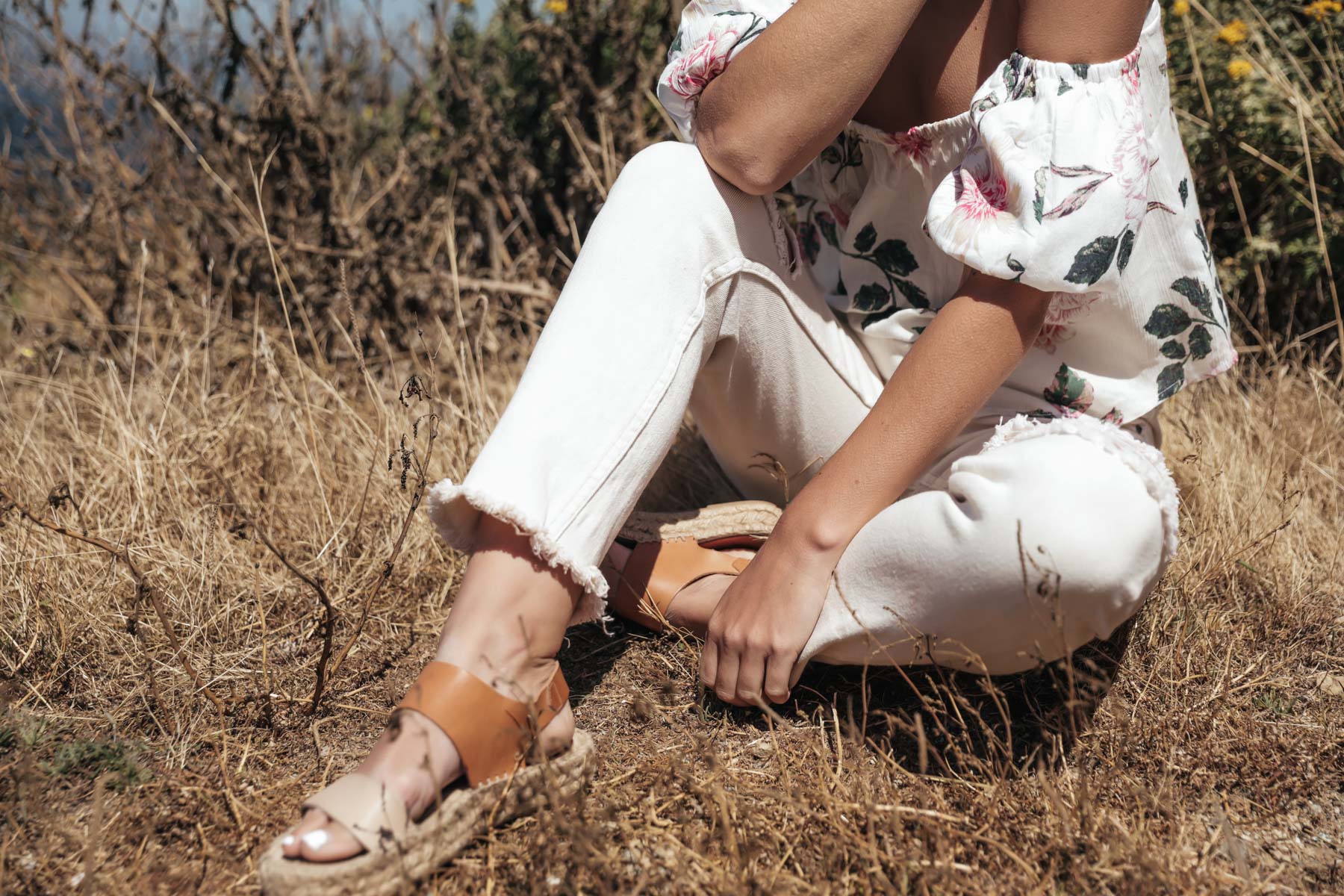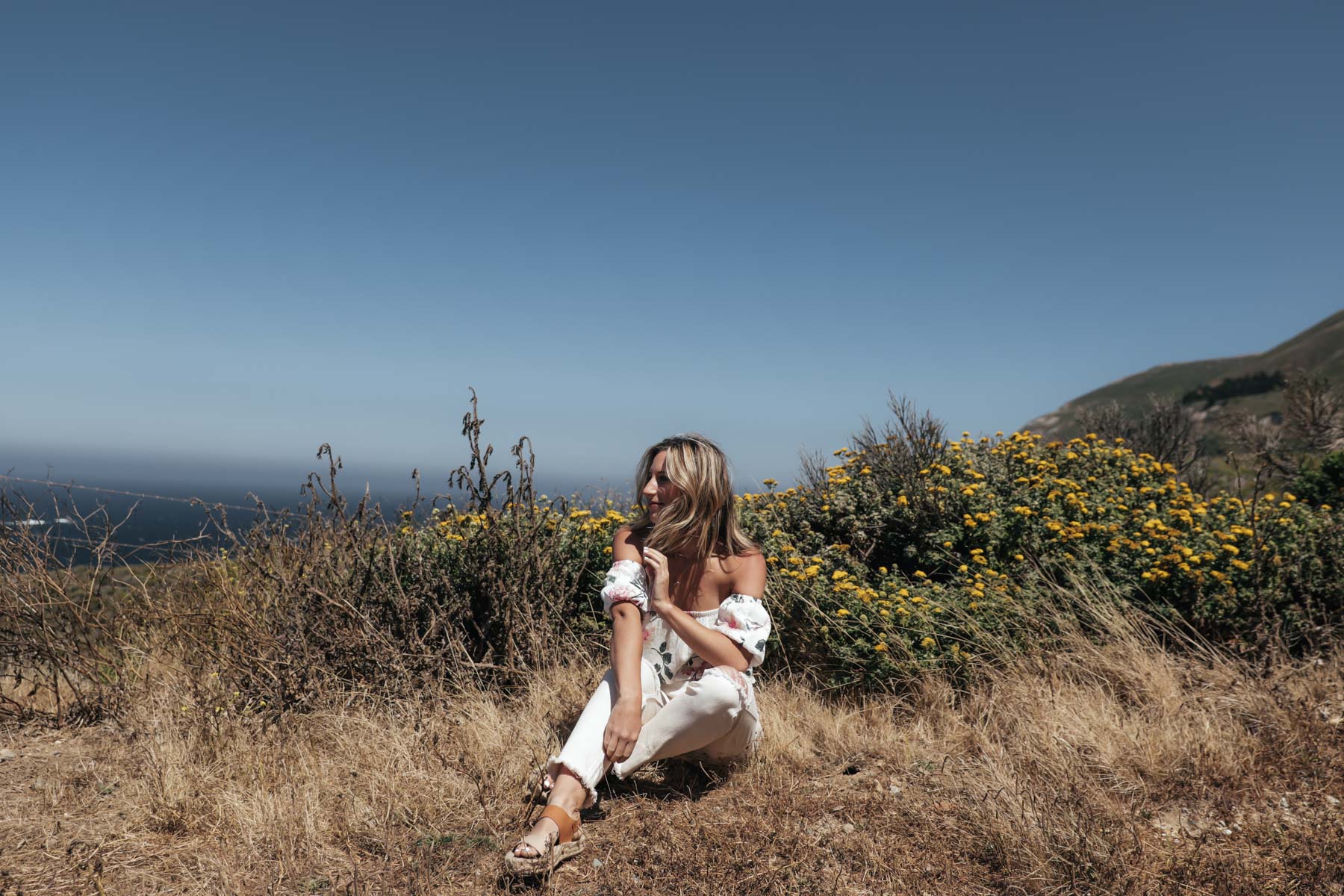 Thank you Urban Outfitters for sponsoring this post.

Shop The Post