Entertaining
July Playlist
posted on July 12, 2017 | by Ashley Kane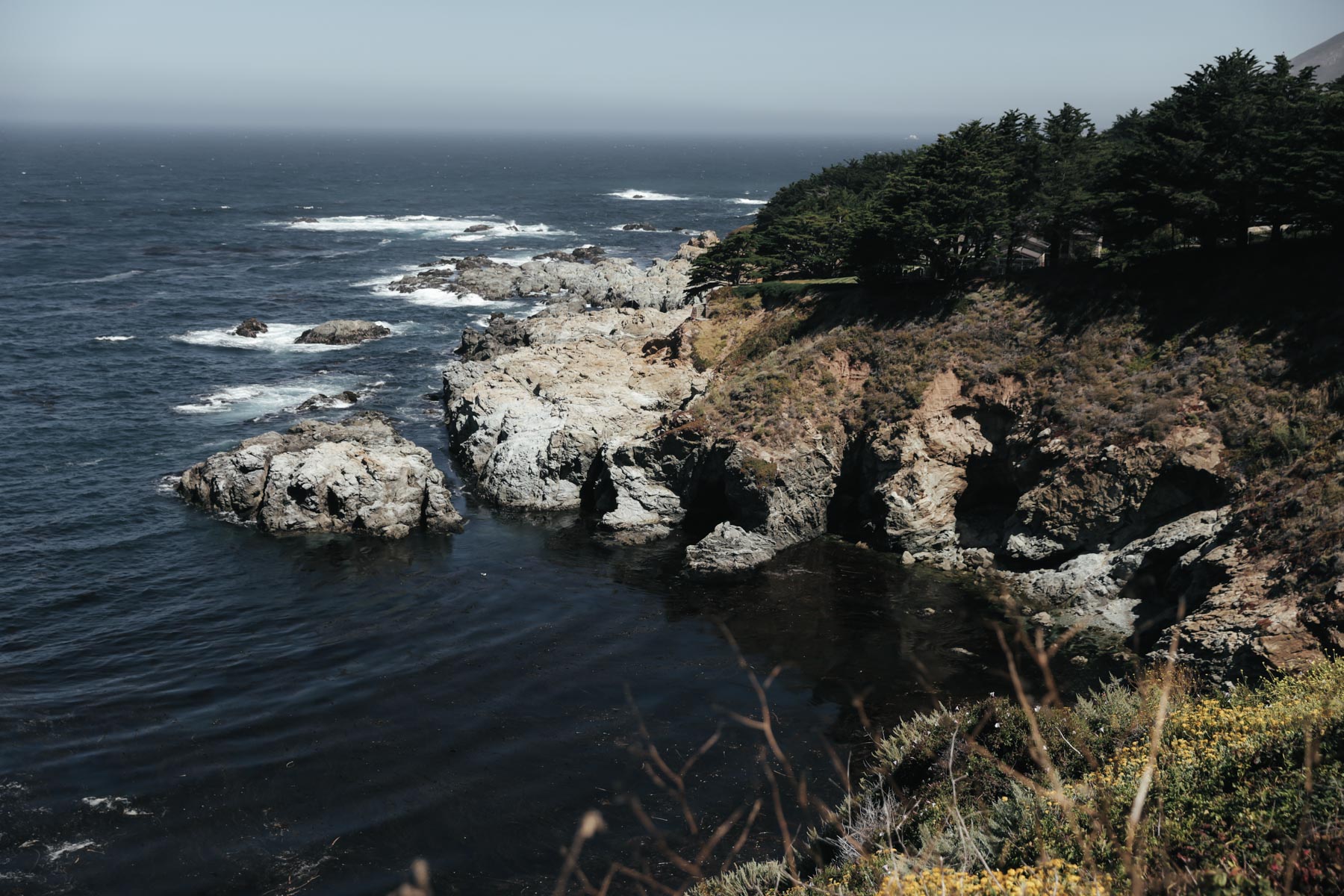 Hello! Ashley here from Brunch on Chestnut again for my July playlist.
Now, I realize this curation is a bit random, but it's packed with cheery, summer vibes. Perfect for a backyard BBQ—a little something for everyone! My personal favorite is No.01 (Guarda Come Dondolo)—I discovered it on an Italian Dinner Party playlist I like to have on in the background while I cook and realized I had heard it before on Master of None. I've listened to it at least a hundred times this past week. It just changes the color of the world and I love it. I hope you enjoy…see you next month!
July Playlist
Add this playlist to your Spotify account!
To add this playlist to your Spotify account, click this link and then click "follow".
You can also follow my Spotify account right here to stay updated when new playlists are published!
And be sure to check out Ashley Kane's Spotify account here. It's amazing!