Hair
How to Style Your Hair in Humid Weather
posted on June 4, 2015 | by Amanda Holstein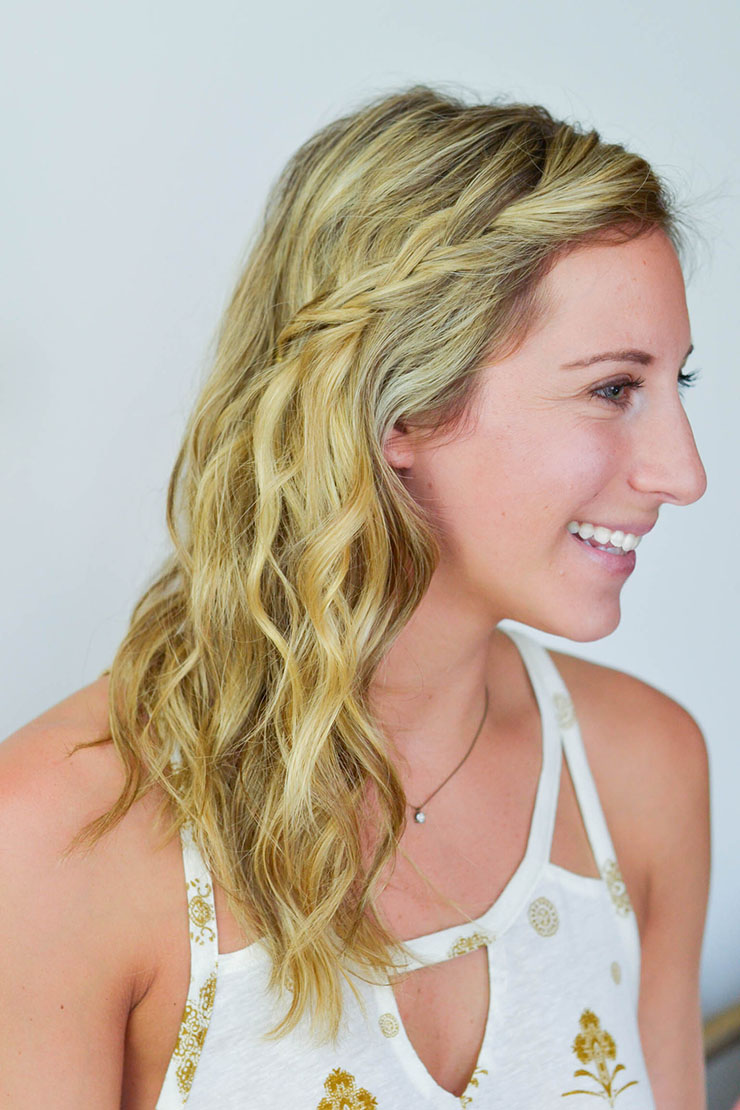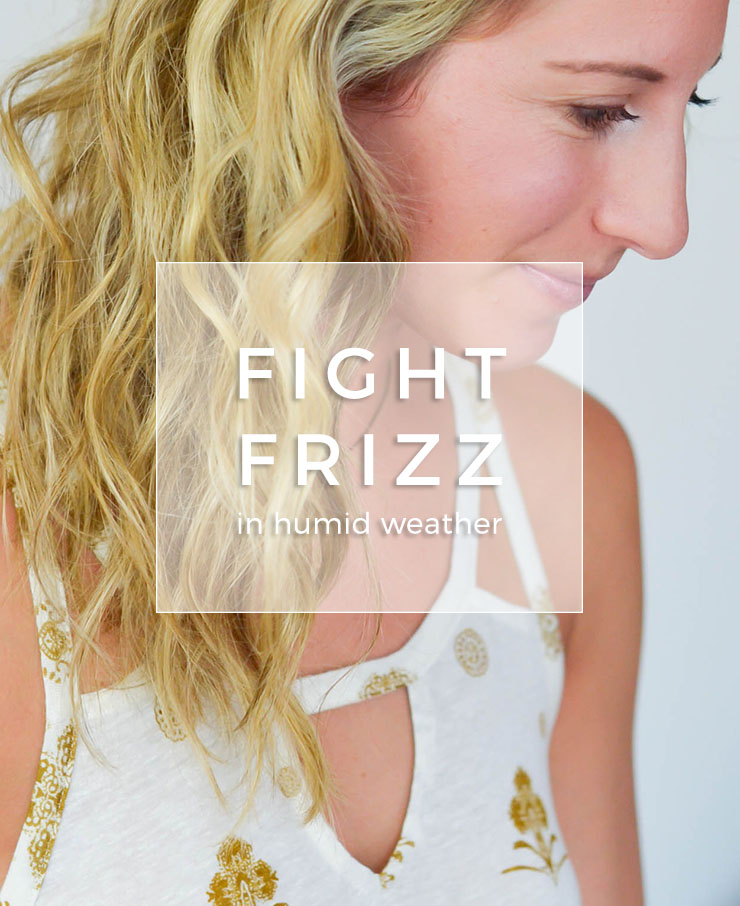 One thing I completely forgot about when I left California to come to New York was the humid weather in the summertime. In terms of comfort, I'm actually a fan of hot and humid weather. I can wear light dresses and I'm warm enough at night, even when the sun goes down. Although my body can enjoy the humid weather, my hair is another story. No matter how I style it, it seems to get bigger and frizzier throughout the day.
Now that I'll be spending a few months in this weather, it's time to take control and figure out how to style hair in humidity the right way. So I've teamed up with one of my favorite haircare brands Living Proof to use their scientifically proven products to combat frizz in humid weather. Ready for some helpful tips? Let's get started.
1. Embrace your curls!
I find that my naturally wavy hair gets super curly in humid weather. So instead of trying to straighten it or create tame waves, I say embrace your curls! Go bold and enhance your hair's texture with the right products and tools. What should you use? Keep reading!
2. Apply product to damp hair
After you get out of the shower, squeeze the excess water out of your hair. Don't rub your hair with the towel or that will just create more frizz. Then immediately add your styling cream. After trying products from the Living Proof No Frizz line, I highly recommend their No Frizz Nourishing Style Cream for this step!
3. Use 2 different curling wands
To truly follow the texture of your hair, I recommend using a larger curling wand for the first two layers of hair and a smaller one for the top layer. Also be sure to alternate the curls on each layer. So the first layer, curl your hair away from your face, and the second layer towards your face.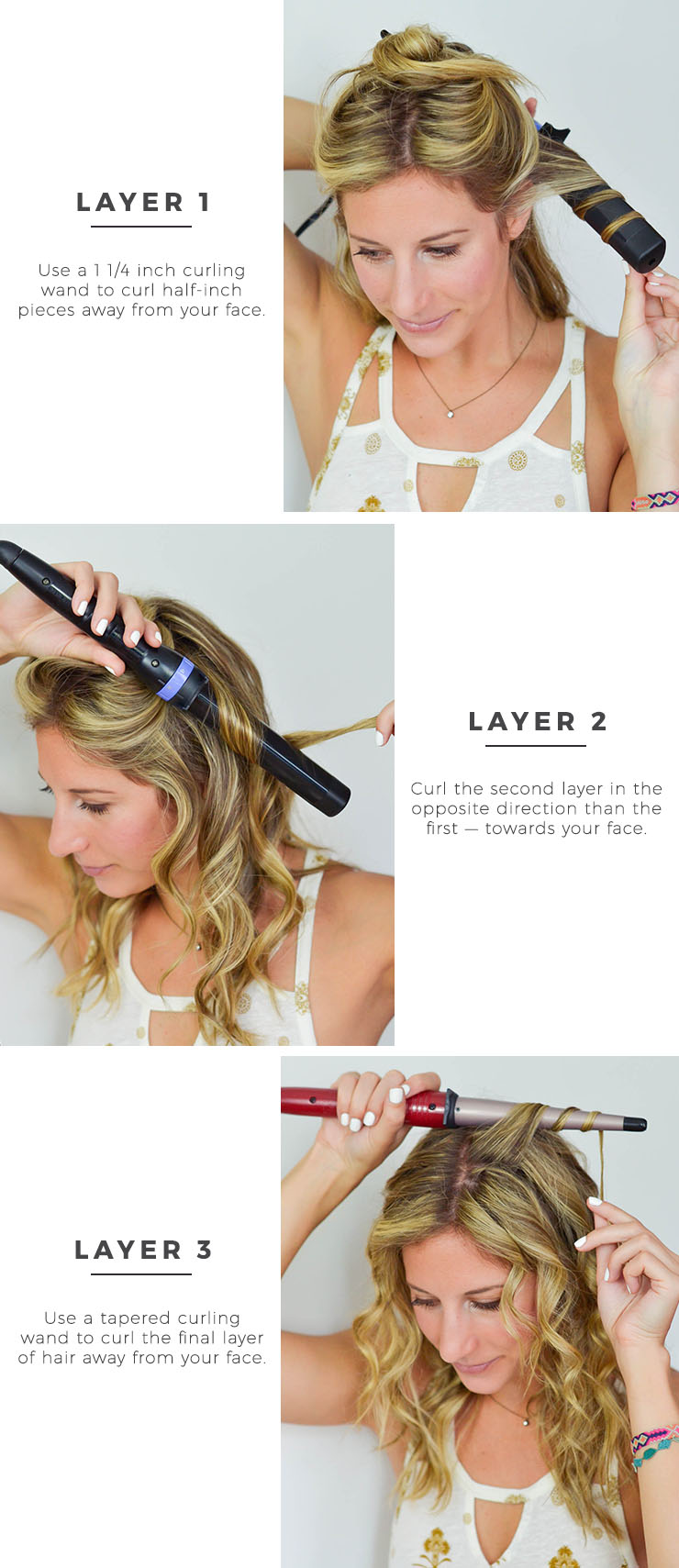 4. Protect from humidity
Once you've styled your hair, it's important to spray a layer of product that will protect your hair from the humidity. Living Proof No Frizz Humidity Shield is perfect for just that, plus it smells SO good. Spray it all over your hair, between layers as well, and smooth that frizz down. Finish with hairspray to hold your curls in place.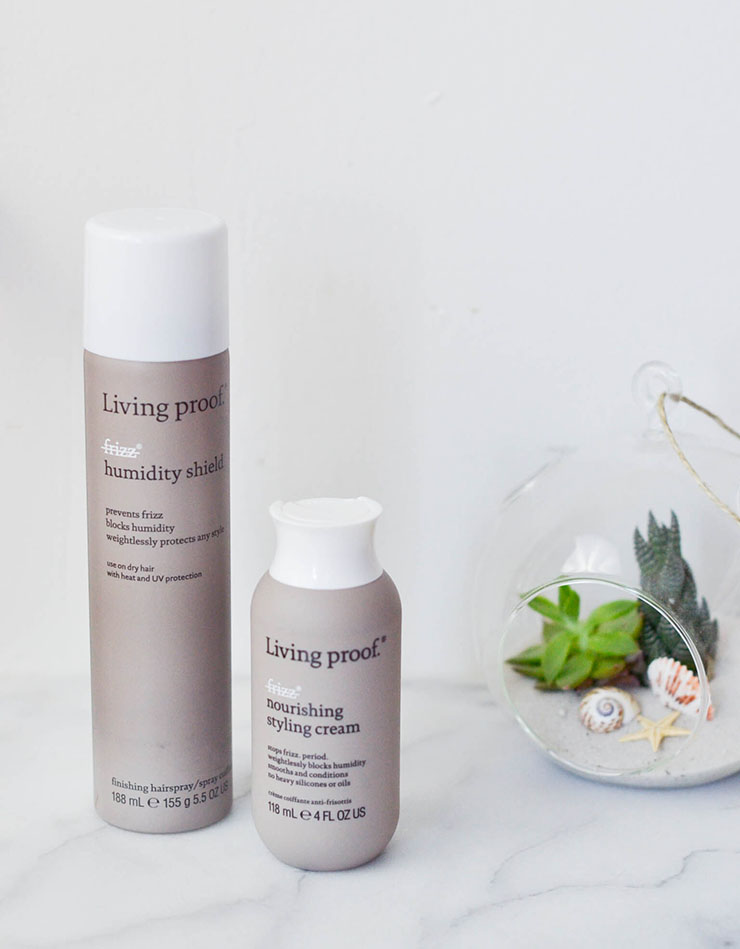 5. Styling Options
Once you've finished enhancing those curls and protecting your hair from humidity, you have a few styling options. You can either leave your hair down and let those curls go wild…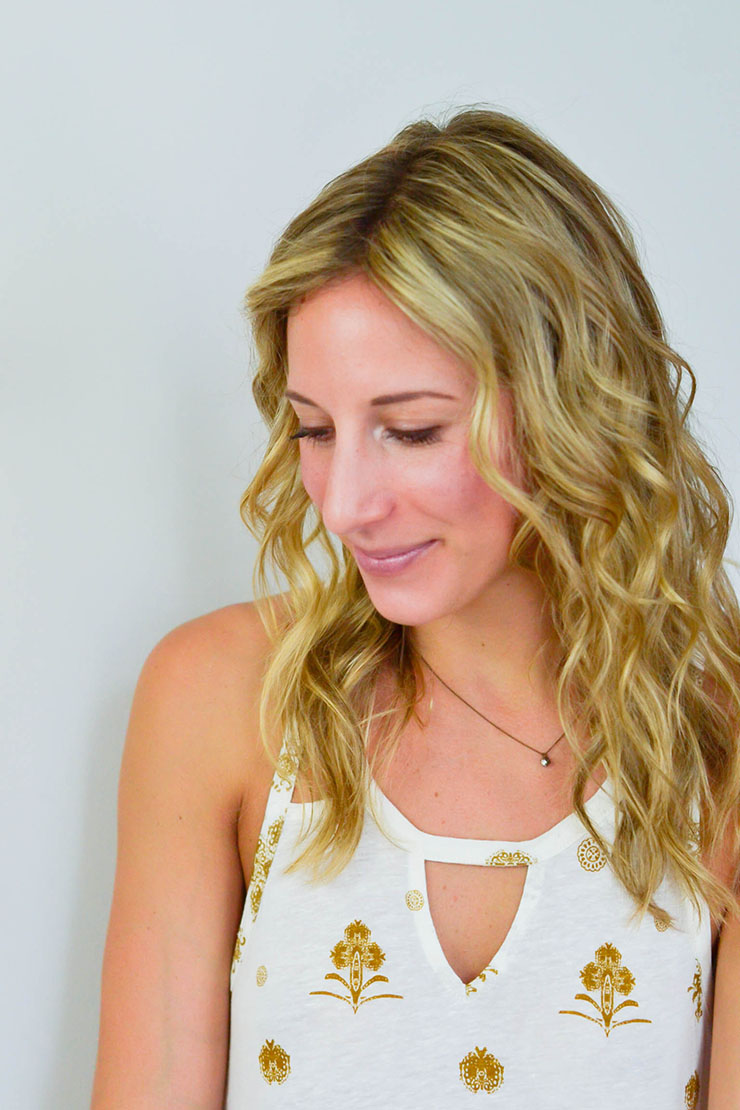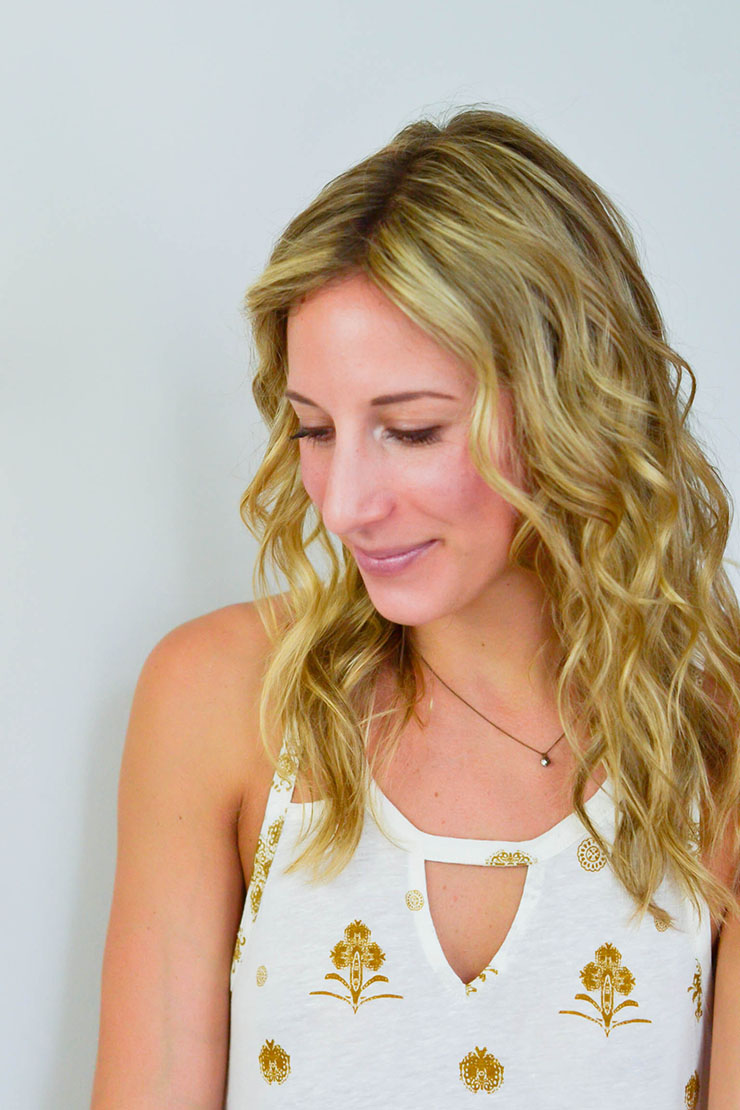 If some of the pieces in front are looking a little too cray, try one of these options below. Half-up…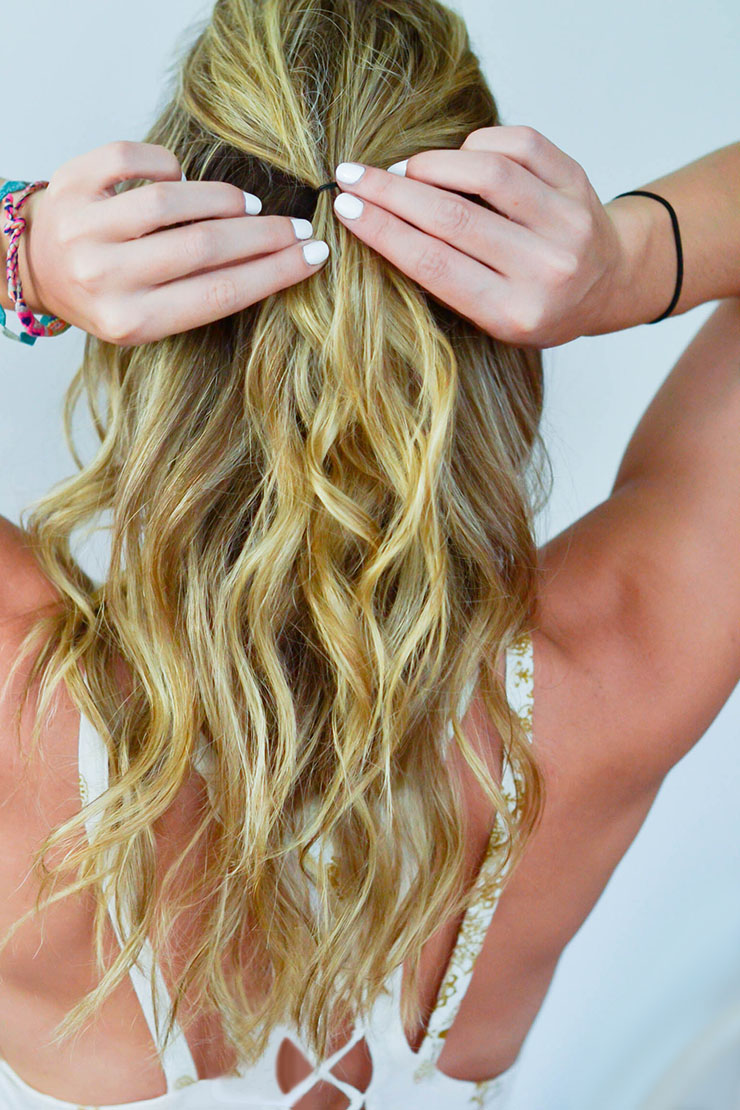 Or a side braid…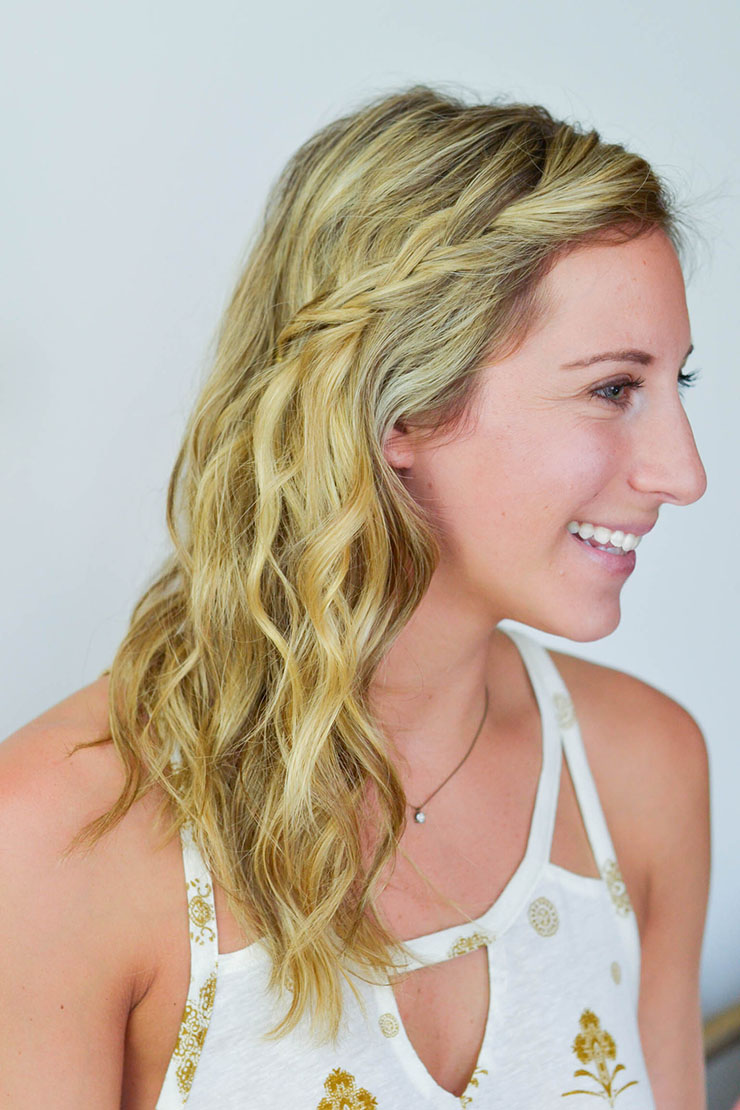 //
This post was sponsored by Living Proof. All opinions are my own.