Self Improvement
How to Take Back 2020 With SMART Goal Setting
posted on September 28, 2020 | by Alyssa Abel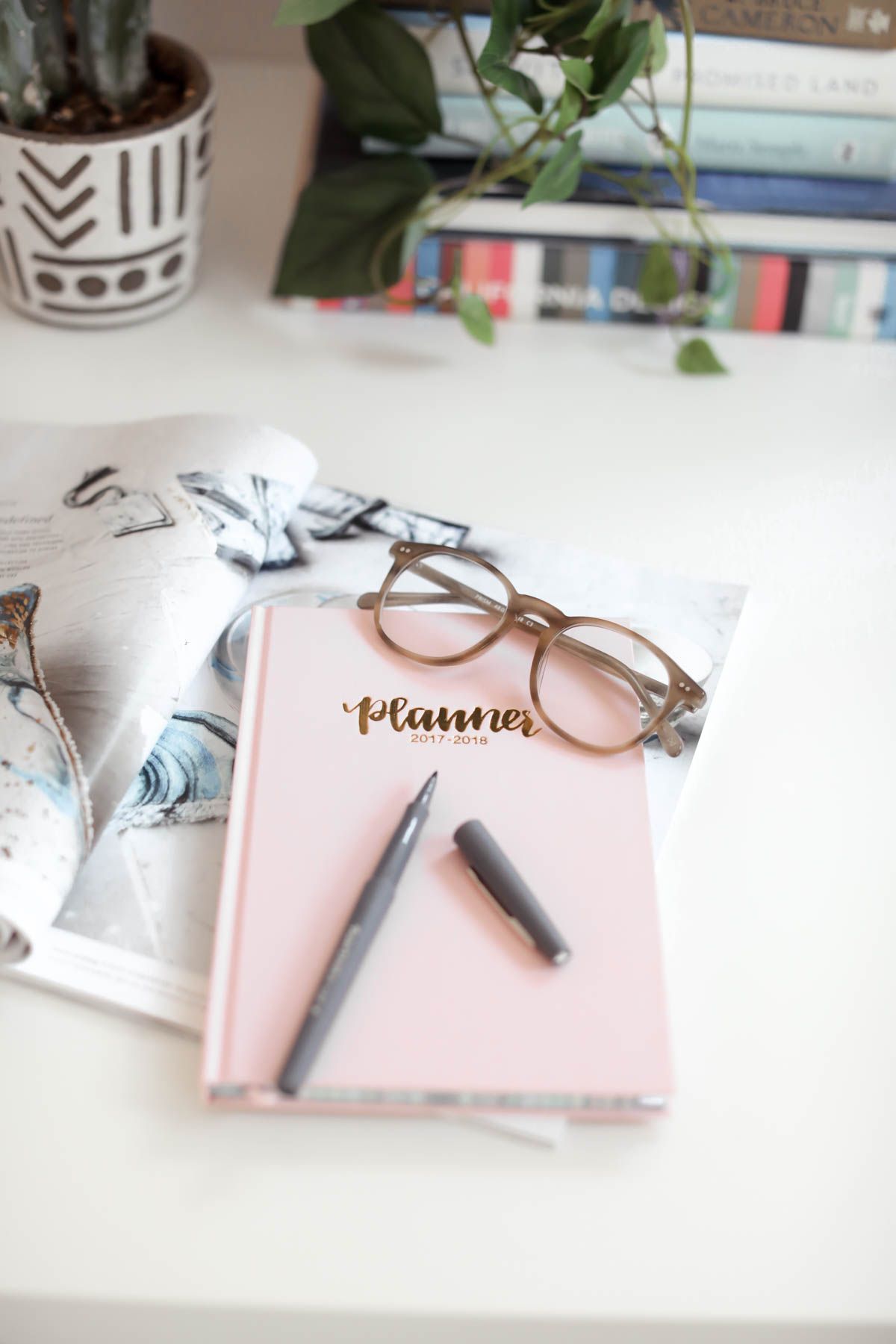 When you created your New Year's resolutions for 2020, you likely pictured a different future than what actually happened. This has been a year of unexpected change for everyone. Instead of traveling, going into the office, attending in-person classes, or even going to the gym regularly, you might have put your desires on hold to stay safe at home.
You don't have to wait until 2021 to realize your ambitions and make them a reality. Fall is the perfect time to start new objectives and make the most of this year. Here's how to take back 2020 with SMART goal setting and a deep dive into how to turn your dreams into achievements.
1. Write Your Ideas
The next time you daydream about what you wish you could accomplish this year, write down each idea. When you see your dreams in a list, it's easier to remember them and figure out how to get started on each one.
As you write everything down, remember to organize each objective into personal, professional and educational categories. Afterward, you can prioritize them and decide where to start.
2. Name Your Specific Needs
Intentions and needs often go hand in hand, but SMART goals differ from the general things you'd like to do. SMART stands for:
Specific
Measurable
Achievable
Relevant
Time-bound
As you build your list of aspirations, you'll narrow them down into specific actions. The details will increase your motivation and productivity because you'll have an exact idea of what you want.
3. Make Them Measurable
Read over your new resolutions. You can easily make them happen if they're measurable. This means assessing each goal to create a plan and track your progress. Consider the following questions to define each intention:
Why are these dreams important to you?
What limits could you face?
Who could help you?
How will you know when you achieve each goal?
When will you start?
4. Draft Achievable Steps
Each vision then needs to have achievable steps. As you figure out an actionable plan for everything you want to do, you'll know what's possible and what you should revise.
Say, for example, you'd like to eat healthier. Without a plan, there's no personal goal-setting involved. It's just a dream. An achievable objective to maintain a more nutritious and consistent diet would include steps like reading meal prepping tips and learning about your body's nutritional needs.
Successful SMART goals only happen when you decide on the realistic, specific steps you can take that make your ambitions possible.
5. Check Their Relevance
During your next step, you should check the relevance of each undertaking. They should align and support each other while benefiting you in new ways. Ask yourself questions like:
Can I accomplish this right now?
Am I the best person to reach this goal?
Is this worth my time?
Will my plans help my family and me?
Is my socio-economic environment right for this goal?
The best plans will help everyone move forward with their lives. The promotion you have in mind would require more time spent at work, but do you have time to balance that with your outside obligations, family, ongoing education, or other needs? Consider everything before taking the next step.
Even though you might want something for your life, remember that timing and circumstances are important.
6. Create Time-Bound Plans
When you get an assignment at work or school, you become motivated to accomplish it when you know there's a final deadline. You can inspire the same focus and motivation with your SMART goals by implementing the final aspect — time-bound targets.
Figure out a time frame for each aspiration by answering questions such as:
When will I know I completed this goal?
What is possible in the next six weeks?
What can I do in the next six months?
What have I already accomplished that helps this plan?
What's possible to do today?
The answers will better define your short-term and long-term personal goals, changing which tasks you tackle first.
7. Reflect on Your Progress
After you begin your SMART goal journey, remember to reflect on your progress every few days or weeks. Consider where you started and what your life looks like now. Your objectives should result in some form of tangible change, like a more positive attitude or broader knowledge about a topic you love.
You'll also see personal growth happen because you're devoting time to your ambitions. When you pause for self-reflection, recall critical personal details like how you've emotionally handled your personal goals, when you became tired of your new routine, or what interests you about continuing your journey.
After you know your answers, you'll fine-tune what you need to do for each desire or start over with new ones that better fit your life plans.
Jump Into Your Plans This Fall — And Take Back 2020
You might have been putting off your aspirations for financial or other personal reasons, but it's never too late to start chasing those goals. As you create your SMART goals, you'll make specific, measurable, achievable, relevant, and time-bound plans that will help you form a new reality as you jump into the new season.