Amanda's Life
Editor's Picks
Join Me Tonight at Madewell San Francisco!
posted on December 12, 2012 | by Amanda Holstein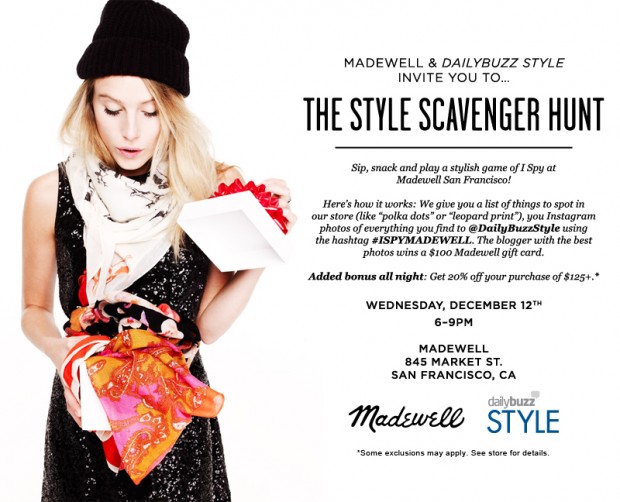 Come join me at my closet Madewell tonight in San Francisco! We'll be doing a fun scavenger hunt where you'll get the chance to win a $100 Madewell gift card, plus there will be some sweet discounts and champagne. Who could turn that down?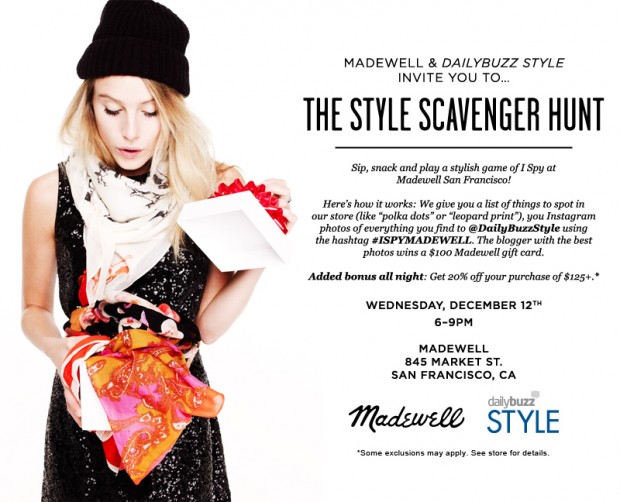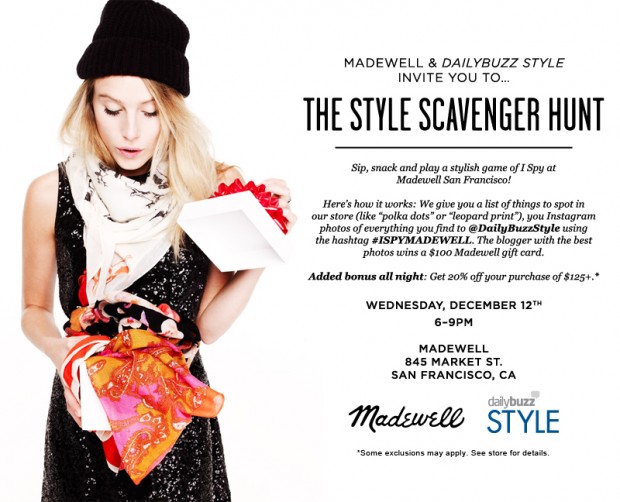 RSVP here :)