Fun Things To Do
Outfits
Last Minute 4th of July Ideas
posted on June 30, 2017 | by Amanda Holstein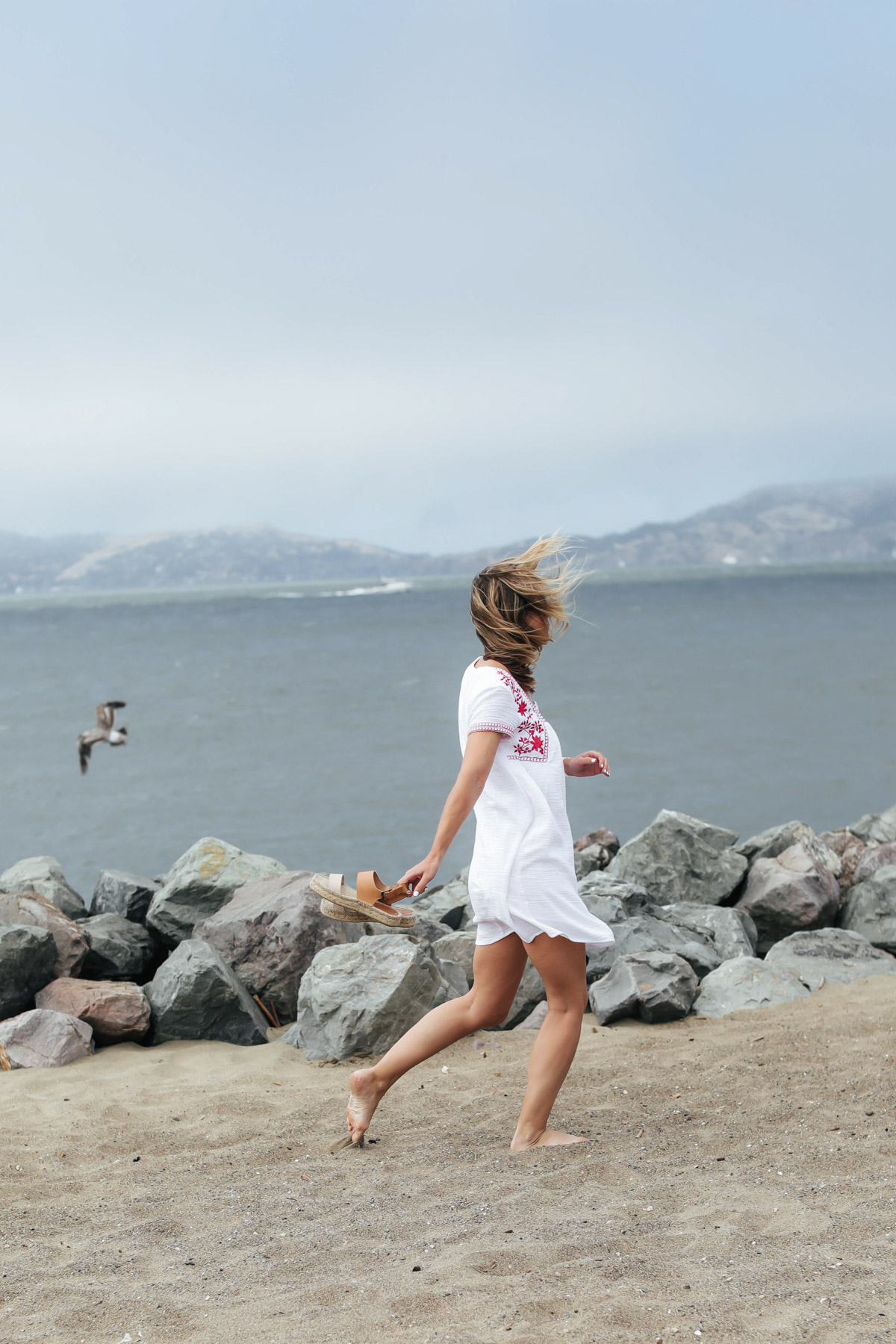 This might come as a surprise, but 4th of July is my favorite holiday. It's your chance to fully embrace summer, be outside with your friends, eat the best BBQ food, and finish it off with some romantic fireworks. What's better than that?
But if your head is down in your work and you haven't had time to think about what you'll be doing this 4th of July, don't worry. You're certainly not alone! Luckily, there are plenty of last minute things you can plan for the day that don't take much effort. Here are a few ideas below!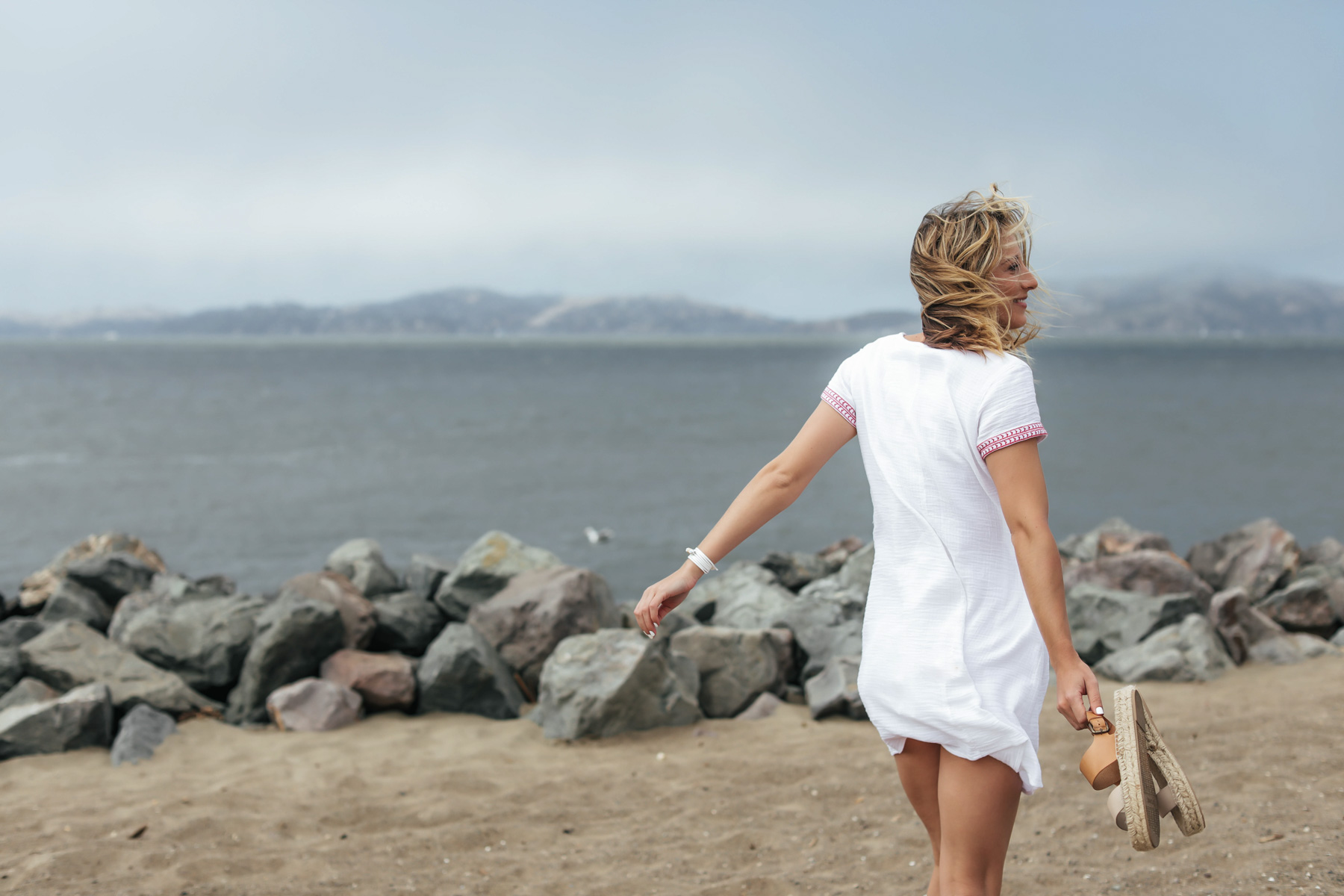 Beach Day
If you have access to a beach, take advantage! 4th of July is the perfect day to head to the beach and just relax. Bring your friends, a blanket to sit on, some snacks and you're good to go. You could even stay all day and into the evening to watch the fireworks. Just be sure to wear an outfit that transitions. I love how this Old Navy dress subtly hints at the holiday without being cheesy, and easily works for the beach or a nighttime celebration.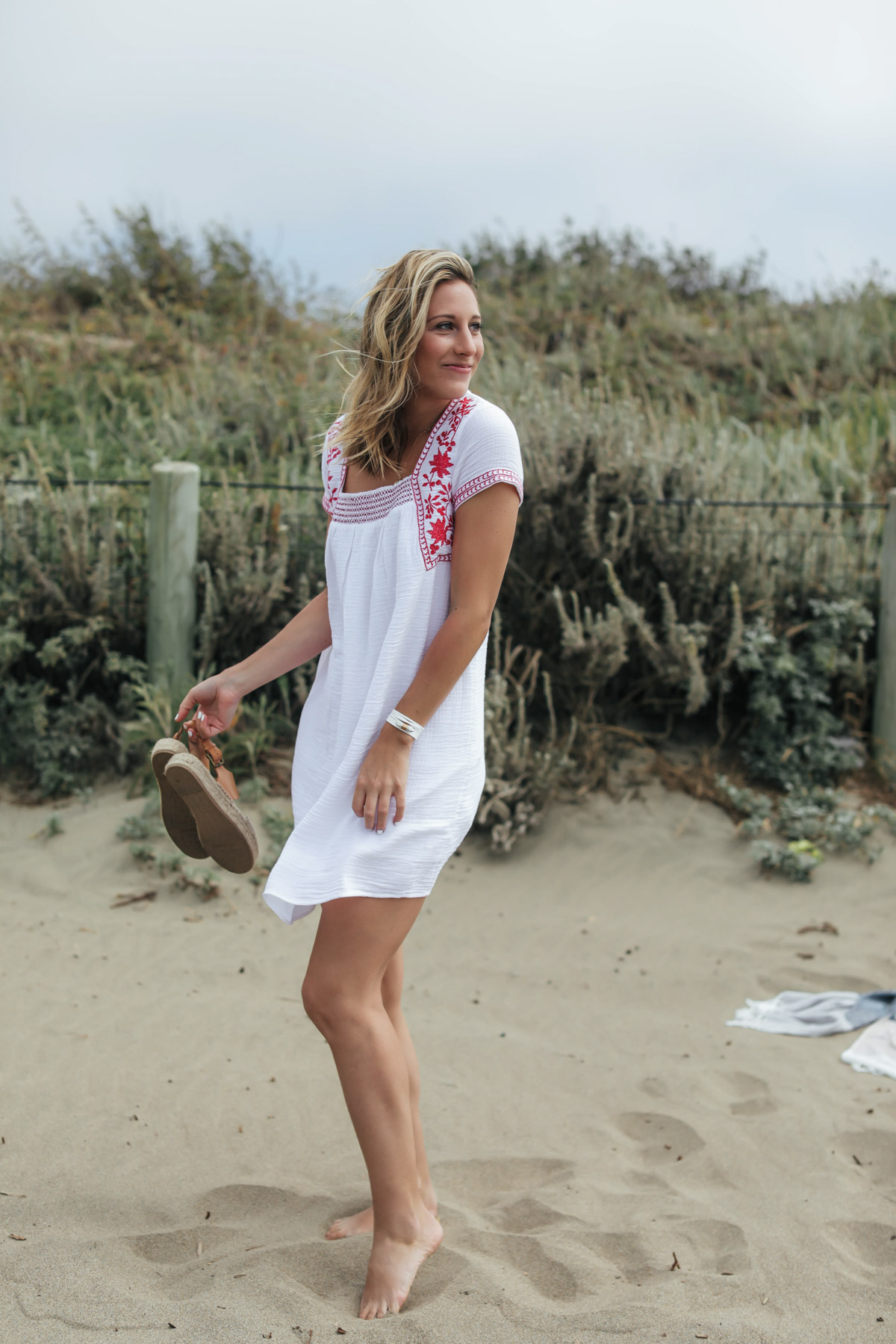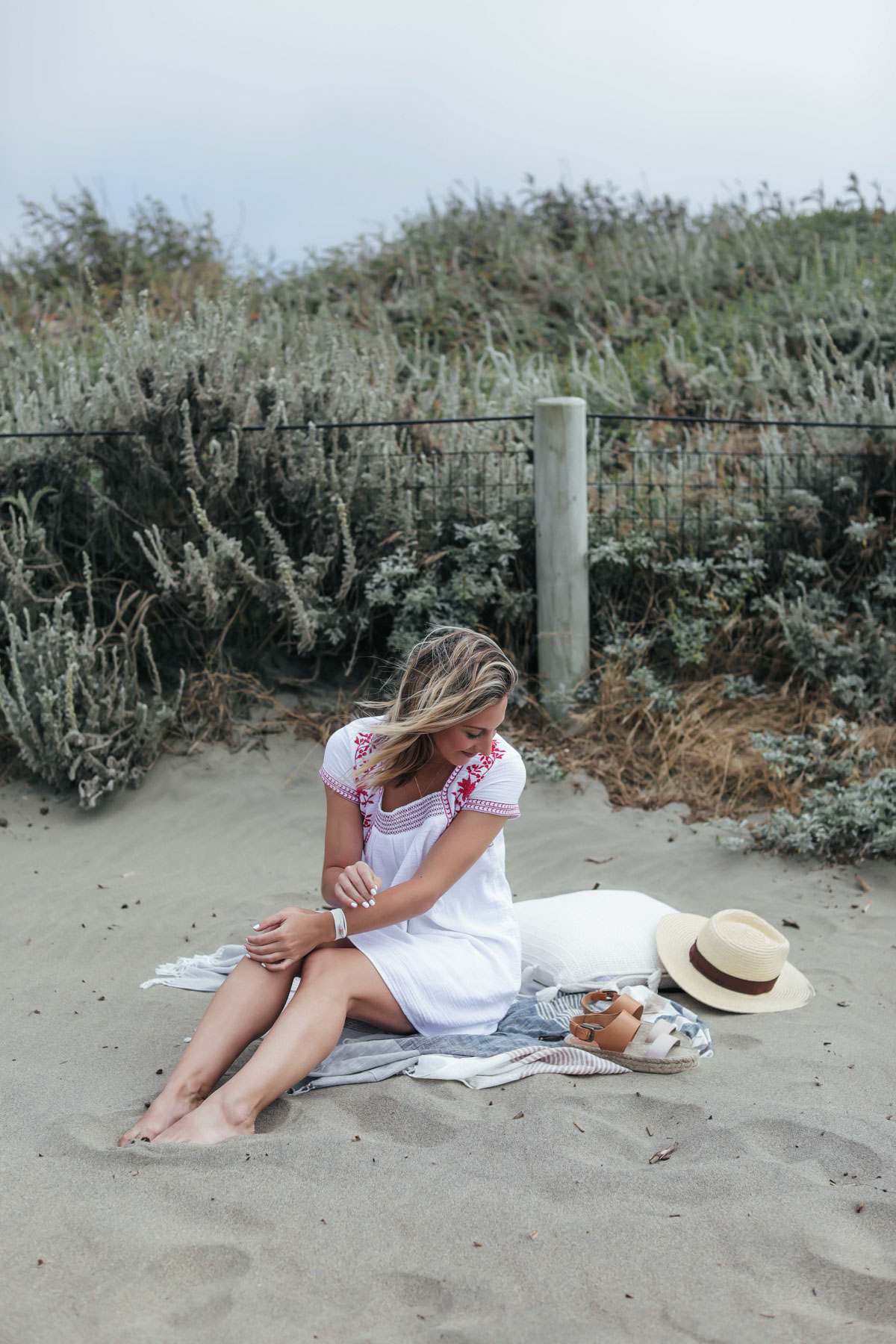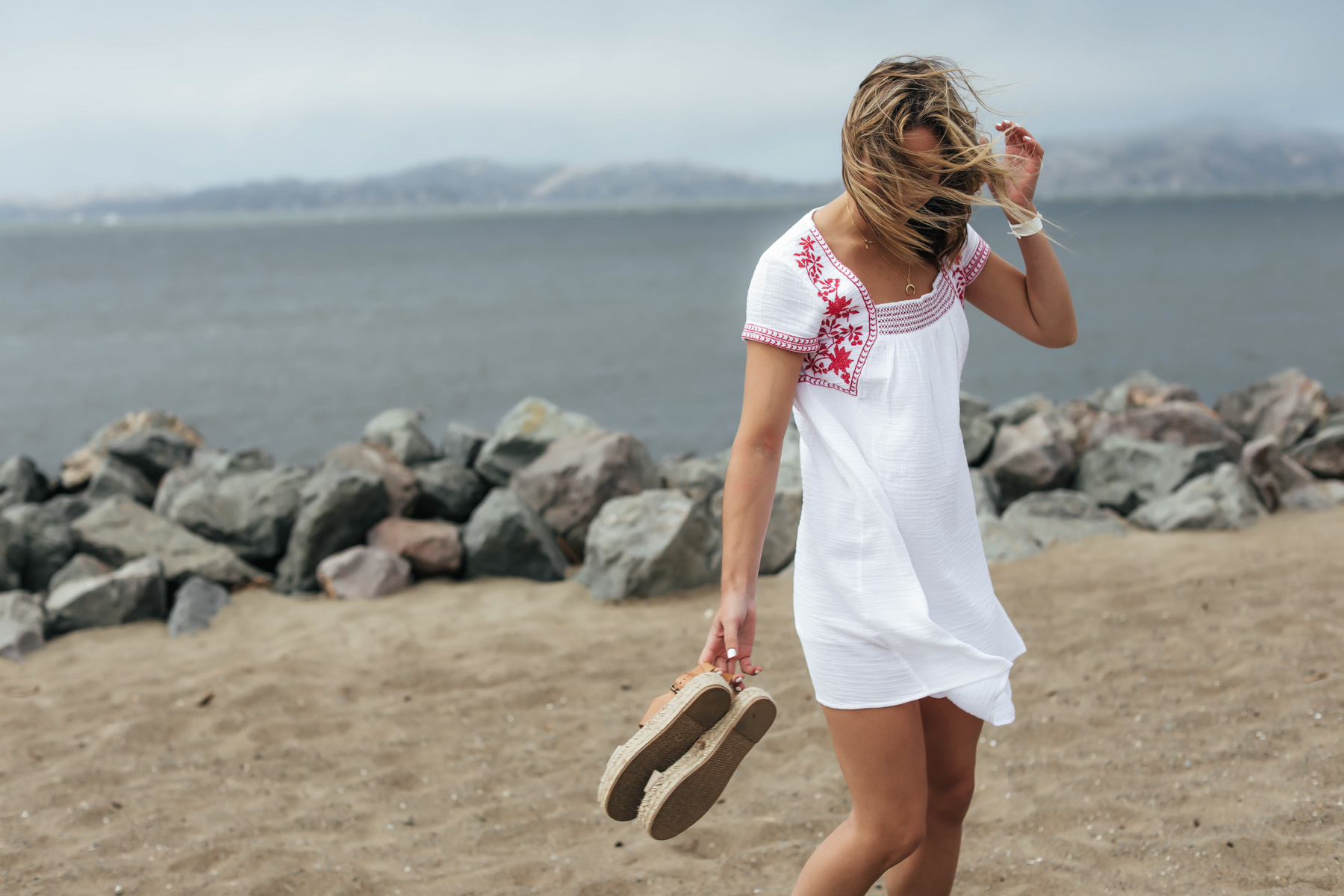 Lawn Games
No beach nearby? No worries. If you have a backyard or a park close by, break out the lawn games and have some old school fun. Bocce ball, corn hole, whiffle ball—there are so many options. You can order games on Amazon or find some at your local sporting goods store. They're the perfect way to get competitive and have some fun.
Picnic at the Park
Looking for something more low key? Grab some yummy snacks, wine, and head to the park for a little picnic. Go with friends or enjoy the day solo with a book. Enjoy the summer weather without having to plan a ton! Follow these seven steps for the perfect summer picnic.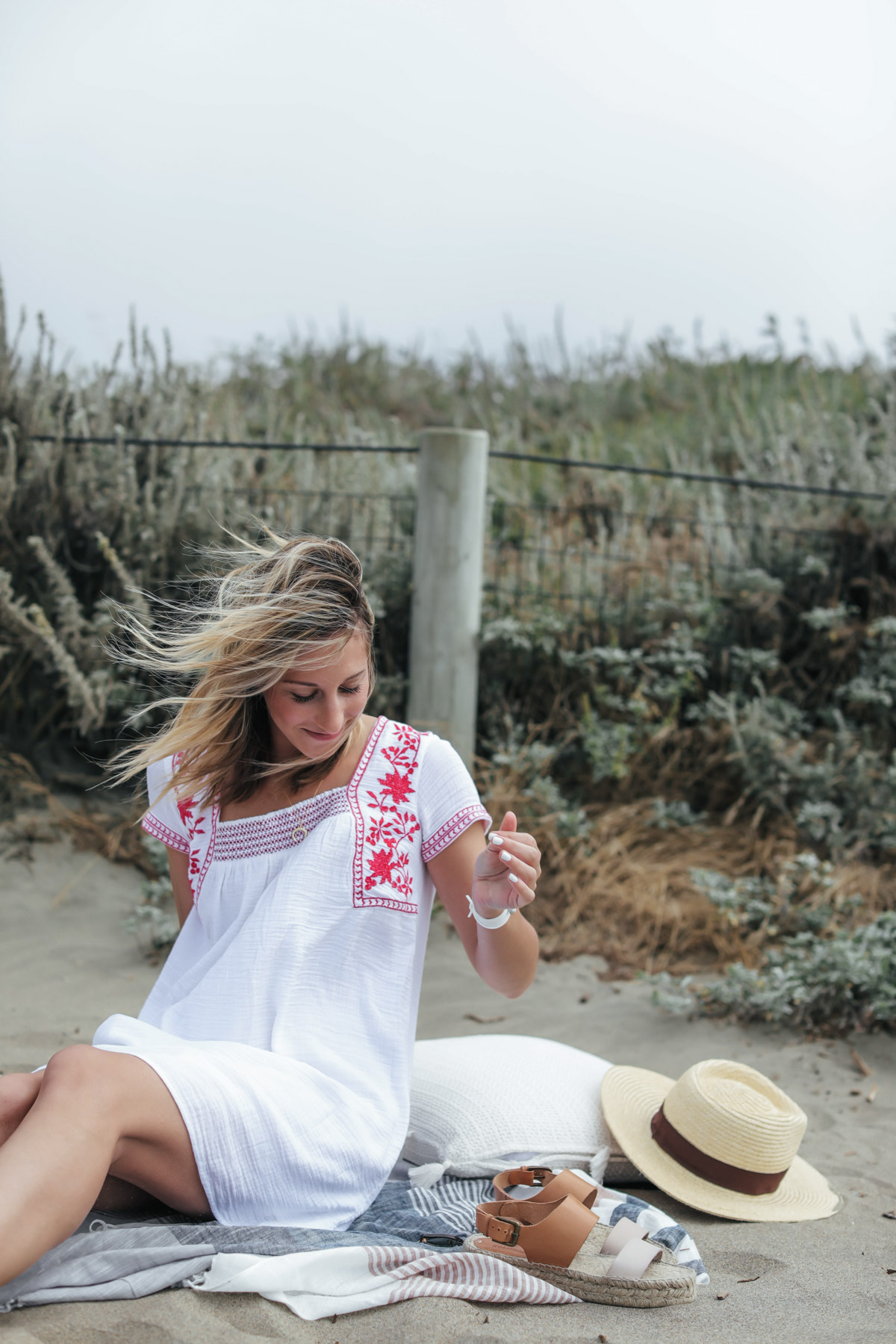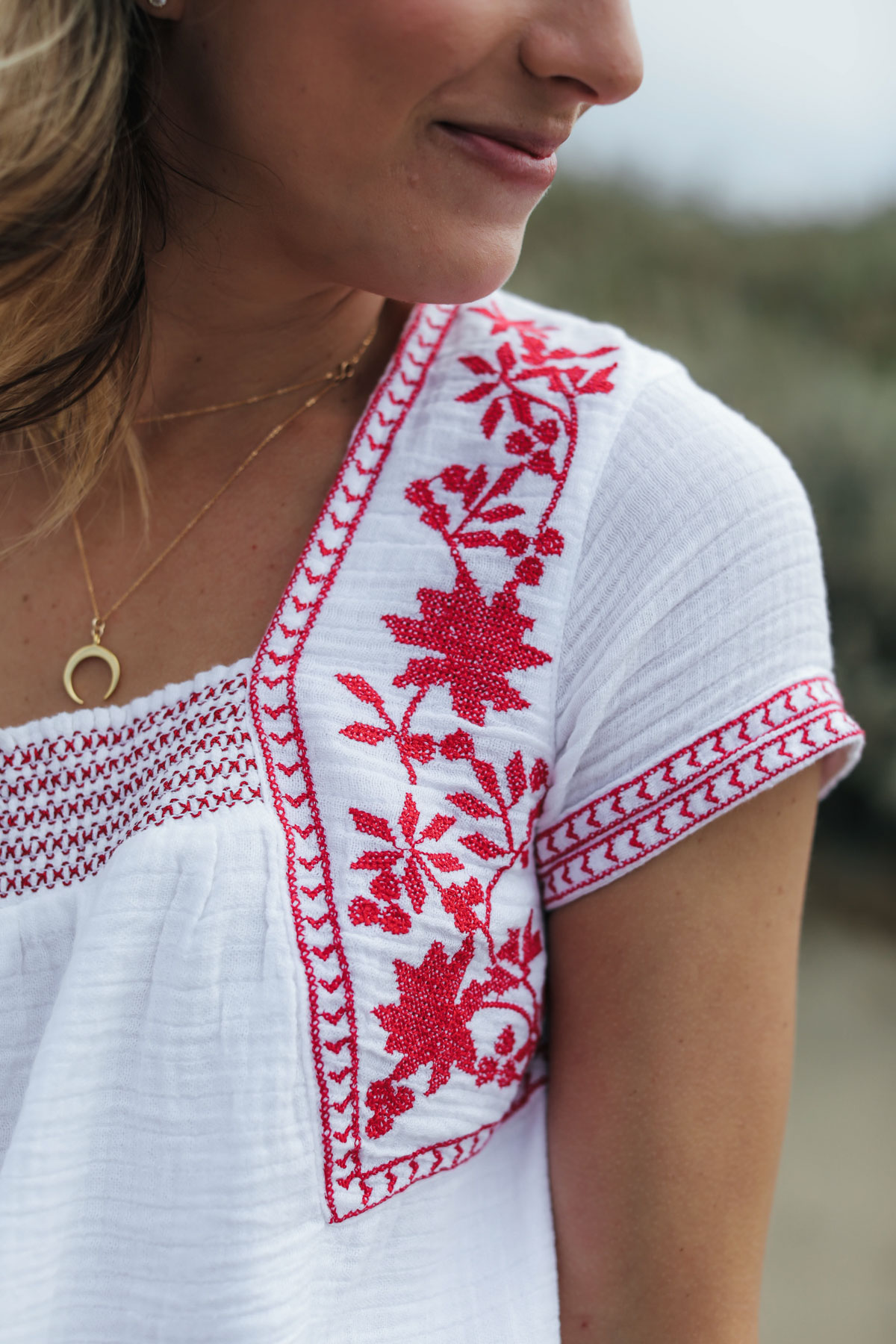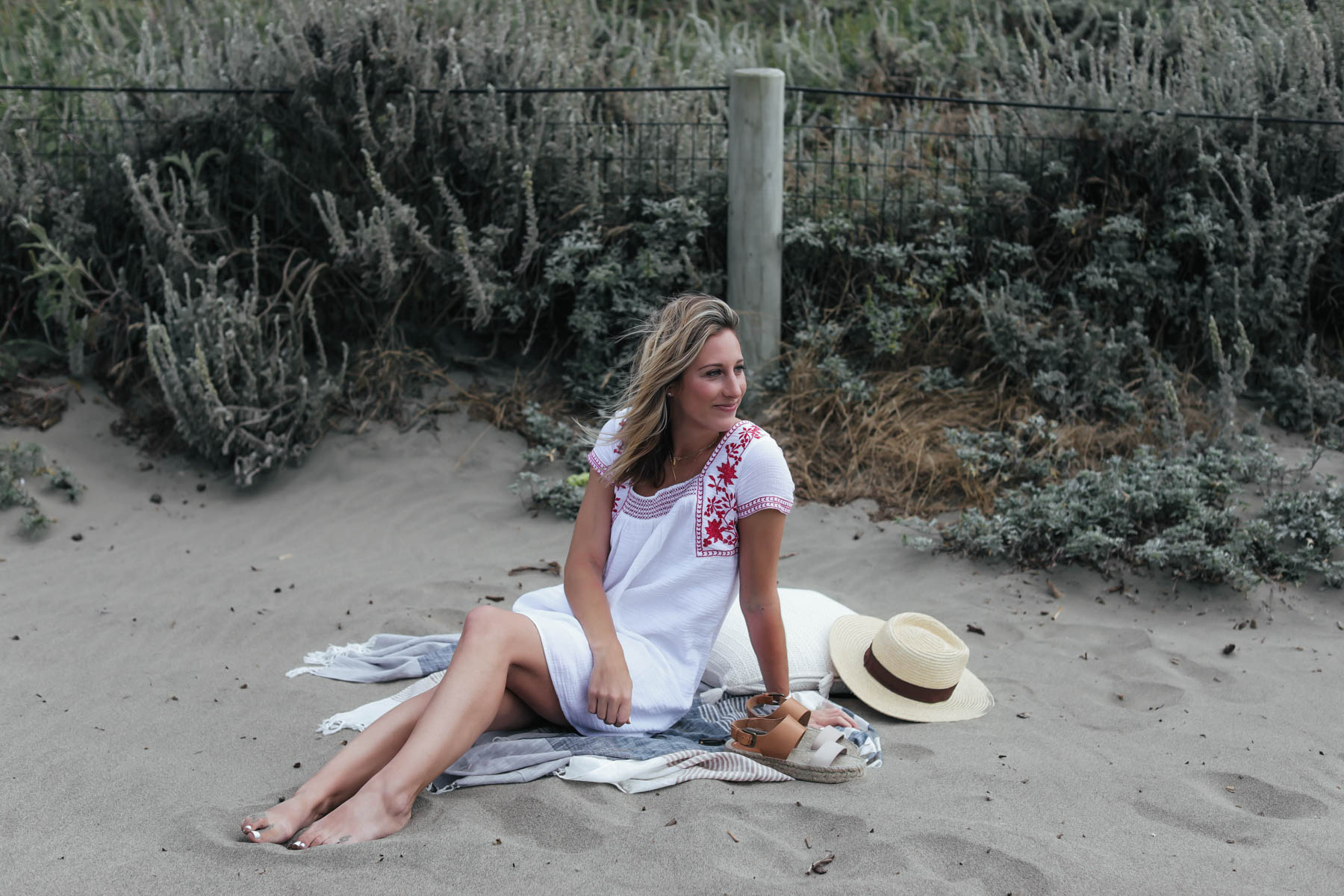 Beer Olympics!
If you're looking for a party, Beer Olympics is the way to go. Assign each of your friends to a country, or create teams for each country. Set up a few games or races—anything from flip cup to racing while holding a beer—there are so many options!
Mini Water Park
Create your own mini water park right in your yard (or at the park). Get some old school sprinklers (this one is hilarious) and run through them like idiots. Set up a slip n' slide and have the most fun you've had since you were seven.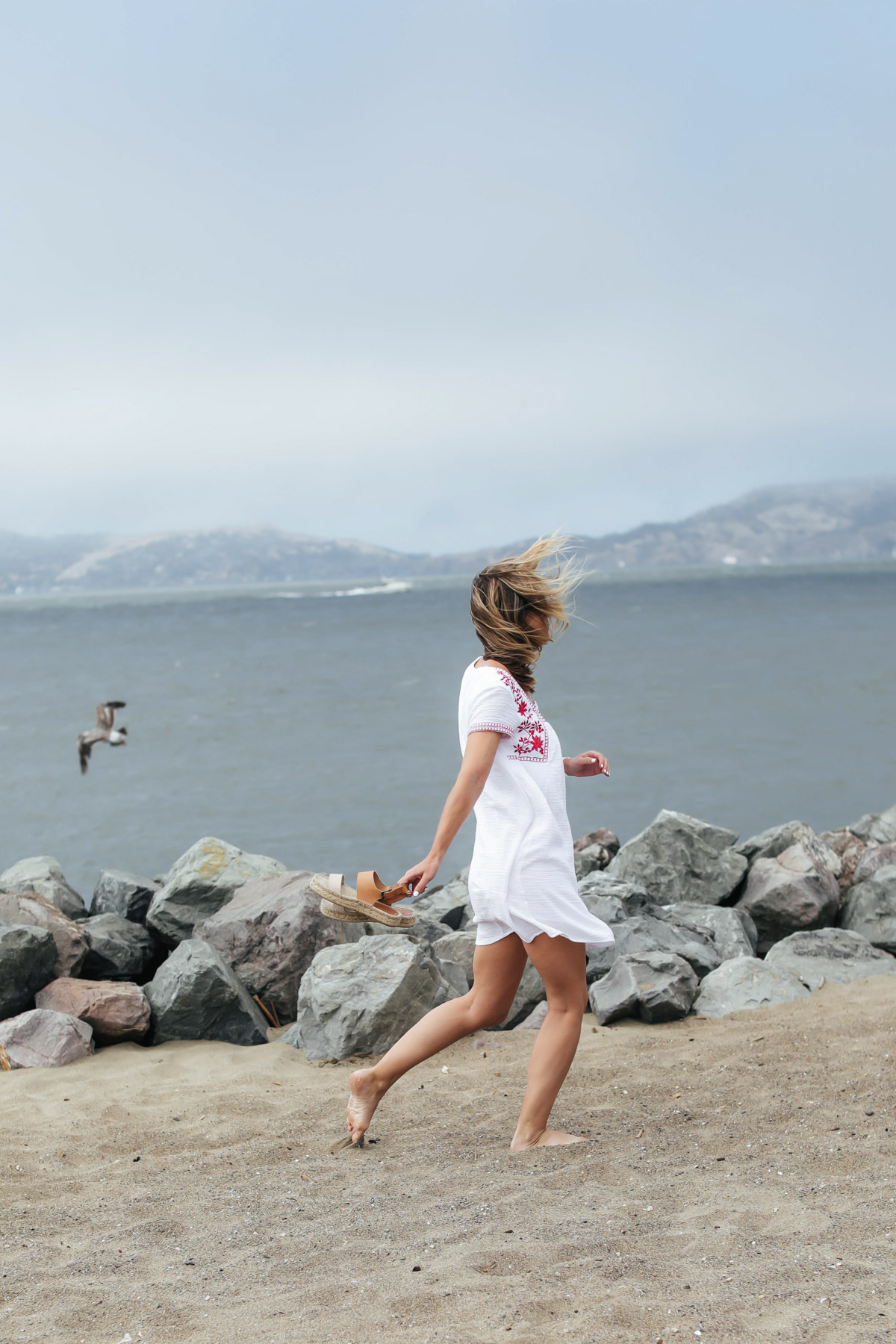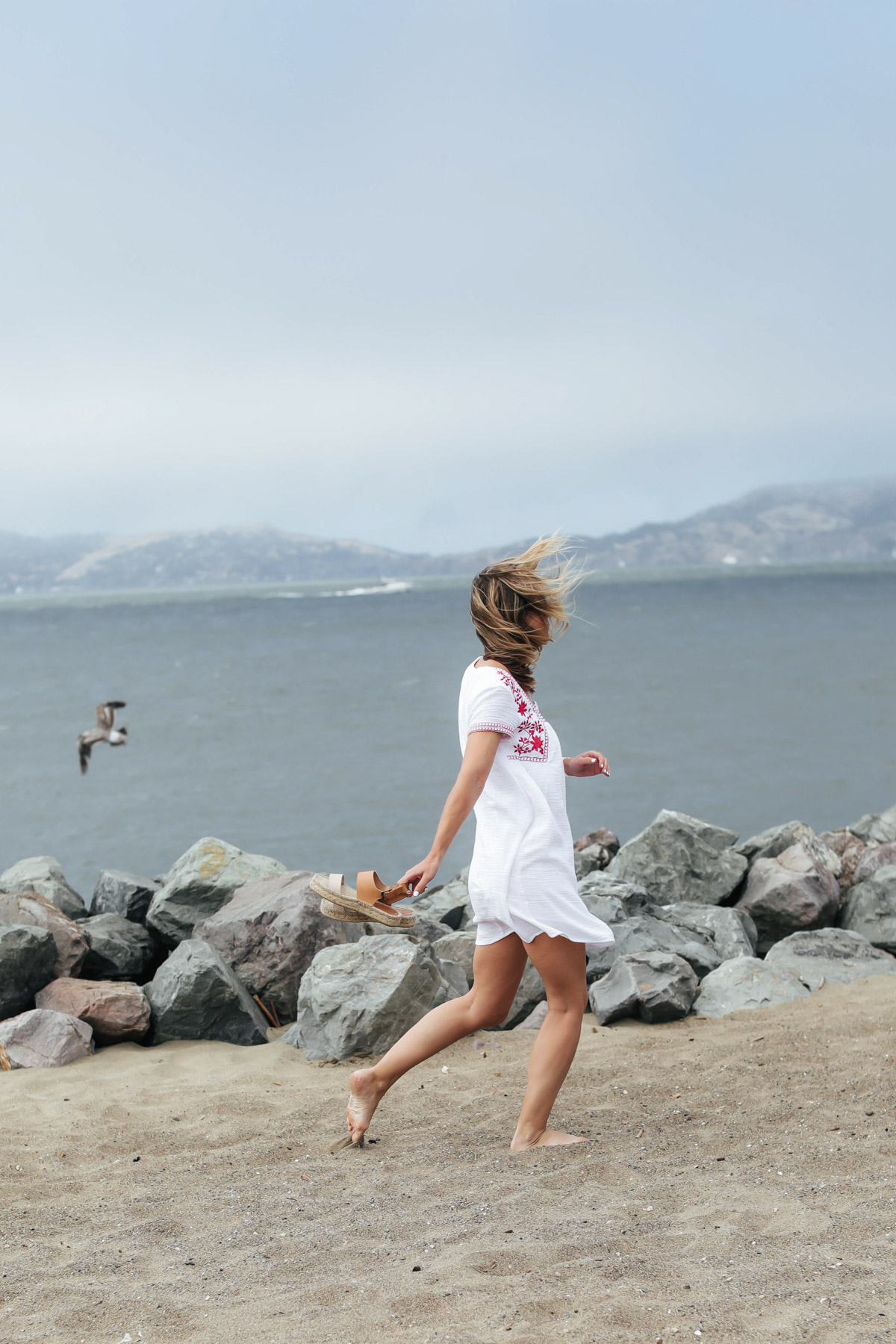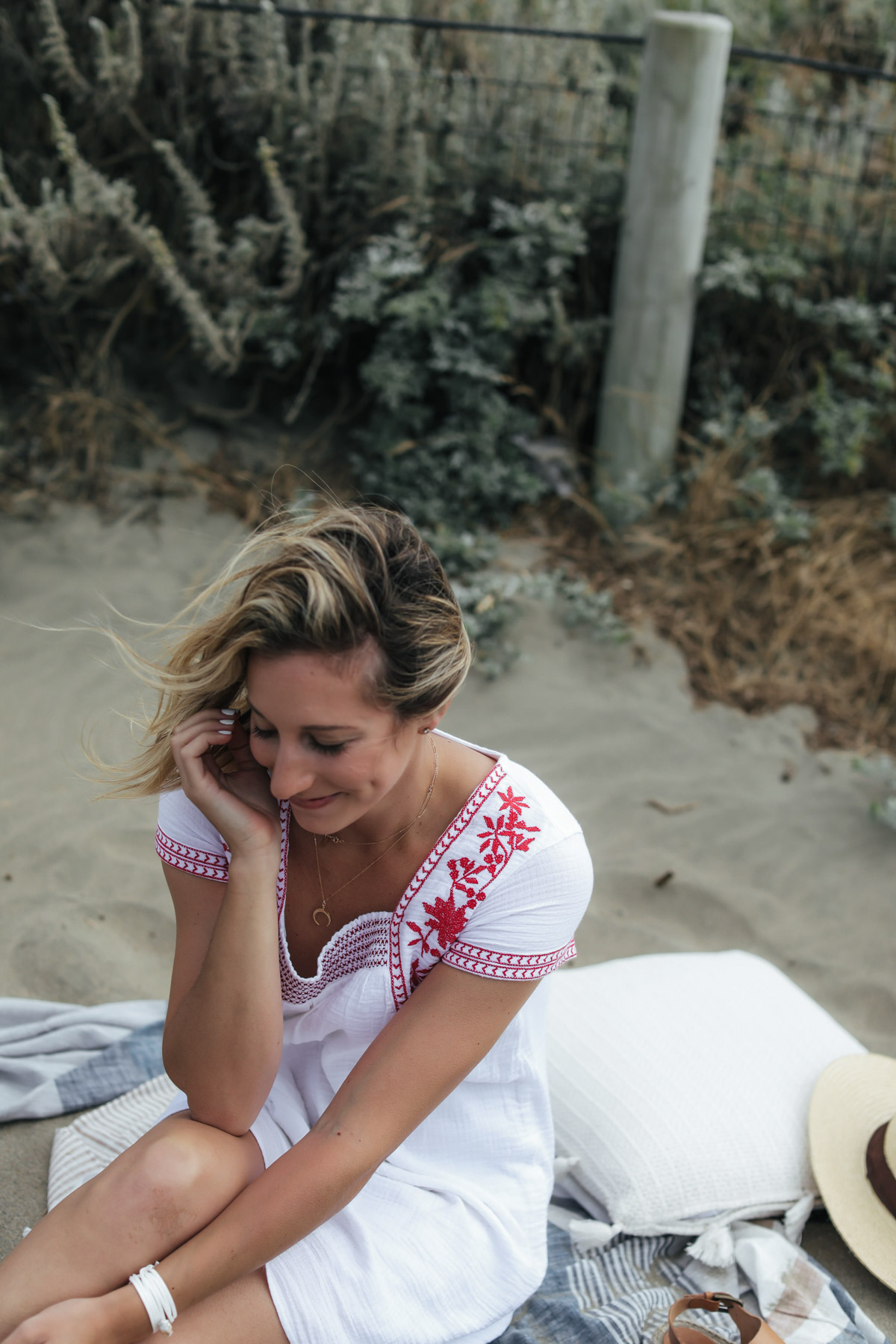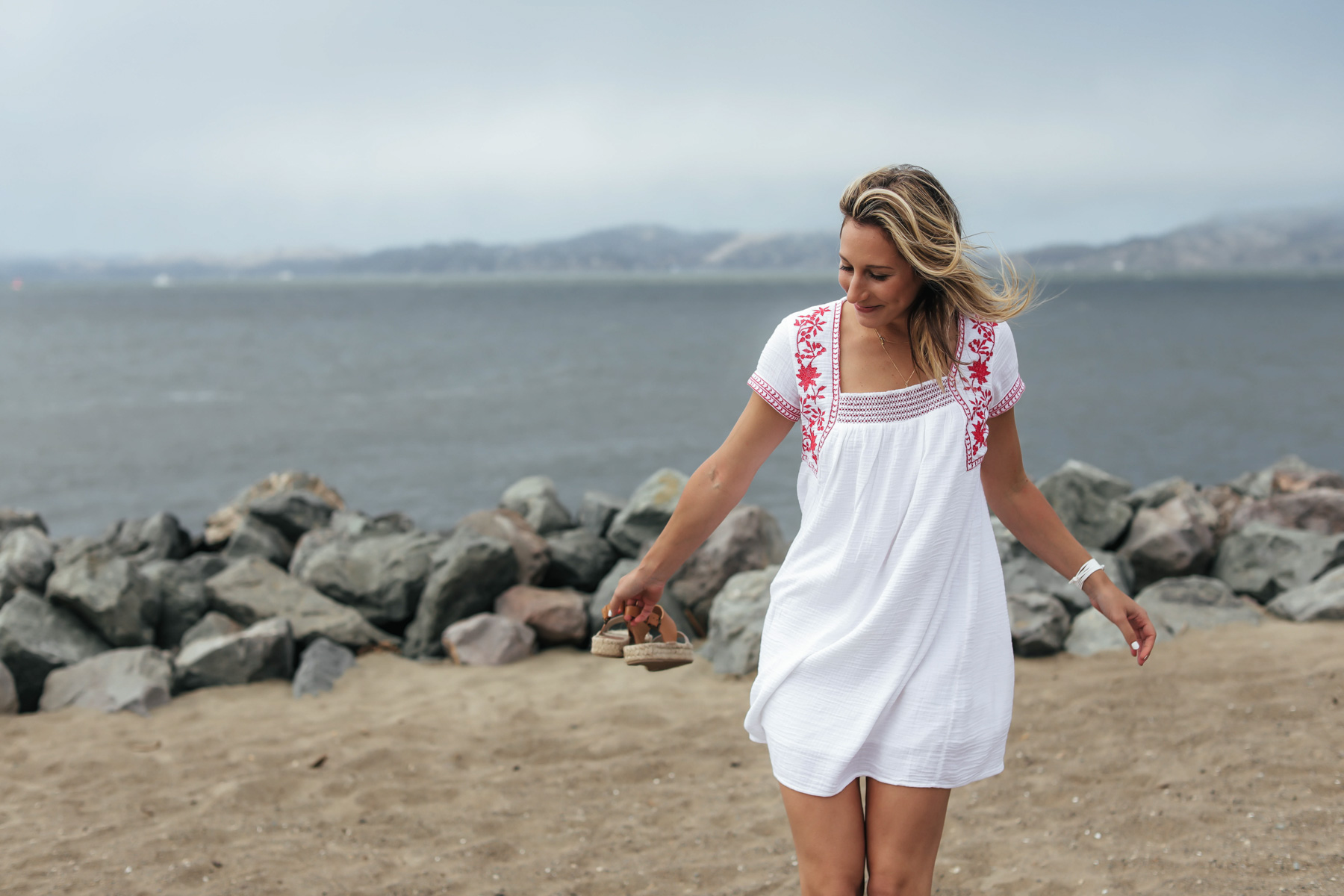 Thank you Old Navy for sponsoring this post.
Shop The Post