Travel
Madrid Travel Guide & Photo Diary
posted on November 8, 2016 | by Amanda Holstein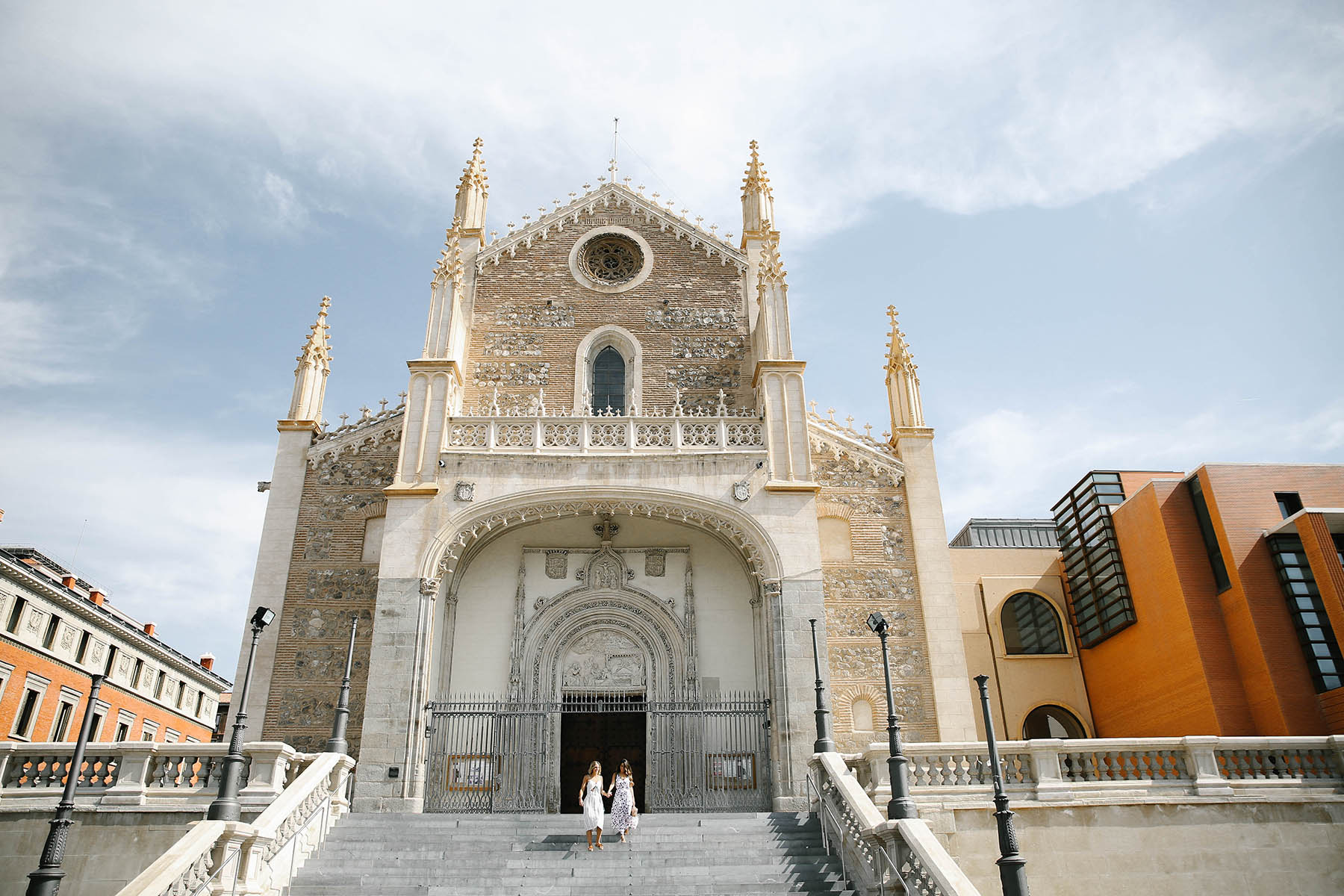 If you want to get a good dose of Spanish culture, experience a bustling city, and live like the locals, Madrid is the place to go. From people watching in the plazas to a robust nightlife, Madrid has so much to offer. If you're thinking of visiting Madrid or just want the lowdown on my experience, then take a look below!
Where to Stay
When visiting Madrid for the first time, I suggest staying in El Centro, the center of the city. There are plenty of neighborhoods to explore and landmarks you can walk to within the center of the city. It's a great place to start and to get a true feel for the city on your first visit. I'm a fan of staying in Airbnbs when I travel abroad. I feel like you can live more like a local when you stay in an apartment. Here is the Airbnb we stayed in and I highly recommend! It was in the perfect location, the hosts were incredibly kind, and the apartment was nice and clean.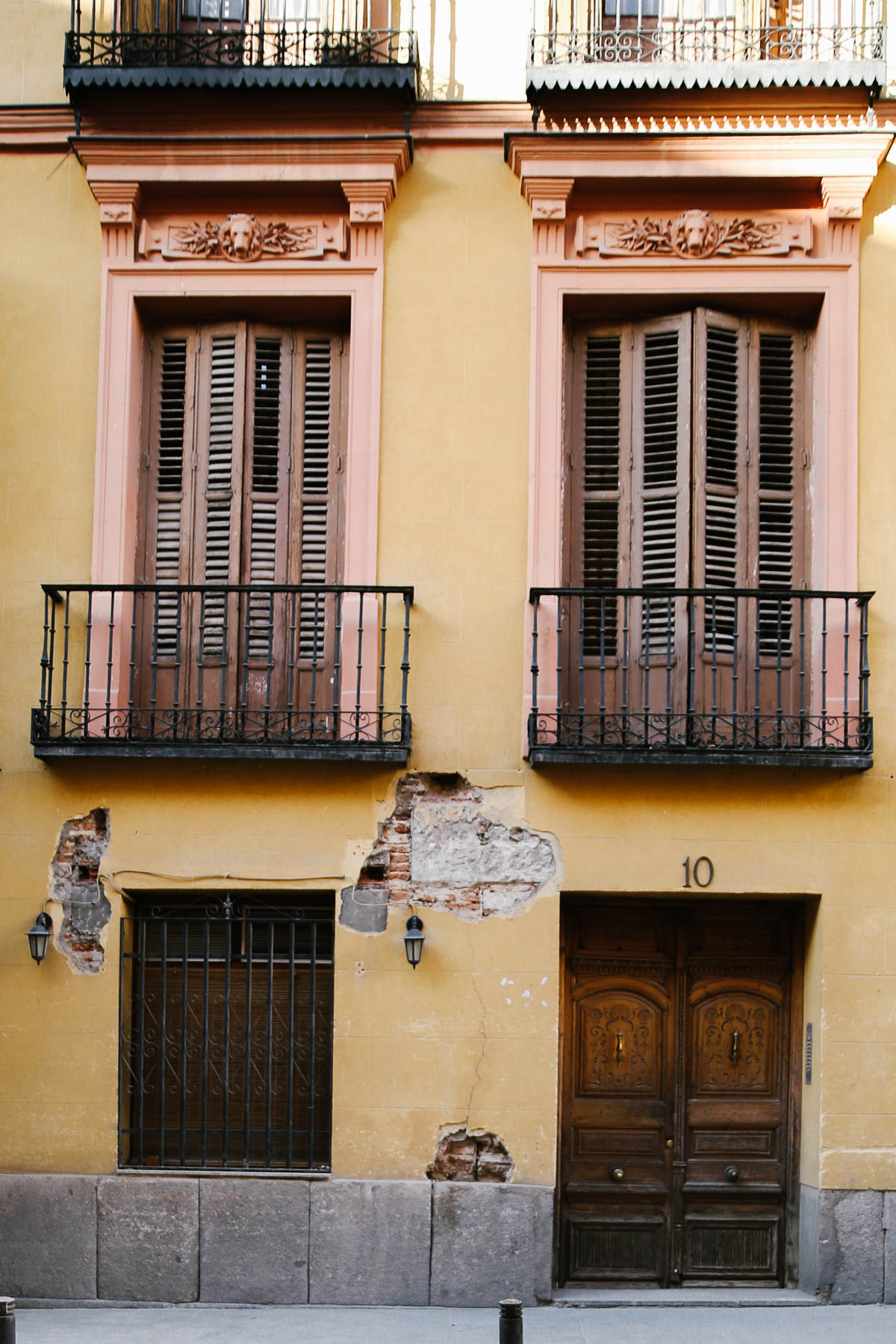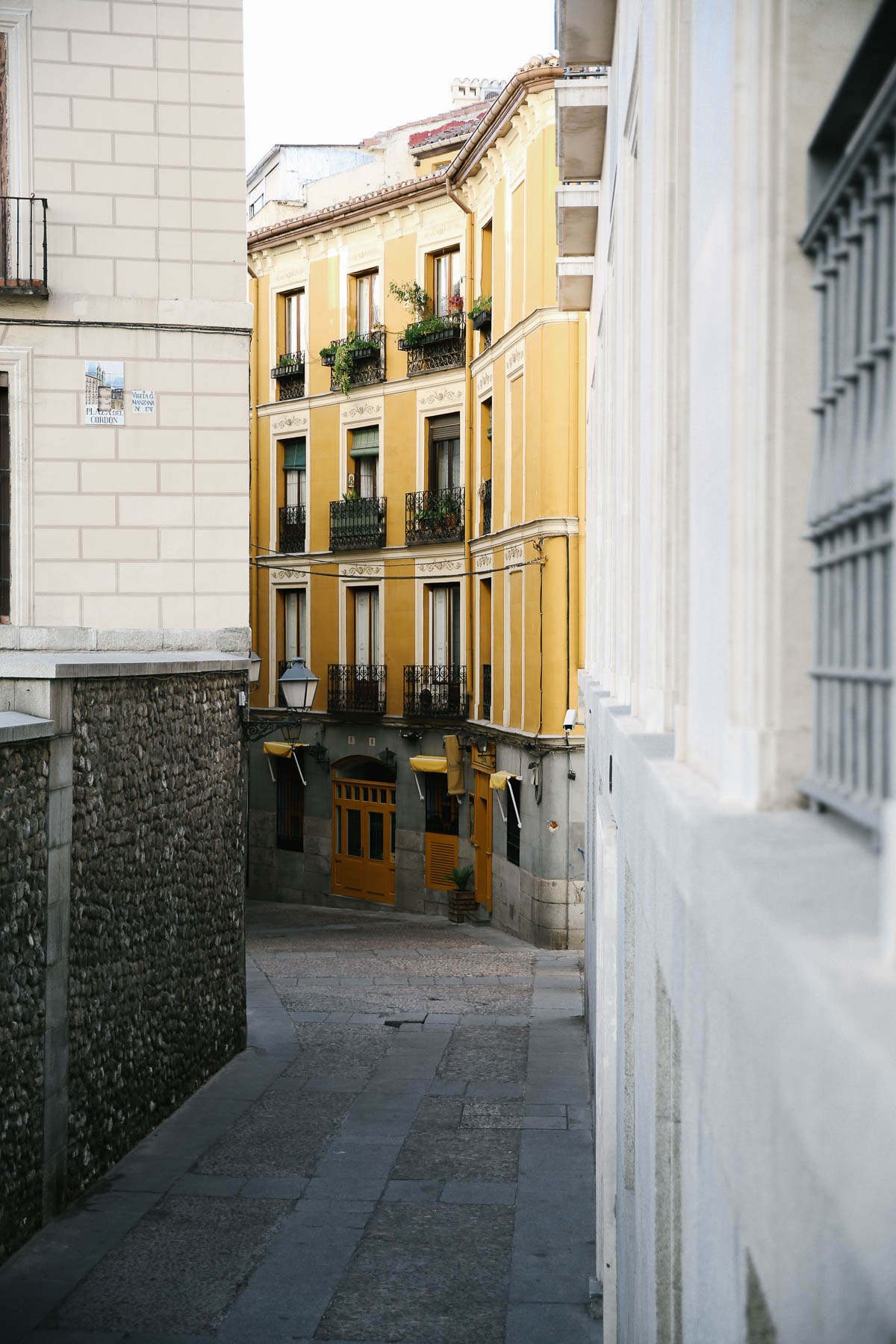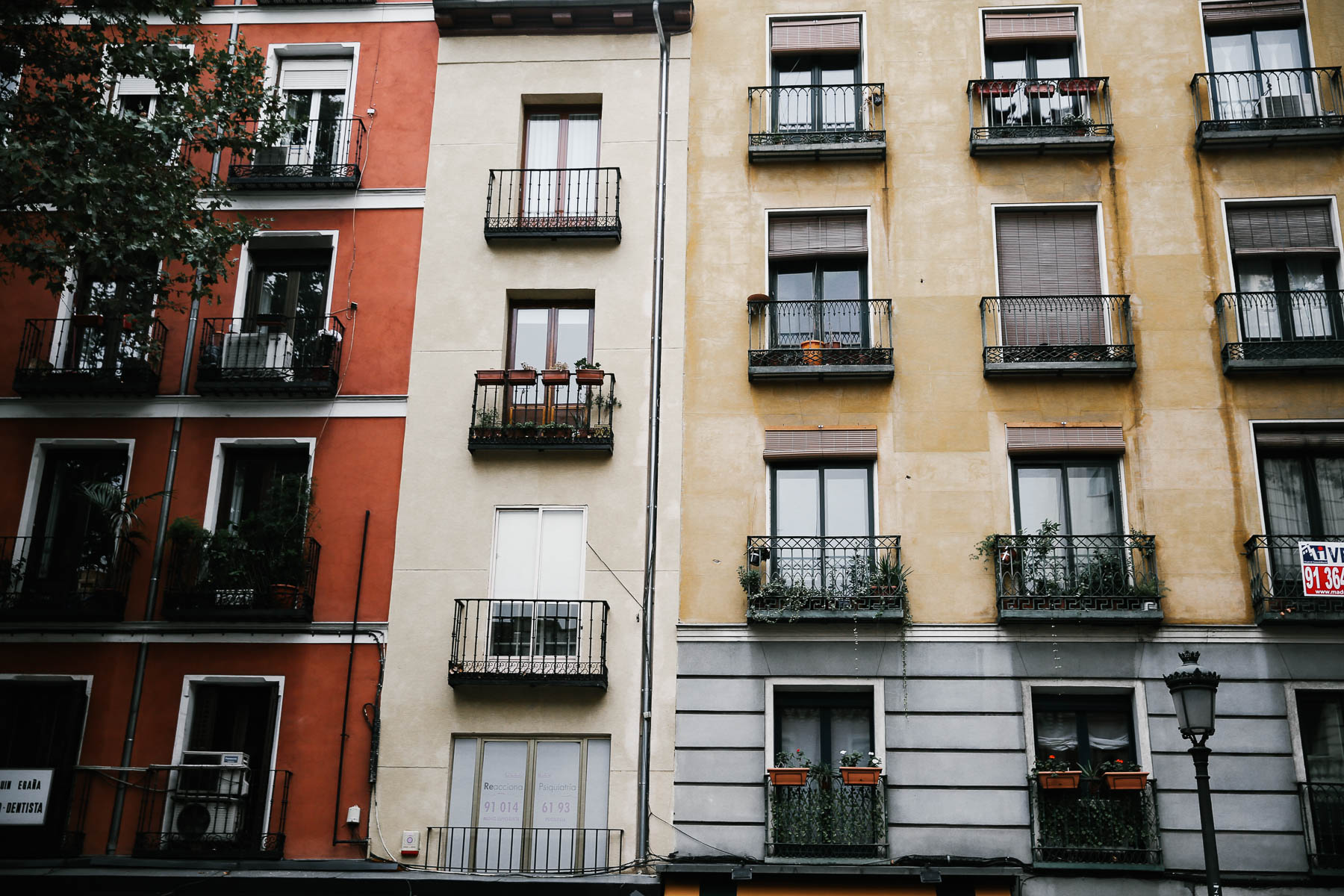 What to See
There is honestly a never-ending list of things to see in Madrid. With an abundance of both cultural sites and modern, trendy spots, the best thing to do is just walk and explore. One of my favorite areas was Plaza Mayor. Plazas are popular places to hang out in Madrid. They're basically like city squares, surrounded by old, gorgeous architecture, and lined with restaurants. You'll find tons of locals there day and night, drinking wine and hanging out. Plaza Mayor is particularly stunning because of its massive size and central location.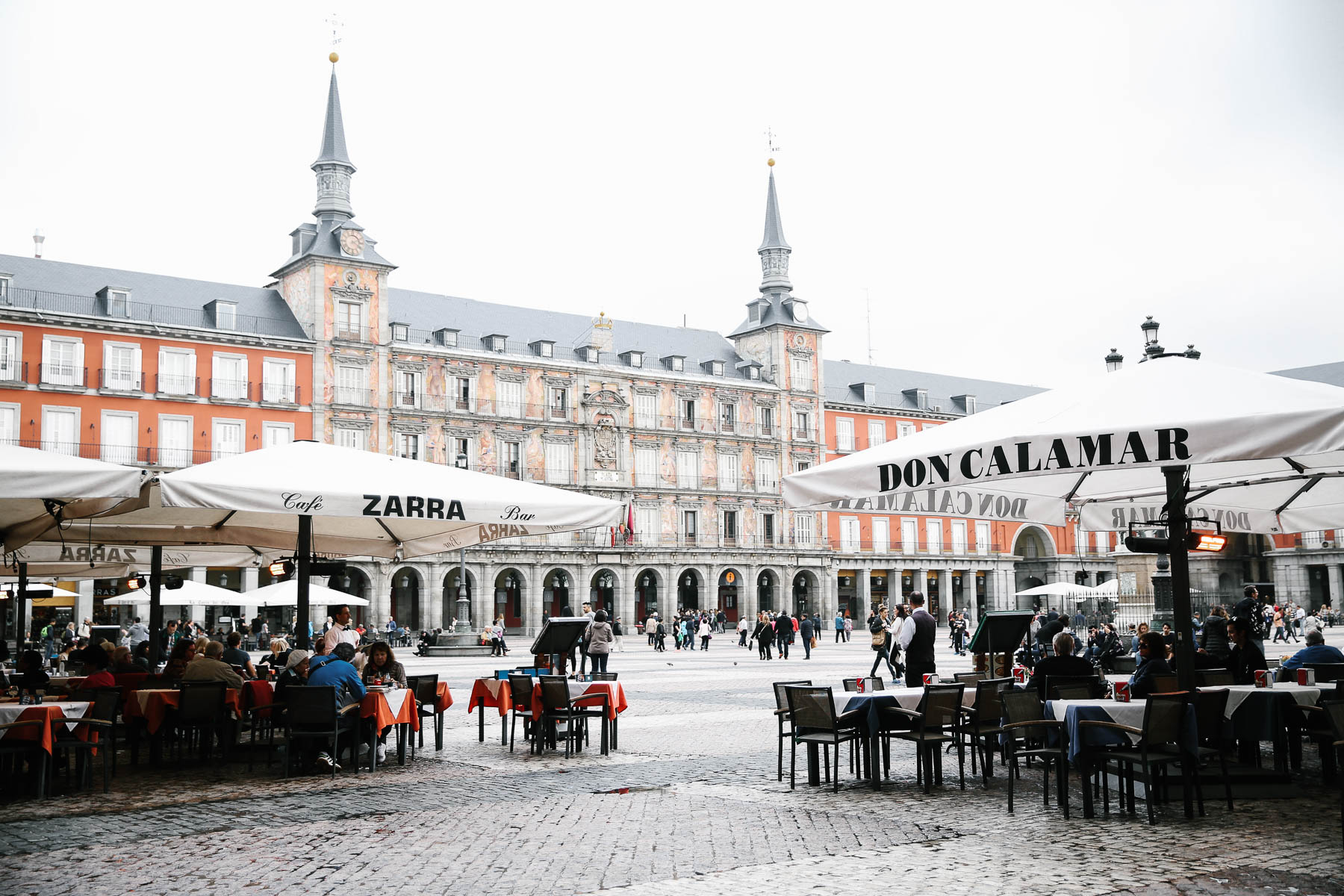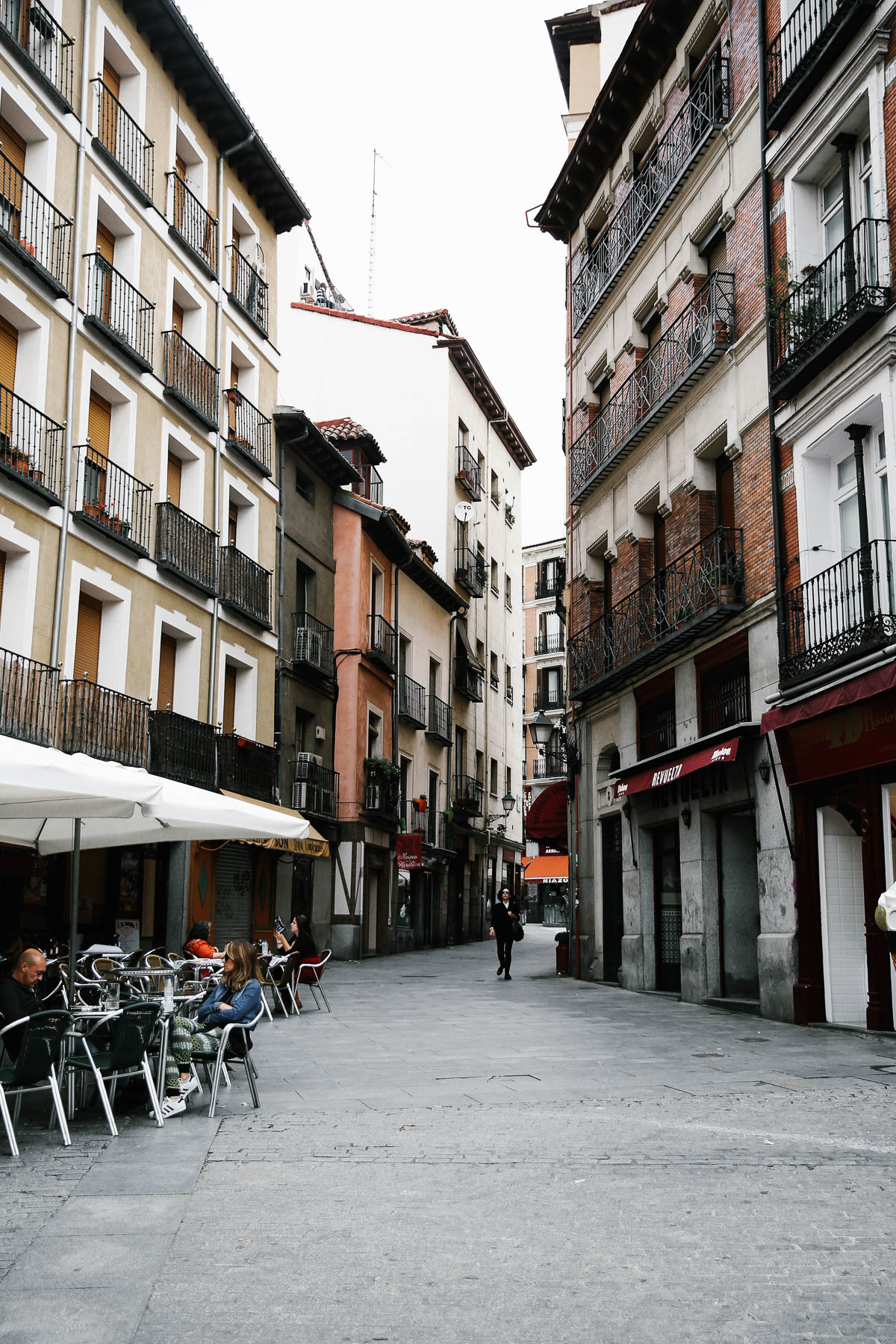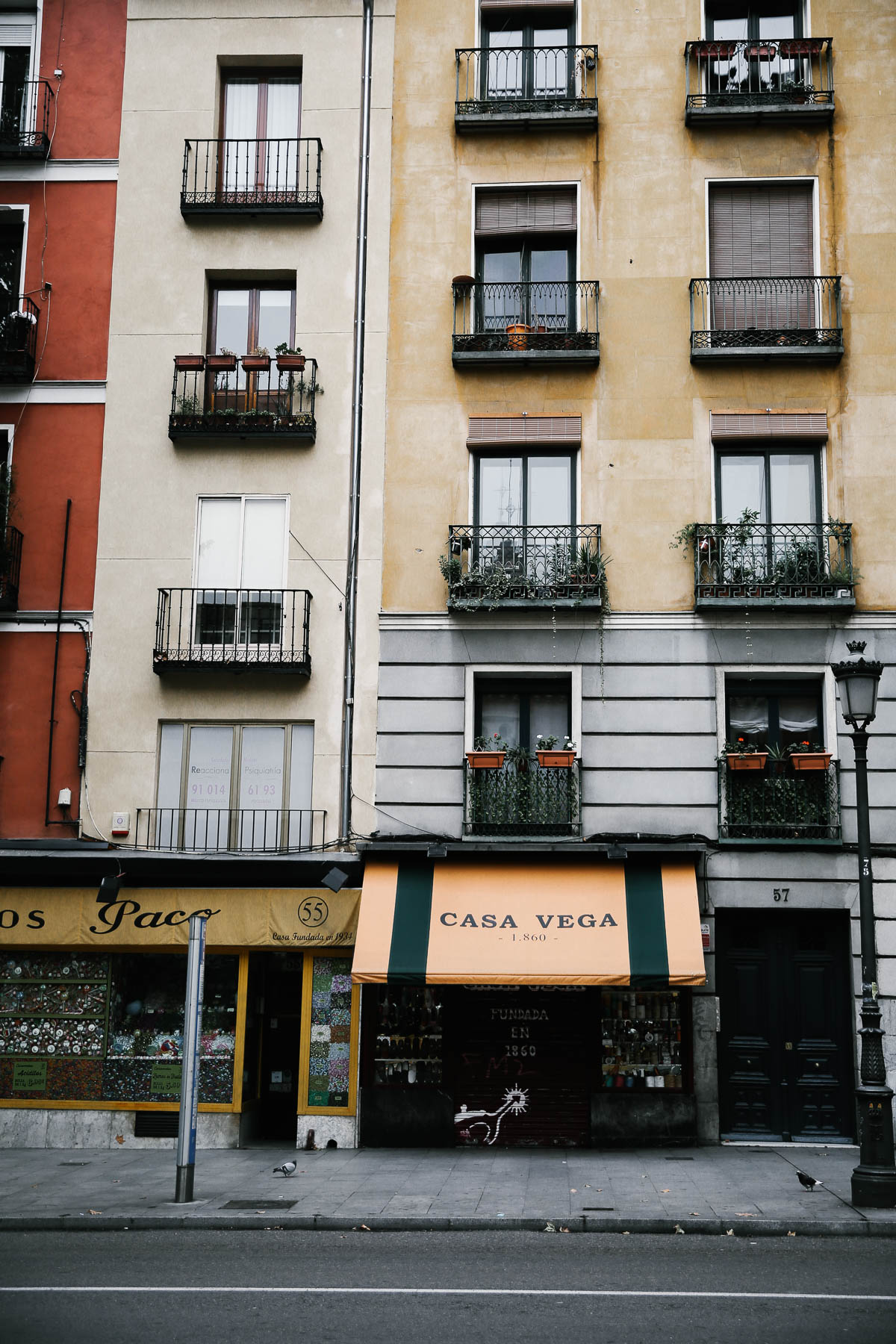 Right next to Plaza Mayor is El Mercado de San Miguel, another must-see, particularly for you foodies. El Mercado de San Miguel is a large indoor market filled with a variety of food vendors. You'll find everything from fresh produce to classic paella to elegant bites of burrata & fig jam (my favorite!). It's great for a quick snack or grab a few items and create your own meal. Even if you're not hungry, it's worth taking a walk through!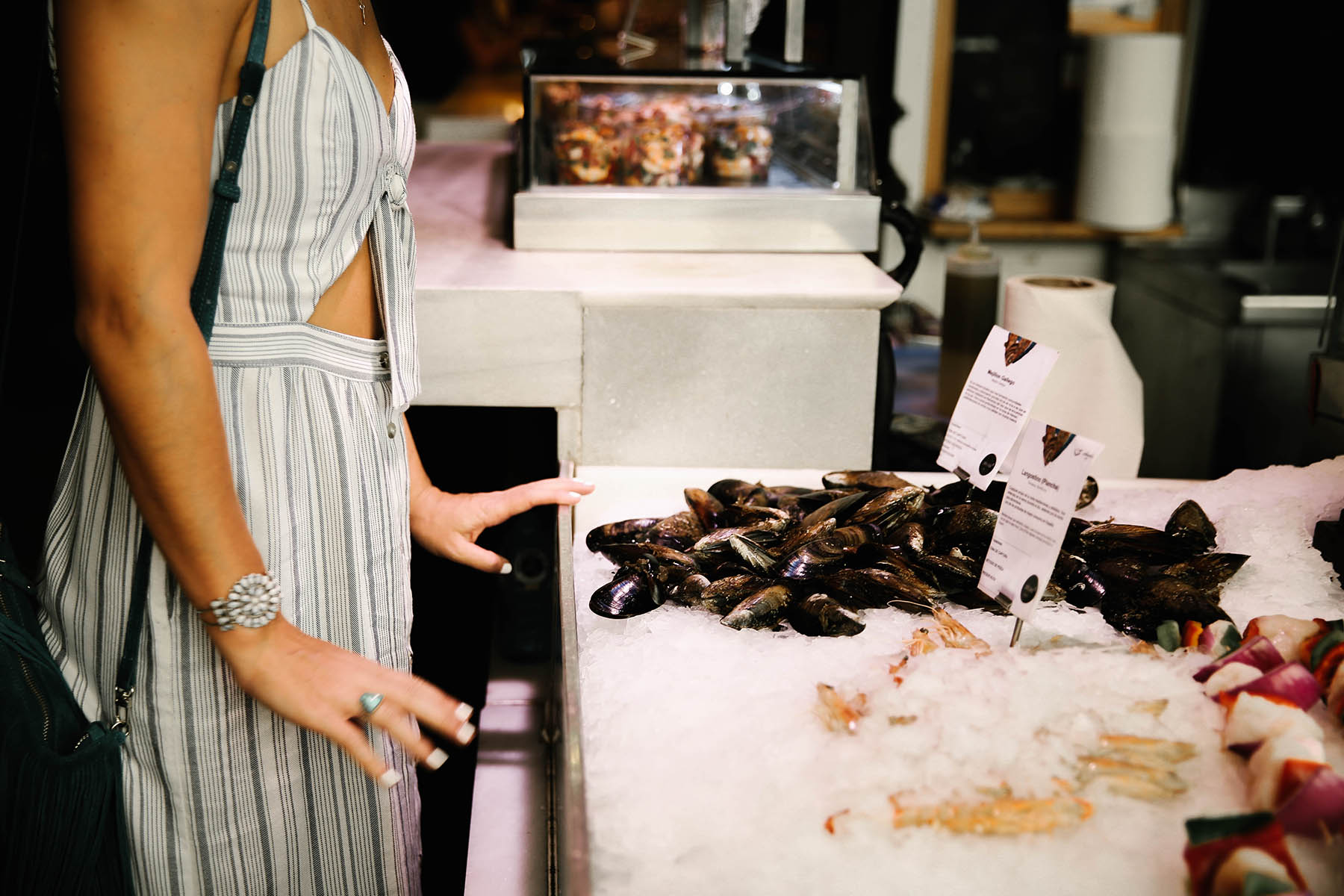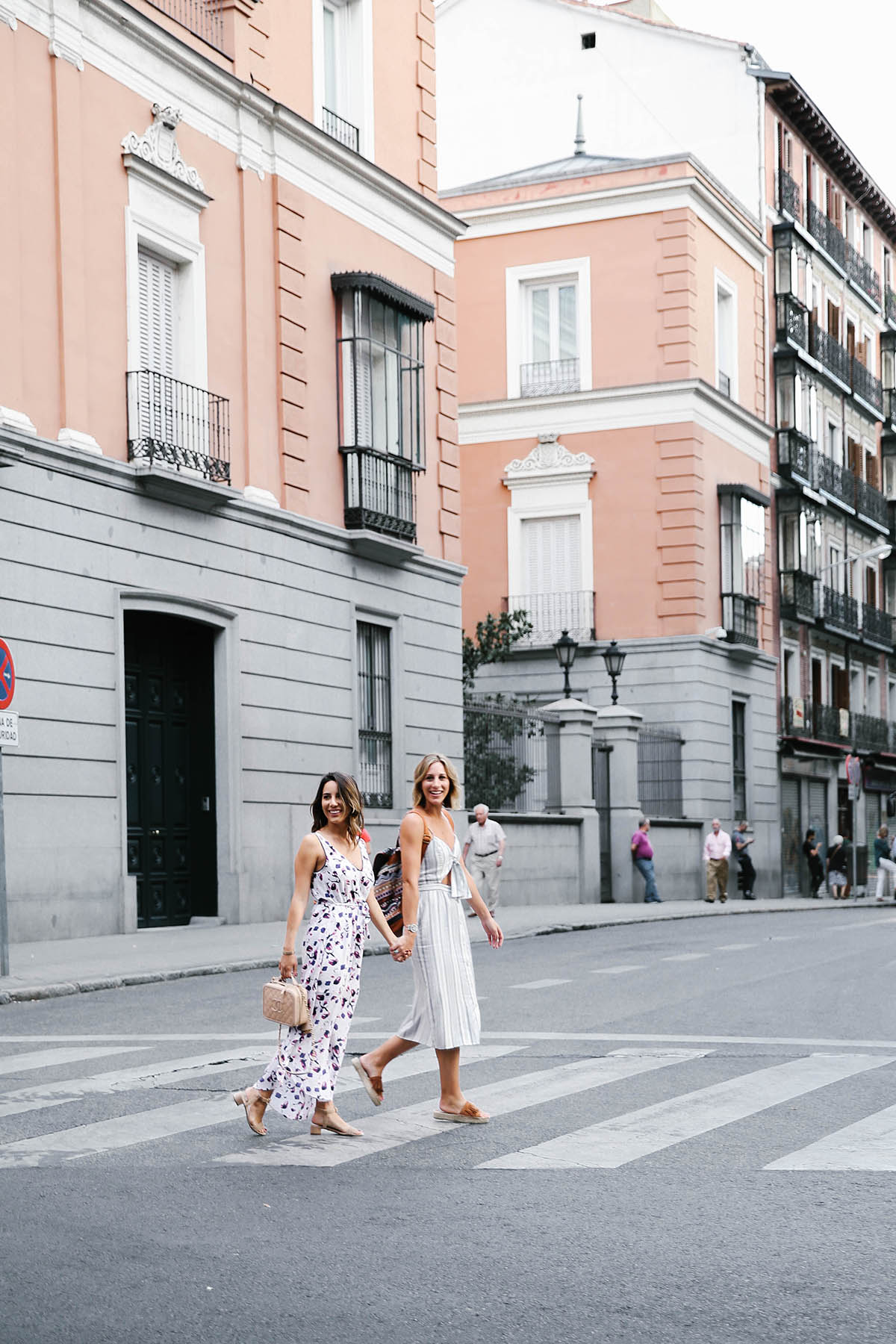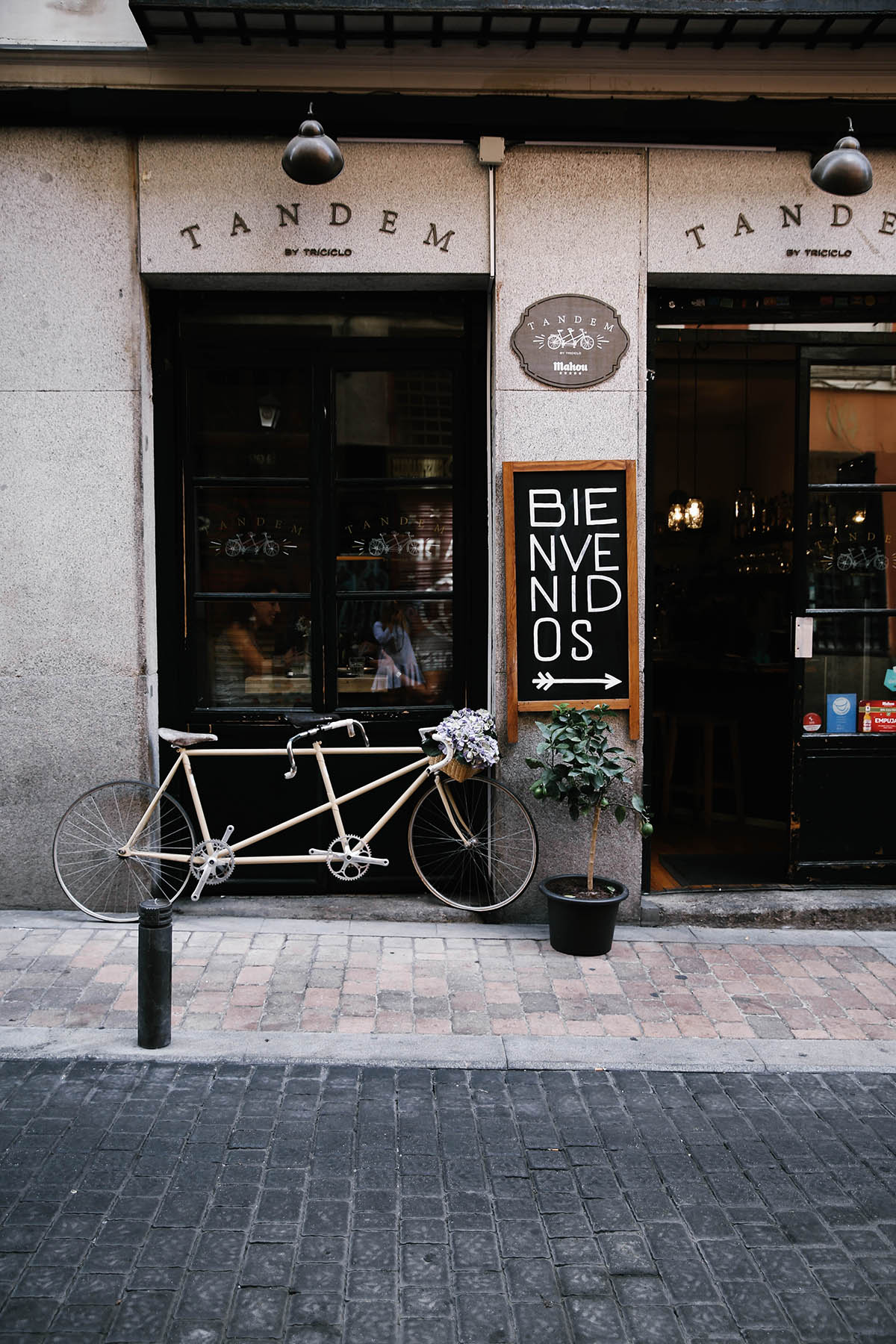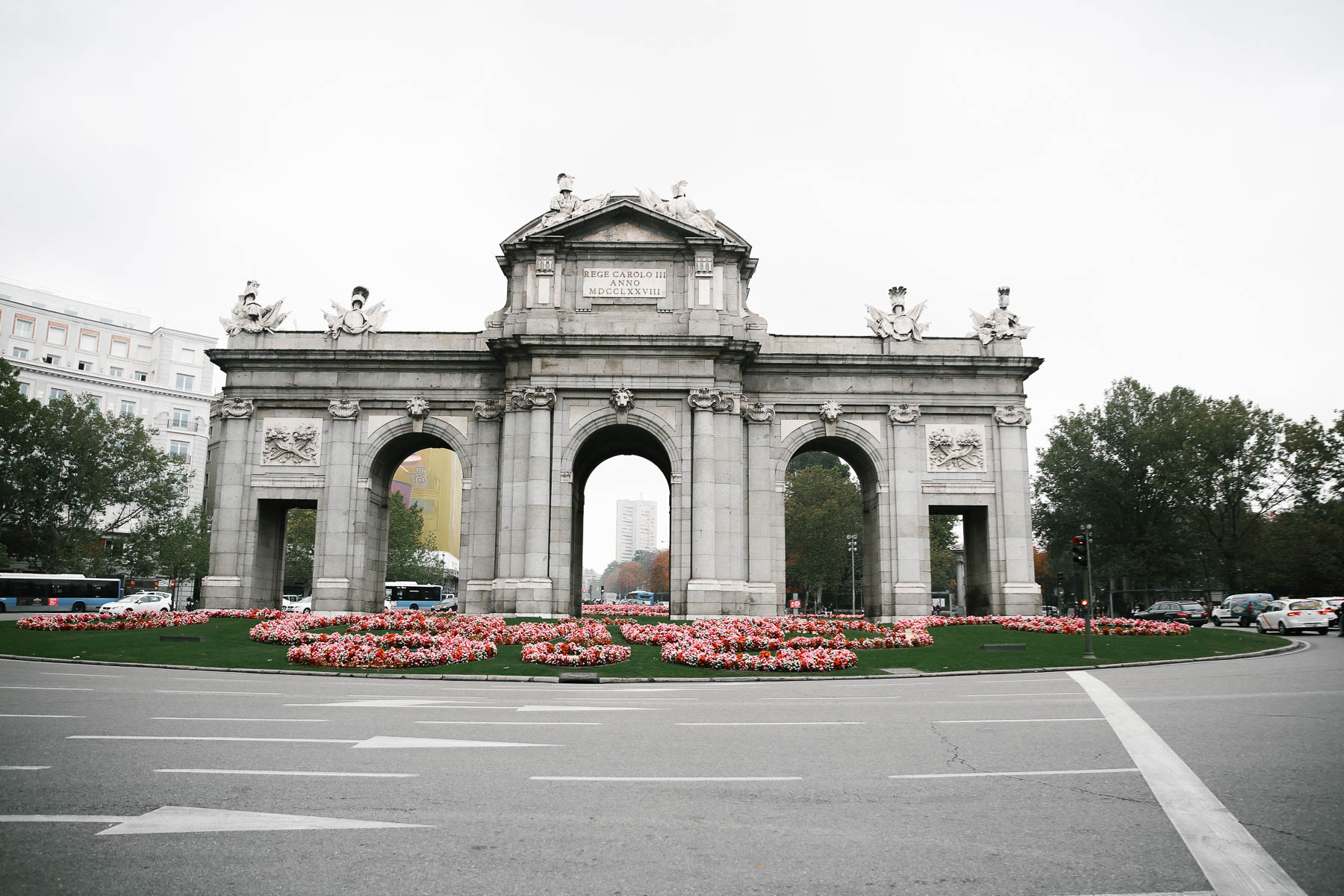 I also recommend taking a walk through the Parque de El Retiro, a gorgeous park in the heart of the city with stunning landscaping. While walking through the park, you must see the Palacio de Cristal. It's a glass building that was once a church and it's breathtaking. From there, take a walk towards the the Monumento Alfonso XII. It's a stunning statue right on a beautiful pond in the middle of the park. Plus, you can stop and grab a churro there too :).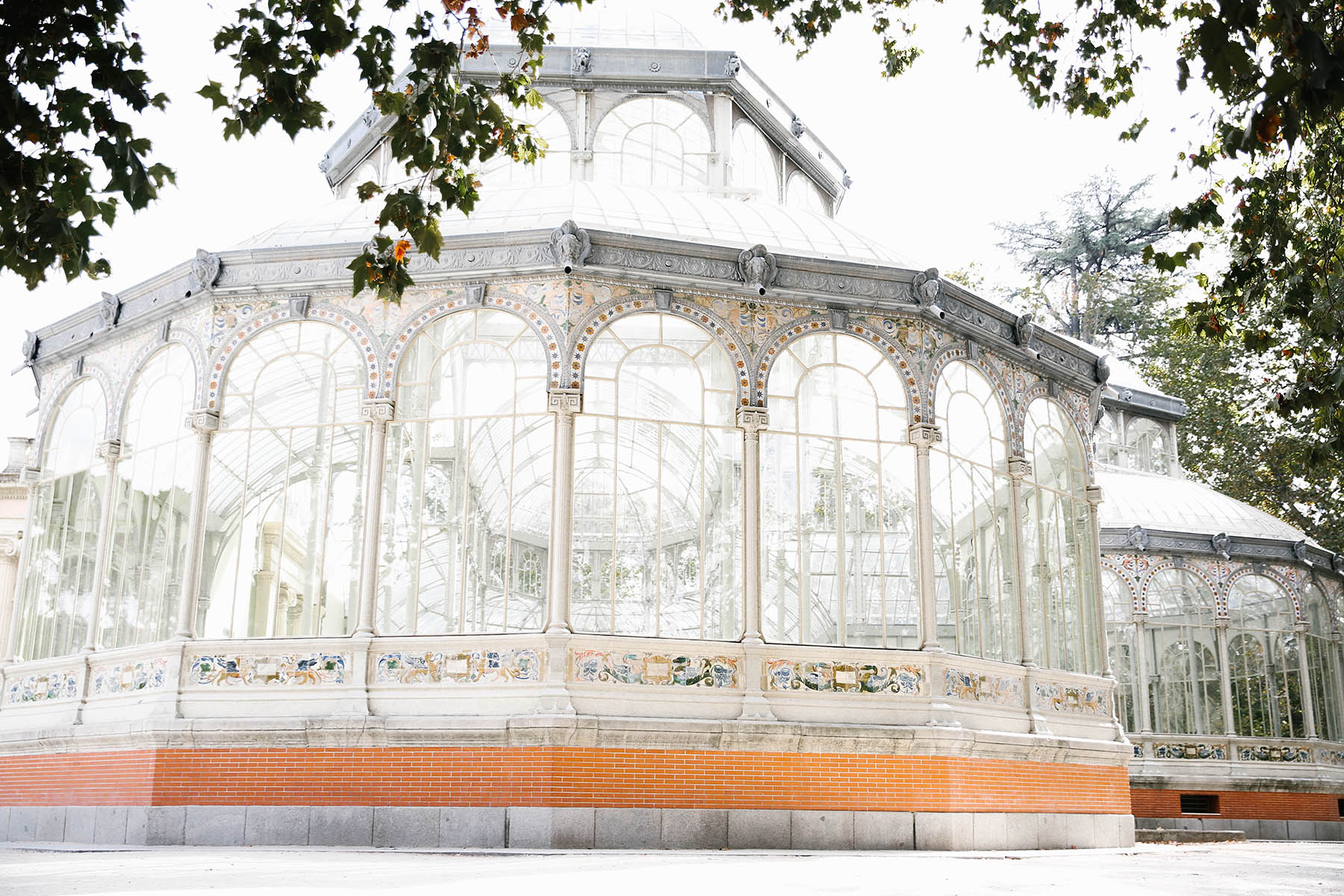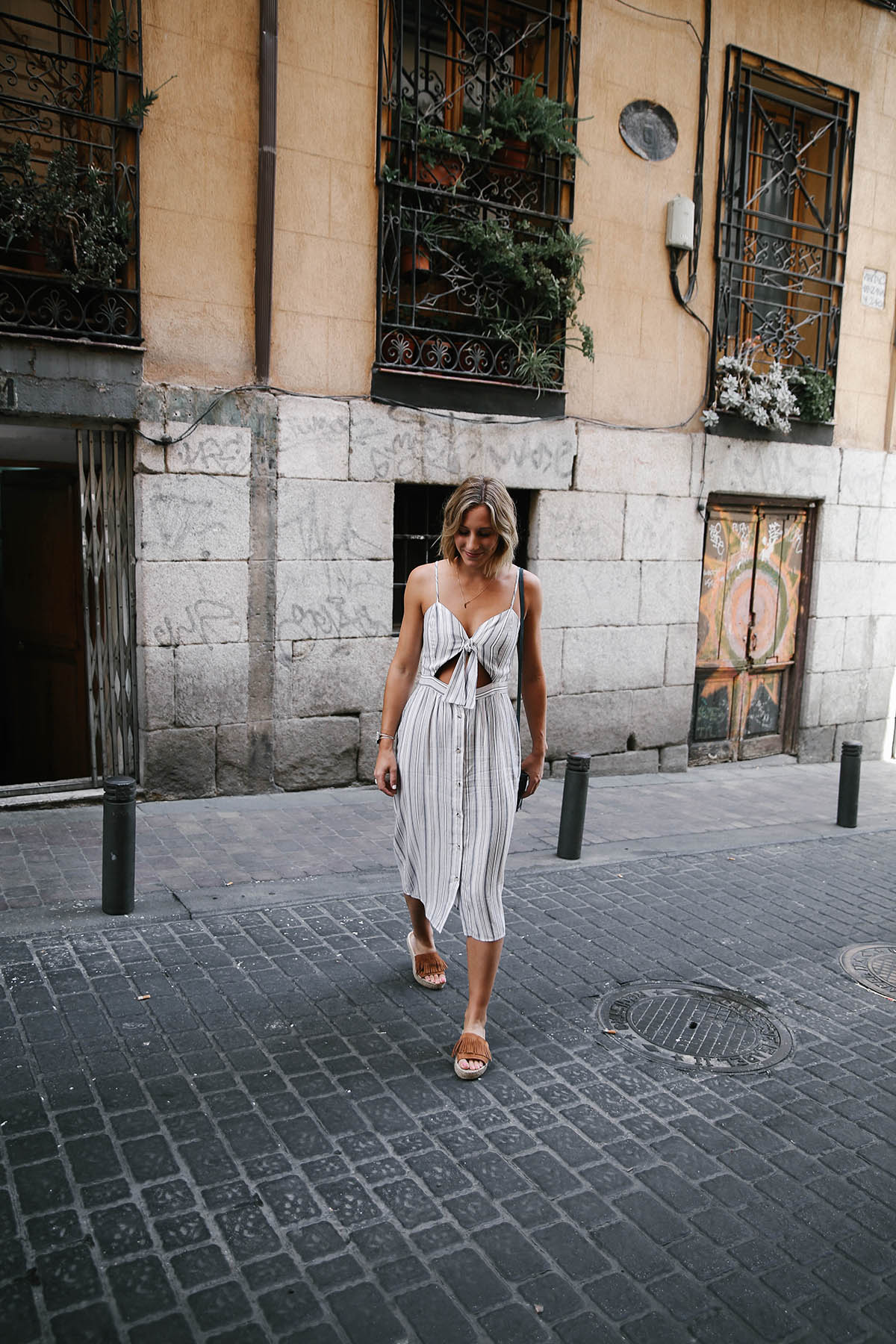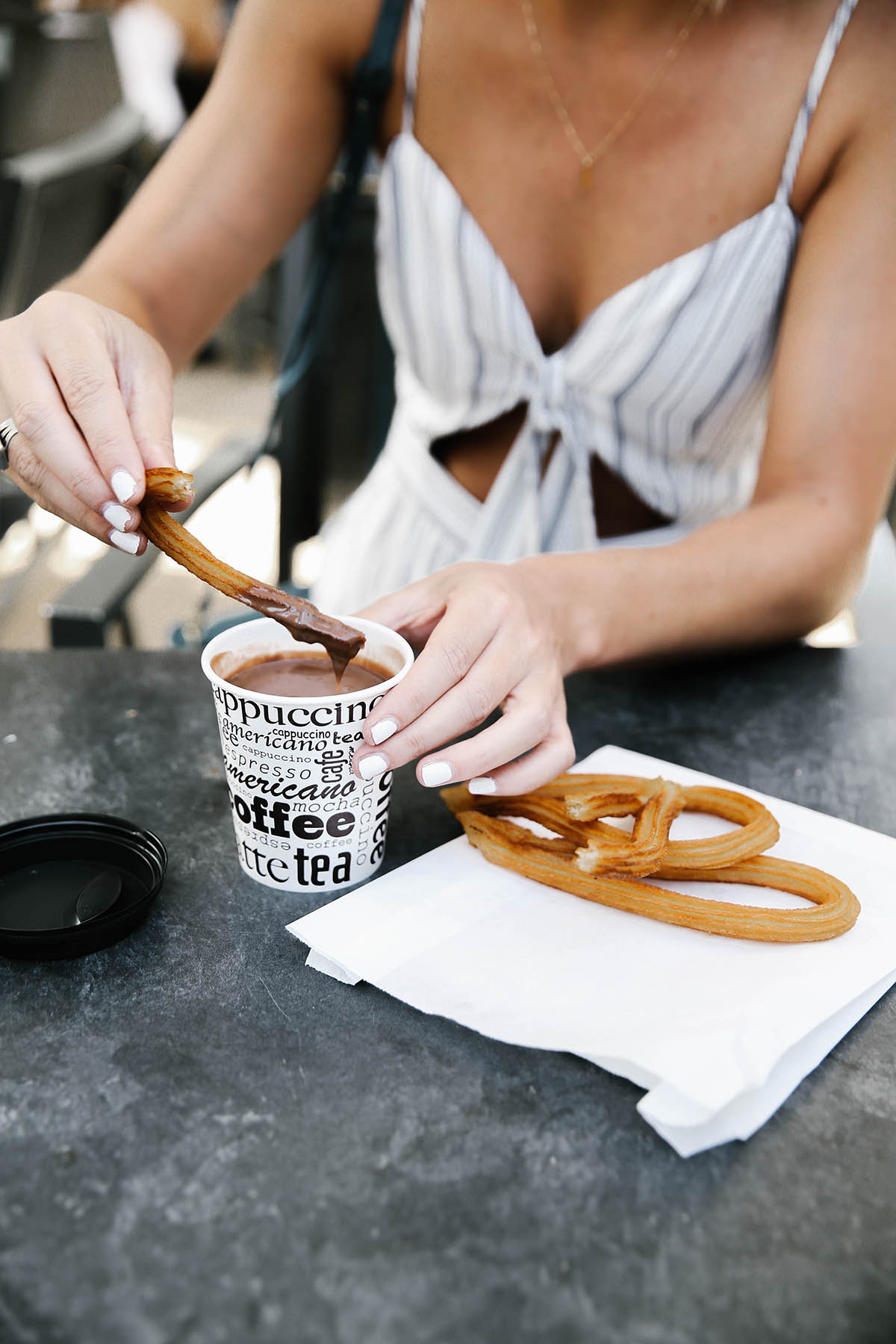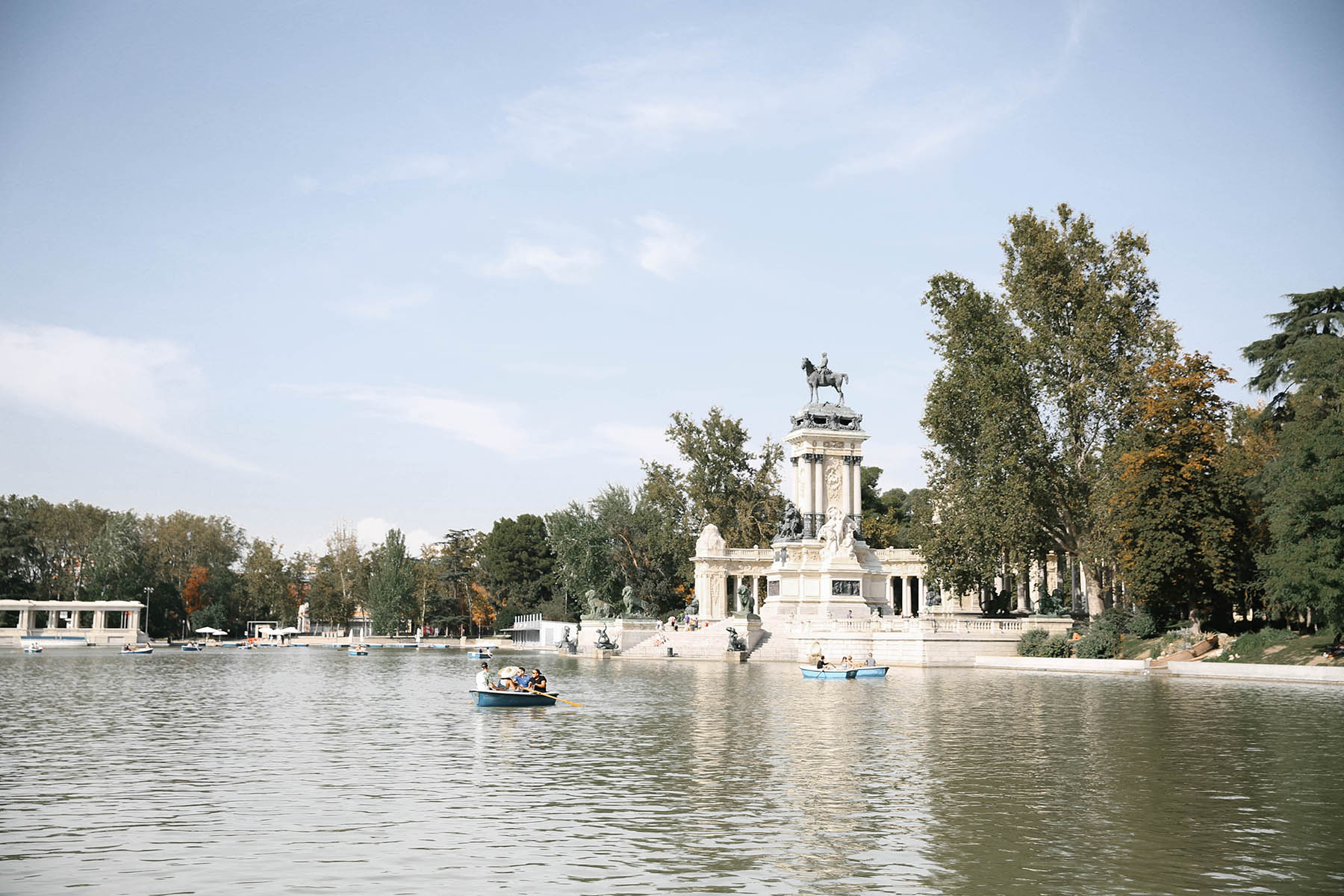 Day Trips
We decided to take a day trip to Toledo during our time in Madrid. It's just a quick 30 minute train ride away (and the train station is gorgeous). Toledo is an old city where Jews, Christians, and Arabs all once lived. It feels like you're back in time. It's a tiny city so you really only need a day there, but you'll walk through windy streets and find a unique mix of all three cultures in everything you see.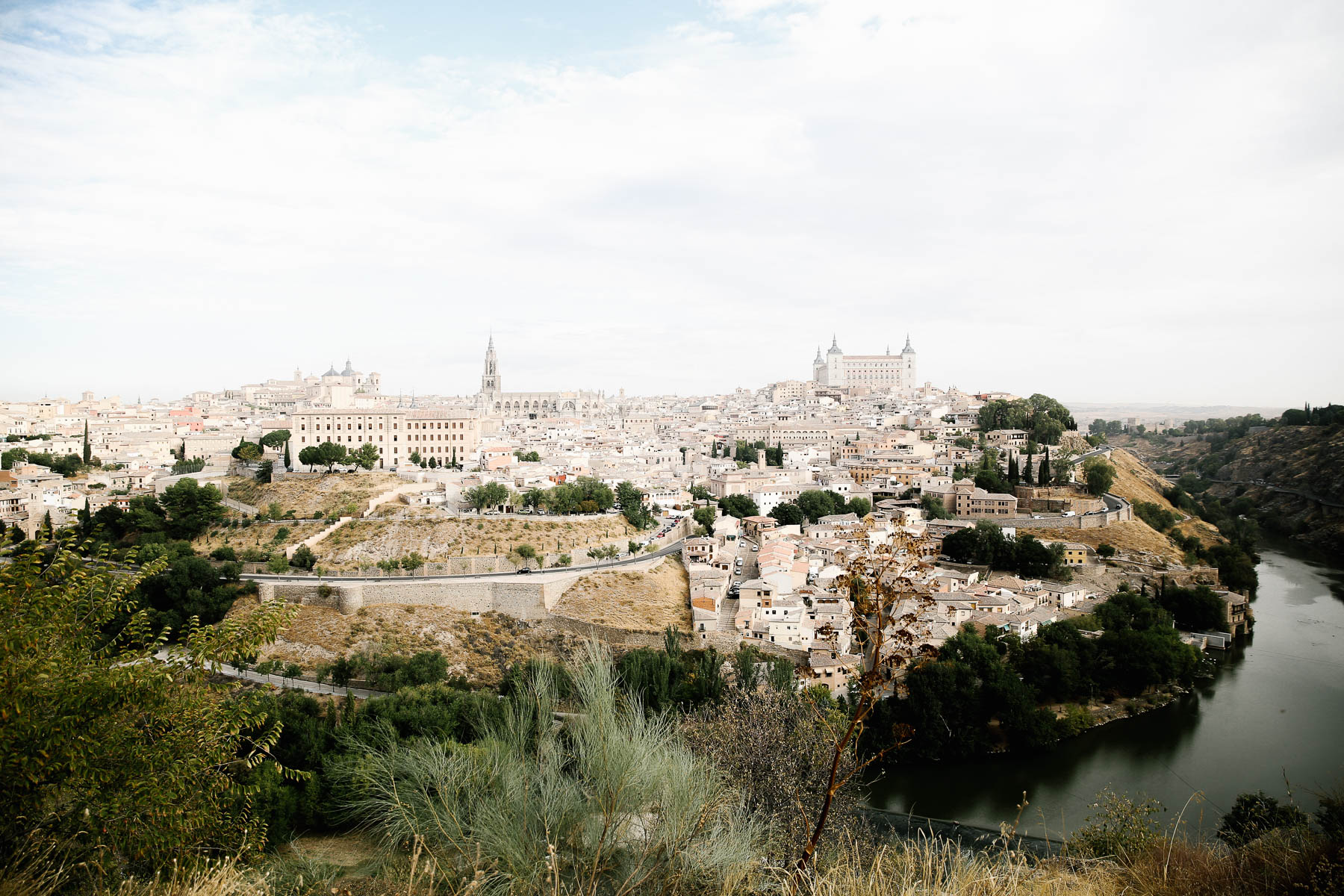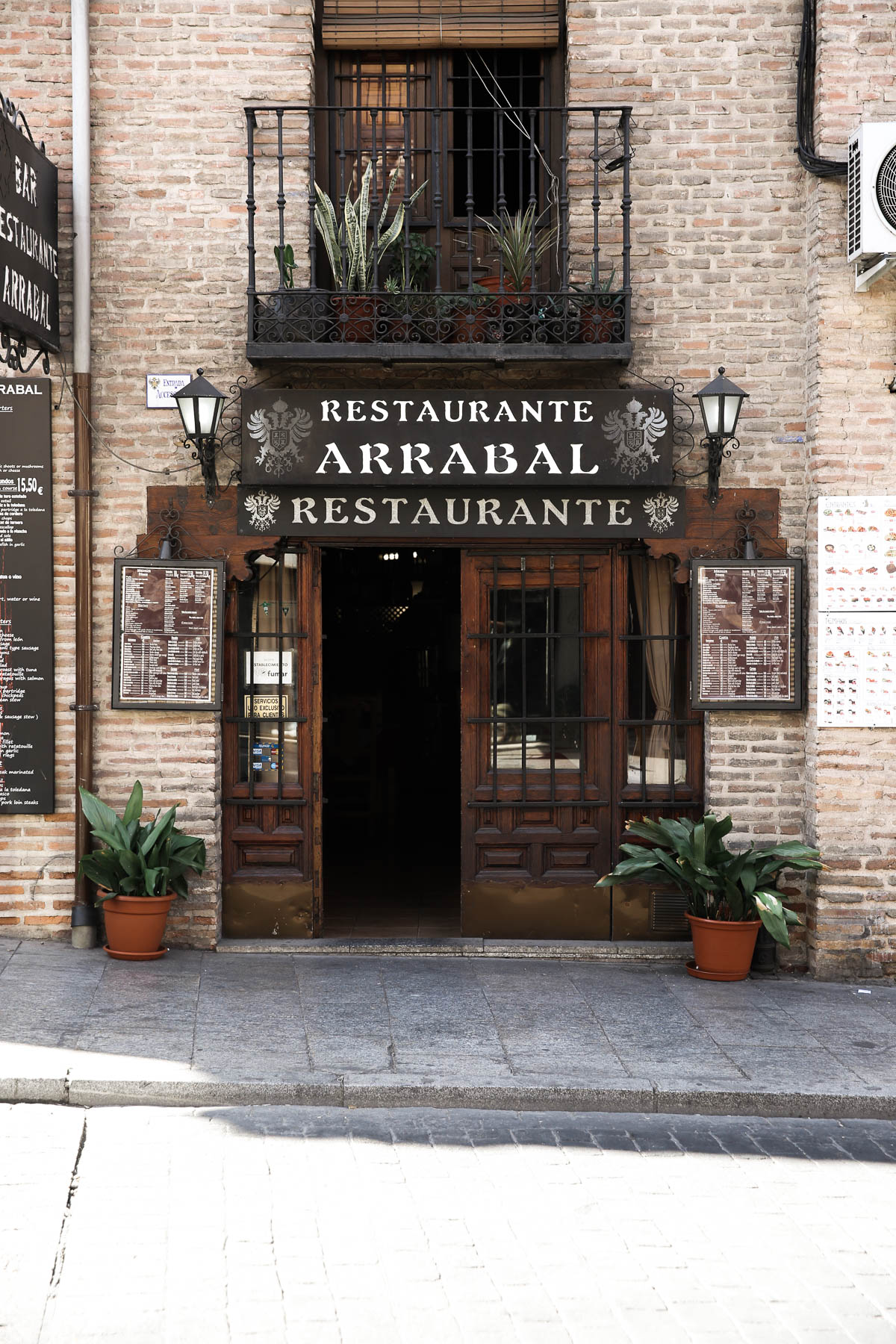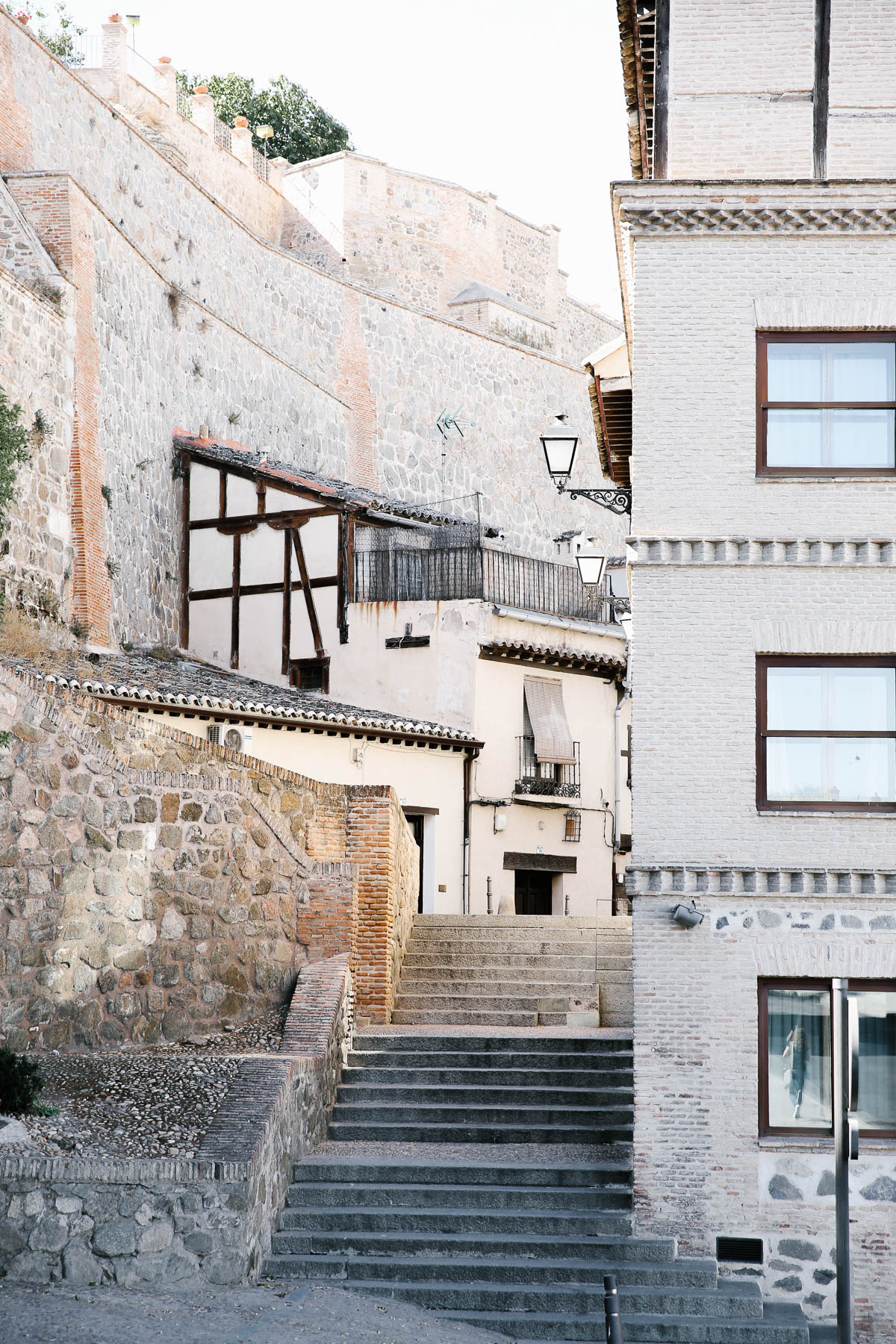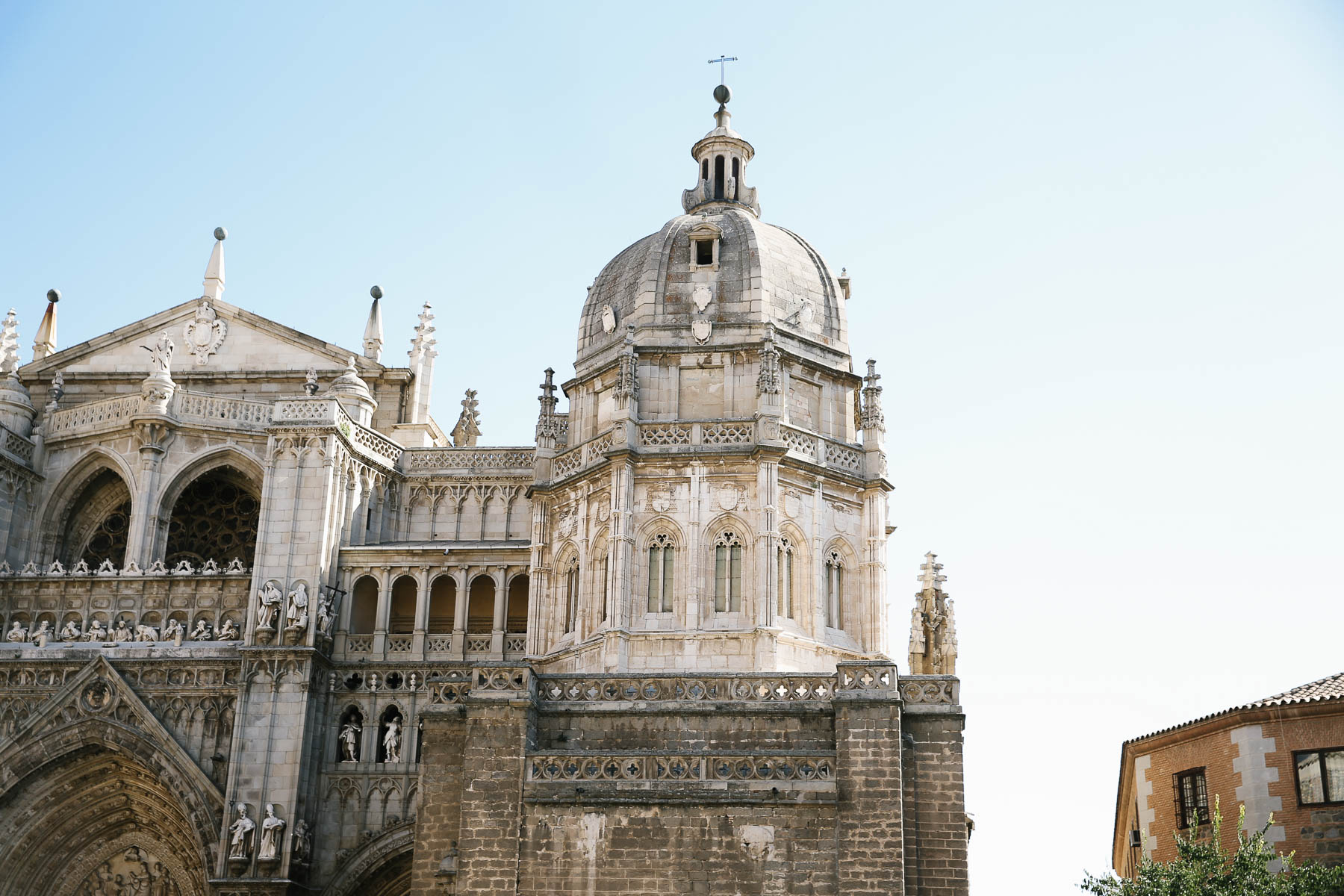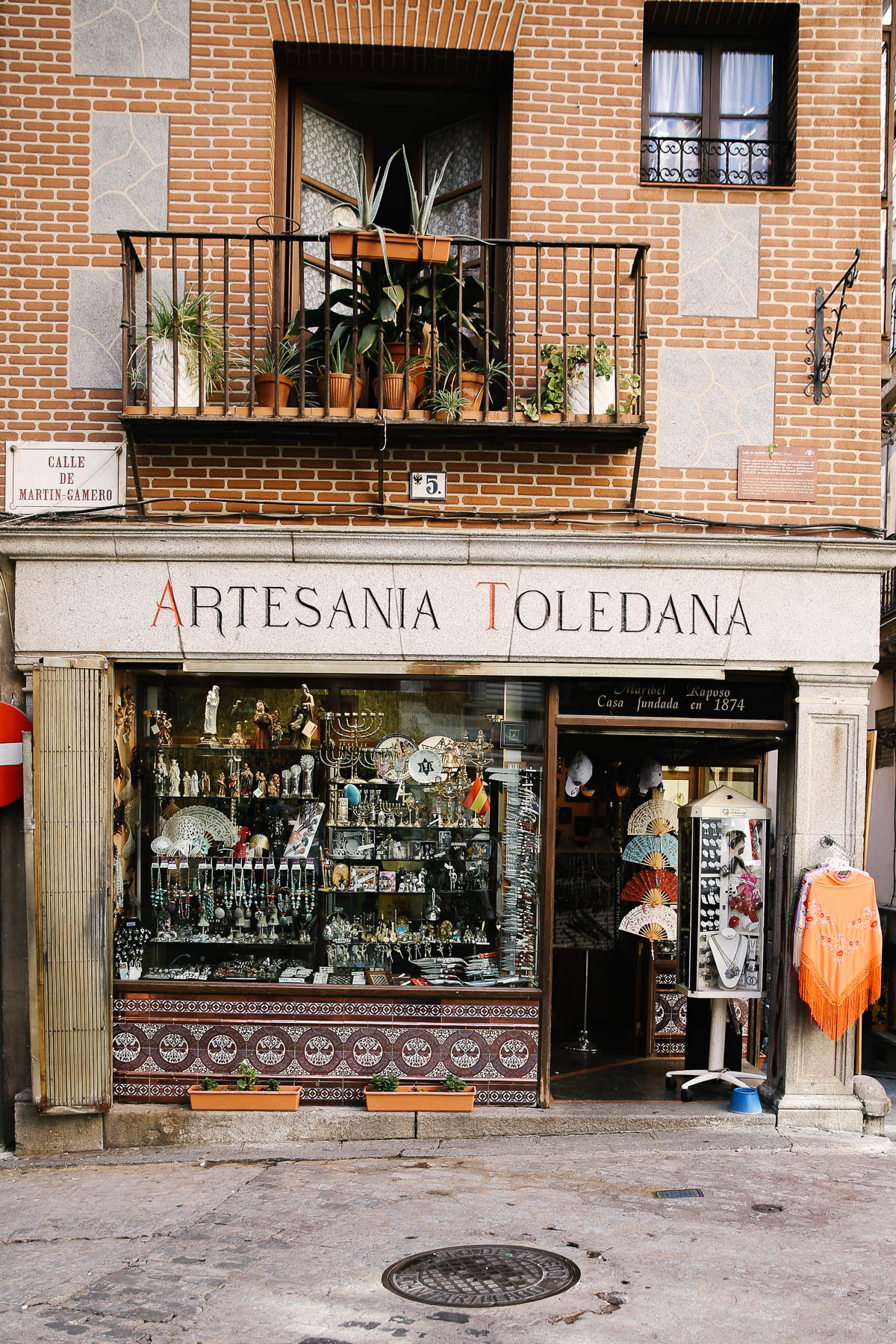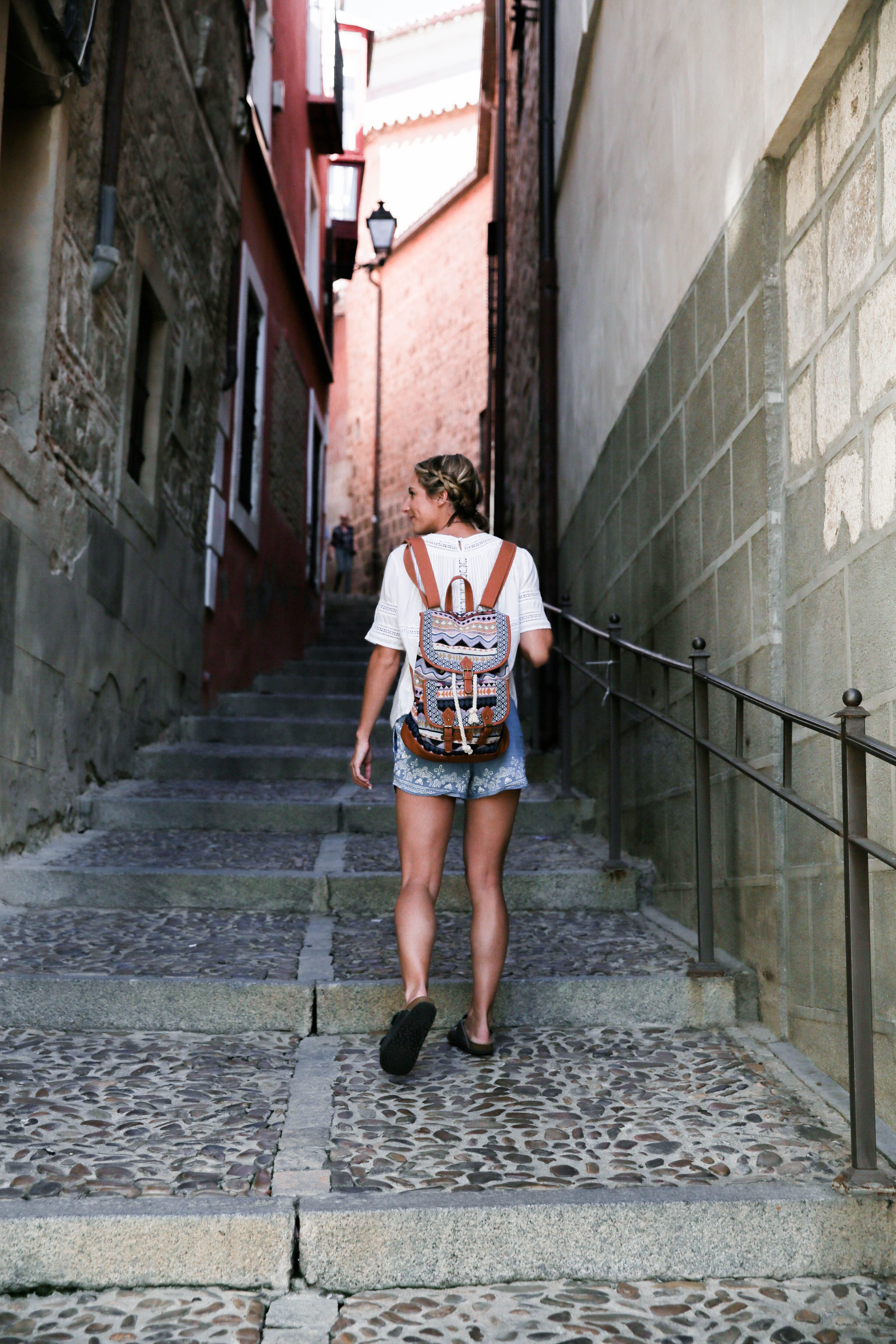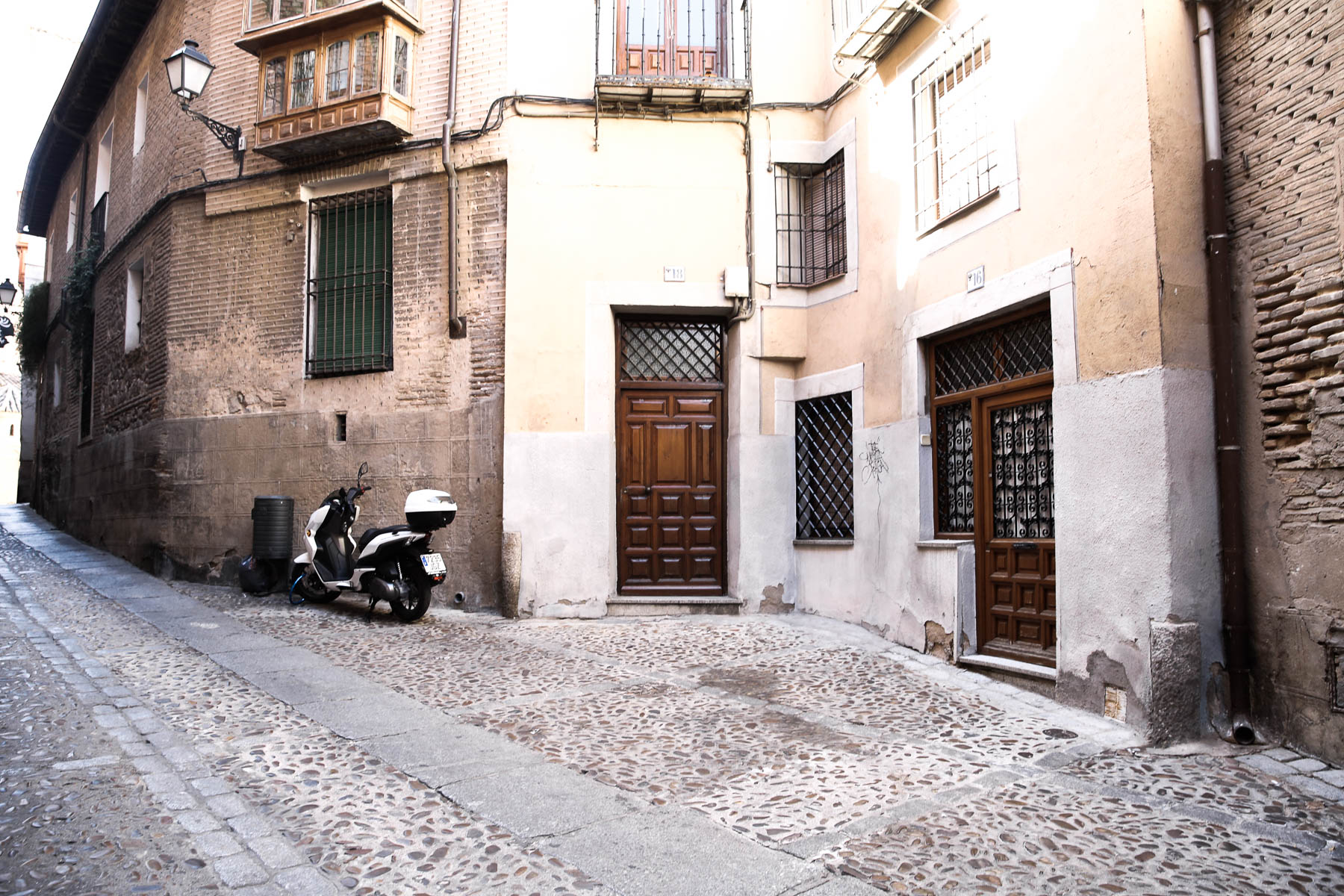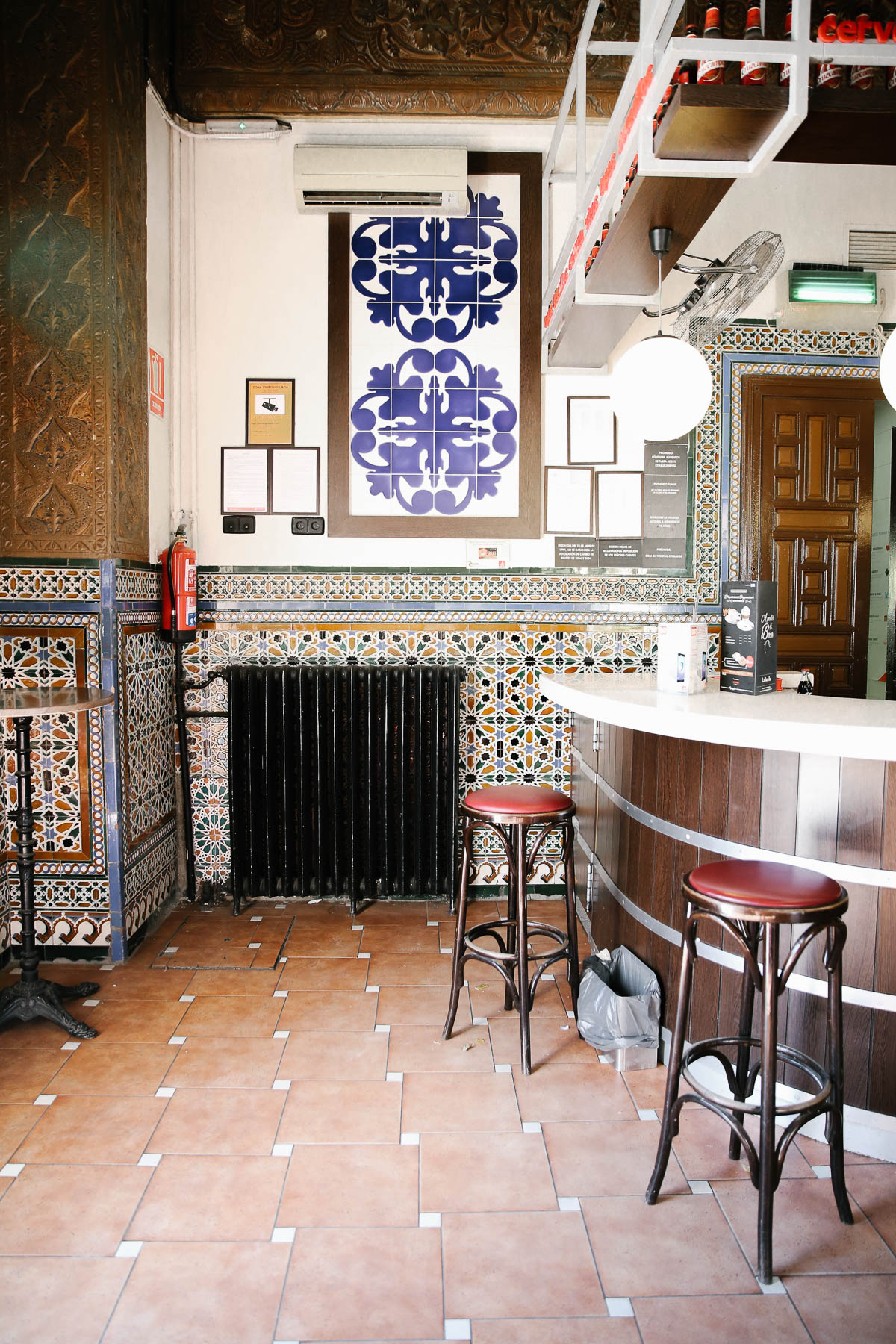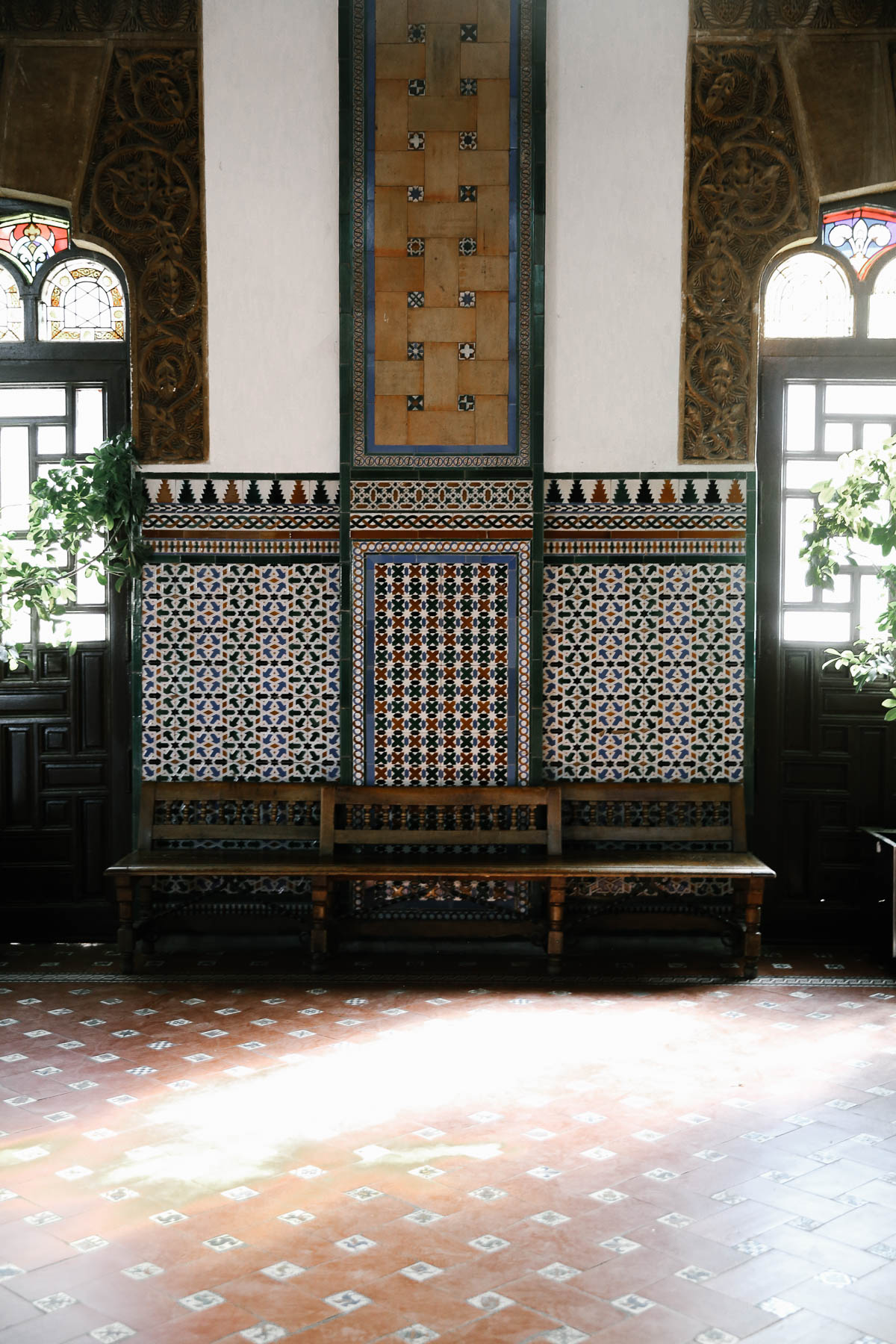 Thank you Andrea Posadas for taking these gorgeous photos during our trip!