Makeup
Makeup Products Worth Splurging On (and Where to Save!)
posted on June 14, 2018 | by Lauren Abraham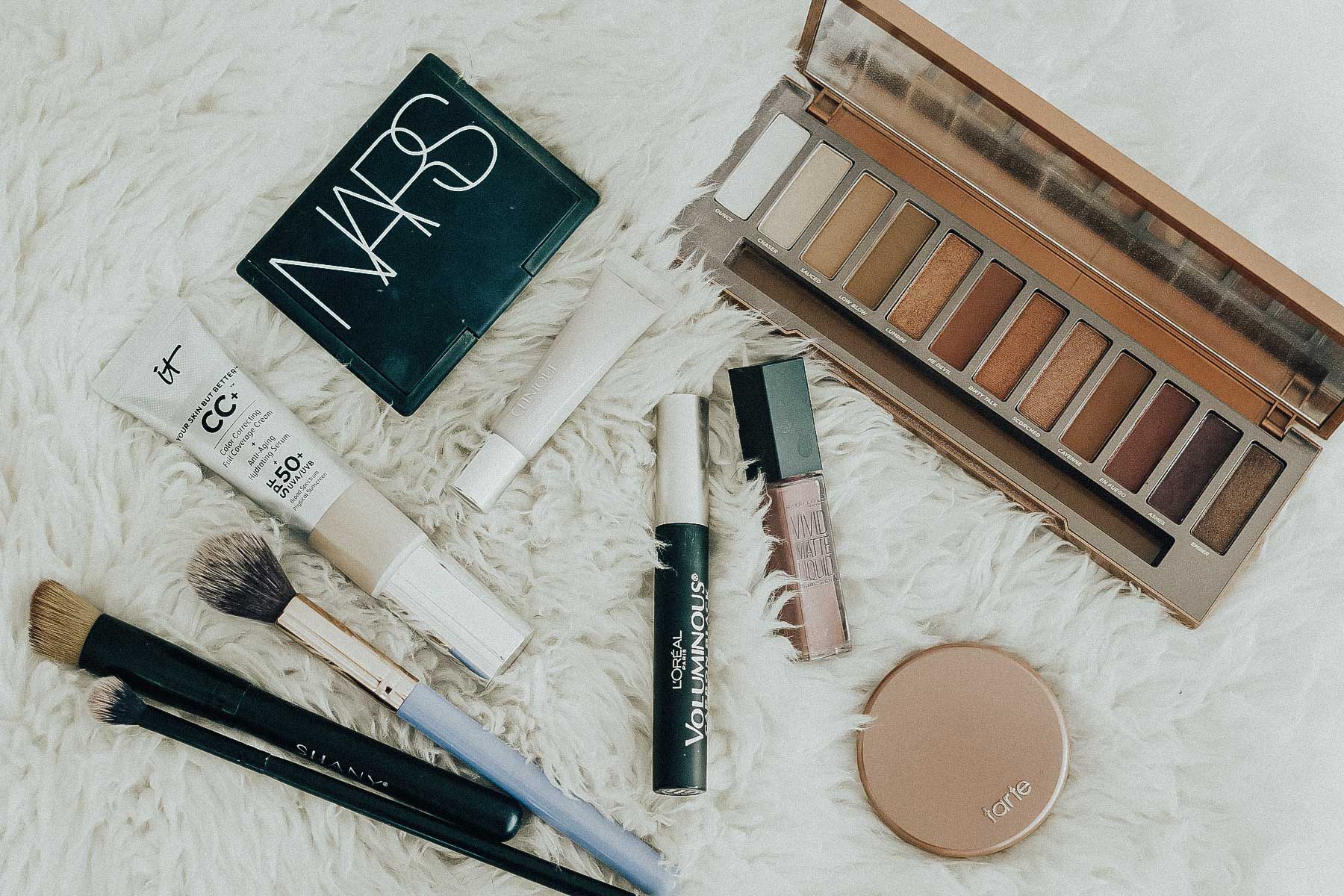 If you're anything like me, walking down the makeup aisle is like walking into a candy store…except your total at the register may tell you differently. Makeup is expensive, and while there are tons of drugstore options out there that are much more affordable, it can be hard to know which ones actually work. There's nothing worse than spending just as much money on several different inexpensive products that you don't like as you would on one trusty high-end product!
The secret to building the perfect makeup collection without breaking the bank is to know where to save and where to splurge. There are certain products that you just don't want to take a risk with, but there are some that you'll find have the same quality across the board, no matter the price point. Here are a few tried-and-true tips to keep in mind as you're deciding where to save and where to spend when it comes to makeup.
Foundation & Concealer: Splurge
Foundation can really make or break a makeup routine! There are so many different kinds of foundation; powder, cream, mousse, liquid…but at the end of the day, it all comes down to choosing the one that's best for your skin type. If you have to, this is an area to splurge, as high-end foundations tend to offer more variety for different types (and shades) of skin. Plus, many higher quality foundations contain skincare benefits (like the It Cosmetics CC Cream) and safer ingredients overall.
The same goes for concealer. The formula and lasting power can make all the difference, so consider checking out some high-end picks like the Clinique Advanced Concealer, NARS Radiant Creamy Concealer, or Tarte Shape Tape.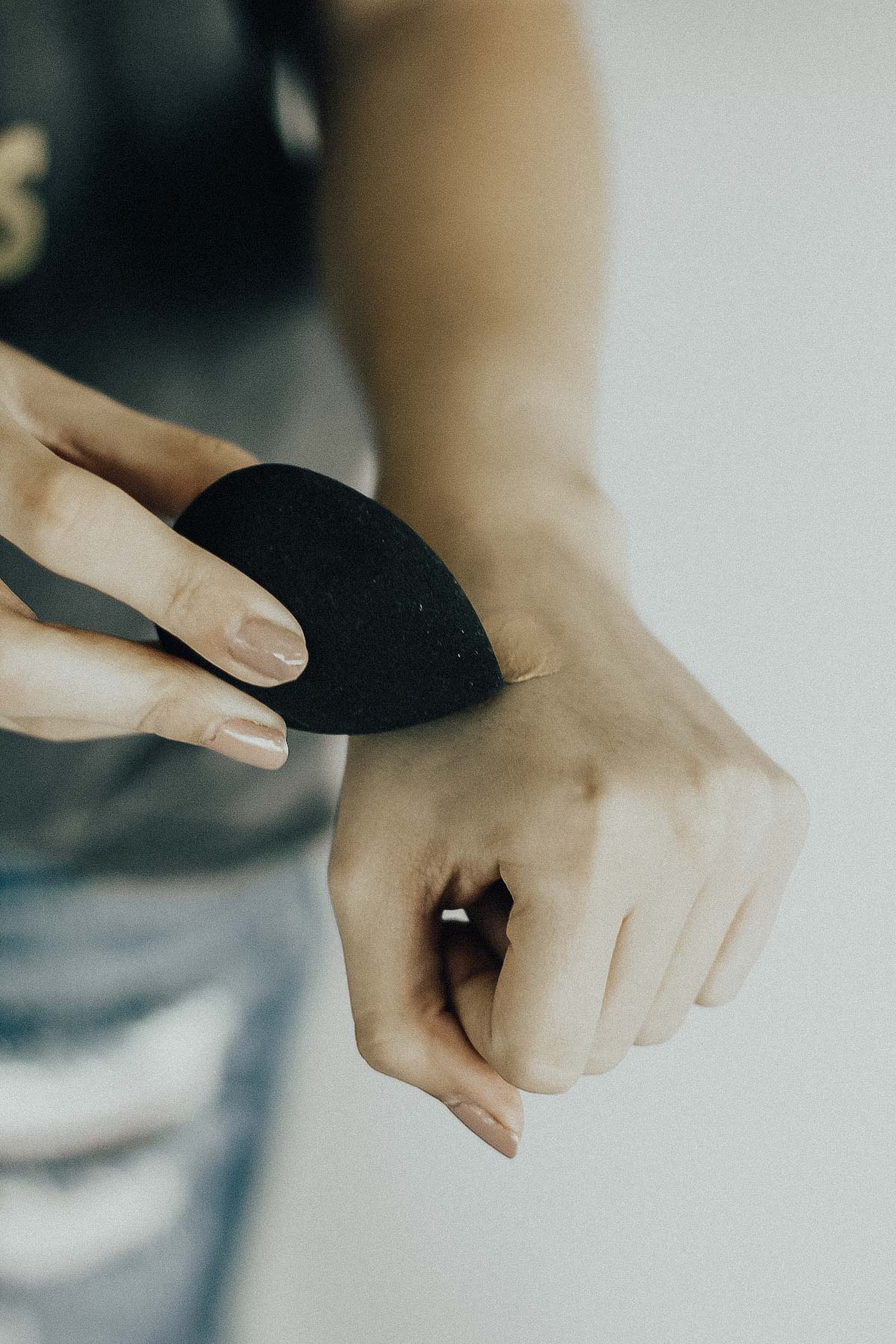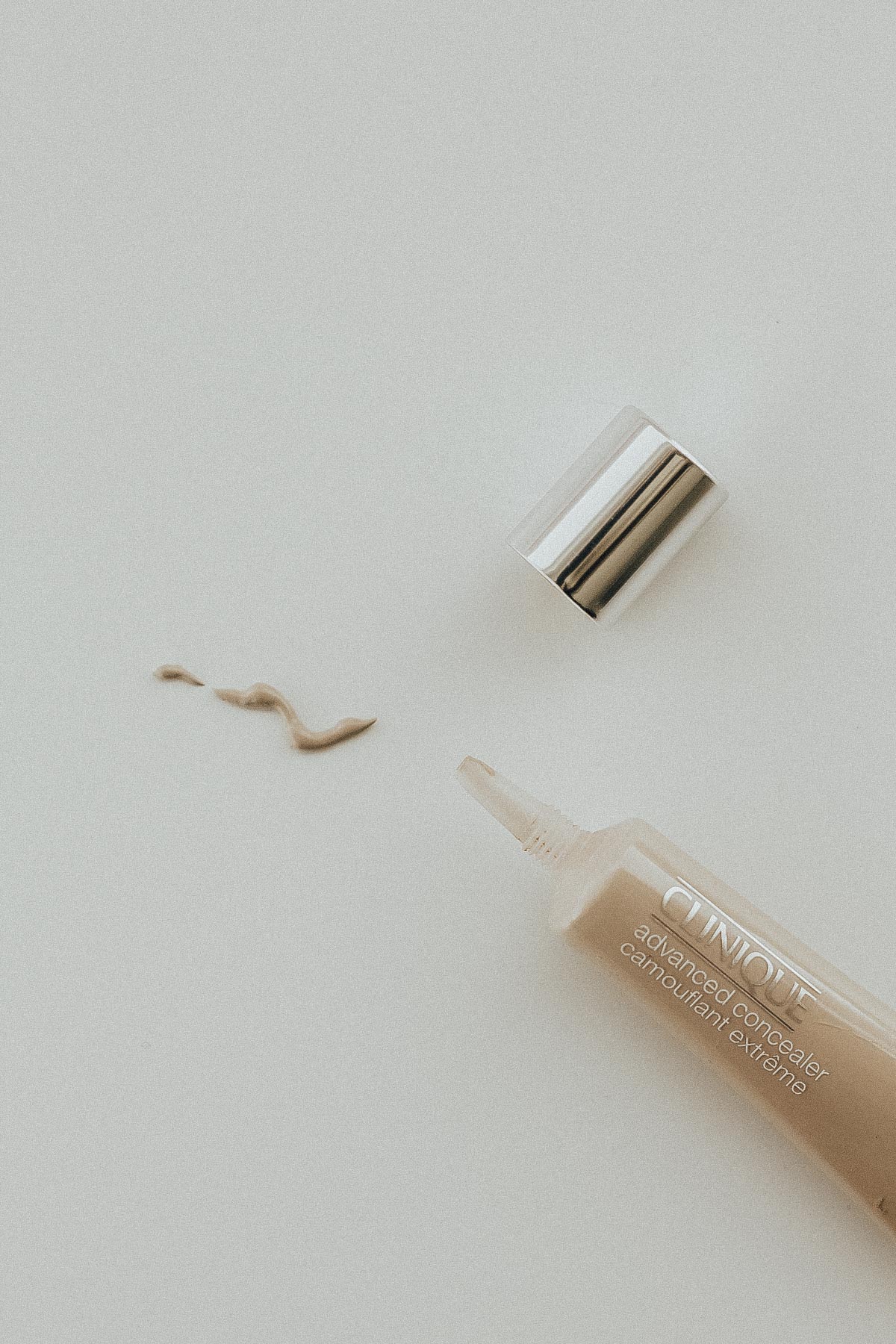 Mascara & Eyeliner: Save
Lash lovers, rejoice! If you're an avid mascara user, you'll be happy to know that this is definitely an area you can save. Whether you spend $8 or $25 on a mascara, the reality is that one tube will only last you up to 3 months or so (for sanitary reasons). If you're replacing something this frequently, chances are you won't want to be spending $25+ every time. Plus, you might be surprised to find that many mascaras contain the same basic ingredients. The difference is in the brush! So, do some research and test out a few different drugstore mascaras to find the one that suits you best. The L'oreal Voluminous Carbon Black is a cult favorite!
In addition to mascara, eyeliner is something that you'll be replacing more frequently. This is especially the case if your signature look includes winged eyeliner, as liquid formulas tend to dry out fairly quick. A product that not many people talk about is the Jordana Fabuliner Liquid Eyeliner in Black – this felt tip liner is super precise, black, long-lasting, and dries to a matte finish. The best part? It's only under 5 bucks.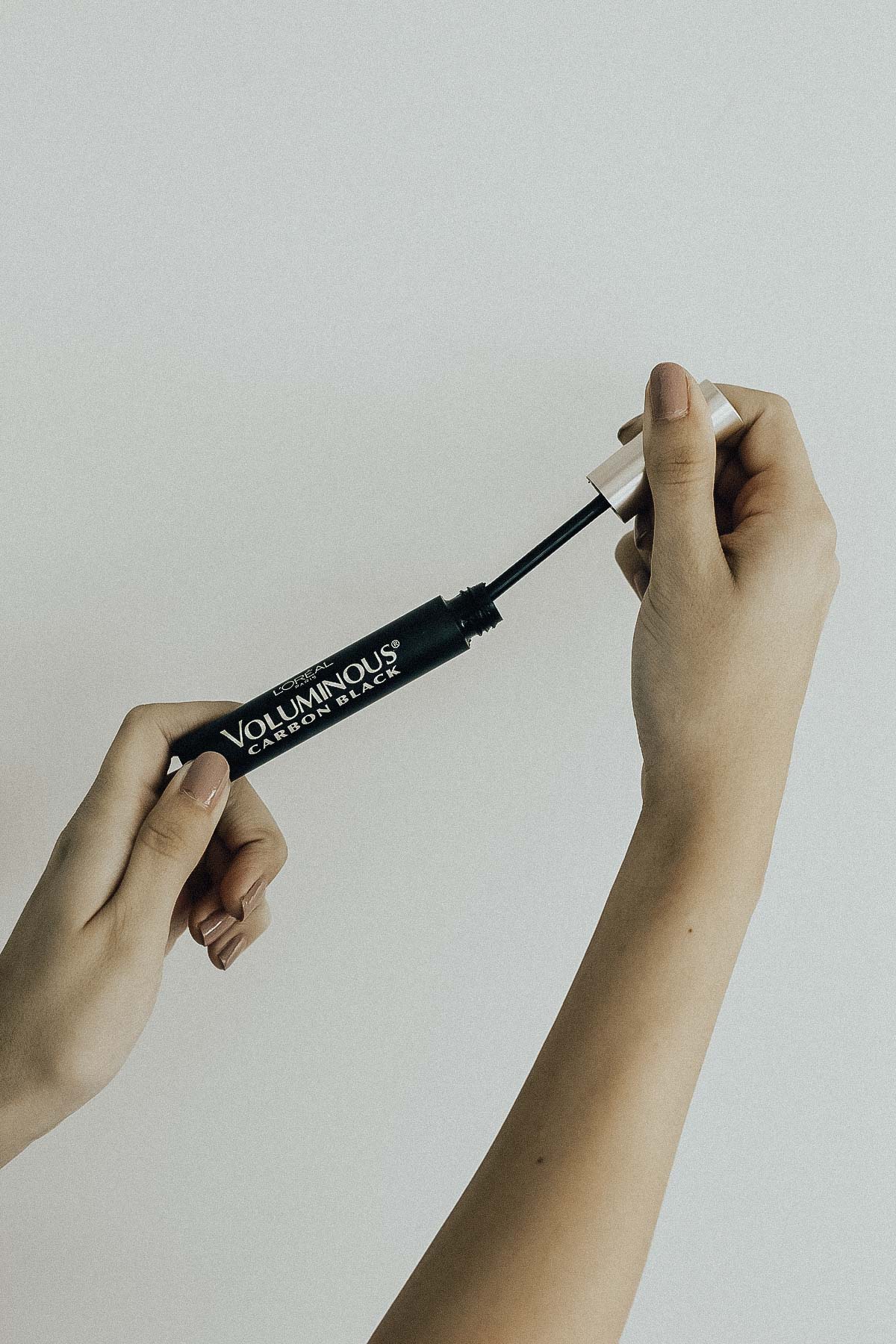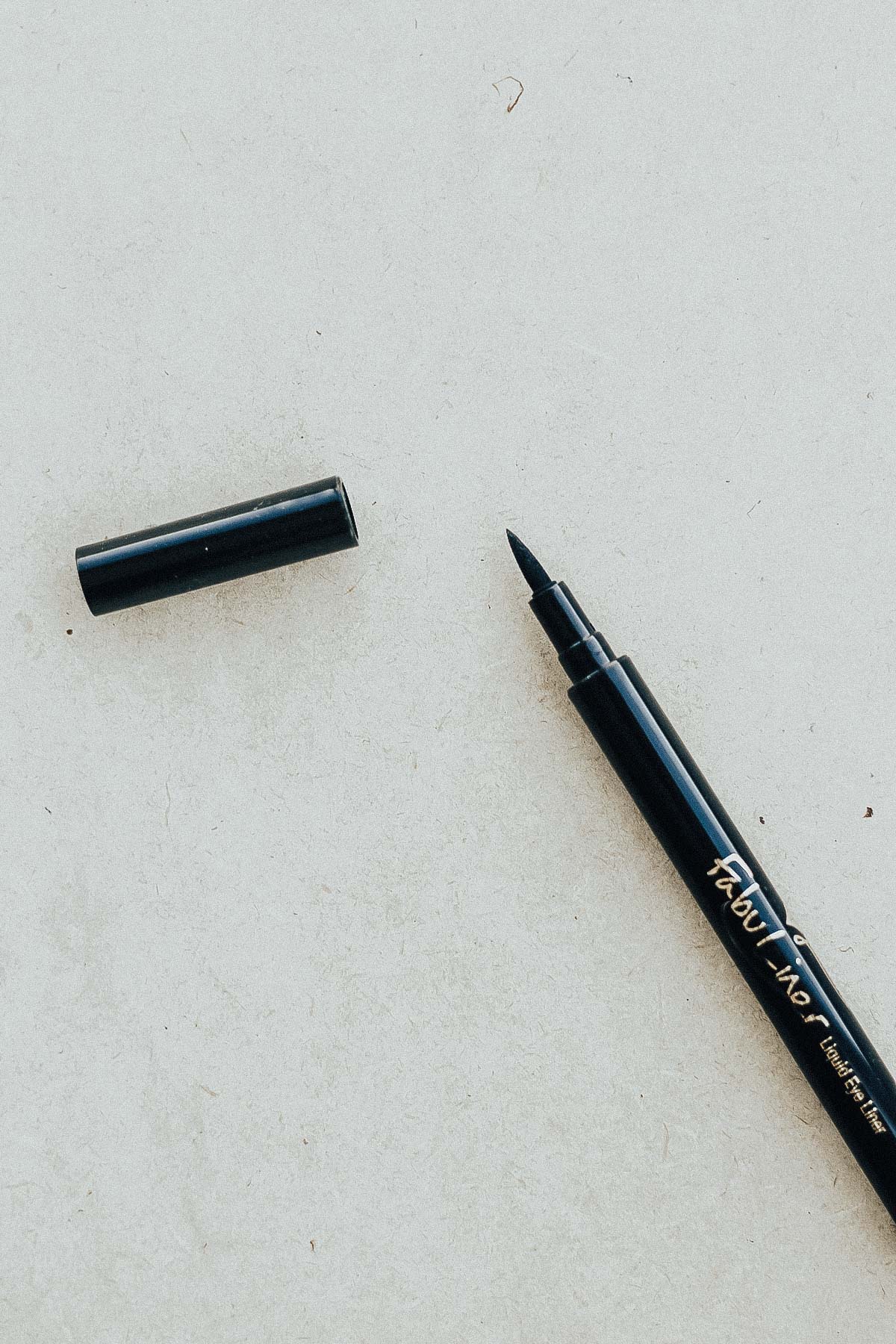 Eyeshadow: Splurge
If you're someone who wears eyeshadow, this might be an area to splurge. Higher priced palettes tend to include formulas with better color payoff, blendability, and lasting power. Plus, when was the last time you completely used up an eyeshadow? Your favorite palette can last you quite a long time. My go-to is Urban Decay's NAKED Heat Palette.
Blush & Bronzer: Splurge
Similar to eyeshadows, powder products can last a really long time in your collection. So, if you can't live without your blush and bronzer, these are products that might be worth investing in. Bronzer is something that you probably won't be switching up very frequently, so once you find your go-to shade and formula, it can be a staple in your collection for quite some time.  You can't go wrong with NARS Bronzer (mine is in the shade "Laguna"). The same is true for blush! I quickly fell in love with Tarte's Amazonian Clay 12-Hour Blush in "Captivating" and have been using it for years!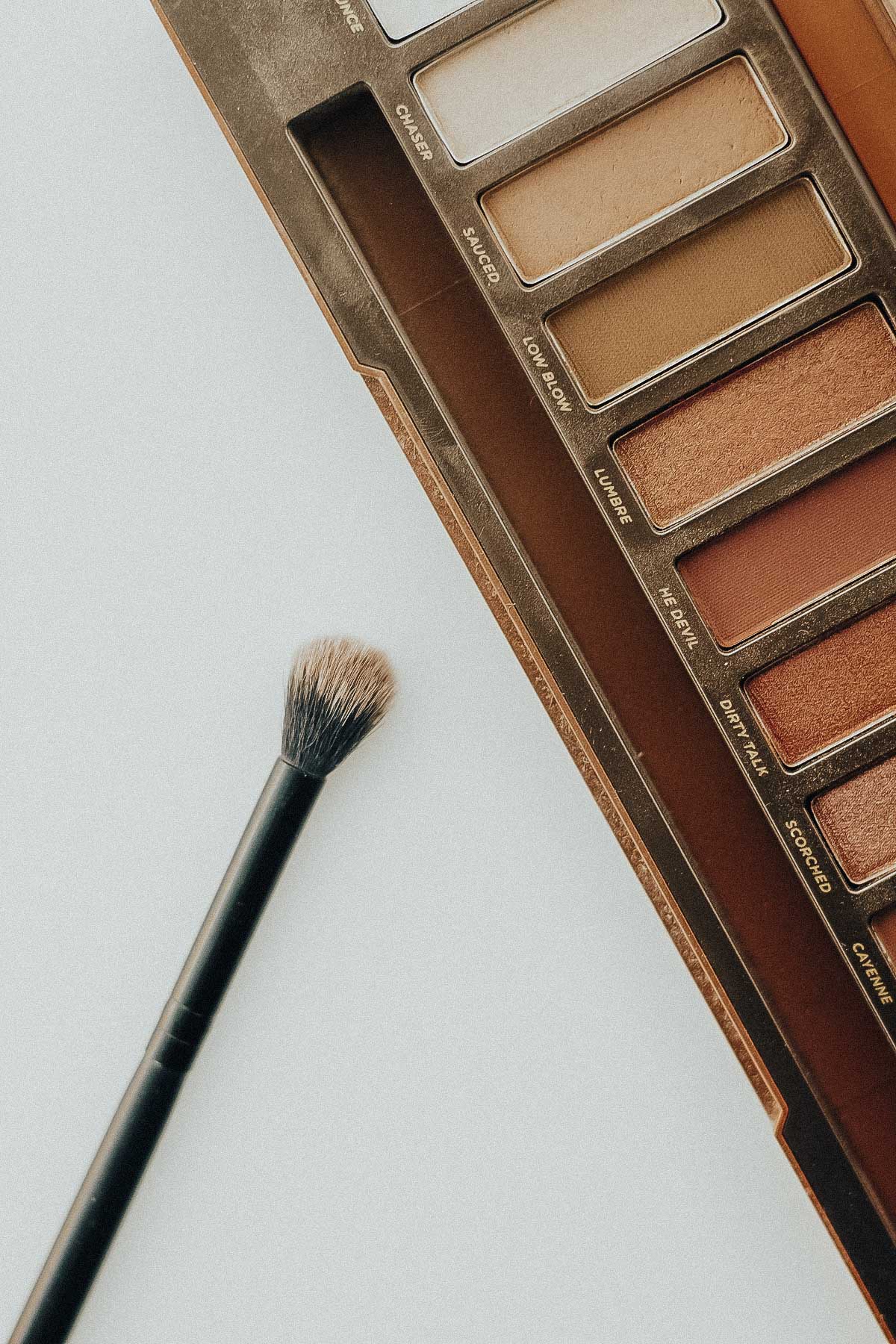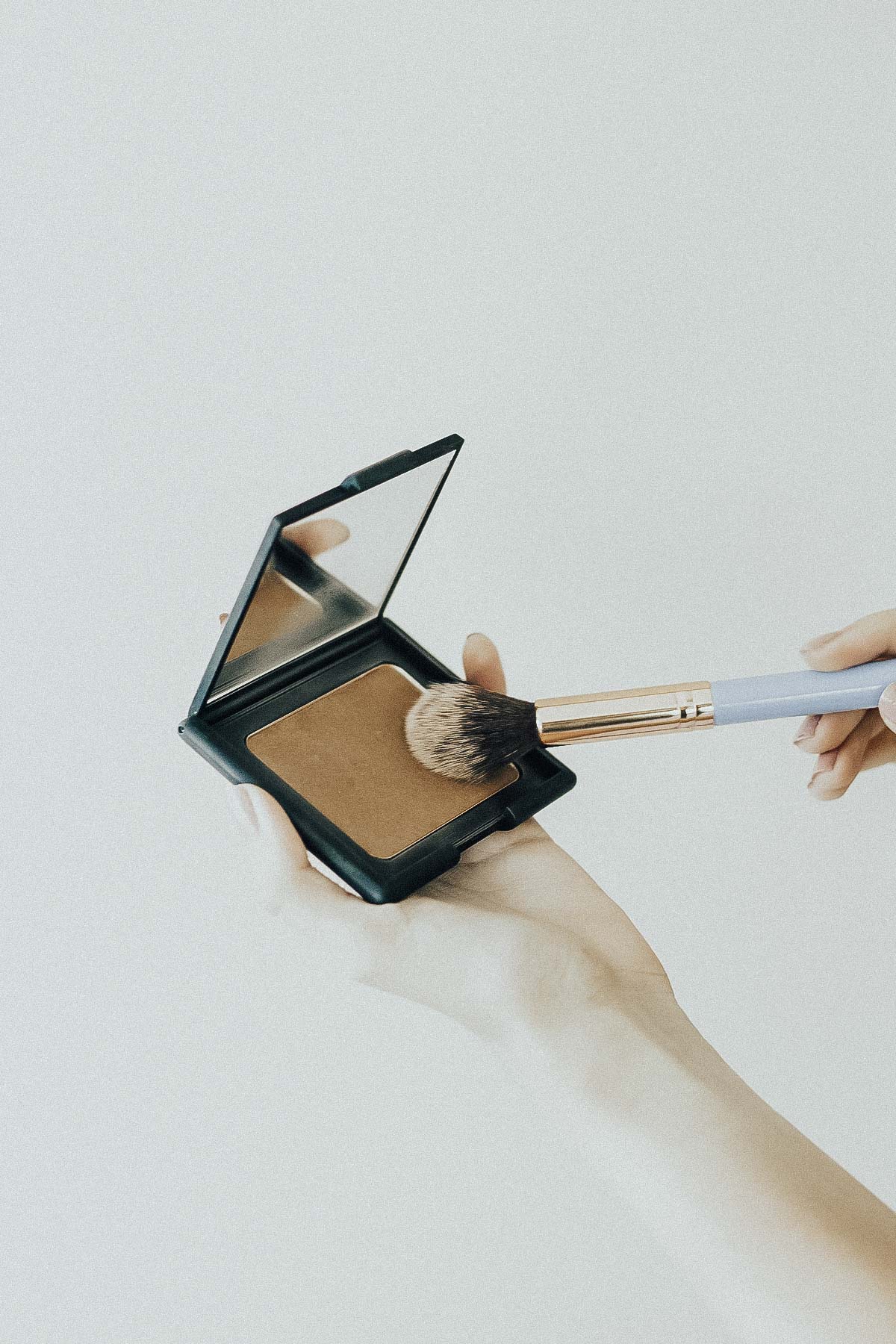 Lip Products: Save
If you enjoy trying out different lip colors but are on a budget, opt for shades from the drugstore. Brands like Maybelline, L'oreal and Revlon offer all kinds of different hues, finishes, and formulas, and most of them come in under $10! Lip colors are also very much based on trends, so by going the affordable route, you won't feel guilty for abandoning a shade several months after purchasing.
At the end of the day, the perfect makeup collection is all about what works best for you! Everyone has different preferences, but these are just a few tips to keep in mind next time you're at the makeup counter or wandering the makeup aisle of a drugstore.
What makeup products do you splurge on? Let us know in the comments below!
Shop The Post