Travel
My Favorite Instagram-Worthy Spots in L.A.
posted on June 14, 2017 | by Amanda Holstein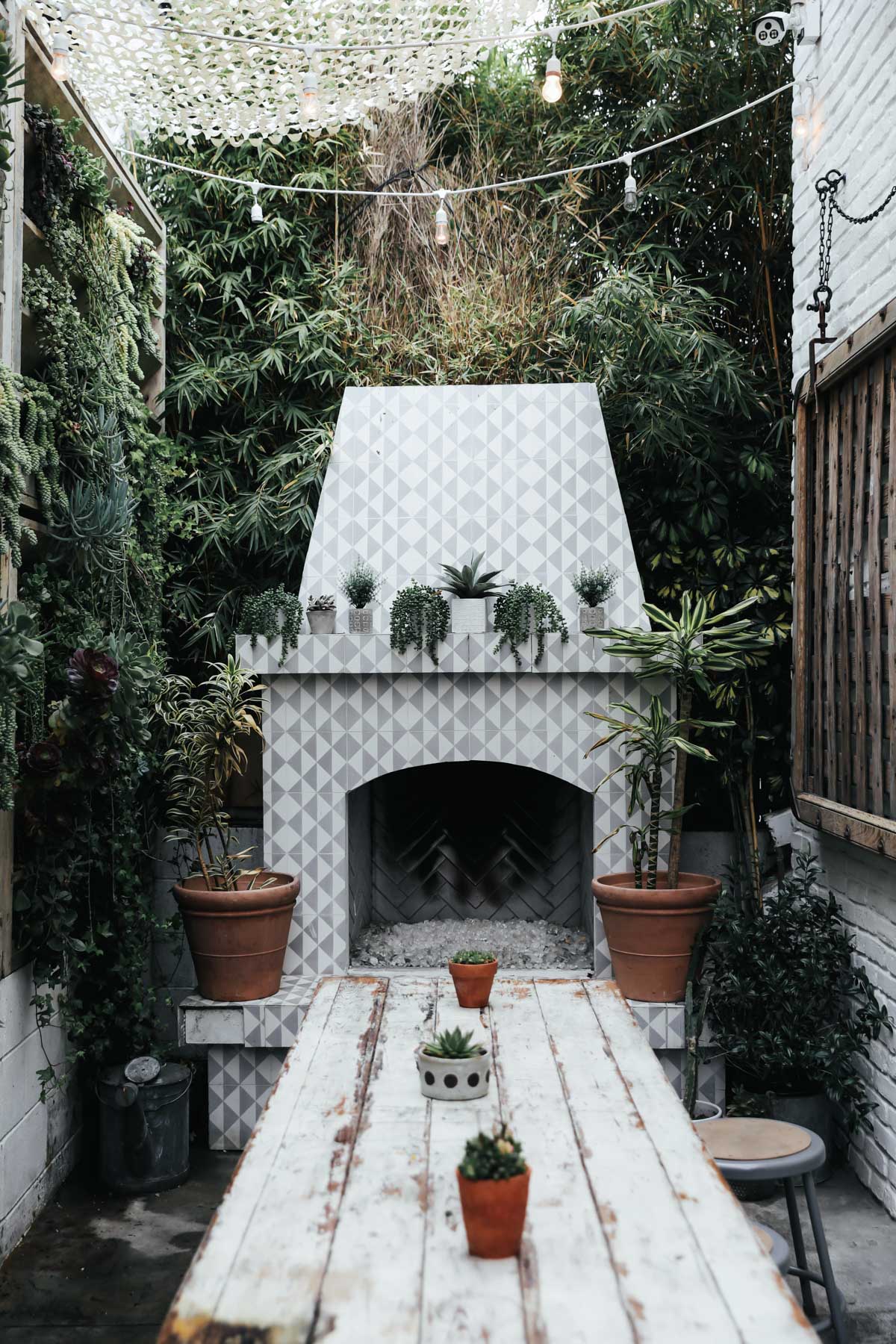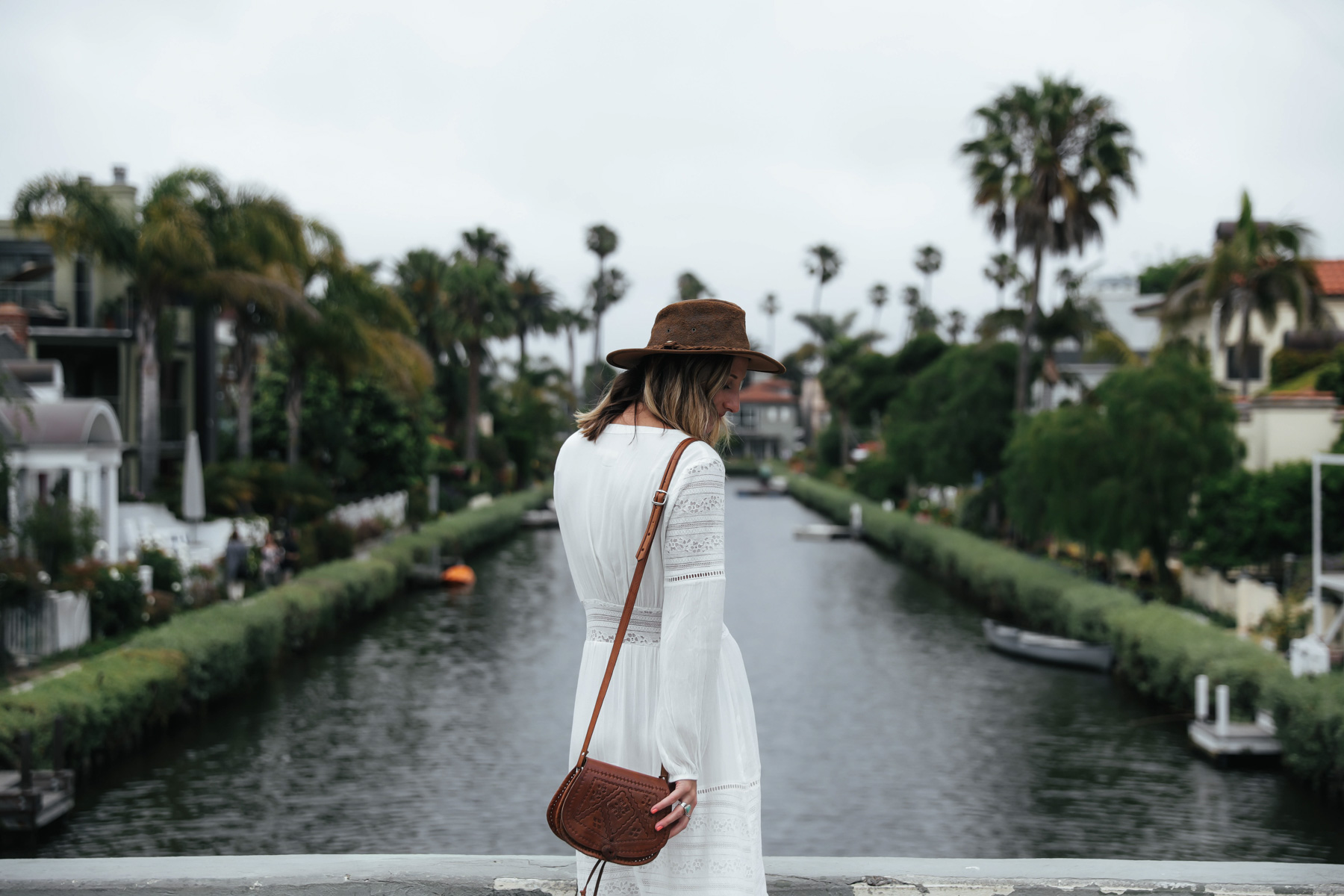 Though I've been to L.A. many times, I've never really found my scene. Until my last visit, that is. Venice is by far my favorite area in all of L.A. It's walkable, which is a rarity in this city, full of creativity & history, and nestled along the coast. Can it get any better? So I thought I'd share some of my all time favorite spots in Venice so you can make sure to stop by on your next trip! I included a couple more places in the surrounding area as well :).
The Piece Collective
My favorite shop on all of Abbot Kinney, The Piece Collective is a boho girl's dream. Nestled into an old bungalow, this shop is hard to miss with its bright gold triangle framing the entrance. Everything from the decor to the actual product will have you swooning. White wood floors, eclectic home goods, and laid back, cali-style clothes make The Piece Collective a must-see when in Venice!
Wander down the small path to the left of The Piece Collective and you'll find the cutest shoe stand nestled behind the building! This is definitely a must-see, too.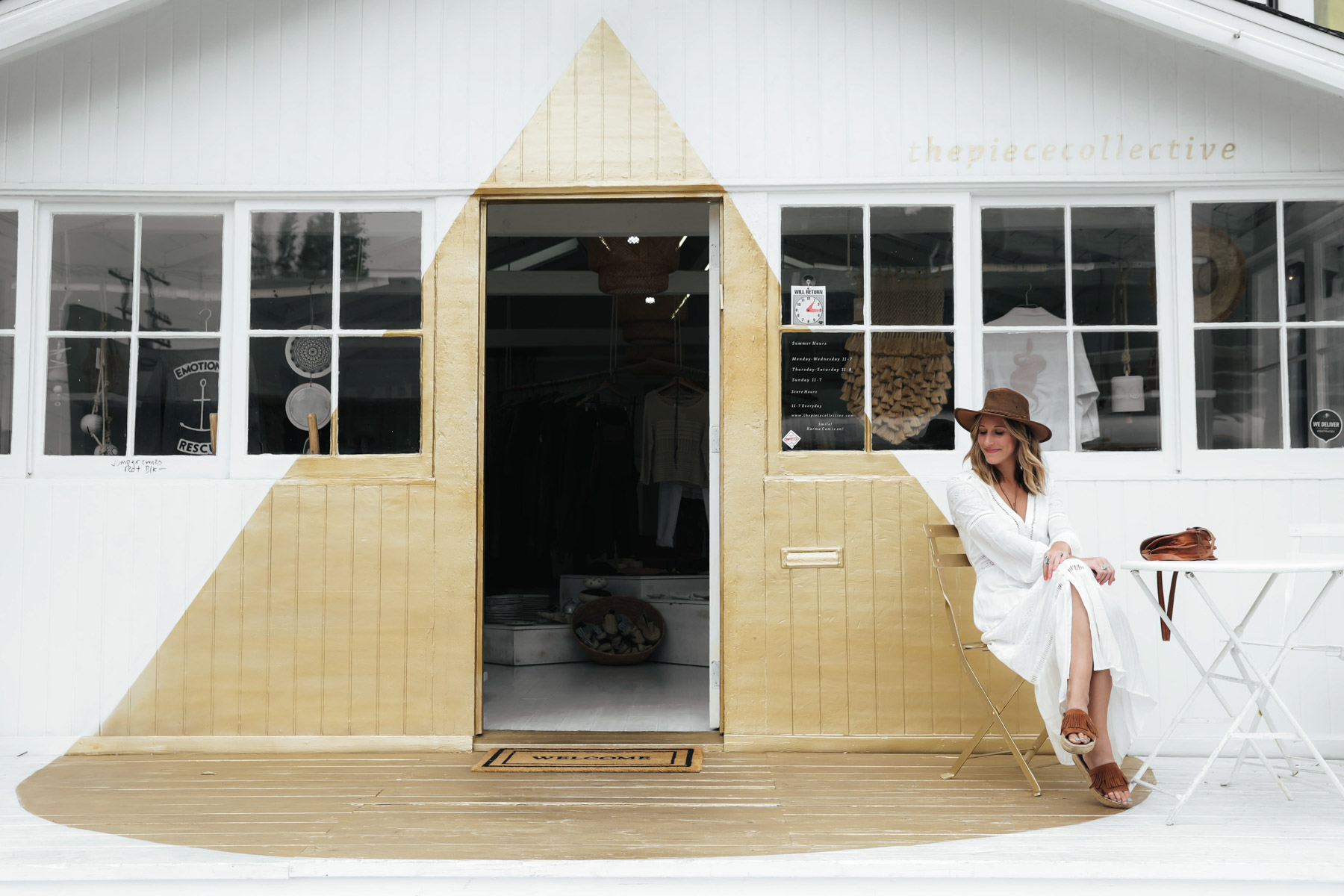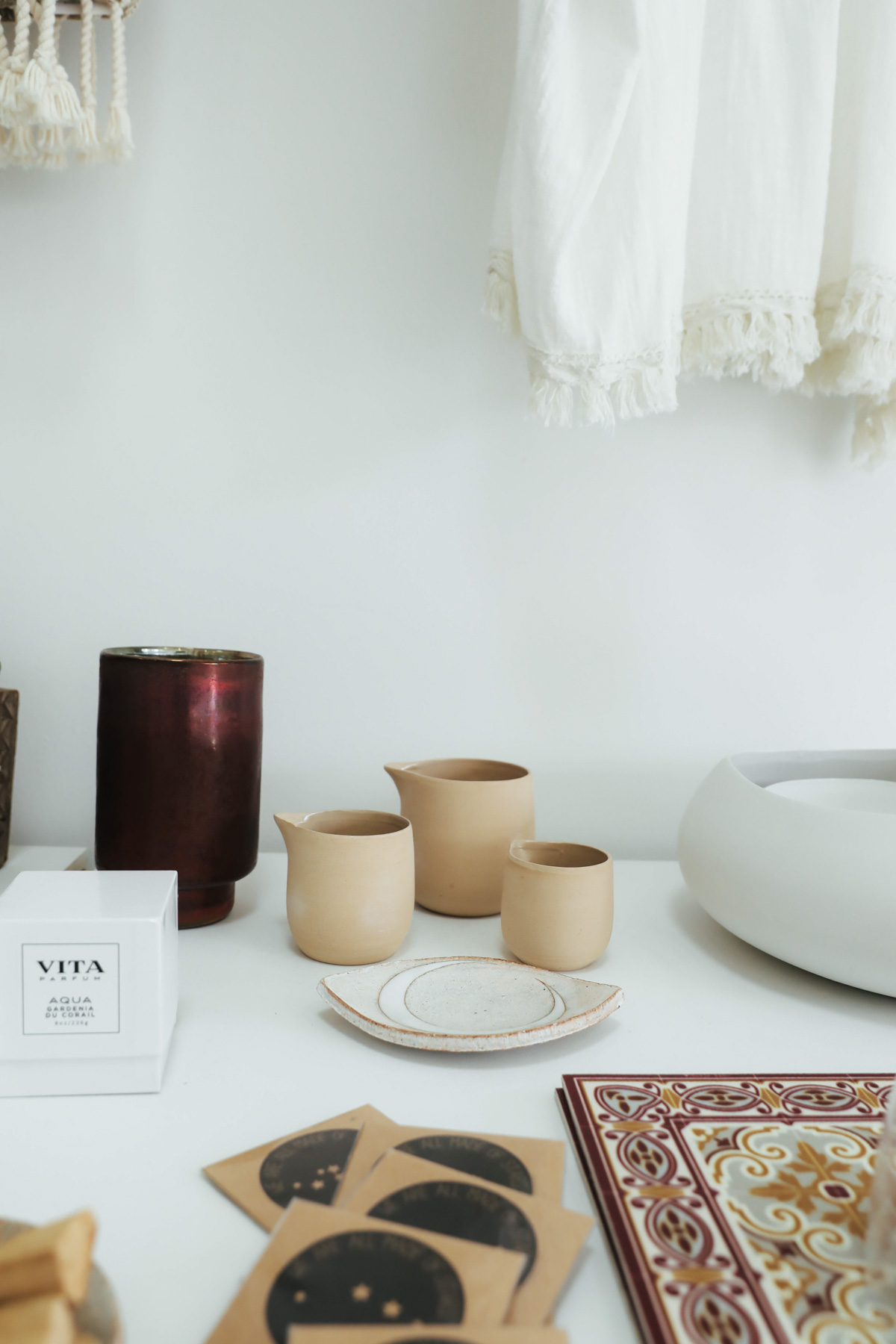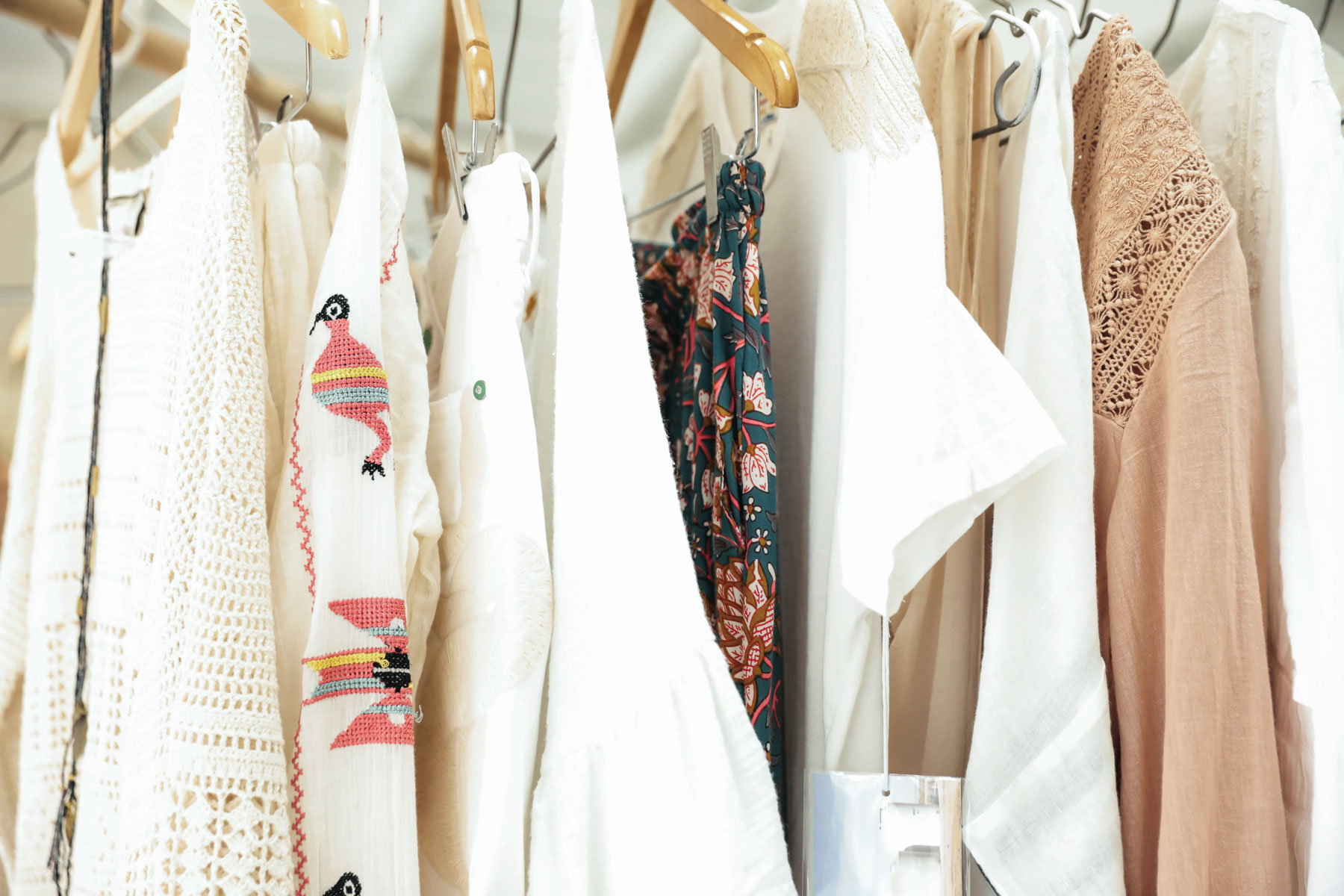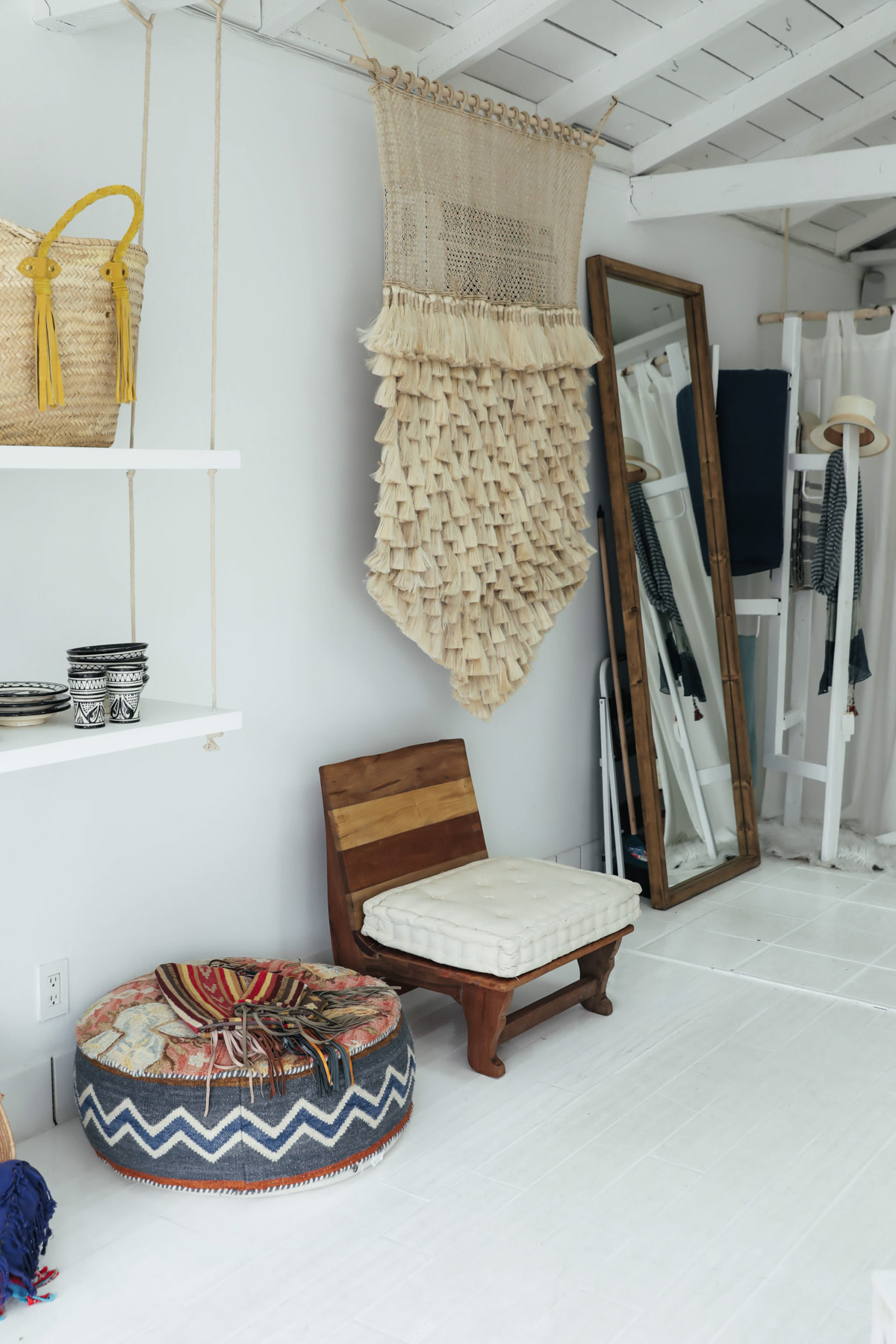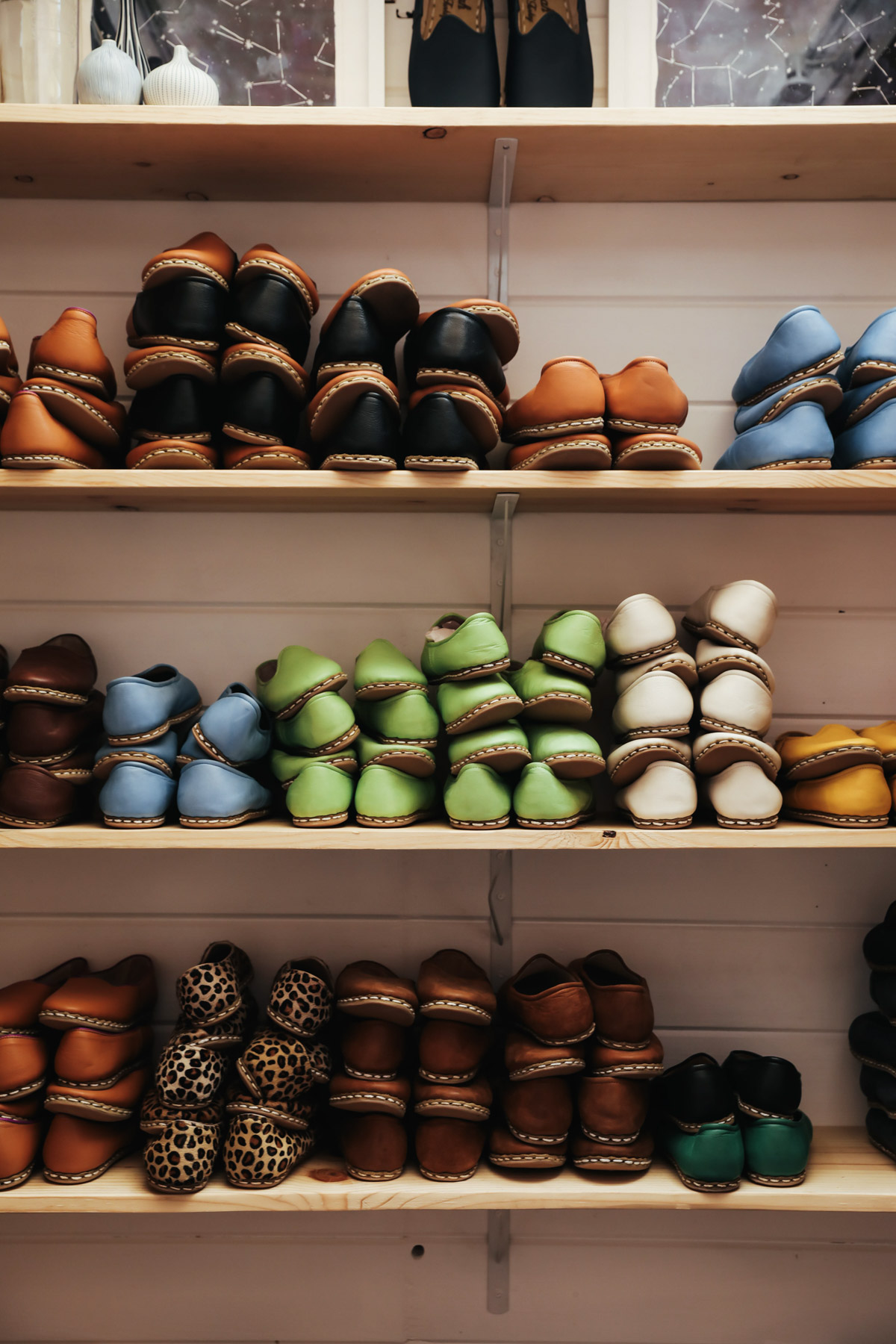 The Butcher's Daughter
Holy indigo heaven. This place is my dream home, except in restaurant form. I'm sure you've heard the name or seen it on Instagram, but, honestly, nothing does this place justice. The Butcher's Daughter is the most creatively designed restaurant I've ever seen. I am a bit bias, considering it's my style to a tee. But who can resist indigo dyed cushions, macrame ceiling fixtures, and succulents hanging from every which way? Oh yea, and the food is good, too. ;)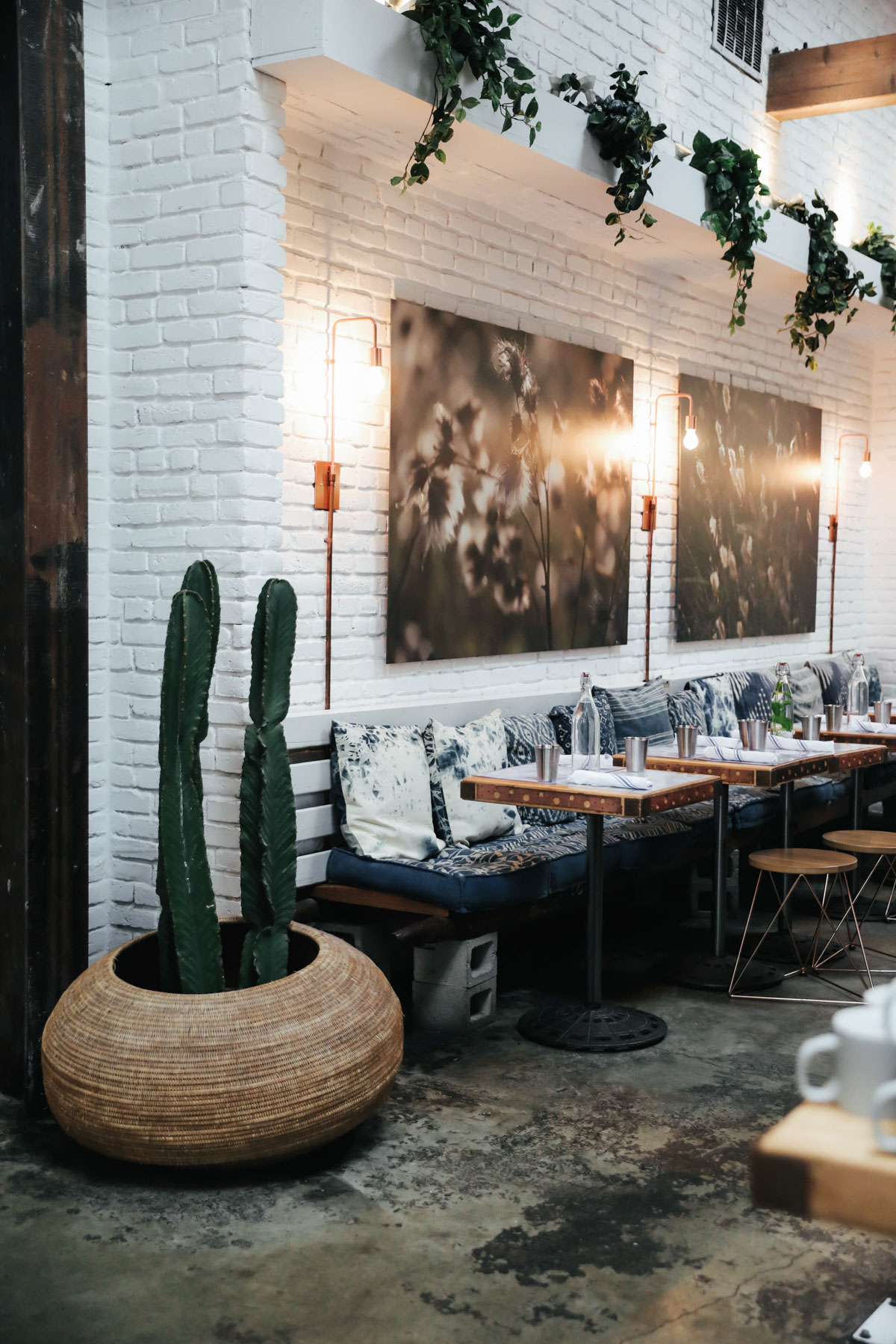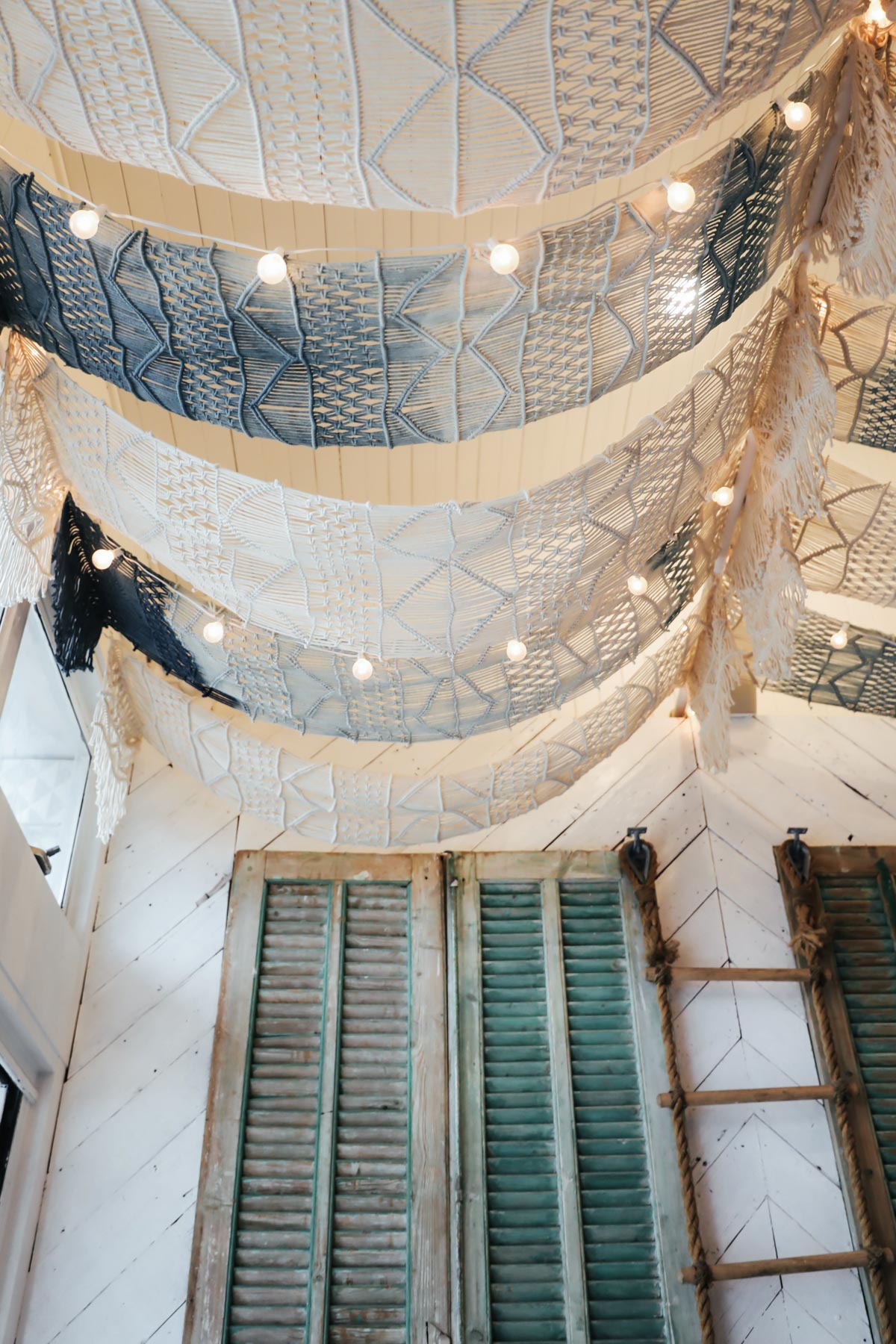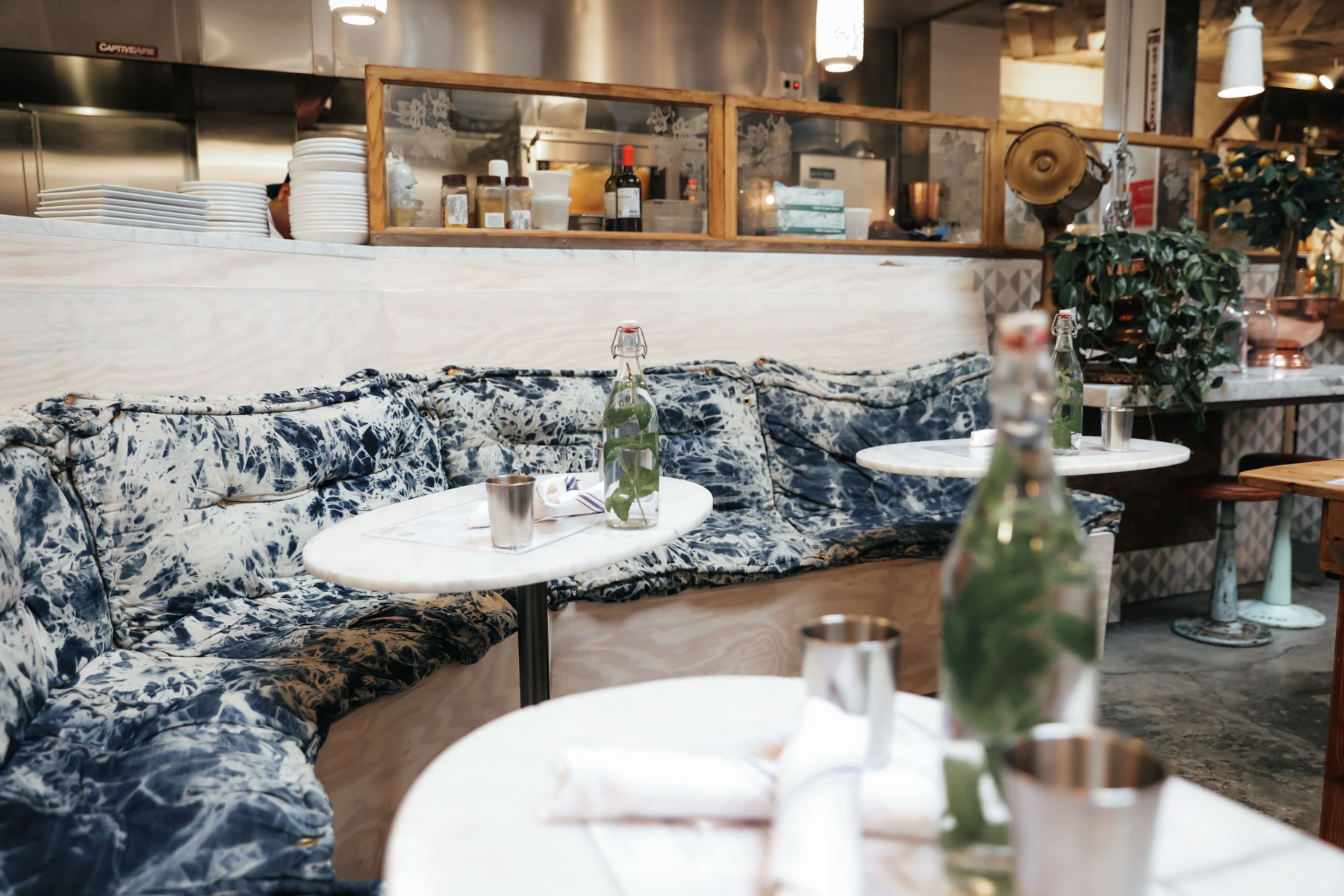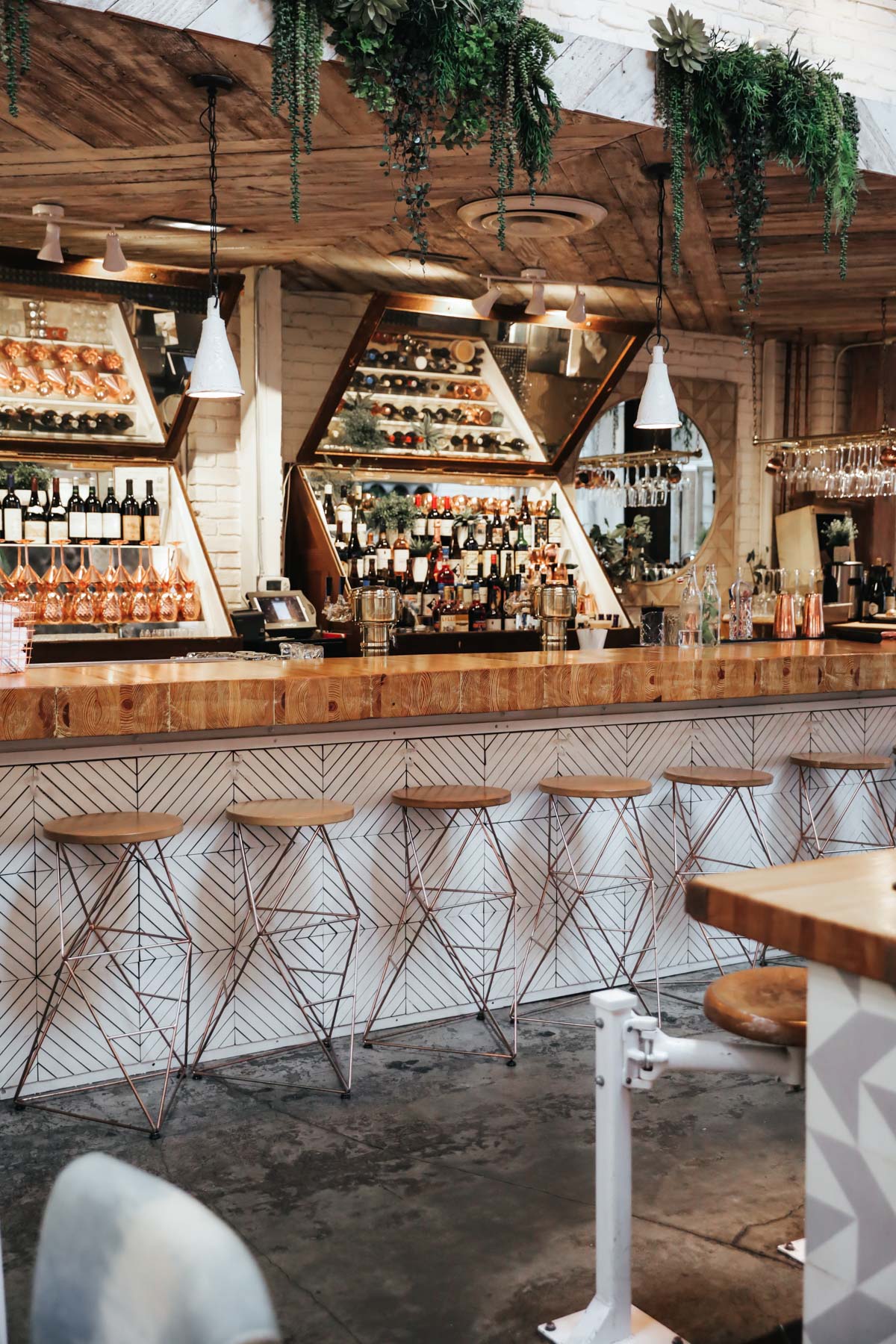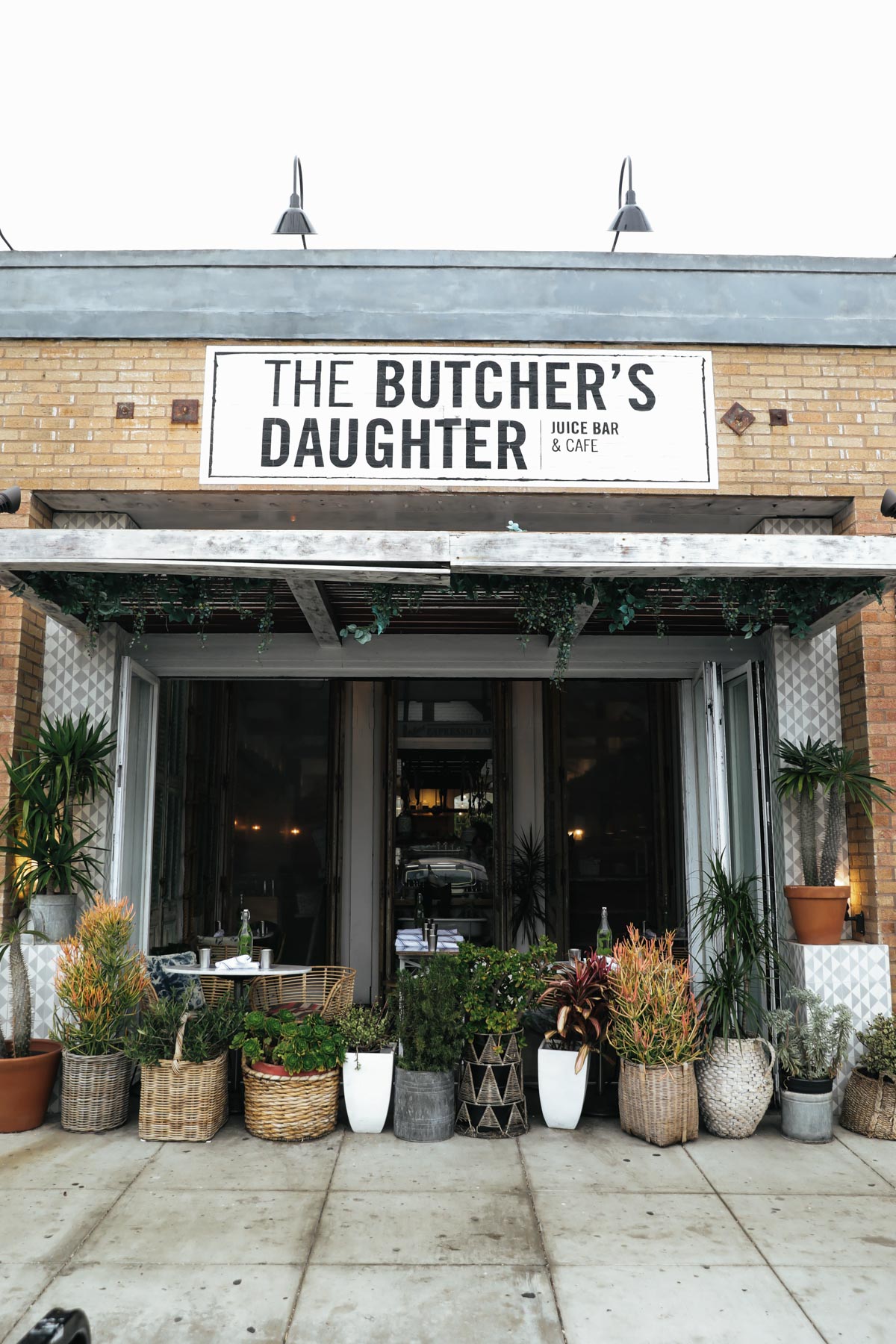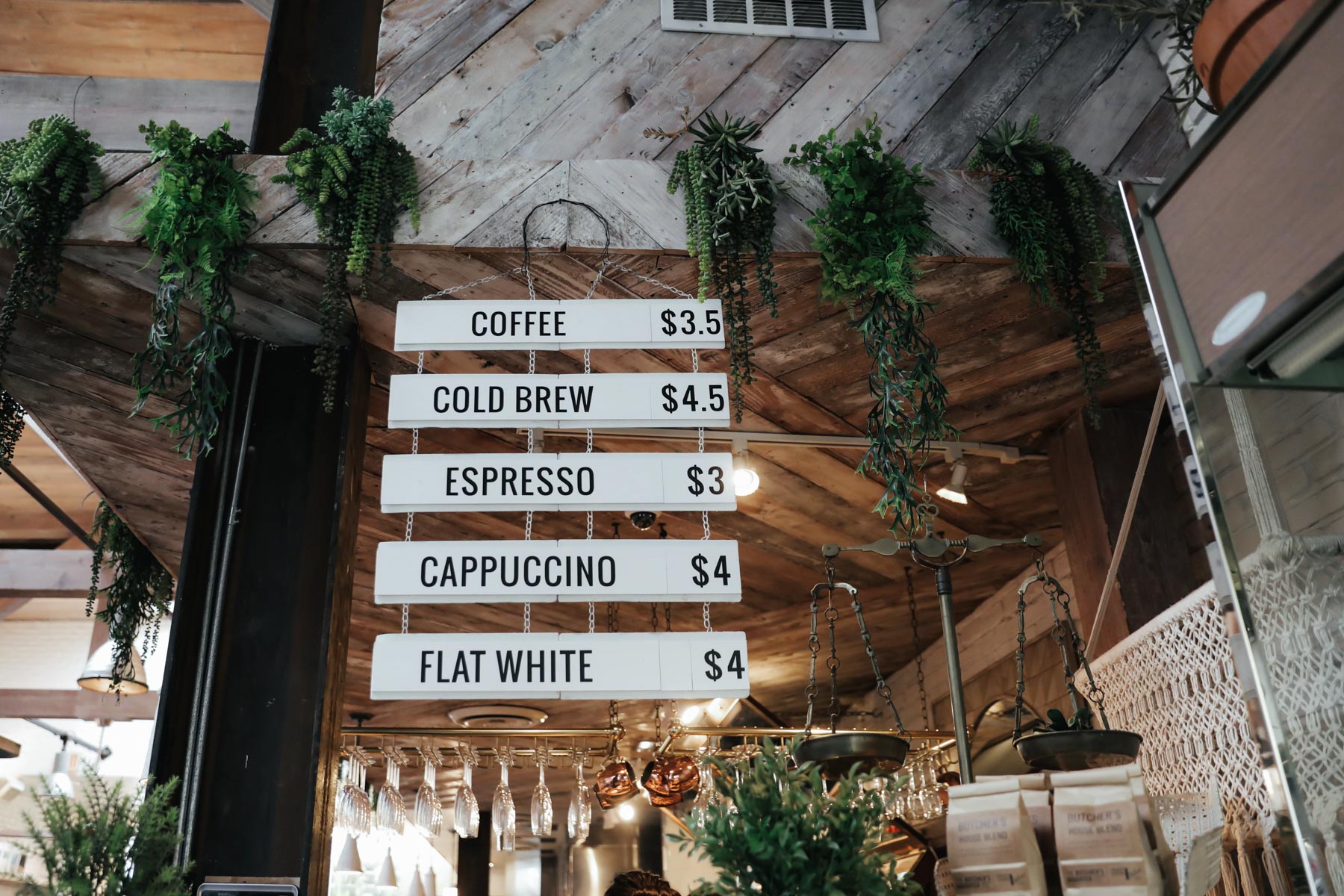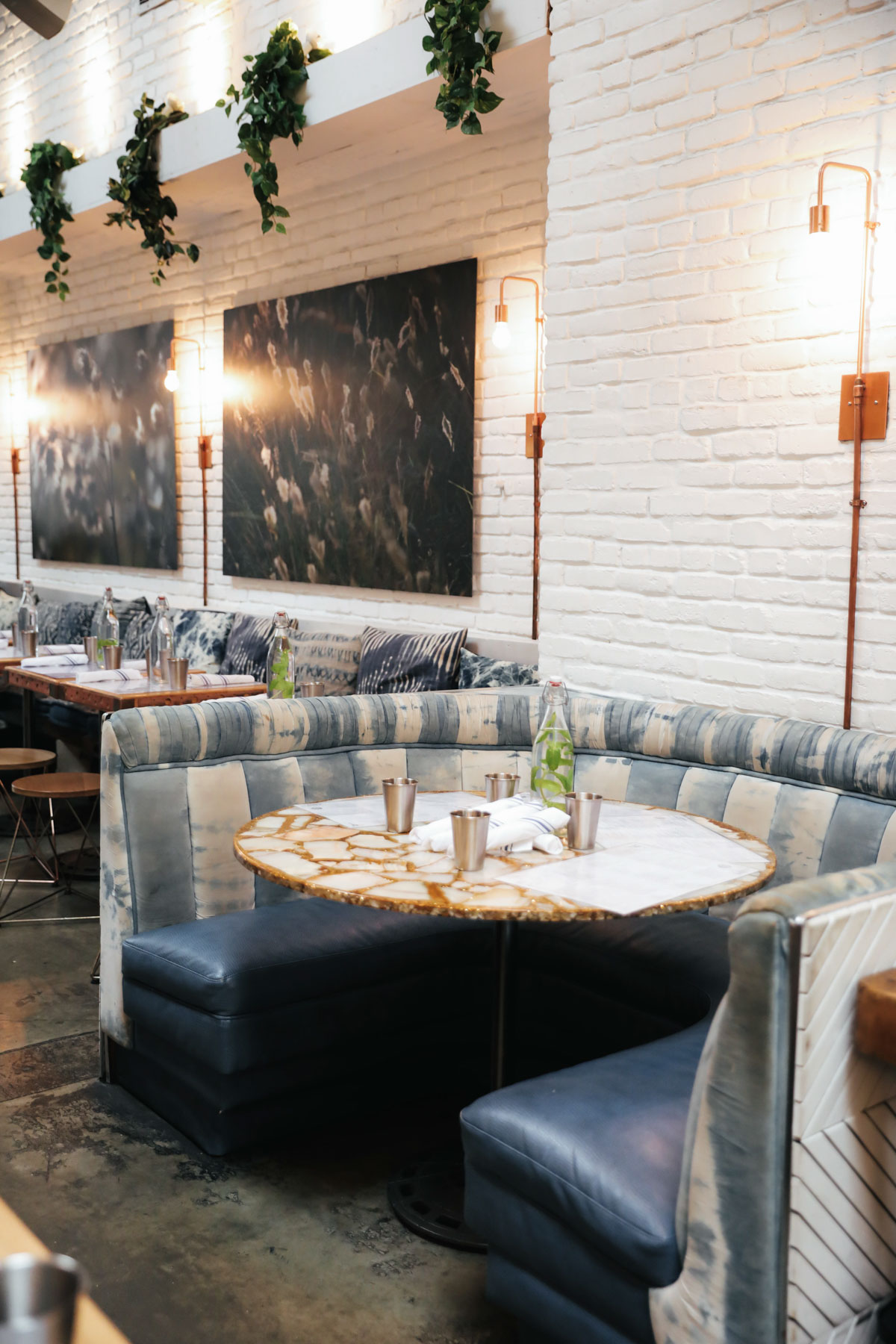 Tumbleweed & Dandelion
I love me some beachy home goods, and this little shop on Abbot Kinney is just the place. Another bungalow turned storefront, Tumbleweed & Dandelion feels like someone's beach house, complete with a kitchen and all. The mix of mud cloth pillows, white washed furniture, and colorful textiles make this place one of a kind.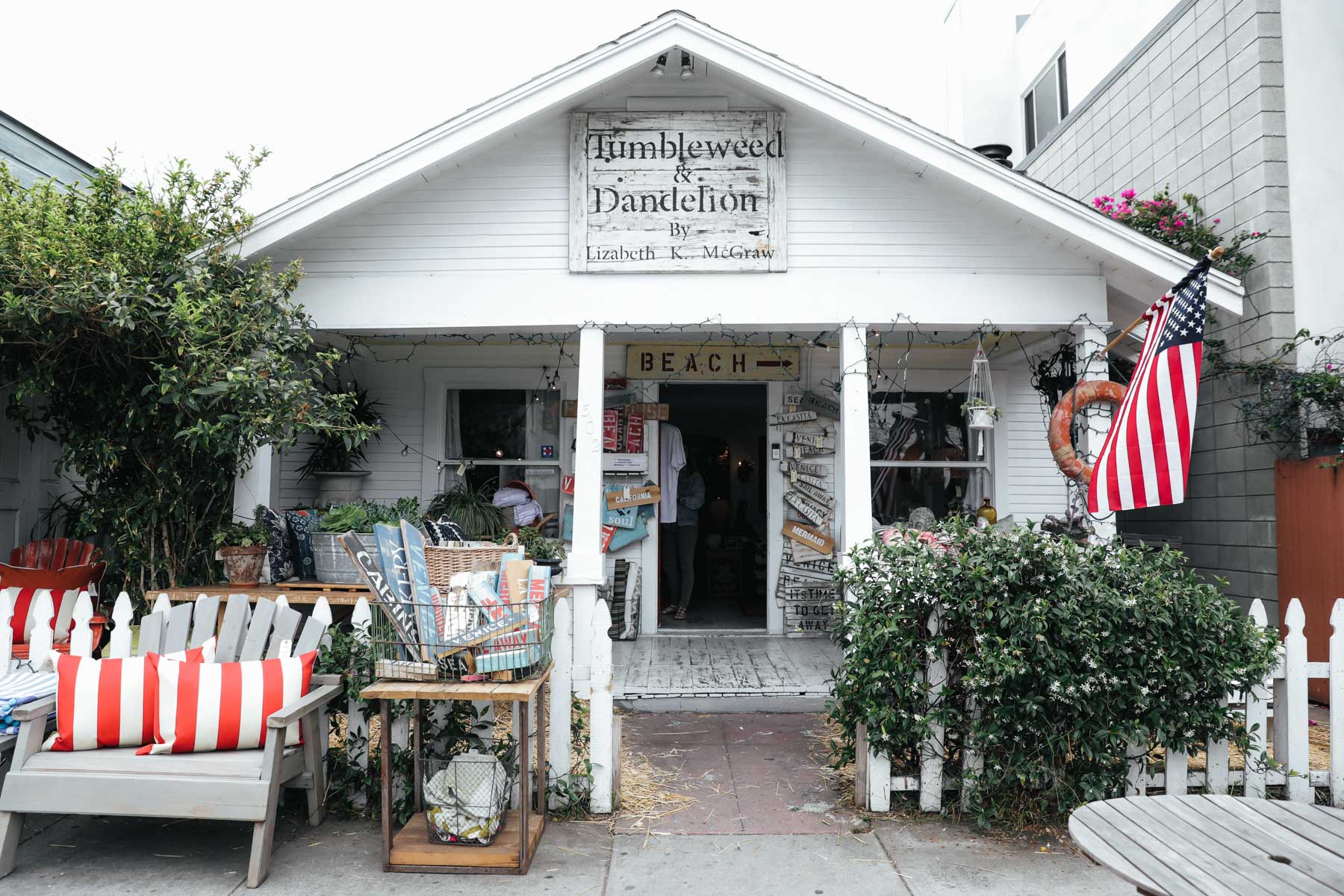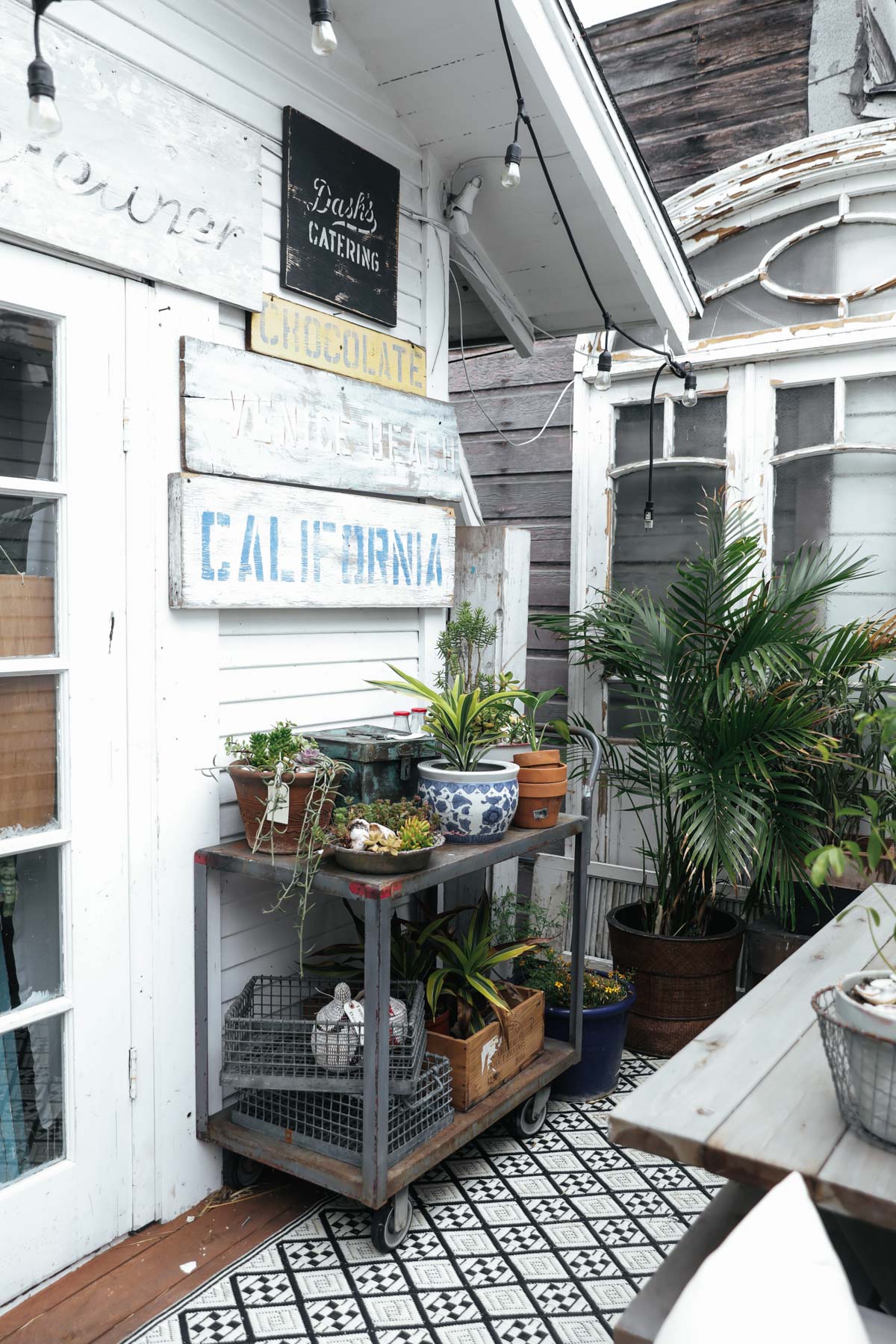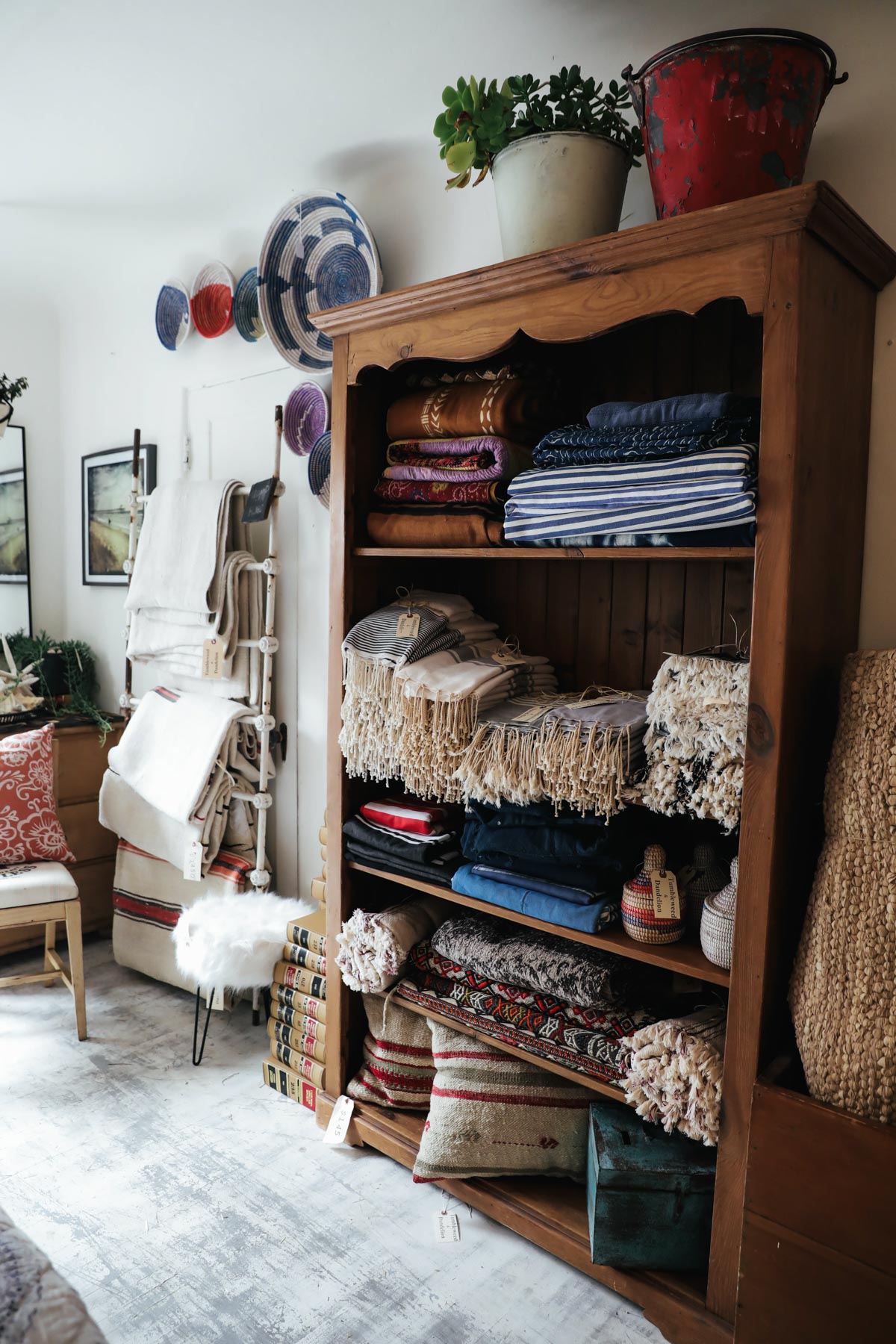 Gracias Madre
You all know I'm not one to seek out a vegan restaurant, but Gracias Madre is a whole other story. First of all, the food is amazing. You literally can't tell that everything you're eating is vegan. It's crazy. And this is coming from a girl who relies on pizza to get through the week. Beyond the food, the ambiance and decor truly complete the experience. I mean, check out that tiled bar!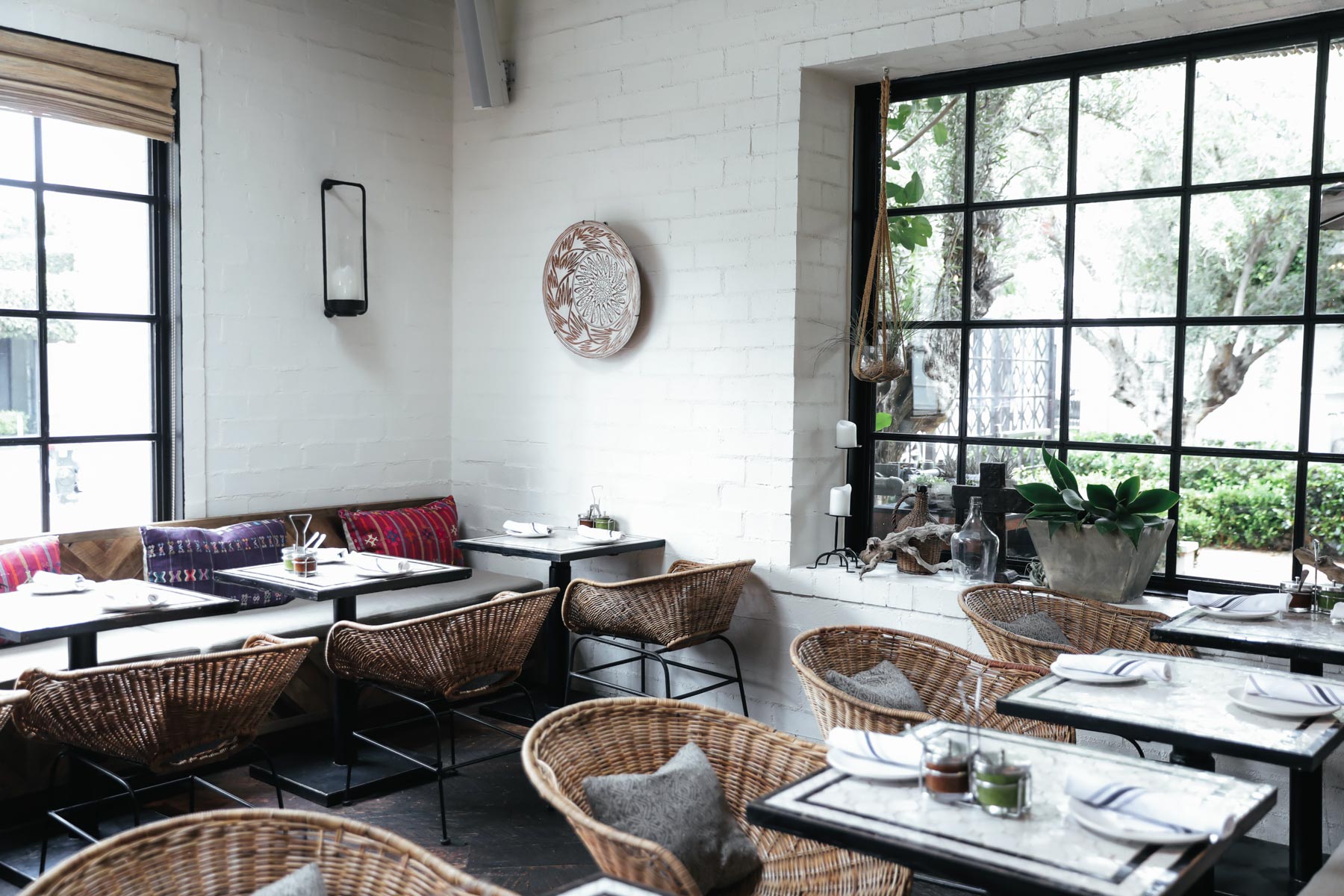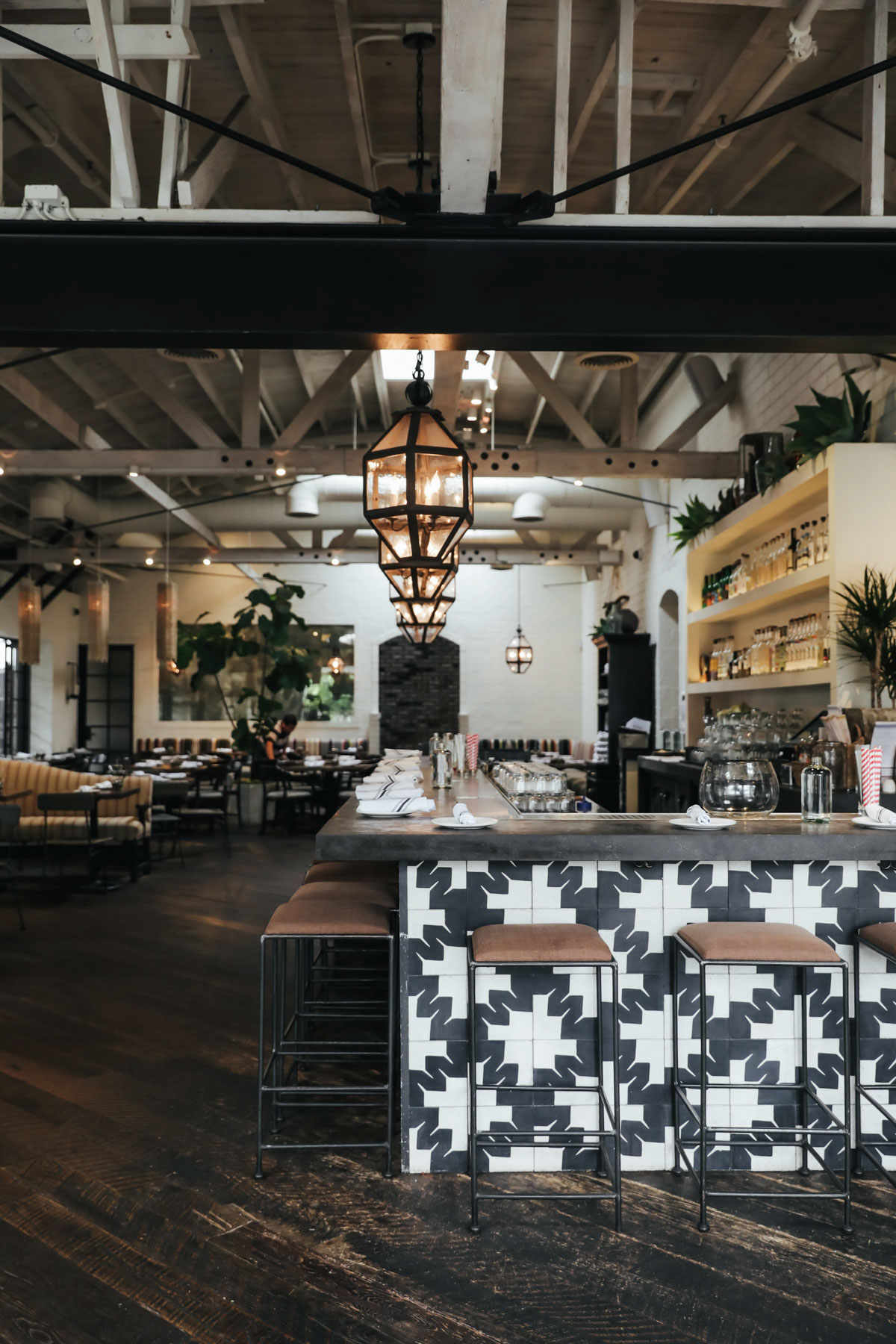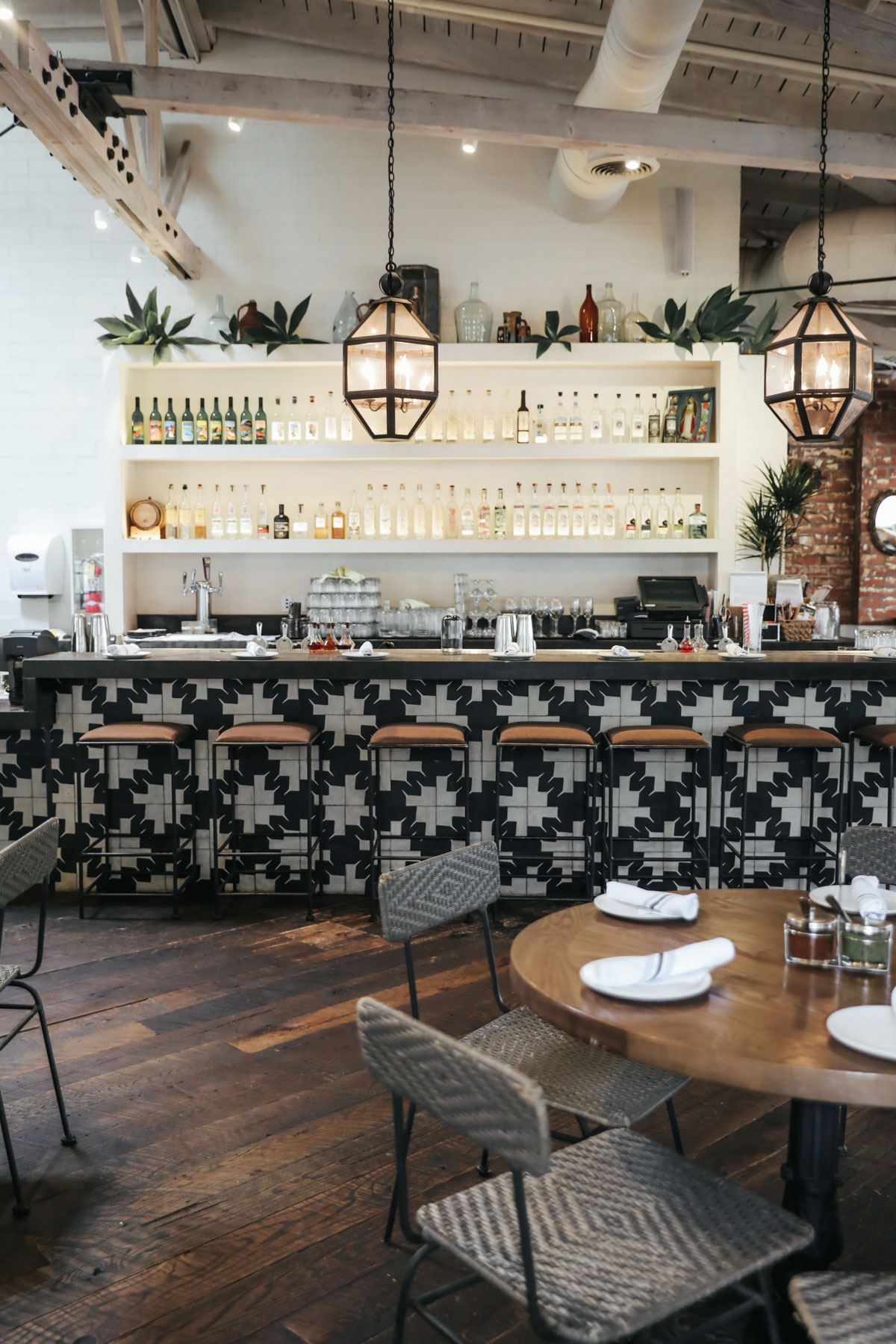 Midland
If you're in need of a fashion fix and want to really fit into the Venice scene, you need to stop by Midland. Though not technically in Venice, this minimal meets boho shop is just 10 minutes down the road in Culver City. You'll find ceramic home goods, vintage bandanas, and some of the coolest clothes I've ever seen. I gave in and bought this ridiculous jumpsuit that I know my boyfriend is going to hate, but I just feel too cool for school in it!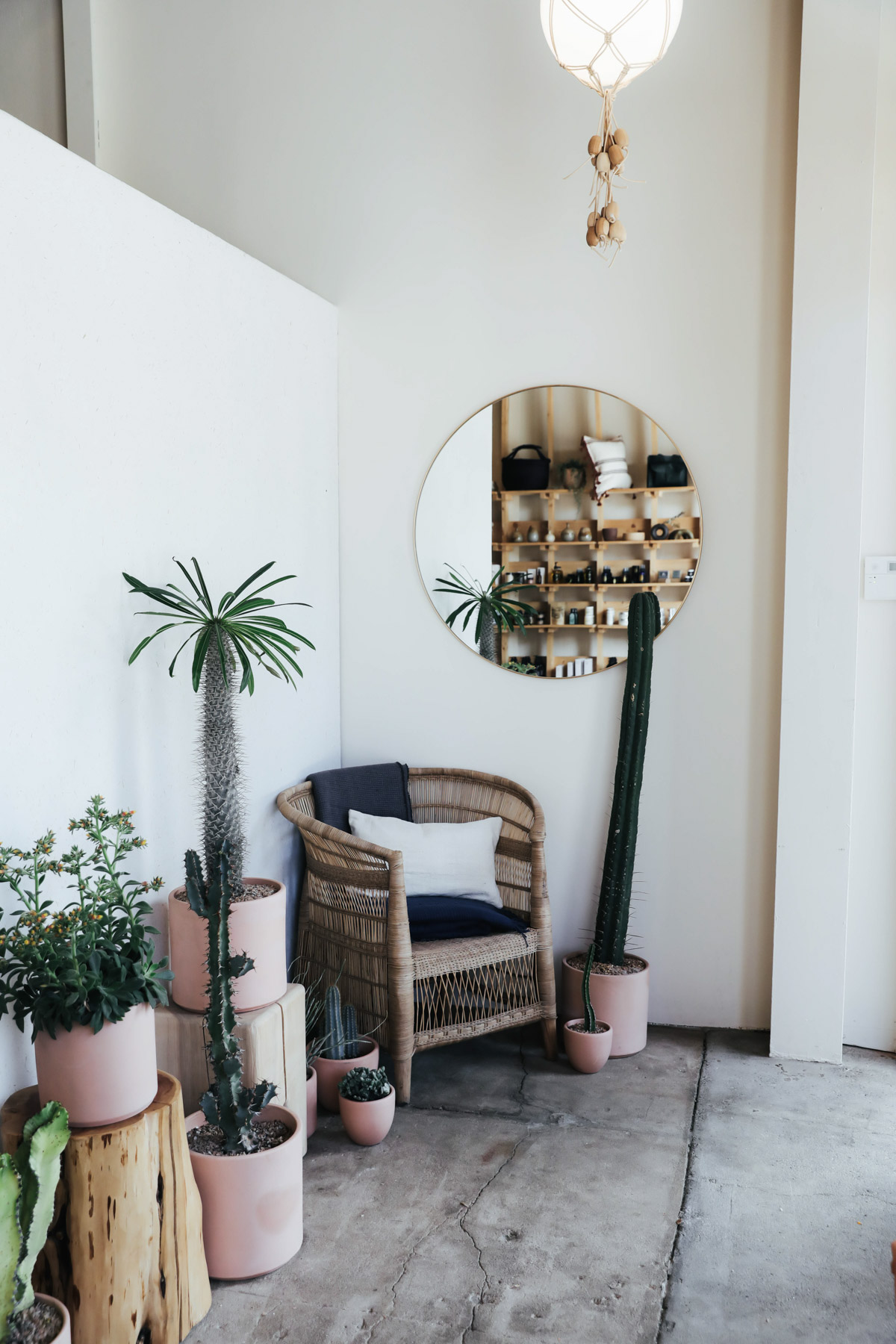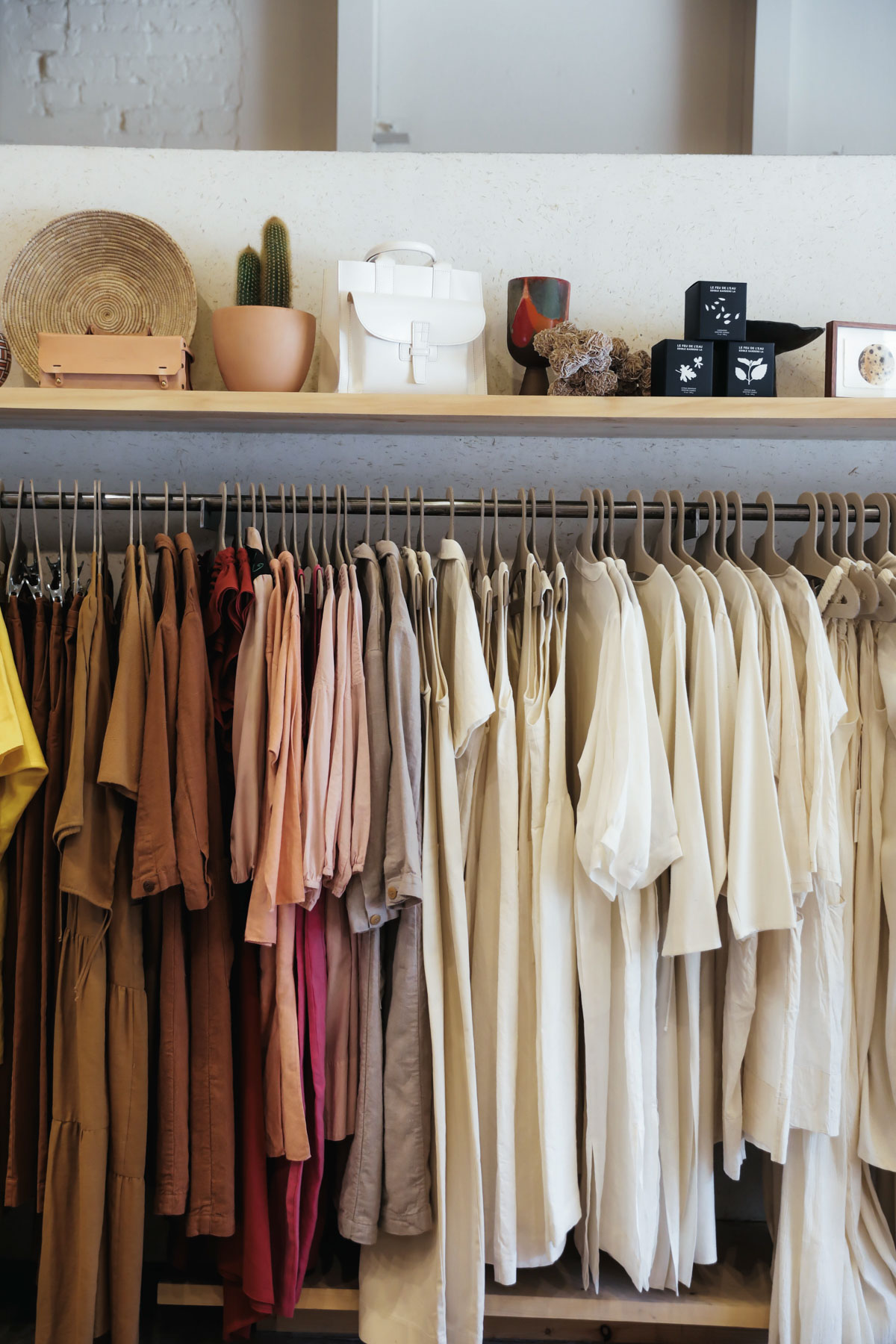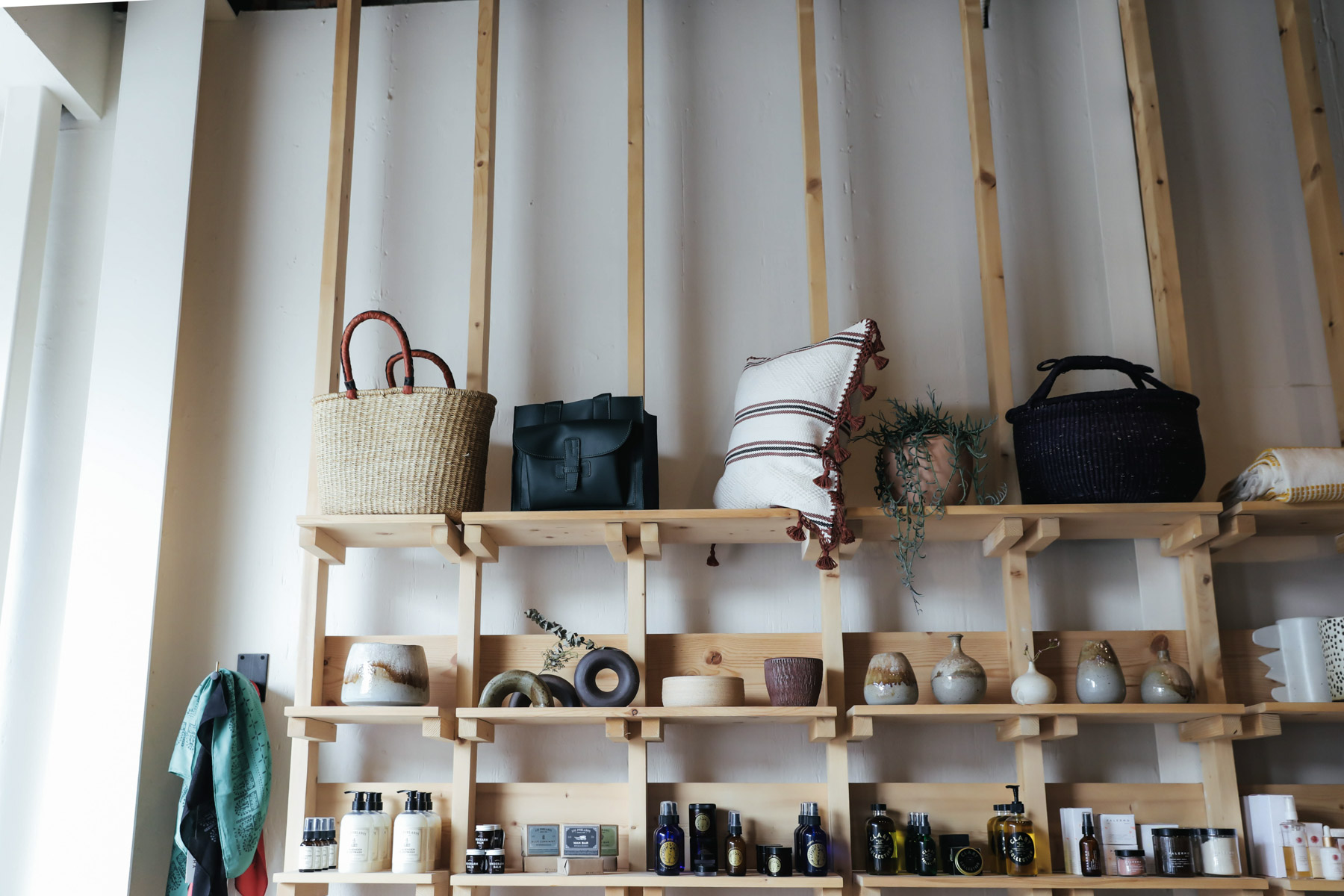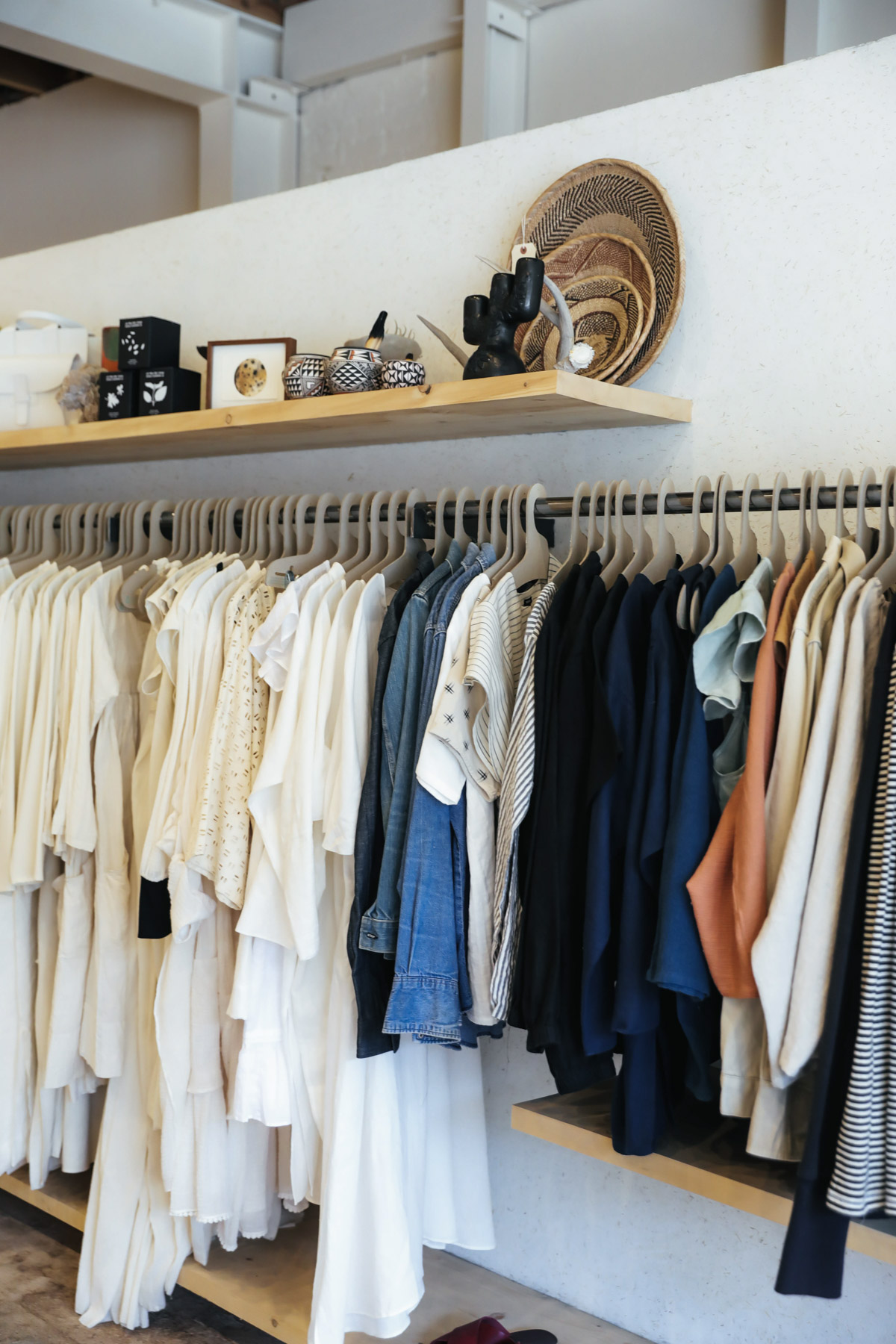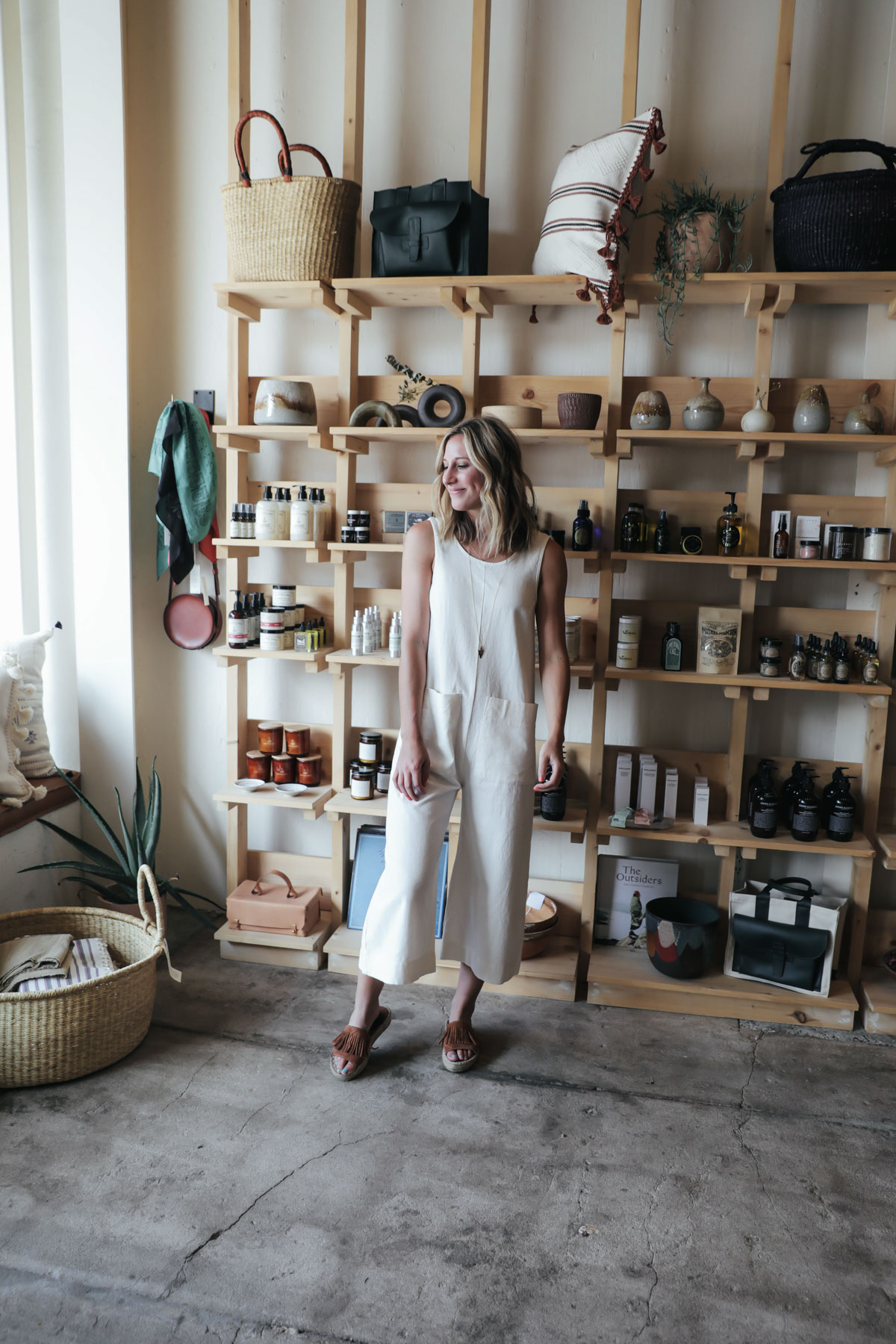 The Venice Canals
Yes, this is a real place. Venice, CA actually has real canals, just like Venice, Italy! This is by far my favorite little nook of L.A. Not far from Abbot Kinney, the Venice Canals consist of interconnecting canals, lined with adorable, California-style bungalows, quaint walking bridges, and palm trees, of course. It's the perfect place for a relaxing walk that makes you feel miles away from reality.