Travel
Apartment Hunting Tips When You're Moving Out of State
posted on September 16, 2019 | by Ariana Pena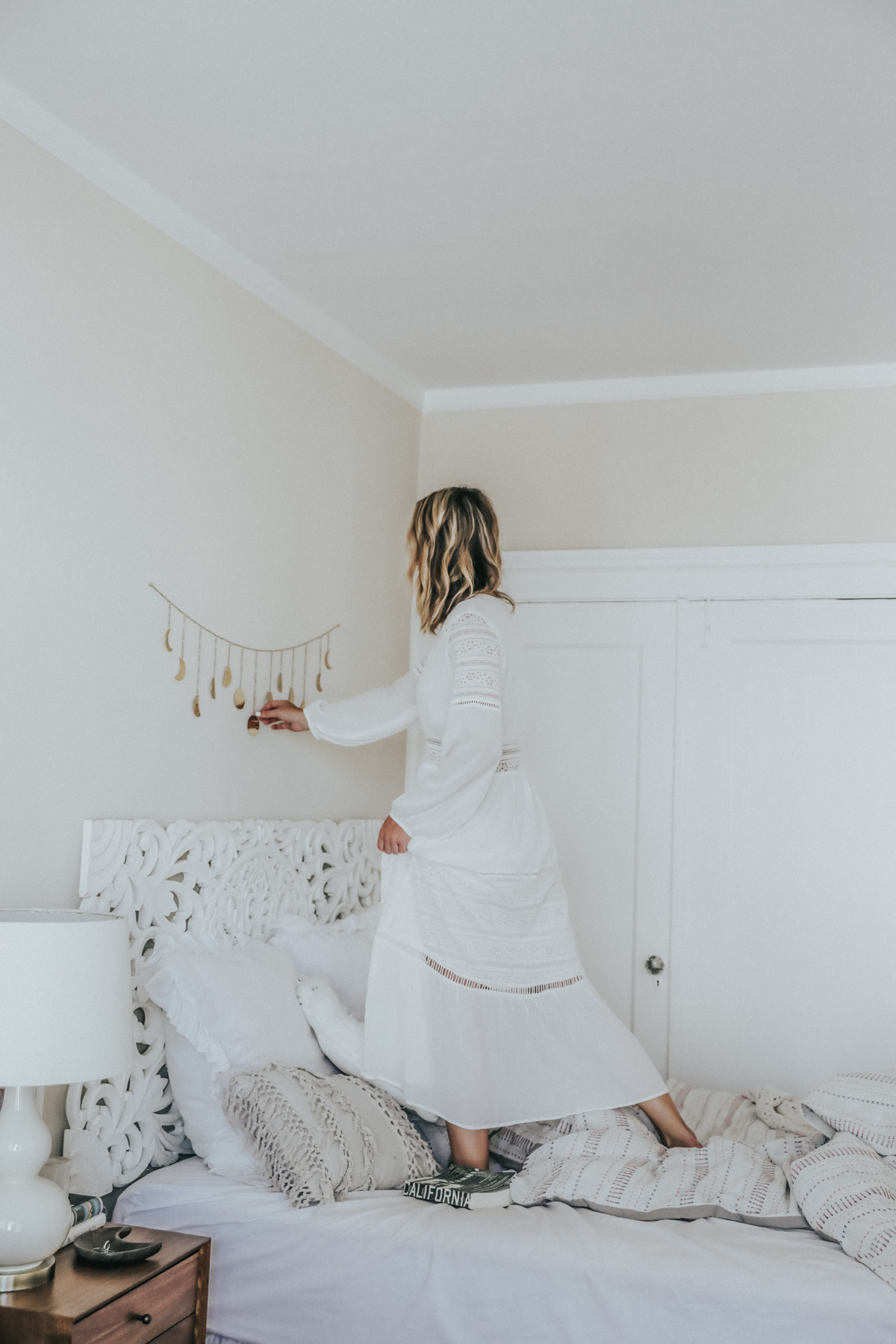 A few weeks ago, I moved from Los Angeles to Philadelphia. If you're judging the move by the looks of my Instagram feed, you'd think the process was relatively seamless – one day I was in California and then a few days later I was unloading a 5×8 U-Haul trailer into a rowhouse in North Philadelphia.
Those who have moved know from experience that "seamless transition" does not accurately describe what it takes to move your life across state borders. In fact, there's a lot that needs to be done before the actual move can happen, one of which happens to be finding the right apartment. If you're thinking about moving out of state soon, read on for the top three tips that helped me in my cross country apartment hunting experience.
Research, Research, Research
For the most part, researching the area you'd like to live in seems like the obvious first step in apartment hunting. But it's going to take a little more internet searching than just, "apartments for rent in (insert dream city here)" and deciding the first one that fits your rent budget is the one.
I recommend researching everything you can about the city, surrounding neighborhoods and the apartment complex. Try to get a sense of what life in that area of town is truly like by looking for blog posts about the city or by researching local news articles. This can give you a better idea of how safe the area is, what type of events take place in the neighborhood, and what the vibe of the overall community is like. If you're moving into an apartment complex, check yelp or apartmentratings.com for reviews about the area.
Google Maps is Your BFF
Google maps was by far the most helpful resource in my out-of-state apartment search. If you're planning to move to a new city for work, school, or something else specific, map out the address of the prospective apartments to the places you'll be frequenting most. For me, since I didn't bring my car to Philly, I made sure to map out the distance from my prospective home to my place of work using the public transportation filter on Google maps. This was integral in deciding where to live as I did not want a daily commute over 45 minutes.
Also, be sure to check the distance of the apartment you're interested in to other places you might like to frequent in the area. If it's important for you to be close to gyms, coffee shops, breweries, dance studios, museums, etc., use the google maps or maps or yelp to see what types of places are available in the area.
Viewing the space
Getting to visit the actual space you're interested in renting may be one of the toughest roadblocks when you're apartment hunting out of state. If you can swing the cost of airfare to set up a viewing in person, then I say go for it. But for me, catching a flight out to the east coast for apartment hunting was out of the budget.
If you're in the same situation as I was, don't worry! There are still so many ways you can view the space without actually being there. This is a great place to utilize any networks you may have in the area, like a friend who lives in the city or family members nearby who can visit the apartment on your behalf to take photos and videos. If this is not an option, check to see if there are virtual tours available on the apartment website or in the listing. If a virtual tour is not available, contact the landlord and ask if they would be willing to send a video walking through the apartment. More often than not, they'll be glad to do so!
Lastly, be sure to use google maps to see the outside of the apartment along with the neighborhood. You can take a virtual walk through the street and surrounding area to get a sense of whether or not you can call this place home. Ah, the wonders of technology.
Have you ever moved out of state? What tips helped you when looking for housing? Comment down below!