Fun Things To Do
My Favorite Quarantine Shows, Books, and Podcasts 
posted on May 14, 2020 | by Jess Ciesla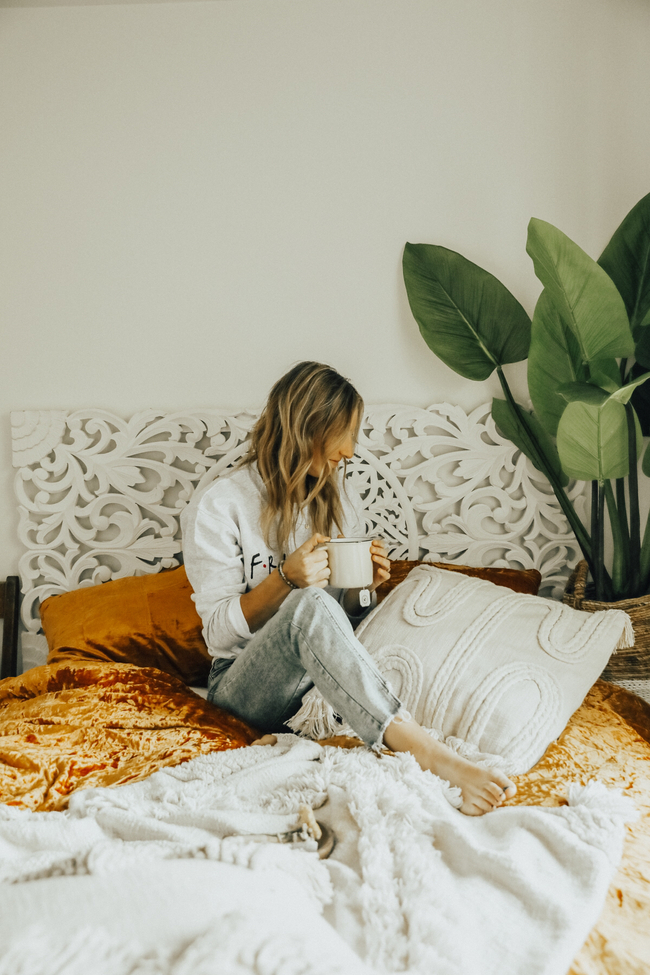 What a crazy time. I've lost count of how many days I've been self isolating, and the weekdays and weekends are becoming very blurry. I'm lucky enough to be able to work remotely, however, I'm still constantly looking for new ways to entertain myself once the workday is done. I've baked just about every dessert you can think of. I've even made homemade pizza dough, homemade flour tortillas, and homemade bagels! It's been a lot of fun trying out new things, and my husband really appreciates all the homemade goodies! On top of baking and cooking new recipes, we've discovered some great shows, books, and podcasts to keep ourselves entertained and to keep our sanity. 
Binge-worthy Entertainment
Drama TV Series
Ozark: If you haven't watched Ozark yet, stop what you're doing and go watch! It's suspenseful, eerily funny at times, and incredibly entertaining. There are currently 3 seasons out on Netflix. I'm impatiently waiting for the fourth to be released! 
You: I'm sure you've all seen, or at least heard of this show, and with good reason. This show will have you glued to the screen the entire time! So addicting. 
Dexter: I realize that all my suggestions have very dark storylines, but Dexter is a great series to binge-watch. It makes you question good v. bad. It also has 8 seasons to keep you occupied for a while. 
Funny TV Series
The Office: My all-time favorite show ever! It really needs no explanation. If you want a good laugh (or 20) watch The Office over and over and over. I watch it every night before bed to end on a high note! 
Community: I just started watching this on Netflix, and I must say it's pretty funny. It follows a group of "misfit" students at a community college. It's easy to watch and will brighten up your day. 
Fuller House: For all my Full House fans out there, Fuller House is cute, dorky, and super entertaining. Nothing but feel good vibes with this show. 
Podcasts
The Office Ladies: If you're a fan of The Office, you'll love this podcast! Angela and Pam dissect each episode giving you the inside scoop on everything that happened. It's really funny and insightful! 
Crime Junkie: The girls that run this podcast are great storytellers, and each episode has you wanting more. It's not a very light hearted podcast, but very interesting and eye opening. 
Armchair Expert: I love Dax Shephard. He has really awesome guests on his podcast and he covers a wide array of topics. You're bound to find something of interest! 
Books
Big Little Lies: I have this audiobook and find it to be very entertaining. I haven't watched the TV series yet, but I'm looking forward to that!  
Unwind: This is a series of books that I started reading with my book club at my job. Unfortunately, the pandemic has put our meetings on hold indefinitely, but the first book in this series is an awesome read. I highly recommend it! 
Despite all the quarantine jokes going around on the internet, I genuinely hope everyone is staying safe and healthy. Stay home. Read some books, watch some TV, listen to some podcasts, bake, craft, start a new home project, adopt a dog; whatever it is that brings you joy, just do it safely! 
Best of luck, friends.