Cleaning & Organizing
New Home, New Wifi
posted on August 24, 2017 | by Amanda Holstein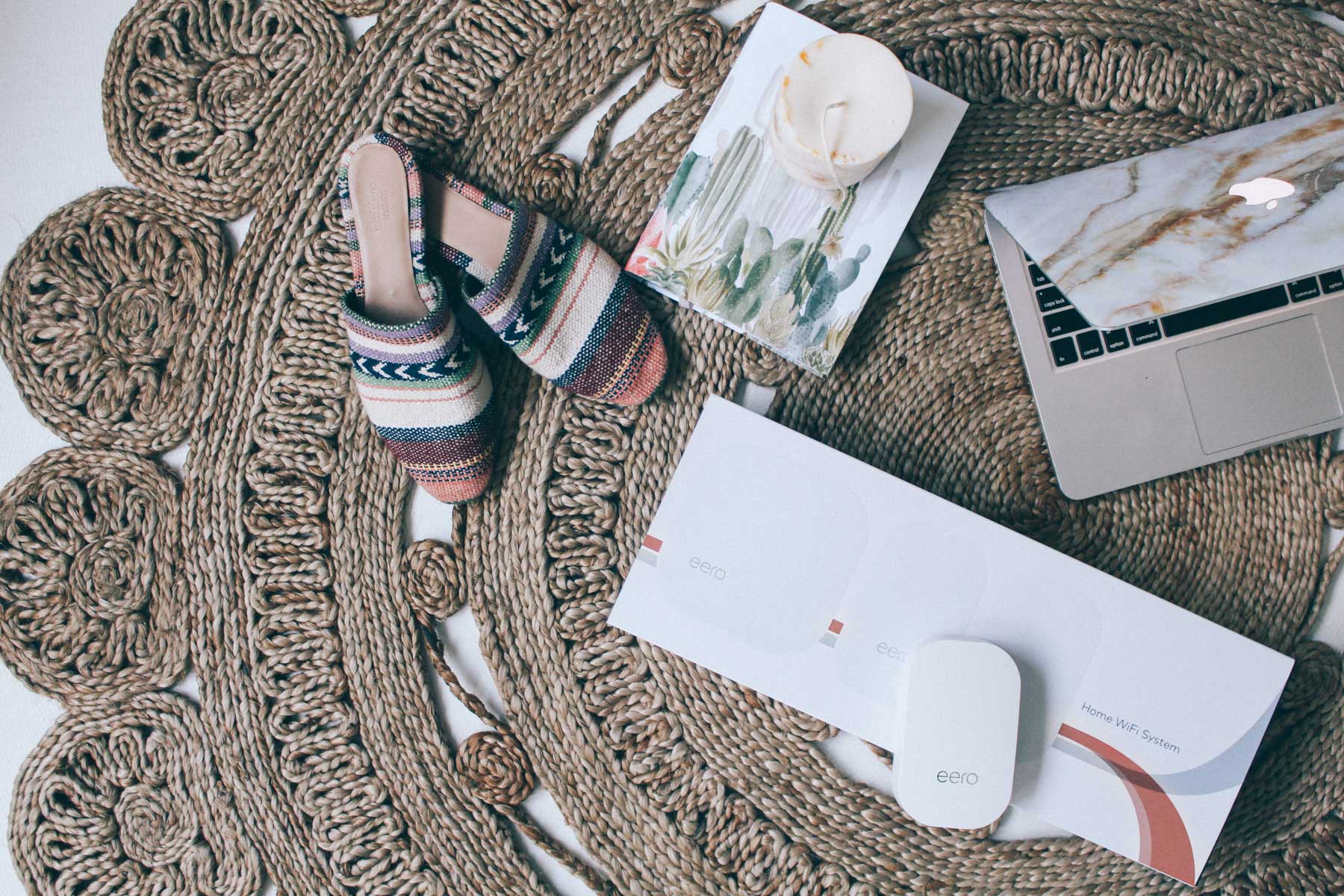 After living the apartment-life for over 10 years, I've finally moved into my first house. I can't even believe it. As you may remember, I'd been living in a 500 sq ft studio apartment for the past couple years. So having separate rooms to sleep in, eat in, and work in has been such a blessing. But with more square footage comes more wifi problems. The pros of living in one room were that my wifi could reach everywhere, with just one router. That's not exactly the case for a three bedroom, two-level home. Or anything larger than a studio apartment, for that matter!
So, I wanted to introduce you to the newest wifi brand that has finally made this intimidating technology approachable and easy to use. Meet the eero home wifi system. This bad boy comes with an app that makes setup so incredibly easy, as well as one access point and two Beacons (which are essentially routers). And guess what, the routers are wireless!! You simply plug them directly into an outlet anywhere in your home. Only the access point needs to be connected to your modem. We have the access point downstairs in our home and the two routers upstairs. We spaced them out so we get a strong signal anywhere in the house, even outside!
Best of all, the eero products are incredibly pleasing to the eye, which you know I like :). It's seriously gorgeous. So if you're looking for a better wifi system that's easy to use, looks pretty, and actually works, definitely go check it out! I don't know what I ever did without it!!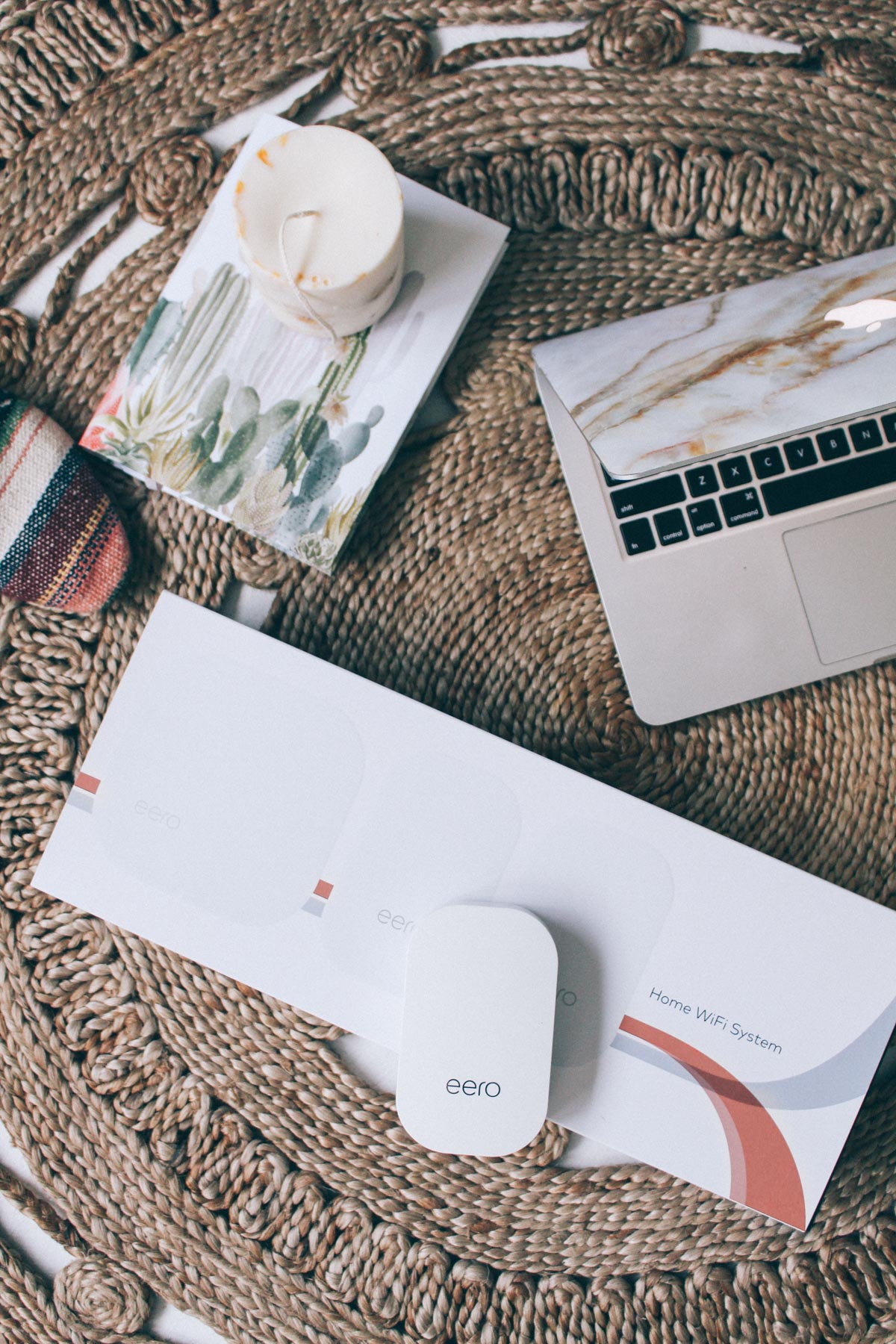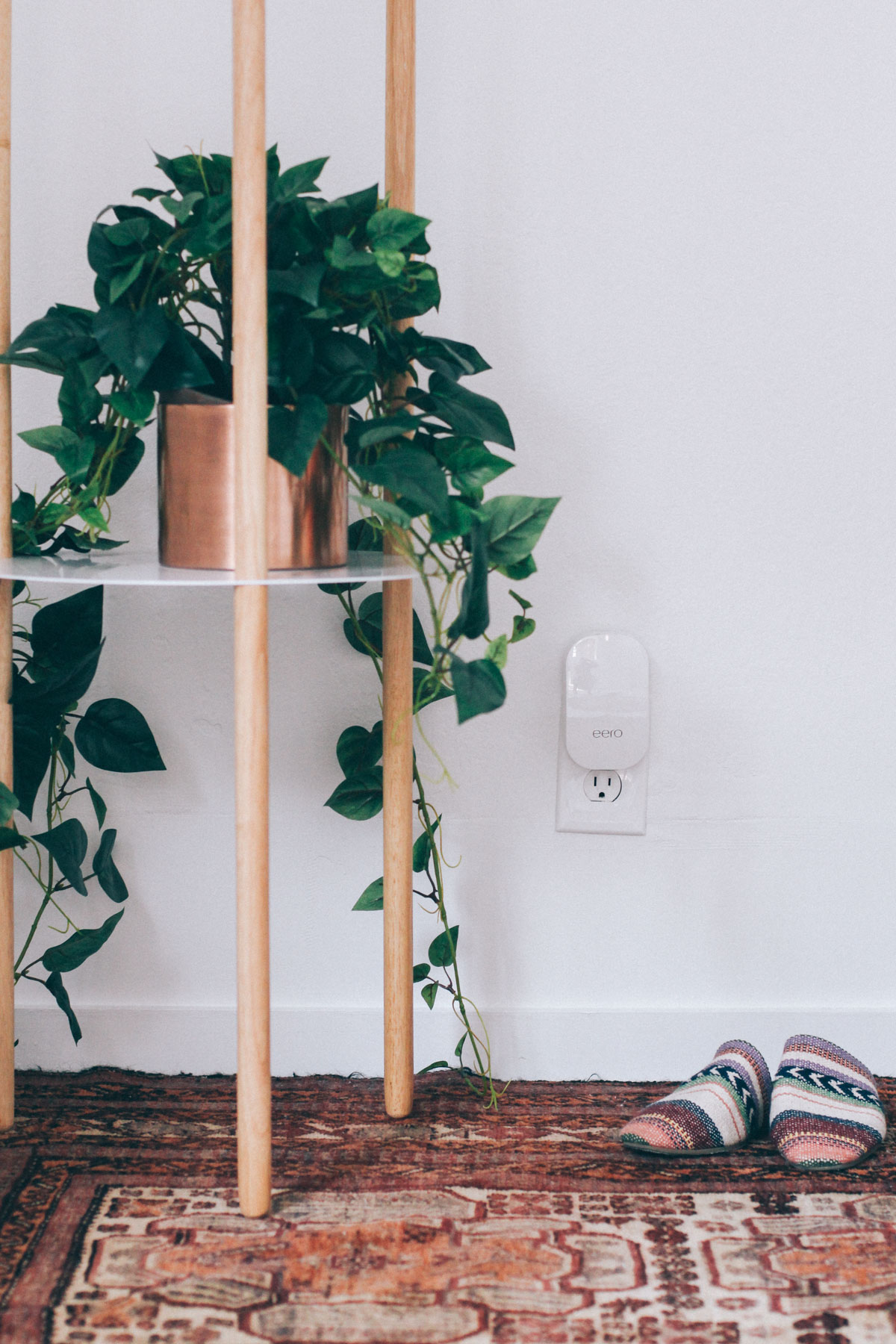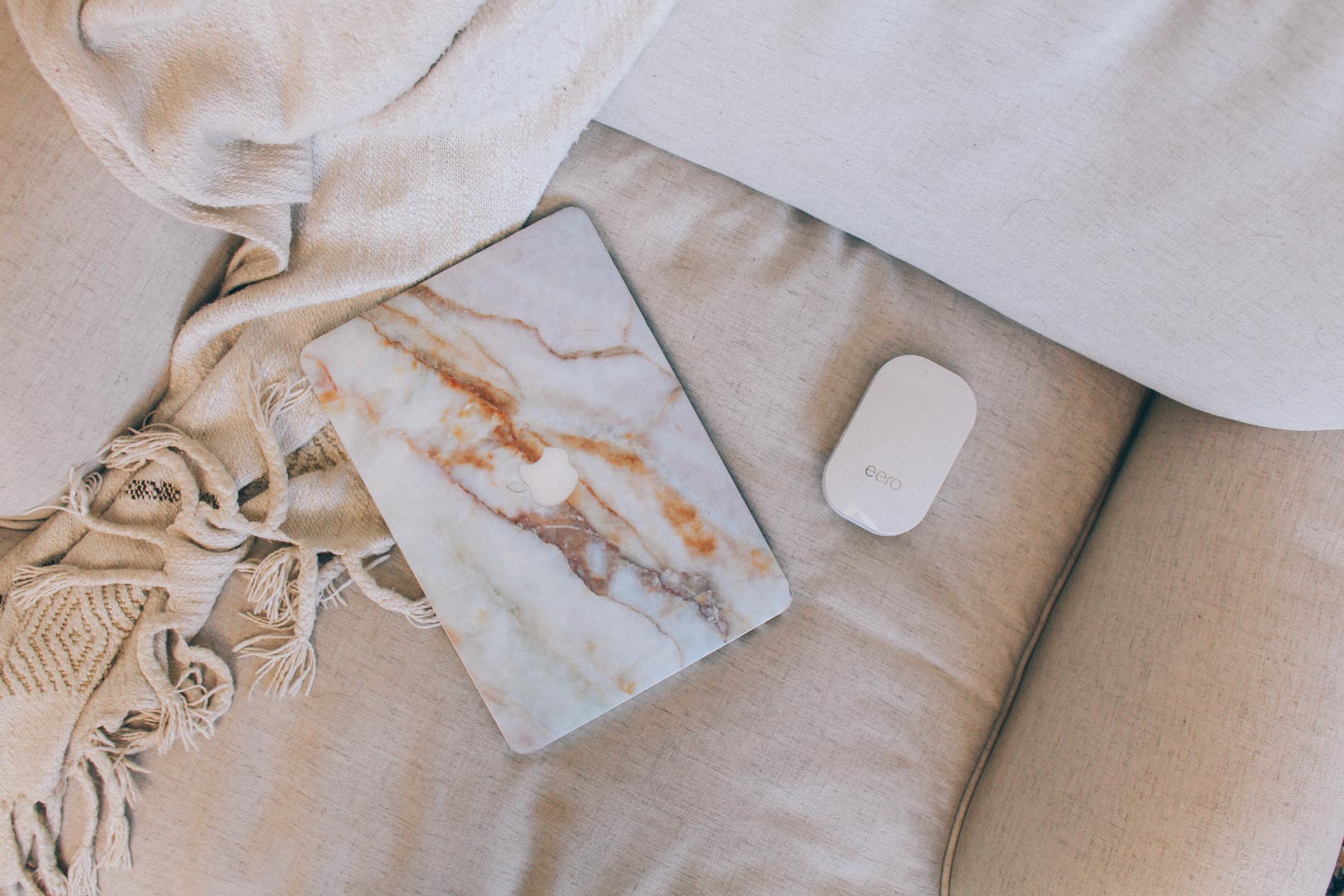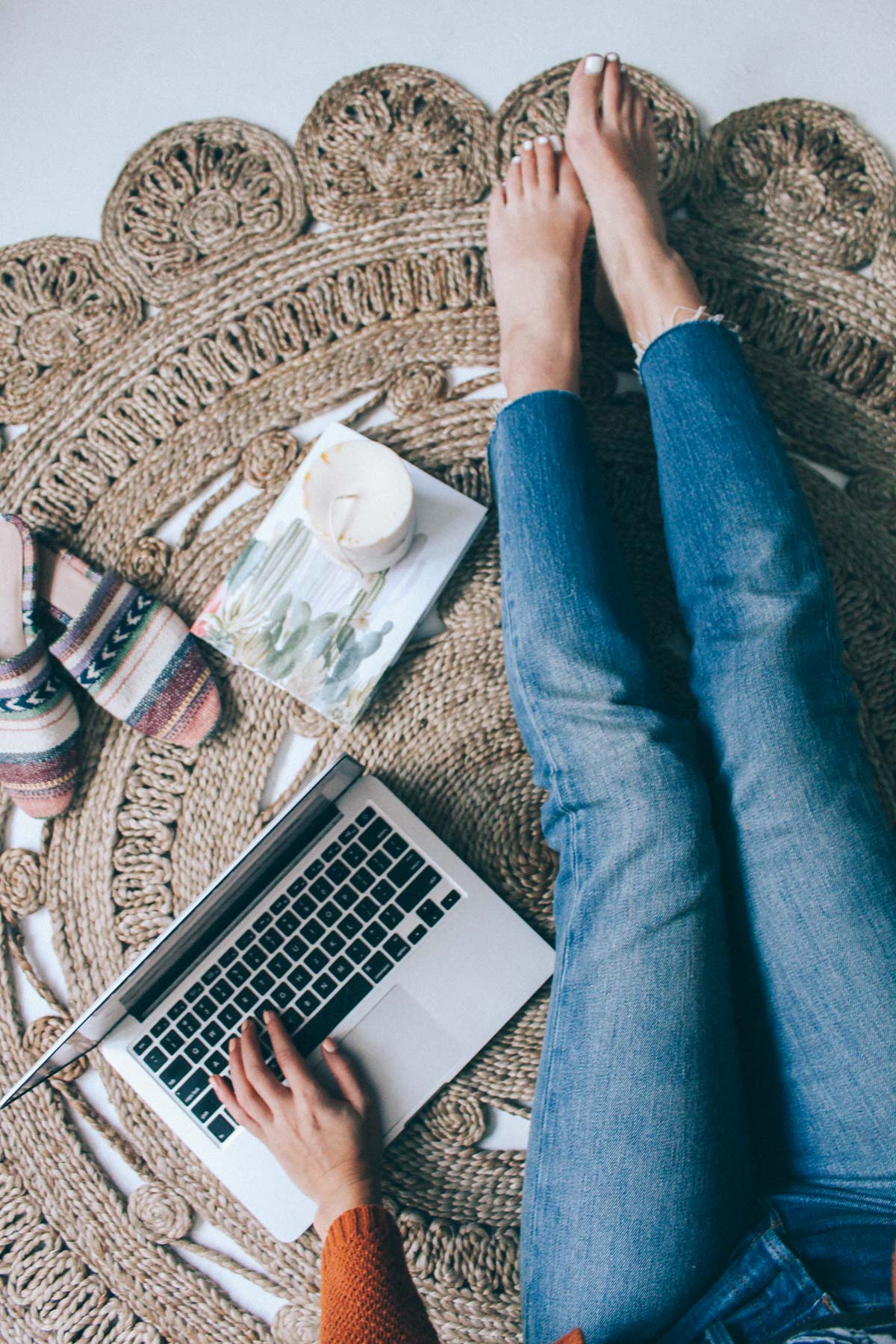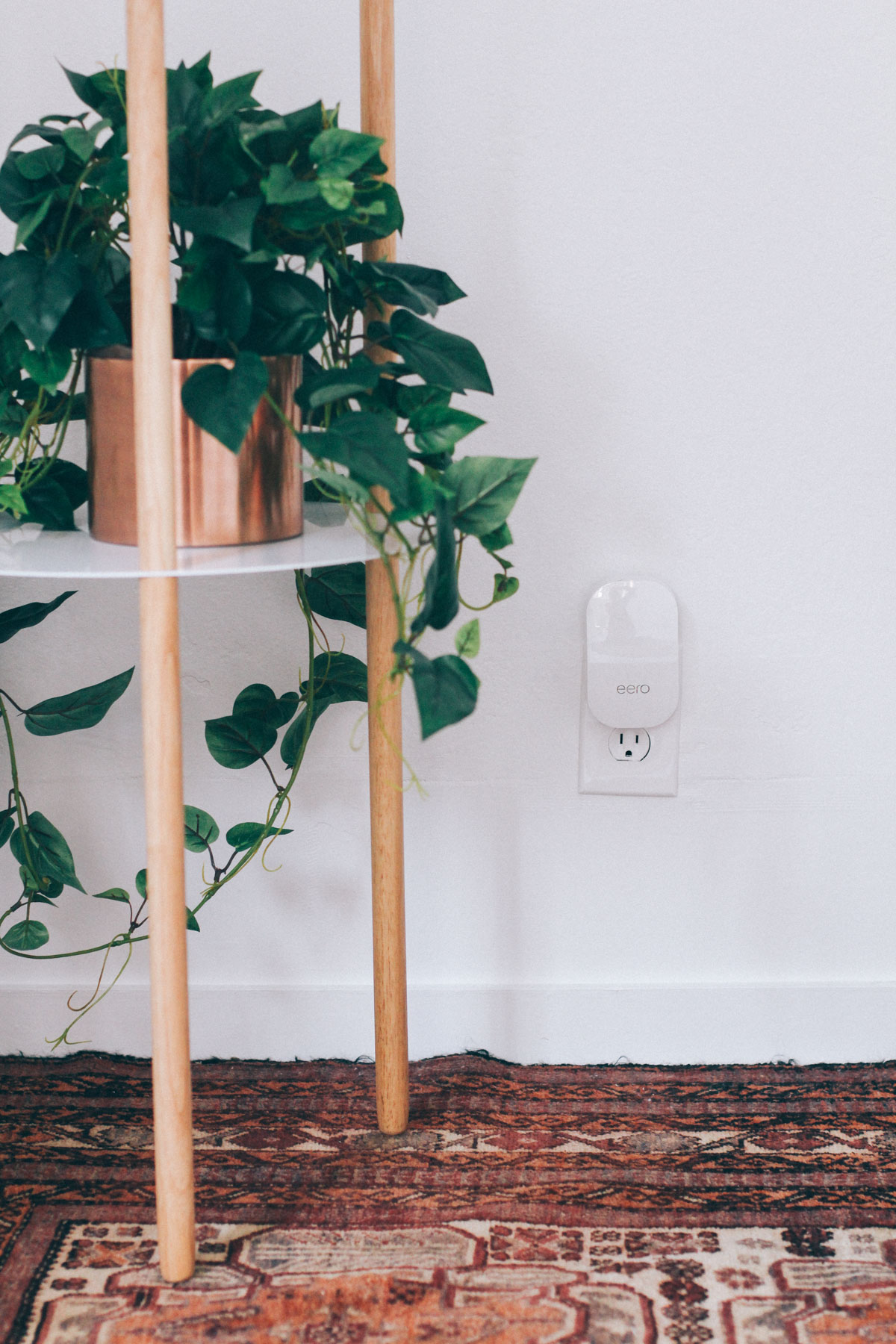 Thank you eero for sponsoring this post!