Editor's Picks
Nordstrom Anniversary Sale 2017: Everything You Need to Know
posted on July 21, 2017 | by Amanda Holstein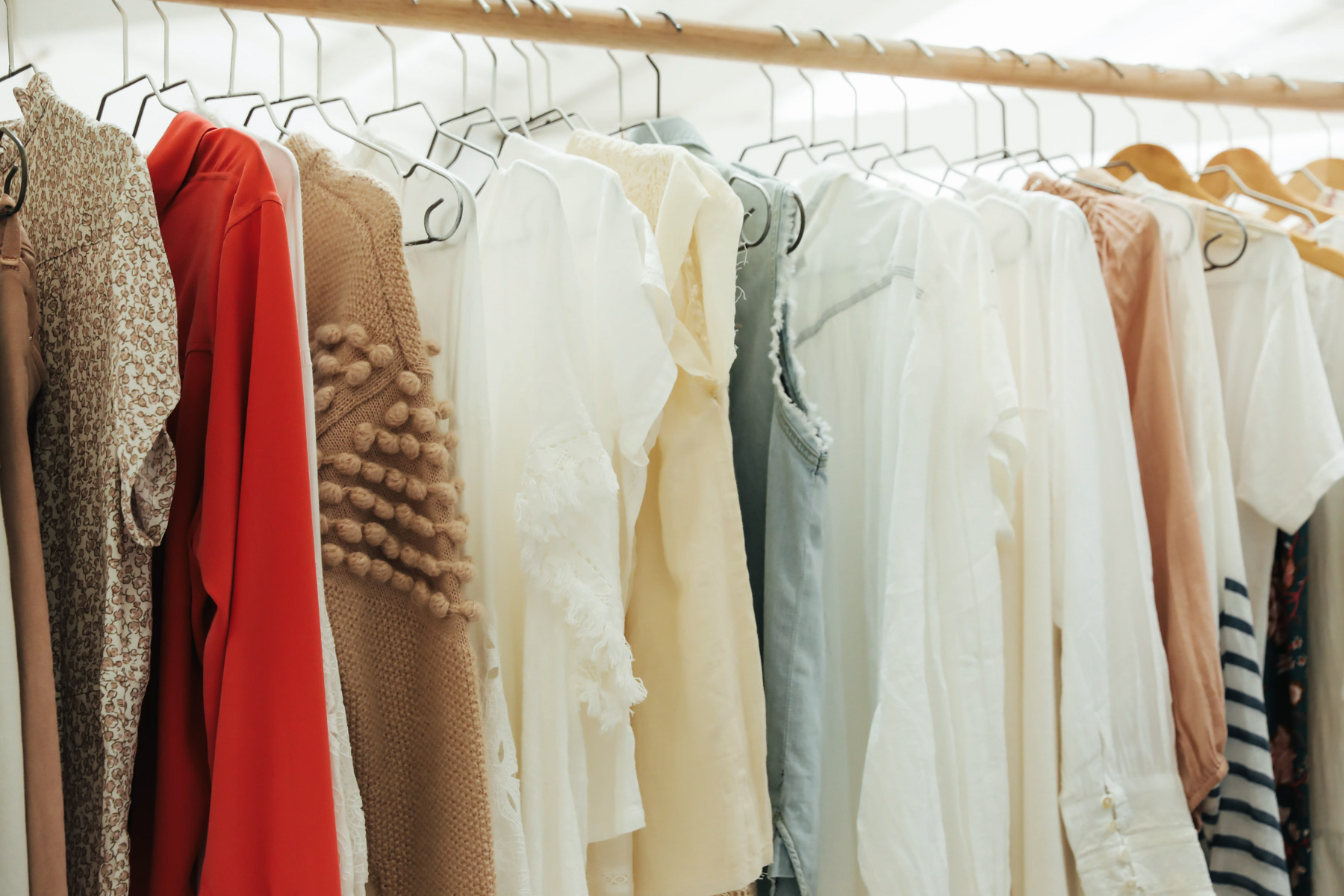 What is it?
The Nordstrom Anniversary Sale is an annual sale where you can purchase new items at sale prices. The items start on sale and then prices go back up once the sale is over.
Why is it such a big deal?
It's not like most sales where you end up with whatever's leftover. You get to shop brand new items for less and it only happens once a year! The best part is, it's Nordstrom so you get access to a variety of brands, including Madewell, Free People, Sam Edelman, BP, and soooo many more.
When does it start?
Today!!! Friday, July 21 is the first day that the sale is open to the public. (Prior to today, you could shop early access if you were a Nordstrom card member.) You have a couple weeks to shop, but then prices go back up on Sunday, August 6. You can find everything for sale right here.
What is worth buying??
Whenever you take advantage of a sale like this, it's important to invest in the right pieces. You don't just wanna buy for the sake of buying. The worst is when you go nuts on a sale and end up not wearing anything! So here are the categories I recommend focusing on (I will be doing roundups on each of these categories over the next couple weeks!). Also know that pieces go out of stock SUPER fast, so I'd shop it as early as possible!
1. Denim: Update your denim wardrobe with new silhouettes and styles that you'll wear on a regular basis. I'm loving these slim boyfriend jeans for just $65!

2. Shoes: Whether you're in need of comfortable heels for work, ankle boots that go with everything, or sneakers you can throw on every weekend, now's the time to take advantage.

3. Tops & Sweaters: Now's a great time to start building the basics of your fall wardrobe. Go for tops you can layer and wear with multiple outfits (this striped tee is only $18!). And sweaters in neutral colors (like this $29 gem) that will never go out of style. Have fun with some of the new trends, like cutout shoulders and statement sleeves, while sticking to pieces you can wear again and again.

4. Jackets & Coats: If you're in need of a new fall jacket or winter coat, take advantage!! I know it's hard to think that far ahead, but man it's worth it at these prices. Need a new rain coat? Or maybe something casual you can wear with everything from workout clothes to jeans? Go for it.

Any questions? Let me know!