Makeup
A Simple Everyday Makeup Routine for Fall
posted on October 20, 2016 | by Amanda Holstein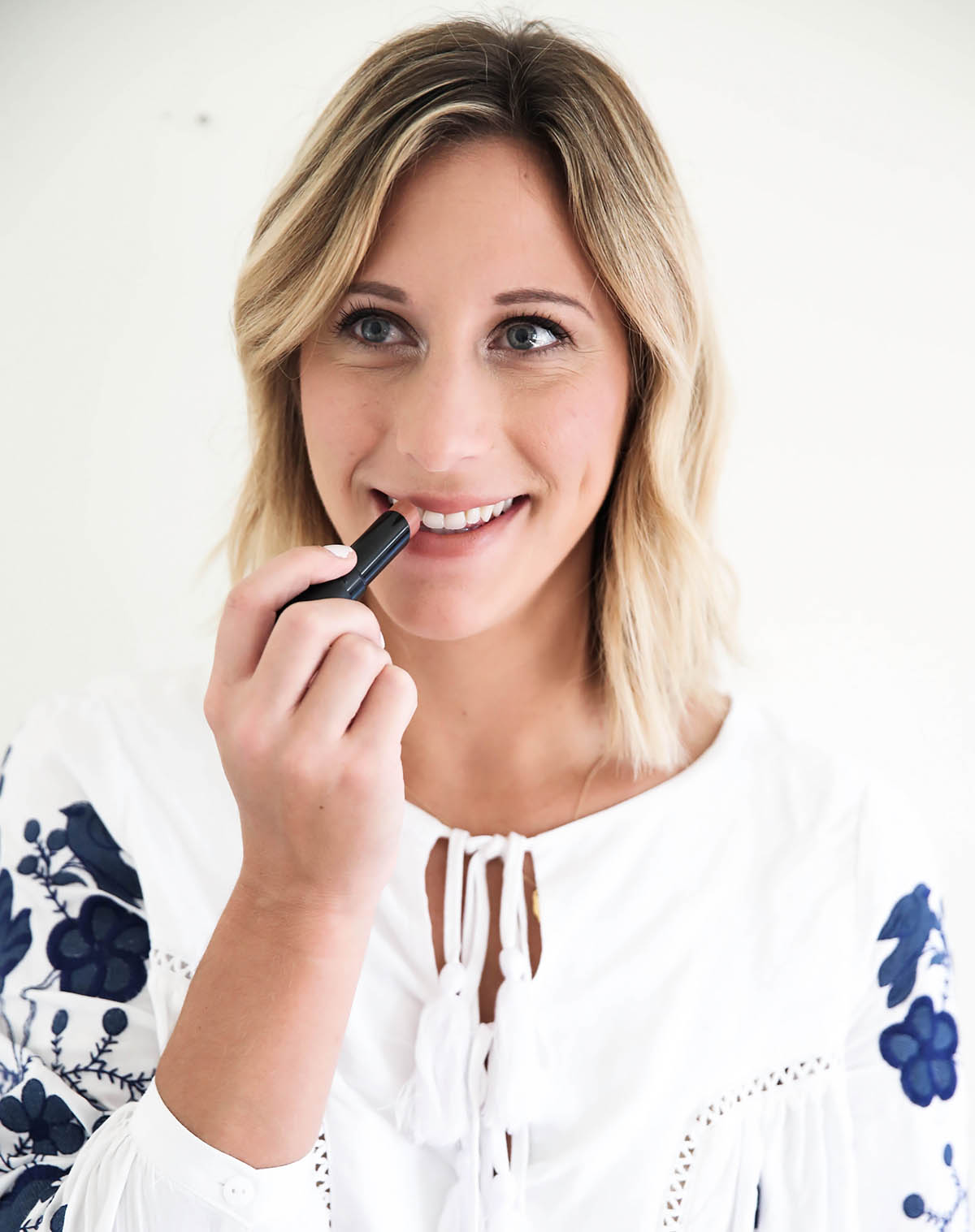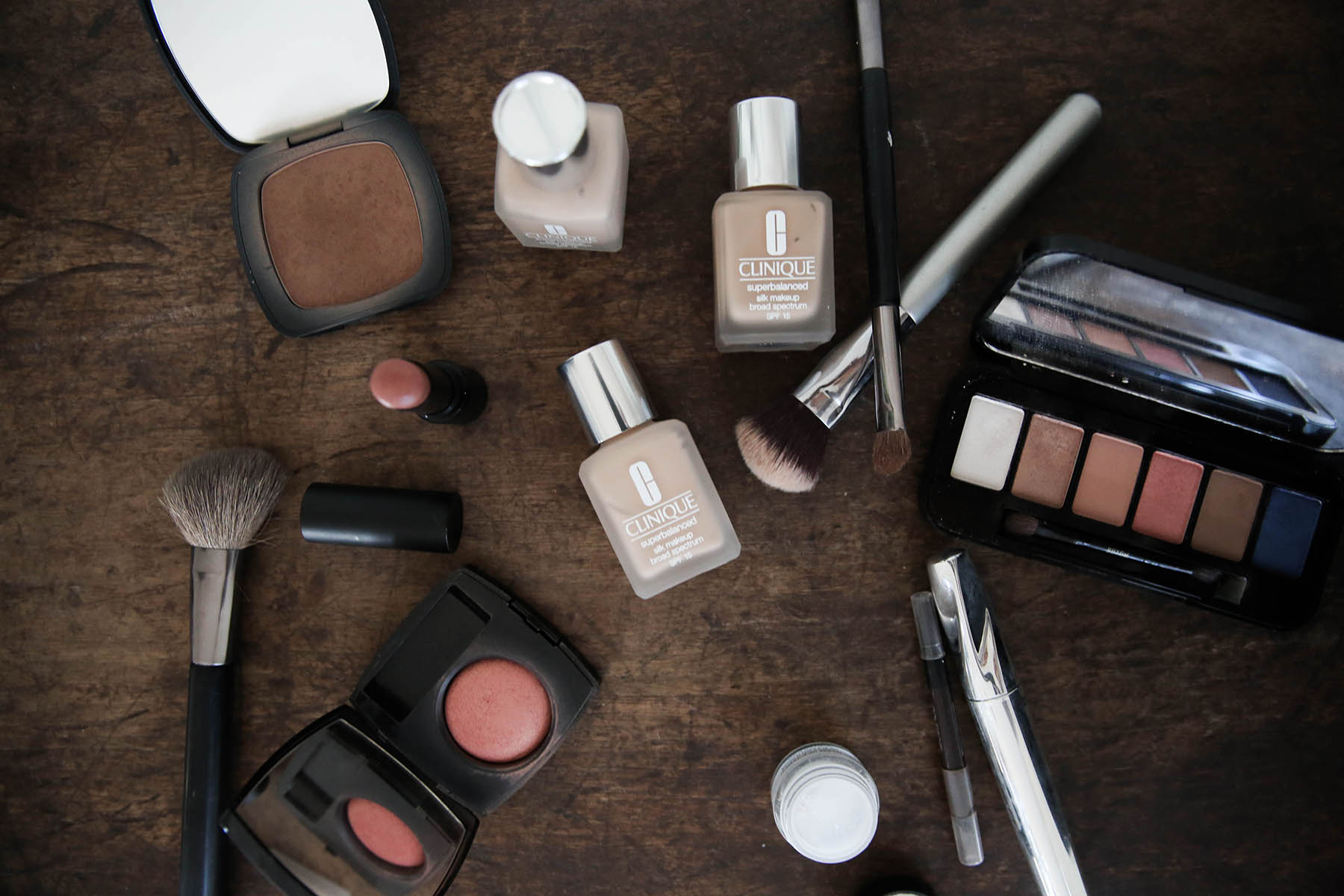 As the seasons change, I always try to update my everyday makeup routine to incorporate new colors and trends. For summer, I go lighter on the makeup and bring in some pops of coral. For spring, I like to play up the pinks, and for winter, rich gem tons come into play. This fall, I'm loving shades of brown, burnt orange, and copper. And since I don't like a routine that takes a lot of time, I've put together a simple look, incorporating these colors, that you can wear everyday.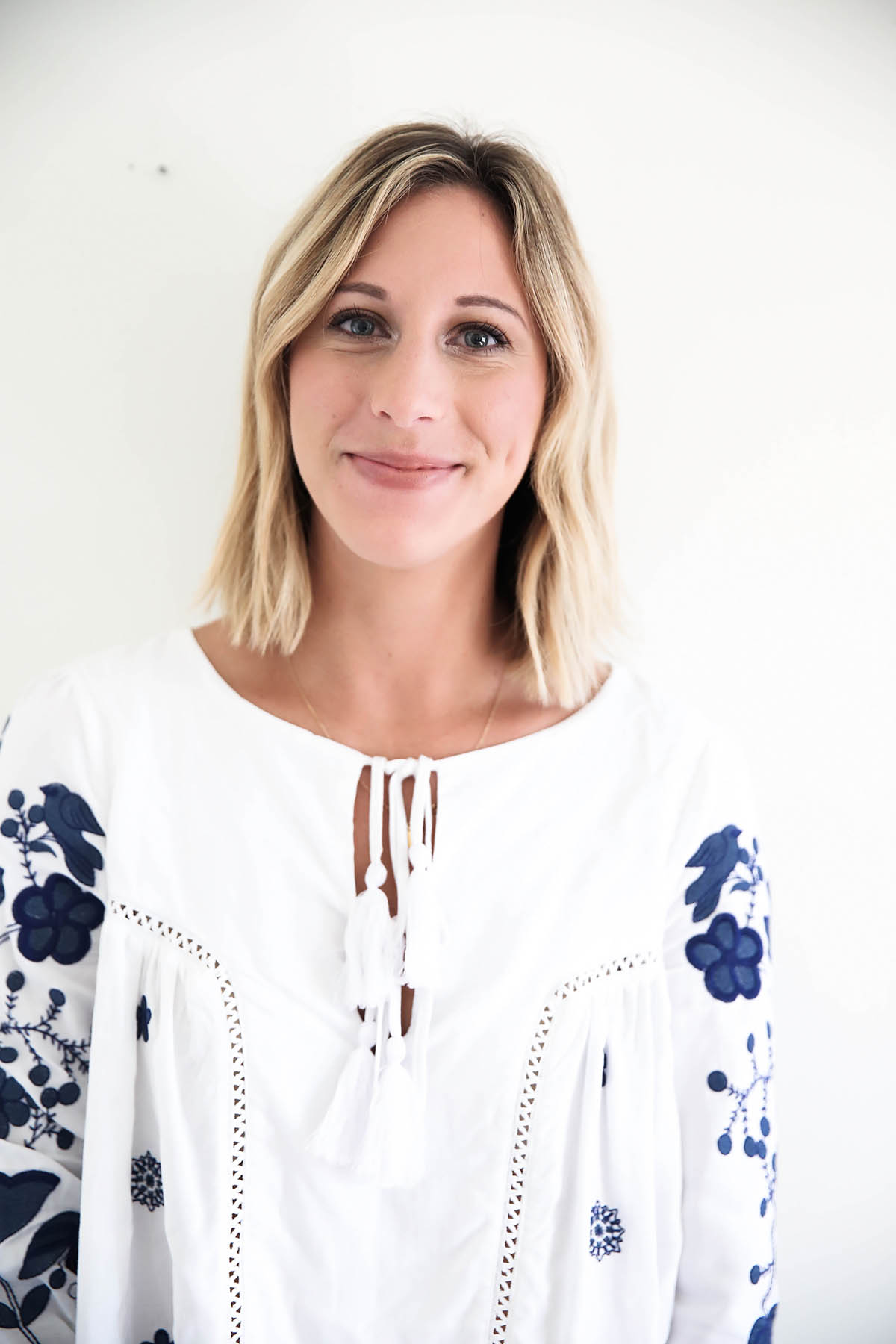 Face
Start with a light, silky foundation that you can build onto depending on how much coverage you need. I'm always looking for the right foundation for my fickle skin, and I've finally found the one! It's super silky smooth, not super heavy but still has great coverage, and even contains SPF! It's Clinique Superbalanced Silk Makeup Broad Spectrum SPF 15 Foundation. I usually have a hard time finding the right shade for my skin as well, but their Silk Vanilla couldn't be a better match. I love how smoothly it goes on and how I can add more in certain areas without it feeling too heavy. I highly recommend! Once you've applied your foundation, set it with translucent powder. Then add just a touch of bronzer below your cheekbones and on the sides of your forehead, and finish with a natural blush.
Eyes
I like to go simple with my eyes, but for fall, I wanted to make the look a bit richer. Start with a matte brown and apply it all over your lid and blend it into your crease. Then take a shimmery gold or ivory and apply it at the inner corners. Create a small "v" as you blend it slightly onto your top and bottom lash lines. Finish with mascara.
Lips
To keep with the brown theme, try a soft coffee shade on your lips. You can go more natural with a simple nude or bolder with a deep mauve. I like this more in between shade that isn't too deep but still adds some impact.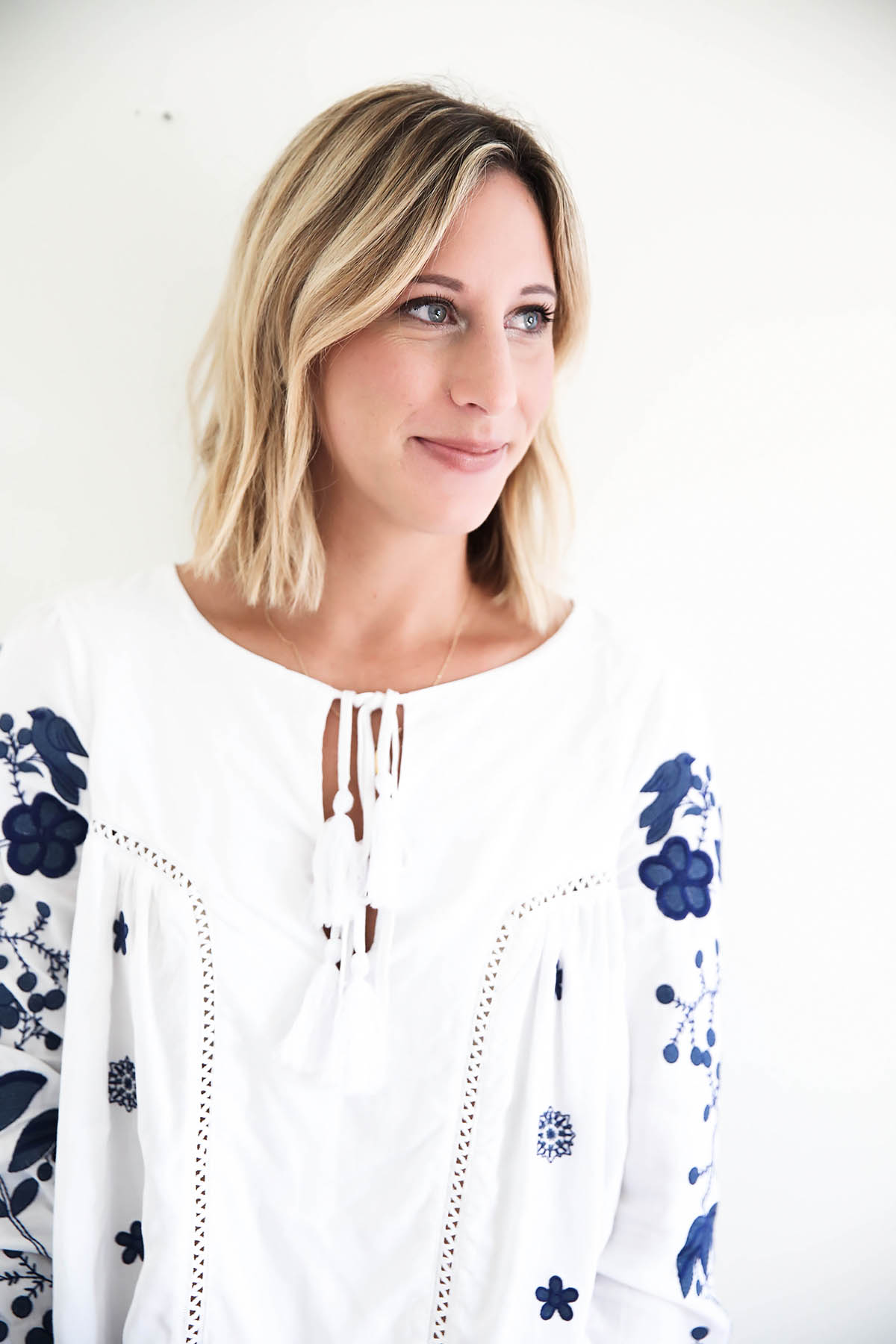 What's your go-to makeup routine for fall?
This post was sponsored by Clinique through their partnership with POPSUGAR Select.
While I was compensated to write a post about Superbalanced Silk Foundation, all opinions are my own.