Editor's Picks
Nordstrom Anniversary Sale 2015: Now Open to the Public!
posted on July 17, 2015 | by Amanda Holstein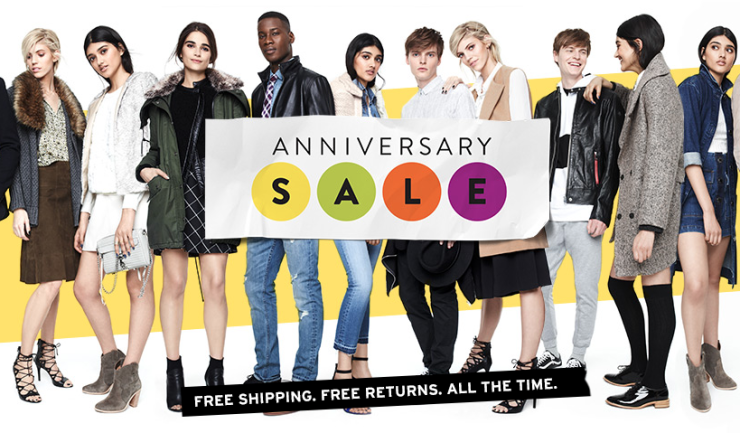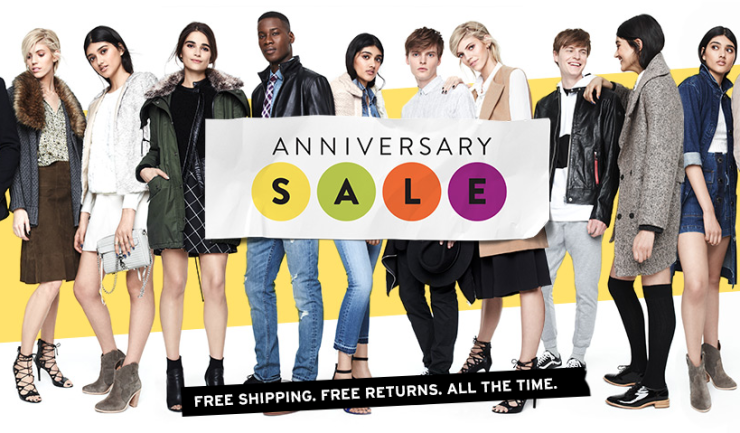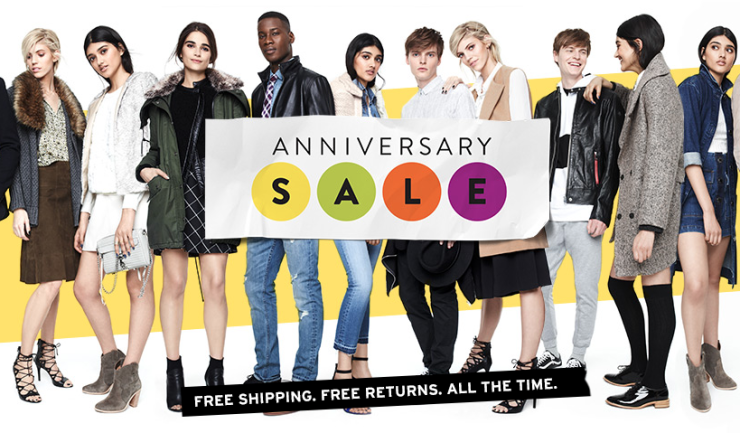 It's finally here, friends! You've probably seen tons of blog and Instagram posts tempting you with sweet sales. Well now, us non-Nordstrom-card-members can finally start shopping. As I've mentioned, the Nordstrom Anniversary Sale lets you snag NEW items at a discount, before they've ever been available. Most of the items are for fall, but since it's only July, I thought I'd round up a few items you can buy now and wear all year round.
When you find the right pair of denim, no matter what season it is, don't hesitate to buy them. Jeans are one of those things you'll always need. Same goes for tees. This perfect white tee is just $15.90! A dress that works in any season is a must-have as well. This long-sleeve swing dress can be worn with sandals for spring or tights & a sweater for winter. I was also excited to find Hanky Panky undies at the sale! Check out more items you can snag at a discount now and wear all year round. And remember – everything is free shipping & free returns!