Ask Amanda
Ask Amanda: Affordable Wedding Guest Dresses for Spring?
posted on April 17, 2015 | by Amanda Holstein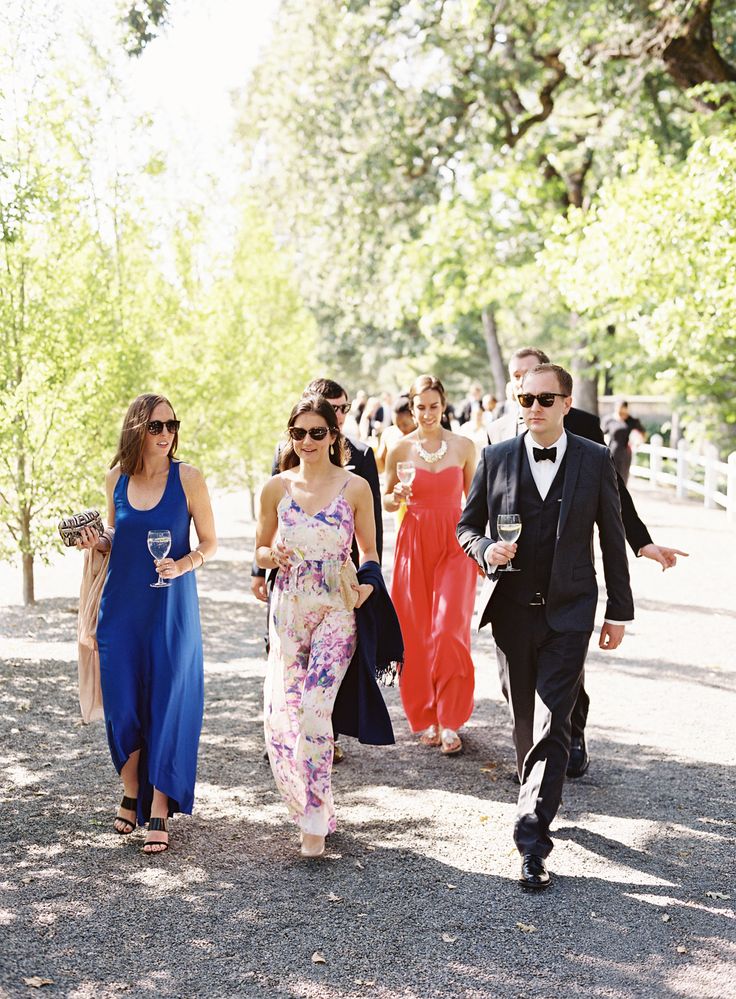 Question:
Wedding season is approaching quickly! Do you have any ideas of dresses to wear to an outdoor wedding that are not too expensive, and can be worn for other occasions?
Answer:
When it comes to picking out wedding guest dresses, I'm all about choosing items you can wear more than once. The key is to choose silhouettes that can work for multiple occasions. For example, a flowy printed dress can transition from a wedding to summer BBQ by just swapping out your accessories. A more fitted frock can go from a wedding to date night seamlessly. Black-tie options can be a little tricky. I recommend investing in a long dress you either LOVE and will never get sick of wearing, or go for something on the simple side that's more versatile. Here are some ideas below for all kinds of spring & summer weddings!
Click directly on each dress to shop!
Shop The Post