Editor's Picks
Building Your Bra Wardrobe: 3 More Bras Every Girl Needs
posted on February 27, 2017 | by Amanda Holstein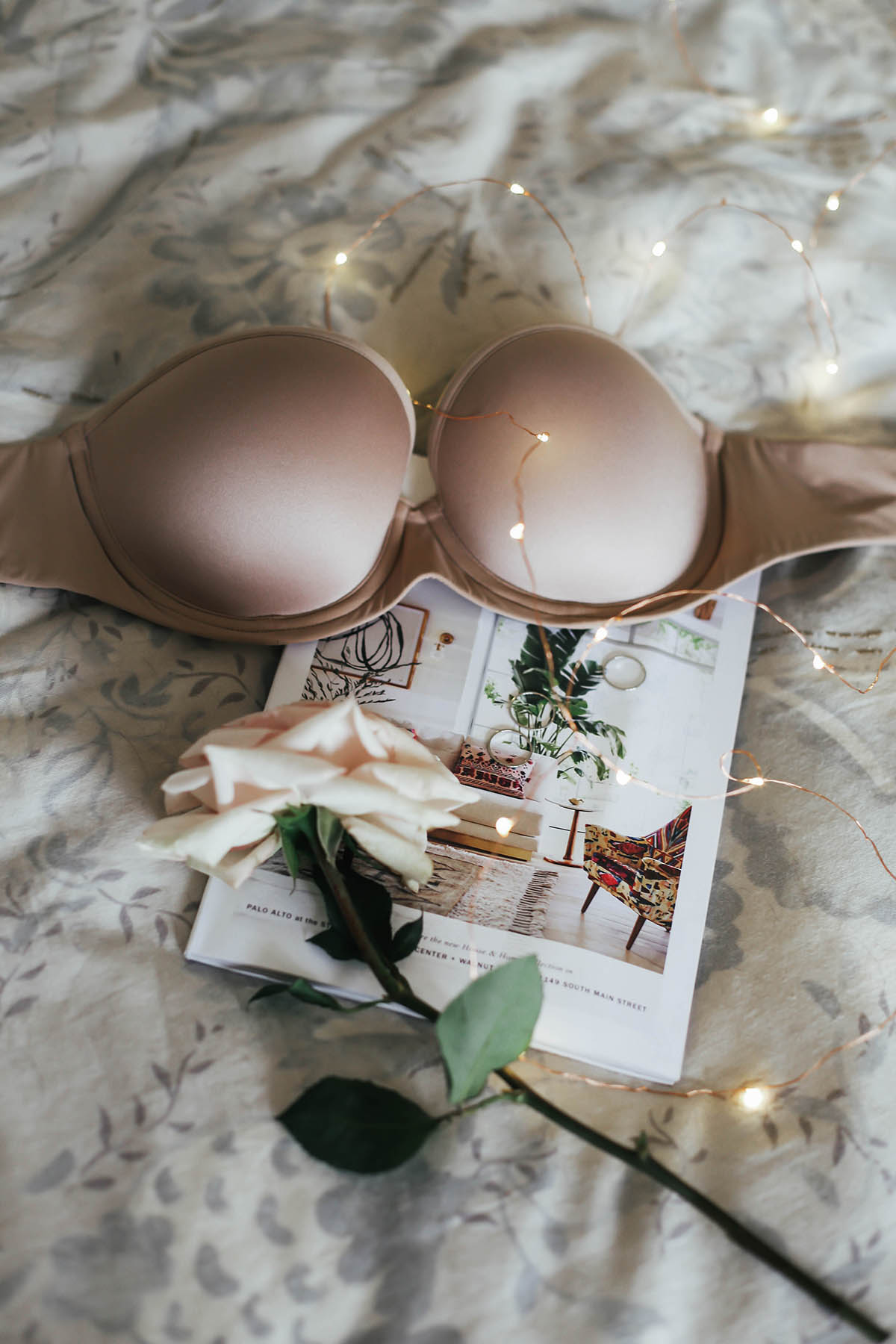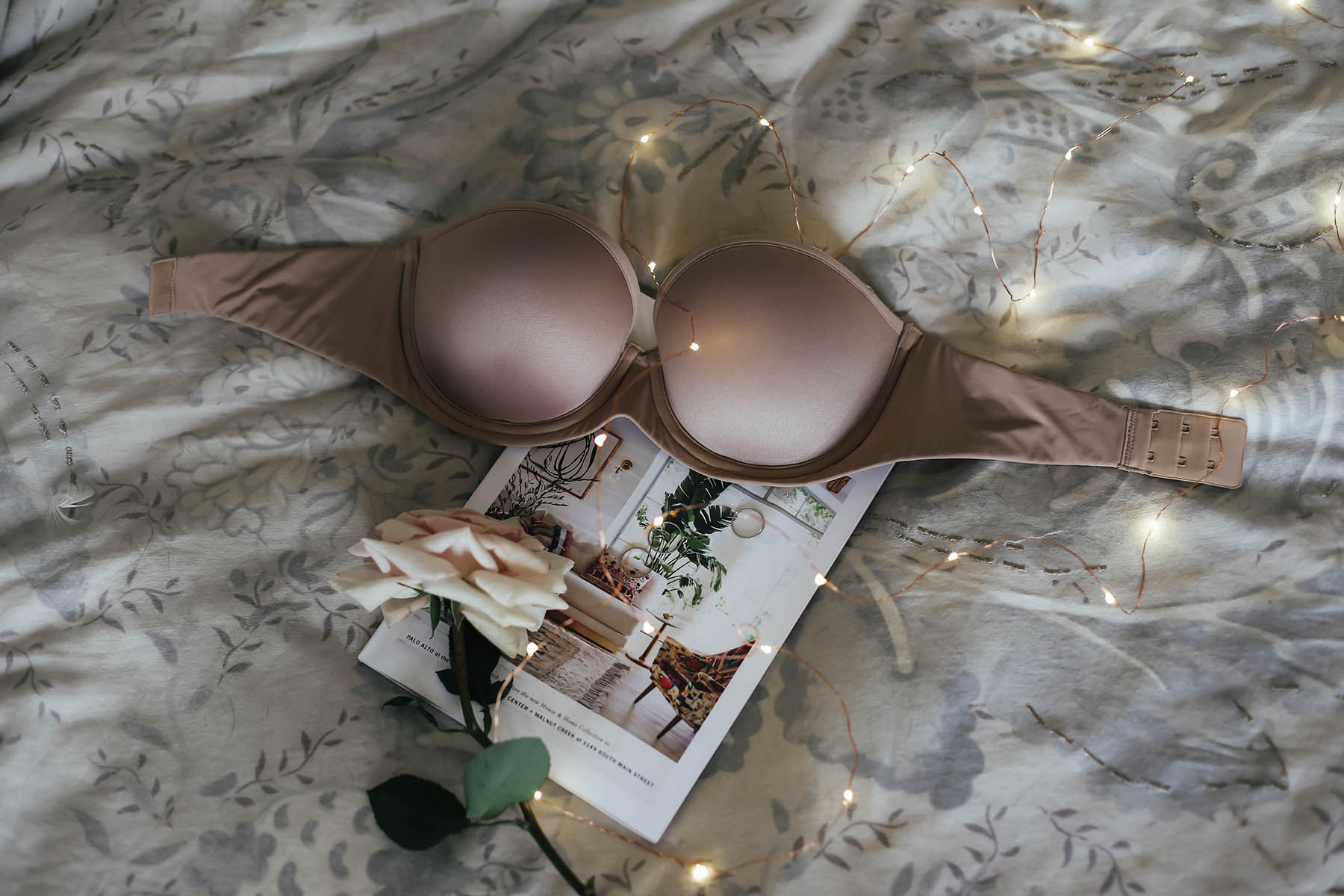 Now that you've got your everyday bra, your "no bra" bra, and your sexy bra (via this post), there are just a couple more you may want to add to your bra wardrobe. For more formal events to everyday occasions, I've got the perfect options for you that will work under any piece of clothing. All of the bras are of course from ThirdLove. It's my latest obsession because they offer half cup sizes so you can actually find the perfect fit!
The Strapless Bra
Every girl needs a strapless bra they can count on. One that won't slide down and become a belt half way through the night. Well, folks, I've finally found that bra. ThirdLove's 24/7 Classic Strapless Bra is what you've been looking for since that first Bat Mitzvah you attended in 7th grade. It stays up, it's undetectable under just about any piece of clothing, and it makes your boobs like great (always important!).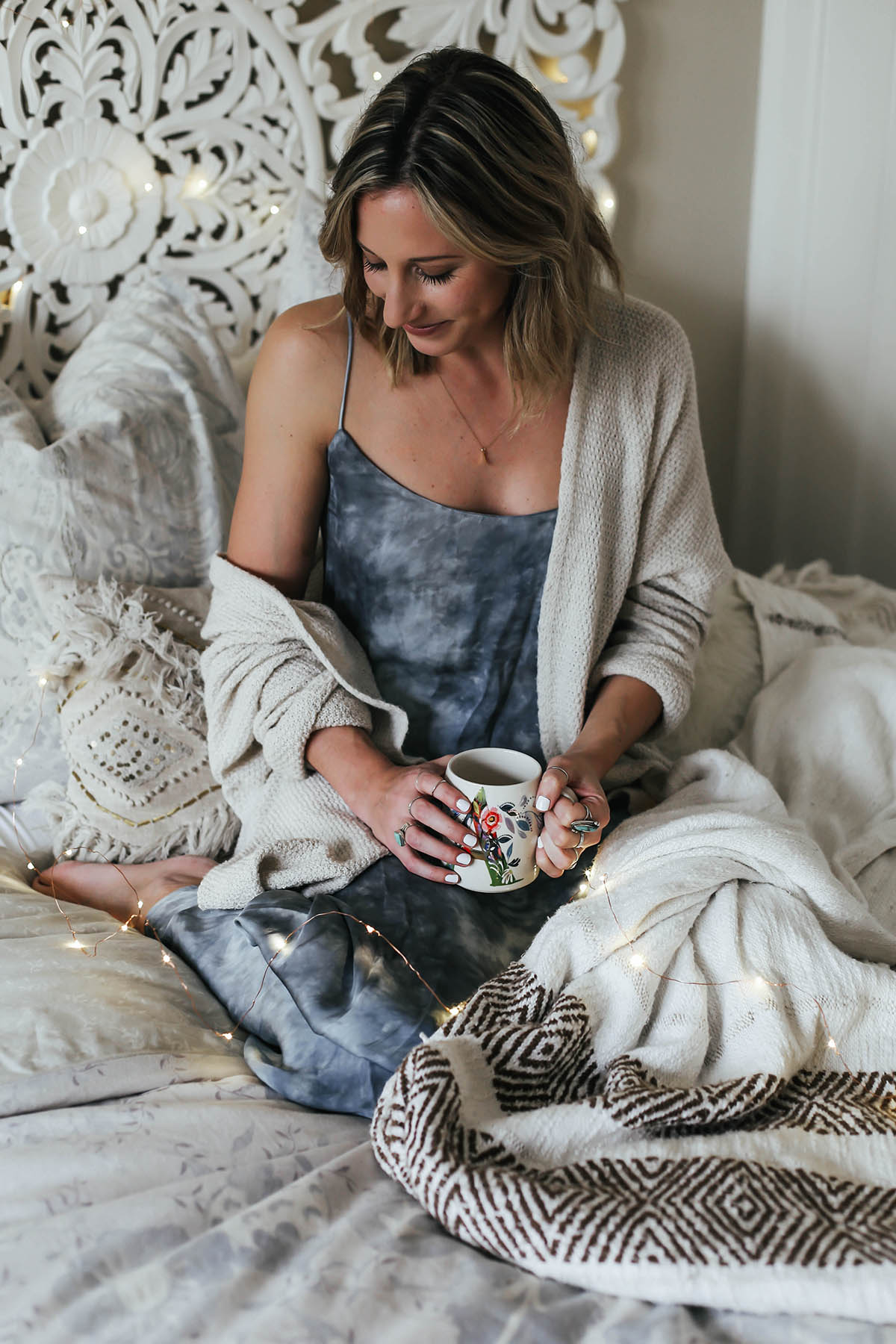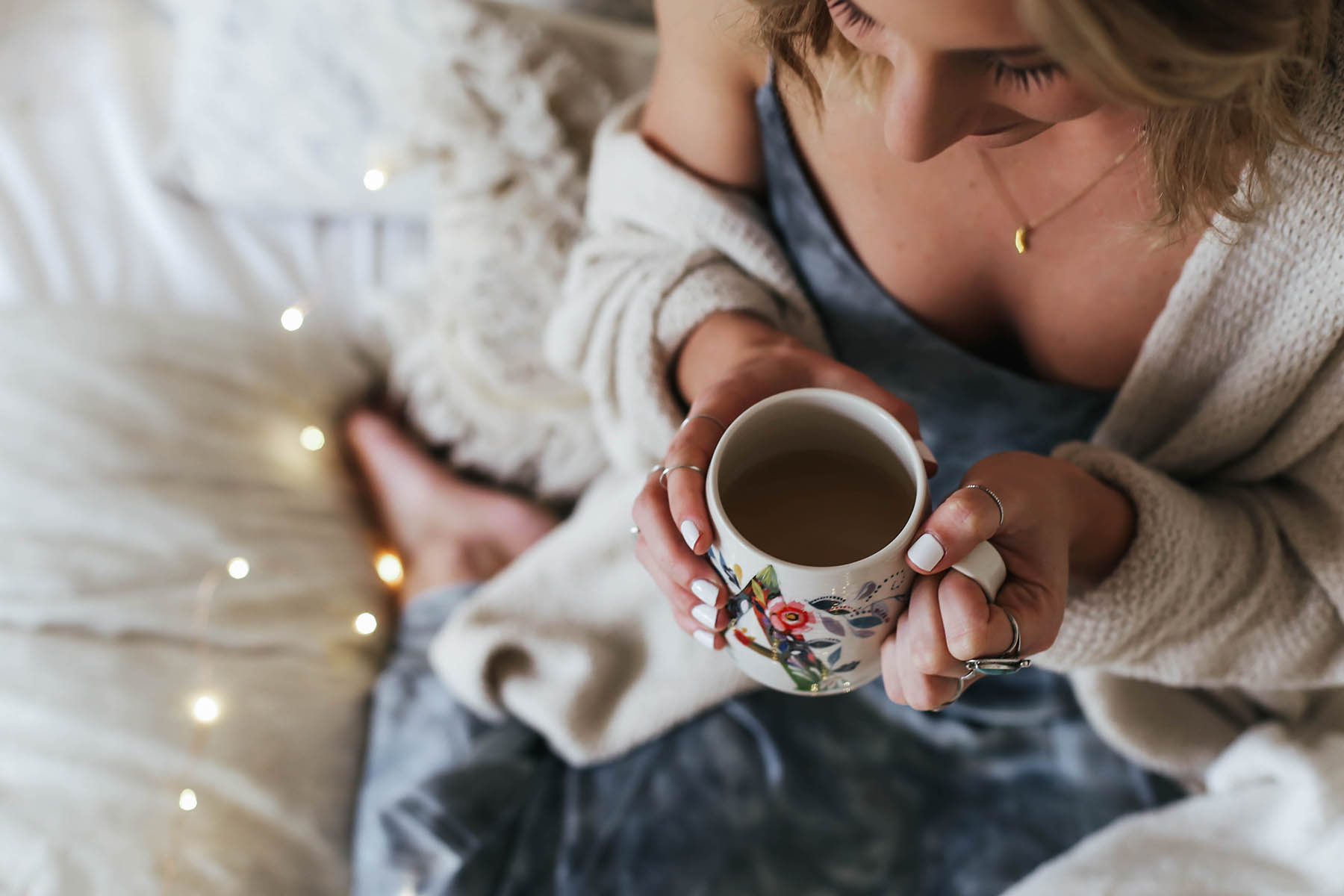 The Low-Cut Bra
Whether you want to wear your button-down shirt a tad lower or you've got a dress with a plunging neckline, the right low-cut bra is essential. The most comfortable bra I own, ThirdLove's 24/7 Classic Wireless Bra is the perfect solution to any deep-v neckline. The fact that it's wireless just makes me never want to take it off!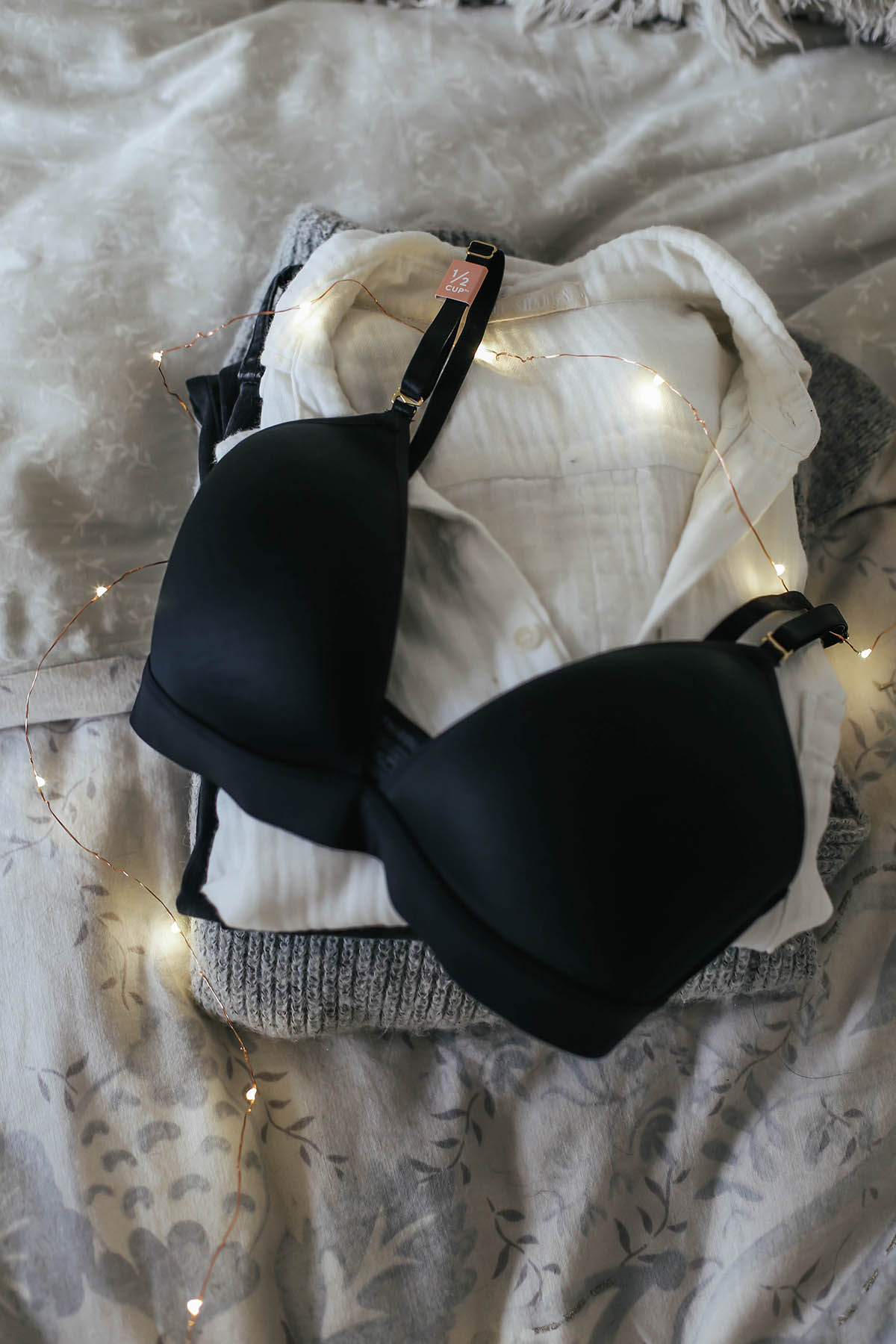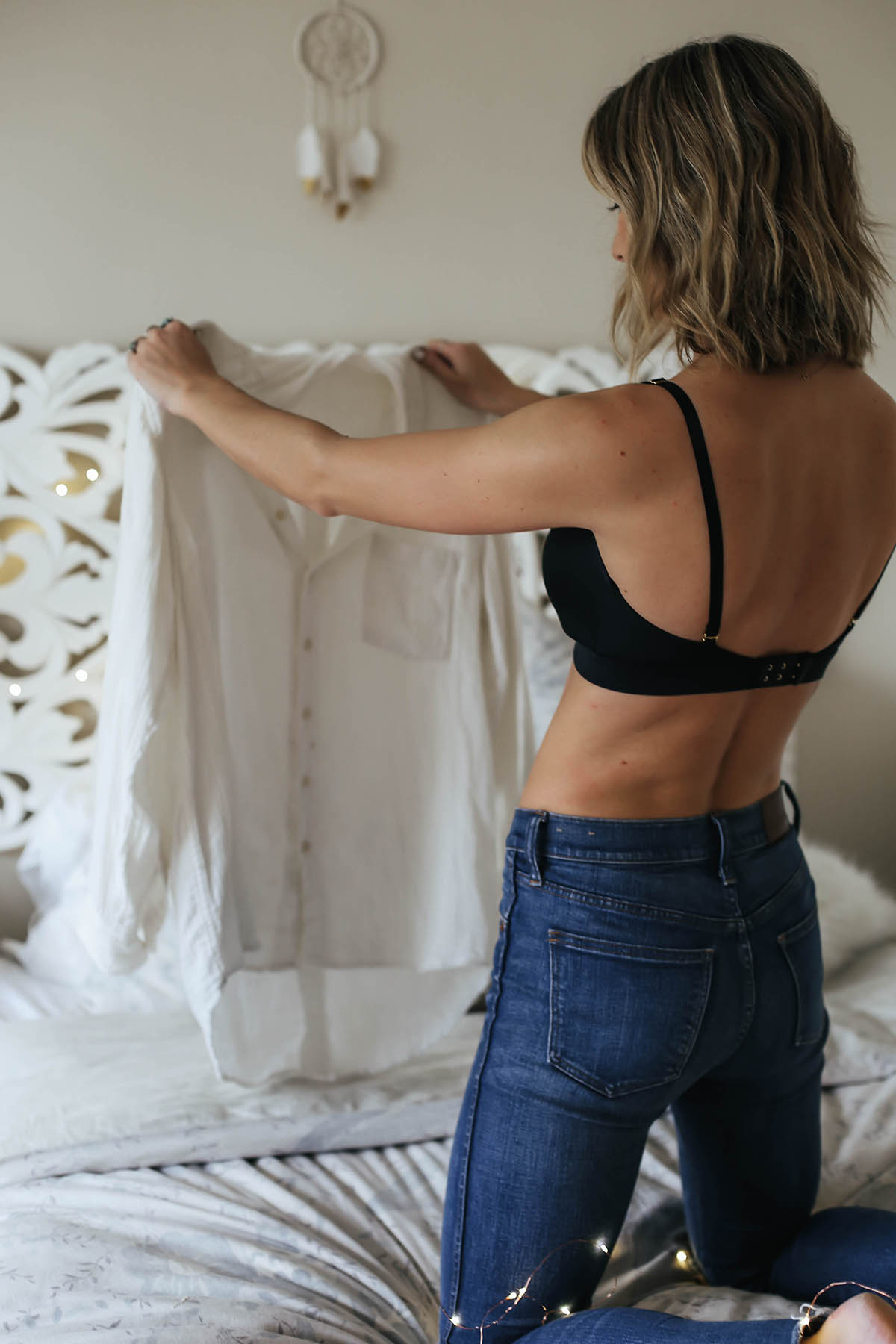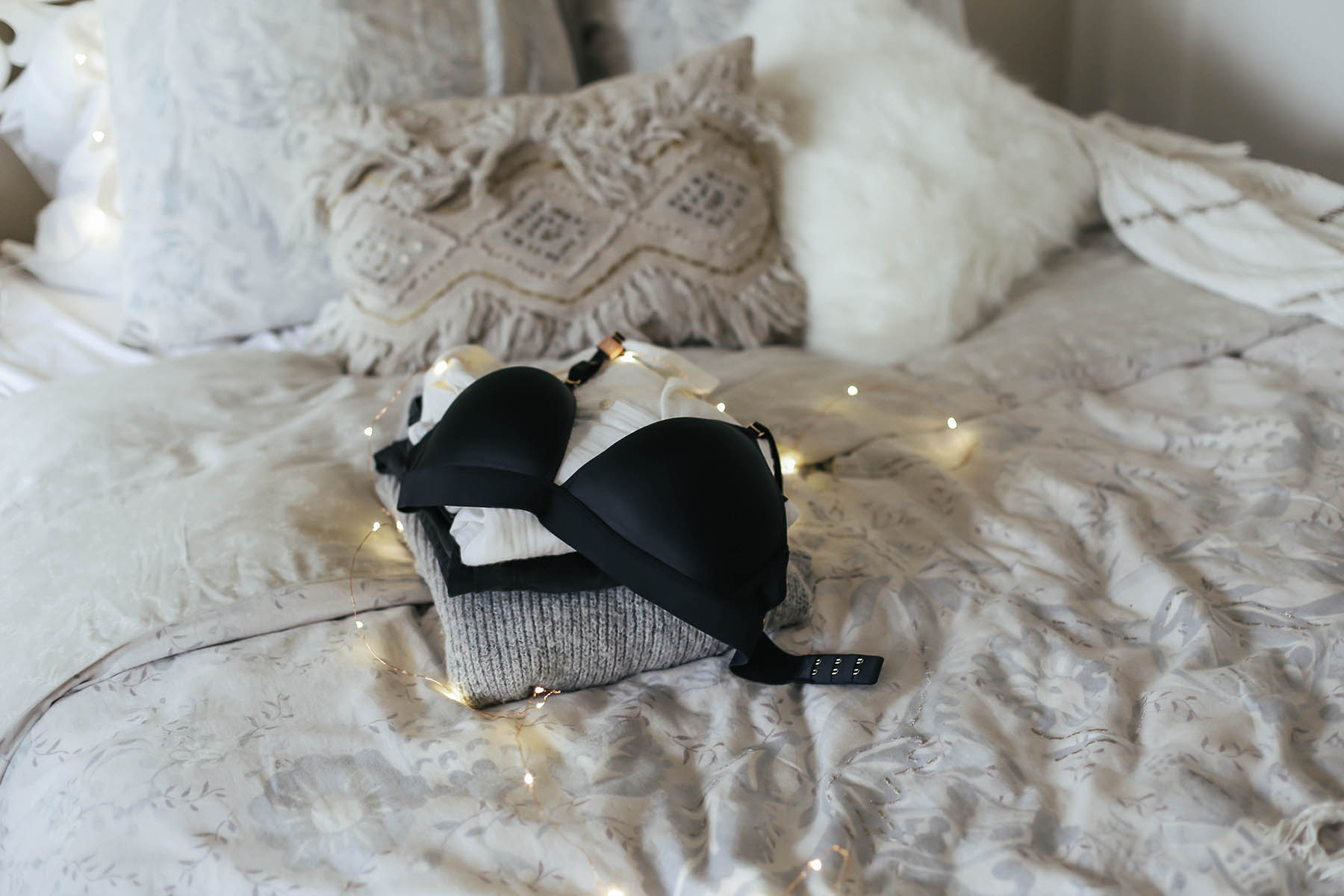 The "Works with Everything" Bra
We all need a classic, nude bra that works with everything from t-shirts to sweaters to silk blouses. Well, ThirdLove's 24/7 Classic T-Shirt Bra is perfect for just that. Plus, it comes in a variety of nude shades to match your unique skin tone. This versatile bra has quickly become an everyday staple of mine and I couldn't recommend it more!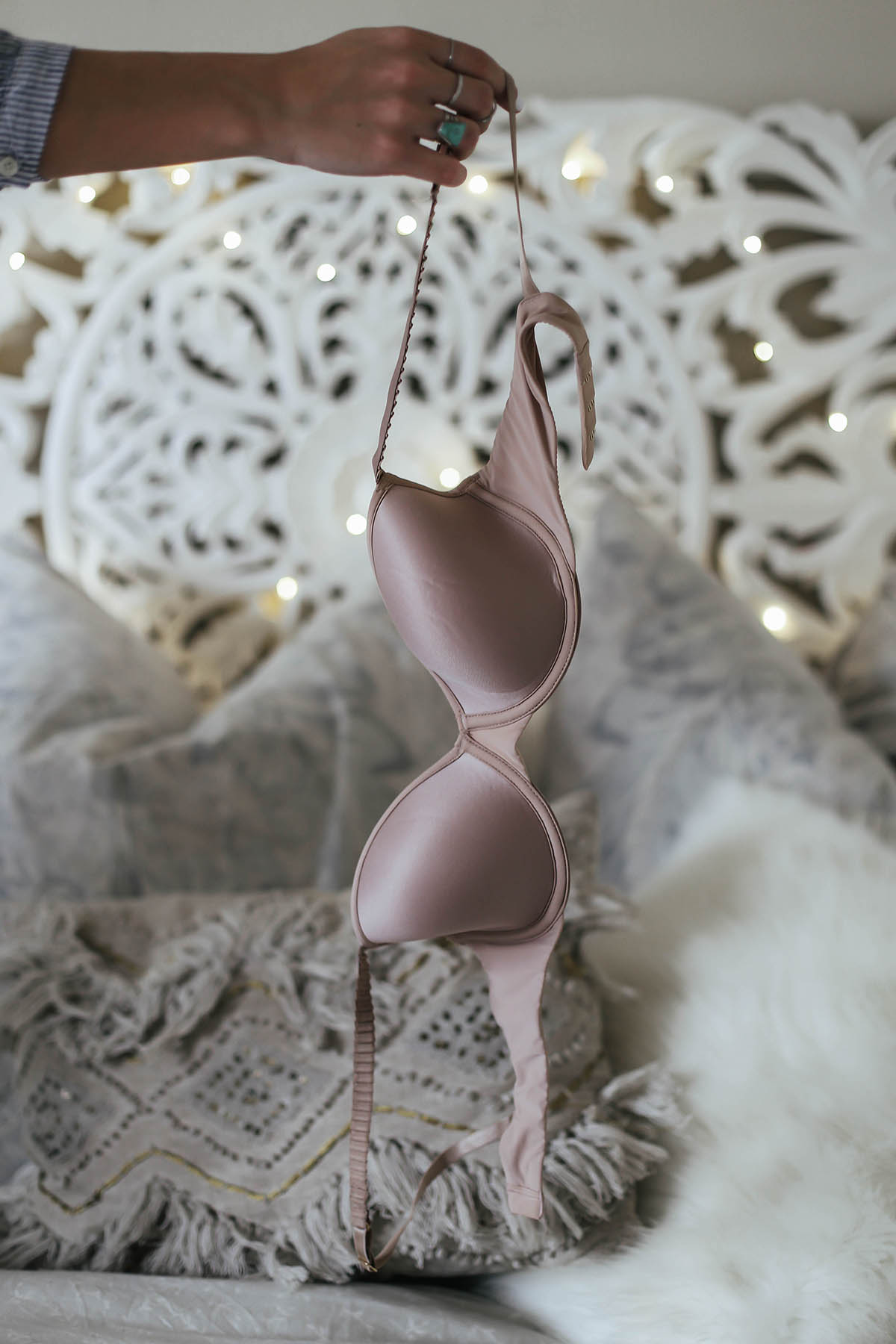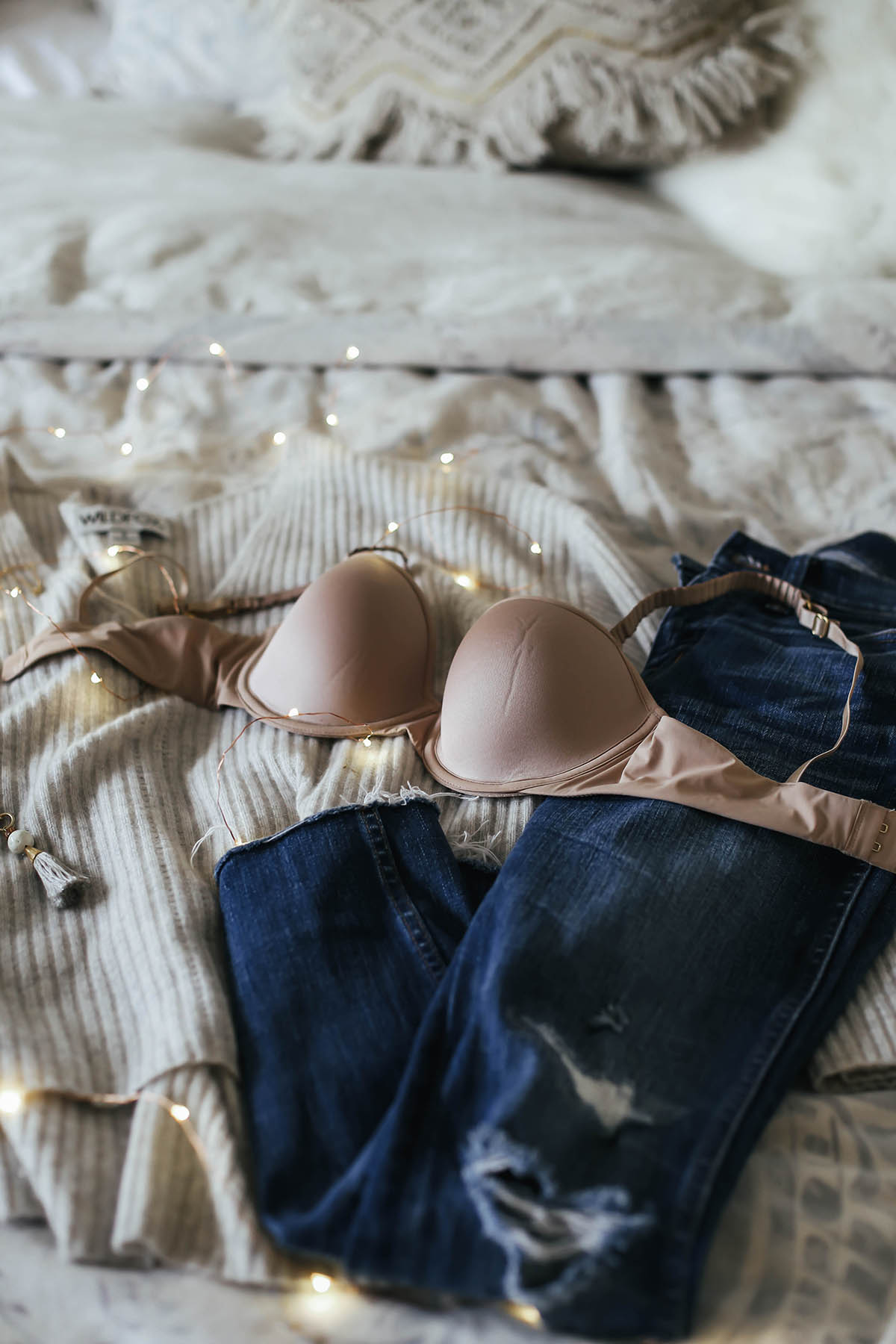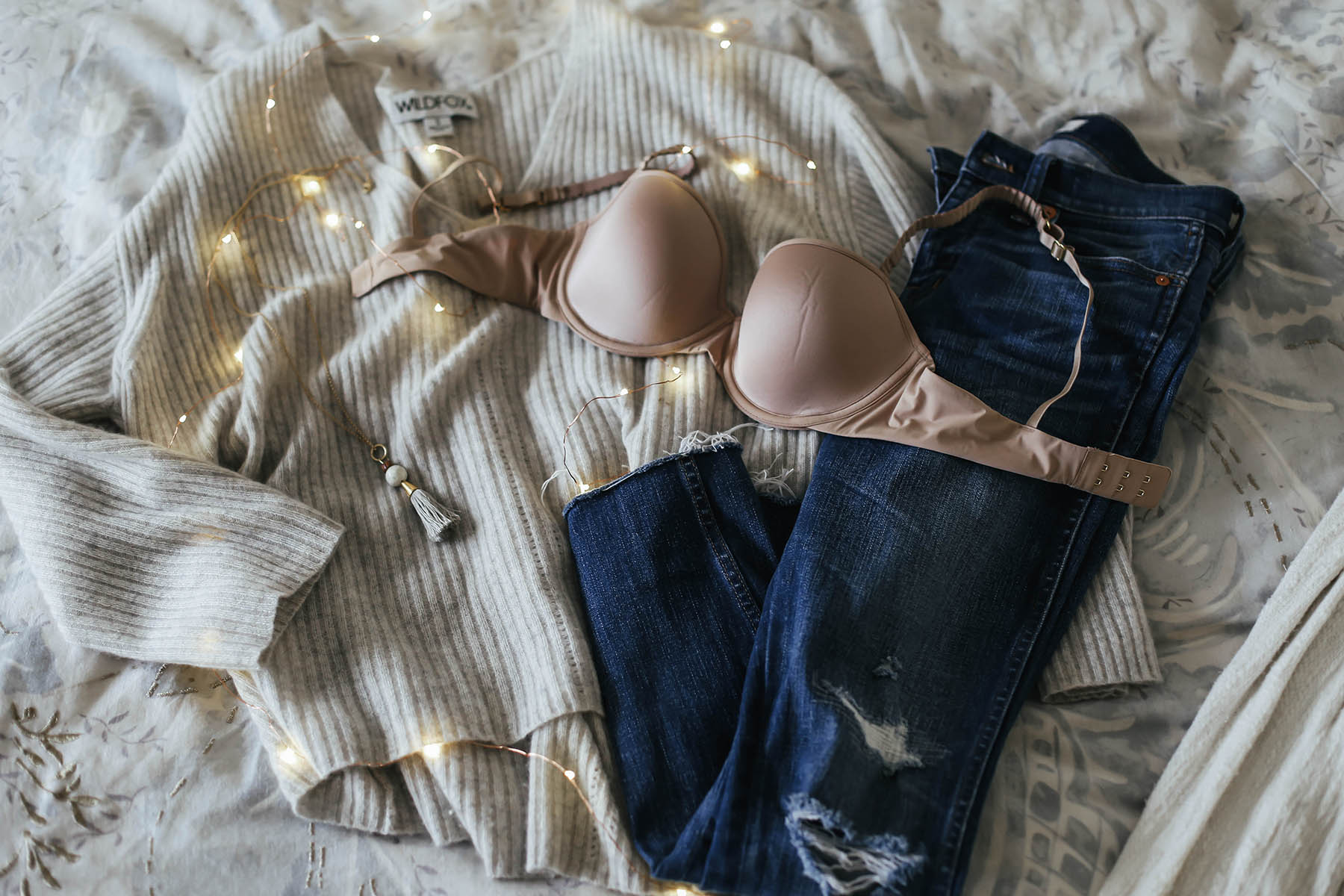 Thank you ThirdLove for sponsoring this post.

Shop The Post