Career Advice
4 Simple Ways to Take Control of Your Small Biz Finances
posted on May 8, 2018 | by Amanda Holstein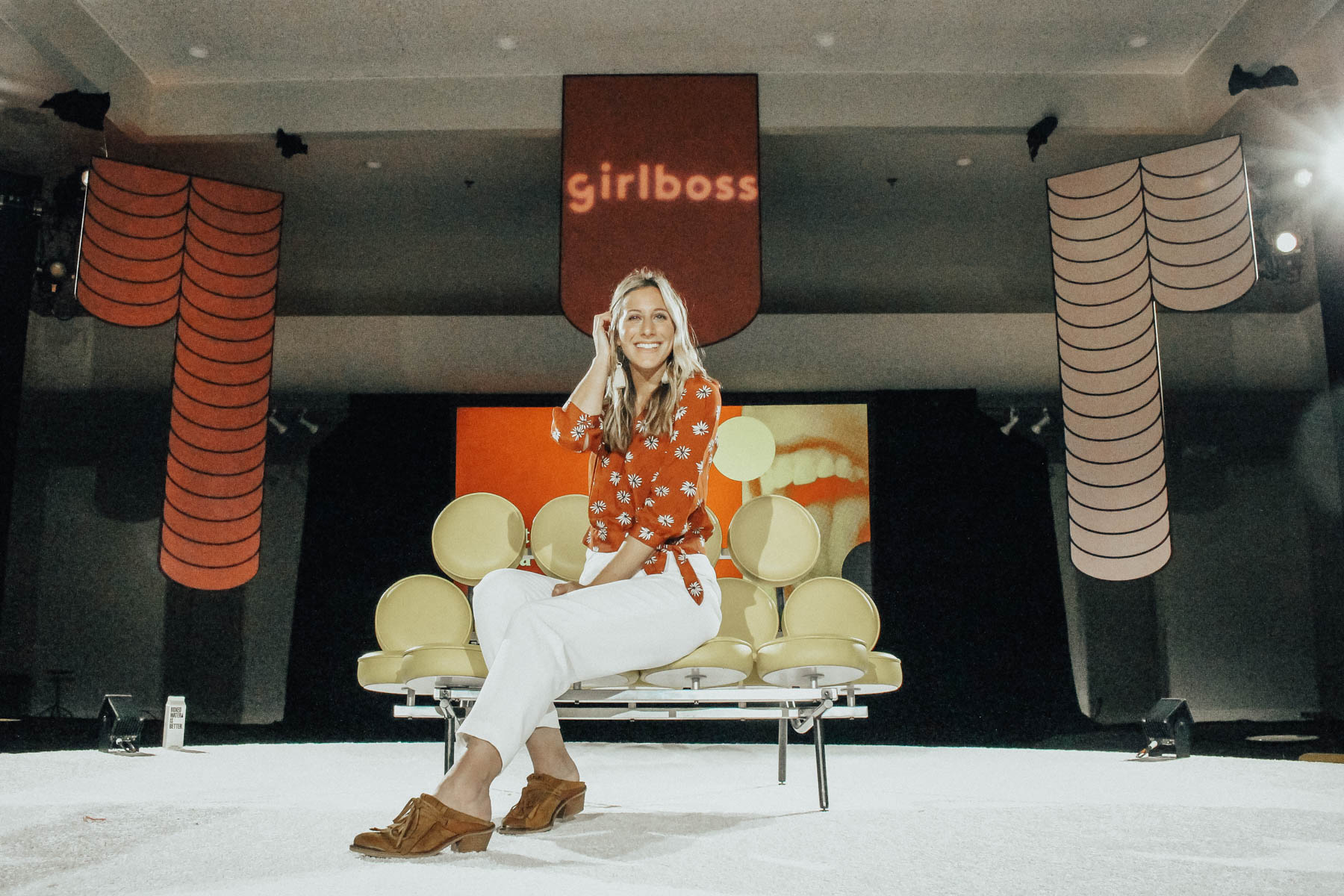 Thank you Intuit Quickbooks for sponsoring this post!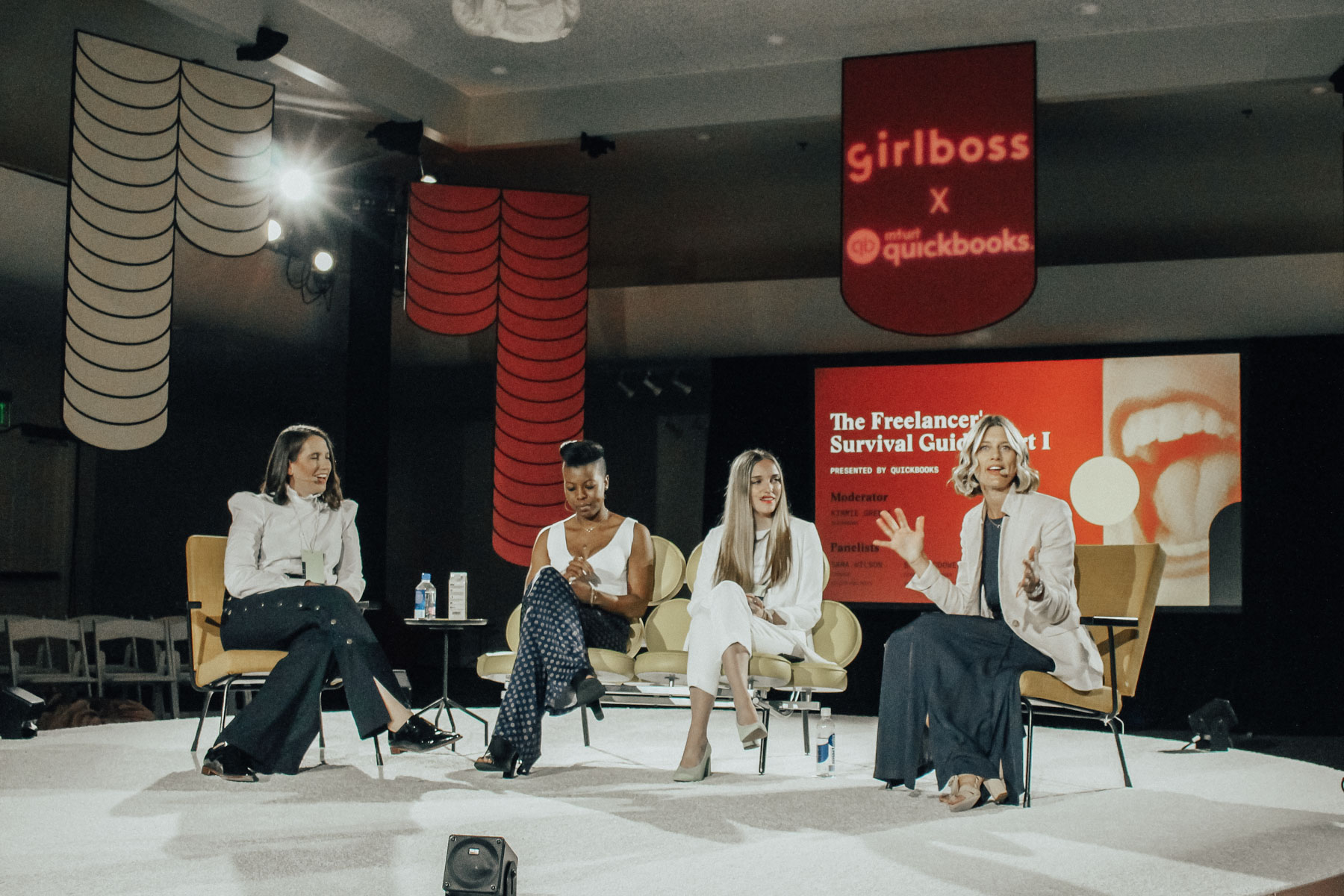 As you may have seen on my Instagram, I had the opportunity to attend the GirlBoss Rally last week and it was so inspiring! There were tons of boss babes who spoke candidly about their experiences running their own businesses and it just reassured me that I'm on the right path. We all experience doubt at some point, but as long as we're listening to that inner voice, we're doing the right thing.
Beyond these inspiring stories, we got to hear from a (hilarious) accountant at the Quickbooks panel. Yes, I did say a hilarious accountant. She was amazing!! She kept it light, funny, and super simple to understand for people like me who aren't super confident in their financial knowledge. So I'm super excited to share what I learned from her with you today. If you want to find out more about her, check out Paco at The Hell Yeah Group. Ready for some easy tips that will blow your mind? Here we go…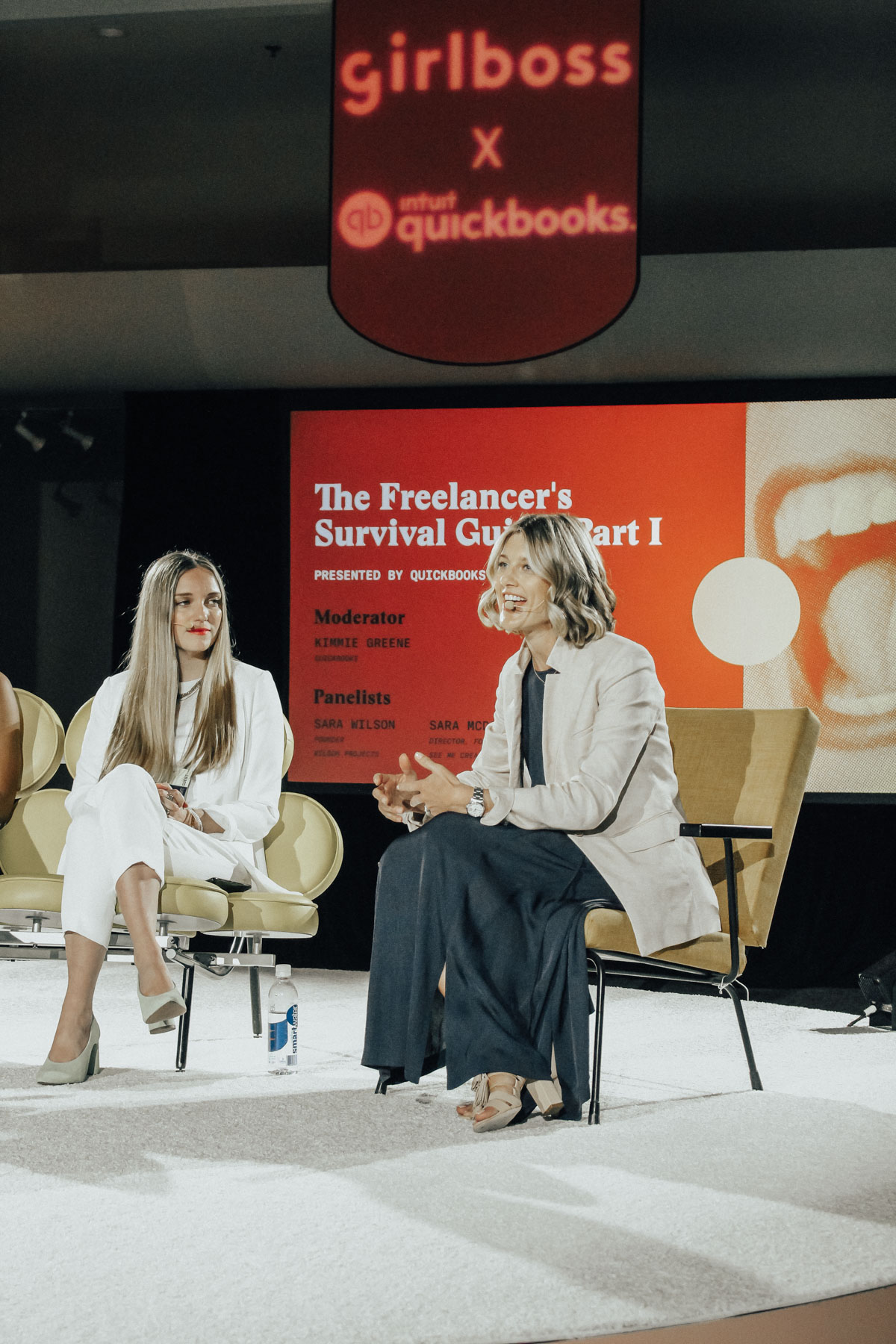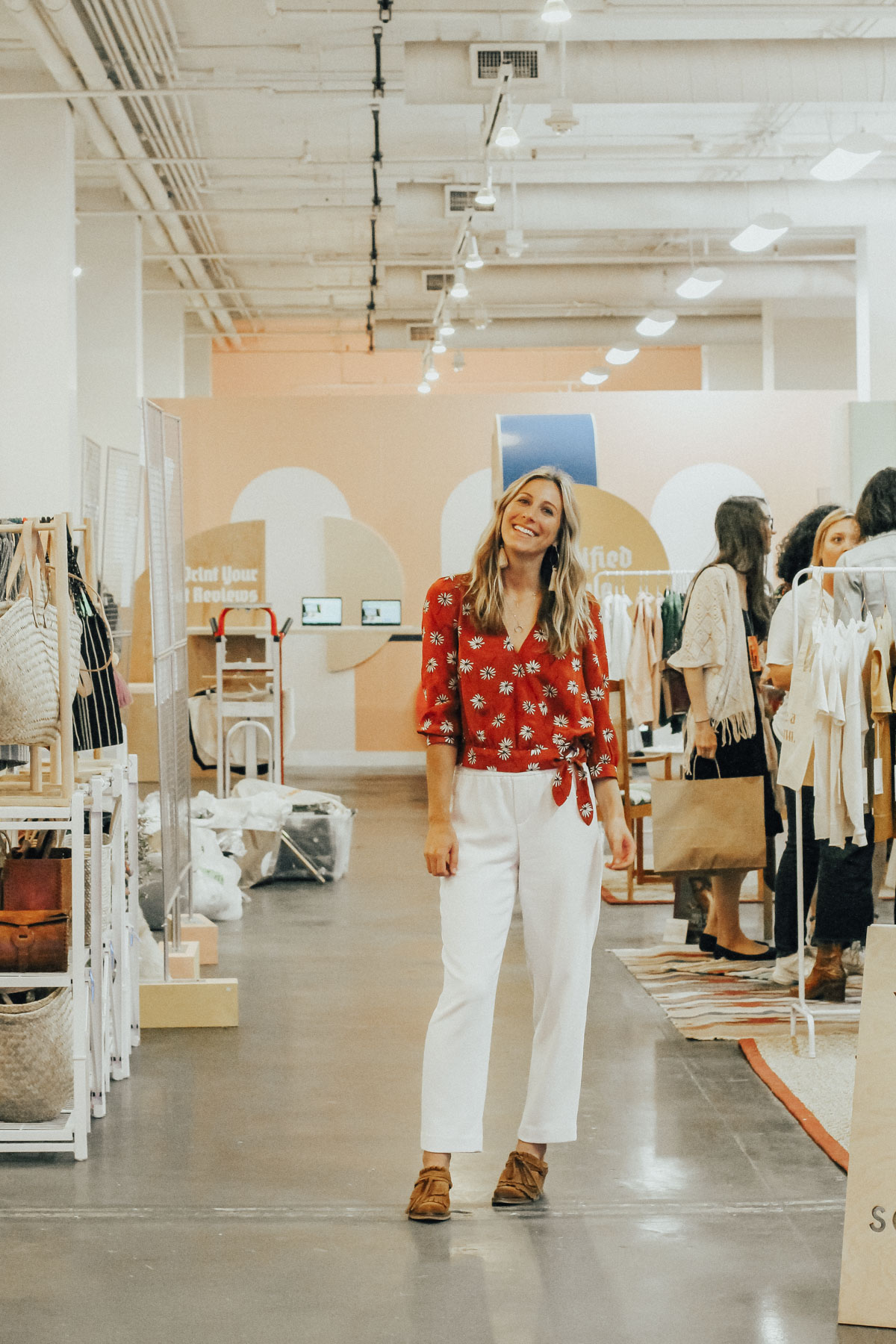 1. Separate your business finances from your personal finances.
This sounds so obvious when an accountant tells you to do so, but it's easy to mix the two together when you're starting your own business. But that's how things get messy. Paco suggests creating a separate bank account for your business — it doesn't even have to be a "business account". Just a separate account where you can put all your company's earnings and where you can pull from for expenses. It makes it so much easier to have a clearer view of where your business is financially. From there, you can pay yourself by transferring money to your personal account.
2. Bookkeeping is necessary!
I'm not gonna lie, I didn't really know exactly what "bookkeeping" meant until Paco explained it so clearly. She said, "Bookkeeping is a software program that takes your transactions and categorizes them in a way so that you can create reports so that you can understand what the f*ck is going on with your business." Now you see why I love her, right? It's so true. If you understand what's going on with your business financially, you feel more empowered and more confident. Quickbooks Self-Employed is obviously the program I use for my bookkeeping and it truly has made my life SO much easier. The two reports I run through Quickbooks the most are my Profit & Loss (basically my income statement) as well as my Balance Sheet (how much money I have and what I'm spending). Not too scary, right?
3. Know your numbers!
You've probably heard this phrase plenty of times, but Paco finally clarified exactly what this means. The numbers you should know are: (1) how much money it takes to run your business each month, (2) what your salary needs to be each month, (3) how much your business needs to make each month. So simple, right? Taking the time to understand these numbers can help you plan for the future, invest your money back into your business in the right way, and not freak out at the end of every month when rent is due. Halleluiah!
4. Get a good accountant (who understands the tax code).
Apparently, the tax code is this massive book of absurd rules that no normal human being would understand. That's why finding an accountant who knows all these rules is so important! If you can work with one who specializes in small business, even better. Use your accountant throughout the year! Paco suggests getting in touch with them at the end of every quarter, as well as at the end of each year. You can let them know how much revenue is coming in so they can calculate exactly what you should pay for your quarterly taxes. Your account can also help add employees and help make decisions for your business that impact your taxes.
And that's it! Aren't these the most simple financial tips?? But they make me feel like I actually can have a handle on my business and truly understand how it's doing financially. Thank you Quickbooks and Paco for the amazing tips!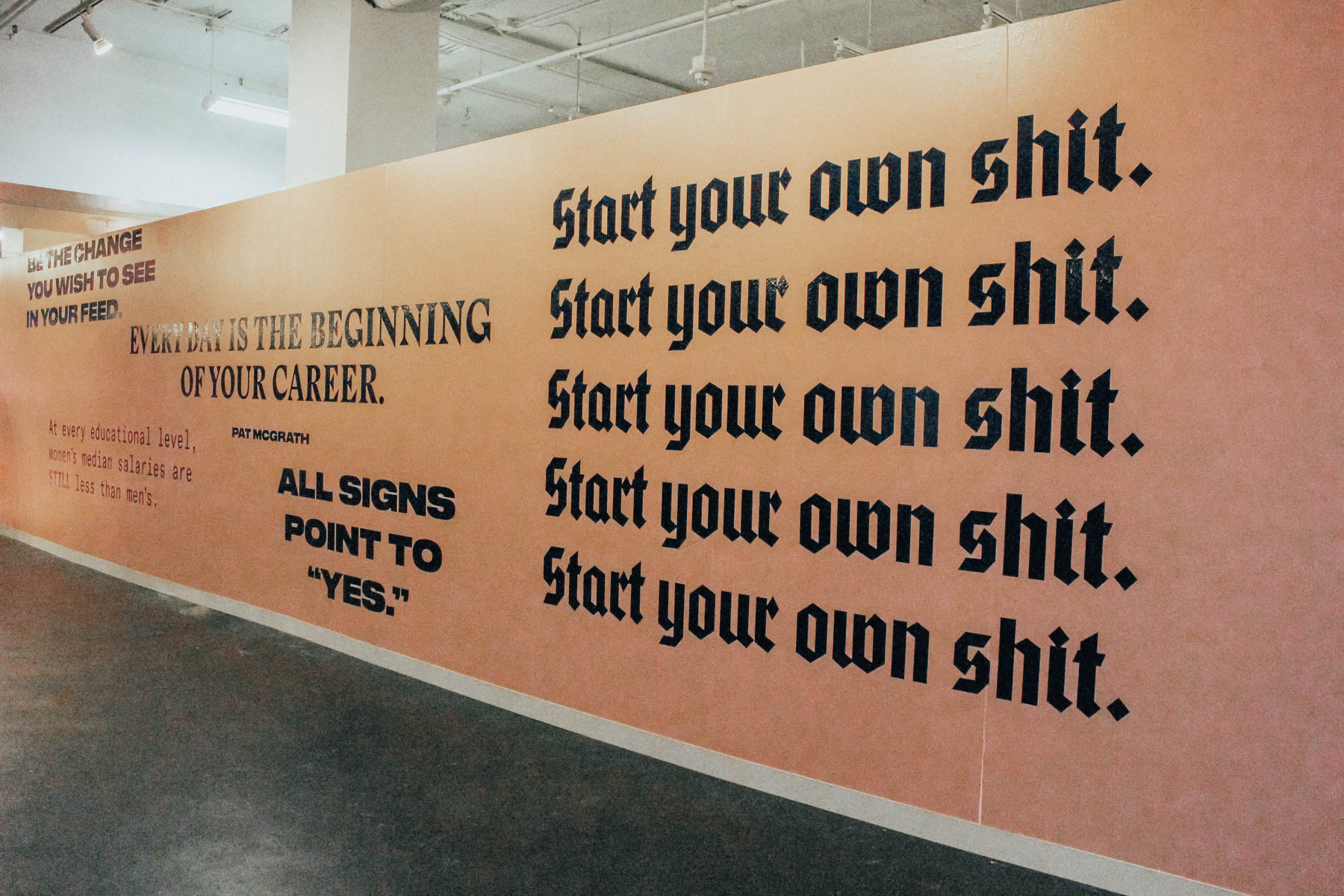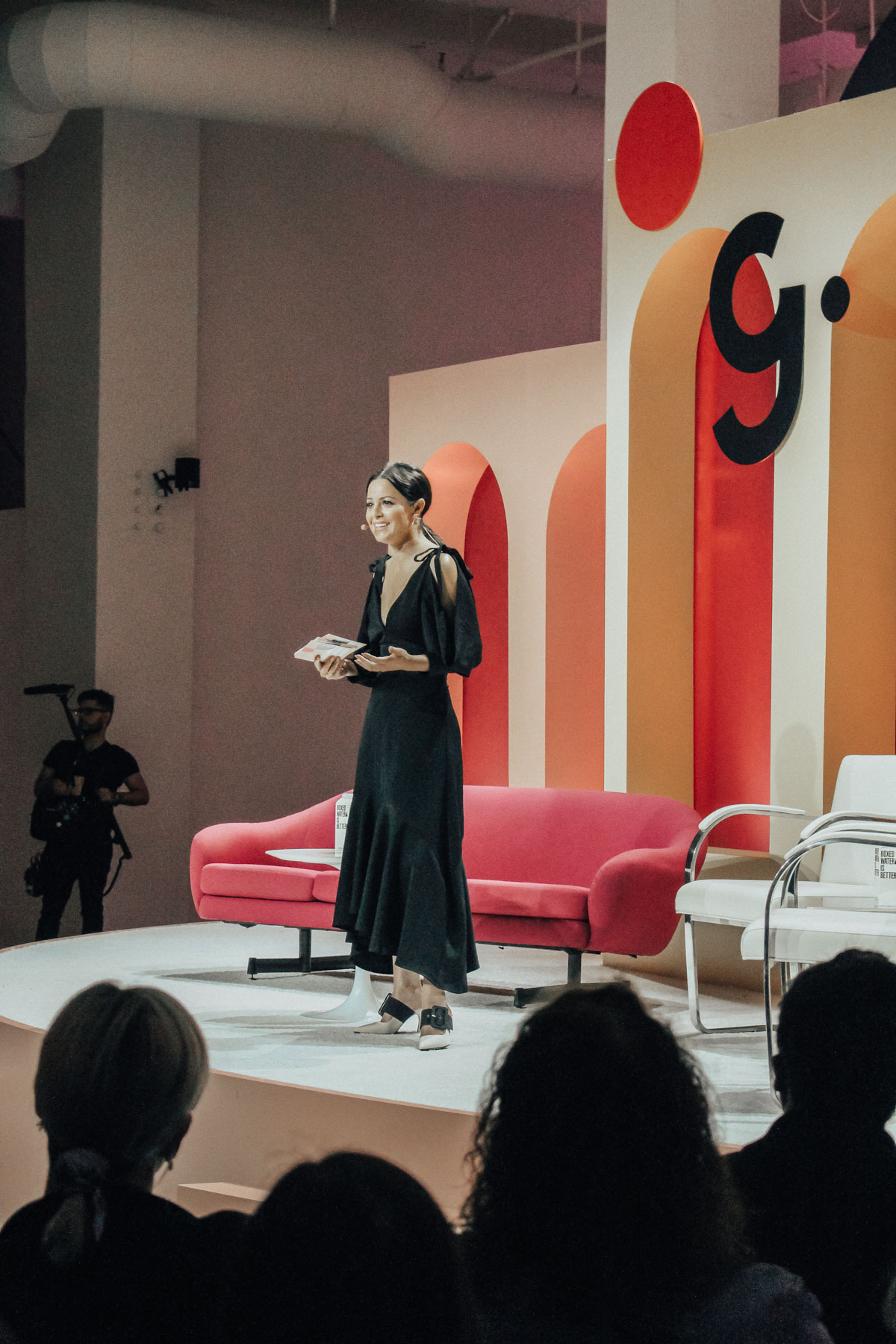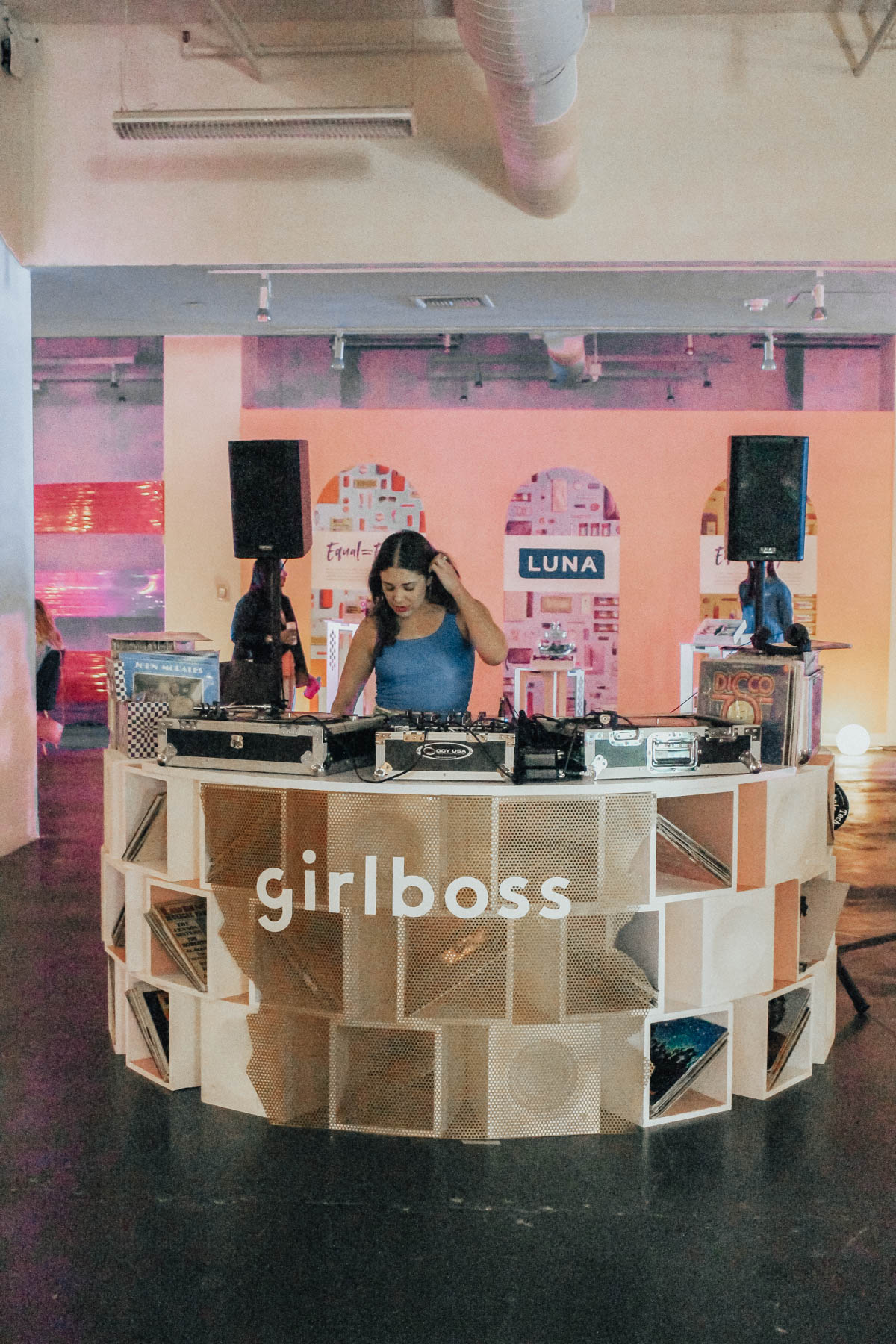 Shop The Post