Decor & Styling
My Small Space Must-Haves
posted on November 16, 2017 | by Amanda Holstein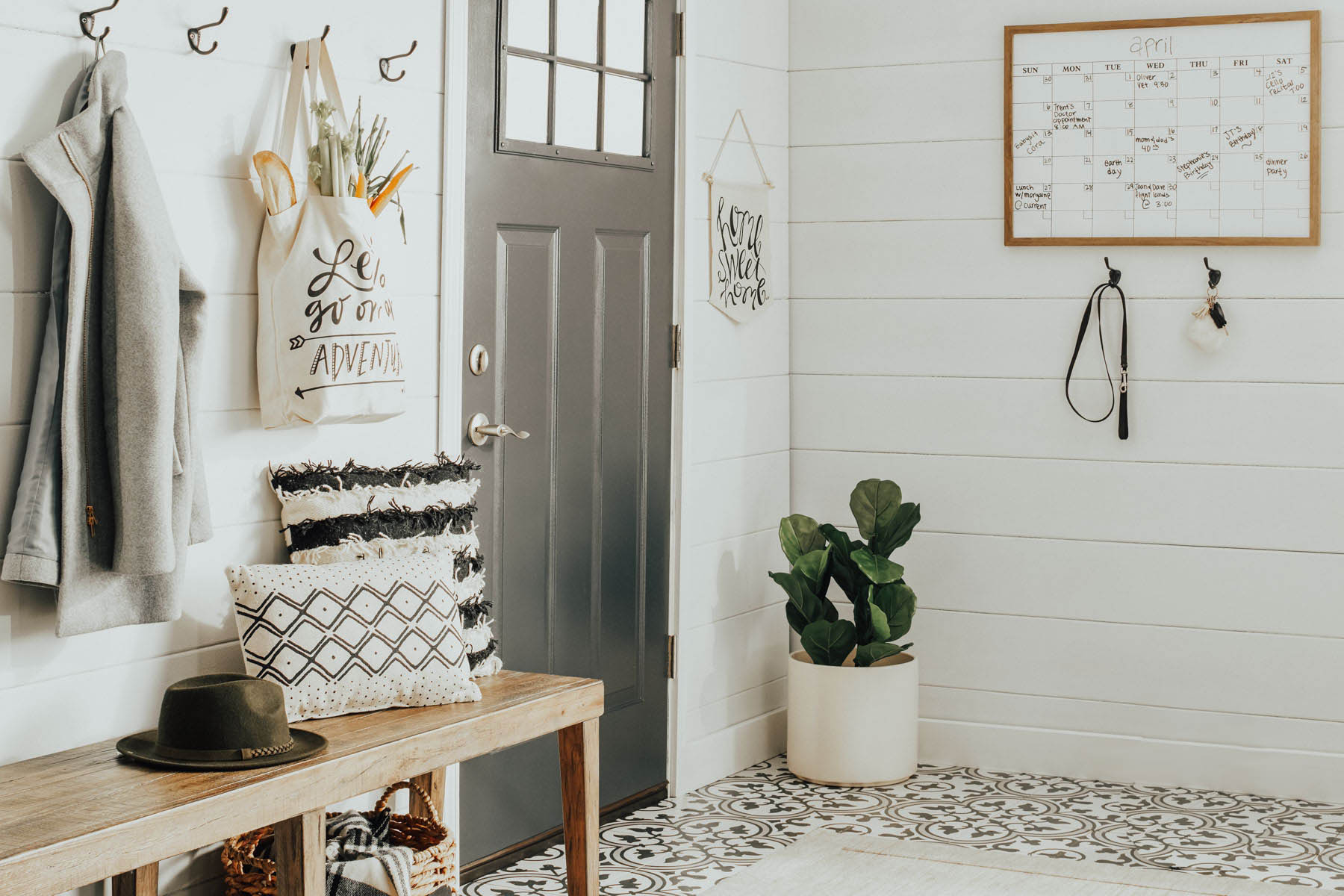 After living in tiny apartments all over the country, I believe I've mastered the small space issue. Yes, smaller sized furniture is always helpful. But the real key is choosing pieces that have function and actually save you space. So, I've turned to my go-to, not just for small space solutions but for pretty much all of my furniture shopping, Overstock.com.
I'd say over 50% of my home purchases are from Overstock. That's how much I rely on it! They just have everything you can ever think of and at super affordable prices. As someone with a ton of experience in shopping on Overstock, I'd recommend checking out their rewards program, Club O. You can join Club O for just $19.95 a year and with it, you get free shipping on all orders, 5% rewards on every purchase, early access, and more. Plus, right now when you sign up they are offering you $20 in bonus rewards automatically! Pretty sweet.
Every item I've shared below you can find on Overstock.com. It just goes to show how much variety they truly have. From industrial style shelving to this awesome antique jewelry stand, you can literally find everything. Take a look at my small space must-haves below and shop each item at the bottom of the post. Enjoy!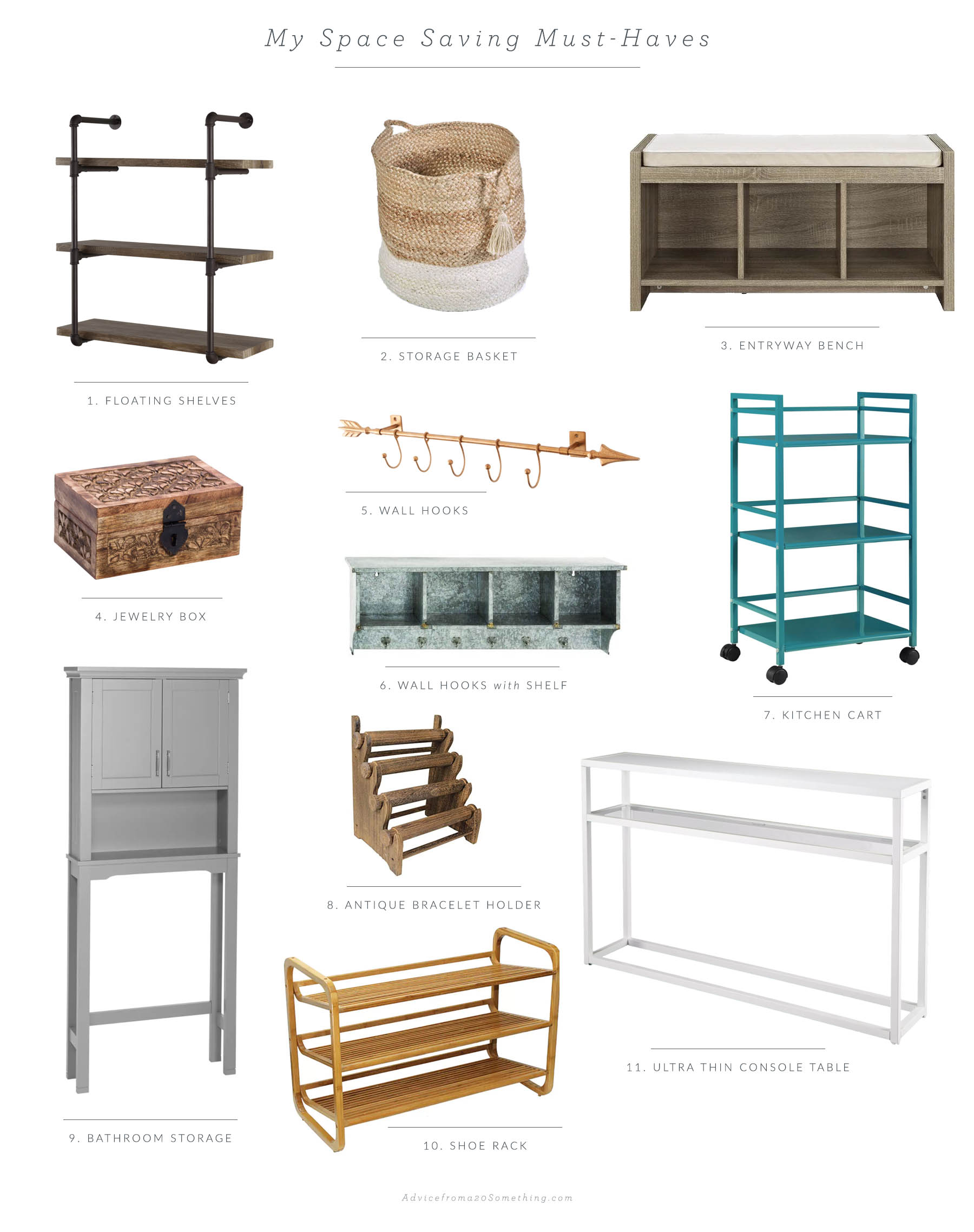 Shop these pieces:
1. Bookshelf | 2. Storage Basket | 3. Entryway Bench | 4. Jewelry Box | 5. Wall Hooks | 6. Wall Hooks with Shelf
7. Kitchen Cart | 8. Antique Bracelet Holder | 9. Bathroom Storage | 10. Shoe Rack | 11. Ultra Thin Console Table
Thank you to Overstock.com for sponsoring this post.