Fun Things To Do
Travel
5 Tips for the Perfect Girls Weekend Getaway
posted on April 6, 2017 | by Amanda Holstein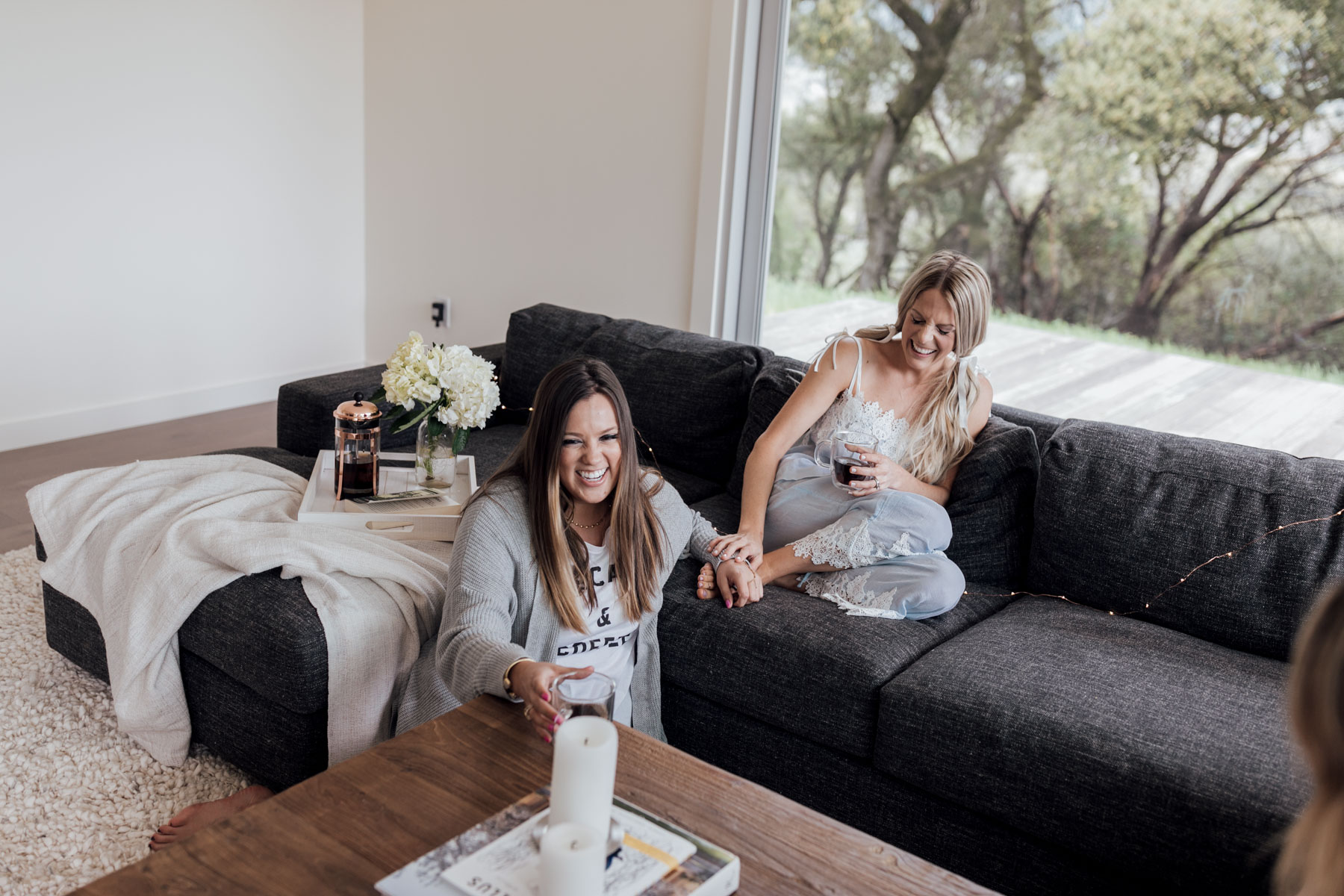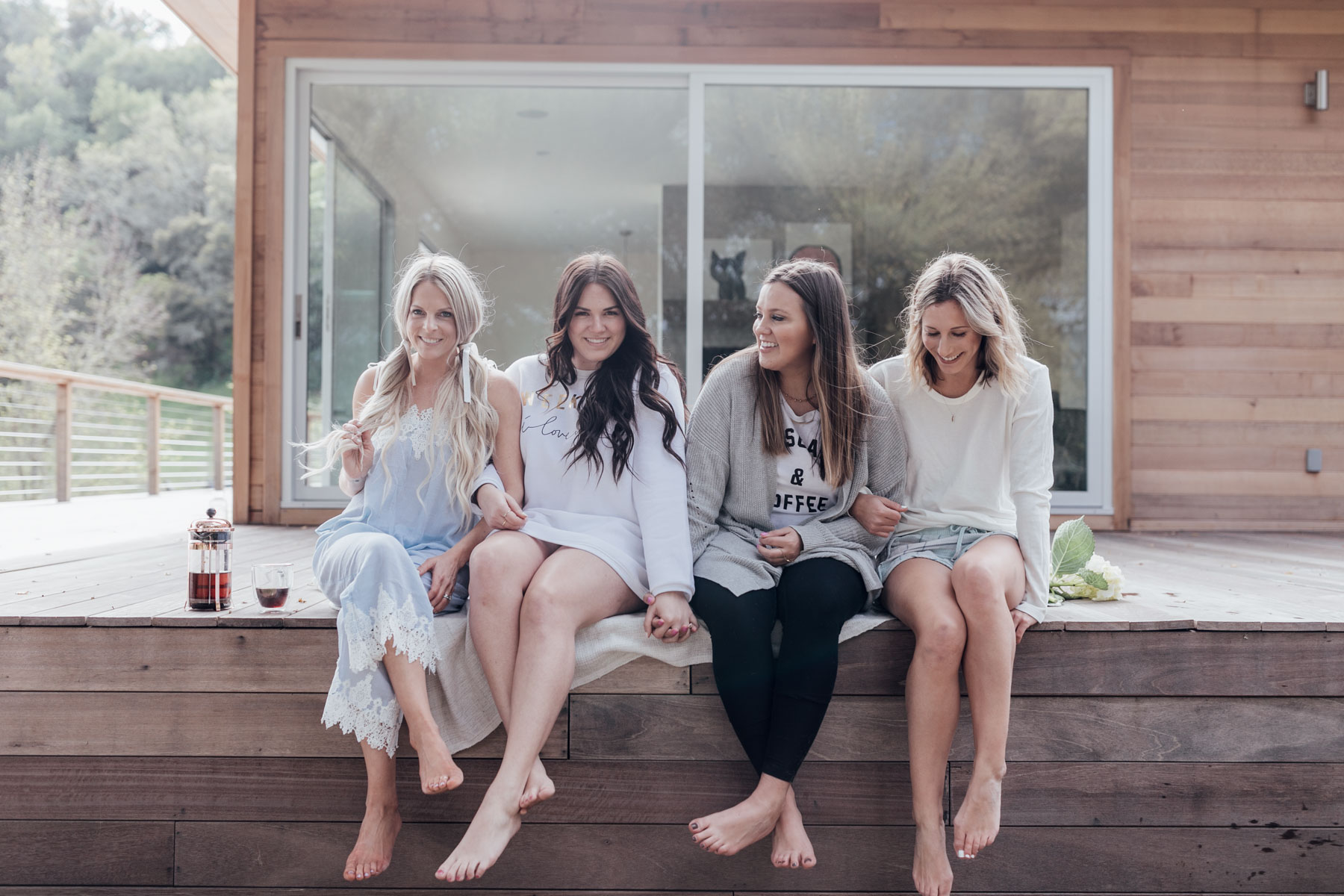 I've been on my fair share of girl getaways. From bachelorette parties to spring break to local adventures, going away for the weekend with your girls is one of my favorite ways to recharge and bond with your friends. Last week, I spent a few days in Sonoma County with some blogger babes Erika of Whiskey & Lace, Sarah of Sassy Red Lipstick, and Ashley of Two Peas in a Prada at a beautiful house in Healdsburg. It got me thinking about what makes the perfect girls getaway weekend, and I think I've narrowed down the best tips for you below!
1. Leave the planning to 1-2 people.
Personally, I think it's best to let one or two people take the lead when it comes to planning. It's easy for things to get complicated when there are too many cooks in the kitchen. Instead, talk about having one or two people organize accommodations, communicate with the group, and make the larger decisions. When it comes to buying groceries for the house, for example, have 1-2 people get everything for the weekend. Then, just have everyone else pay them back at the end of the trip. It makes things much easier, trust me!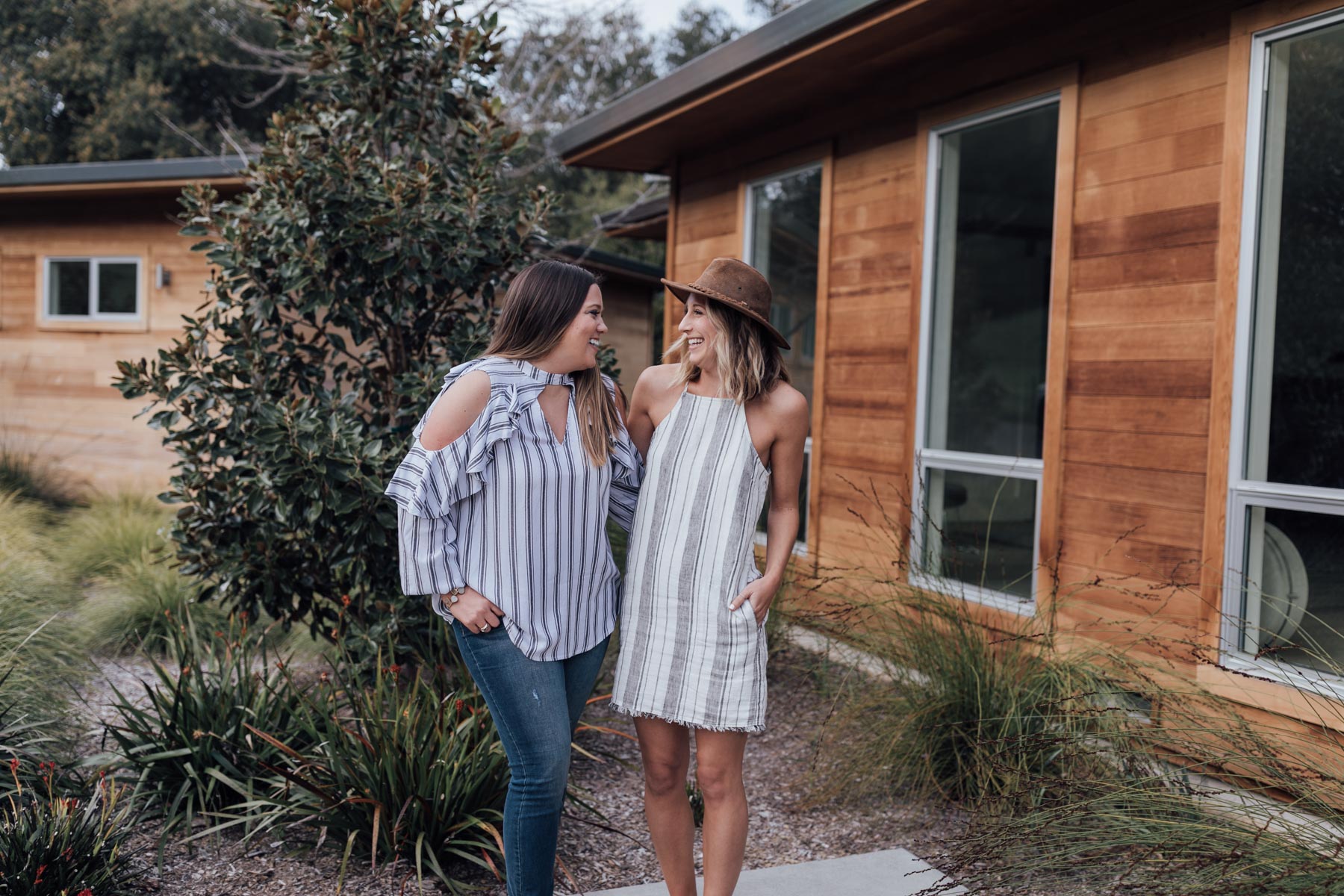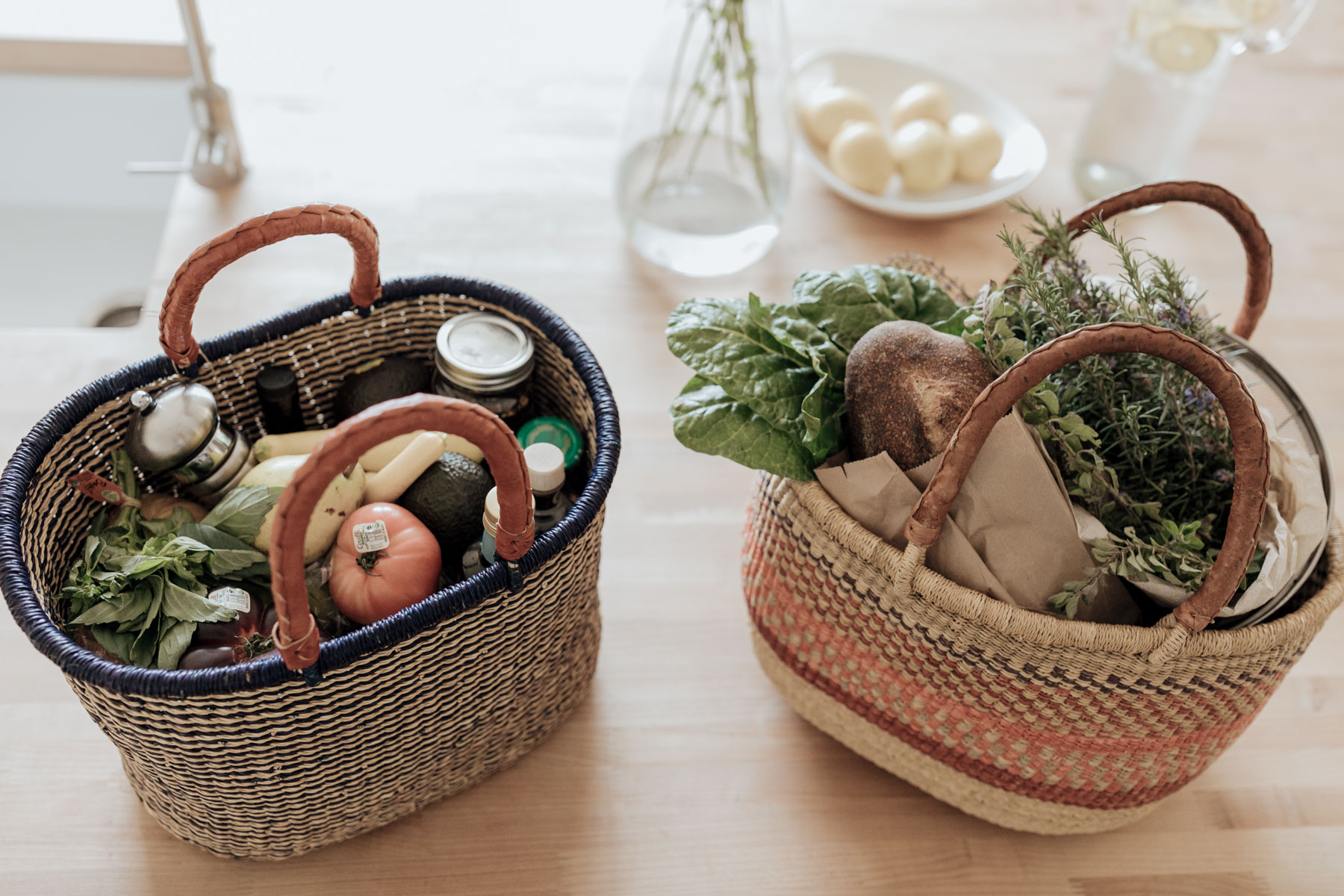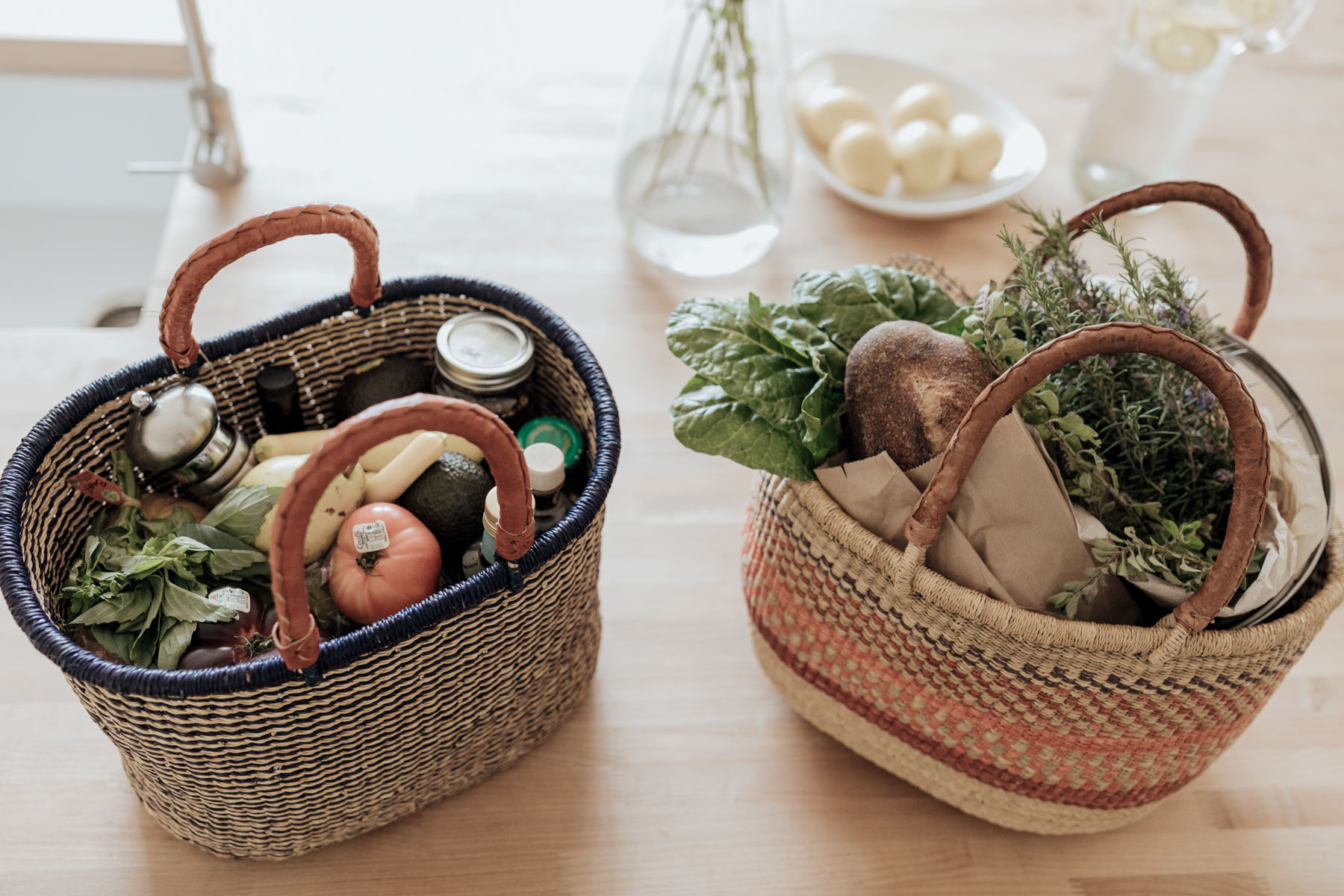 2. Have a signature drink for the weekend.
Grocery shopping for a group of people can be overwhelming, especially when it comes to drinks. Decide ahead of time on a signature drink you can all agree on for the weekend. Then have the lead organizer buy the ingredients for just that drink so you're not buying a whole bunch of alcohol you don't end up drinking. For our weekend, we went with this girly take on a margarita (it's pink!). We found the recipe on Patrón's site (they have a bunch of great recipes!). Just combine 2 oz of Patrón Reposado with 1 oz fresh lime juice, 3/4 oz simple syrup, and 1/2 oz red wine.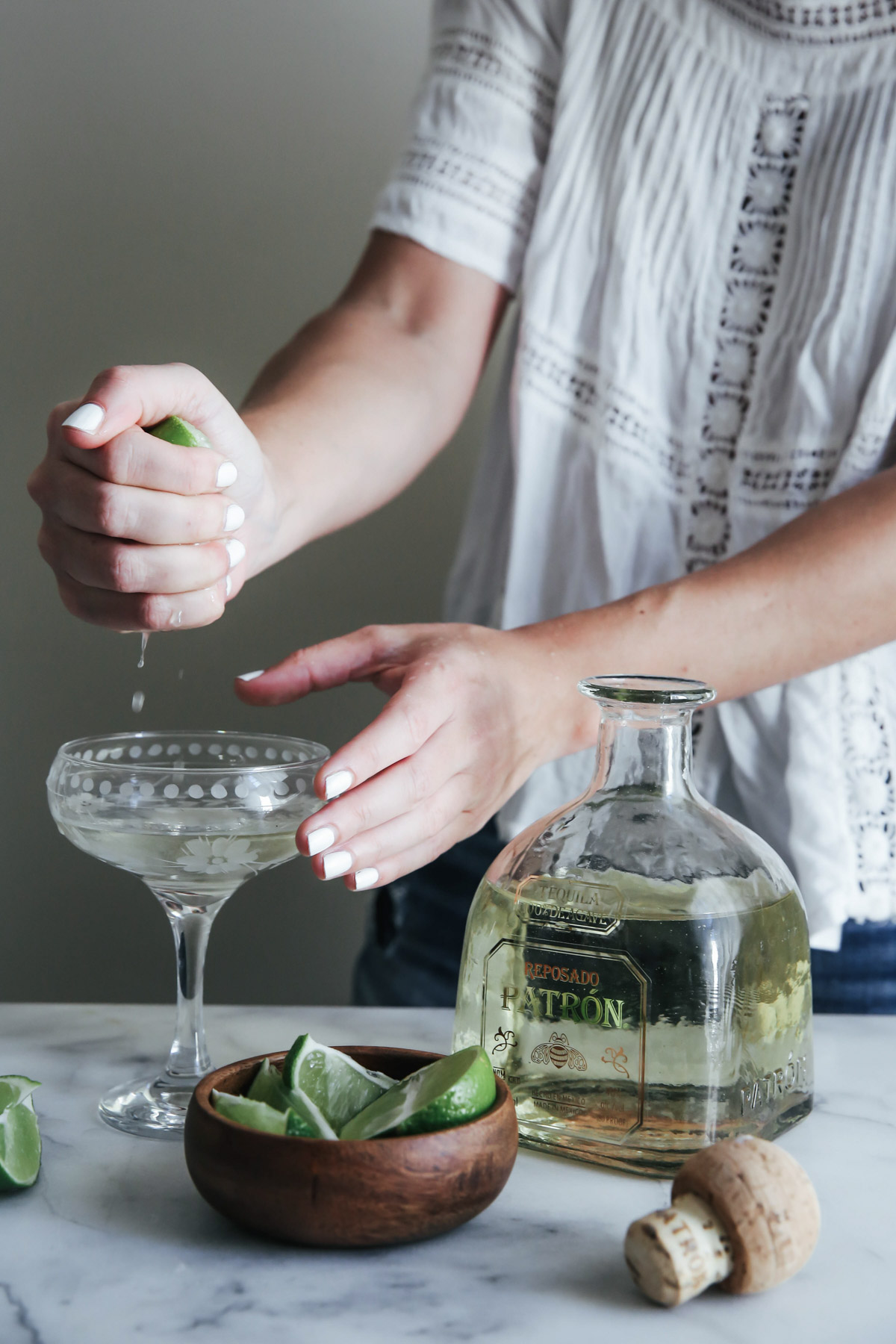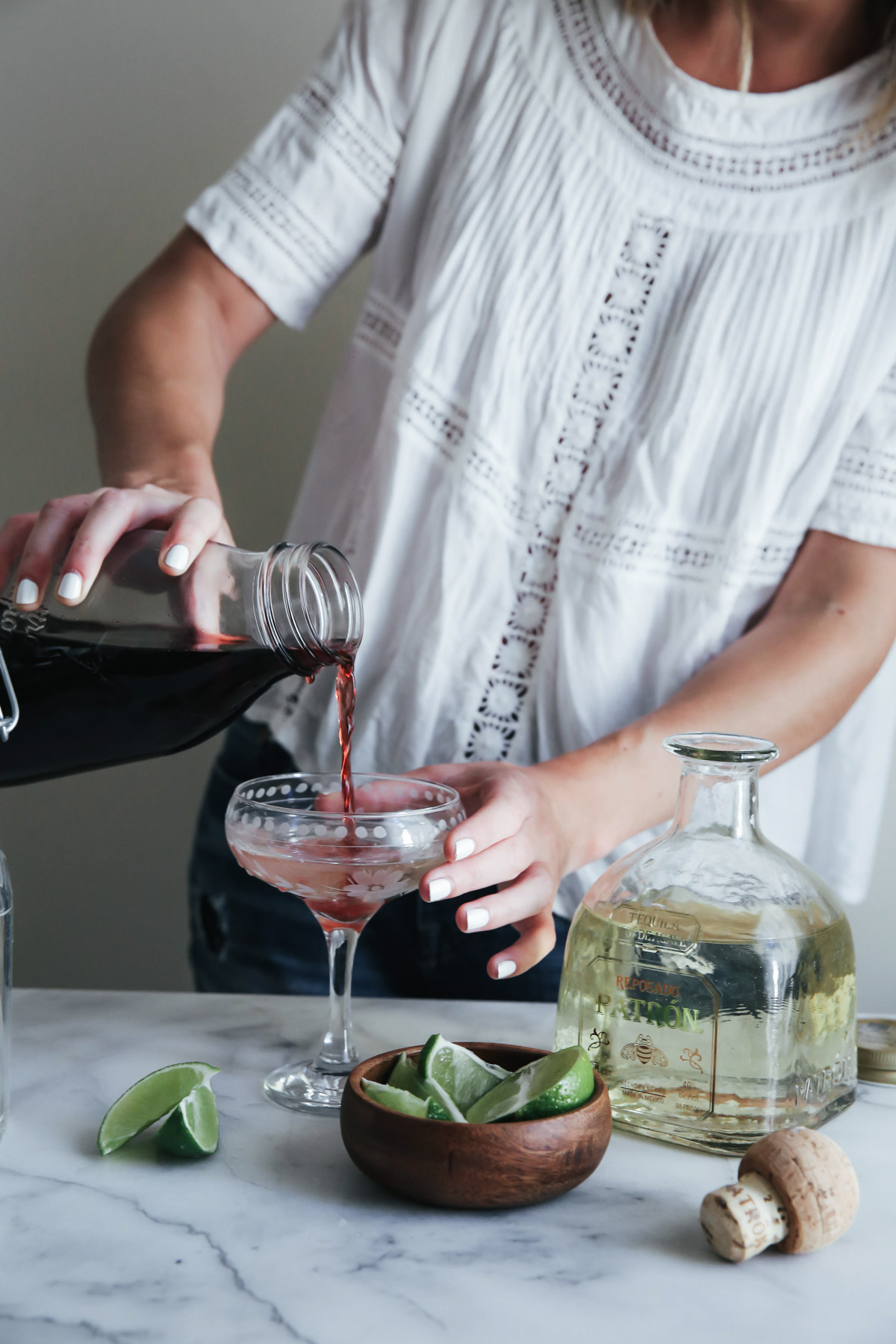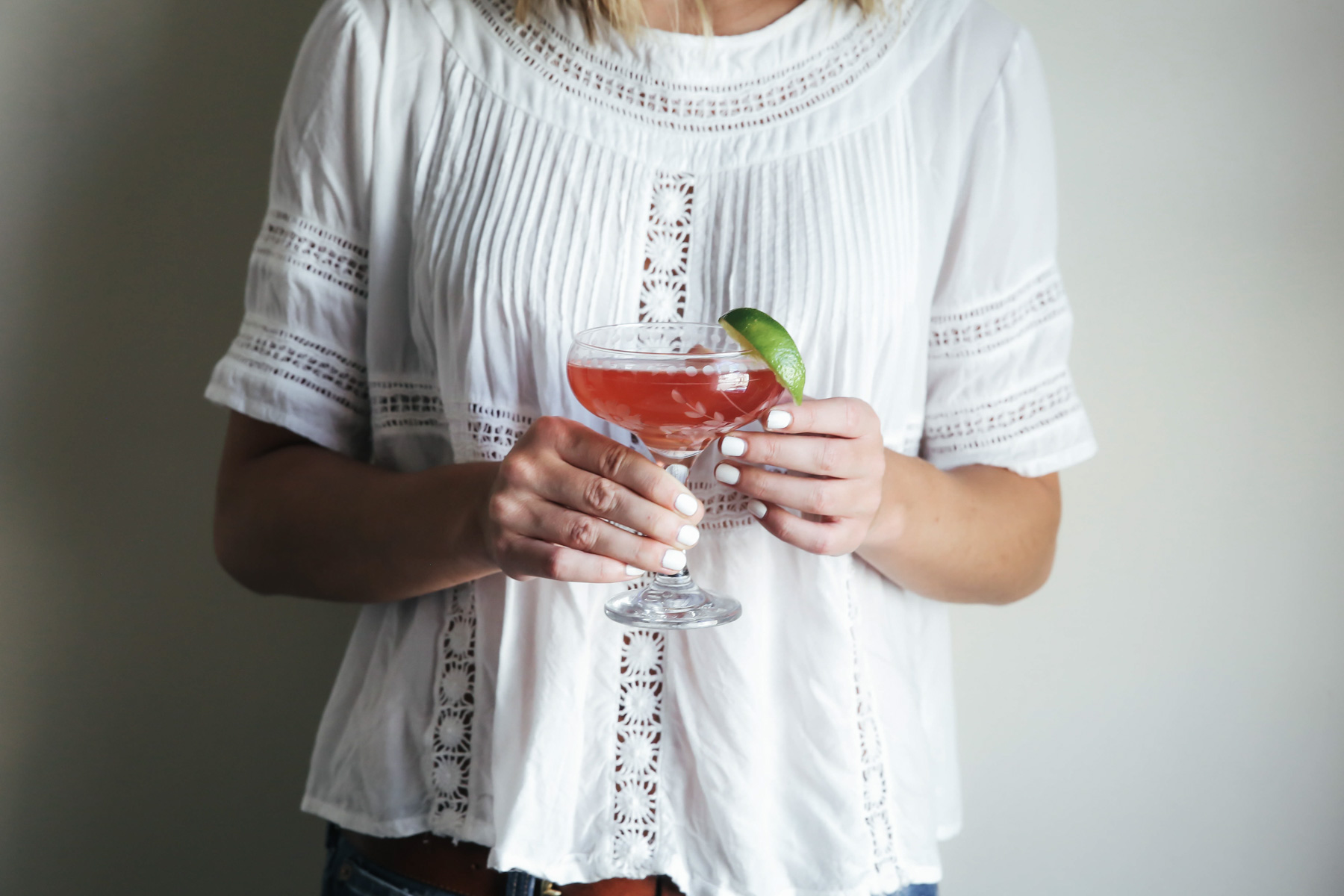 3. Stay in a house instead of a hotel.
My favorite weekend getaways are when I rent a house with a group of friends. Rather than staying in hotel rooms, you can really bond when you're all sharing a house. You can make dinners together, enjoy coffee together in the mornings, and have fun just hanging out in the same place. It's the perfect environment for playing games, staying up late, and bonding. The Wine Country Colbert Group hosted us at this gorgeous Healdsburg home, which is also for sale if you're interested!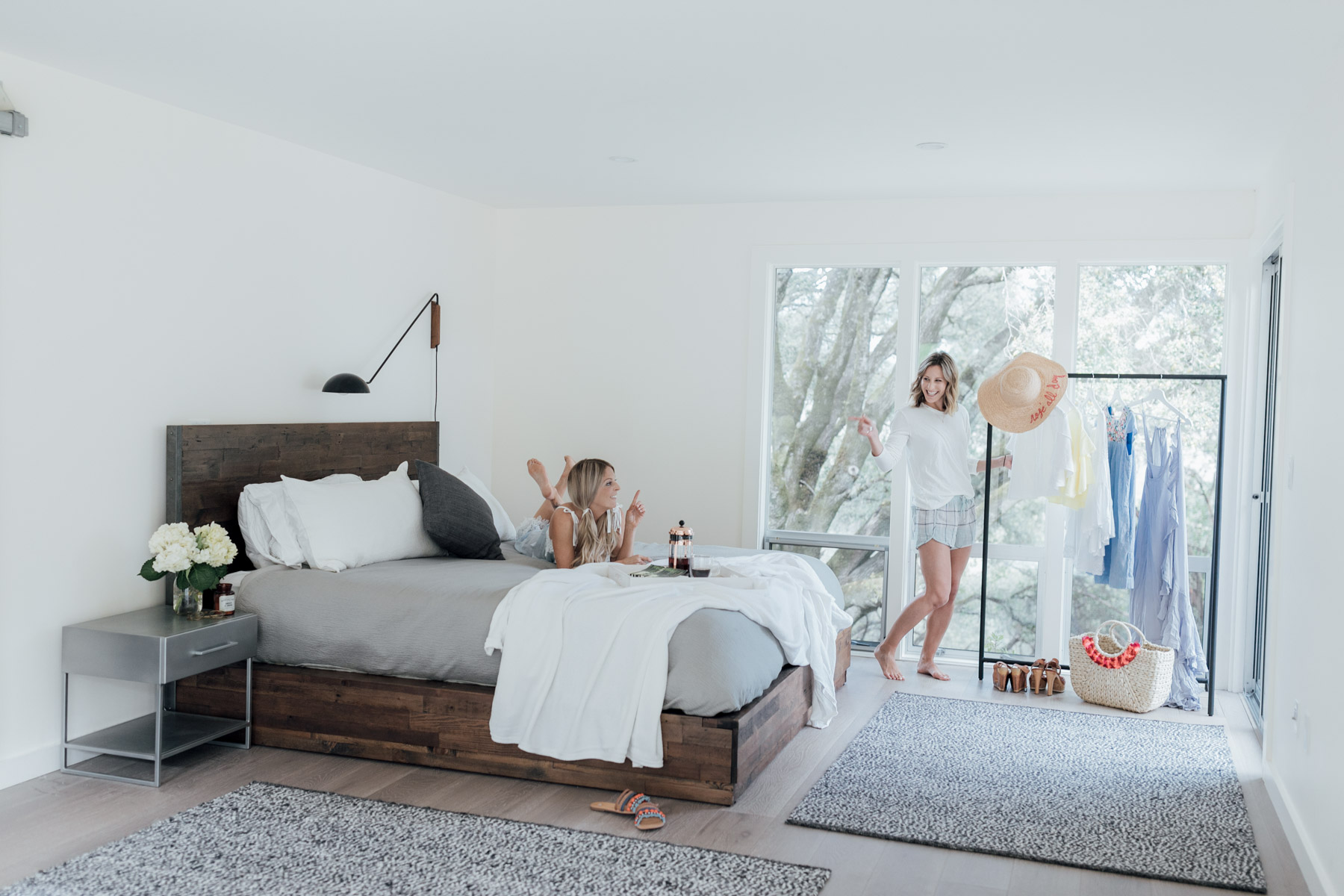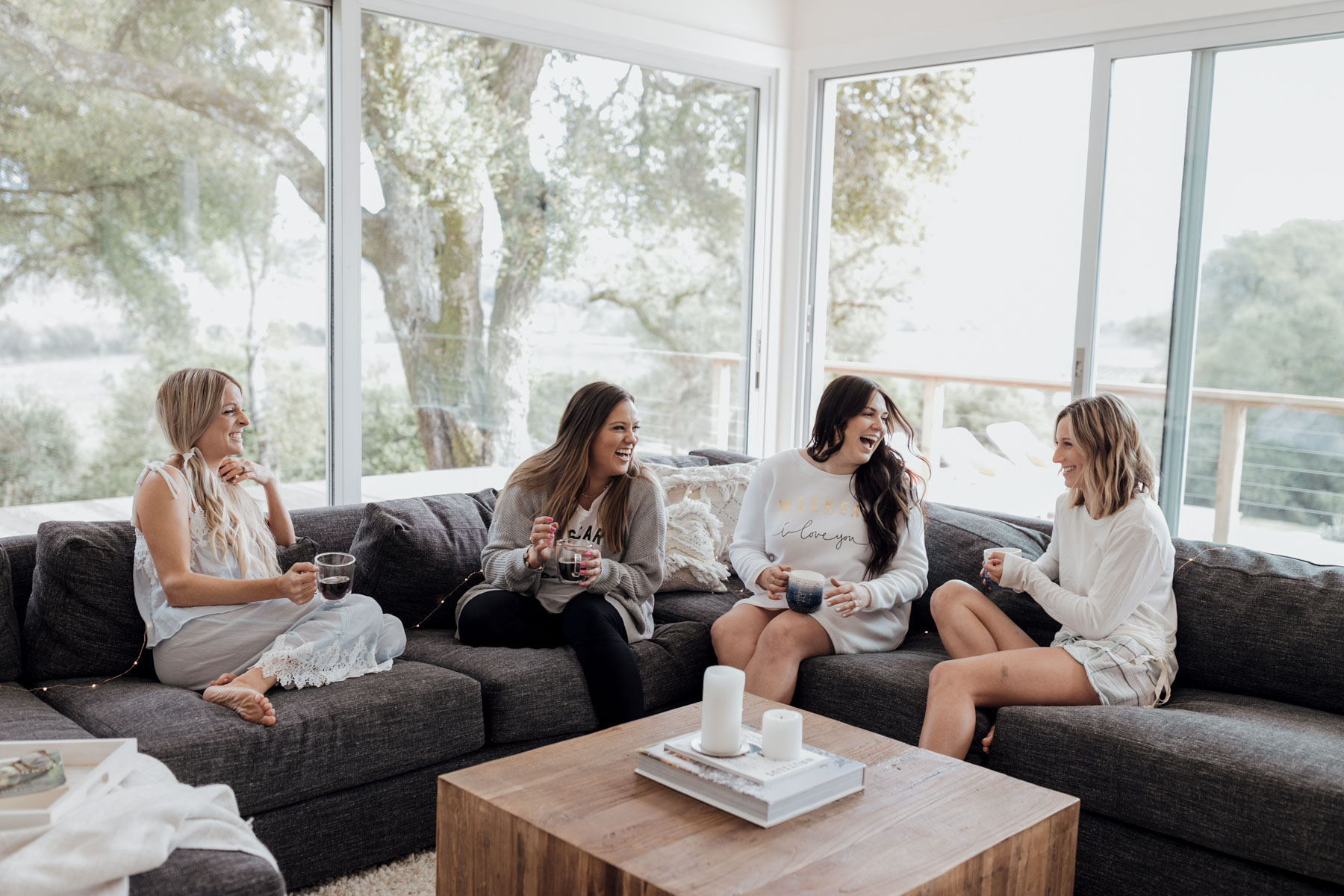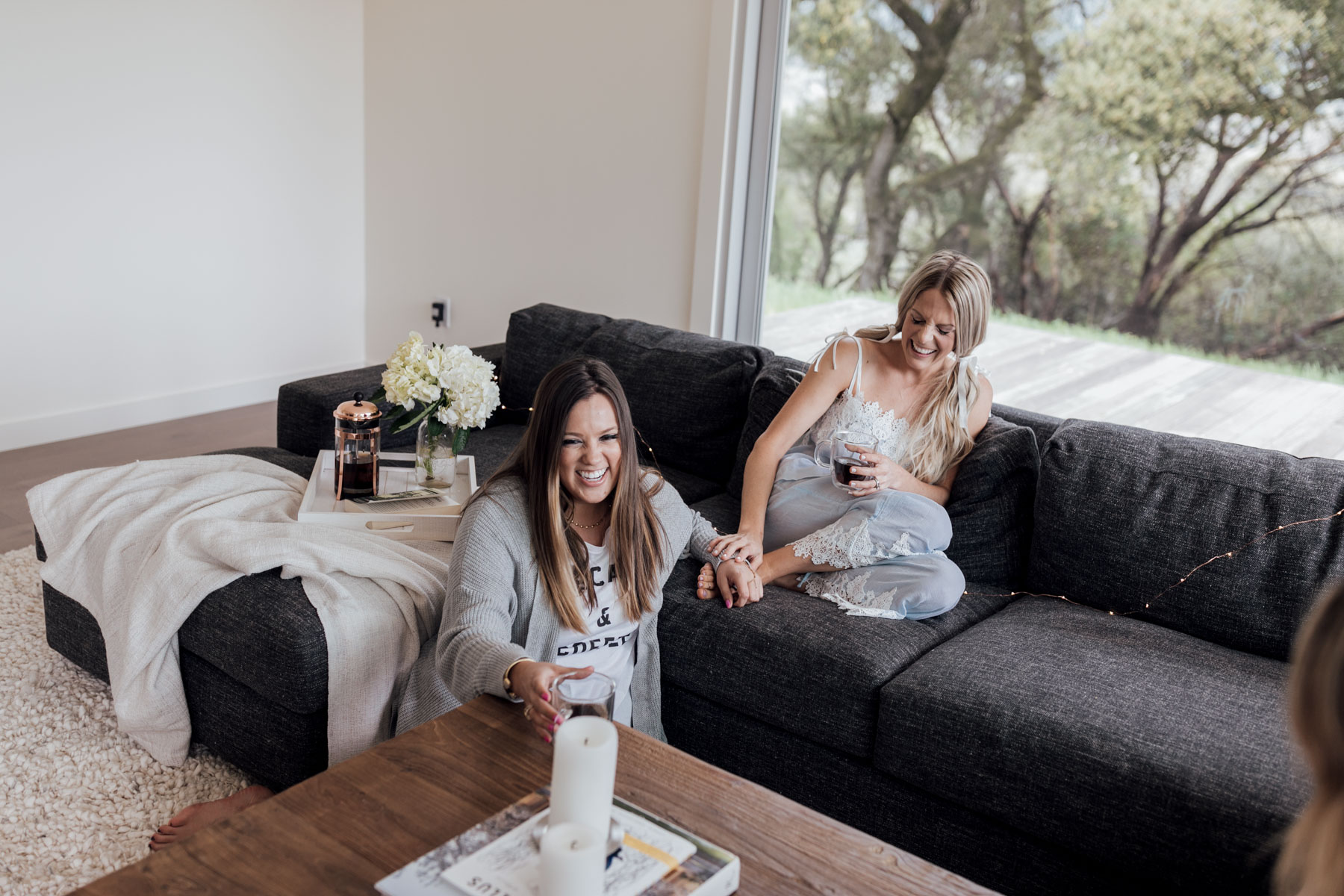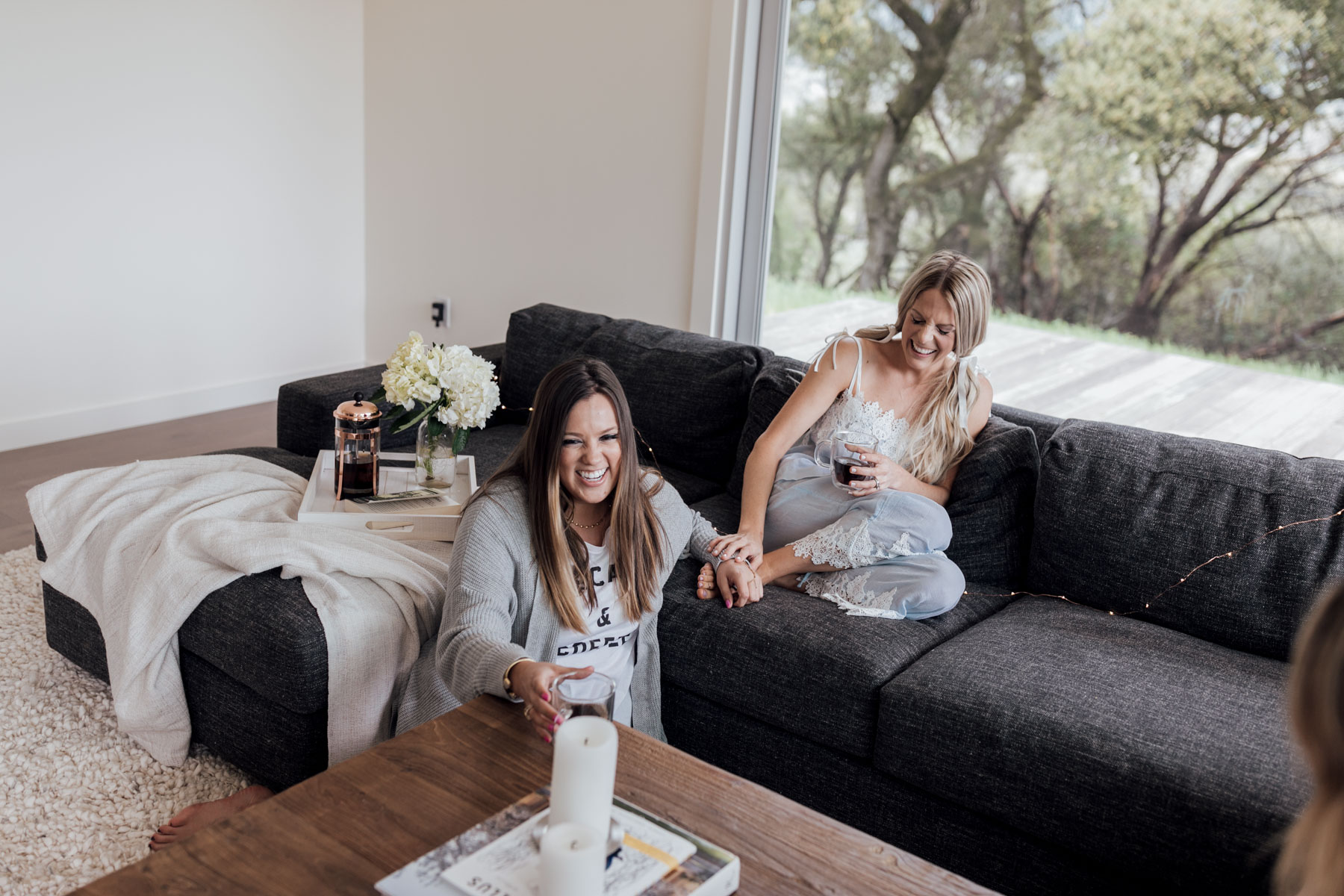 4. Make an itinerary for some days, and leave other days open.
Vacations that require you to be in a specific place at a specific time can feel overly structured. But if there is no plan at all, you could waste away the weekend. I recommend making specific plans for one or two of the days and leaving the others open. That way you can enjoy some flexibility, but still make sure you make the most of your trip. Our unplanned days ended up being the most enjoyable. Relaxing by the pool, making s'mores, and talking our faces off were the most memorable moments!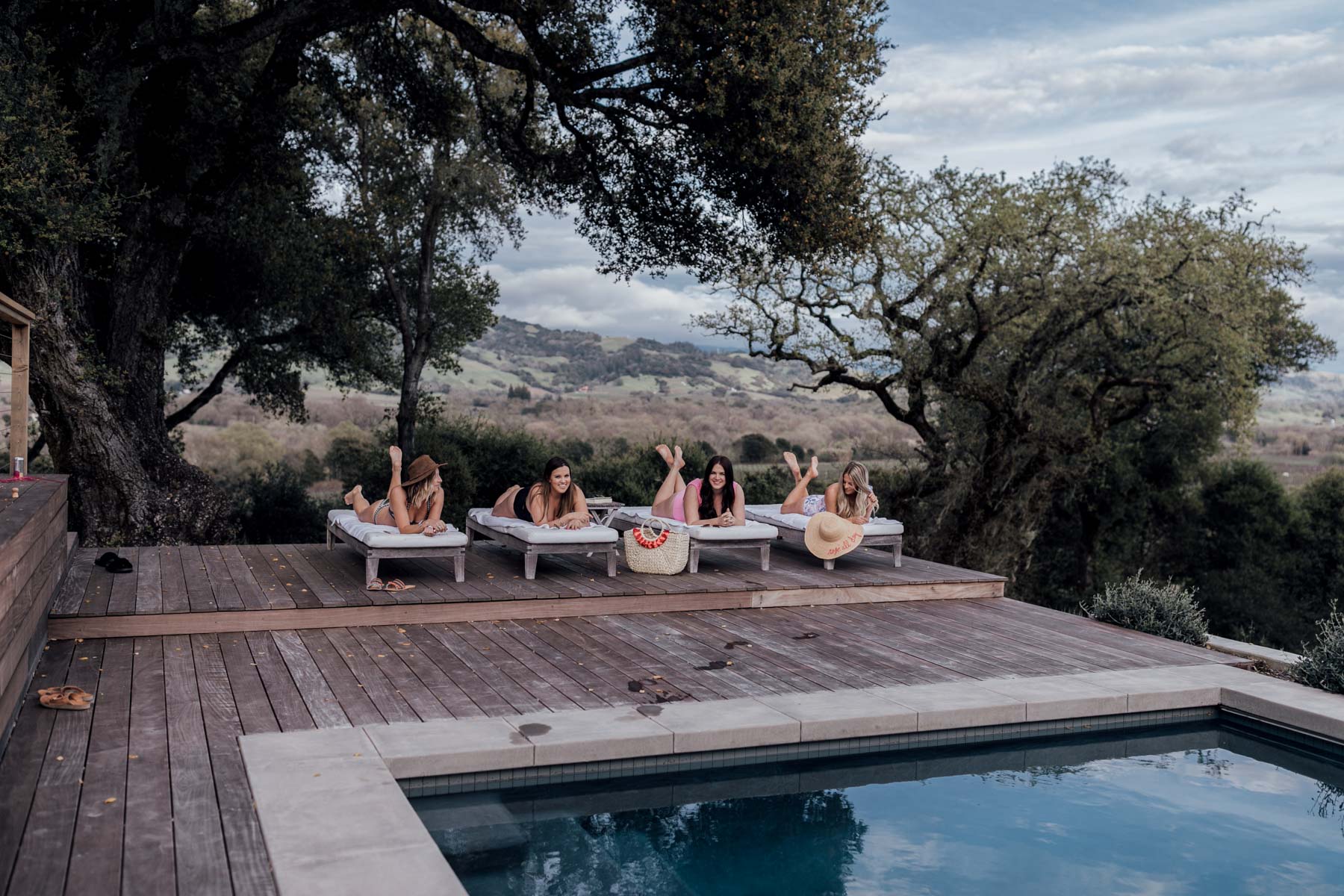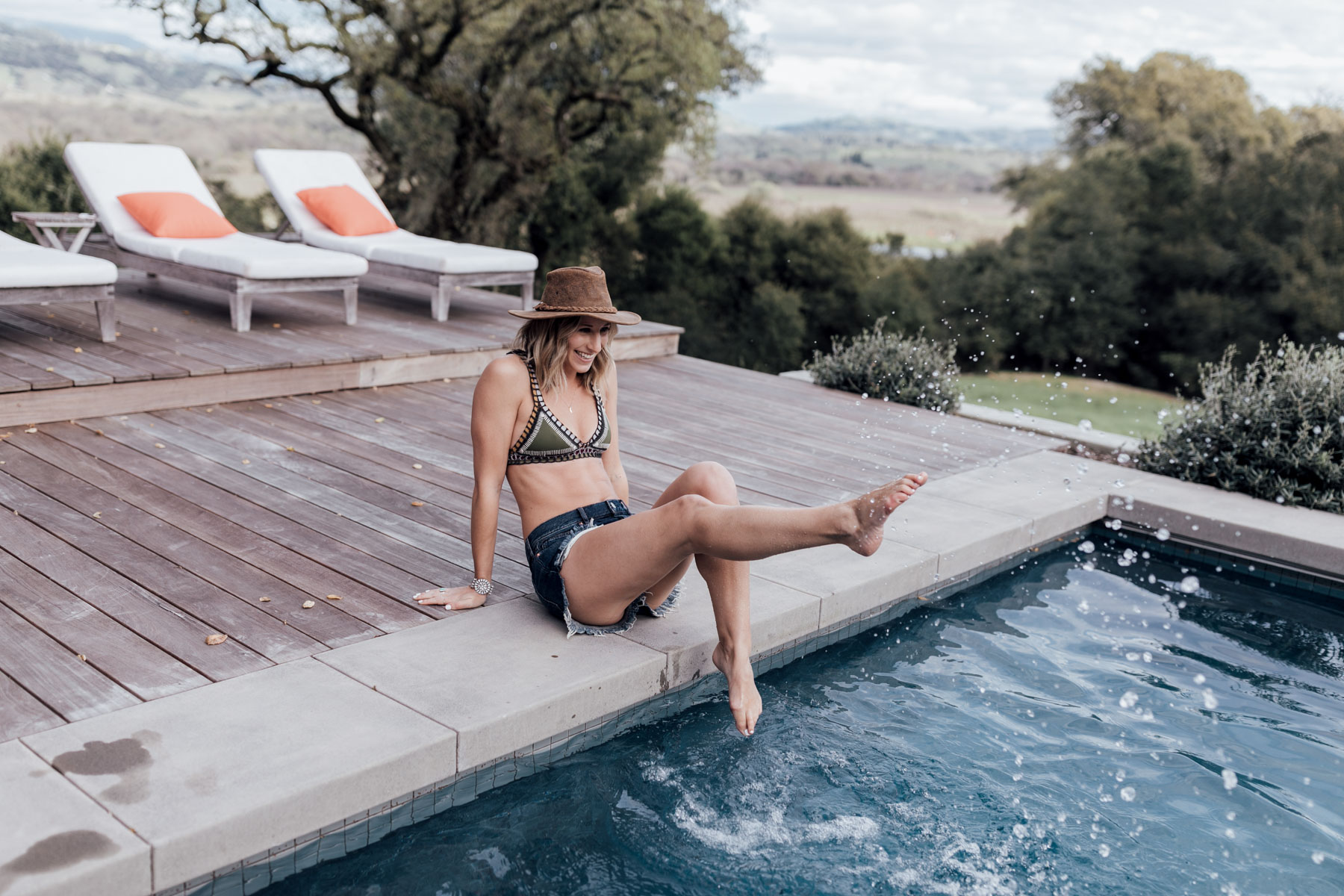 5. Include a throwback activity.
Whether it's playing twister or making s'mores, having everyone participate in a throwback activity is a great way to bond. It takes you out of reality and the stresses of everyday life. With this group of girls, there was no question we'd be huddling around the fire pit making s'mores! It was definitely a highlight of the trip.