Outfits
Step Up Your Denim Game with These New Denim Trends
posted on October 31, 2016 | by Amanda Holstein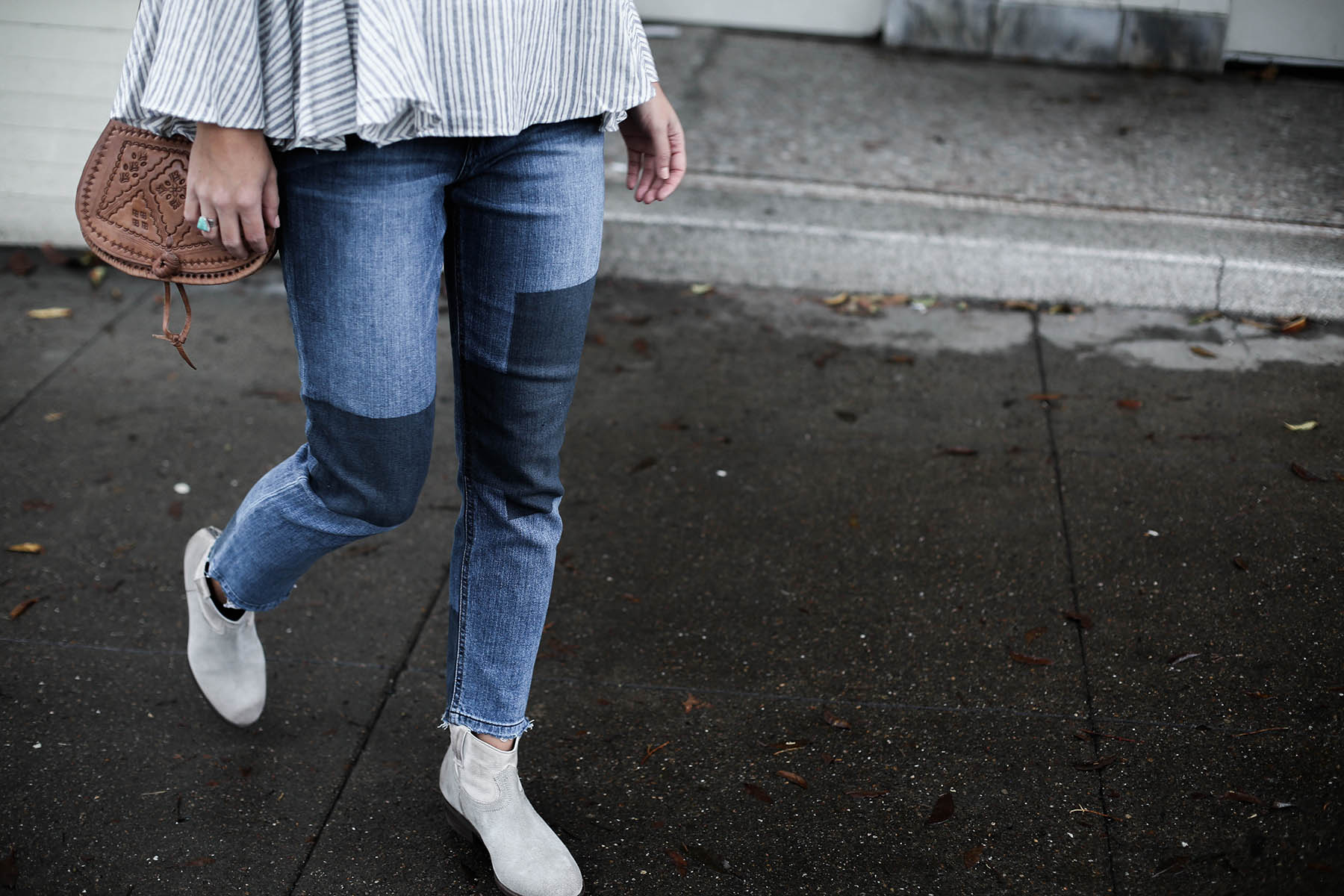 Thank you to Zappos for sponsoring this post.
If you're getting bored of your classic skinny jeans, then it's time to step up your denim game. The first thing I reach for each morning when I get dressed is a pair of jeans. But if skinny jeans are your only option, you're bound to get bored. Luckily there are some fun denim trends this season that will expand your options tremendously.
Patchwork Denim
Patchwork denim is one of my favorites. From varying shades of denim to more elaborate floral patches, there is enough variety of patchwork denim to find an option that works for you. Try a simple pair like these Joe's Jeans The Ex-Lover Straight Ankle in Jenni to get that patch-like effect with the same versatility as regular jeans. Joe's Jeans has some more great options on Zappos right here!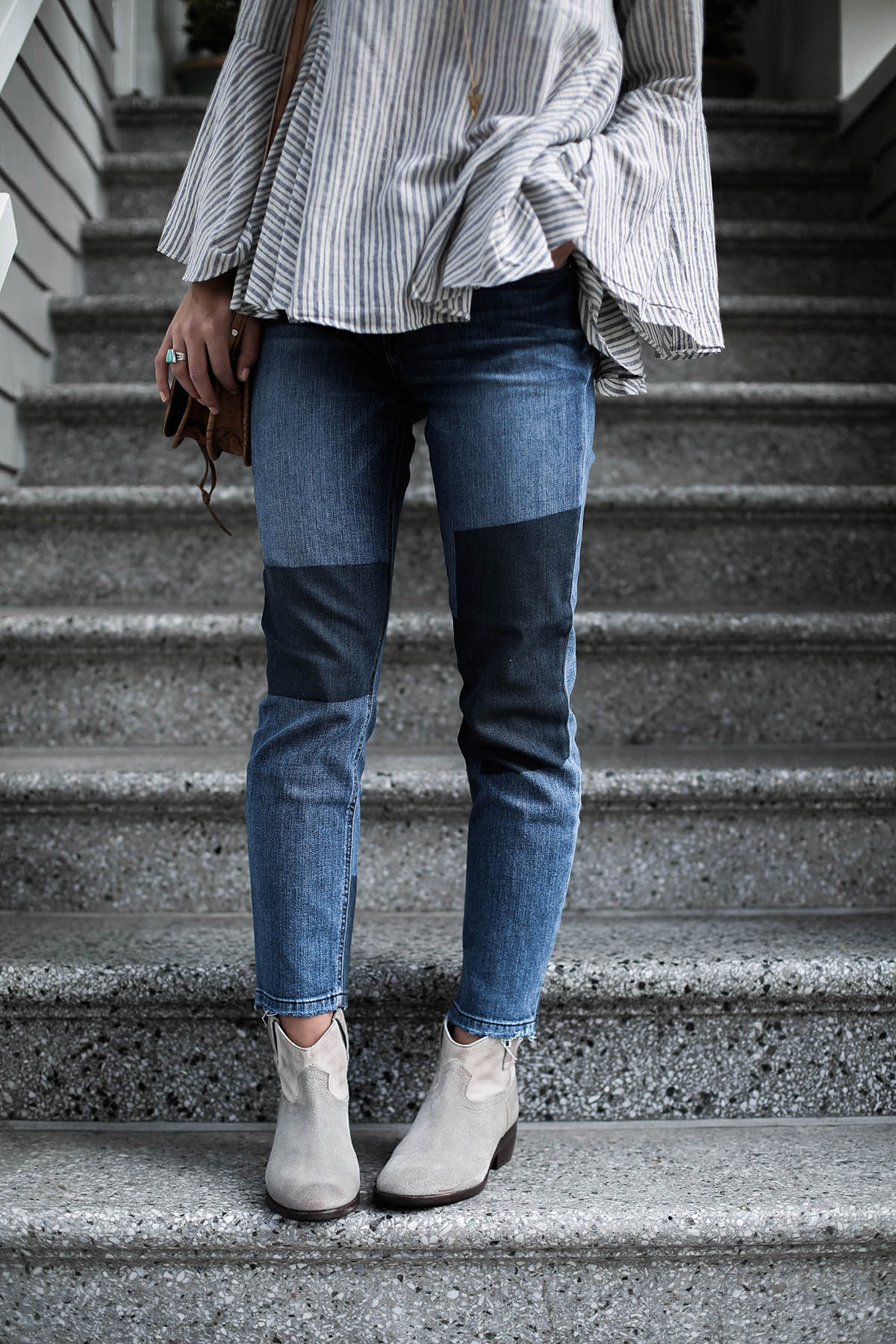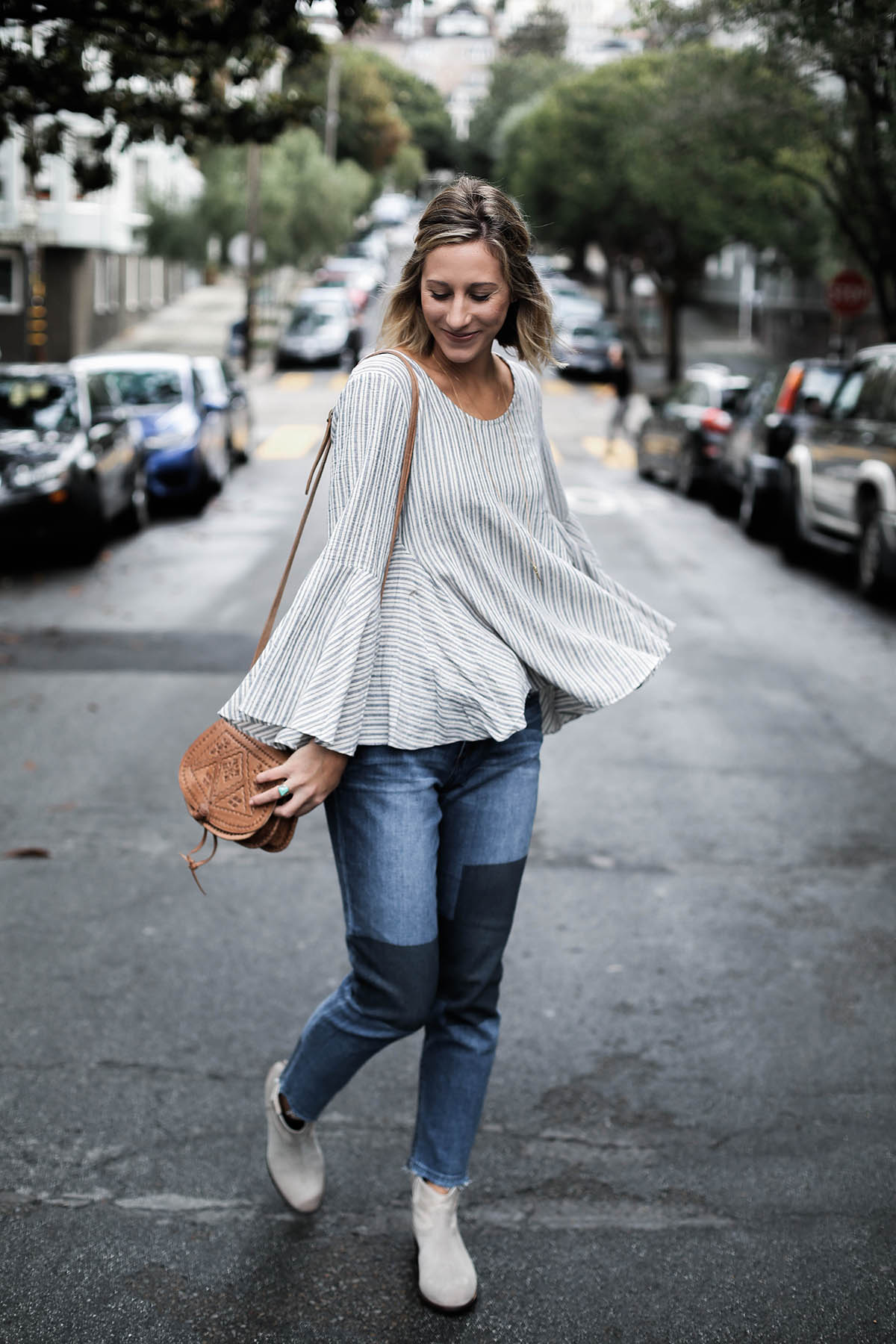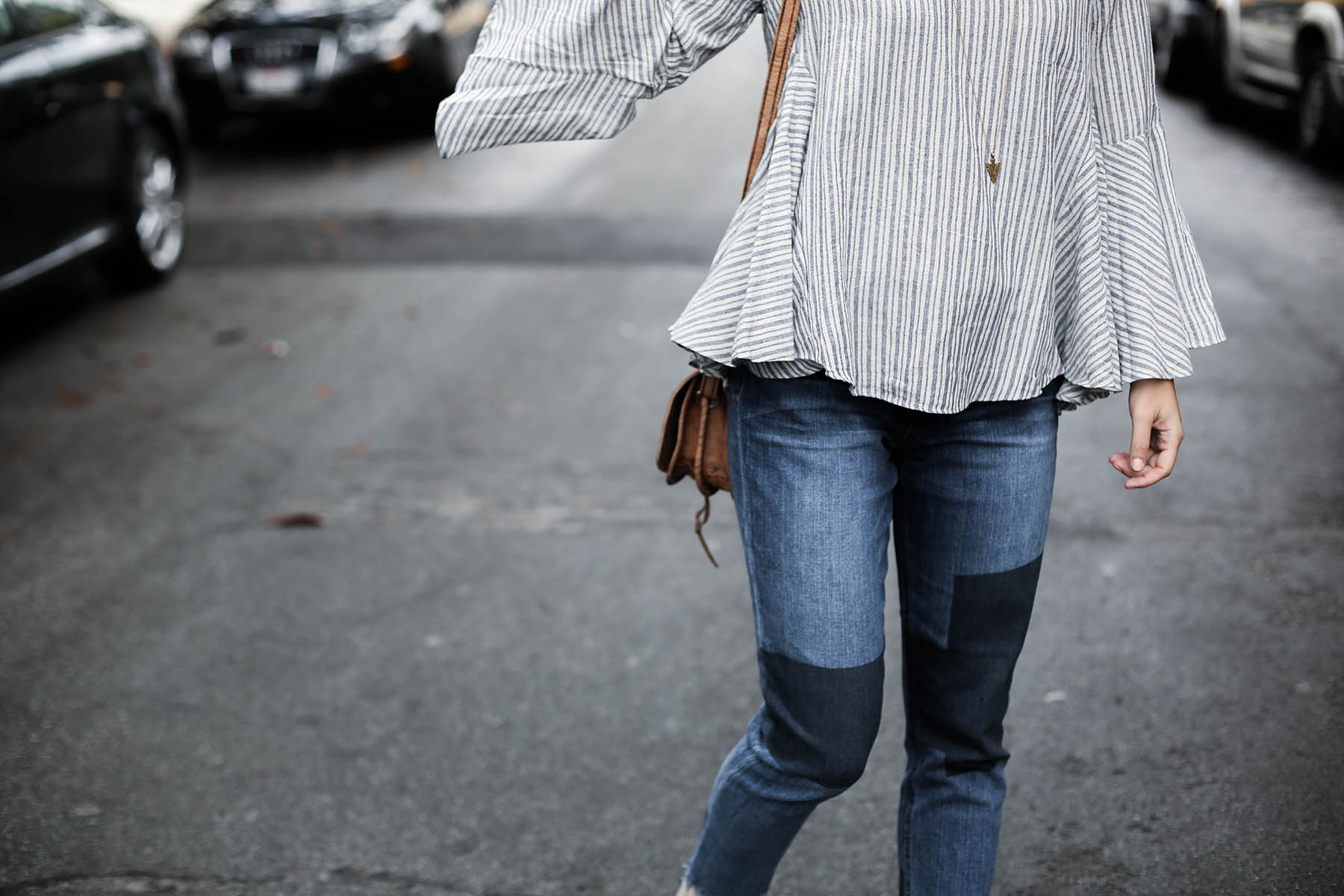 Raw Hems
Raw hems are another favorite denim trend of mine this season. Try them on just about any denim silhouette to add some texture to your look. It's a great way to get that distressed detail without having full-on holes in your jeans. Pair them with heels for a nice contrast or wear them with your go-to ankle boots. These Steve Madden Midnight Boots come in this beautiful stone shade that complements jeans perfectly! Also available on Zappos, of course :).