Outfits
Travel
Where to Stop on the Way to Napa
posted on July 5, 2016 | by Amanda Holstein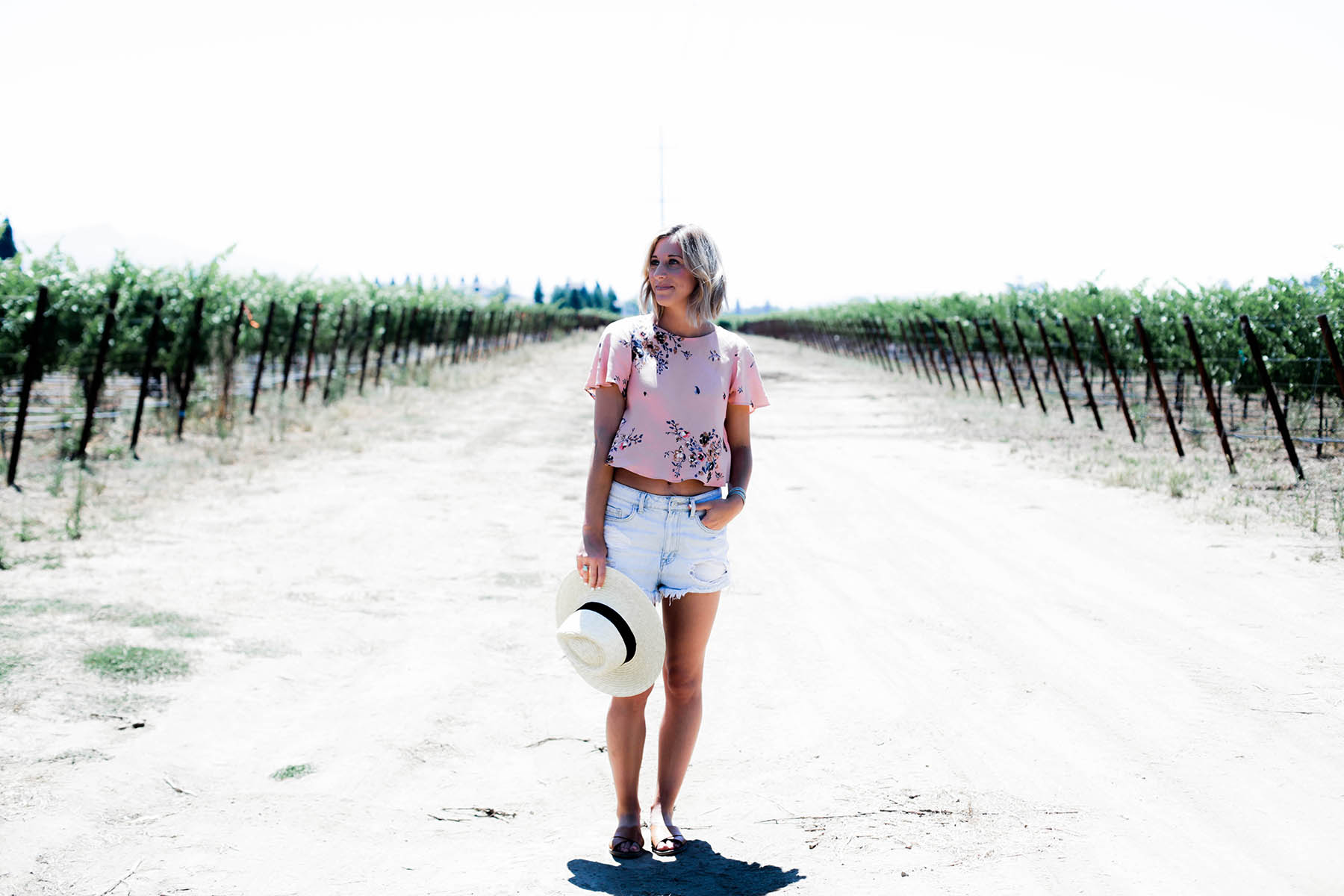 It's rare that the drive to your weekend getaway is just as fun as the getaway itself. Luckily, that is certainly the case with Napa. The insanely gorgeous views, the cute roadside fruit stands, and the local restaurants sprinkled throughout the trip are definitely worth stopping for. Here are just a couple of my favorites below!
Fruit Basket
You can't miss this adorable spot on the way to Napa. Fruit Basket is the perfect combination of roadside fruit stand and local grocery, stocked with the freshest produce in the area. It's lined with rows and rows of yummy fruits & veggies, all at amazing prices. Definitely stop here for some snacks on your way to Napa or for groceries on the way back!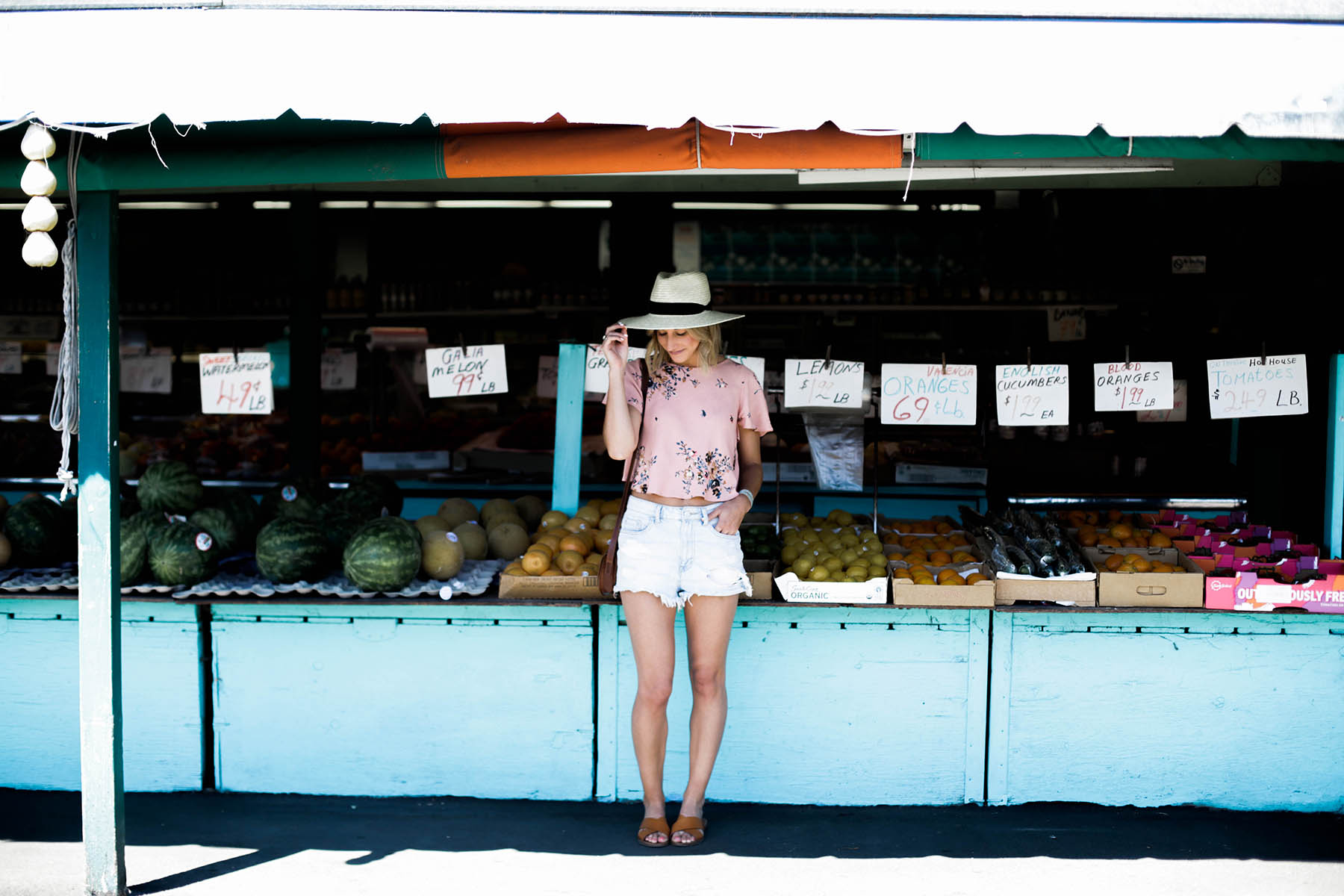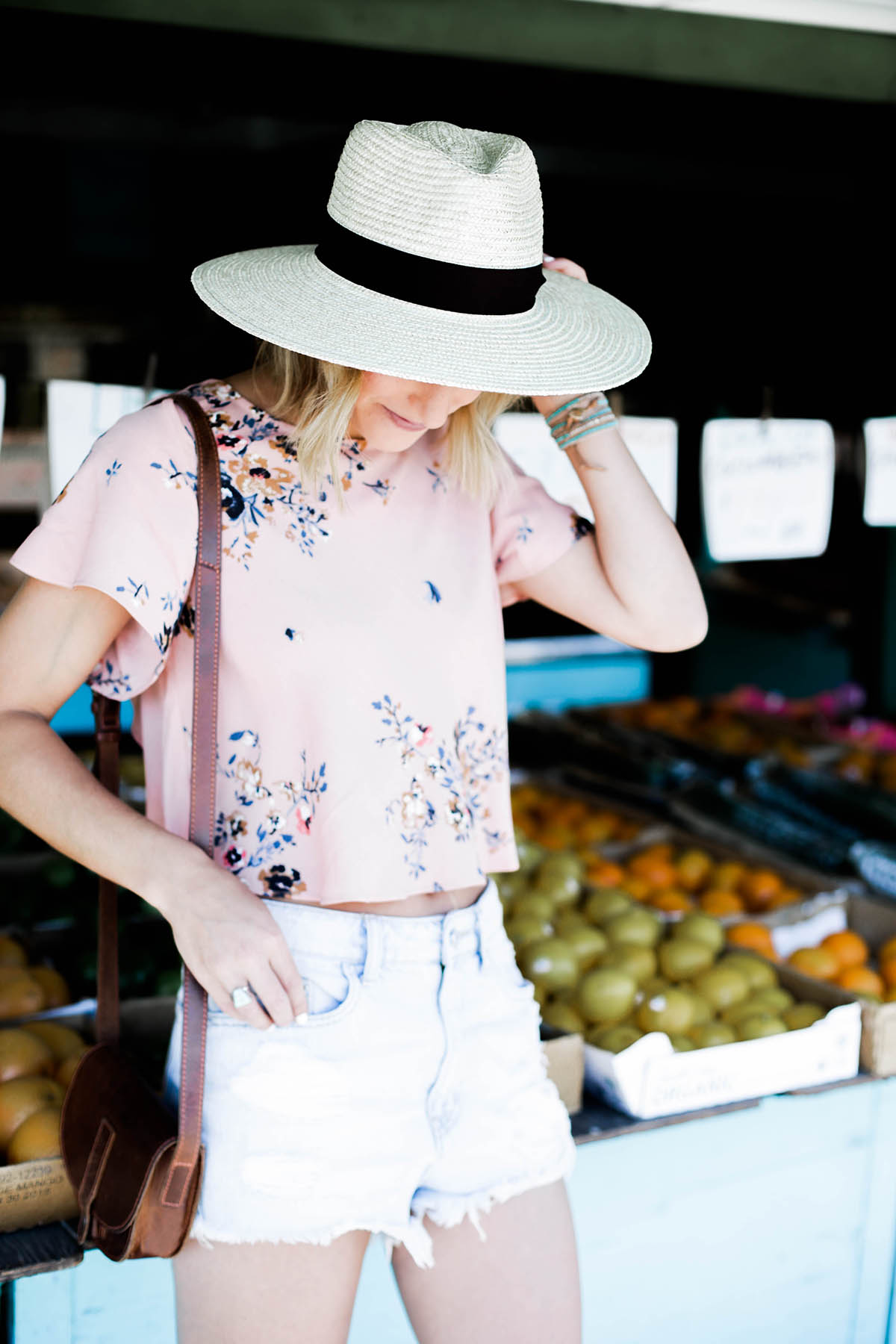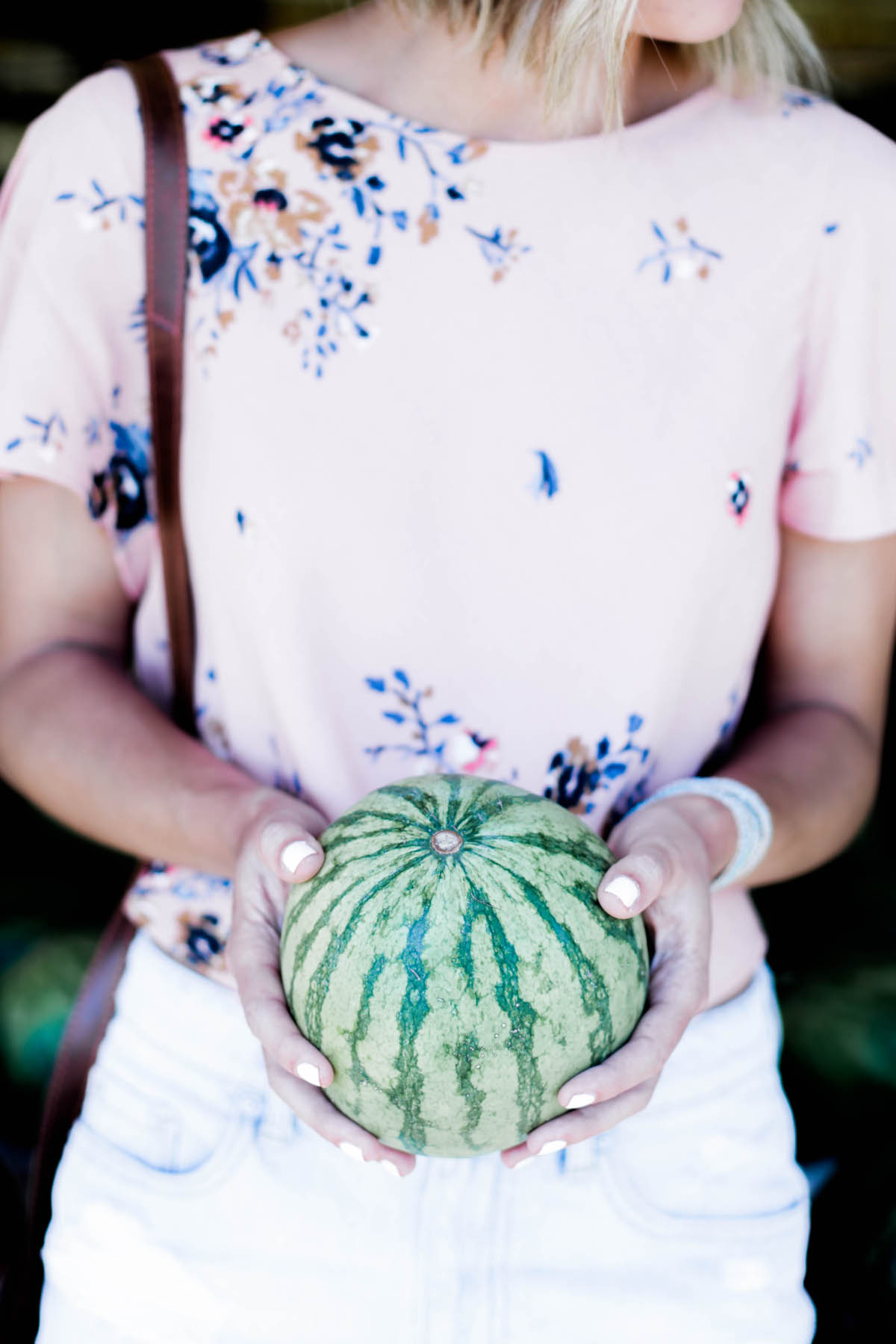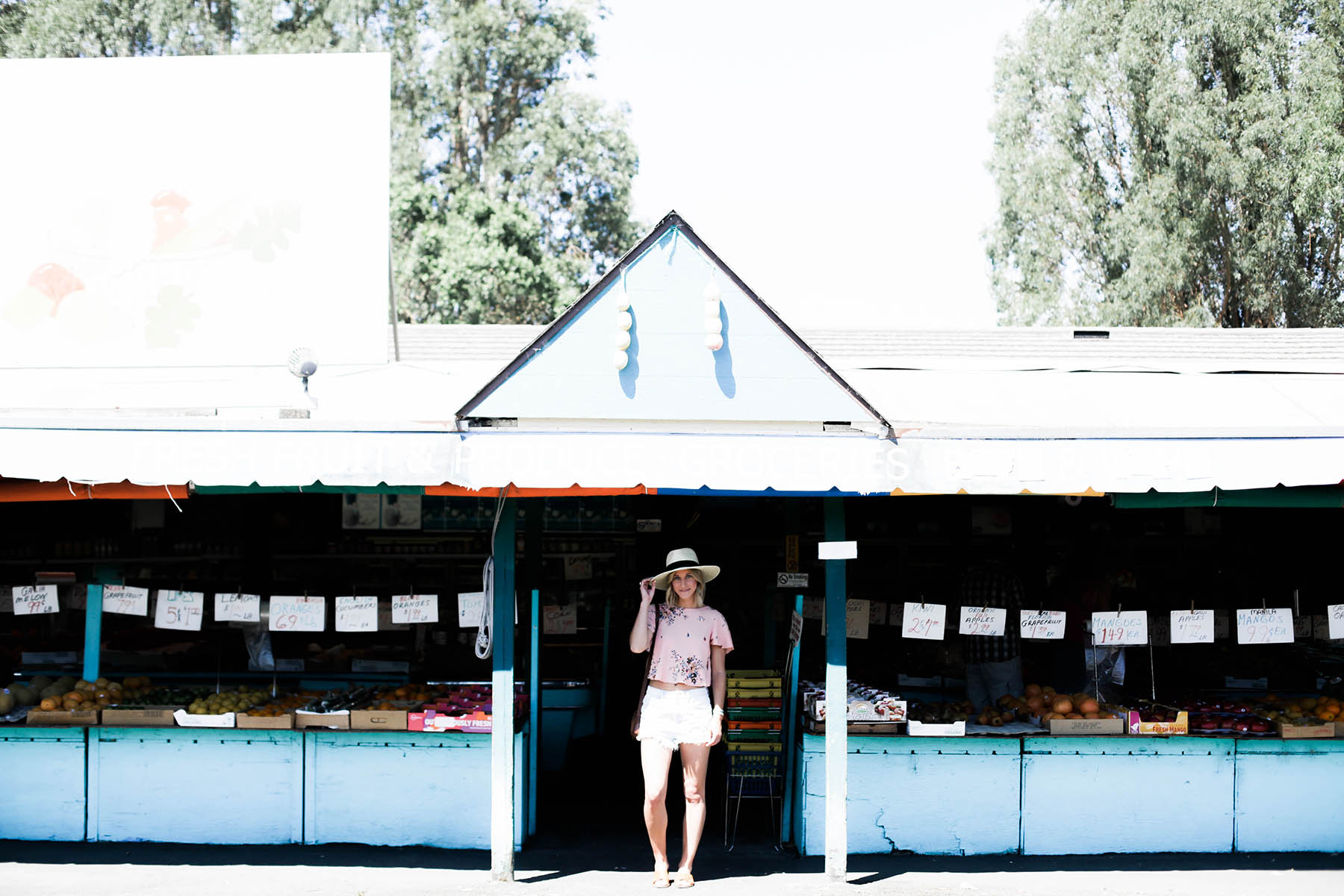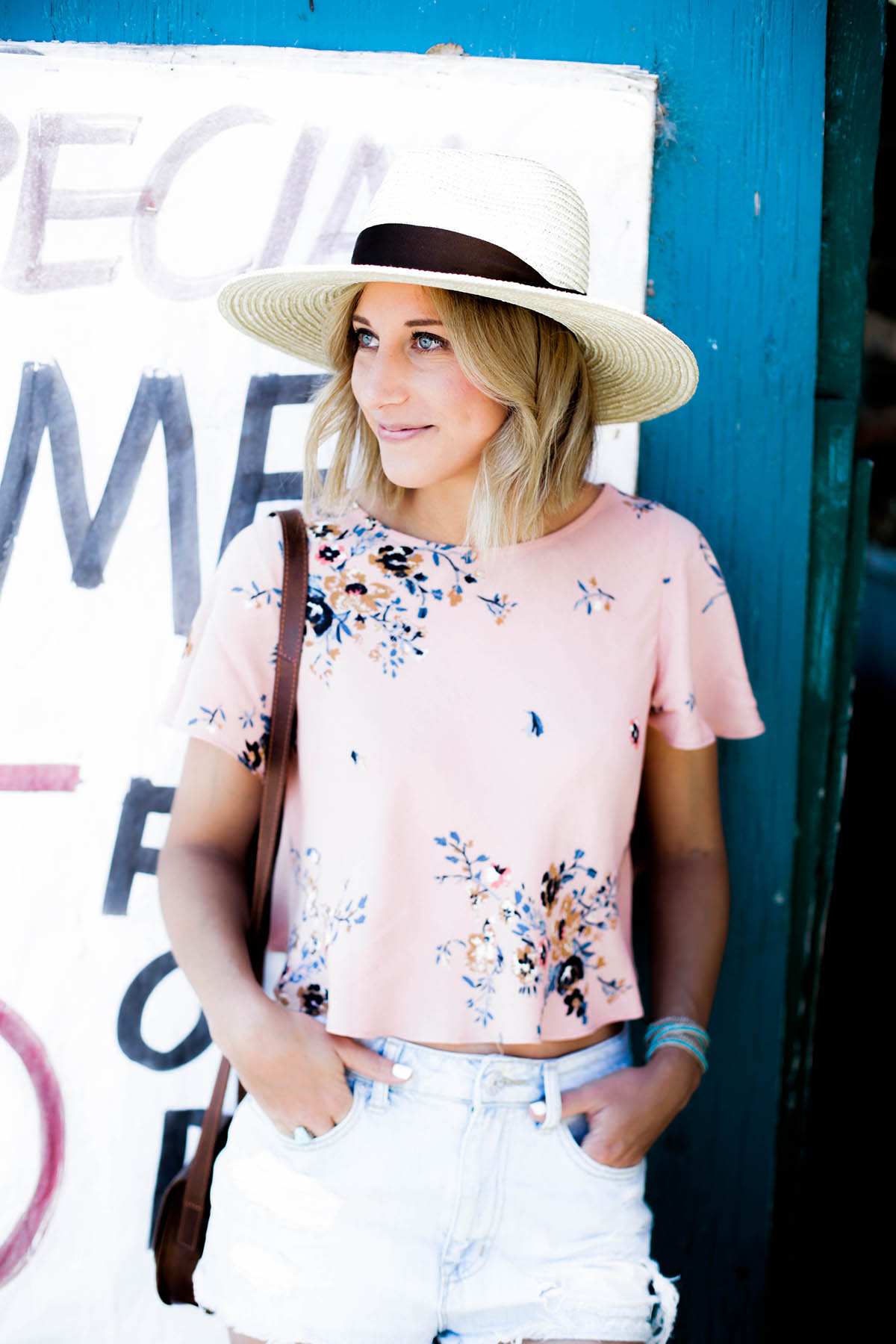 Fremont Diner
You may have heard of this little roadside diner, but it recently got a bit of a facelift and it's definitely worth checkout out. Not only is this place incredibly Instagram-worthy, but the food is also amazing! Perfect for a quick meal on the way to Napa, or just a yummy treat. I got a Nutella milkshake — yes, you read that right — and it was seriously the best thing I've everrrr had. I can't stop thinking about. YUMMM.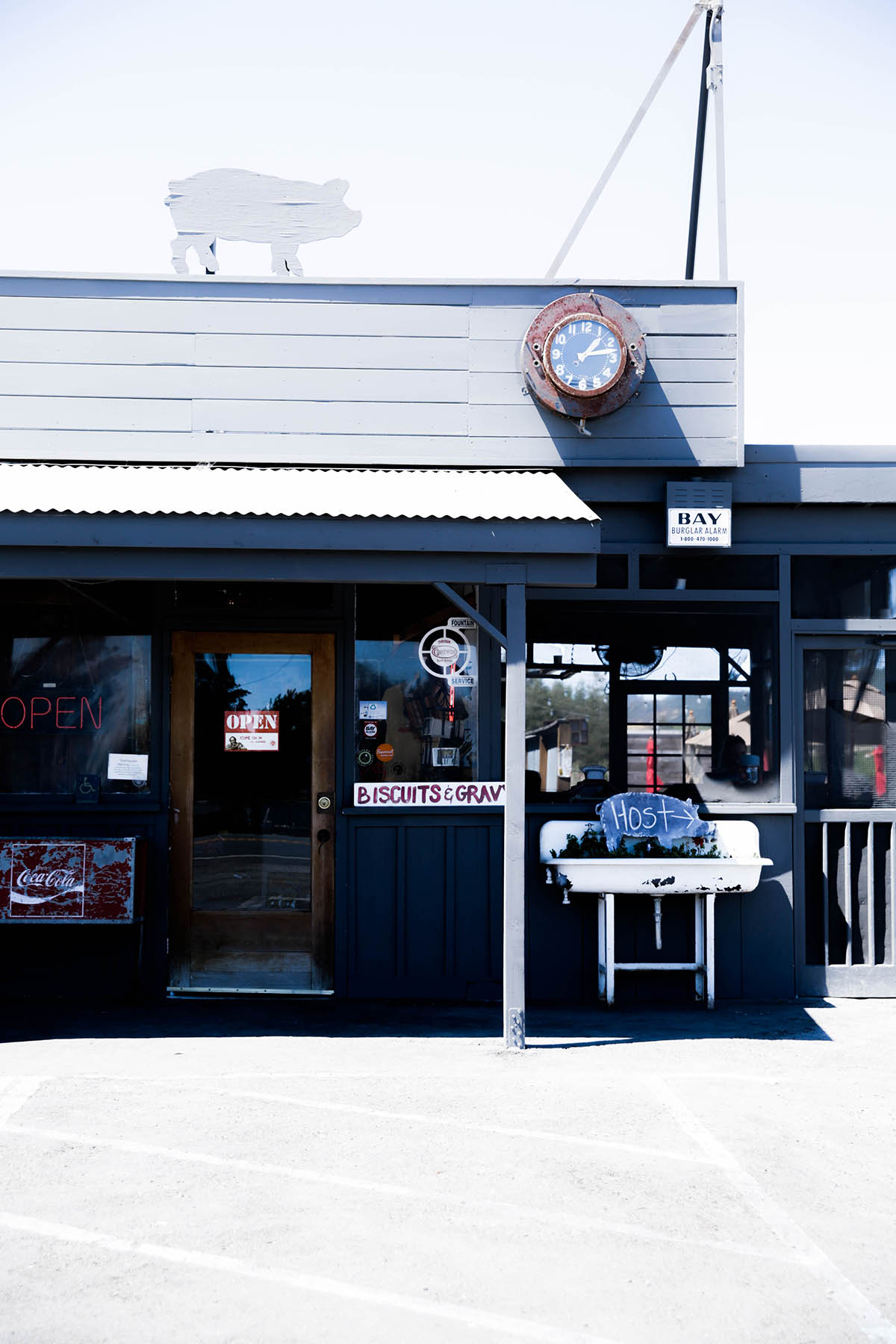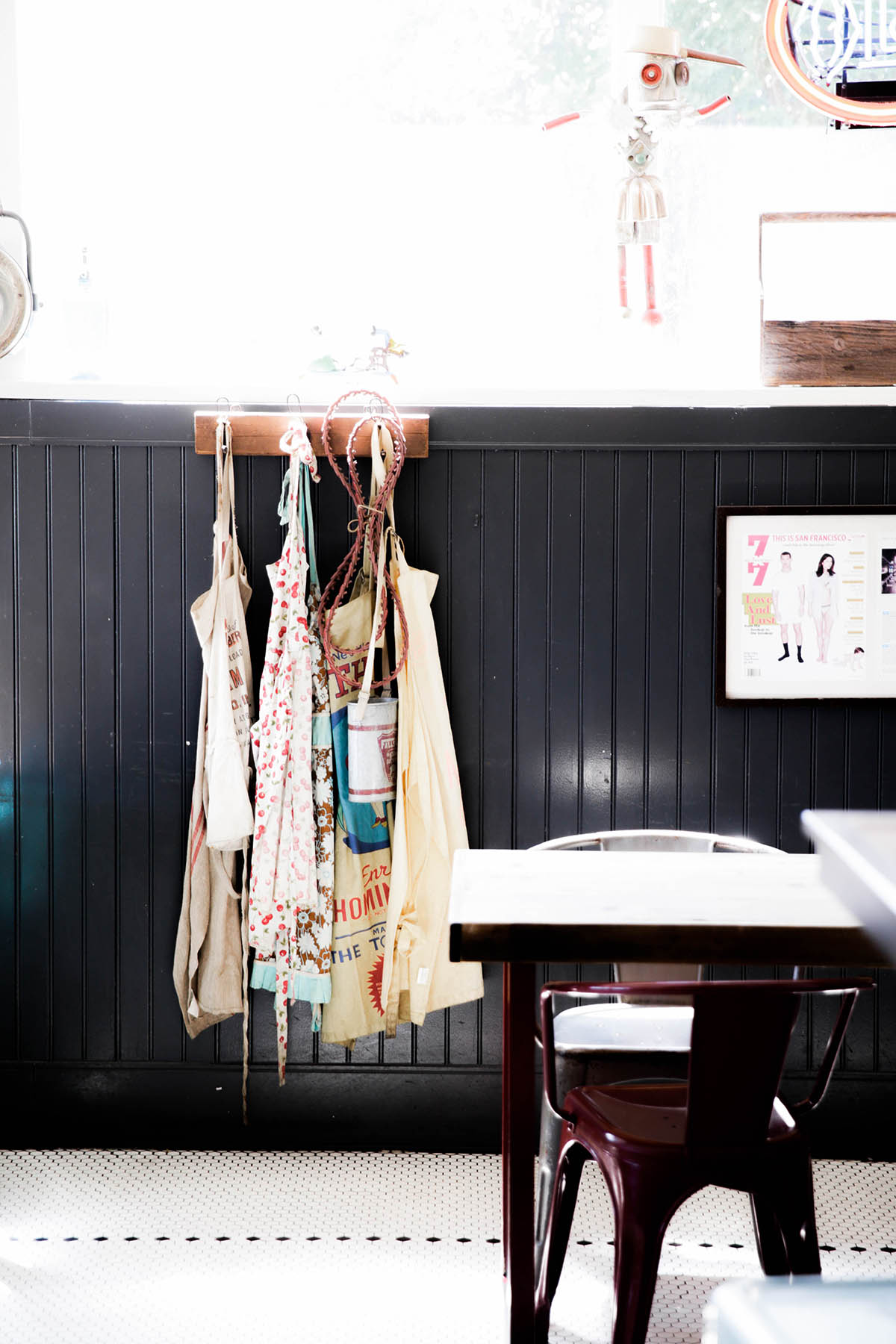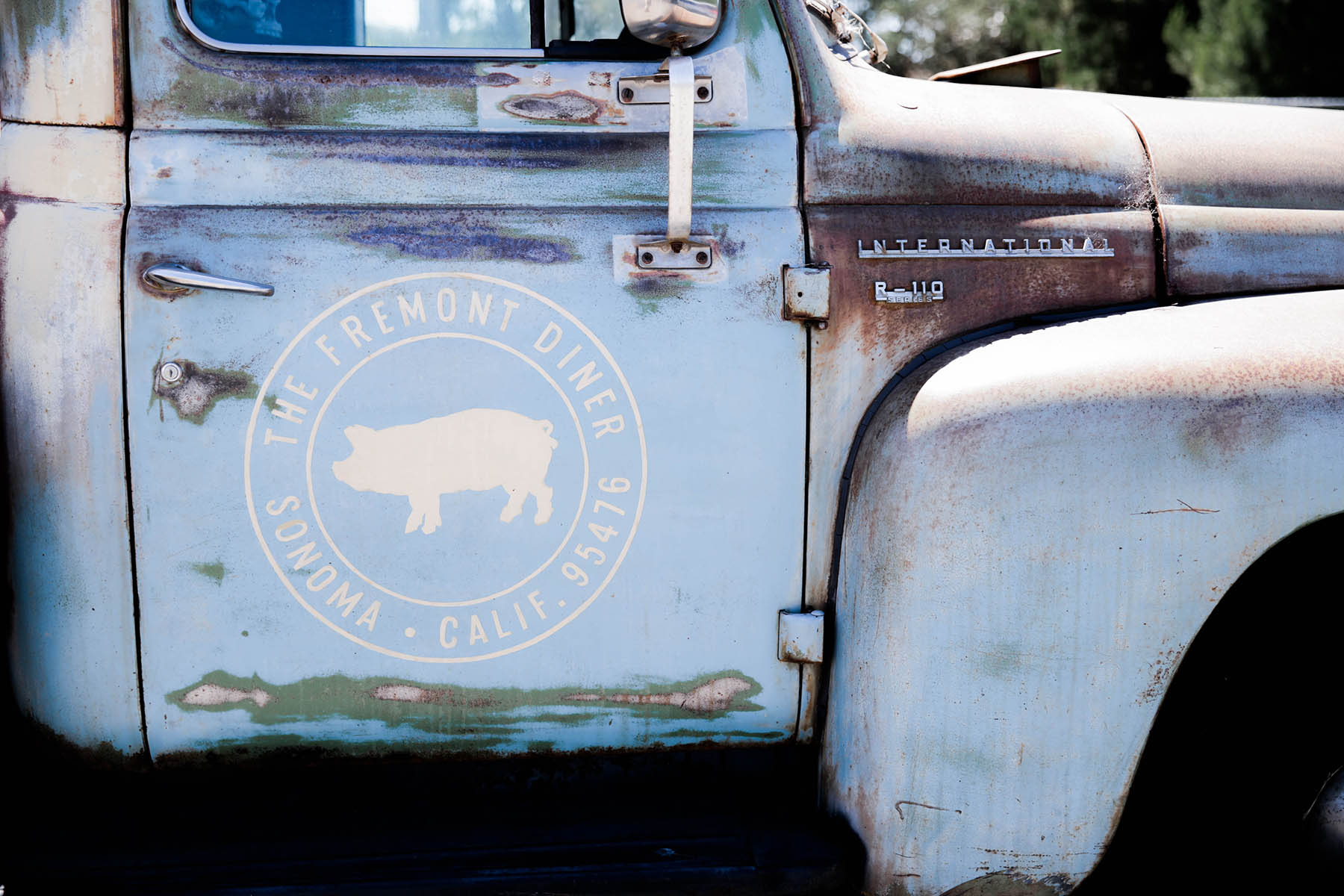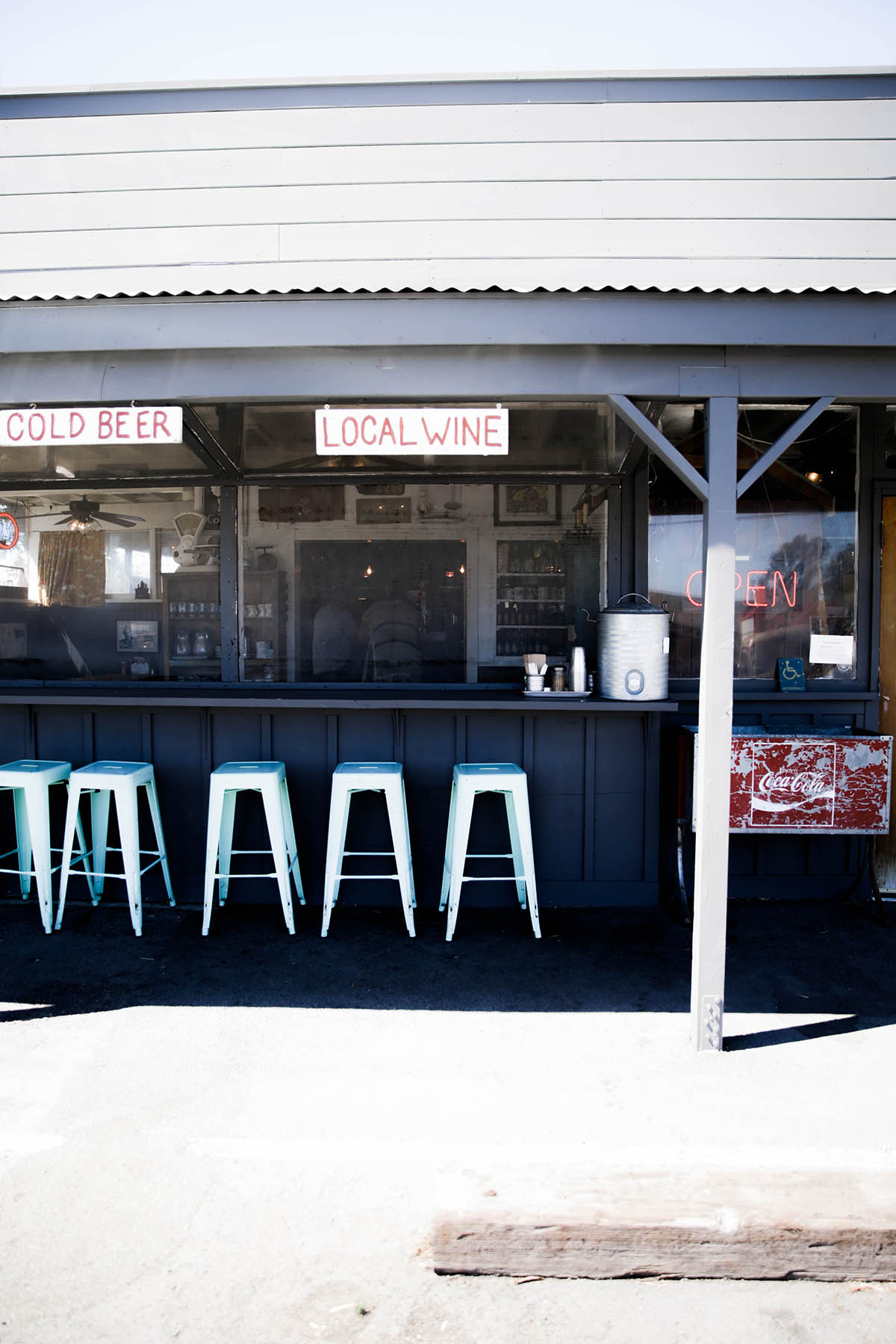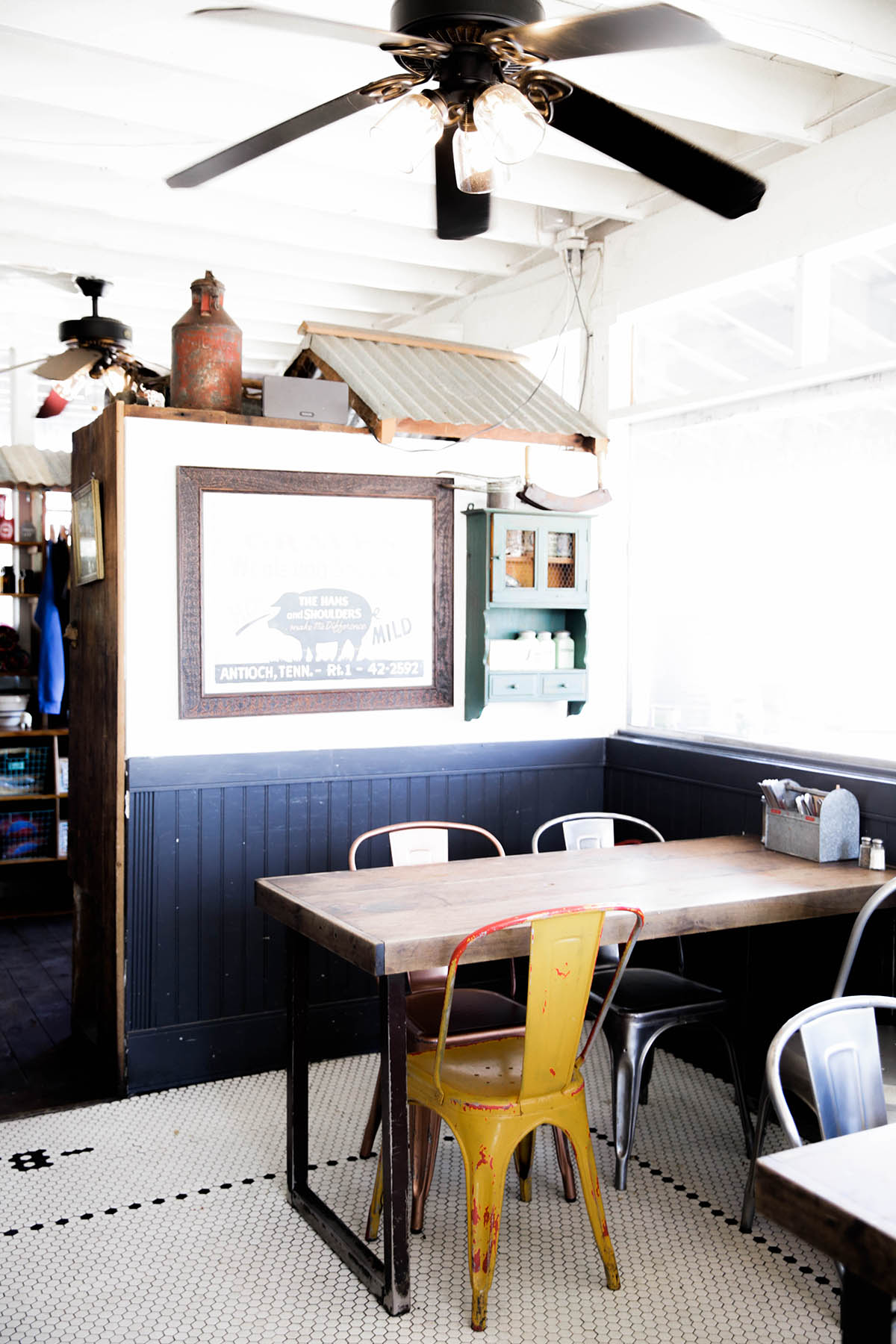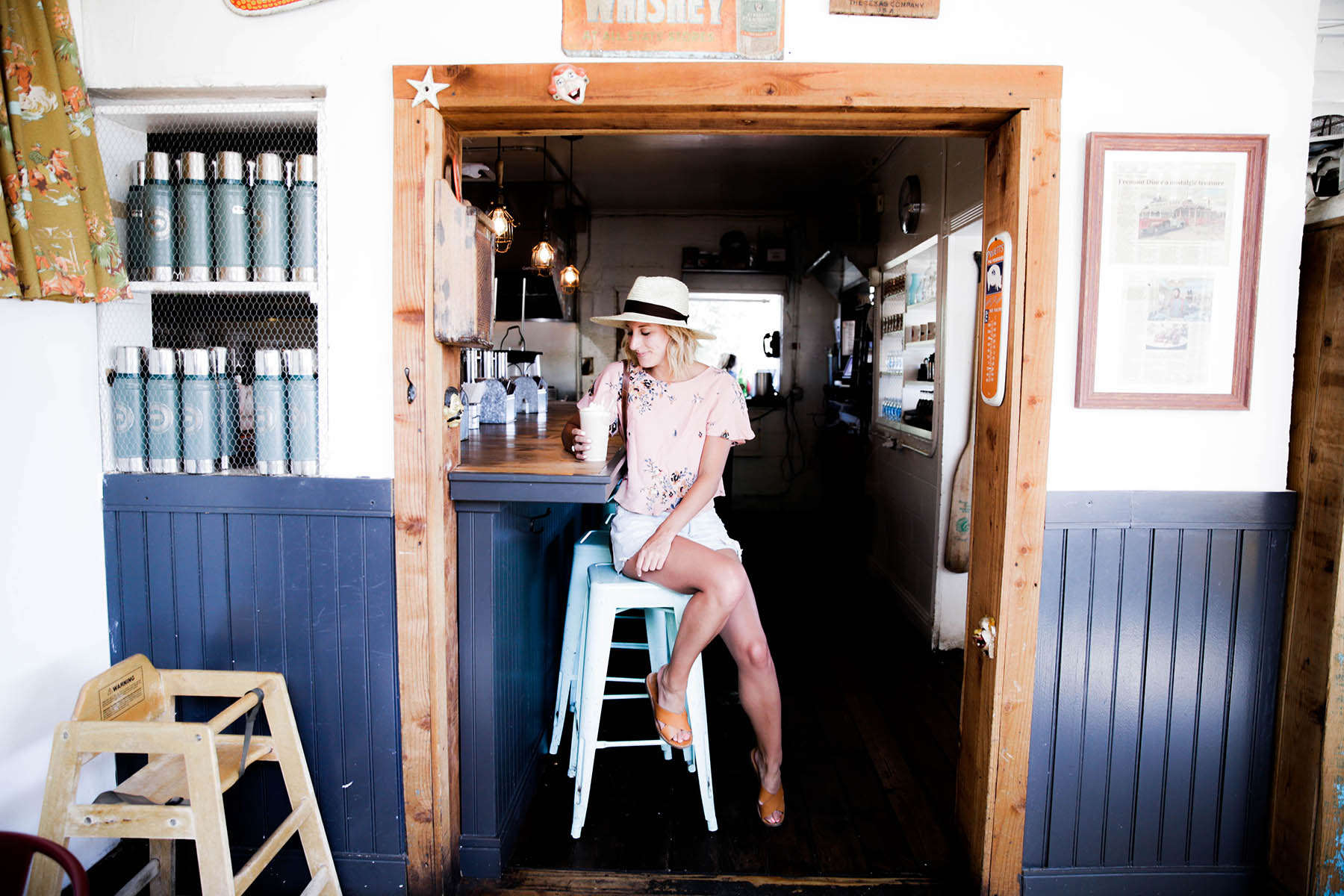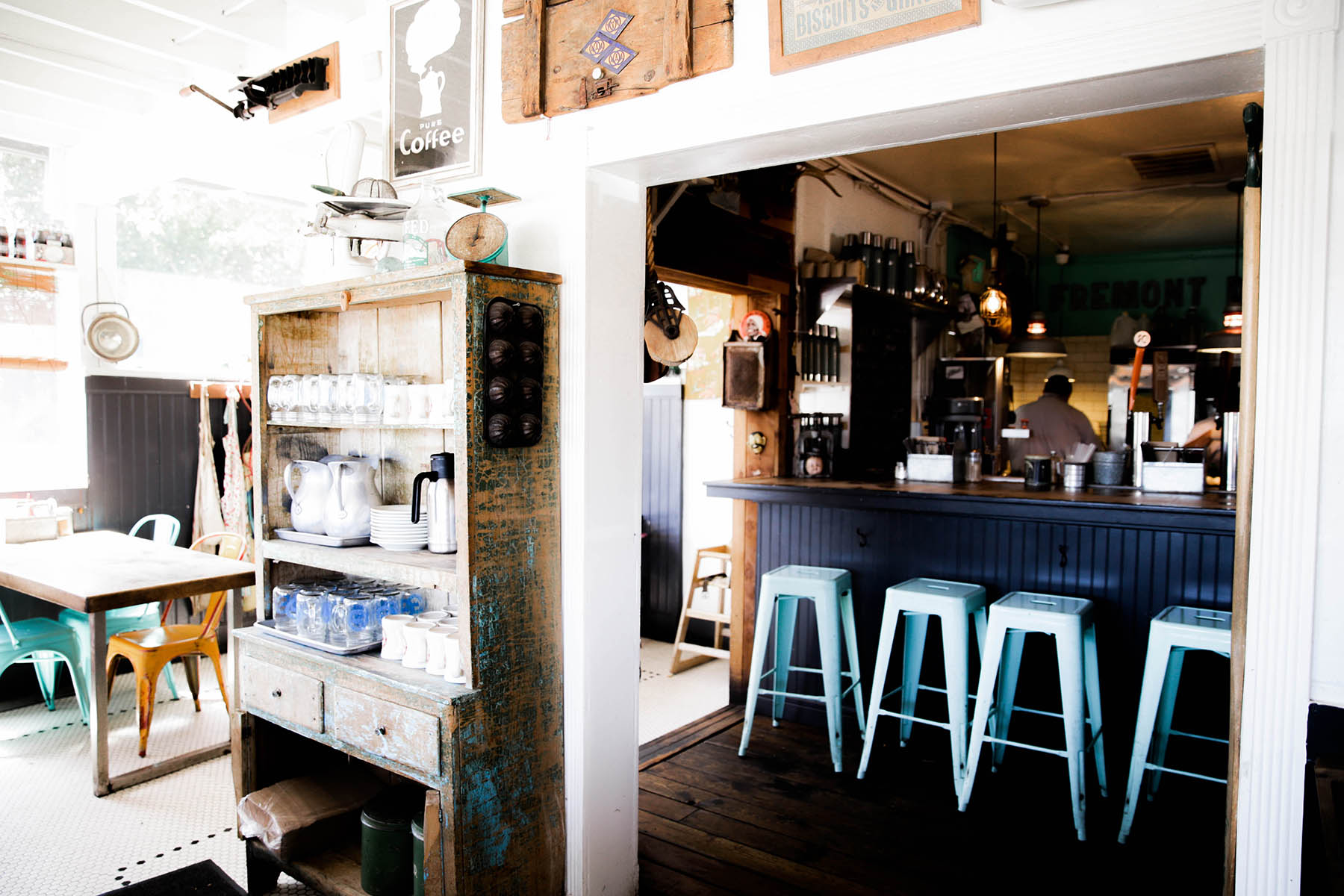 Shop The Post