Styling Advice
The Bohemian Capsule Wardrobe
posted on June 29, 2015 | by Amanda Holstein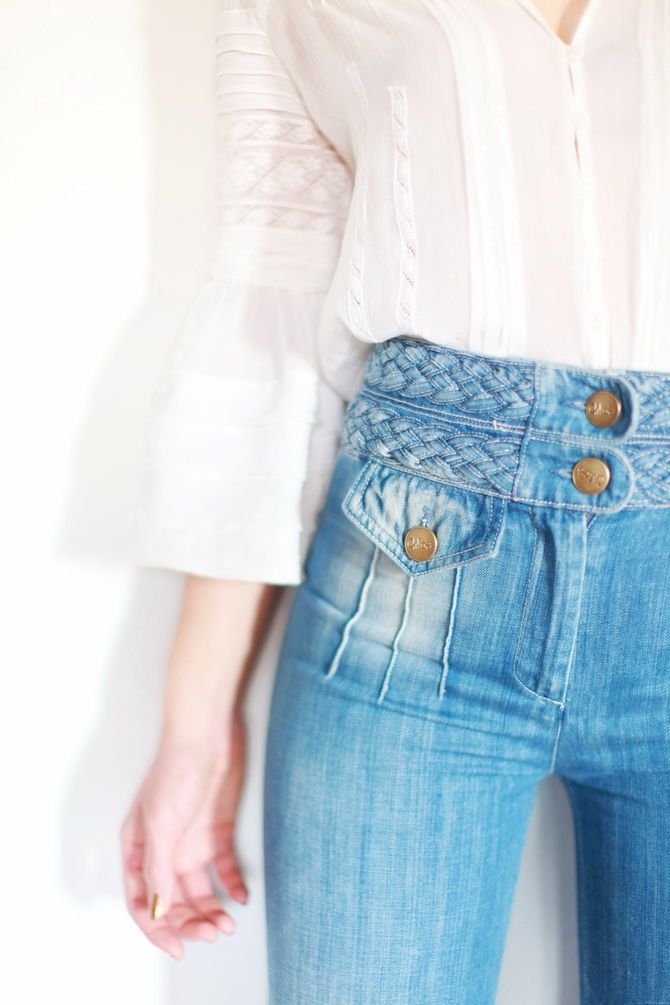 Although I love the new capsule wardrobe craze, I find that the collections I've seen tend to all look the same. While there certainly are basics every girl needs, I'd say they change depending on your unique style. So I thought I'd put together a series of capsule wardrobes for all different styles. Today, let's start with my favorite — the bohemian capsule wardrobe. (Surprise, surprise).
If you have a little of that bohemian vibe, I suggest looking for pieces with embroidered details. Think lace, crochet, fringe, etc. As for color, go for the classics to keep your wardrobe versatile. Include lots of whites, denim, faded blacks, and brown leather. Incorporate bohemian silhouettes like 70s style denim and flowy tops. Prints are also a large part of that boho style, so don't be afraid to include versatile prints — just make sure you choose colors that are easy to mix and match. Take a look at my recommendations for a bohemian capsule wardrobe below. As always, click right on the product you want to shop!
What other styles of capsule wardrobes would you be interested in seeing?