Skincare
The Twenty-Something Anti-Aging Routine
posted on January 26, 2017 | by Amanda Holstein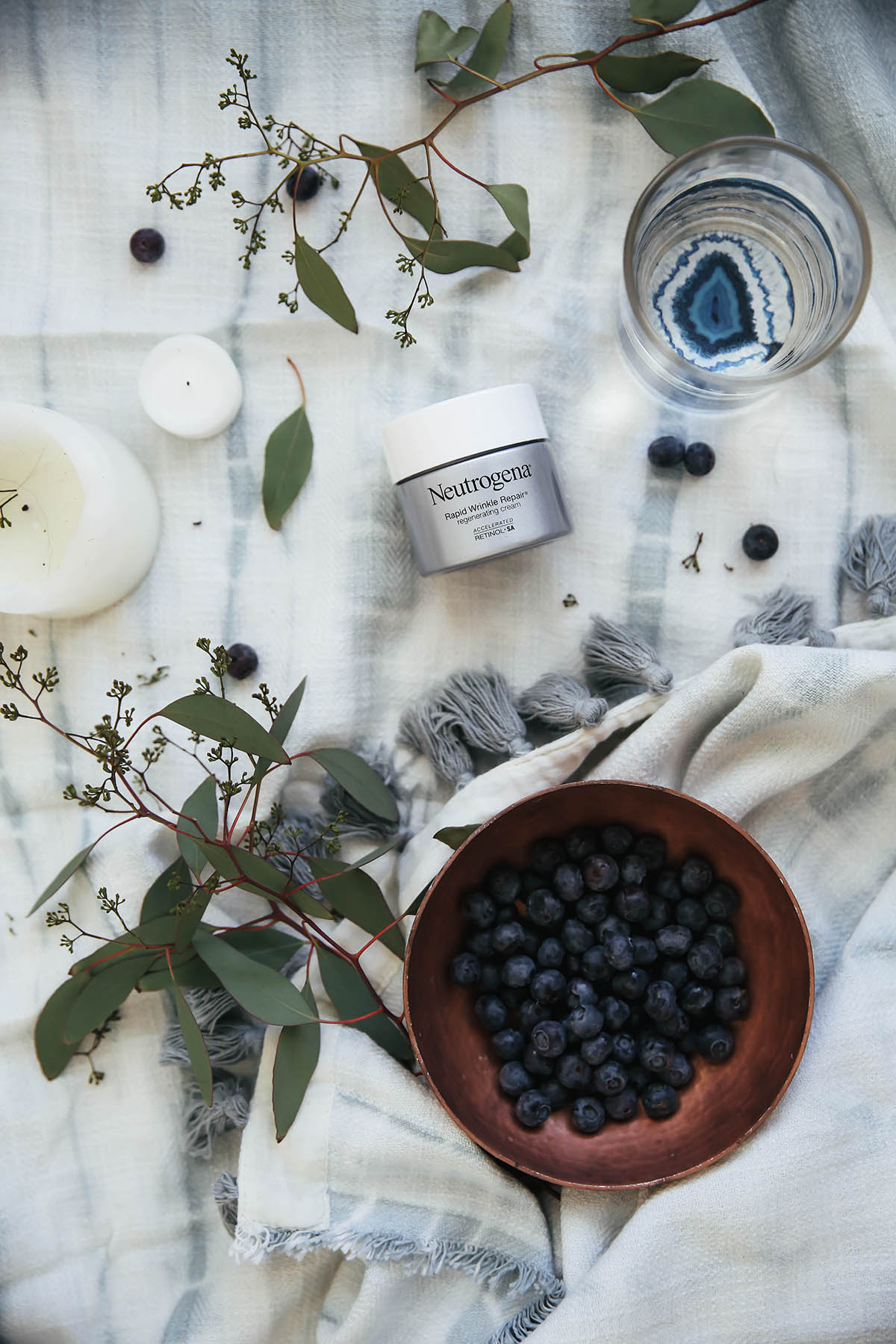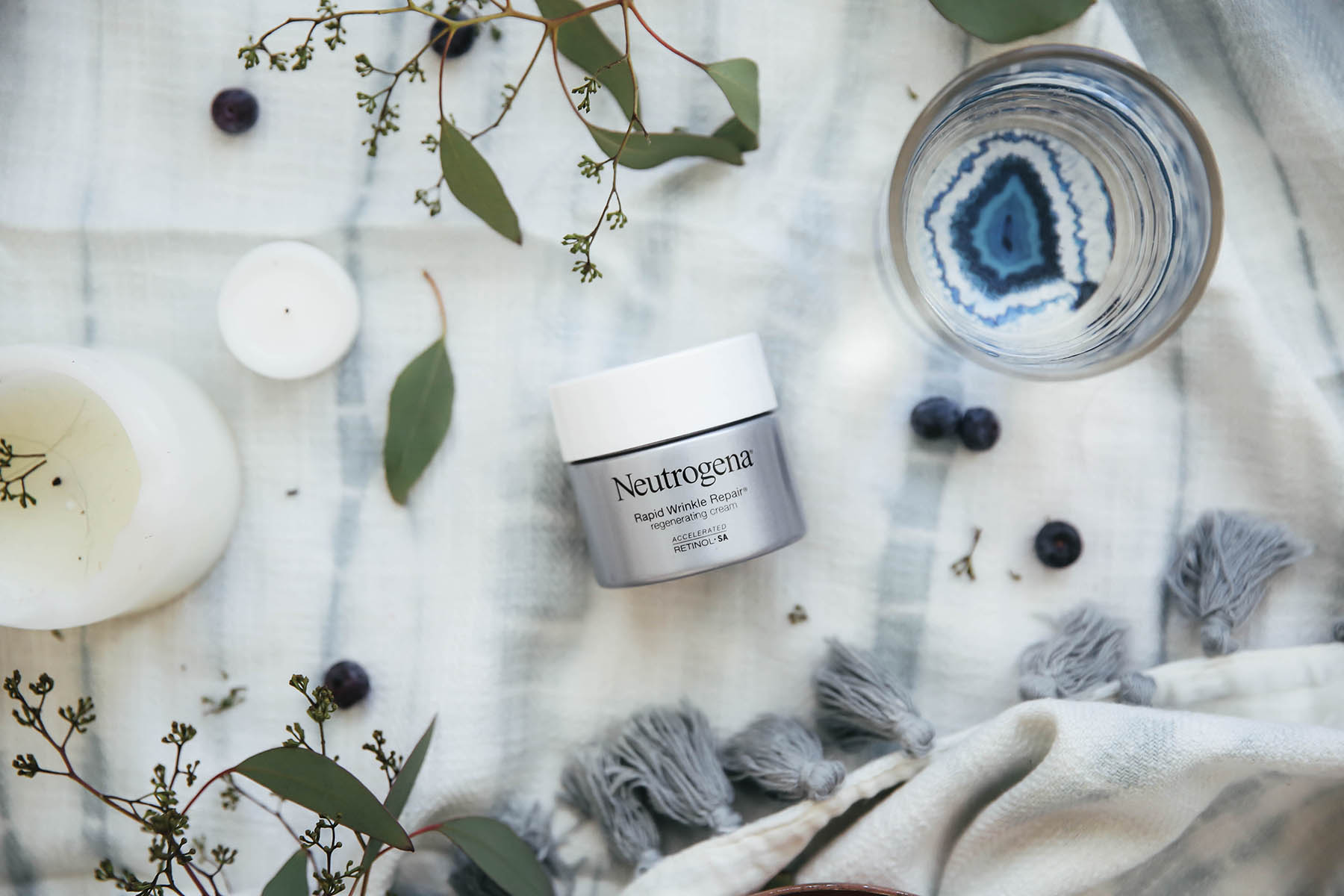 People say you can never start the anti-aging process too soon. Well, that's partially true. If you're in your twenties, you may just be starting to think about anti-aging skincare. Or maybe it hasn't crossed your mind at all, which is totally okay too. Either way, there are some things you can do now to help your skin in the long-run. The key is to not go overboard. You still have youthful skin, so the goal is to maintain its health and build strength to withstand the effects of aging.  Here's what you can start doing now:
Products
While there are tons of anti-aging products out there, you really only need to start with two: a night cream and an eye cream. Other products can be too harsh for our twenty-something skin, so keep it simple. I've been using Neutrogena Rapid Wrinkle Repair Regenerating Cream for the past couple of weeks and am loving it so far. It's a gentle retinol cream, which means it effectively hydrates and nourishes the skin without being too harsh. My skin feels so soft after using it for just a couple of weeks! Also, it smells ridiculously amazing! Like so good you'll want to wear it as a perfume. I love that it's super affordable as well, which is great for us twenty-somethings just getting into the anti-aging game.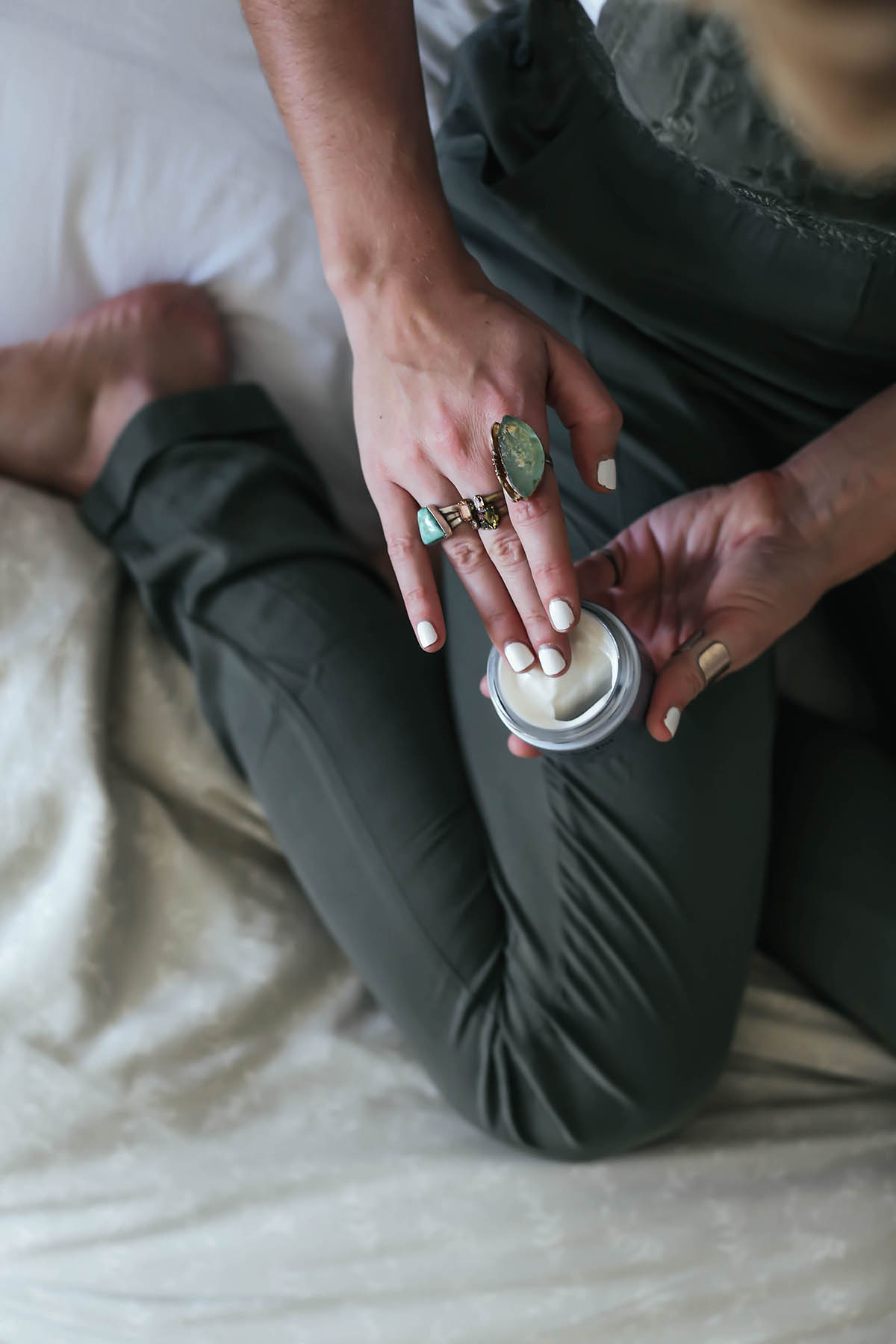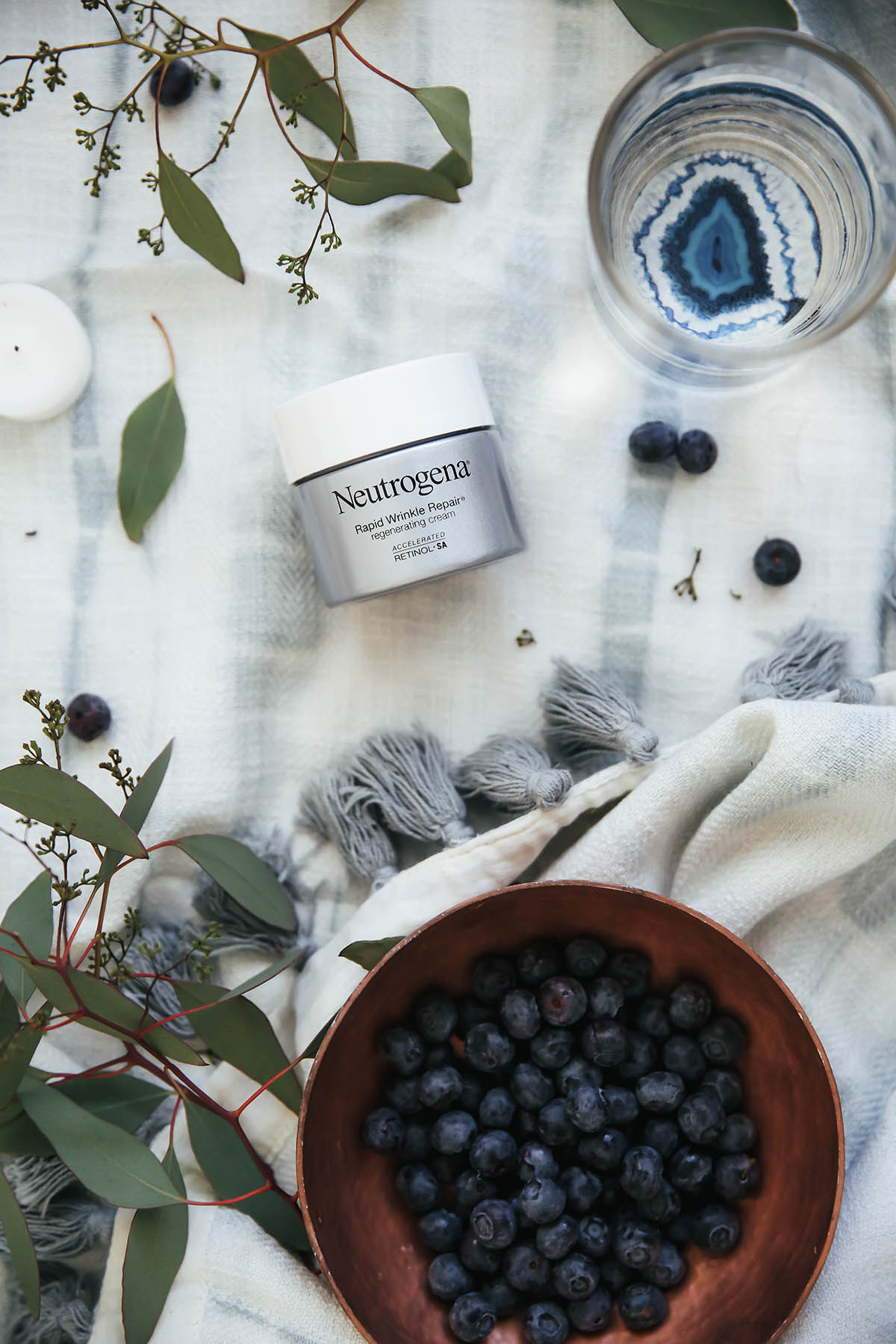 Treatments
Keeping treatments to a minimal is important as well. While we all know there are tons of anti-aging procedures available, most of them are not right for us twenty-somethings. Instead, I would focus on these three treatments: facials, exfoliating, and masks. Specifically, opt for hydrating facials that also work to strengthen the skin. Exfoliating 2-3 times a week at home is also essential for removing dead skin cells and allowing the skin to regenerate. Masks another great treatment option. I'm a huge fan of antioxidant masks that infuse the skin with ingredients high in anti-oxidants, helping to fight the effects of aging.
Food & Drink
There's only so much you can do to externally improve your skin. Focusing on what you put into your body is just as, if not more, important. I hear it all the time and still need the reminder: water, water, water! The best thing you can do for your skin to prevent signs of aging is to drink tons of H20. Besides water, there are plenty of foods you can incorporate into your diet that are rich in antioxidants. Blueberries (my favorite), dark chocolate, pecans, and kidney beans are all great options. Start eating these foods on a regular basis now and you'll be happy you did!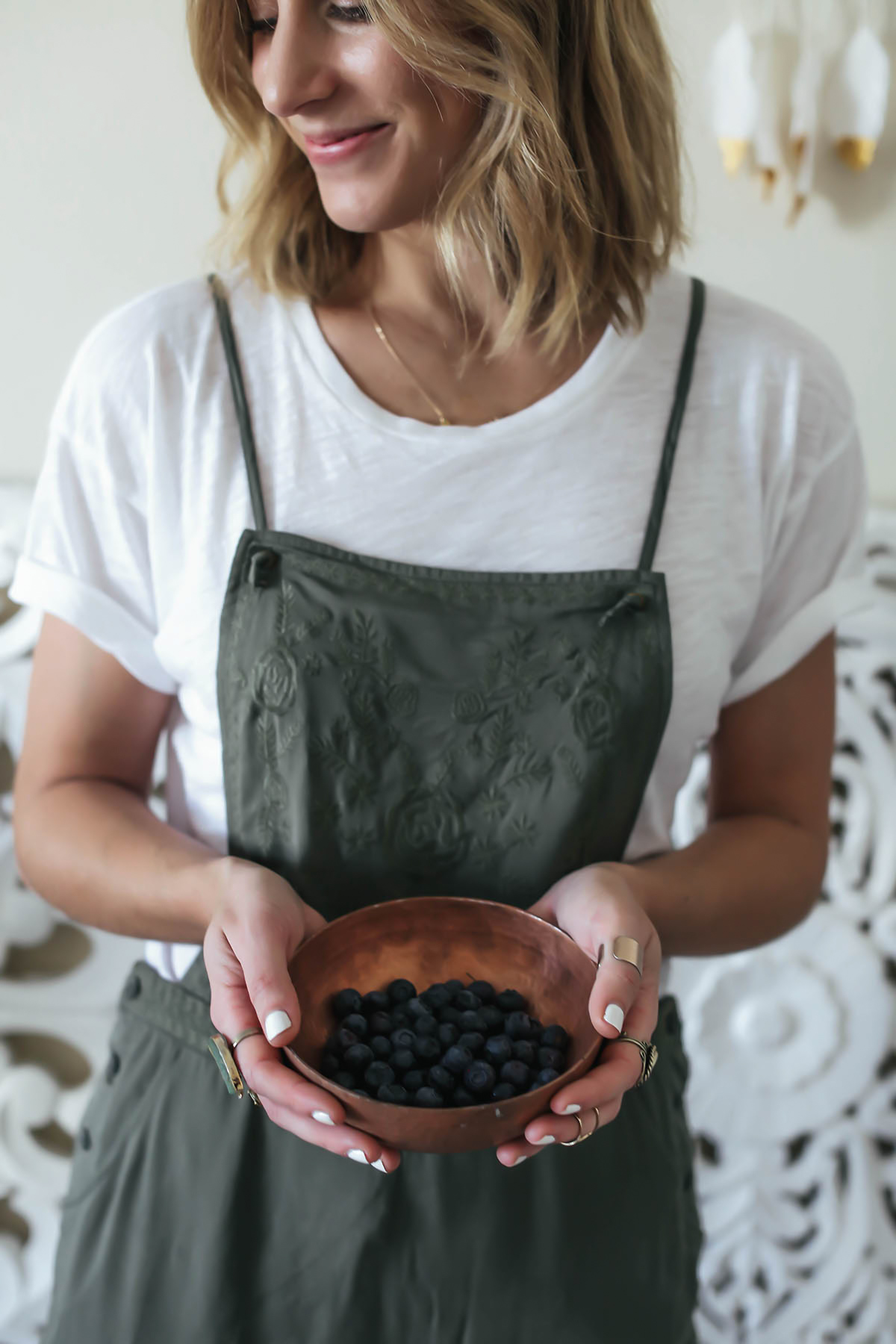 Thank you Neutrogena for sponsoring this post!