May Playlist
posted on May 2, 2017 | by Ashley Kane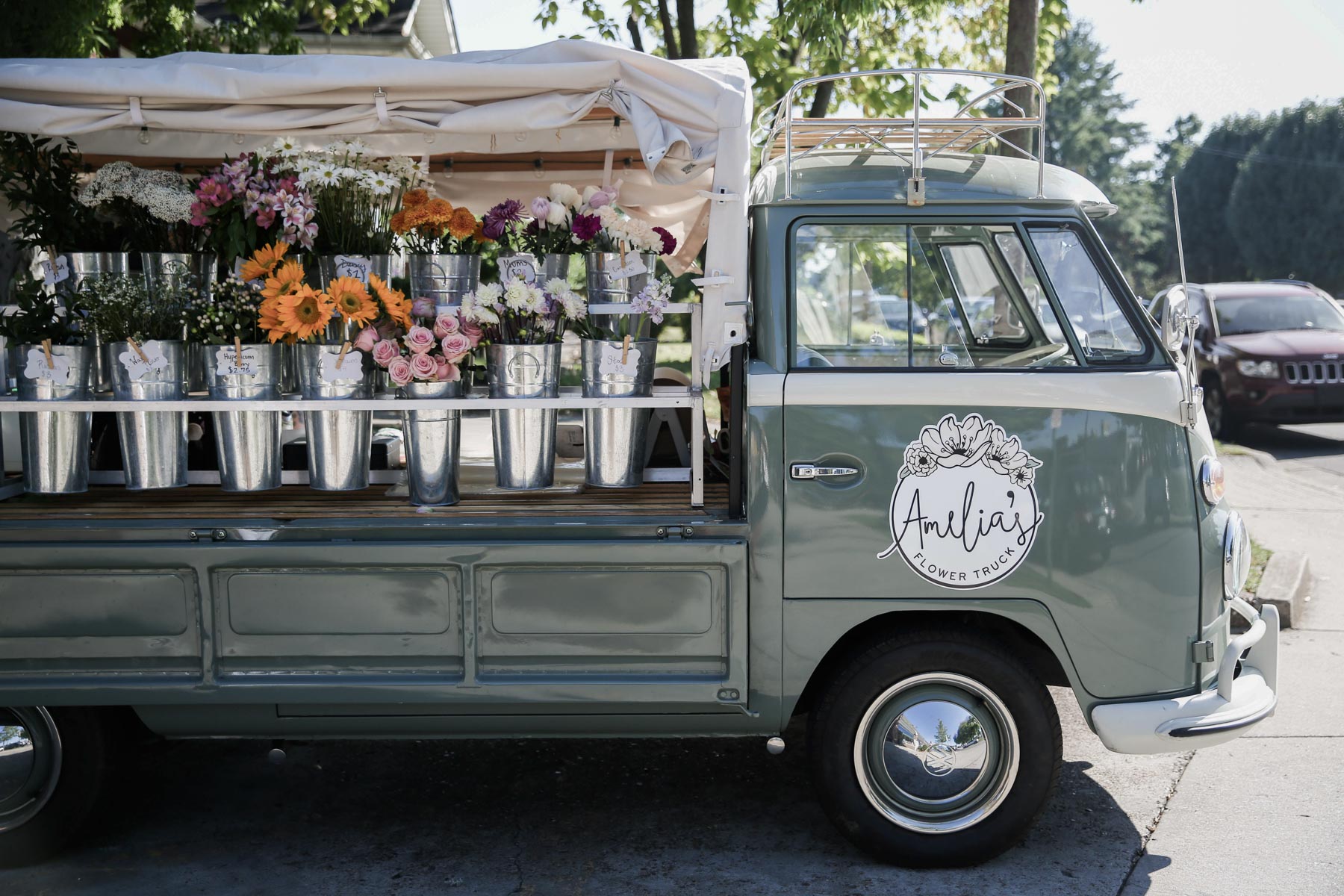 The way that music can so strongly influence my mood is just one of the many reasons why I've decided to start creating a monthly playlist for you guys! Advice from a 20 Something is all about creating a happy, well-rounded life. And music is one aspect we really haven't covered. Until now! But to be honest, I'm not the most talented curator of music (I'm still listening to Guster), so I've enlisted my good friend and talented blogger Ashley Kane from Brunch on Chestnut to create a playlist for you every month!
Here is what Ashley has to say about this month's playlist:
Right now, I can't get enough of Leon Bridges! Happiness ensues while driving with Smooth Sailin' on loud with the windows down. A couple of other favorites are Cold Little Heart (Big Little Lies, anyone?) and Tiny Cities is a great way to start the day with a big cup of coffee. May is all about easing into a summer state of mind, so I'm really loving soulful indie right now.
May Playlist
Add this playlist to your Spotify account!
To add this playlist to your Spotify account, click this link and then click "follow".
You can also follow my Spotify account right here to stay updated when new playlists are published!
And be sure to check out Ashley Kane's Spotify account here. It's amazing!