Stowaway Cosmetics Giveaway!
posted on October 12, 2015 | by Amanda Holstein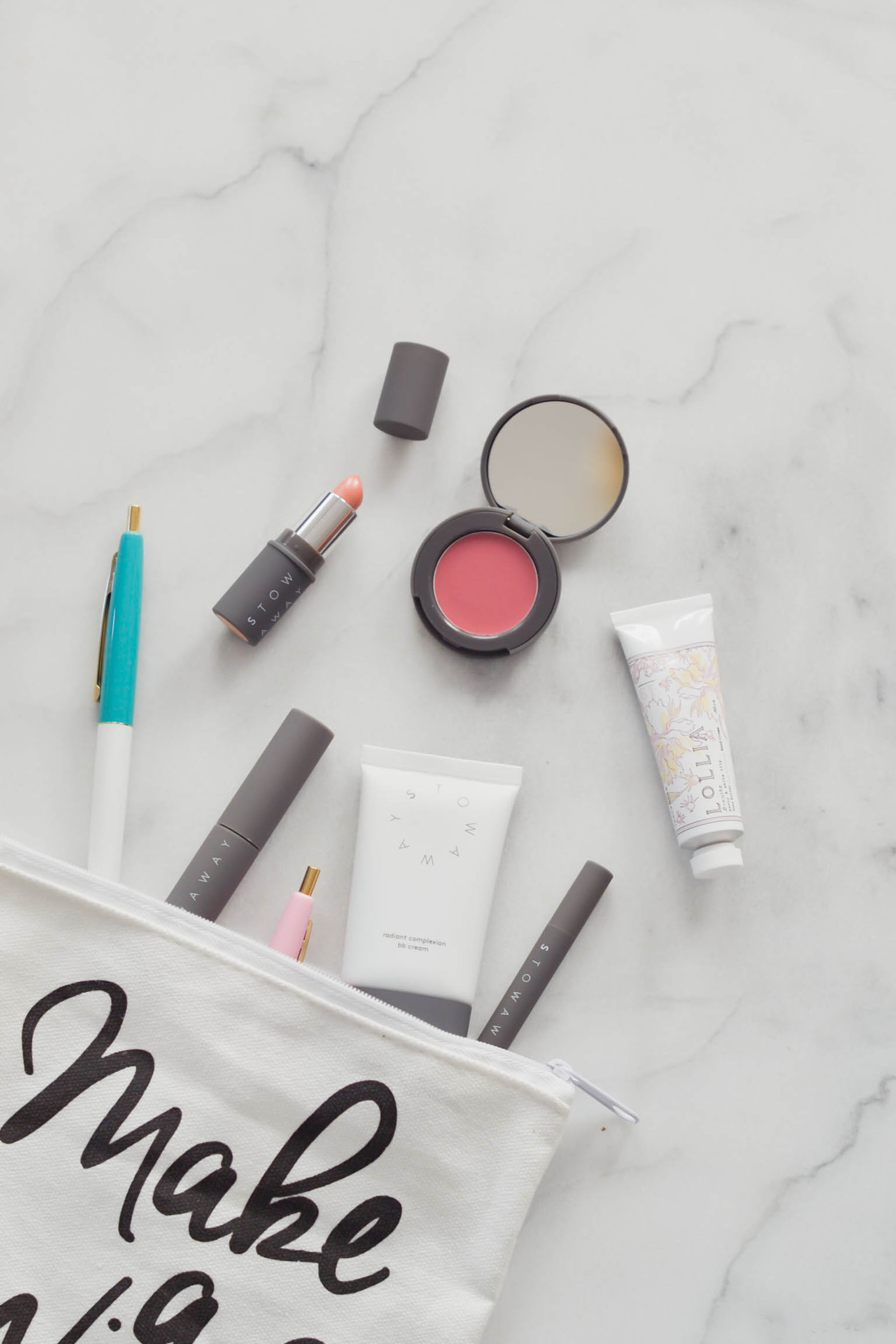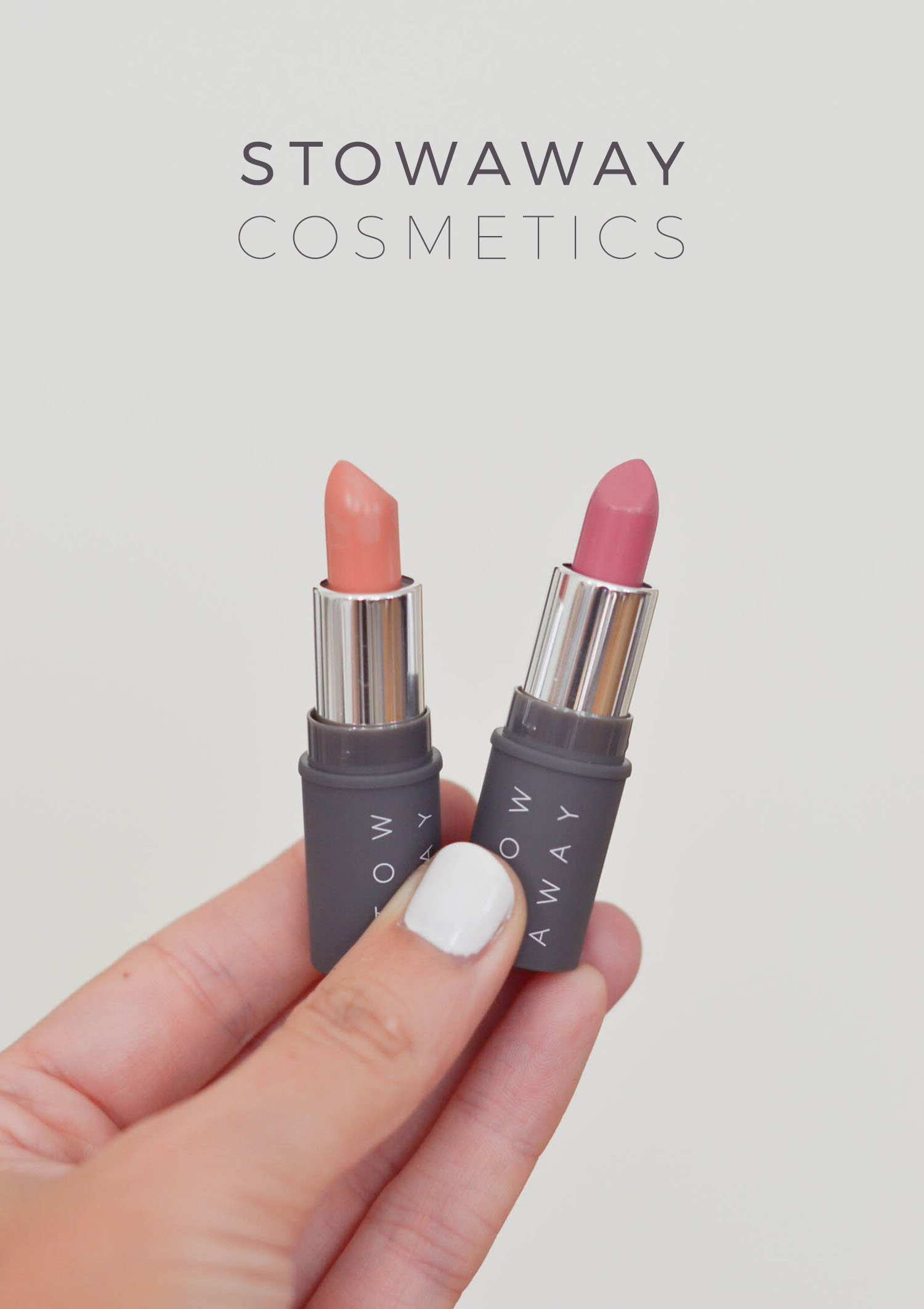 The Right Size
If you guys haven't heard about Stowaway Cosmetics yet, now's the time to get on the bandwagon. Stowaway has solved the packaging issue most makeup brands face and created "right sized" makeup. You can toss it in your bag, store it in your bathroom, keep it in your pocket, and it will barely take up any space. Thanks to their size, the products are also free of harmful preservatives because they're designed to be finished before they expire — smart, right?
The Makeup
Beyond its size, the makeup is extremely high quality and, as I mentioned, contains NO harmful preservatives. I'm very picky about my makeup, but I was seriously impressed, particularly with their Cheek & Lip Rouge, Defined Lash Mascara, and Creme Lipstick. I love how the Cheek & Lip Rouge is lightweight so it blends into your skin easily, creating a natural look. The mascara also left my lashes looking long, soft, and feathery — a more natural look I'm partial to. Take a closer look at some of my favorite Stowaway Cosmetics below!
KIT INCLUDES (from left to right):
BB Cream, Creaseless Concealer, Defined Lash Mascara, Effortless Eyeliner, Cheek & Lip Rouge, and Creme Lipstick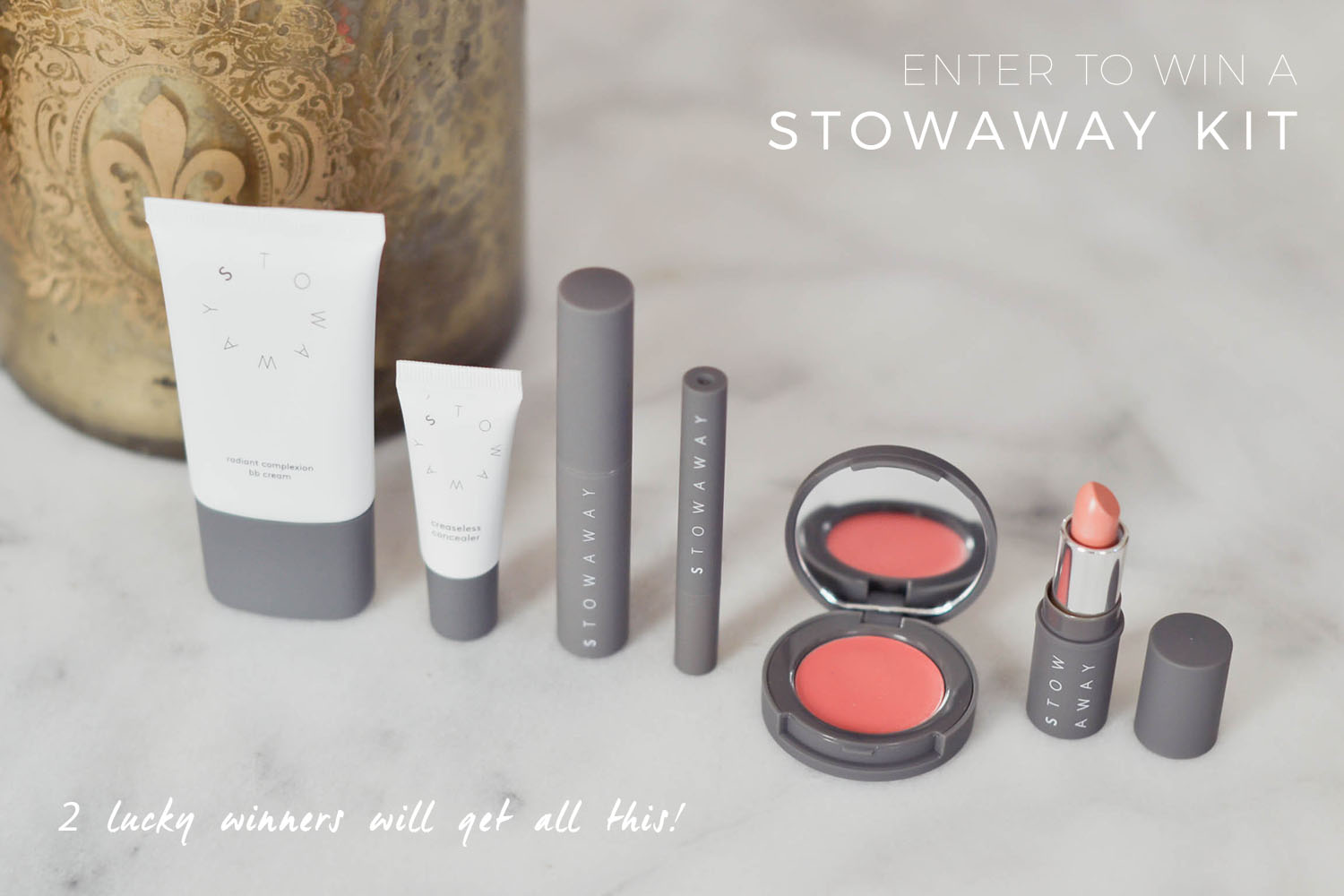 TO ENTER:
That's it!
And a special offer just for you! Add a lipstick and a pot rouge to your cart and
get them for FREE with your purchase of a kit. Use the promo code: ADVICEFROM.