Skincare
How to Use Oil Cleansers
posted on March 9, 2016 | by Amanda Holstein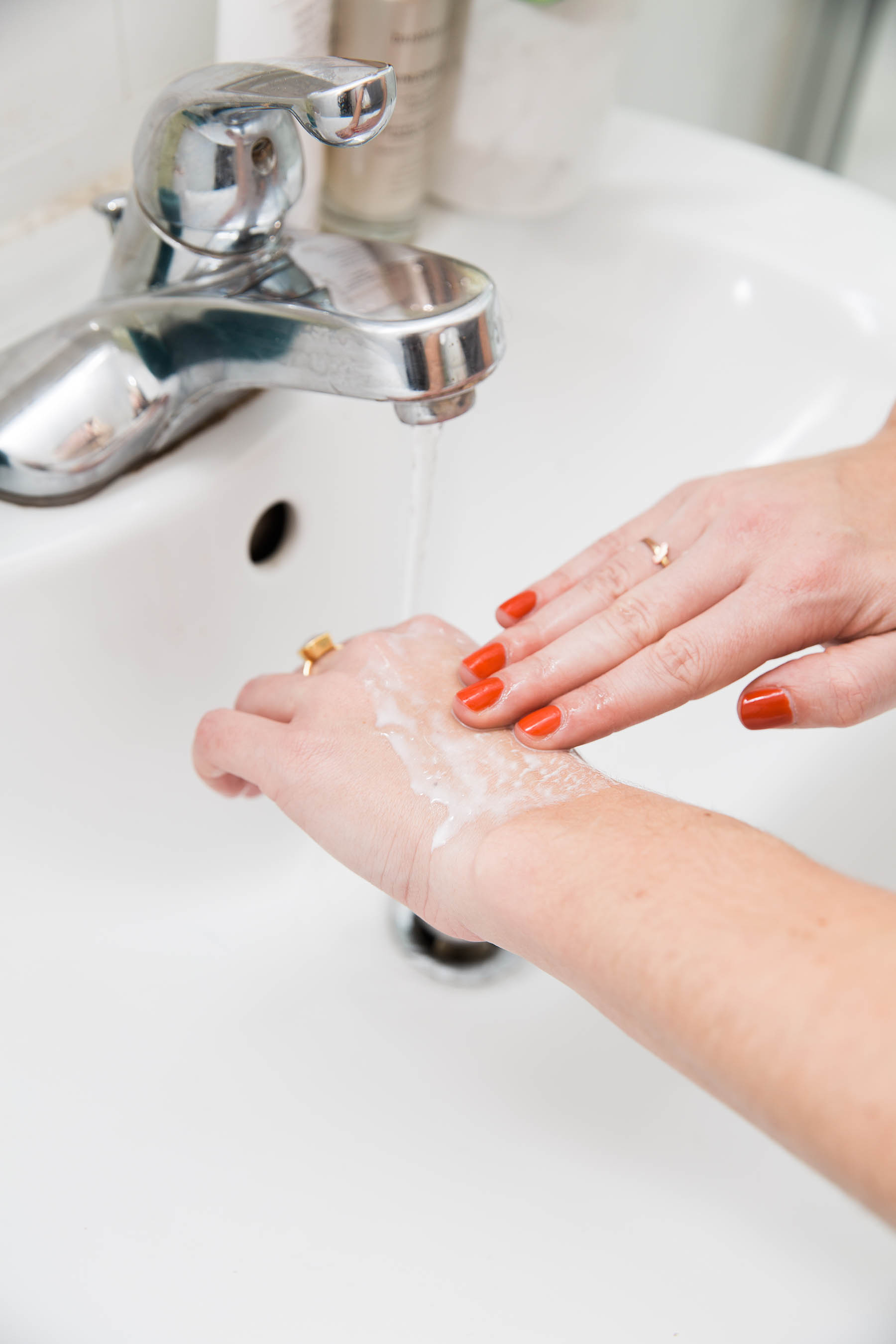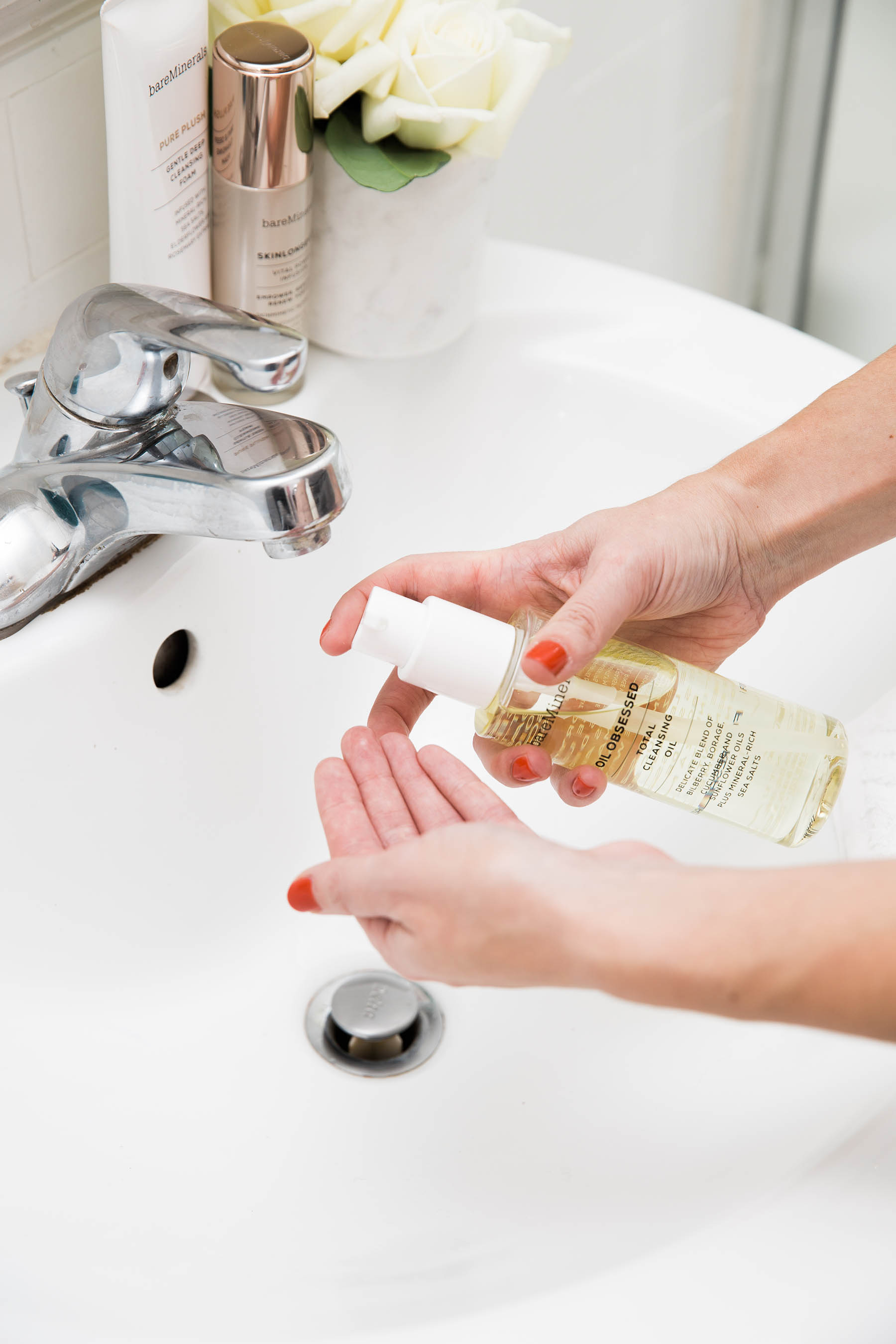 While many of us are hesitant when we hear the word "oil" when it comes to skincare, I'd like to shake that stigma and share my positive experience with oil cleansers. As someone with dry, sensitive skin, most cleansers leave my skin feeling tight. In fact, I typically can't go a full minute without needing to apply a heavy moisturizer to counteract my other cleansers. But after a dermatologist told me skin should just feel like skin, I realized maybe these so-called "gentle" cleansers just weren't right for me.
So I decided to give oil cleansers a try, specifically bareMinerals Oil Obsessed Total Cleansing Oil. After washing my face with this stuff, my skin actually feels soft and I'm not in a rush to lather on the moisturizing cream. Not only does it feel smooth & soft, but it also feels clean, which sort of surprised me. I wouldn't, however, rely on it to remove all of my makeup that's been sitting on my skin all day, so I prefer to use my oil cleanser in the morning (and this milky one at night). Applying the oil cleanser is a bit of a unique process as well, so I wanted to show you how to do it right.
1. Apply to Dry Skin
Rather than rinsing your face with water like you normally would, oil cleansers work best when applied to dry skin. If you're wearing makeup, I'd recommend using a cleansing wipe to remove your makeup first, then pat your skin dry before applying the oil cleanser.
2. Massage into Skin
Gently massage the oil cleanser into your skin in a circular motion for about 30 seconds to a minute.
3. Add a Touch of Water
Run your fingers under warm water and continue those circular motions on your face. You'll notice the oil cleanser begin to turn a milky white as it washes away impurities. Lather for another 30 seconds before rinsing clean.
4. Rinse Clean
Now you can apply a generous amount of water to your face in order to rinse away. Dry by gently patting your towel to the skin so that it absorbs the water. Your skin should feel super soft and provide a smoother, more hydrated surface for your makeup as well!