Dating & Relationships
Want to Spice Up Your Relationship? Here's How!
posted on July 19, 2019 | by Jess Ciesla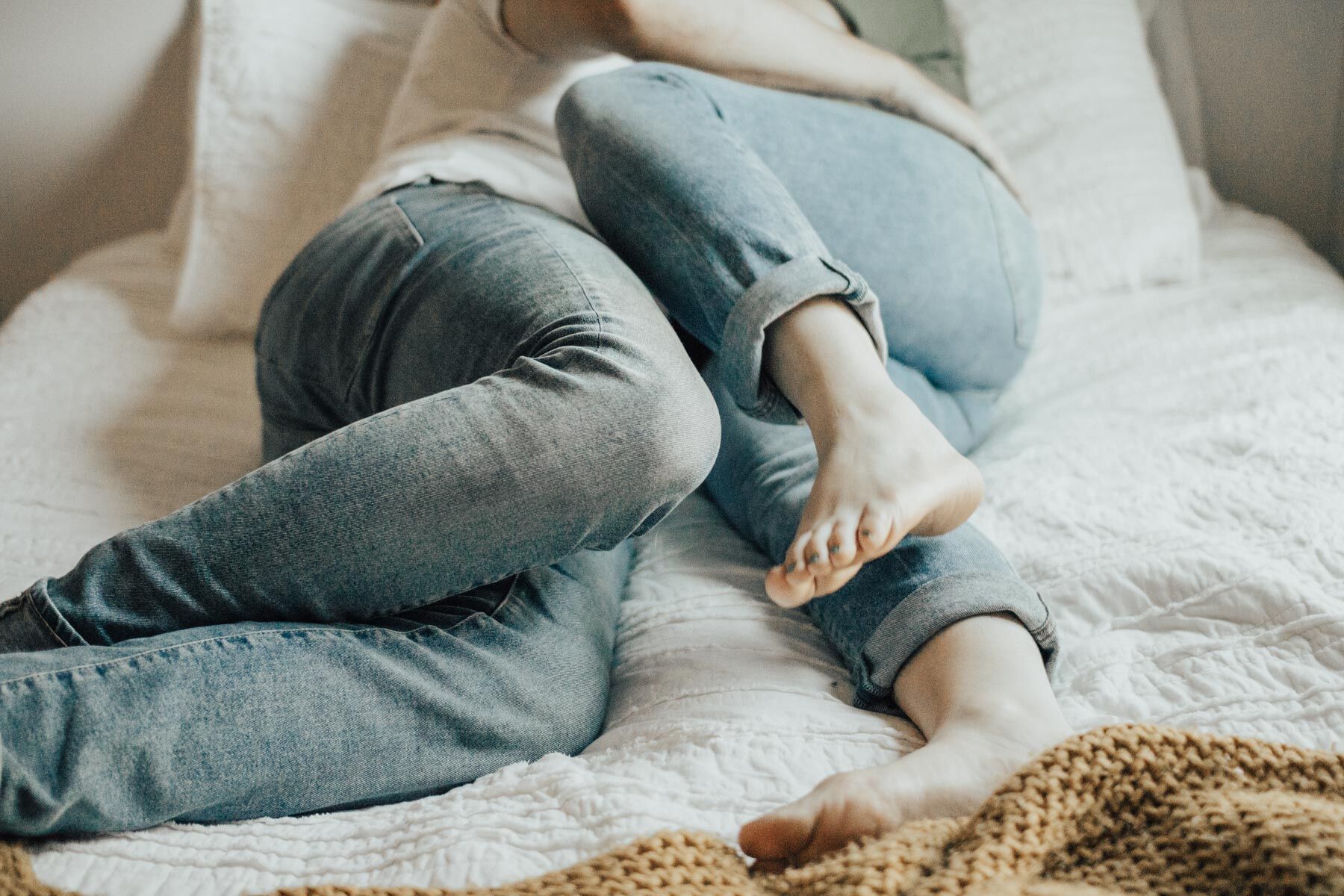 If you've been in a relationship for a long time, then this post might be for you! We all know about the incredible "honeymoon stage." You know, the beginning of your relationship where everything is so exciting, and you stare into each other's eyes completely infatuated with one another. Don't get me wrong, that's an amazing feeling! Unfortunately, it's just not sustainable if you're going to be with this person for the long haul. Eventually things become a bit routine. And there's nothing wrong with that, it's totally normal. However, it's always a good idea to reignite some of those sparks every once in a while. Here's a few ideas.
Have A Weekend Getaway
Whether you have kids, dogs, cats, or crazy in-laws, it's important to let go of those responsibilities every now and then and escape on a romantic weekend getaway. As much as you may love your kids, dogs, cats and crazy in-laws, it's crucial that you and your partner spend quality time together. When you get away with your partner, it's like hitting the refresh button. It's just the two of you. You can do whatever your heart desires. No distractions. Maybe you want to hang out in the hotel room all day in silence. Hey, I get it, no judgement here. Or maybe you want to bar hop and explore a new city together. Whatever the case may be, do something that brings you both joy. You'll leave feeling happier, more relaxed, and closer with one another!
Makeout
I know this sounds a bit juvenile, but trust me this is a great way to spice up your love life! Especially when you've been together for many years, it's easy to find yourselves hopping into bed and getting straight to it. Instead of rushing things, take the time to get into some foreplay. It'll make it all the more suspenseful when you do finally get down to business.
Put Your Phone Away
Our phones can be such a great thing. I mean, how did people survive without Google Maps? However, they can also be a huge distraction. Choose a night where you and your partner put your phones away and just spend quality time together. Whether that's watching a movie on the couch, playing a card game or sitting outside drinking a beer together. You'll find that you have much deeper and more intellectual conversations with one another. And who knows, those deep conversations could lead to some fun in the bedroom, if you know what I mean!
Bring Something New To The Bedroom
I'm getting married in September and recently had my bachelorette party (woo hoo)! My sister planned the whole thing, and on Saturday she hired a Sex Toy expert to come to the house and give a demo of all her products. It was something I've never done before and it was really fun (and a bit awkward) for me and my friends. She had all sorts of things like handcuffs, lube, vibrators, sex swings, lingerie, etc. etc. At the end of the presentation, I ended up getting a few things for Matt and I to try! So, if you're feeling like your relationship needs a little spice, I highly recommend buying a few new "toys." It'll be a new experience for both of you, and who knows, you might even discover something you really like!
Have A Date Night
Maybe a weekend away just isn't in the cards, whether it's for financial reasons or because you can't find a sitter for the whole weekend. Don't fret! Plan a cute date night together. You could go to your favorite restaurant or grab some ice cream. If you prefer to be more active, you could go on a bike ride together or go kayaking. It doesn't have to be extravagant and expensive, but it should be special, and it should be just the two of you!
Relationships are so fun, but in order to maintain a healthy and balanced one, you need to put in some work. Good luck, friends!