Travel
Exploring San Francisco: Union Street, Cow Hollow
posted on September 15, 2015 | by Amanda Holstein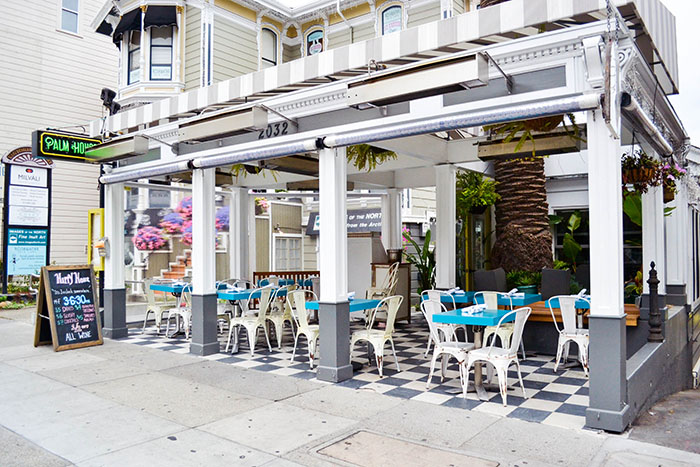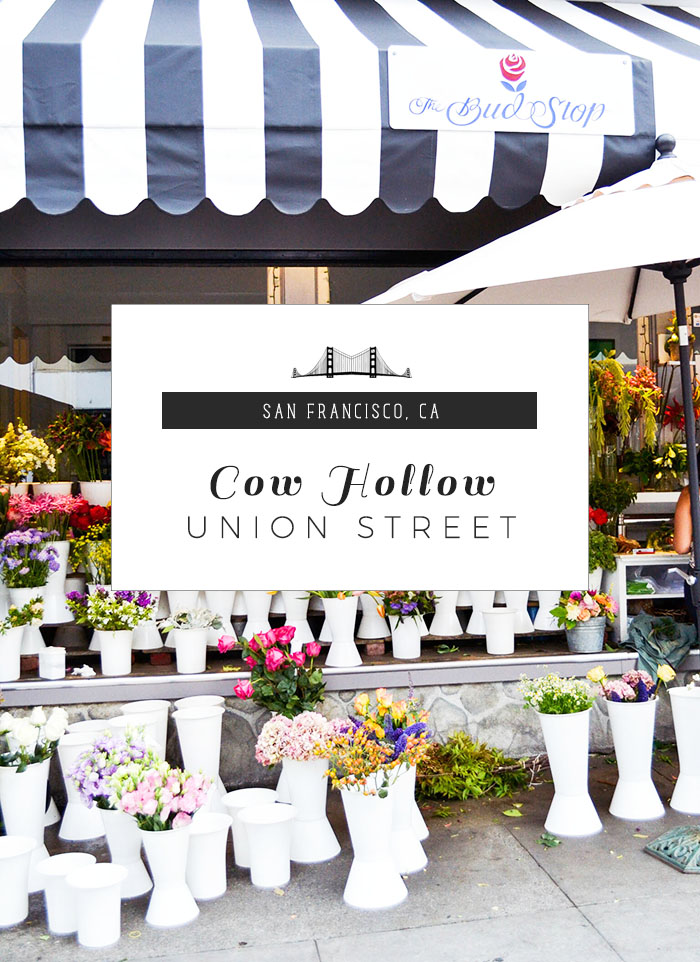 Now that I'm back in San Francisco, I'm dying to visit every adorable neighborhood scattered throughout the city. While I do so, I thought I'd create a series of posts taking you along with me so you can see why I'm so in love with this place! When most tourists come to the city by the bay, they're told to visit places like Union Square, Fisherman's Wharf, and Alcatraz. This makes me angry. There is so much more to San Francisco than these tourist hubs – in fact, most residents avoid all of these spots for just that reason.
Instead, I want to show you San Francisco from my perspective. I want you to see the neighborhoods people actually live in; where we grab dinner, go shopping, or get a cup of coffee. These are the places that make this city so amazing. First up, I thought I'd take you along Union Street in Cow Hollow (some may say this is technically in the Marina neighborhood). The main shopping area starts at Gough St. and ends around Steiner St. I love this neighborhood not just for its adorable shops and restaurants, but also for its proximity to the north bay. Walk about 10-15 north and you'll hit the water with a gorgeous view of the Golden Gate bridge.
Anomie
Now let's get to the shopping, shall we? First, I wanted to visit a new store on the block that I'd never been to before, Anomie. I love the minimalist vibe of the shop, and the mix of clothes, accessories, and home decor. I'd definitely recommend stopping by!
Marmalade
A long time favorite of mine is Marmalade, an adorable boutique I refer to as a more affordable Anthropologie. This is definitely a must-see if you're on Union Street. The shop is filled with trendy, bohemian clothes and is decorated to perfection. Shout out to the Marmalade ladies for always being so sweet and helpful!
Sugarfina
After spending too much time in Marmalade, I stepped next door into a candy wonderland, Sugarfina! This place is like an adult Willy Wonka Chocolate Factory. It's sleek white and the colorful candy just pops throughout the space. Plus, they give you free candy pretty much every time you go — another reason this made it to the list!
Union Street Papery
This hidden gem isn't visible from the main street although it's been in business for about thirty years and I can definitely see why. To get to Union Street Papery, you walk through a pretty alley way (playing fun music) that leads to a pretty little courtyard. Then straight ahead is the shop, filled with gorgeous wrapping paper, cards, notebooks, party supplies and so much more. This is the kind of place you go to with no intention of buying and leave with ten things.
Check out a few other favorites that are must-sees on Union Street:
Liv Boutique
Palm House
Wrecking Ball Coffee Roasters
Blue Jeans Bar
Eurasian Interiors
The Bud Stop
I'll be showing you many more 'hoods in this amazing city,
but let me know if there are any in particular you want to see!