Editor's Picks
Where to Shop for: Everyday Staples
posted on January 7, 2014 | by Amanda Holstein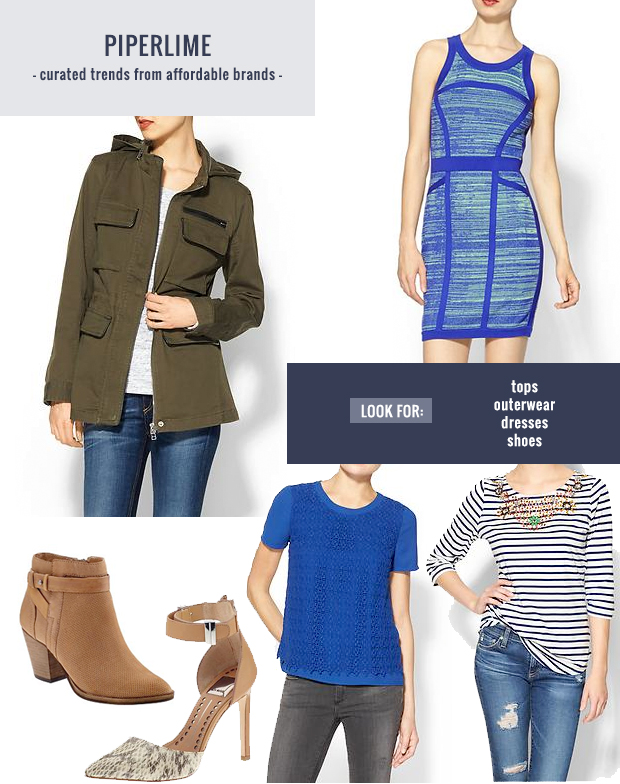 A new year calls for a new series: Where to Shop For What. Each post will cover a different wardrobe essential, including everyday staples, going out dresses, work attire – and where to find those pieces on a twenty-something budget. For the first post in the series, I thought I'd start with what I'd consider the most important part of a girl's wardrobe: your everyday staples. These are the pieces you can rely on from day to day. They're your grab-and-go staples that you know will go with anything. When you buy a crazy new trend, these are the pieces that will make that trend fit seamlessly into your wardrobe. These are the essence of your style.
Now I know these pieces may be different for everyone, but for the most part, they include everyday denim, classic tops and sweaters, outerwear, and shoes you wear on the daily. So here's where I'd recommend finding these must-haves:
Madewell (shocking, I know)
You know how I feel about Madewell, so I won't get too crazy. But I will say, the items I would recommend shopping at Madewell for are silk tops, denim, cozy sweaters (in great prints), and perfect tees. If you're less of a tomboy and a bit more feminine, I'd go the J.Crew route. But personally I'm a #madewelladdict.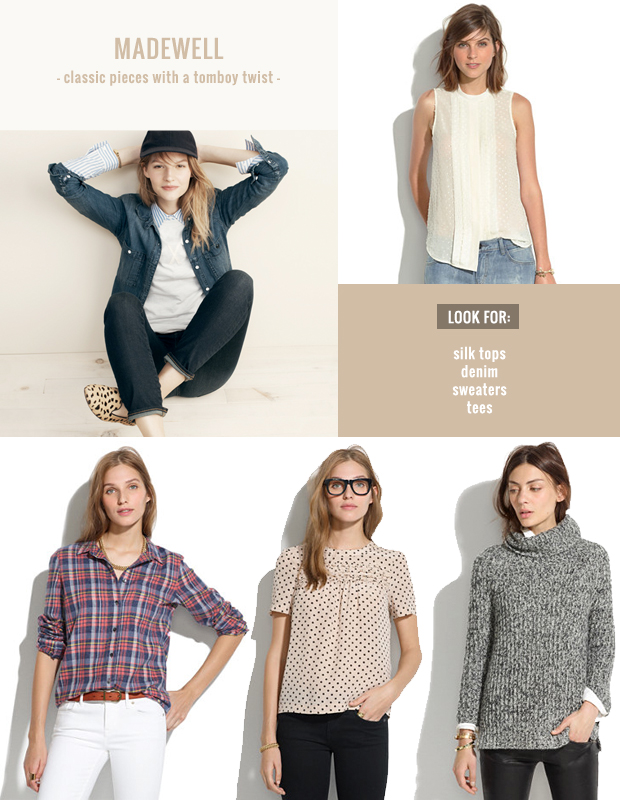 Zara
For those super sleek (New York chic, as I like to call it) pieces, Zara is your friend. They have perfectly structured pieces for both work and play. When you're in need of blazers, chic outerwear, trendy office attire, or even shoes, I'd highly recommend Zara.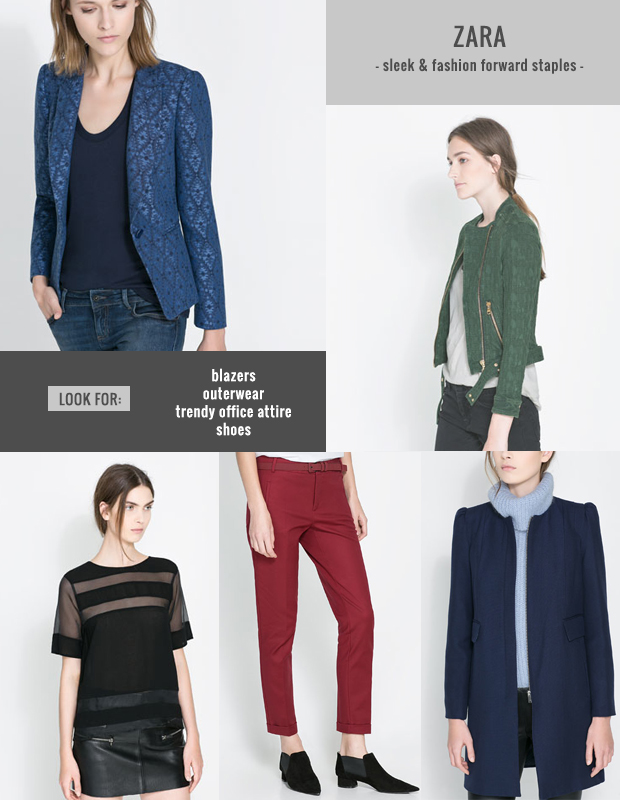 Piperlime
Piperlime is my hidden gem. It's basically an online boutique featuring a whole slew of brands – many of which I'd never heard of before but are perfect for the twenty-something budget. I always go there for shoes (especially booties), but they're also great for dresses, mixing up your everyday tops, outerwear, and of course denim – in all shades & textures. Plus, Piperlime is owned by Gap – the king of all daily staples and another brand to add to your list for wardrobe essentials.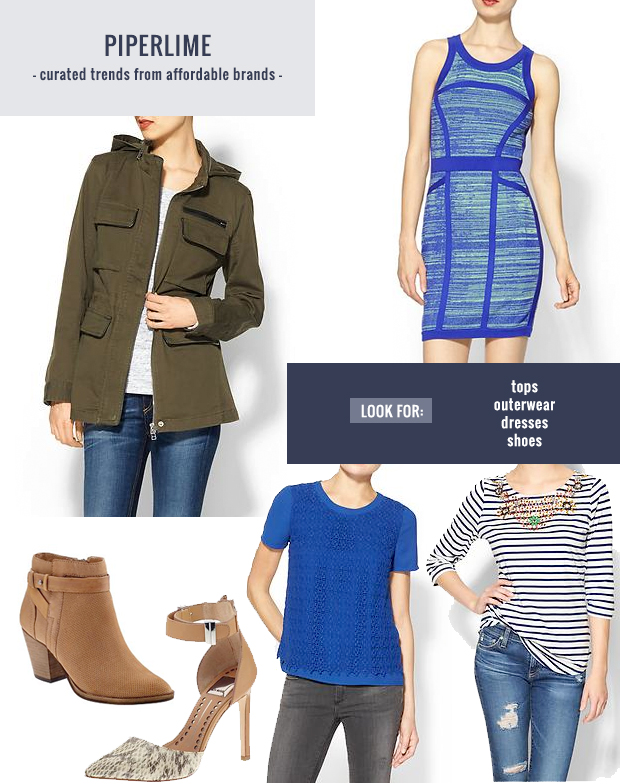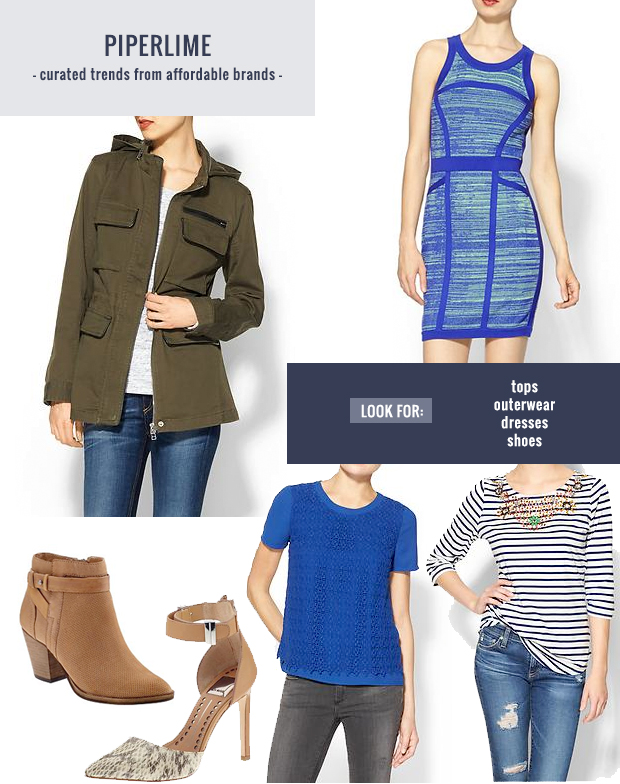 What wardrobe essential should I cover in the next post of this series?