Entertaining
New Year's Eve 2018 Playlist
posted on December 27, 2017 | by Amanda Holstein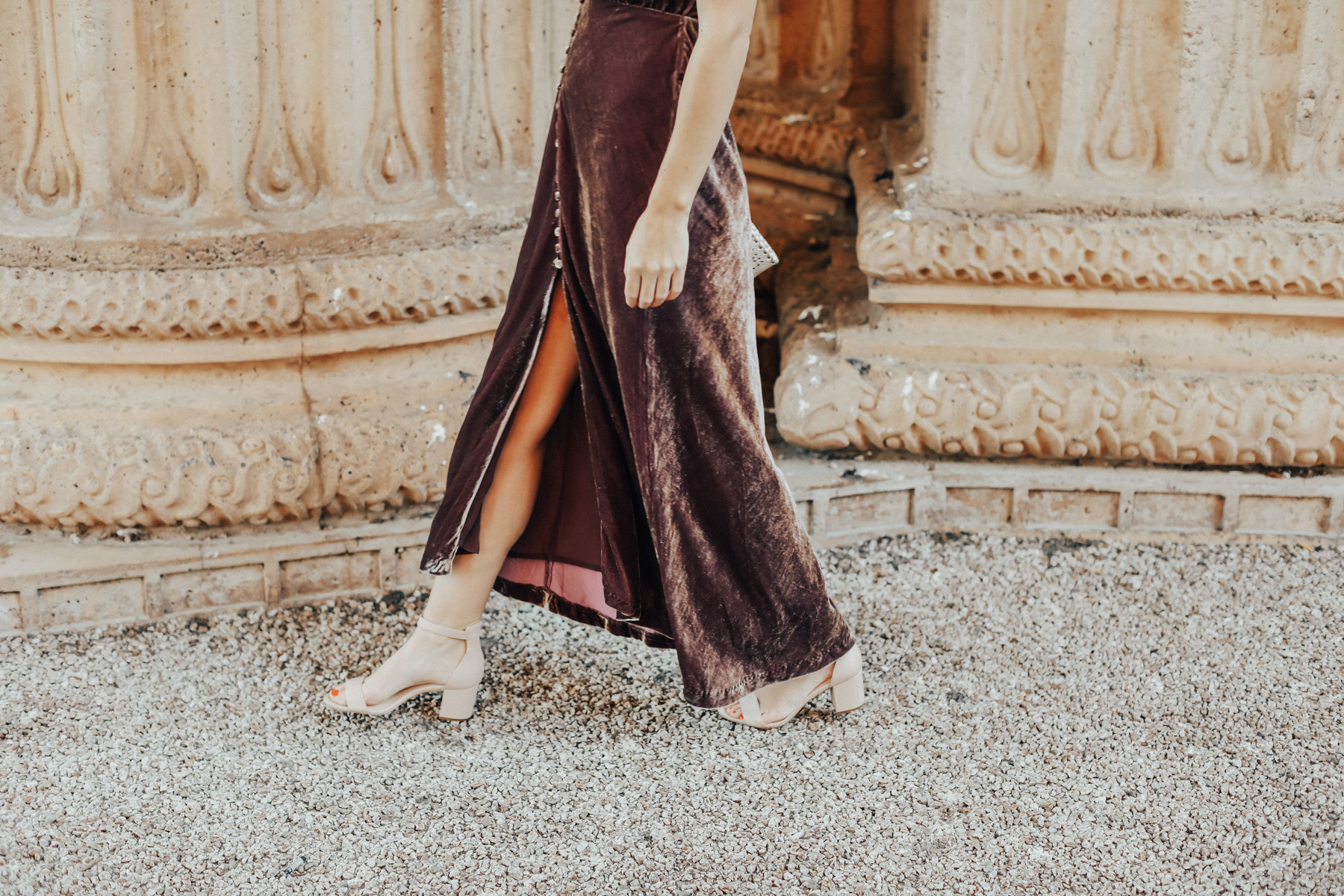 You didn't think I'd leave you hanging without an NYE playlist, did ya? Whether you're pregaming with friends or chilling at home for the night, I figured you'd need a little background music to get you in the mood.  I rounded up some of my favorite party songs. You'll find some top hits from this year (I couldn't not include Despacito), as well as some throwbacks I think you'll like :). Isn't it always fun to listen to a playlist and here a random song come on that you haven't heard in years??
So pick out a dress, pour the champagne, and blast this playlist to create the perfect vibe for ringing in the new year! Or curl up in your PJs and watch the ball drop with this playlist on in the background. Either way works for me :). P.S. I decided to take on this playlist myself, though Ashley Kane always kills it, so I hope you like it!
NYE 2018 Playlist
Add this playlist to your Spotify account!
To add this playlist to your Spotify account, click this link and then click "follow".
You can also follow my Spotify account right here to stay updated when new playlists are published!
Happy New Year!