Skincare
Your Guide to Healthy Skin in 2016
posted on January 18, 2016 | by Amanda Holstein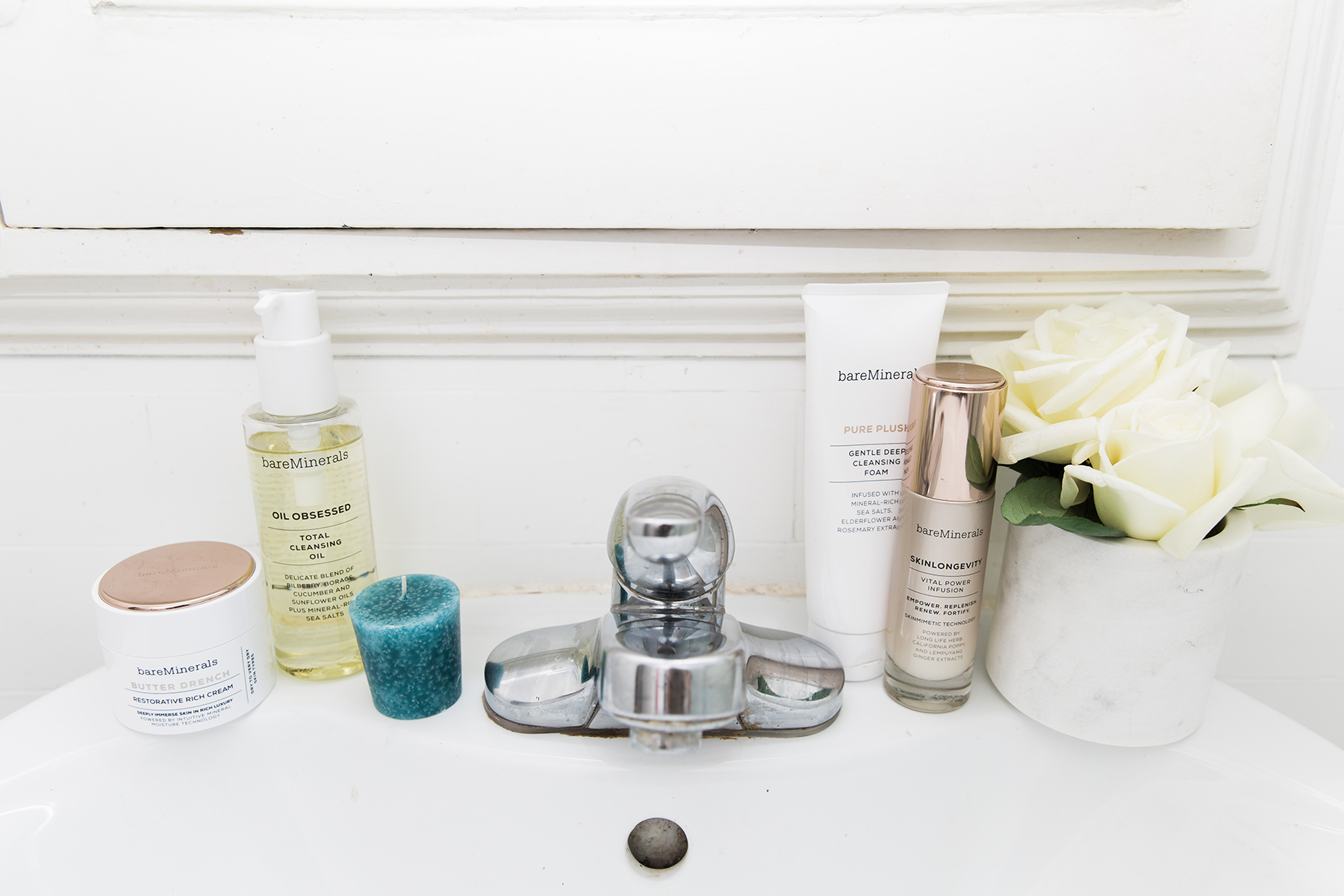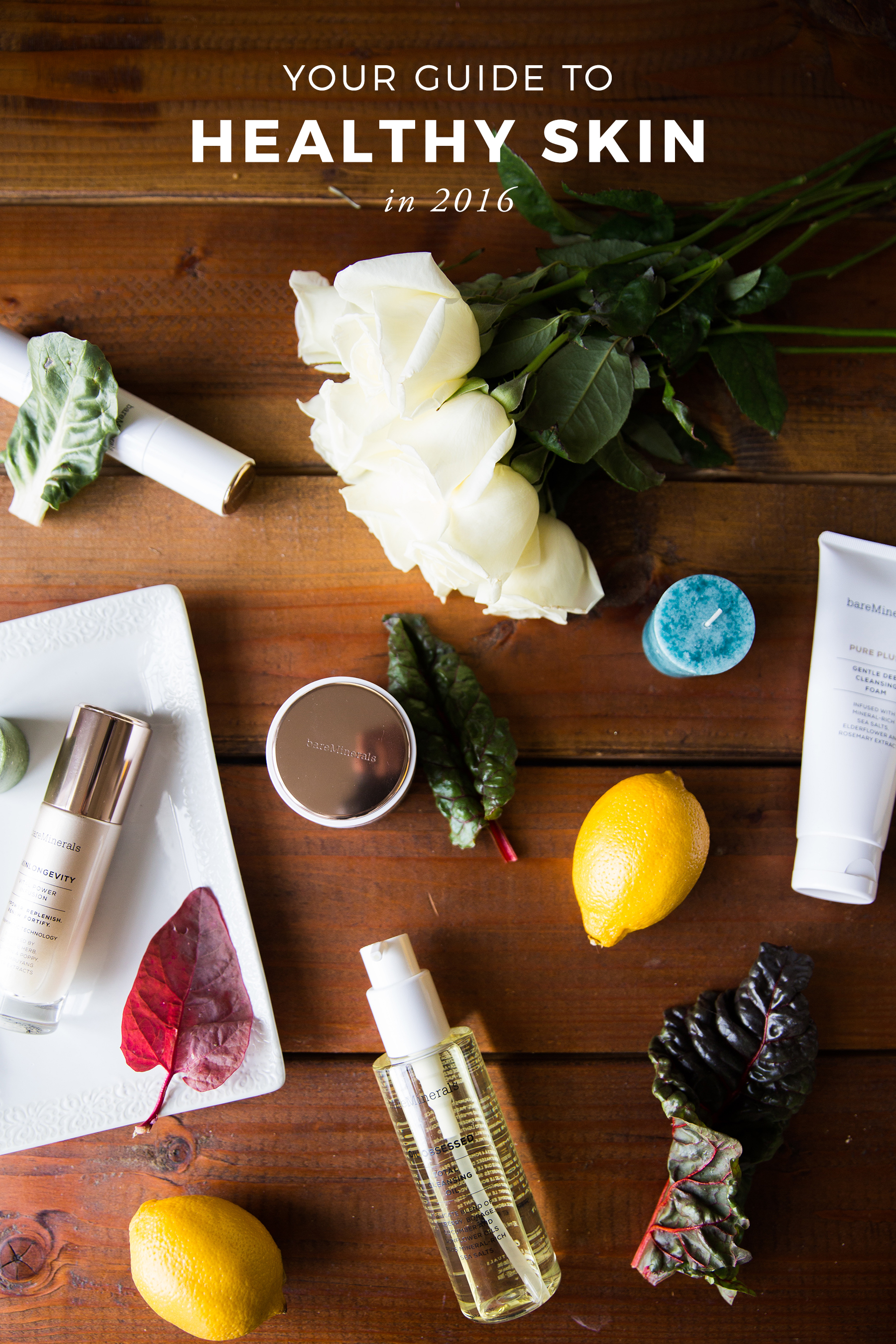 The older I get, the more I've been making my skin a priority. So when I was trying to think of what I wanted to work on this year, my skin was one of the first things that came to mind. In the past, I've focused more on treating skin issues I already had. But in 2016, I think I need to take a step back. Start with healthy skin and those issues won't develop in the first place, right? So here are my promises to my skin in 2016!
Eat More Fruits & Veggies
I honestly love just about any fruit you can name, and dipping raw veggies in some Ranch dressing (though it may defeat the purpose) is a family staple. So you'd think incorporating them into my routine wouldn't be so difficult. The problem is, I don't make it a priority to shop for them. This year, I plan to actually utilize all that fresh California produce! There are so many great farmer's markets all over San Francisco, at the Ferry Building, Fort Mason, and more. And if taking pretty photos is what will motivate me to get there, then so be it!

Start Your Day with Hot Water & Lemon
I love this tip for many reasons. One, I'm always so thirsty when I wake up in the morning but need something warm at the same time. I find the taste of hot water & lemon first thing in the morning so soothing and refreshing — it actually wakes me up! Two, it's so easy to make, and for someone who can't function in the morning, that is great news for me.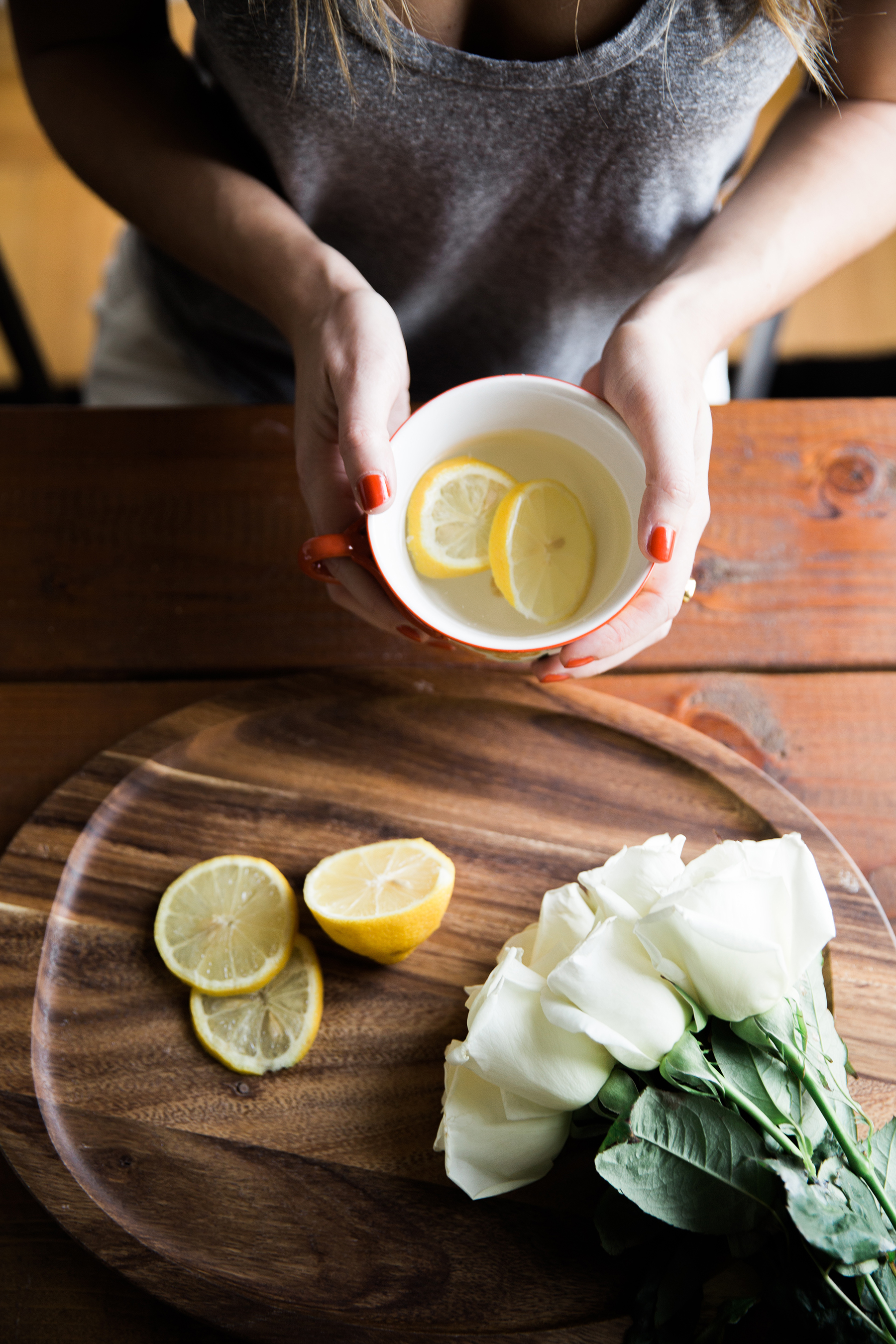 Commit to a simple, nourishing skin regimen
Now here's where your skin care routine comes in. Let me just start by telling you how many products and regimens I've tried on my skin. From organic lines to scientifically-backed products, I feel like I've tried it all. What I've really been waiting for is my go-to foundation brand to come out with the perfect skin care line. And I'm excited to announce that bareMinerals has finally answered my prayers! I've teamed up with them today to tell you all about it — you guys are gonna LOVE it.
BareMinerals new skin care line is simple. They offer just the right amount of products so that there's something for your skin's individual needs, but the options aren't overwhelming. On my dry, sensitive skin, I like to start my day with their Oil Obsessed Total Cleansing Oil. I find that in the morning, my skin doesn't need a deep clean, so I love how gentle this product is and how it transforms into a milky texture as you lather.
At night, I like to use their Pure Plush Gentle Deep Cleansing Foam. It provides my skin with a deeper clean and removes my makeup without stripping my skin or leaving it dry. Both morning and night, I follow my cleanse with their incredible SkinLongevity Vital Power Infusion serum. The ladies at bareMinerals told me the amazing story behind this product and I loved getting a better understanding of where their ingredients come from.
Their team discovered an incredible ingredient on an island in China, where women live longer than almost any other place in the world. The ingredient is called "Life Long Herb" and was discovered in the vitamin-rich soil on the island. They decided to use Life Long Herb extract in their product line to help increase the skin's resilience and promote a healthy radiance.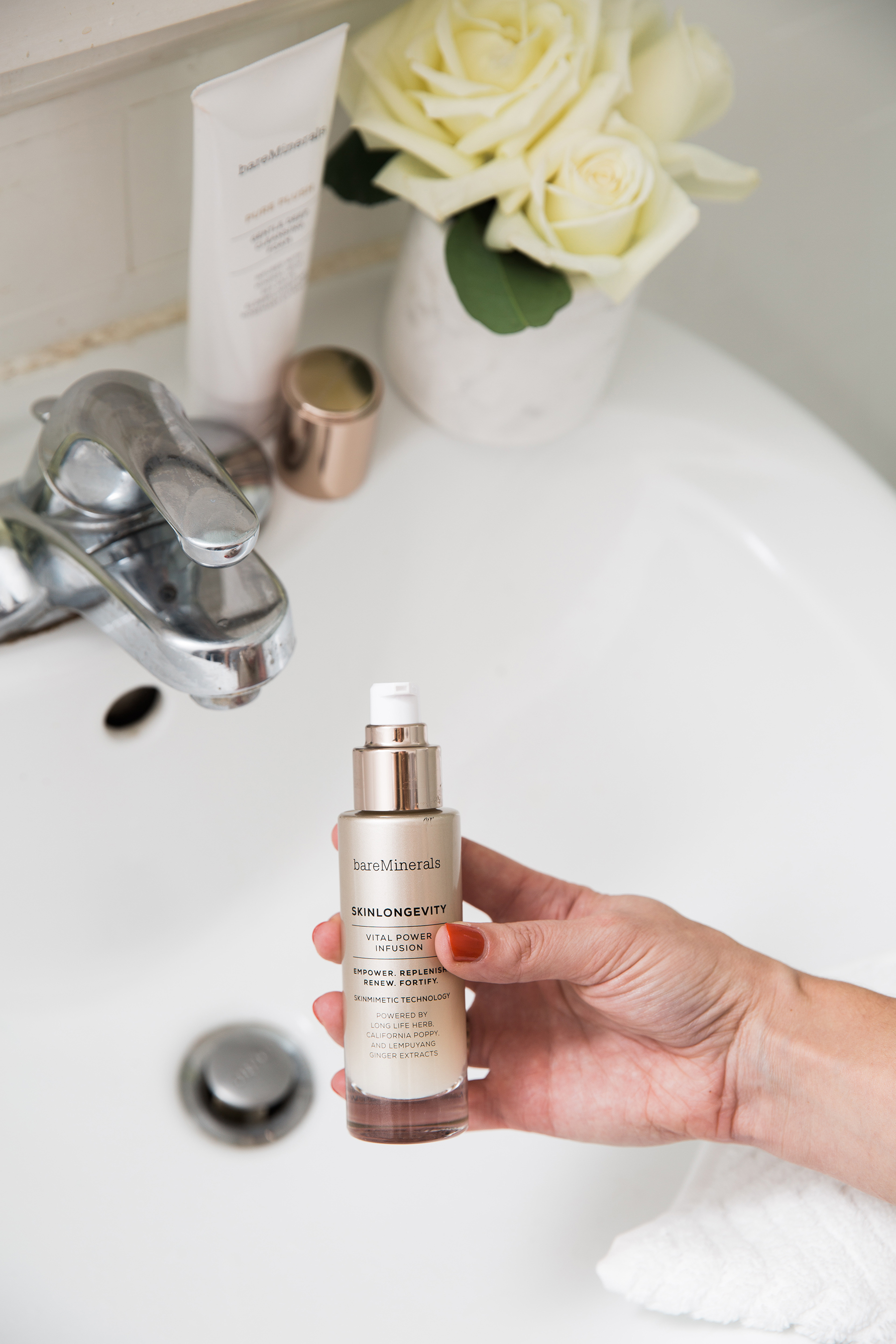 After applying SkinLongevity morning & night, I finish with one of their moisturizers. In the colder months, I've been using Butter Drench Restorative Rich Cream and love its creamy texture. I've also tried their Bare Haven Essential Moisturizing Soft Cream and will definitely be using it as the seasons change.
When my skin needs an extra boost, perhaps after traveling, I've been using their Clay Chameleon Transforming Purifying Cleanser and have seriously fallen in love. The amazing thing about this product is you can use it as a face mask or a cleanser. I like to let the rich clay texture soak into my skin for 10 or so minutes, then rinse it off. It literally feels like an at-home spa!
Shop The Post