Editor's Picks
Outfits
3 Ways to Wear Neutral Sandals This Spring
posted on April 30, 2013 | by Amanda Holstein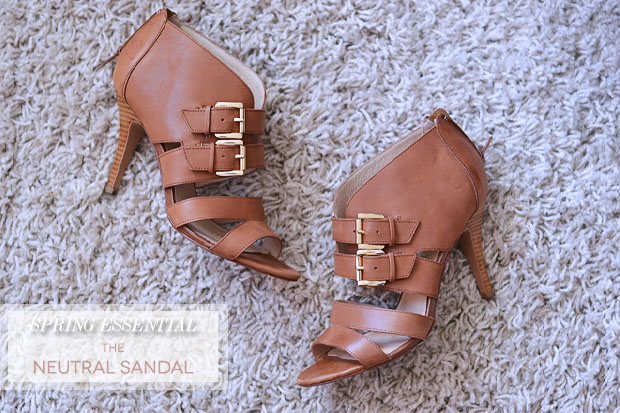 Each spring I find myself on the hunt for the perfect pair of neutral sandals. One with some sort of heel, comfortable enough to wear to work, yet interesting enough that I can wear them out on the weekends. I'm all for a shoe that's versatile enough to match everything, but I won't settle for boring. Neutral does not have to mean boring. I came across these gems from ALDO and they fit everything on my check list. They're super lightweight and the heel is small enough that I can wear them all day long. Plus the buckles and unique shape make them far from boring.
So once you find your perfect pair, see how you can wear them to all sorts of occasions.
These puppies are perfect for the office. It's hard to commit to super high heels for 8 hours, but these are another story.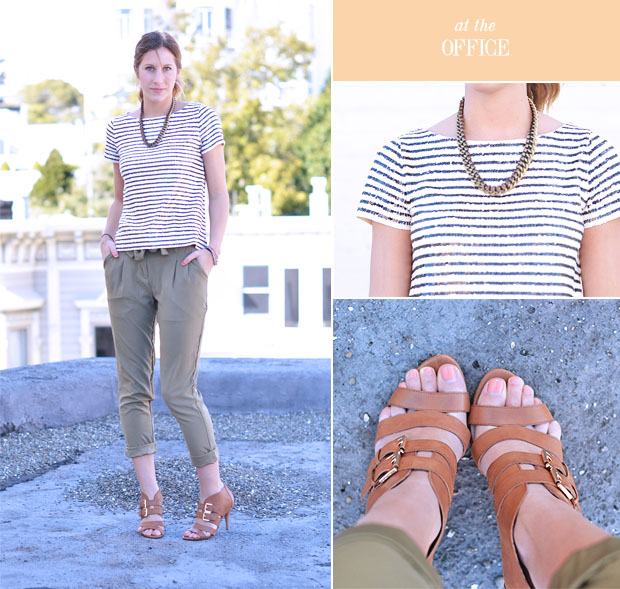 The perfect neutral sandal should also be able to transition from day to night seamlessly. The shape of the straps and metallic buckles make these perfect for a night out.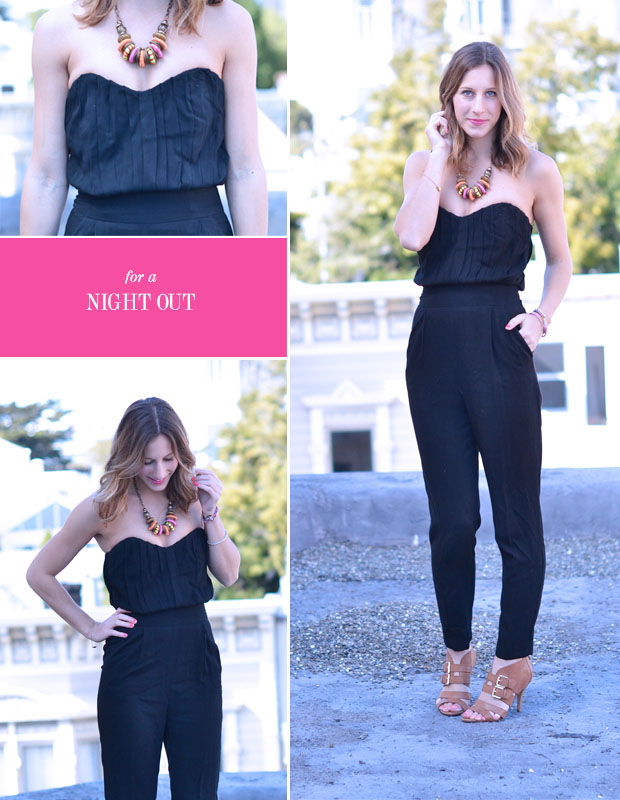 And when you want to go casual? Your go-to spring shoe should look great with simple blue jeans and a t-shirt.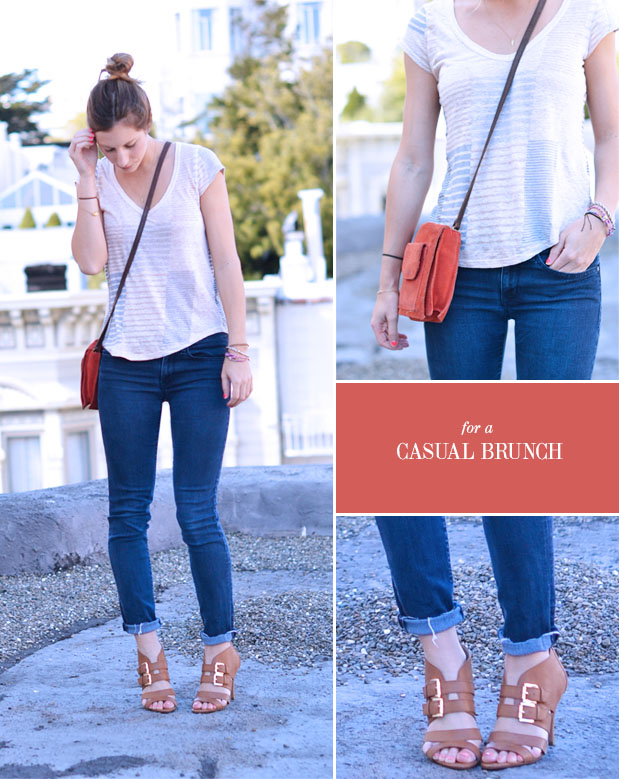 What are you looking for in your perfect pair of neutral sandals?
//
This post is sponsored by ALDO shoes. All opinions are my own.