Travel
A Day in Napa at Live in the Vineyard
posted on April 11, 2016 | by Amanda Holstein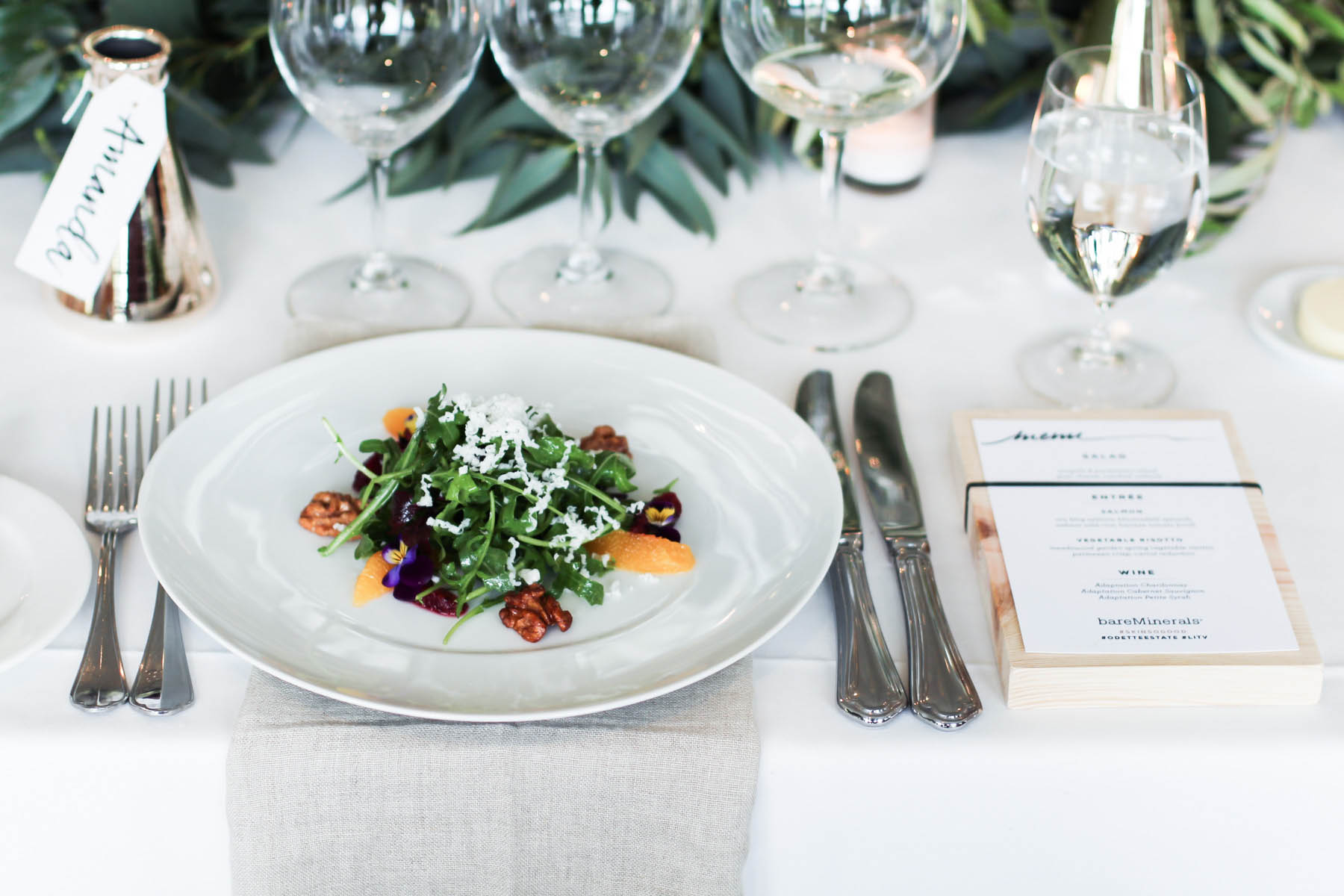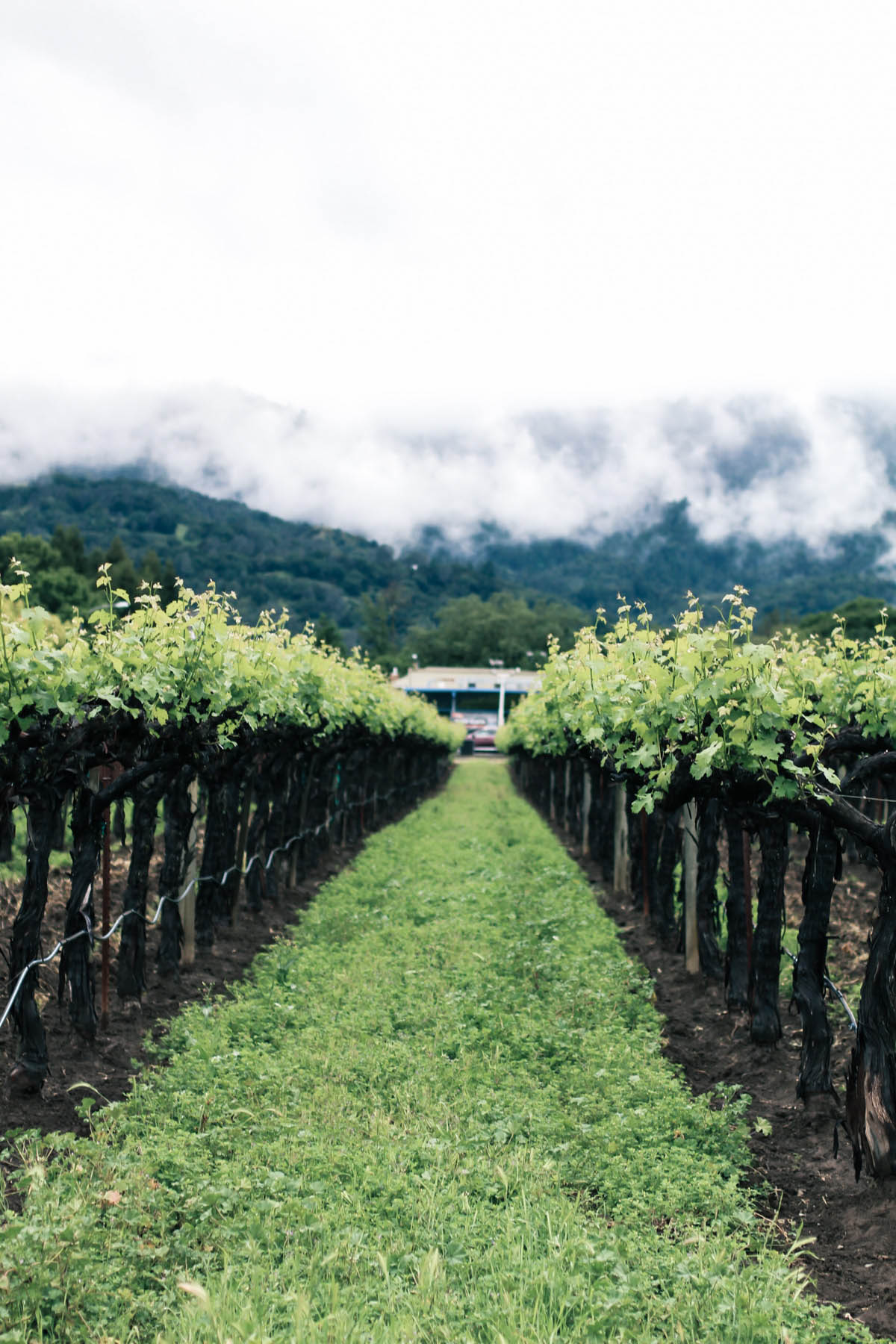 As you may have noticed on my Instagram, I spent this past Saturday in Napa at an amazing event called Live in the Vineyard, celebrating music, food, and of course, wine! The generous ladies at bareMinerals hosted a few of us local bloggers for the day and introduced us to some of their newest products coming out in May, all focused on getting healthy, glowing skin. Look out for their new Prep Step Mineral Shield, Invisible Light Translucent Powder Duo, and new shades of my all-time favorite Complexion Rescue coming soon!
Our first stop was Odette Estate Winery where a gorgeous lunch was setup for us (how cute are those menus?). We enjoyed some delicious, healthy food to nourish our skin and prep us for a day of wine tasting. We even got a private acoustic performance by last season's American Idol winner Nick Fradiani! Thank you, bareMinerals, for making us feel exceptionally pampered!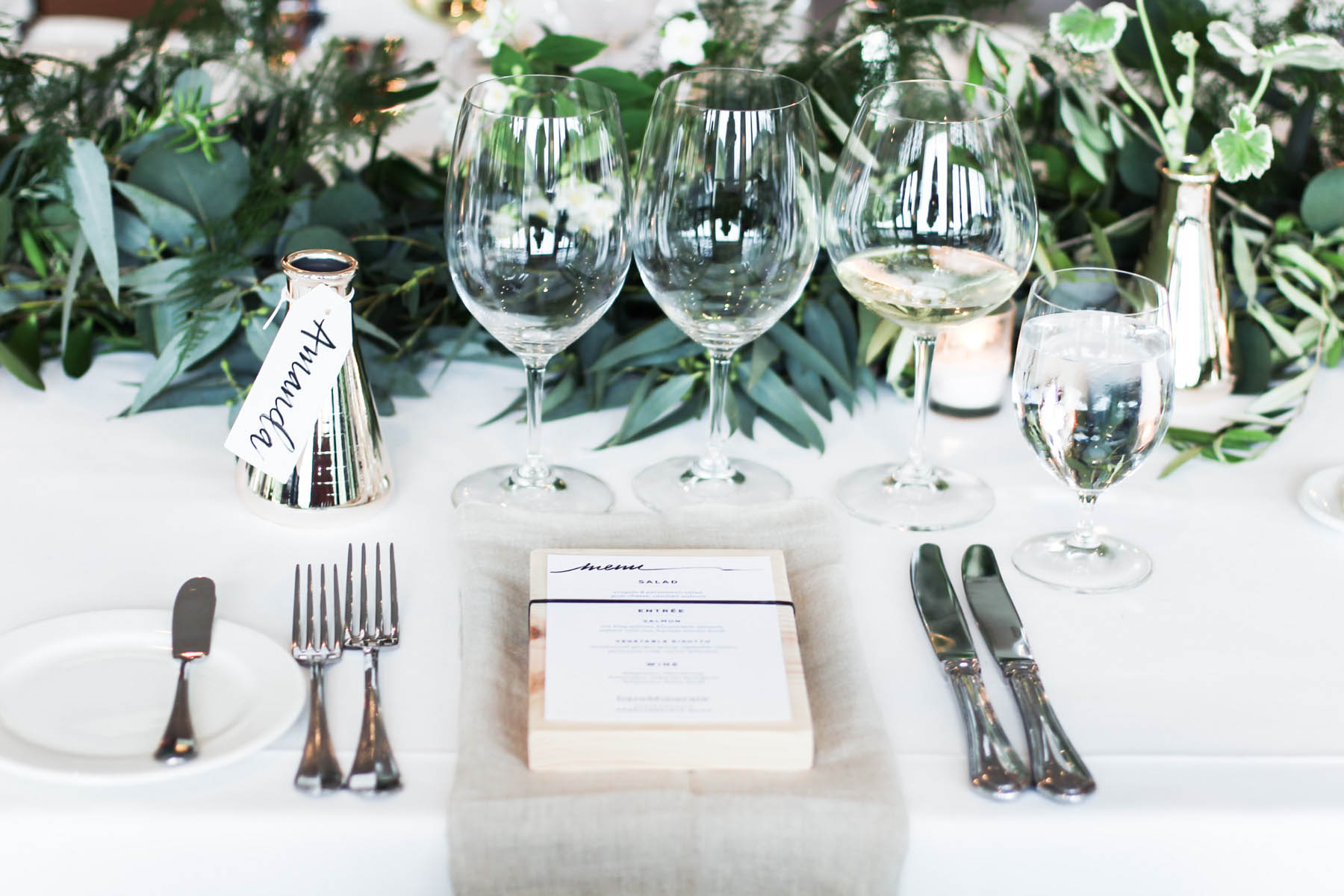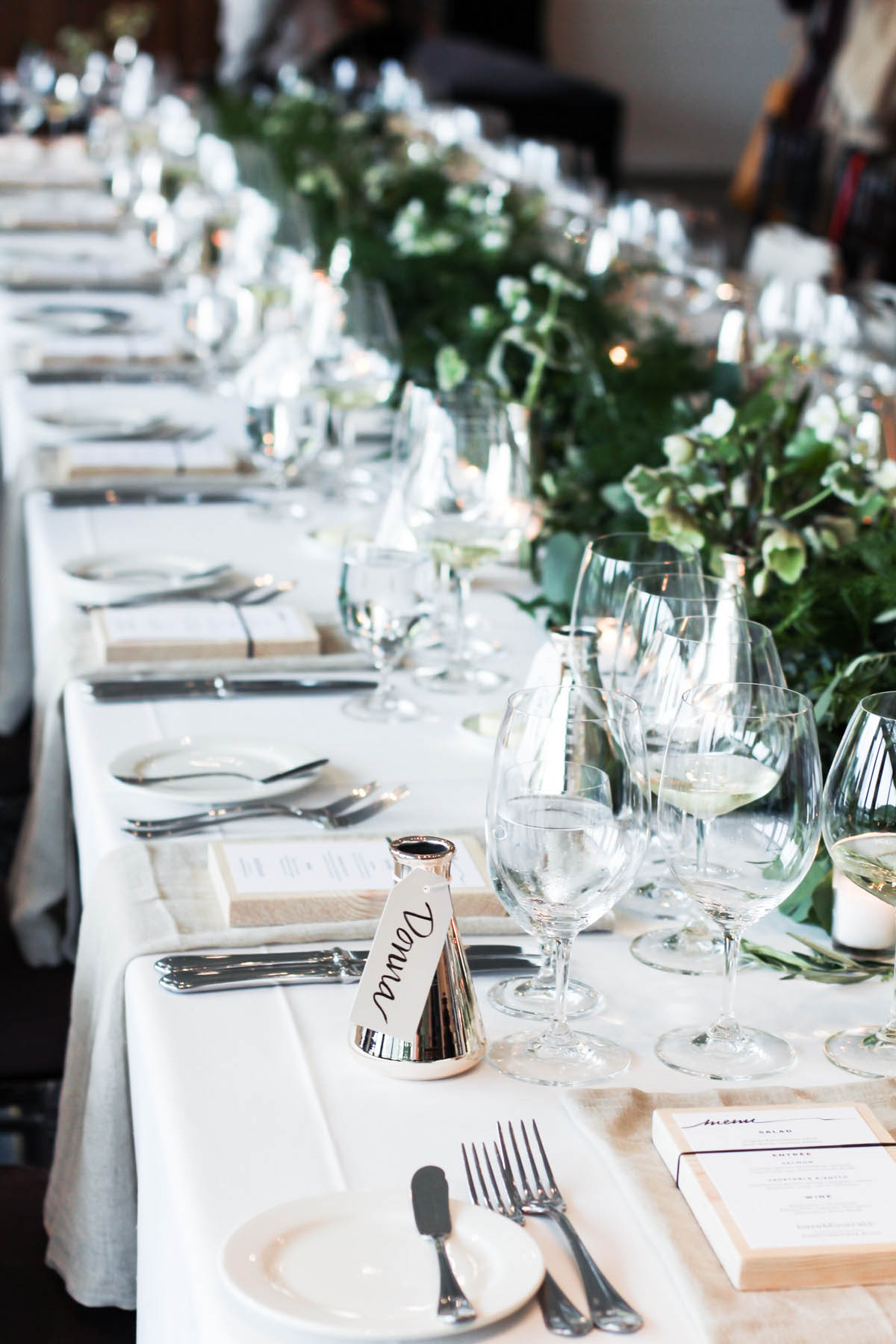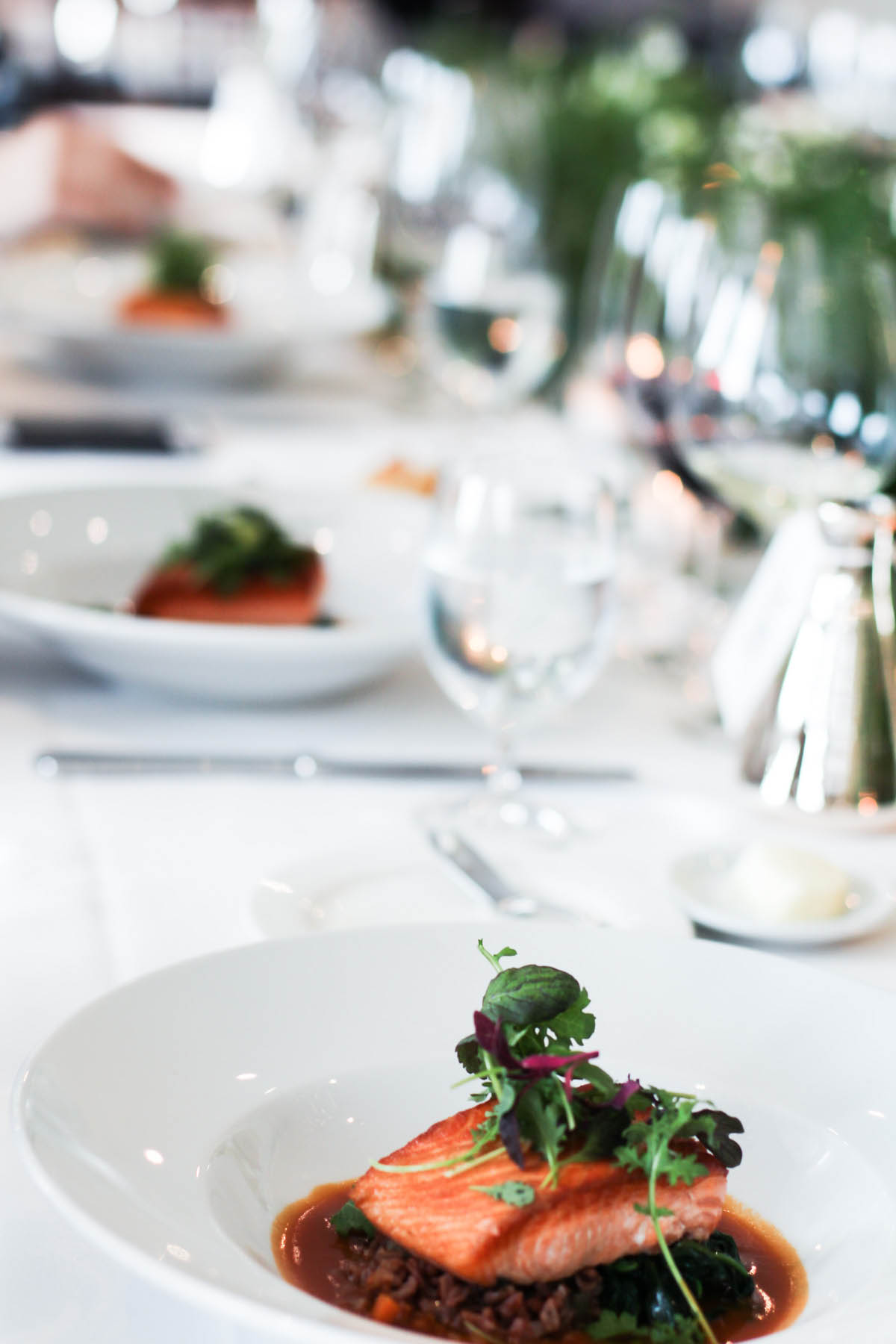 Next up we headed over to Sutter Home Winery for some incredible cheese, more wine (of course), and really yummy bellinis. We also got to watch Ingrid Michaelson perform, and let me just say, she is freaking AWESOME. I had no idea she was so hilarious and weird (and talented!) and all I want is to be her best friend.
But the best part of the whole experience was getting to catch up with some talented ladies like my partner in crime Andrea Posadas, Jillian Bremer (founder of Sweet and Spark), Victoria McGinley, Julia of Lemon Stripes, Natalie of Natalie Dressed, and many more!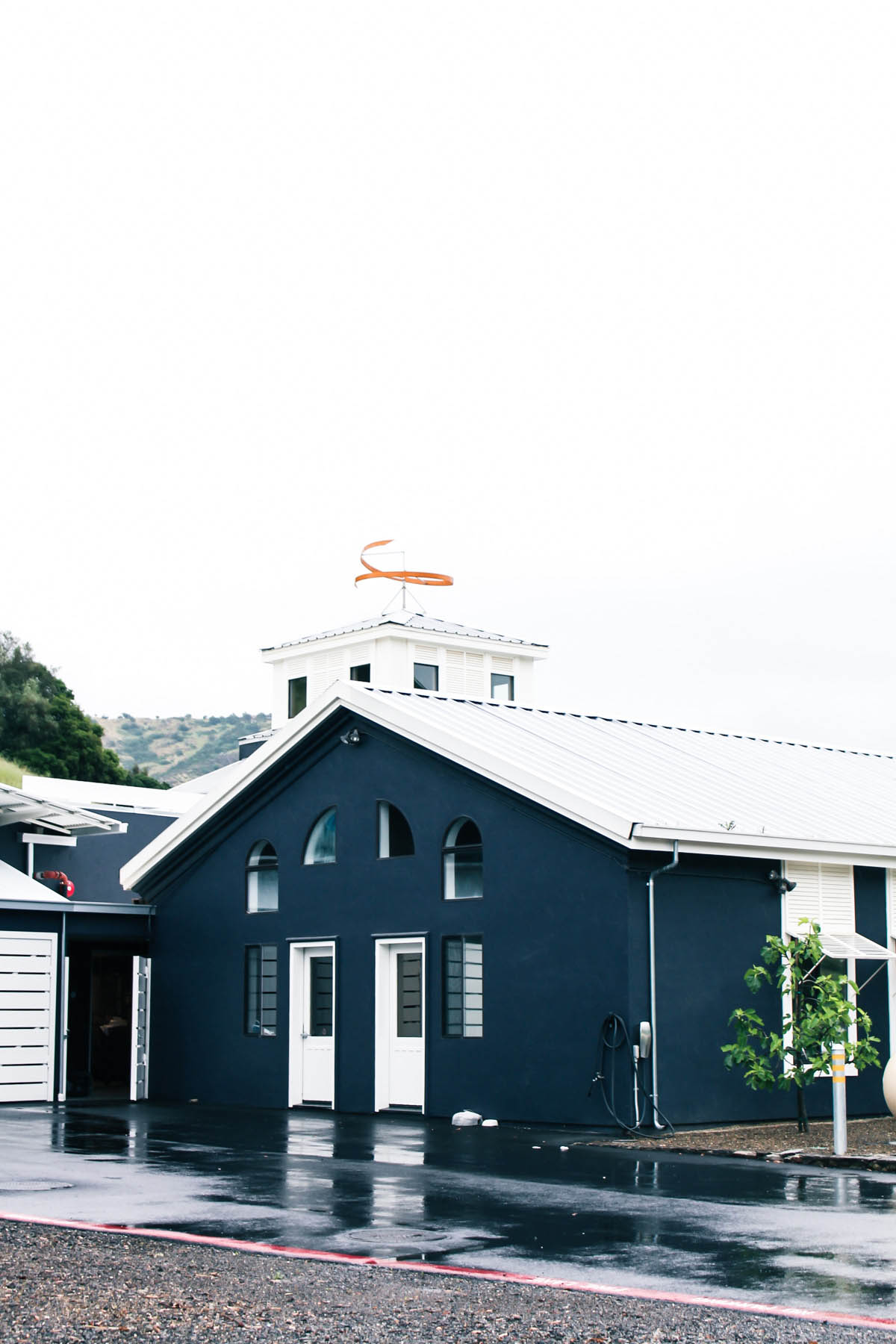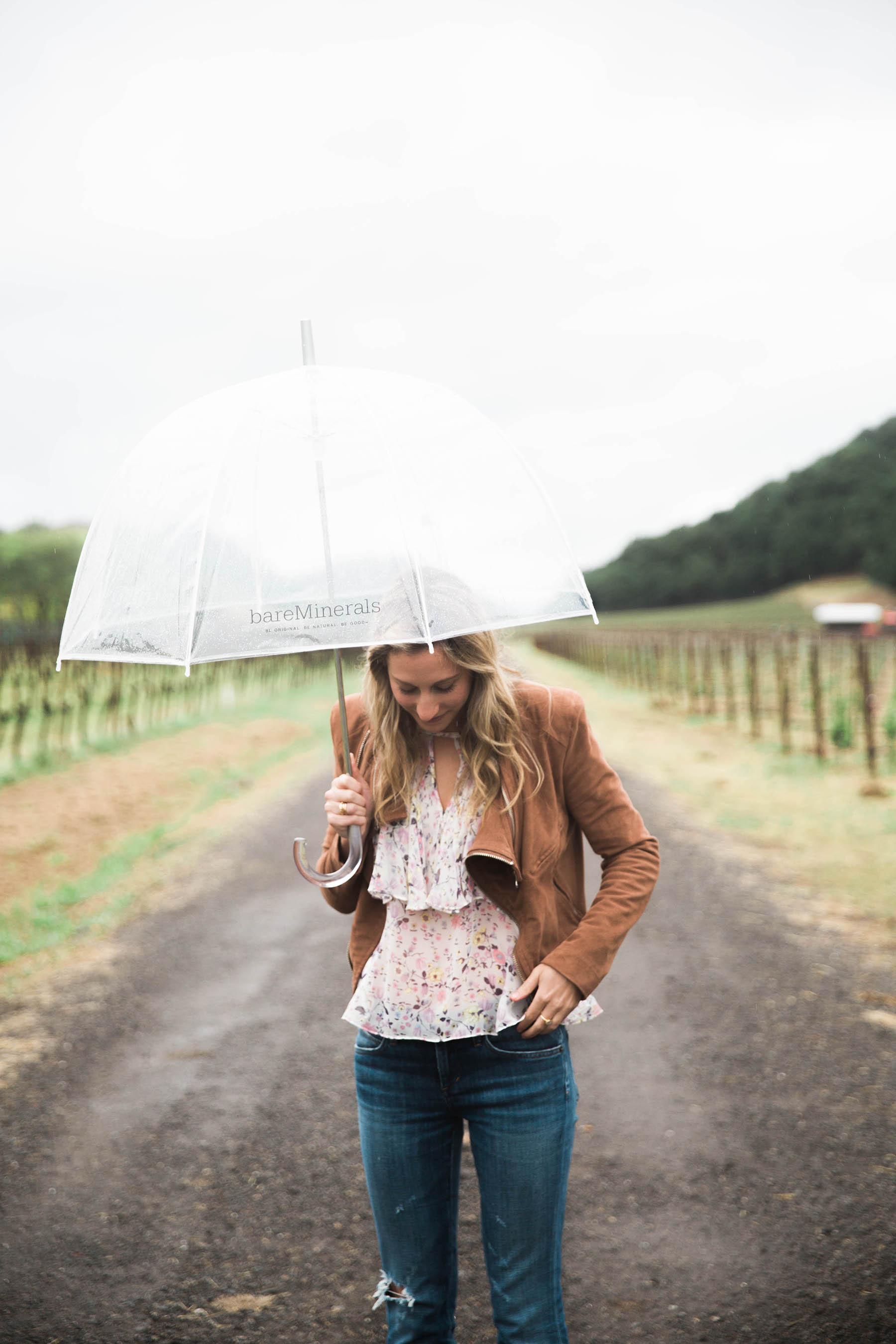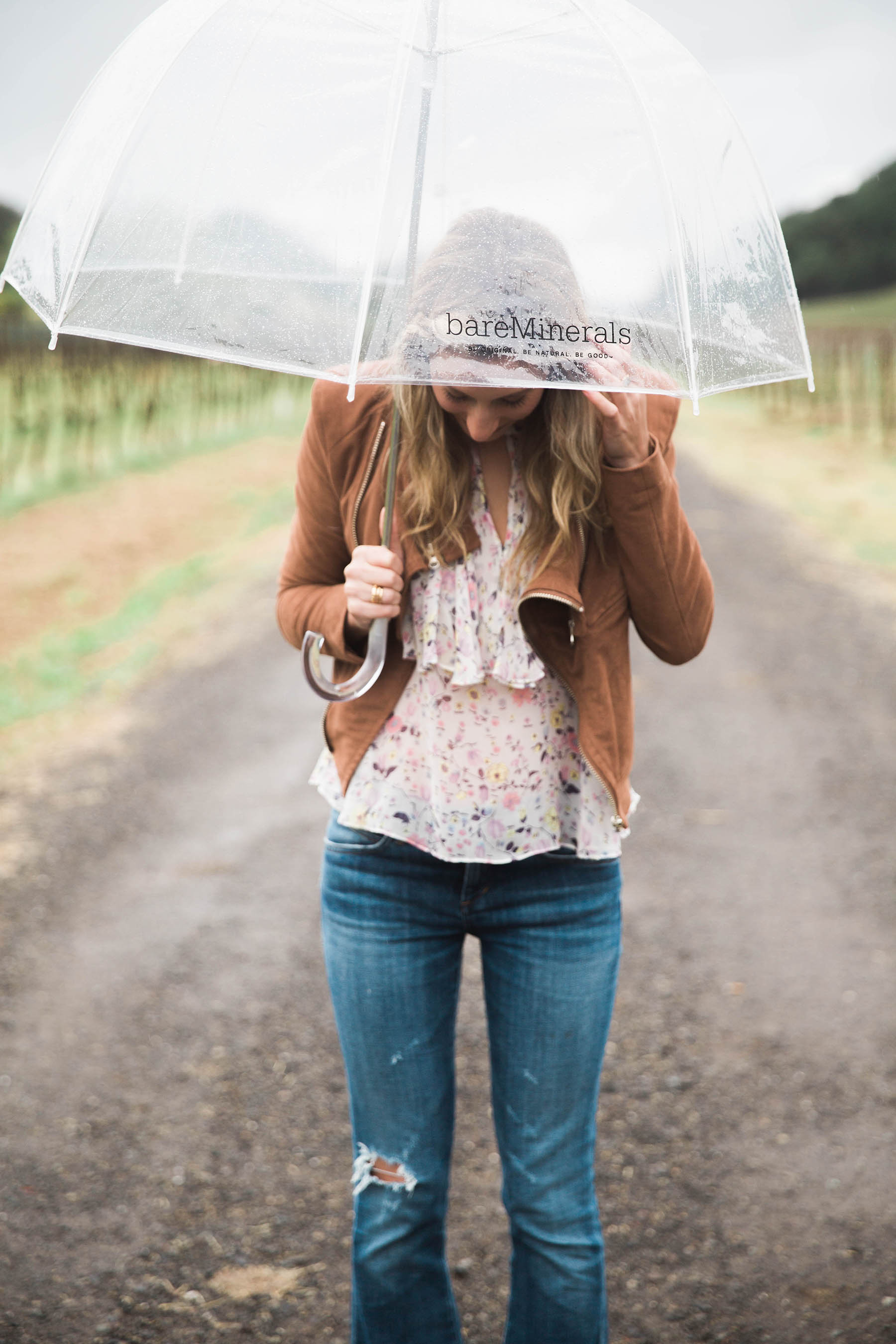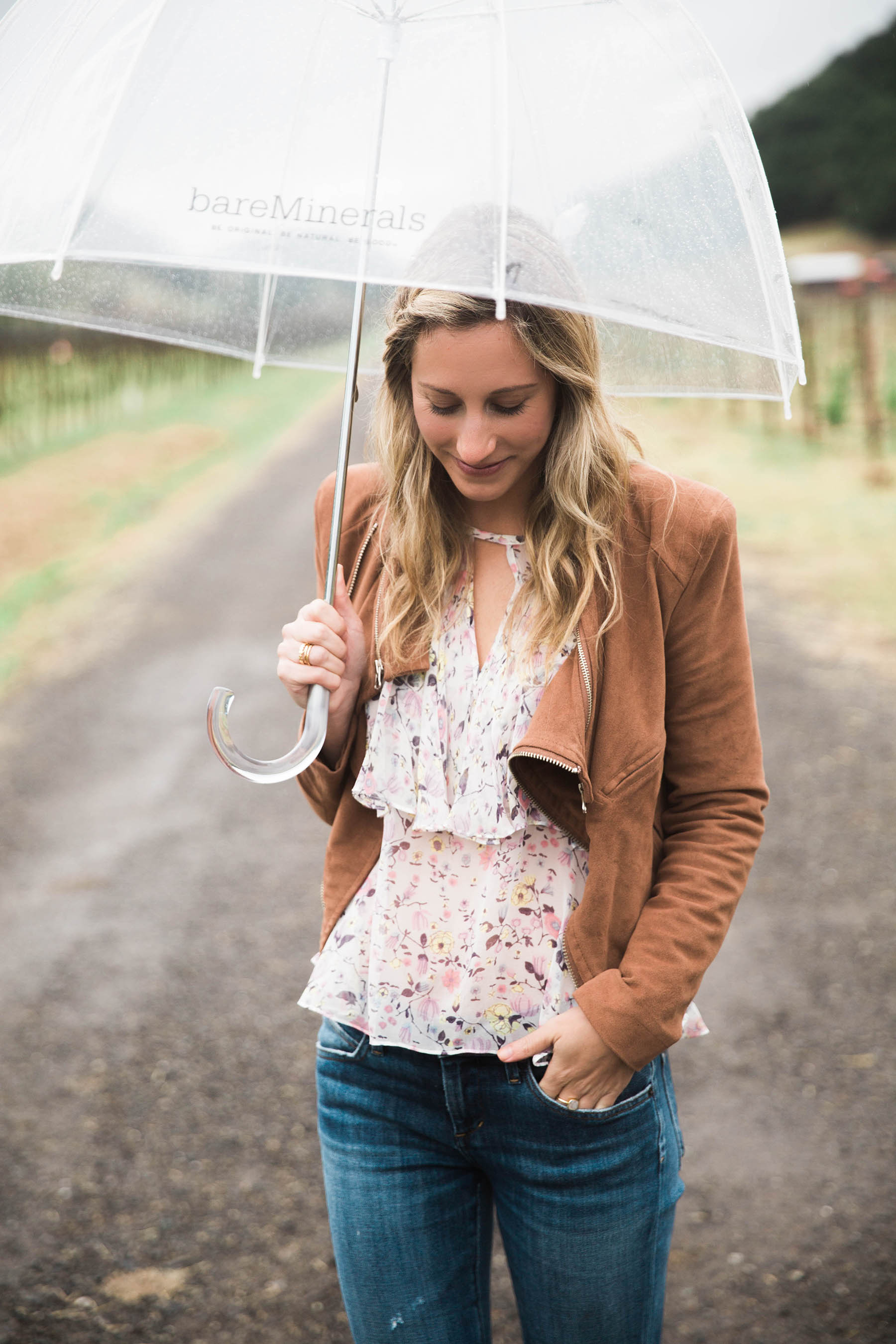 Thank you, bareMinerals, for an amazing day!
// Photos of me by Andrea Posadas. The rest by yours truly.