Decor & Styling
5 Affordable Prints for Your Apartment
posted on March 19, 2013 | by Amanda Holstein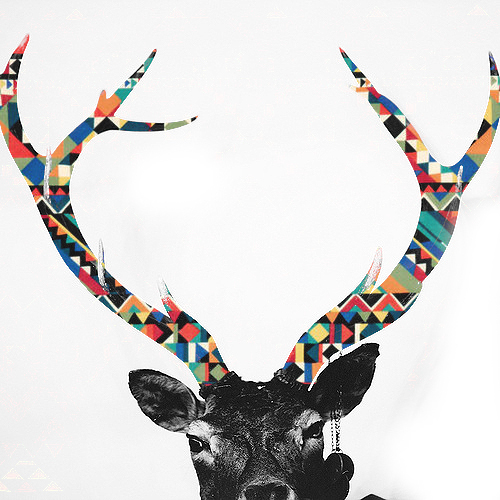 After my last roundup of affordable artwork, I thought it might be helpful to continue to share prints and paintings I find around the web that are budget-friendly and perfect for a twenty-something's apartment. As you can see from my choices, I'm a sucker for anything related to the beach or the mountains. I want my home to feel like I'm on vacation all time time, whether at a summer beach house or a winter ski lodge. Somehow I try to mix both aesthetics, which can be interesting/difficult, but all that matters is what makes you feel at ease when you're home.
Max Wanger Print: $25-$350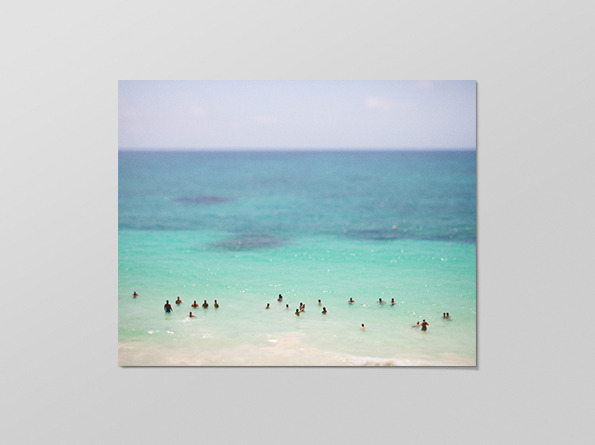 Poppy and Pine Cone Etsy Shop: $22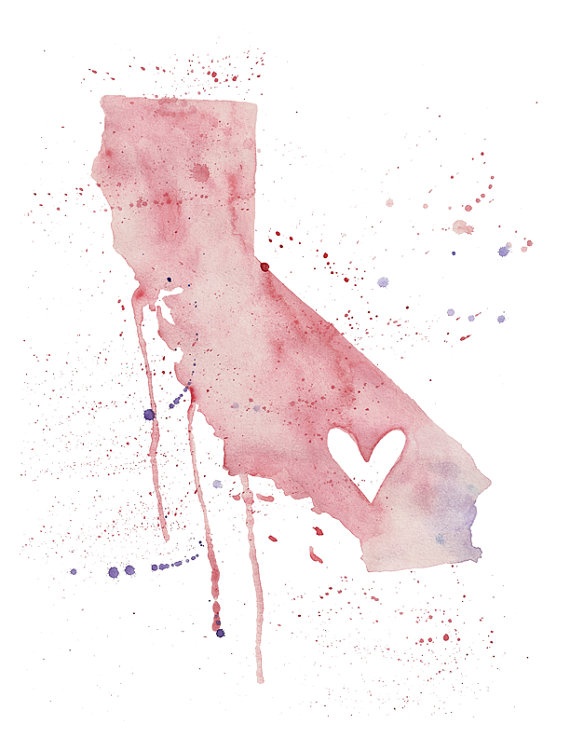 Aldari Art Etsy Shop: $45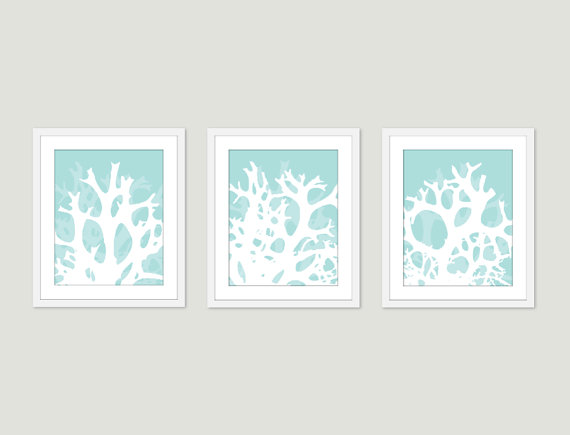 I love finding great photos on the web or taking photos myself and getting them printed through sites like Canvas on Demand: $59-$384i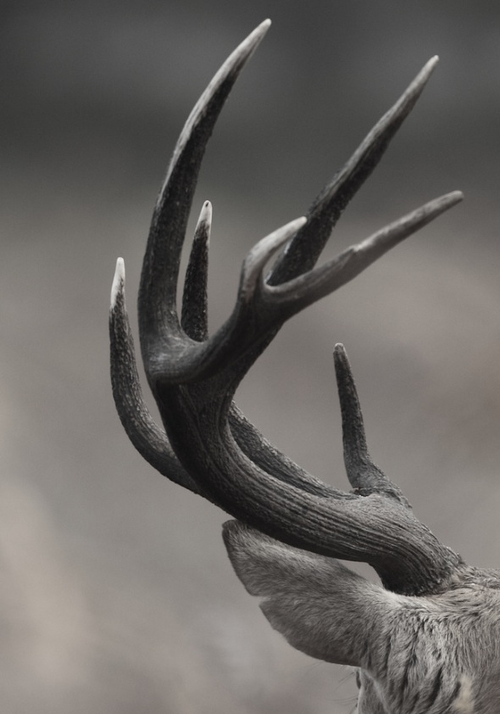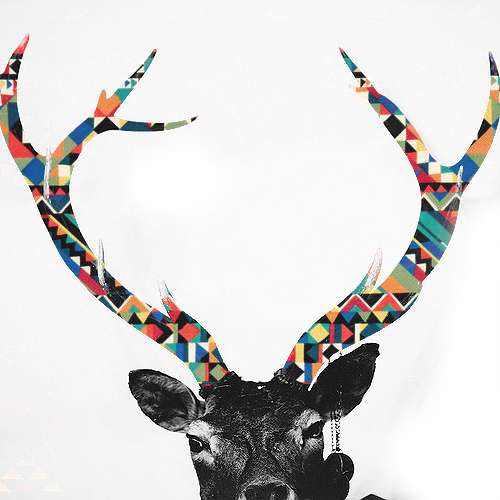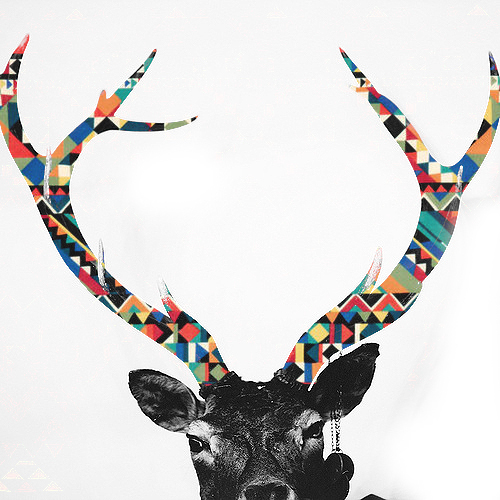 Where do you find affordable artwork?