Editor's Picks
A San Francisco Outerwear Designer You Need to Know About
posted on September 17, 2015 | by Amanda Holstein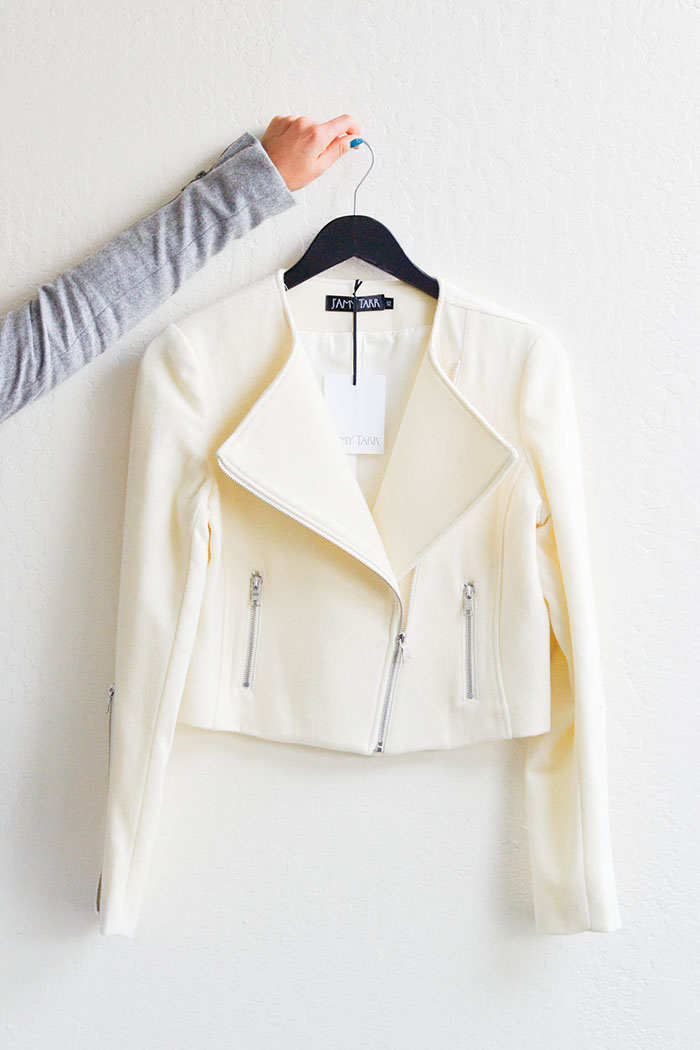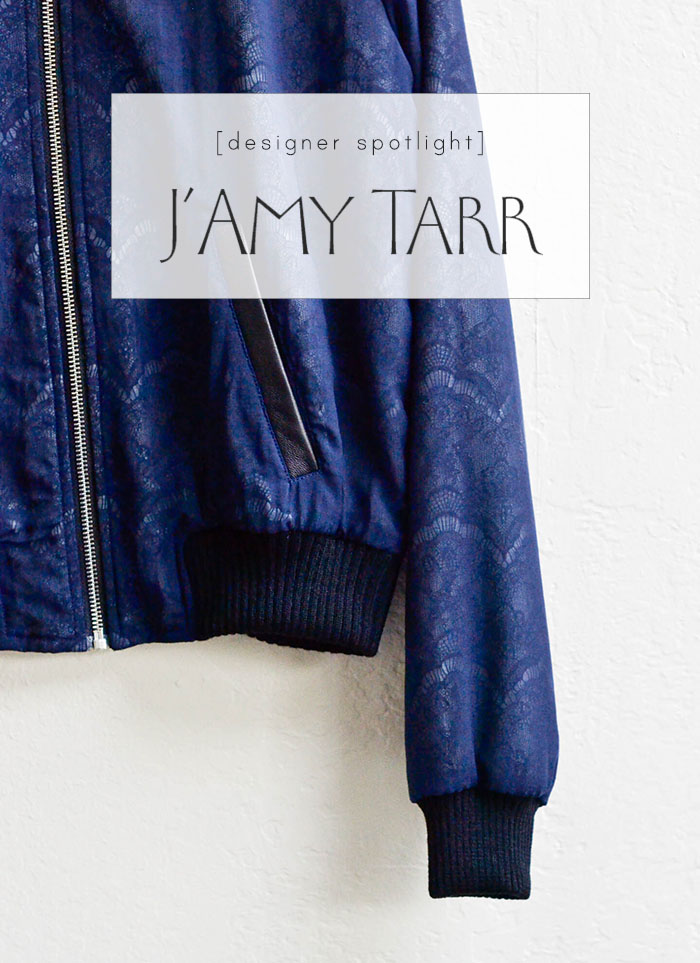 Although many may not immediately think of San Francisco when they think of fashion, there's actually a lot of amazing, innovative things going on here. There are tons of local designers making incredible products that deserve to be seen. J'Amy Tarr is one designer in particular I feel passionate about sharing with you. Not only because this girl is totally relatable and inspiring, but also because I'm a little bit obsessed with her designs.
I got the chance to visit J'Amy's showroom the other day and let me tell you, this girl and her collection are San Francisco through and through. Her quaint showroom is tucked away in downtown Mill Valley, where J'Amy grew up. She not only designs her clothing in Mill Valley, but sources her fabrics and manufactures her pieces locally as well. She's even been featured in the San Francisco Chronicle and Racked.
J'Amy's collection of outerwear is exactly what us SF girls need. It's versatile, yet edgy; warm, yet light weight; classic, yet far from boring. The line ranges from cropped moto jackets to textured bombers. She even makes a moto coat (yes, you read that right), that fulfills all of my outerwear dreams. The materials are so soft and form to your unique shape perfectly, and the versatile shades of black, gray, navy, and cream are spot on. I also love how different each piece looks after simply zipping them shut or rolling up the sleeves. Check out a few of my favorites below.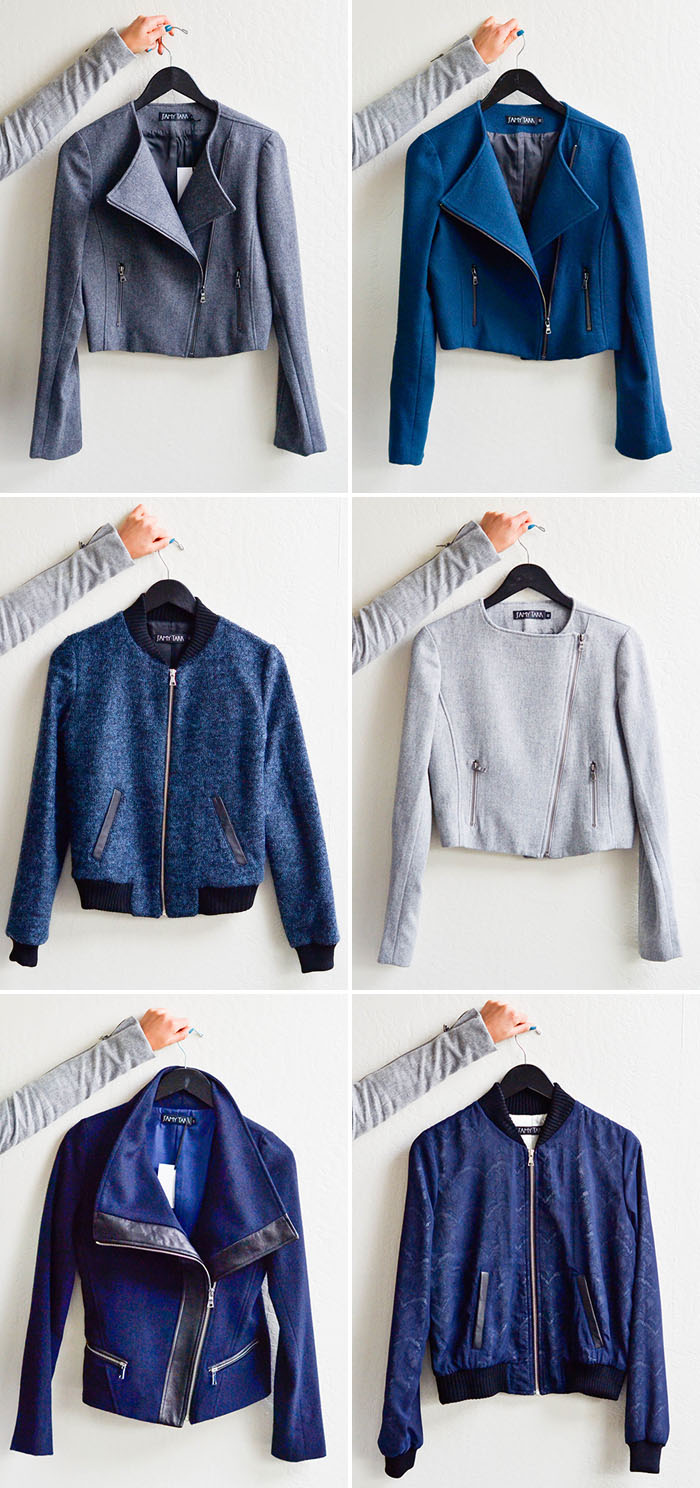 Shop directly from her site or take a look at a list of retailers that carry her designs. Although these pieces are more expensive than what I typically recommend on my blog, I have to say, they are so worth it. If you're going to invest in clothing, invest in a perfectly made, versatile jacket or coat that you'll wear for years. I went with this beauty below. Isn't it gorgeous??
What do you think? Any other local designers I should check out?