Ask Amanda
Dating & Relationships
Ask Amanda: Am I in a Rebound Relationship?
posted on October 28, 2016 | by Amanda Holstein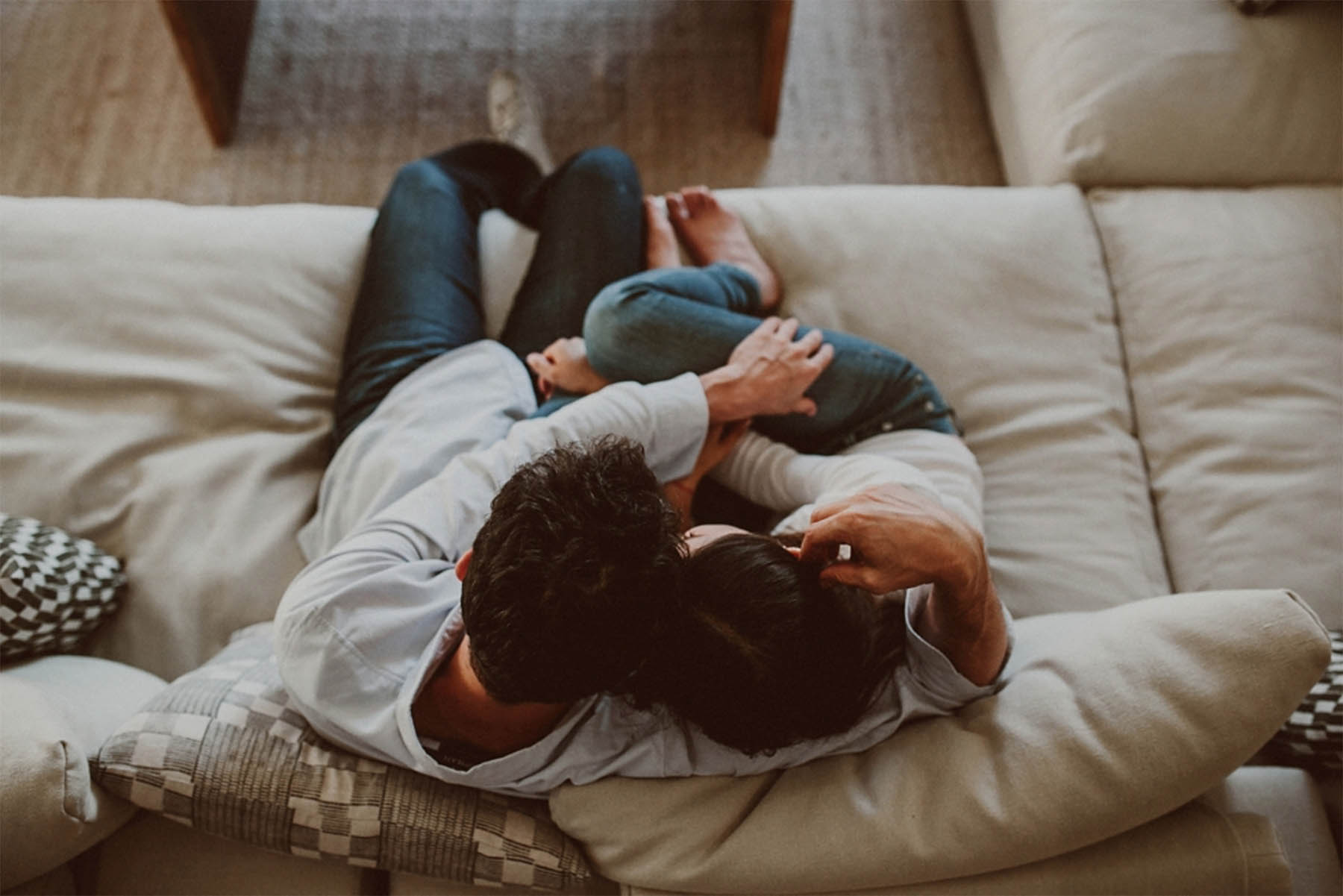 Question:
Hi Amanda,
I need advice to avoid being a rebound. I'm starting to see this guy, and at the end of our first date he mentioned that he had just been dumped by his long term girlfriend a week ago. He went on to say that he only went on the date because he was genuinely interested and that he liked the chemistry between us. When I asked him how he felt about his ex girlfriend, he had said that they ended civilly, and that they'll probably remain friends.
Remaining friends with an ex is a red flag for me, but I did really enjoy our date together. I don't think his intention is to make me a rebound, but I also don't think he's in the right frame of mind to know what he's doing. I'm afraid that if I keep seeing him I will become his therapist/shoulder to cry on, that he will be in distress dealing with his emotions from both of us (his ex and myself), and that I may just be a convenient filler for the relationship void. I think I know the answer for my future steps, but I would appreciate any advice and insight you've got on the matter.
Have a nice day Amanda, and beautiful blog as always!
– Chelsea
Answer:
Hi Chelsea!
I totally understand your hesitation here and think that you're being very logical about the situation. That being said, I would keep a few things in mind:
Though you are likely right that he isn't in the best mindset to start another relationship right now, I don't think it's out of the question. If you really feel a strong connection, it could be worth exploring, as long as you are up front with him.
Also, I don't think it's a red flag that he ended the relationship civilly and will probably remain friends. I think that shows maturity and sounds like there wasn't any drama, which is good!
There's no need to make any decisions yet if you feel like there's a connection there and your gut is telling you to explore it. Just be aware and speak up if you feel like you're turning into "just a filler". Tell him up front that you are wary of becoming a rebound and see how he responds. Check in with yourself and with each other regularly so you know what each other is thinking. It's not totally crazy for a relationship to workout right after a breakup. Just be careful and super honest!
Good luck!
xo
Amanda