Makeup
A '90s Makeup Tutorial Using Drugstore Beauty Products
posted on November 7, 2016 | by Amanda Holstein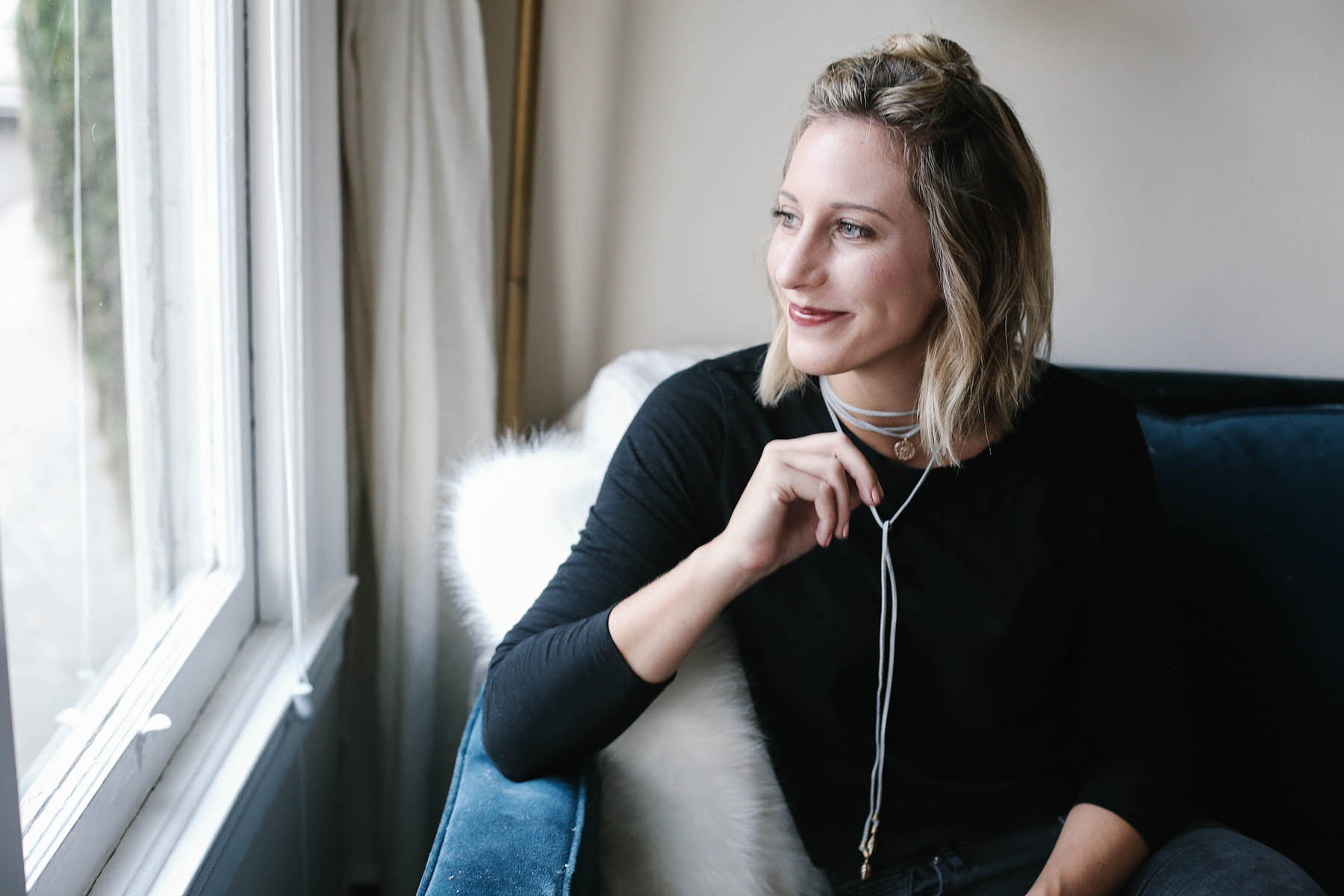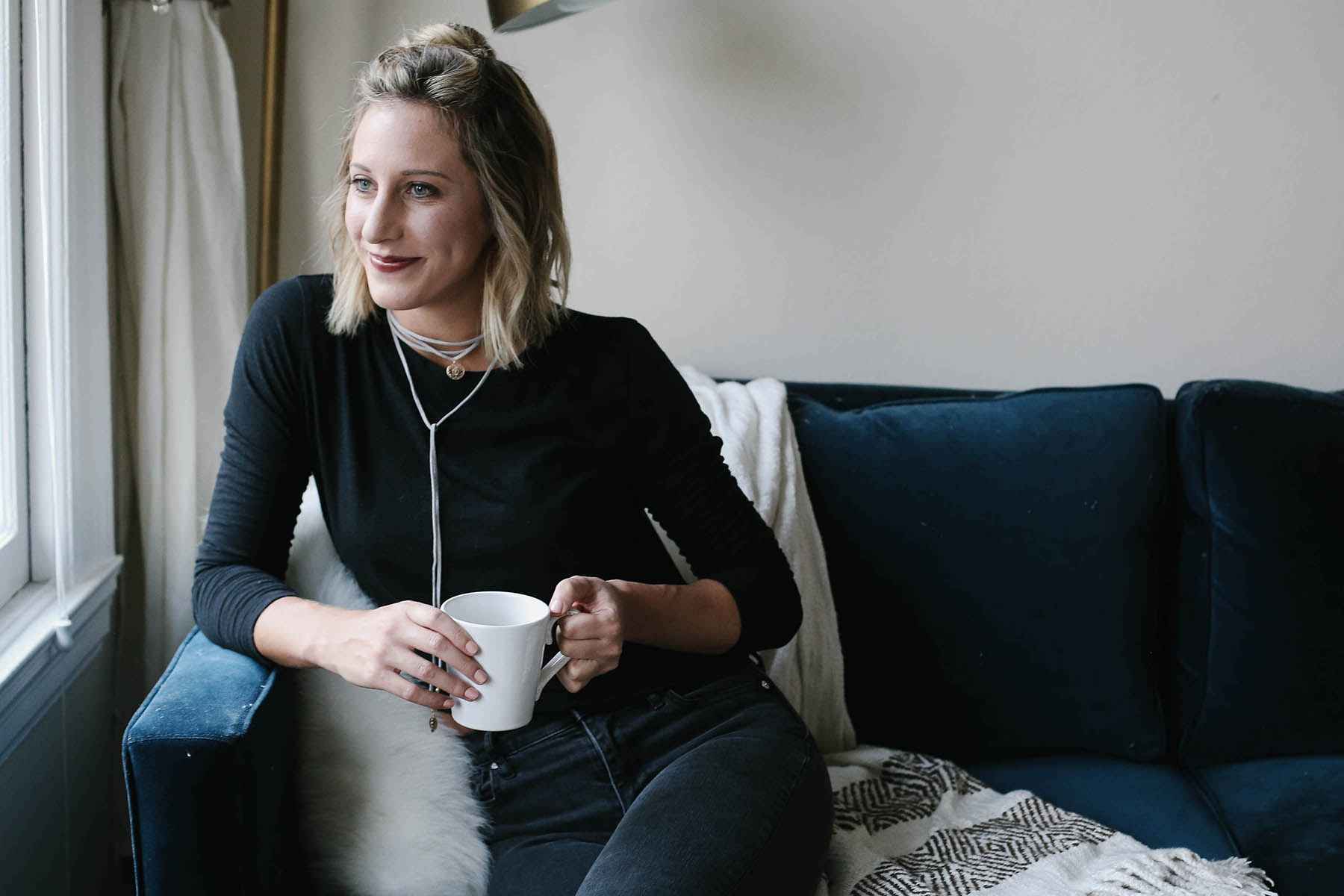 I'm just as surprised as you are. The '90s are back. Seriously though, can you believe it? That was the one decade I thought could never come back into style. Yet somehow, we've done it. And to my surprise, I like it! When it's done right, of course. If we were to literally copy the makeup routines of the '90s, I'd be showing you thin eyebrows and lipliner. Instead, let's channel the '90s into a modern makeup look that you can actually wear.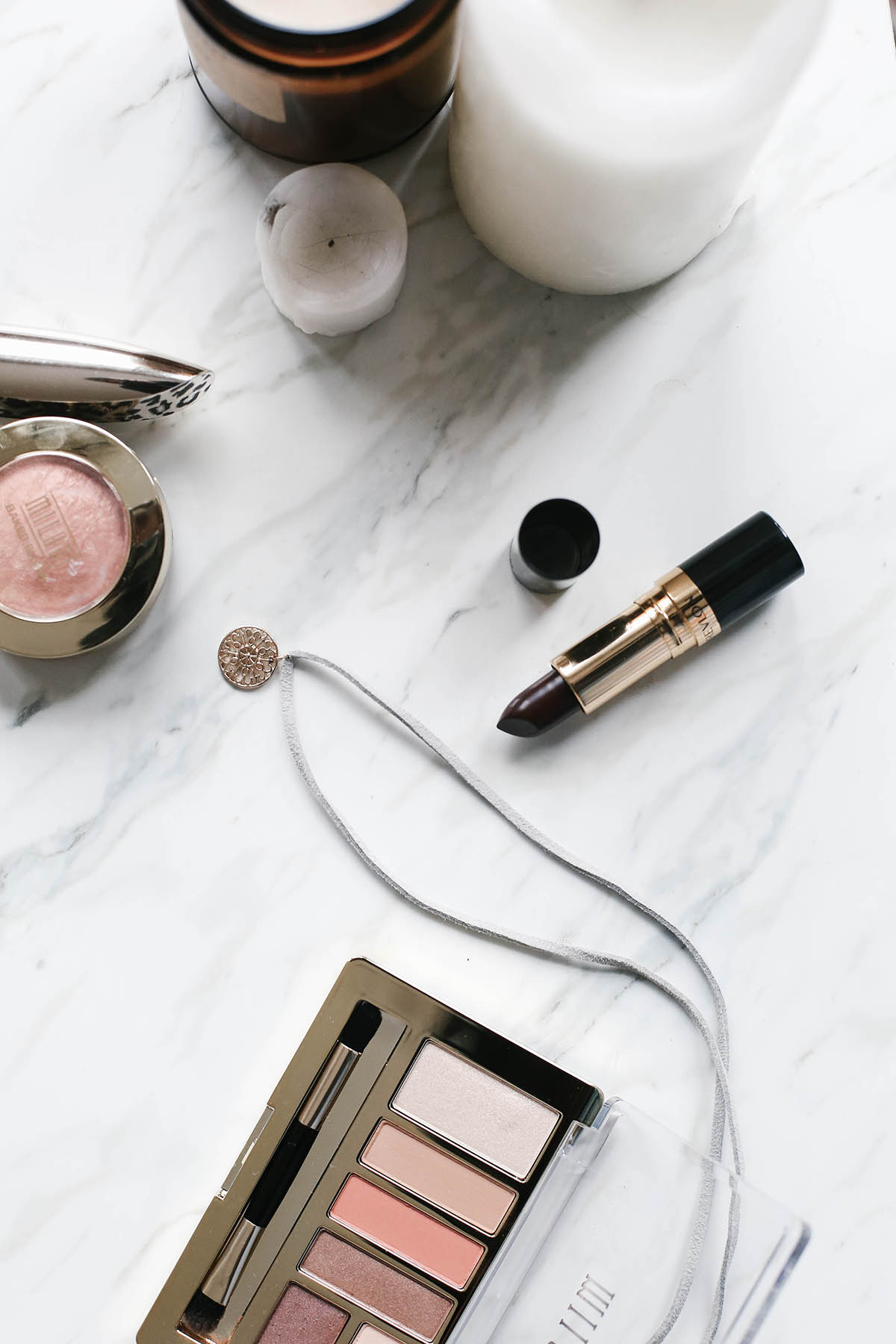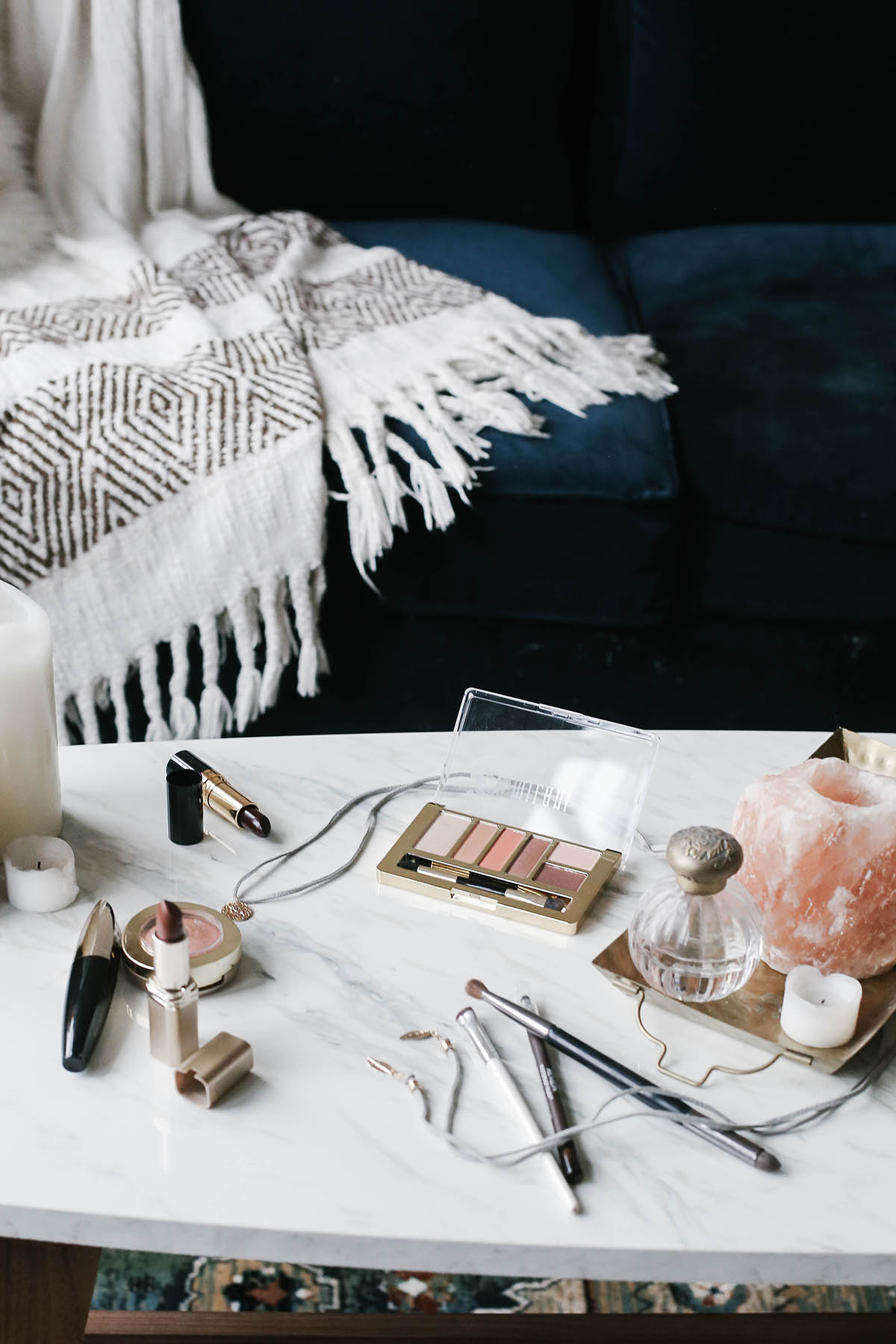 Since there are already so many 90s makeup tutorials out there, I thought I'd stick to drugstore products to make things easy. CVS Pharmacy is my go-to for drugstore beauty and their selection has gotten SO good. I found every product I needed for this tutorial at my local CVS — I love the fact that they have all of the on-trend products and shades. Yes, even for '90s makeup! CVS is regularly updating their shelves with the latest in beauty, which is how I found these products. They even have a new one-stop Cosmetic Wall housing all of the tools you need to create your look!
When looking for makeup for this style, keep in mind that the basic makeup trends we're bringing back from the '90s are warm brown tones, deep mauve lips, and soft smudgy eyeshadow. Once you've done your base (your foundation, concealer, and eyebrows), follow these steps to complete the look.

Step 1:
Start by applying a light shadow all over your lid and up to your brow with a fluffy eyeshadow brush. I'm using the "Highlight" shade from Milani Everday Eyes Eyeshadow Collection in "Earthy Elements".
Step 2:
From the same palette, use the warm brown color. Swipe it onto your lid and into the crease. Take a clean brush to blend it into the base color.
Step 3:
Use the same warm brown color and apply it under your eyes to create a smudge effect. Start with a small brush, then use your finger to blend it in.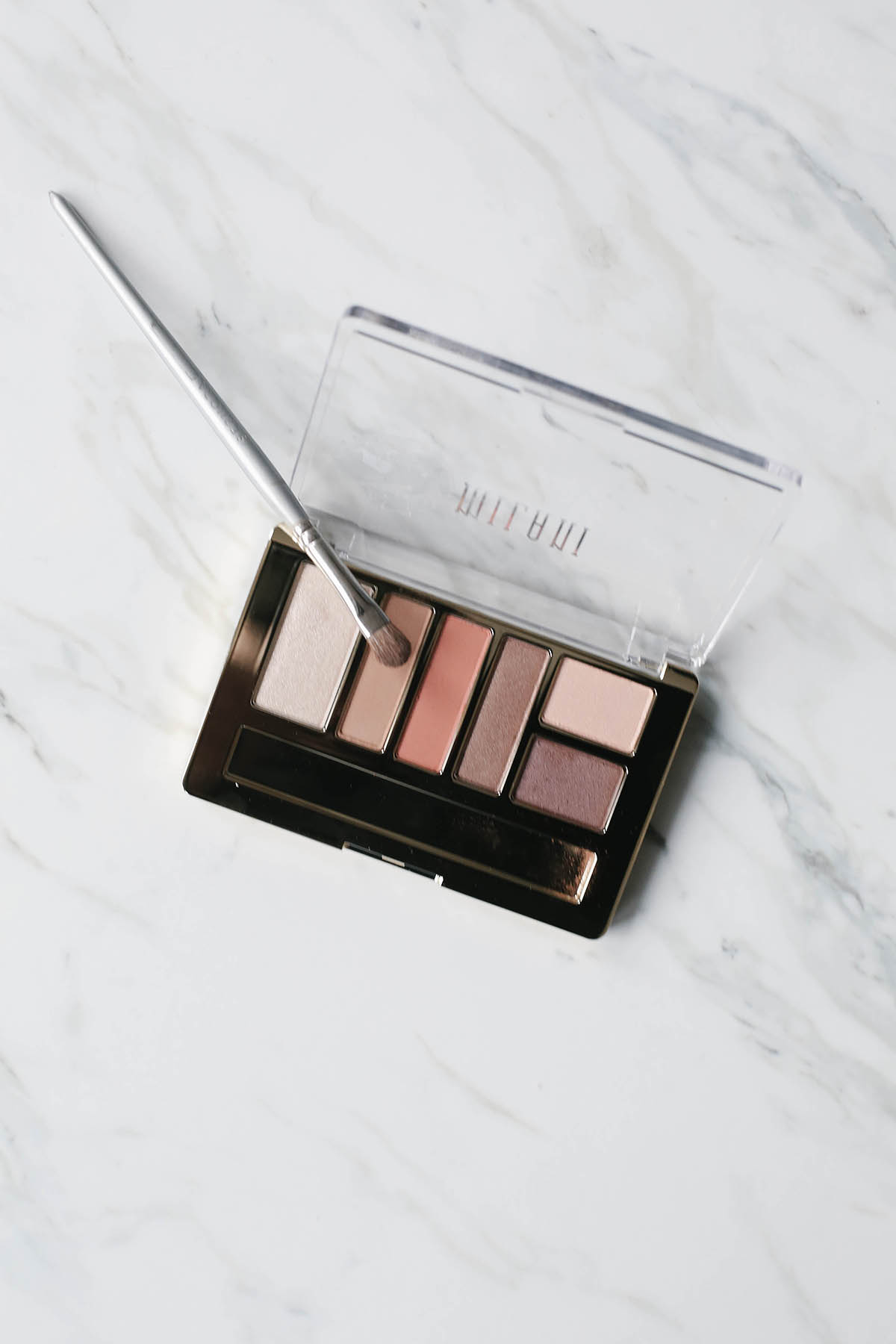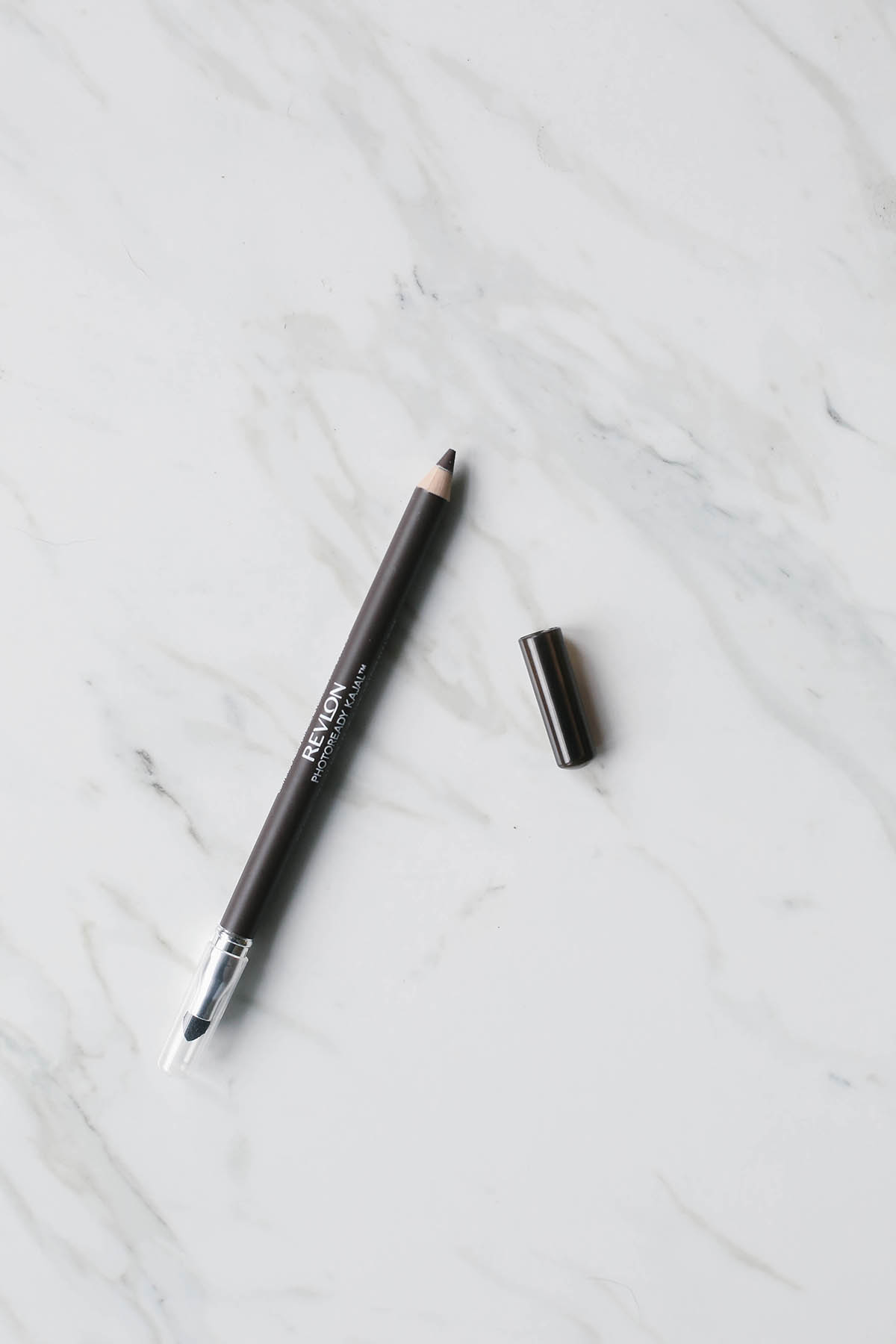 Step 4:
Use Revlon Photoready Kajal Eye Pencil in "Espresso" to help define your eyes a bit. Apply a thin line to your top lash line and blend with your finger. Do the same on your bottom lash line, starting at the outer corner and stopping about a third of the way in. Blend with your finger to get that smudge effect.
Step 5:
Add a thin layer of mascara to your top and bottom lashes. I'm using L'Oréal Voluminous Féline Noir Mascara, also available at CVS.
Step 6:
Apply a warm shade to your cheeks — a blush meets bronzer color. This Milani Baked Blush in "Rose D'oro" is the perfect shade.
Step 7:
Finish with the iconic mauve lip. With so many shades of mauve, I suggest looking for a deep brown with hints of red. I'm using Revlon Super Lustrous Lipstick in "Black Cherry".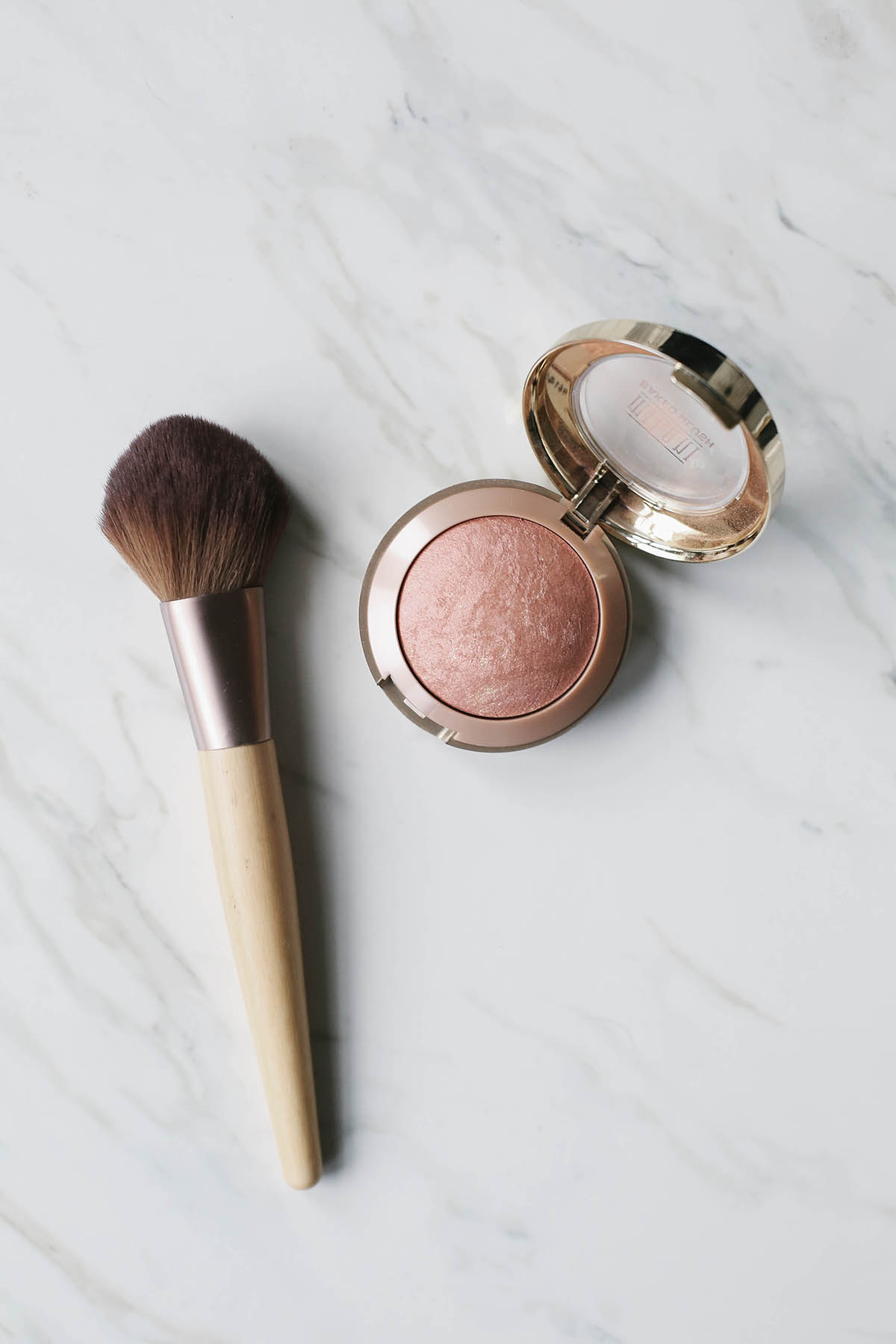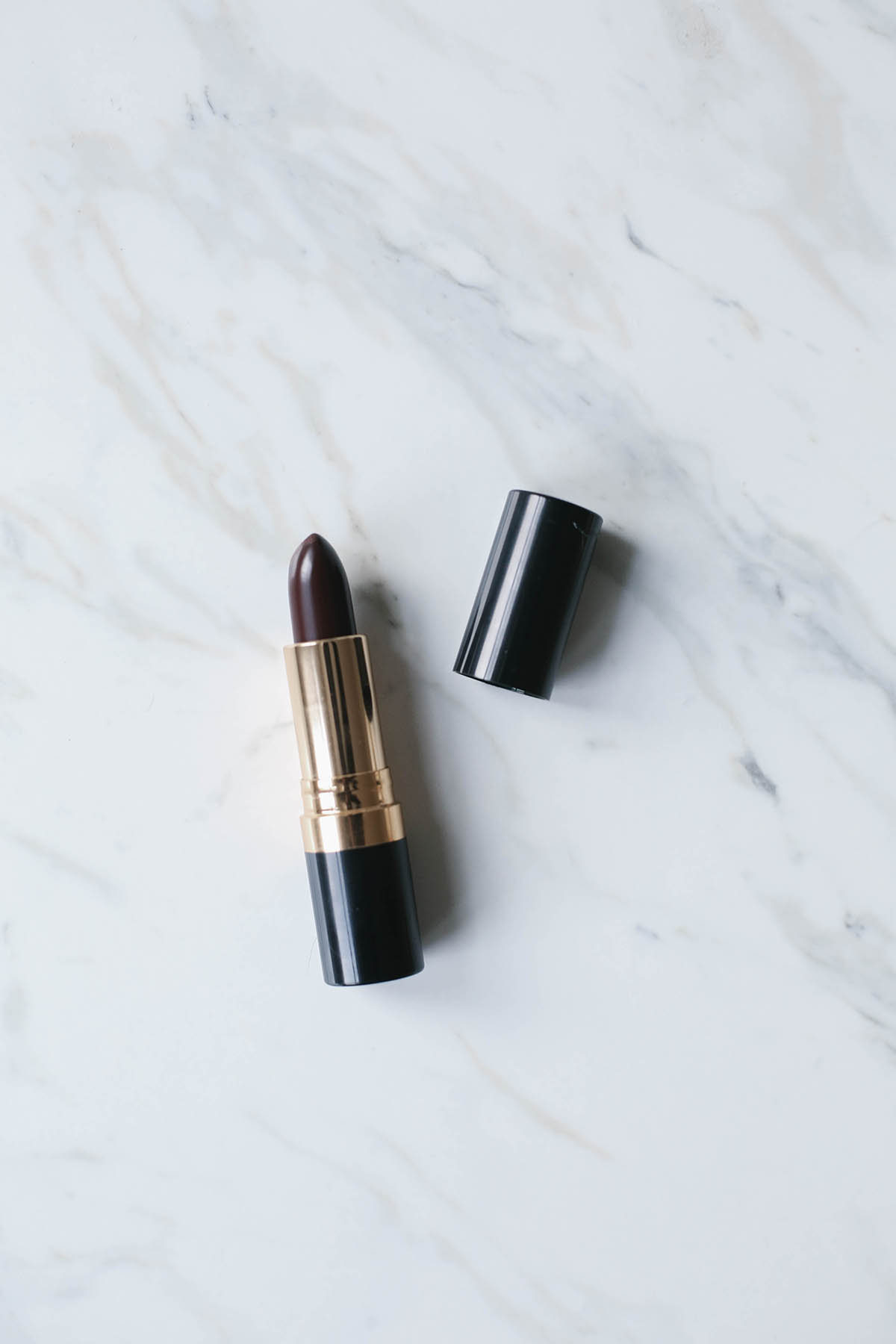 Add a choker, a half-up top knot, and you're good to go! What do you think?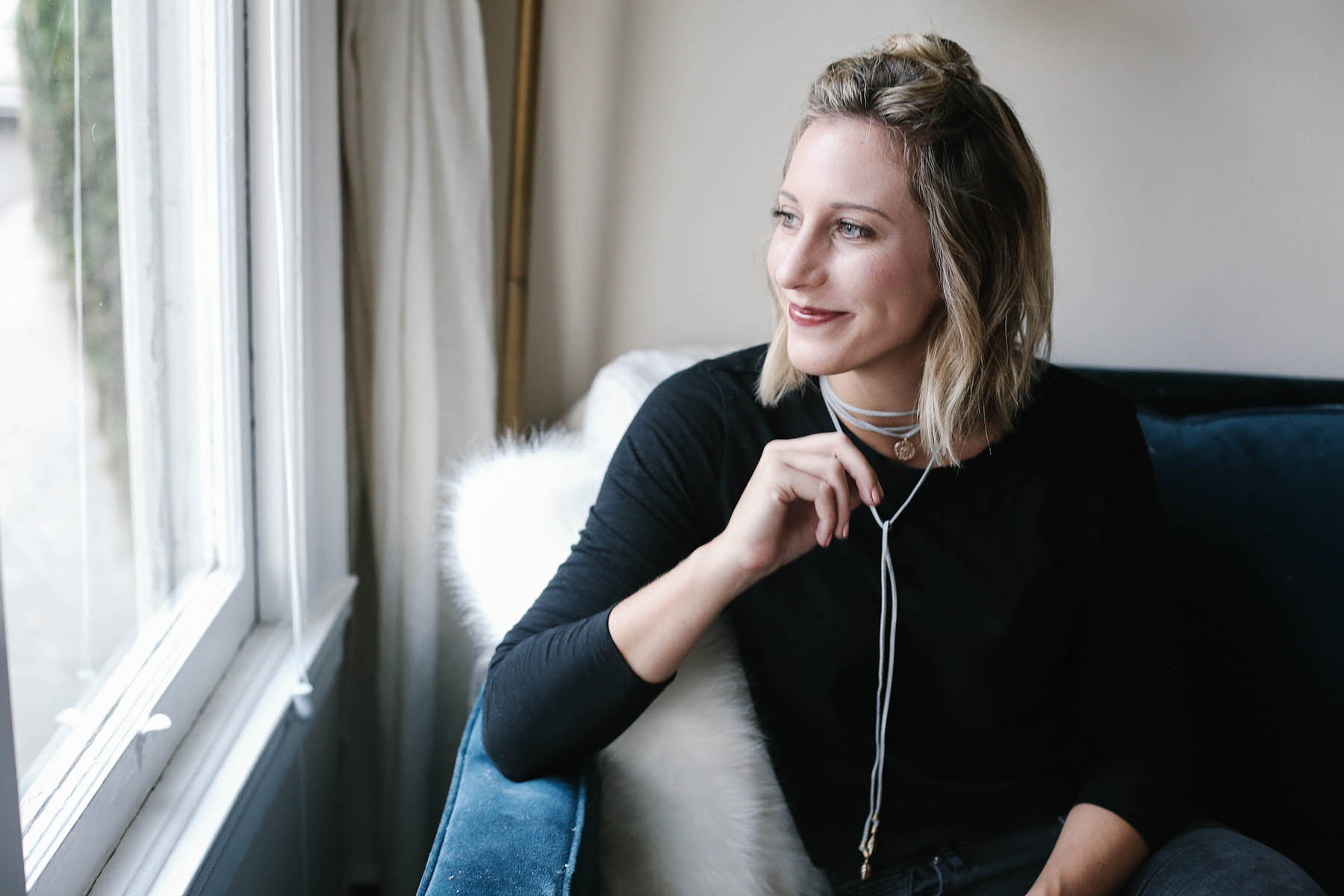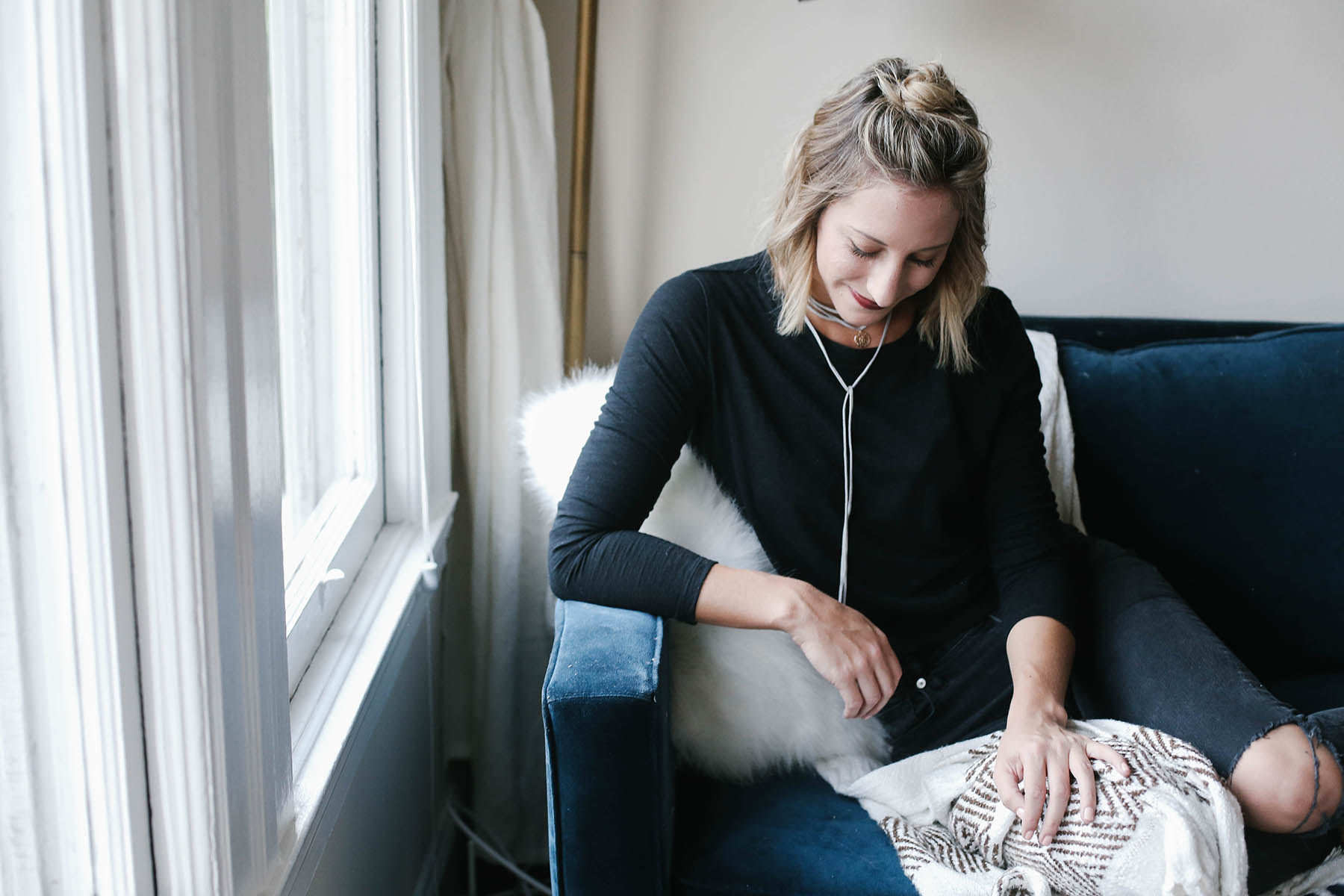 // Thank you to CVS Pharmacy for sponsoring this post, and thank you for supporting the brands who support this blog :).