Amanda's Life
Attending My First Alt Summit!
posted on January 13, 2016 | by Amanda Holstein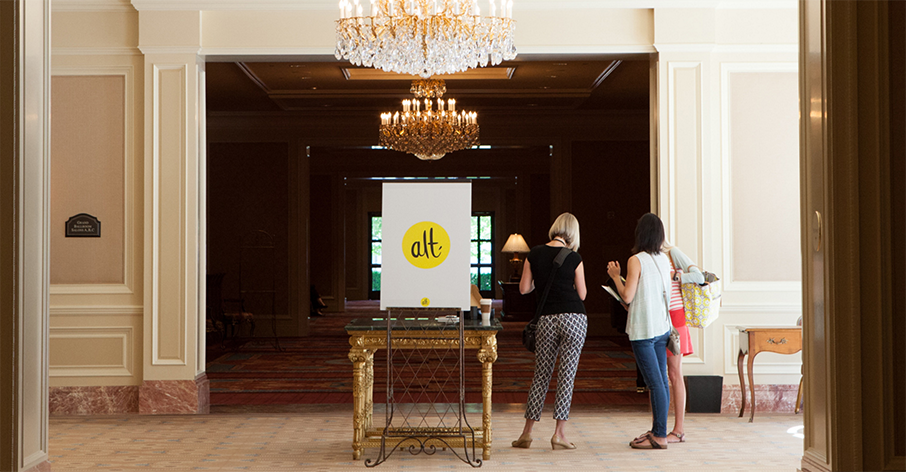 You guys, I am SO SO SO excited to announce that I'll be attending my first ever Altitude Summit next week!! For those of you who haven't heard of it, Alt Summit is an incredible conference where lifestyle bloggers, creative entrepreneurs, designers, and brands come together for a few days of relationship building, creative brainstorming, inspiring panels and more.
Not only am I attending the conference for the first time, but I'll be representing my favorite blog network, Collectively! I will be co-hosting a roundtable with the girls at Collectively all about brand collaborations, so if you'll be attending, be sure to stop by (and let me know if you'll be there in your comments below)!
For those of you who can't make it, I'll be tweeting the heck out of that conference so by sure to follow me on Twitter to get real-time updates on anything and everything I learn from the amazing speakers! I also plan to blog about my experience and pass on all the knowledge I gain to you lovely readers :). I wouldn't let you guys miss out!
The conference starts next Wednesday, January 20 and ends January 23, so be sure to check back in around that time, particularly on my social channels!