DIY
DIY: Geometric Art
posted on May 15, 2013 | by Amanda Holstein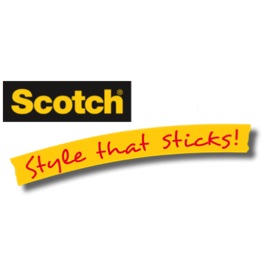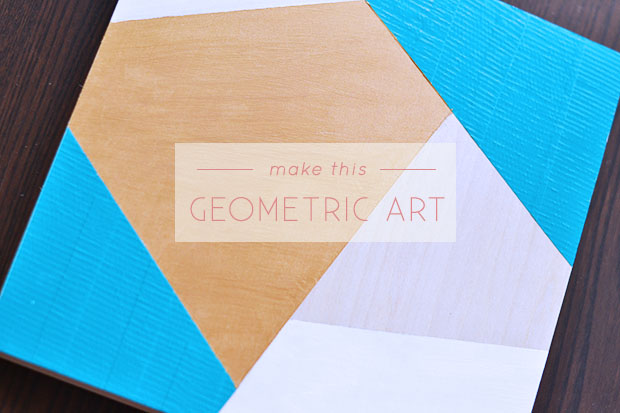 My favorite kinds of DIYs are ones that anybody can do, even the most crafty-impaired. And this is one of them. If you can draw a straight line using a ruler, you can do this project. Plus, it's super affordable! I used a combination of paint and Scotch® Color & Pattern Duct Tape to mix up the textures a bit in this simple piece of art. And since the tape requires no dry time, this project took me less than an hour! So let's get started with this DIY project, perfect for adding some color to your bedside tables or your walls.
Supplies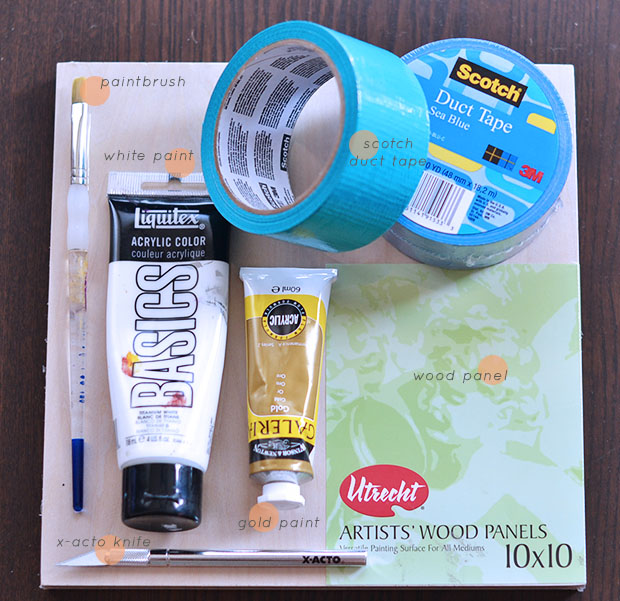 Step 1
Start by drawing lines in various directions to create an interesting geometric look. Grab a pencil and a ruler to keep the lines super straight. Once you draw the lines, decide which section is going to be what color.
Step 2
Do the Scotch® Color & Pattern Duct Tape sections first, before painting. Apply the tape over the area(s) you choose, making sure to overlap the tape slightly each time. Apply the tape in the same direction (I chose to do mine vertically) to keep it looking clean.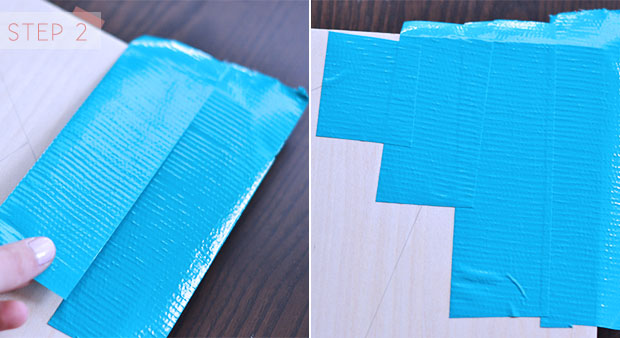 Step 3
Use your ruler and x-acto knife to trim the tape into the shape you'd like. Flip the wood panel over and cut the excess tape off as well. Make sure you put something sturdy underneath so you don't cut through the table!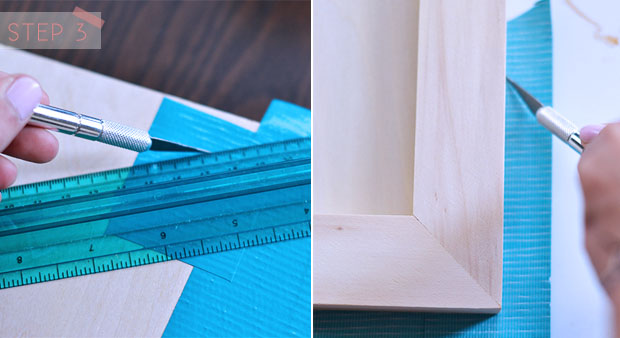 Step 4:
Peal away the excess tape to reveal your shapes.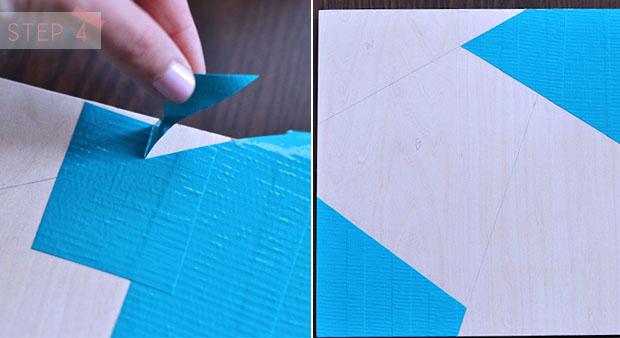 Step 5
Use ScotchBlue Painter's Tape to prevent your paint from running into other sections. Once you've painted all the sections you want, let the paint dry and remove the blue tape.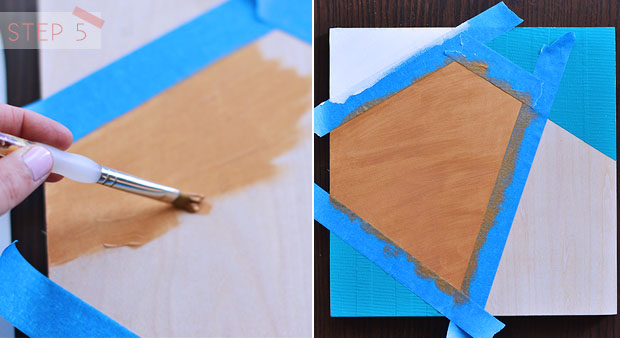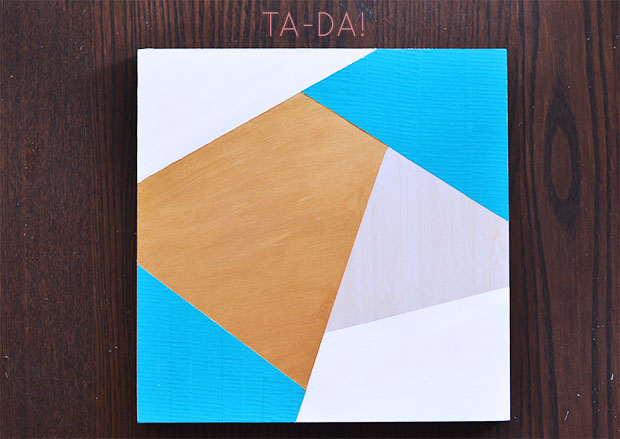 I'm so happy with how this DIY project turned out. Geometric art is one of my favorite trends right now, so being able to create it on my own with simple materials like Scotch Duct Tape is super rewarding. I decided to set my piece of art on top of a small dresser in my bedroom where I keep my perfume and some accessories. The dresser was a bit one-dimensional and was definitely lacking color. I think this project completes the look I was going for and really adds a touch of style to my room. I love it!
//
This post is a collaboration with Scotch® Color & Pattern Duct Tape,
but all words and opinions are my own.
Visit them on Facebook, Twitter, and Pinterest.