Travel
Exploring San Diego: Pacific Beach and La Jolla
posted on July 2, 2015 | by Amanda Holstein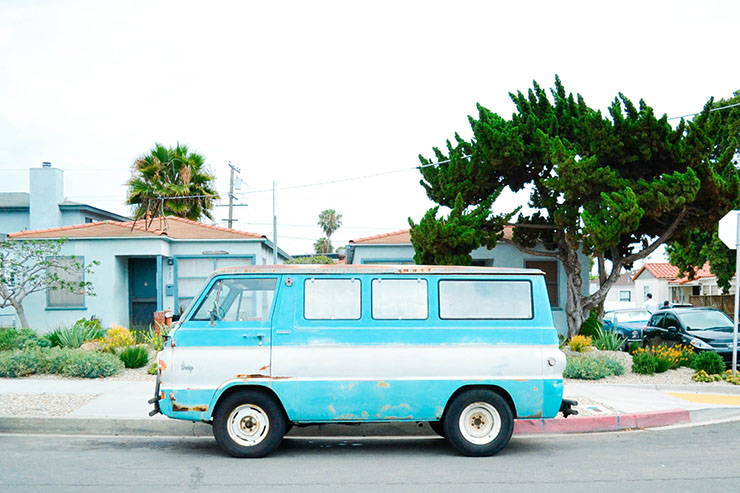 Hello from San Diego! This week we've been staying in an airbnb in Pacific Beach. We're about 5 blocks from the ocean and I'm not mad about it. This place is gorgeous! They didn't lie when they said the weather was perfect. So far we've been exploring San Diego's coastal neighborhoods like Pacific Beach, Mission Beach, and La Jolla. I get the feeling that Pacific Beach is really for the surfers and college kids, but it's still been fun to explore. Walking down the boardwalk and looking at the gorgeous beachfront houses is like a dream — and people actually live here!
Thanks to Archana of My So Cal'd Life (you must check out her blog if you're visiting SD), my list of things to do has grown tenfold since I got here. After getting some work done at Turquoise Coffee yesterday morning (and enjoying my first Acai Bowl), I went for a long walk up La Jolla Blvd exploring the towns along the way. First up was an adorable boutique called Mimi & Red.
I may or may not have snagged a couple very affordable necklaces before heading back out (I'll feature them soon!). Next we walked all the way up to the Village of La Jolla. Oh my goodness it's beautiful. We got some ice cream to refuel, of course, then explored a cute little shop called Hi Sweetheart. This store had TONS of fun knick-knacks for the home and more — perfect for gifts! (Check out their online shop, too!).
More to come as I spend next week in the Hillcrest/North Park area!
Be sure to follow along on Instagram as well!