Amanda's Life
Fashion Week: What's In It for You
posted on September 9, 2014 | by Amanda Holstein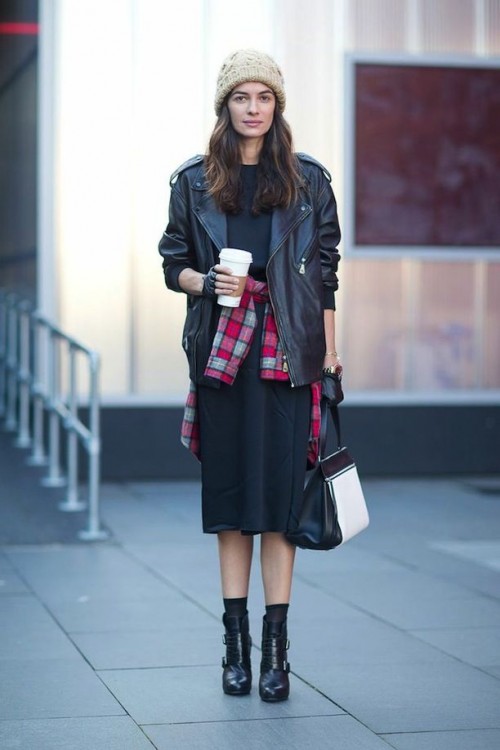 As a fashion & lifestyle blogger for the past 4 years, I've thought a lot about fashion week. For a while, I put it at a high level of importance, for none other than the fact that everyone in fashion was focusing on it. As years have gone by and I've narrowed my focus of interest, I've realized high fashion just isn't as relevant to me. Yes, I find it extremely interesting, inspiring, and I completely support designers showcasing their work, but attending shows and being involved in the hype isn't as beneficial to me personally or to my blog as I once thought.
Although being part of the madness may not be relevant, there are plenty of other ways fashion week can benefit us onlookers. So, what's in it for you?
New Pins
One of my favorite parts about fashion month? All of the new content streaming through Pinterest! I'll admit it, I'm a Pinterest addict, so sometimes the content can get stale when I'm pinning so often. Once fashion week comes along, Pinterest explodes with fresh fashion and beauty inspiration, just as the seasons change and I'm ready for something new.
Street Style Inspo for Days
Along with pins, the amount of street style roundups comes in full throttle during fashion week and I can't get enough of it. Yes, the actual runway looks are inspiring, but street style is what really gets me excited. Seeing how people are interpreting these trends – or rather, making up their own – is what's truly inspiring.
Discover New Brands
New fashion content means tons of new brands to explore. I'm certainly a creature of habit and often shop at the same stores (you all know my Madewell addiction), so I love discovering new brands from the outfits people are wearing to the events. As you read street style articles or keep up with your favorite blogs, pay attention to the brands and where the pieces come from. You'll notice some new shops you may have never heard of before!
Summer Sales
While everyone else is focusing on fall trends (and even Spring trends for the following year), I love taking advantage of all the summer sales. Buy those mod heels and boyfriend shorts you've been lusting after. They're half price and they'll be perfect once spring rolls around!
Creative Boost
If nothing else, take in and admire the creativity during fashion week. The innovative designs of budding fashion designers, the unique take on styling an everyday look – all of it is so inspiring, no matter what your passion.