Editor's Picks
Gorgeous (and Totally Affordable) iPhone Cases
posted on July 6, 2015 | by Amanda Holstein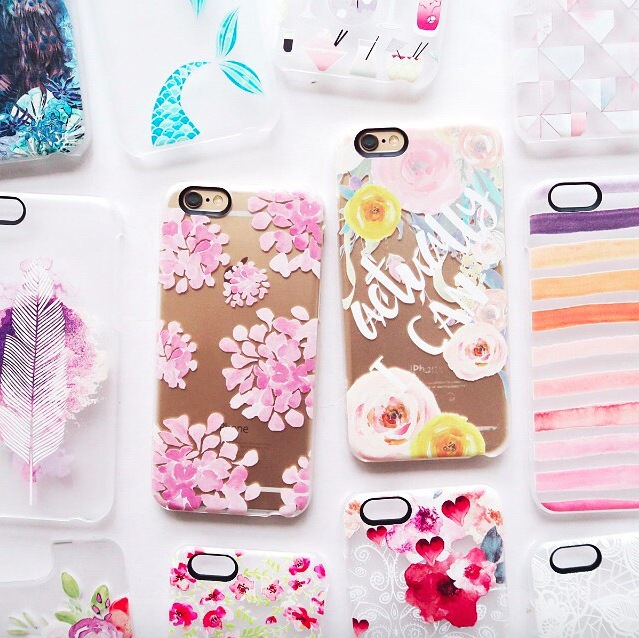 I find it so difficult to find gorgeous iPhone cases…until now. I recently discovered Casetify on Instagram and quickly became obsessed. They have SO many amazing iPhone cases (for just about any version of the phone), and customizable options. It's pretty much impossible not to find one you love. After spending way too much time browsing the site to find a new case for myself, I thought I'd turn what could have been a waste of time into a blog post :). So here are my top choices below! Just click on the one you like to shop it and shop them all here.
Click the above images to shop, or shop them here:
Row 1: Roses & Clementines | Clear from the Garden | Floral Foreground
Row 2: White Marble | Marble Collage | Grey Marble
Row 3: Rose Gold Rain | Gems | Coral & Faux Gold
Row 4: Summer Dreams Aztec | Mandala in White | Green Leaves
Which one should I get??