Outfits
Styling Advice
How to Mix Prints for Fall
posted on November 27, 2018 | by Joslyn Kramer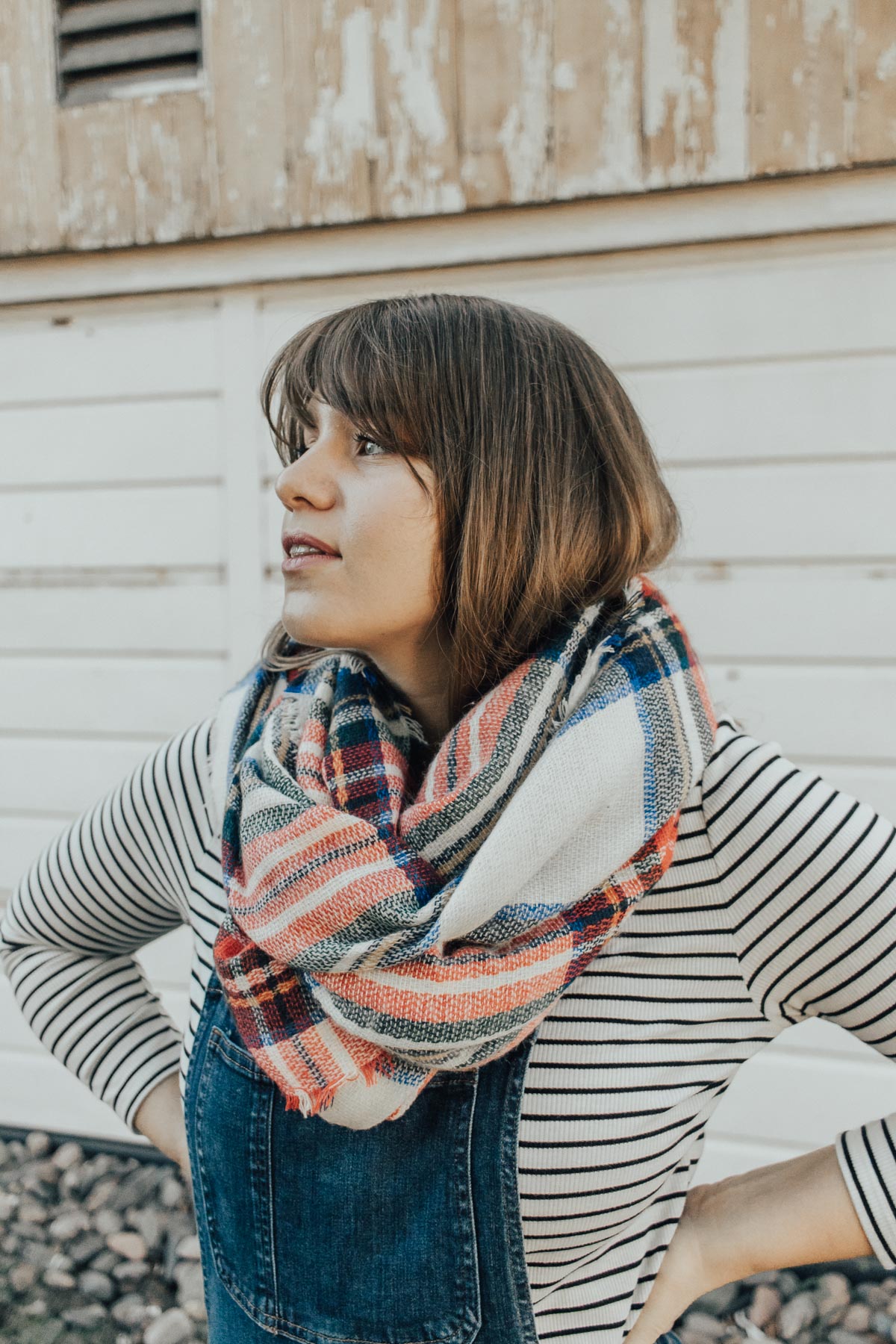 Hey guys! Joslyn from Desert Bloomed, here. Can you believe Christmas is right around the corner?! I'm still clinging onto fall because the weather is so perfect right now. I usually have the classic standbys for my fall wardrobe like jeans, sweaters and boots, but this year I really tried to get a little more creative with my fall fashion and that started with mixing up my prints! I was always a little intimidated to try mixing prints because I didn't know what the rules were, but after trying it out I realized there are no rules!
Here's a roundup of some of my new favorite print combos, plus my tips for making mixing work.
Camo & Cheetah
This year I was so stoked that camo and cheetah prints were back on trend. There are so many different shapes and shades to choose from, so you really can incorporate them in your closet with ease. I went for a more subdued camo so it would be more versatile and paired it with a classic white skinny jean. The denim jacket really helps break it up and makes the pairing a lot less overwhelming.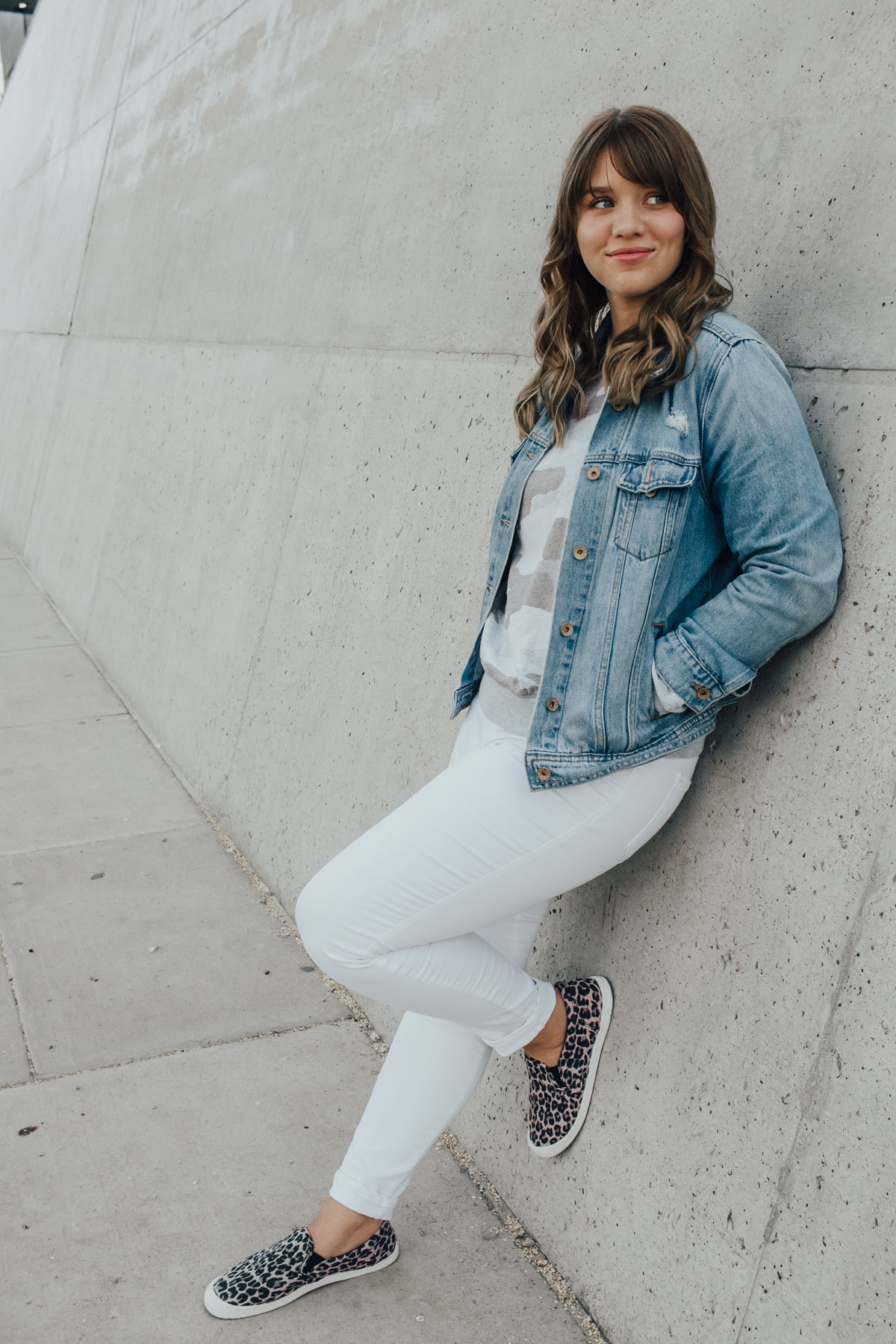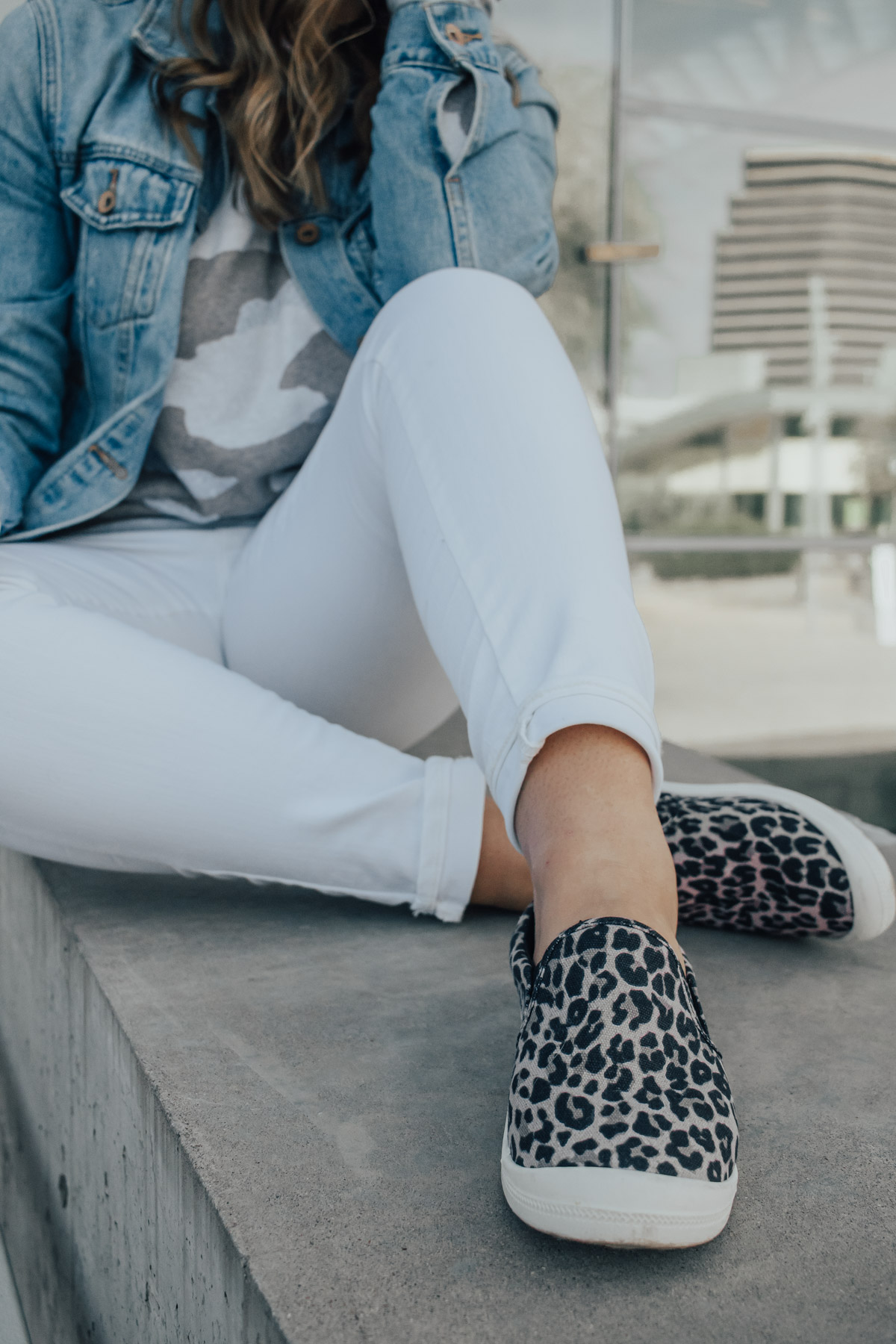 Plaid & Stripes
This might be one of my favorite fall outfits ever. It looks like I just got back from apple picking in an orchard to make some homemade apple cider and that's the kind of fall vibe I'm looking for! Click here for more tips on how to style overalls!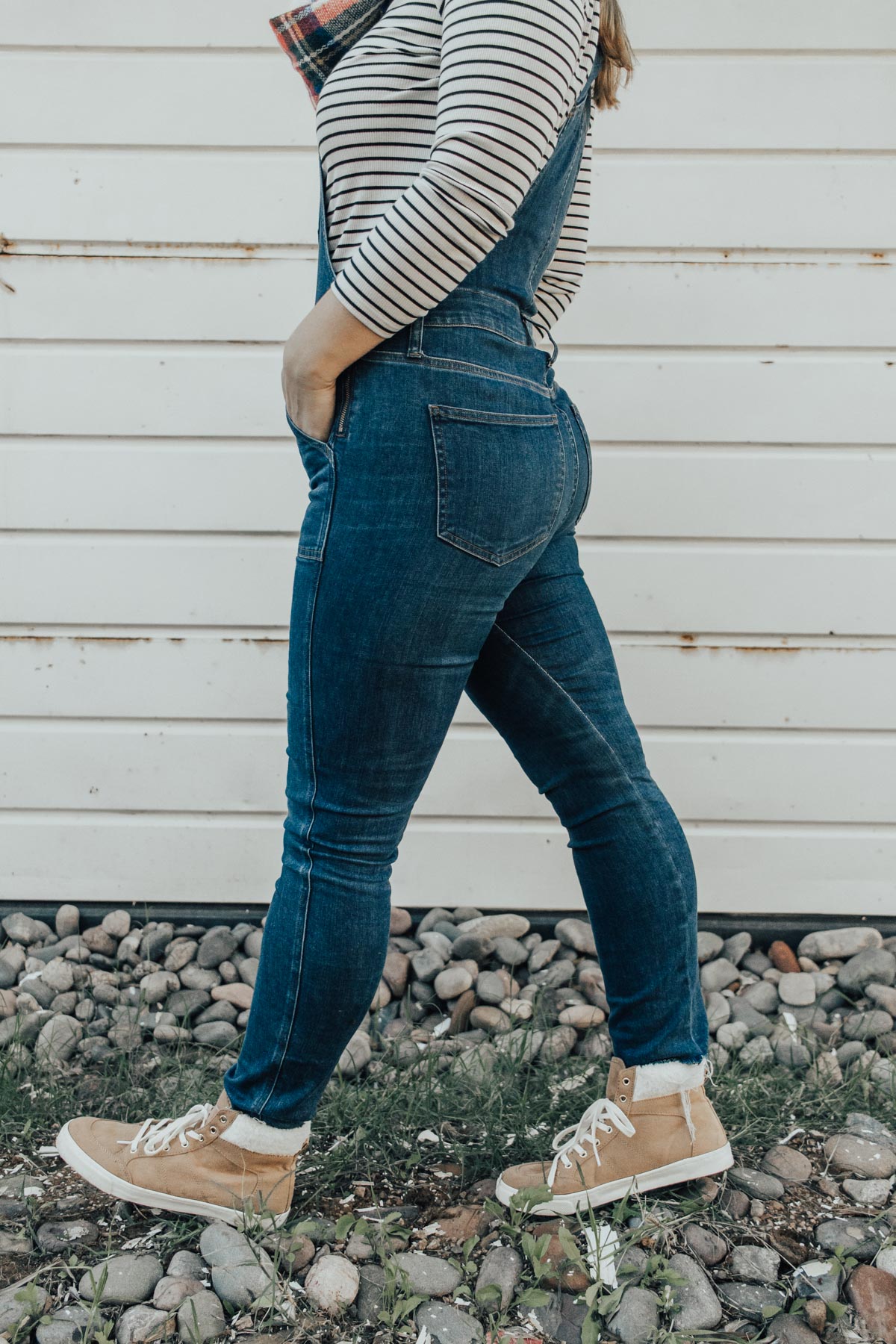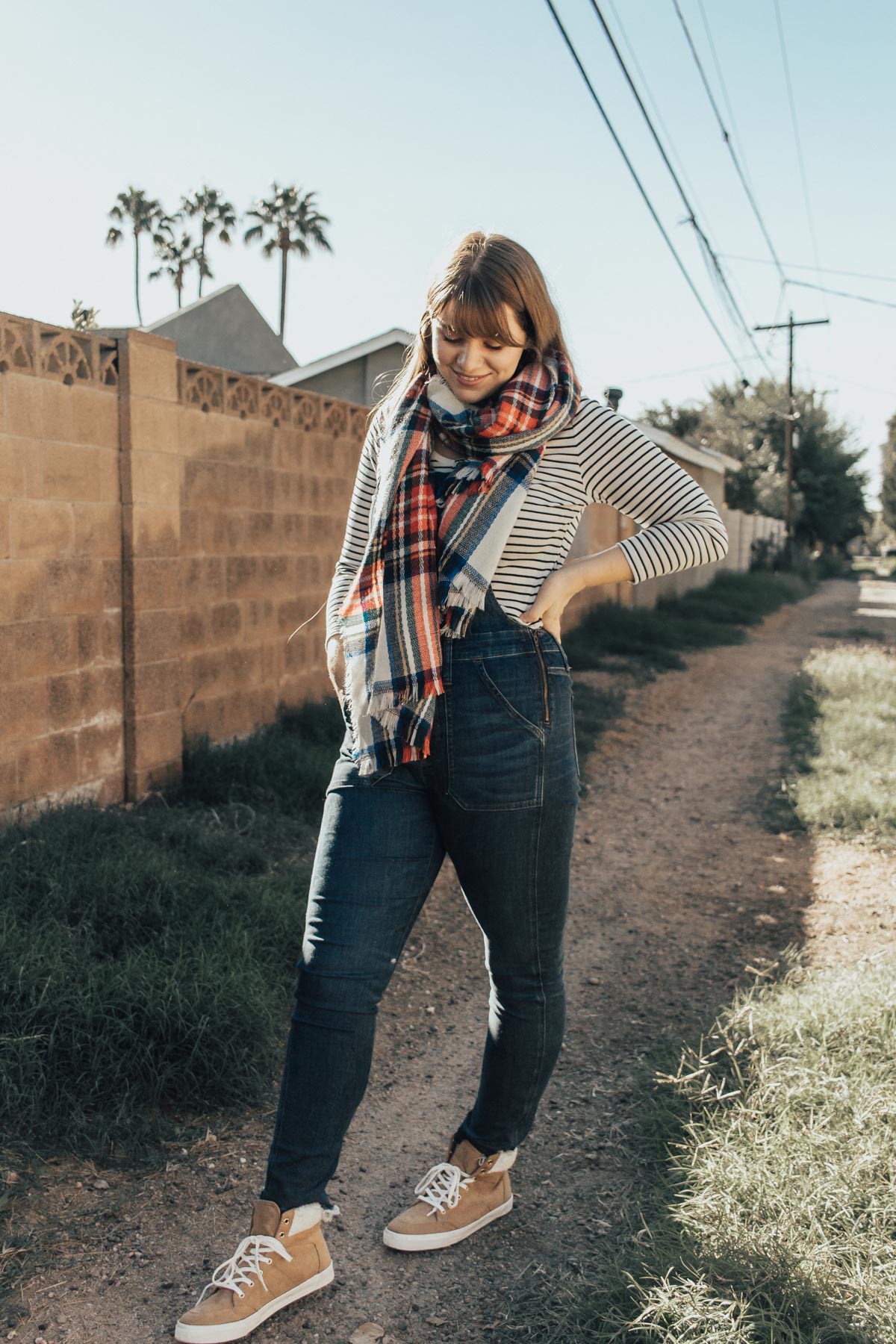 Gingham & Animal Print
I have had this clutch for years and it is one of my absolute favorite accessories. It is such a fun way to spice up any outfit. It looks great with chambray, turquoise or olive and effortlessly pairs well with other prints like gingham.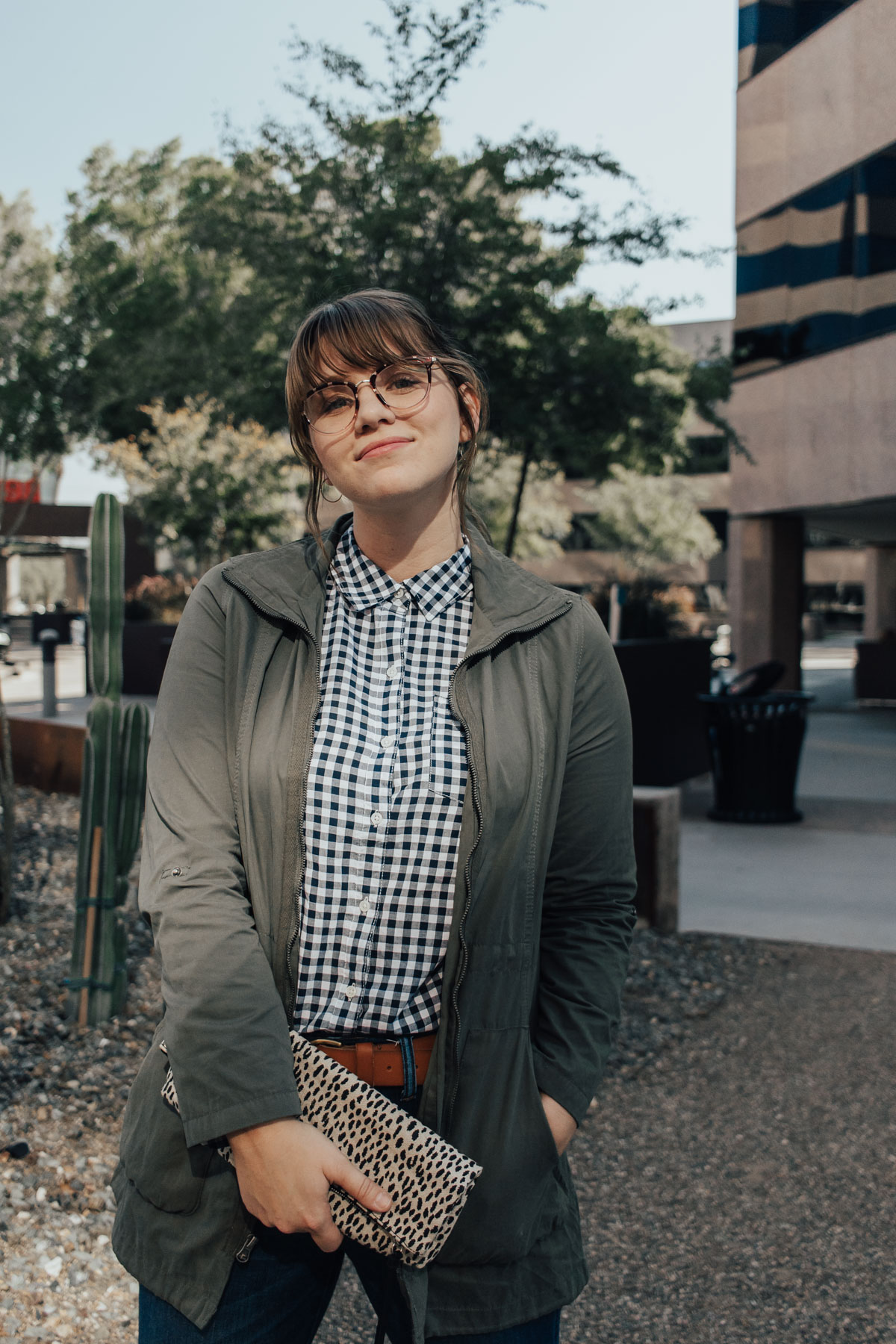 Tips & Tricks
-Mix bold and small prints to create balance. Skinny stripes with large polka dots or leopard with bold stripes are some great pairings.
-Leopard print goes with practically anything!
-Have fun with blending different patterns of the same print. Tiny polka dots + bold polka dots, skinny stripes + bold stripes – you get the idea.
-If bold isn't your style, mix and match prints that share color palettes for a more subtle combo.
-If bold is your style, have fun with it! Make your own rules.
Do you like to mix prints? What is your favorite combo?
Shop The Post