Editor's Picks
Mother's Day Gift Ideas
posted on May 4, 2015 | by Amanda Holstein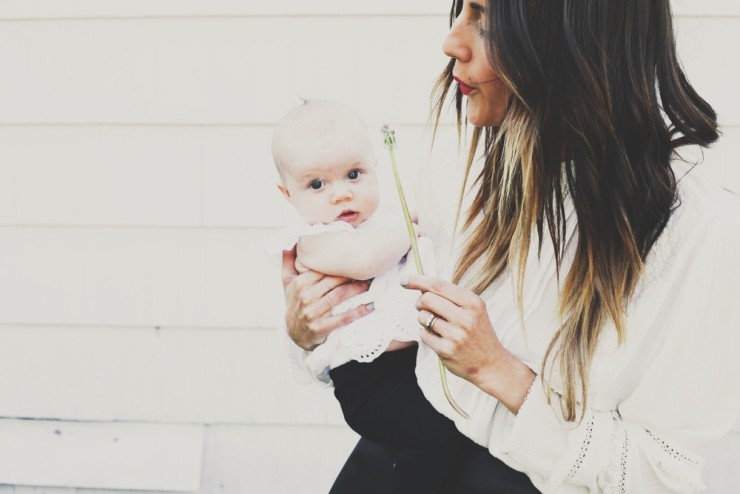 When you have a mama like mine, you want to show her just how much you appreciate her. I know my mom doesn't really care what I get her — it's more about the fact that I remembered Mother's Day and want to show her how much she means to me. But since my mom is probably more stylish than I am, it can't hurt to get her something pretty. So I've rounded up a few Mother's Day Gift ideas for you lovely ladies.
Jewelry has always been my go-to for my mom, but instead of going for the usual delicate necklace, I wanted to try something a little more fun this year, like these statement pieces below. If jewelry feels a bit overdone, no mama would deny some pampering. Try a luxurious body lotion (in gorgeous packaging), an overnight face mask, or everyone's favorite Diptyque candles. Spring totes are also a great gift that she can use everyday. Check out my top picks below (and feel free to snag one for yourself)!
Click directly on the products to shop!