Self Improvement
How Not Having a New Year's Resolution Can Actually Help You
posted on January 8, 2018 | by Chloe Gibson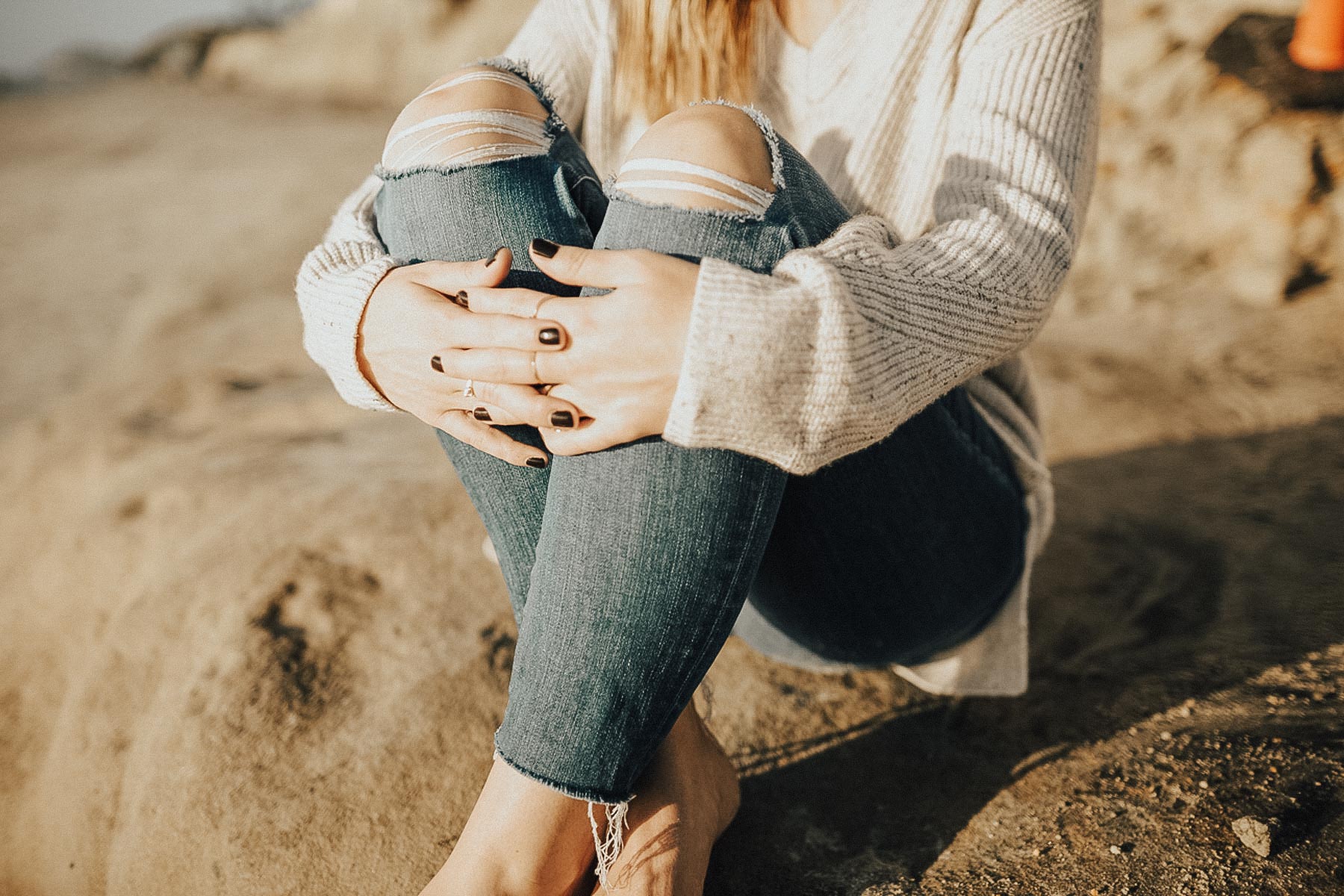 It's the beginning of a new year again, which means it's time for resolutions and goal setting. At the risk of sounding like a pessimist, what if we threw all of that out the window and just let 2018 run its course? That doesn't mean sitting back and coasting, but what I learned in 2017 is that sometimes the greatest things are accomplished when you're too busy trying to make something else happen. That said, here are a few reasons why avoiding resolutions this year could actually be helpful.
Takes the pressure off
The minute I pick up a pen to start writing my list of goals, I almost instantly get nervous. Maybe it's just my anxiety, but I can already feel the pressure on day one. And not just pressure, but the disappointment. In 12 months when I look back on this list and nothing is checked off, I know exactly how it's going to make me feel. The idea of saving myself these feelings is extremely appealing.
Allows you to focus on new opportunities
As the year gets underway, new opportunities are bound to pop up. When you feel tied to goals you set before you knew what would unfold in 2018, it can prevent you from chasing something new. We should never be afraid to chase new goals because it means leaving old ones behind.
You might not be ready
I don't know about you, but I know I've been guilty a time or two of setting some lofty goals that I know I'm probably not ready to chase, but I set them anyway. Saying no to this in 2018 not only saves the disappointment (hello tip number one), but can help you focus on things that are more within reach. For example, instead of saying you're going to lose a specific amount of weight, making the decision that you're going to start working out could be more realistic. Or adding veggies to your dinners each night. You might not be ready for a full overhaul (is anyone ever?), so don't make crazy unrealistic goals just to make a goal.
What happens by coincidence is sometimes the best
In 2017, I decided I was going to let go of fear about my career path. I wouldn't necessarily call it a goal or resolution, but just something I needed to do to accomplish more. What ended up happening, though, was something I could have never planned for – I left my day job to pursue freelancing full-time. Of course, this was something I wanted, but it wasn't even a thought for me at the beginning of last year. In hindsight, I feel like had I made leaving my office job my goal, I would have gotten way too wrapped up in the idea and it wouldn't have happened.
The start of a new year is all about chasing opportunities and accomplishing goals, but don't weigh yourself down with too much before 2018 even begins.
What are your thoughts on skipping resolutions?