Amanda's Life
Where I Find Fresh Inspiration
posted on August 13, 2014 | by Amanda Holstein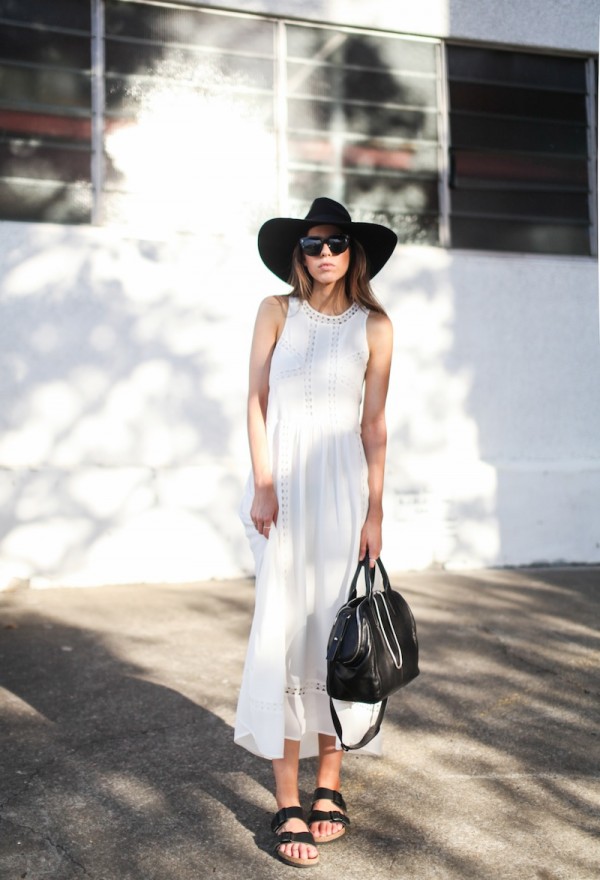 As you can probably tell, I've been so busy with my move to New York that I've barely had the time to right new and fresh content. I feel like I'm just beaming with inspiration that I'm dying to get out in a post, but my busy schedule just isn't conducive to that right now. Instead, I spend a lot of time scouring the web for fresh inspiration, which I thought I'd share with you all today. Check out some of the top destination I visit daily for consuming gorgeous and creative content.
A Piece of Toast
I've been a long time fan of these sister-duo Molly and Sally of A Piece of Toast, but their recent site redesign has got me even more excited to visit their lifestyle blog everyday. Check them out for fashion & beauty inspiration, as well as "Toast Talks" on twenty-something issues.
Treasures & Travels
A recent find, Treasures & Travels is written by three friends with an edgy, creative eye for fashion & beauty. I love their laid back style and they include quick videos in just about all of their posts. Plus, they offer a healthy dose of personality in every post, which you know I love.
Apartment 34
Not only is Erin a gem of a person, but her site Apartment 34 seems to always surprise me with new and interesting content. Her stunning photography and willingness to think outside of the box (this wine post is pretty awesome) keep me coming back for more.
Happily Grey
If you're looking for insanely pinnacle fashion content, Happily Grey is the place to go. Her stunning photos and creative eye for style always motivate me to play around a bit more with my wardrobe and step out of my style comfort zone. Plus, they're a great addition to my Pinterest boards!
Modern Legacy
Lately I've been really into neutrals and minimalist style. When I came across Modern Legacy on Pinterest, my knack for black & white combos grew even stronger. Check out this stunning personal style site for a modern take on simplicity in fashion.
What sites are you getting inspiration from at the moment? I'd love to find some more!